While many of us are not sure we had a summer here in NZ this year there is no doubt winter is on the way, so out come the scarves and gloves, and we start thinking of soups and comfort foods to get us through the cold winter days.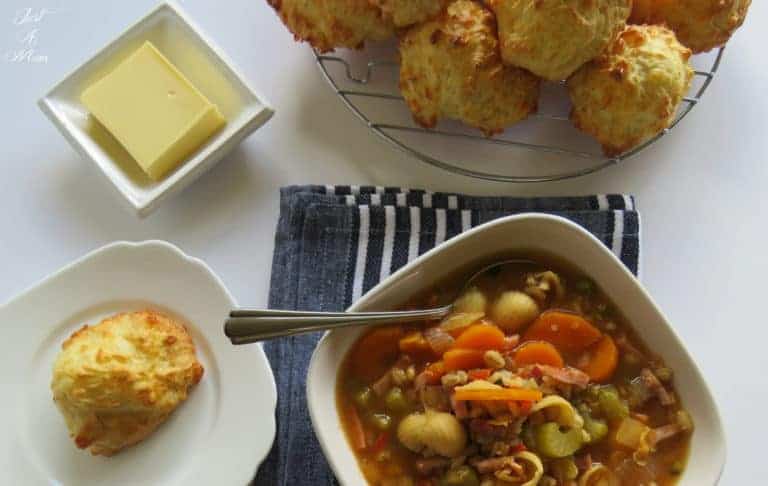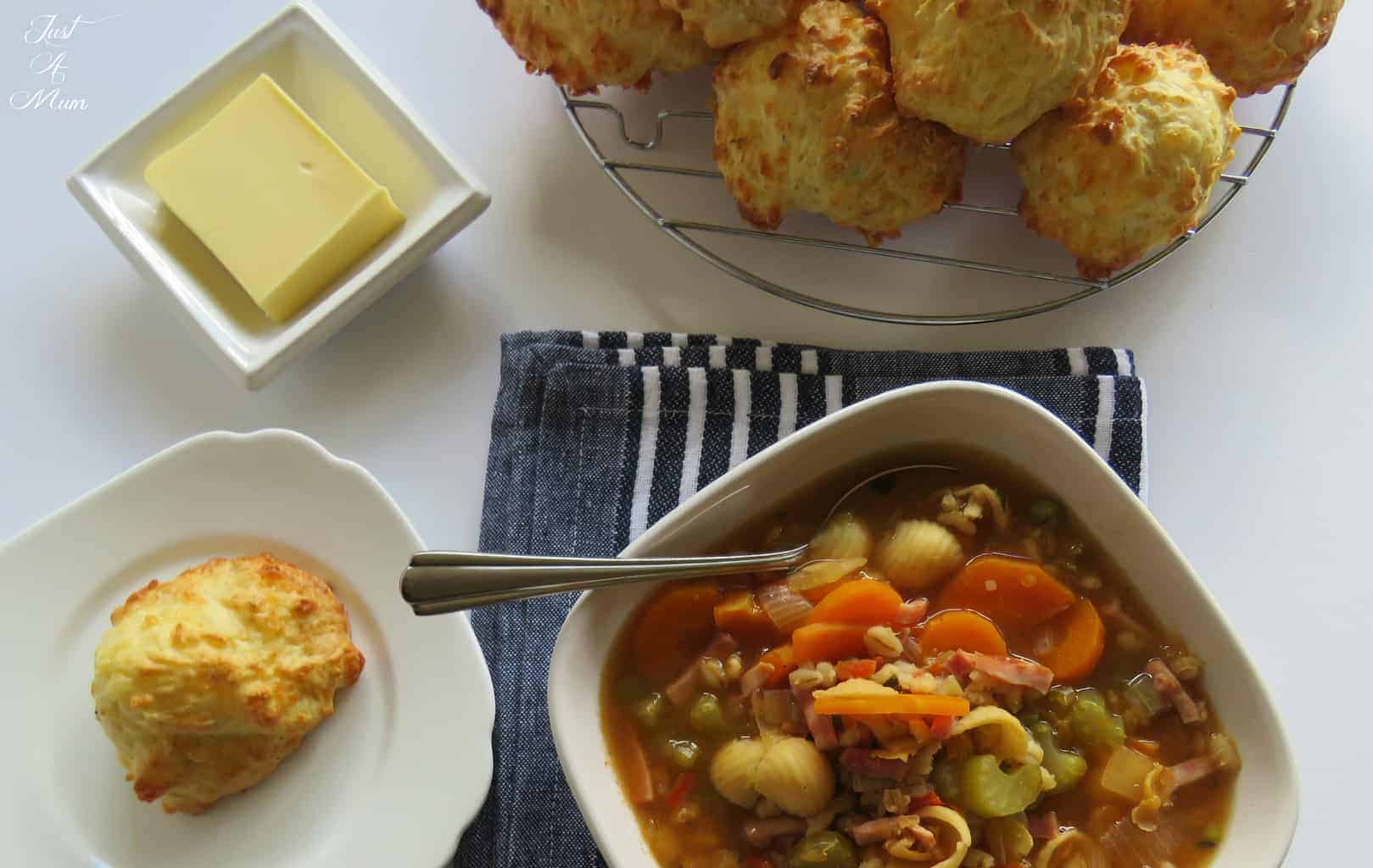 I think it is safe to say Kiwis LOVE soup, in 2016 apparently we consumed 7,800 tonnes of the stuff! In the past I have worried that soups are too much work but it really could not be further from the truth.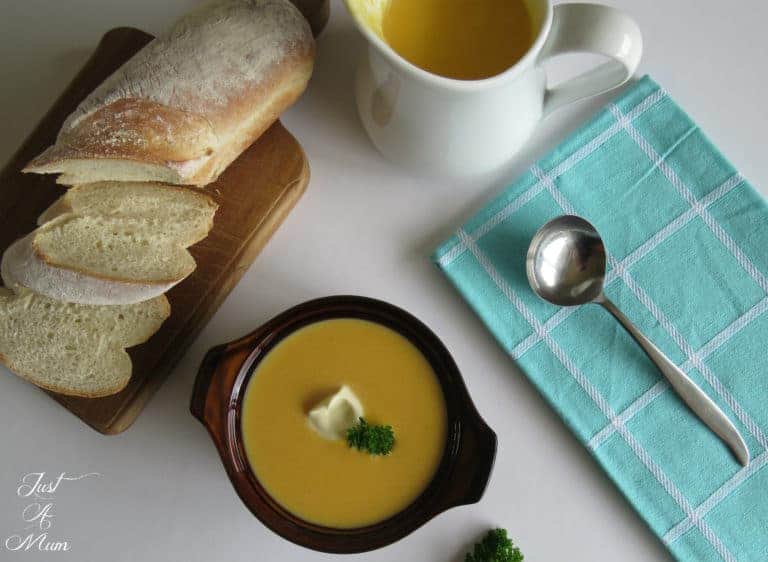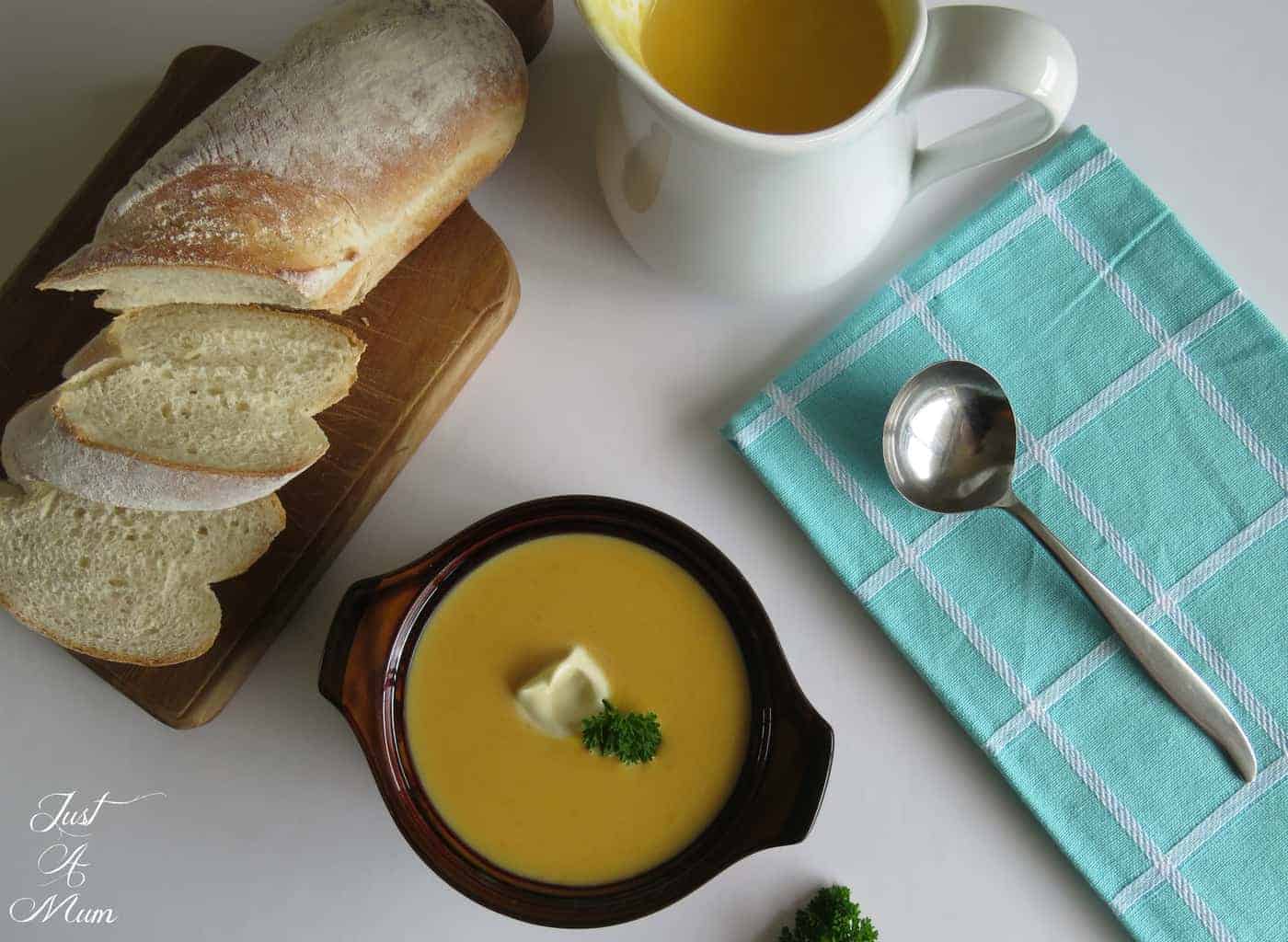 PLUS, soup is a really quick meal to prepare, the soups I looked at today at the supermarket would take anywhere from 1 minute, 5 minutes or around an hour to prepare. All of them delicious and all of them so reasonably priced! Countdown Supermarket have asked me to to let everyone know that for Winter they have placed a whole bunch of soups on Price Lockdown!! In fact the King Soups Mix made a massive batch and it worked out at $2.50 for the mix and a bit of extra vege and meat thrown in would have still kept it under $5 for a meal!!!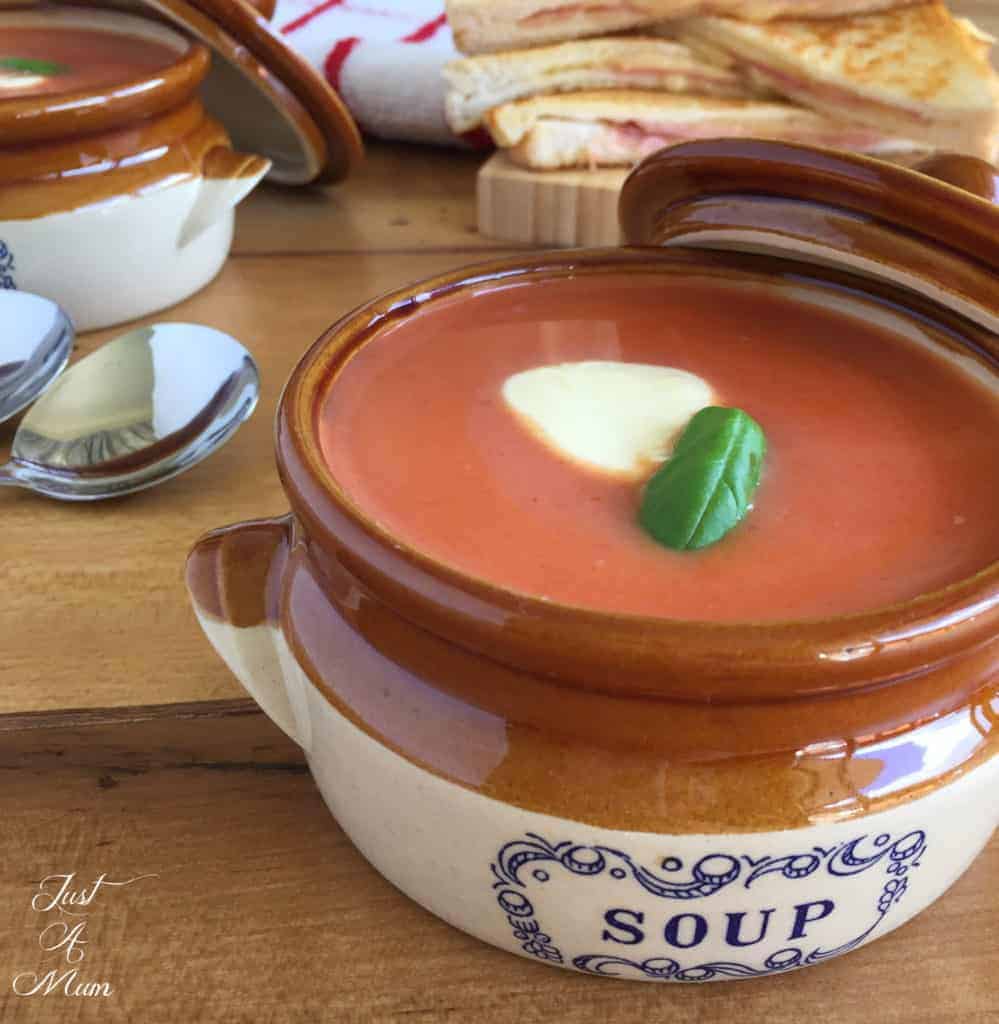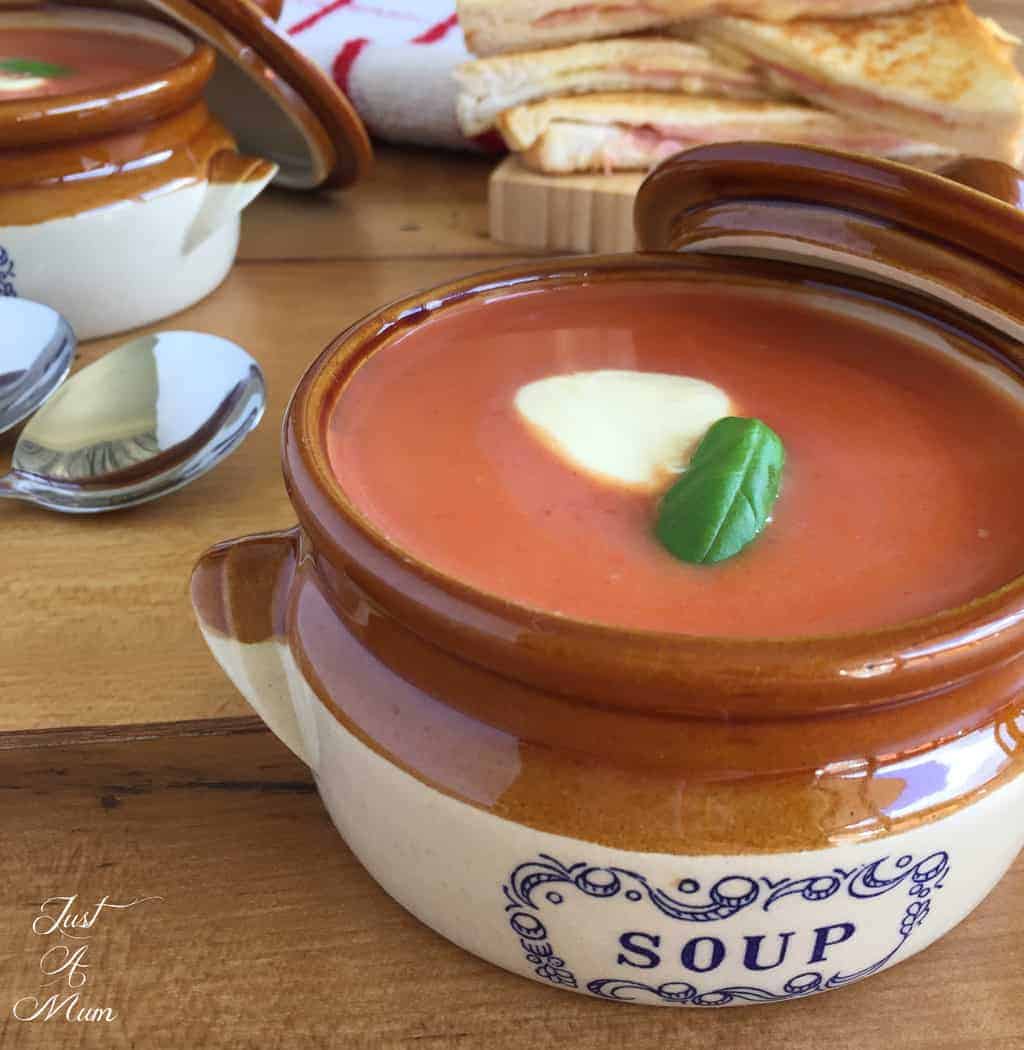 We are a family of 5, and everyone seems to have different tastes and flavours they enjoy. Four of us like soup and we all like different soups! I prefer more flavoursome ones with texture and depth of flavour, the kids love cup a soups and my husband has always enjoyed soups from a can, as it is quick and easy but delicious!
So I thought today I would share with you some of our family favourites, but I am keen to hear what sort of soups you love? Over the winter I will be sharing more of our favourite soups so let me know what you enjoy so I can include these in my line up.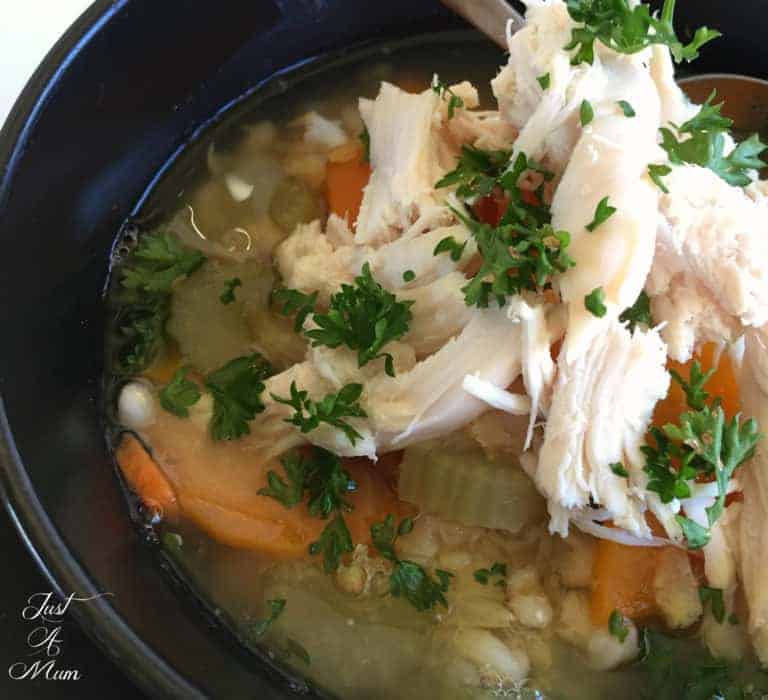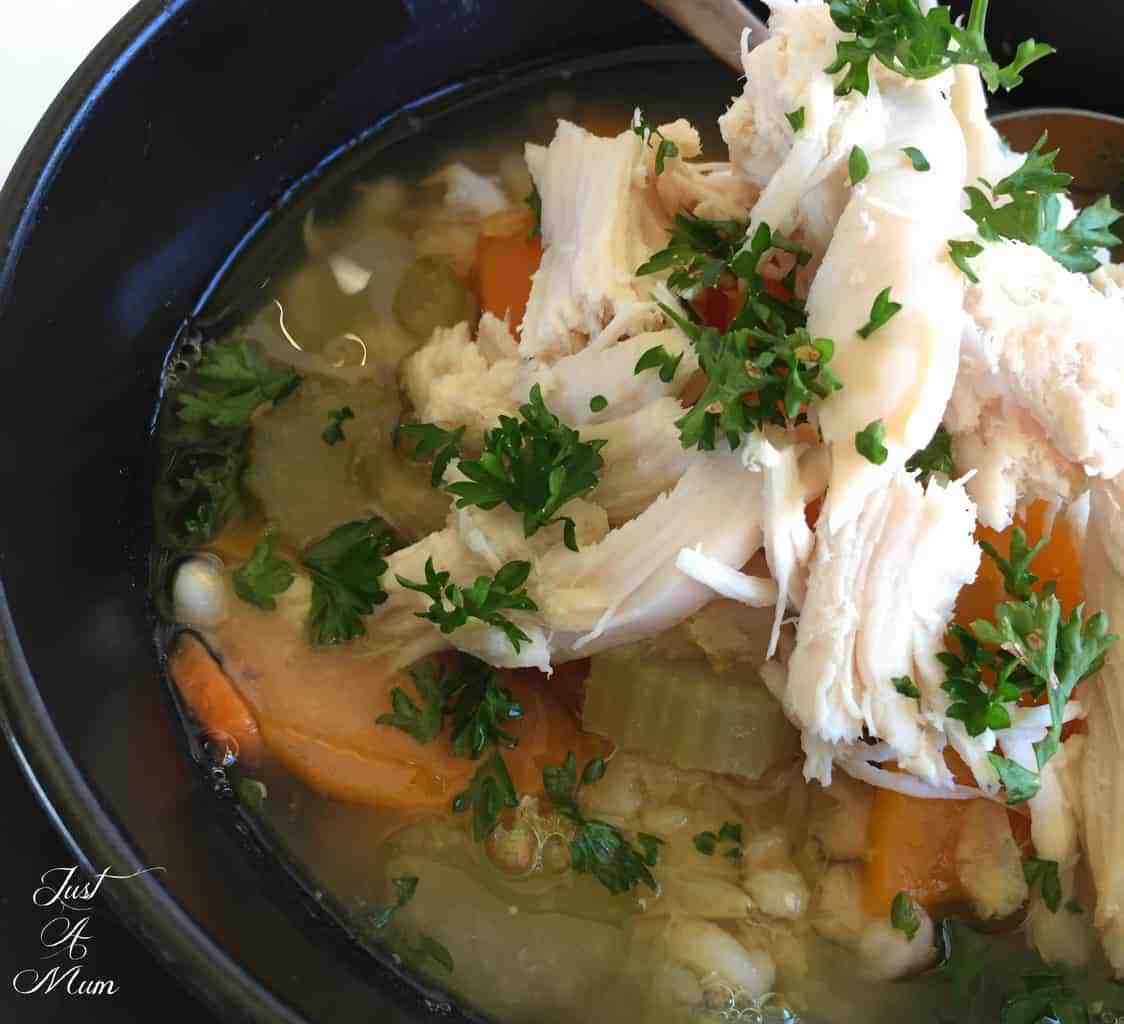 First of all I got two of the Wattie's Condensed Soups, as these are what my husband loves to have in the cupboard, all you need to do is simply add some milk or water and gently heat, takes less than five minutes to prepare! The Pumpkin soup was delicious and I combined it with milk to heat, then a dollop of creme fraiche and some parsley, a little crusty bread and you have a gorgeous meal that easily serves two generous servings for a main meal.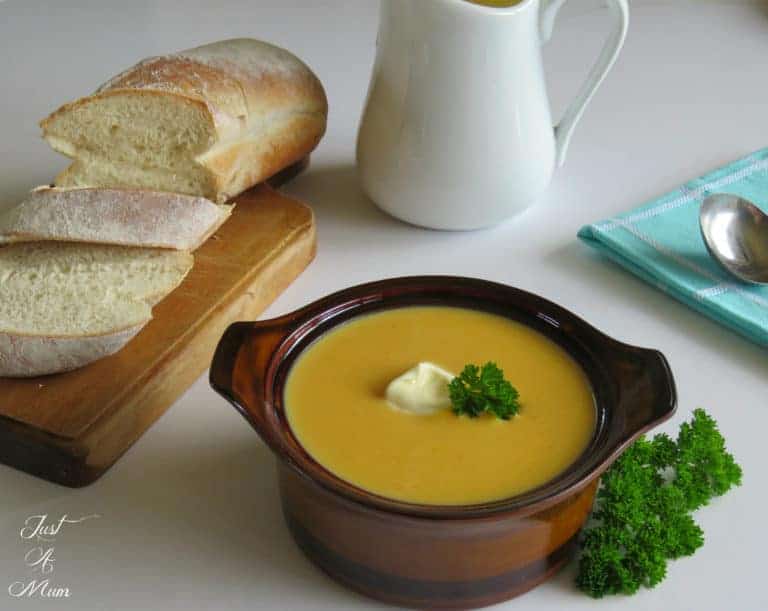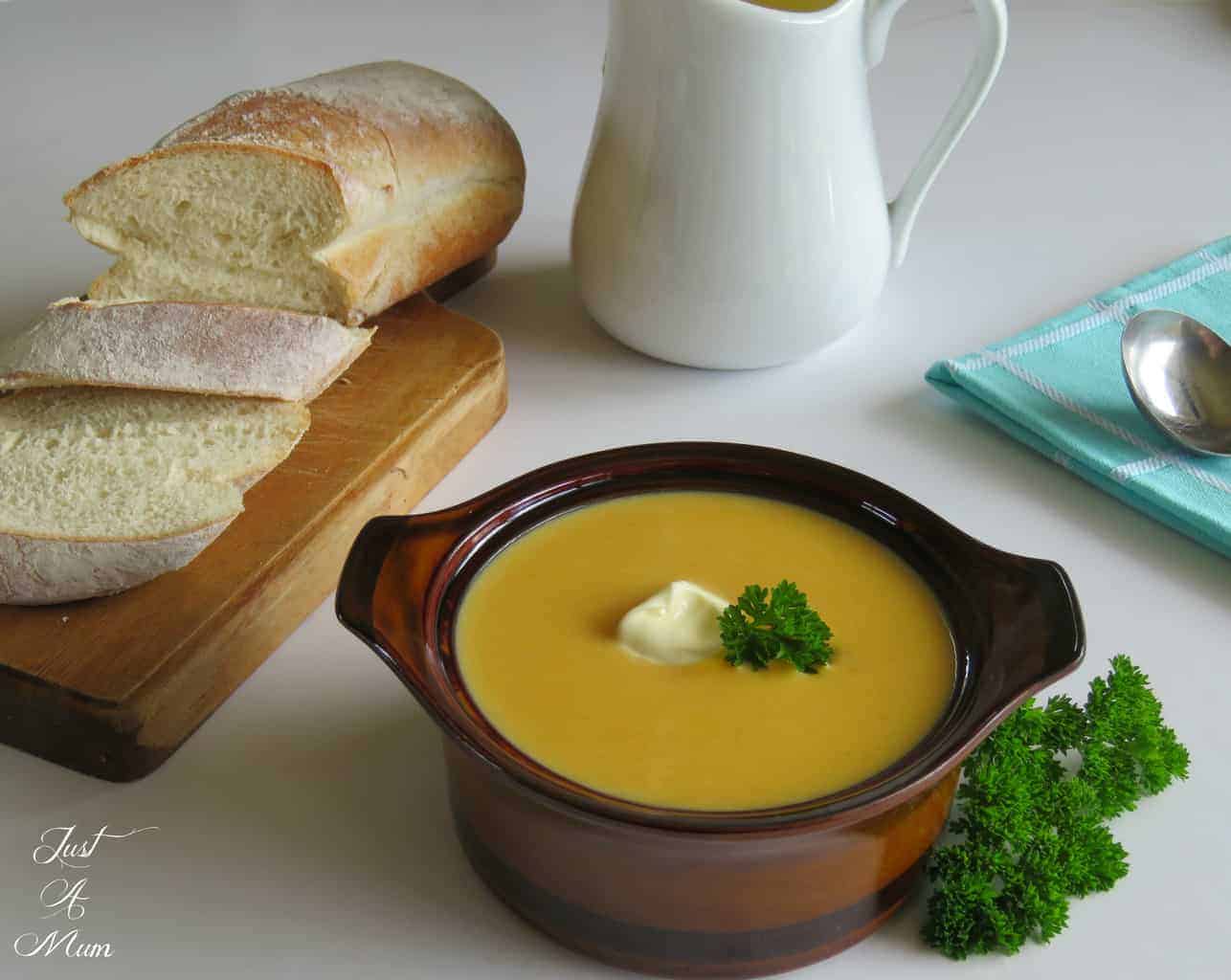 Then I prepared the most popular soup flavour in our family which is Wattie's Condensed Tomato Soup. To make it a more substantial meal I served this with toasted sandwiches for the ultimate weekend warming food! Again all you need to do is add a little milk or water, heat and serve as is or with cream or creme fraiche and a little basil if you like. Literally takes only a few minutes to warm through so it is a great meal to prepare after weekend sports to warm everyone up.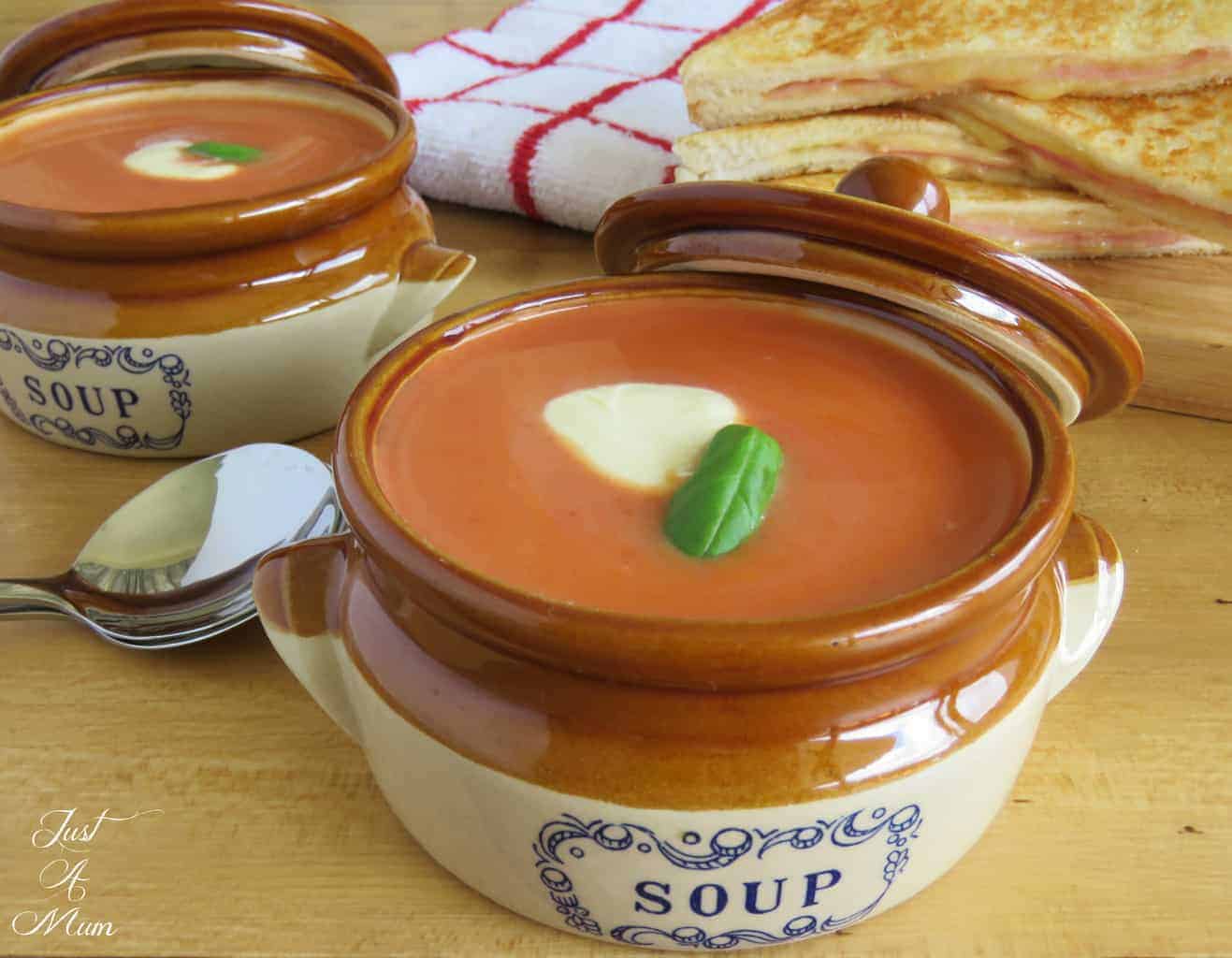 So many Kiwi families will have grown up with the smell of King Mix cooking on the stove top over winter, I hadn't realised just how easy this was! I always assumed the hearty winter soups complete with lentils and pasta were a day long affair needing several hours to develop flavour, but I was pleasantly surprised that the Kings Mix was ready in just over an hour! So full of flavour you could serve just as is or a add few other vegetables to give it even more flavour and texture and some meat if you like.
For the King Mix Minestrone Soup I added Carrot, Onion & Celery and near the end threw in some bacon pieces, you could also add an entire bacon hock if you like and cook this down over the hour for some gorgeous added flavour. I also served this with my world famous Cheese Puffs! These are such a quick and simple recipe to make, 20 minutes from start to finish, I have included the recipe for this further down the page, you will definitely want to add this to your weekend baking schedule!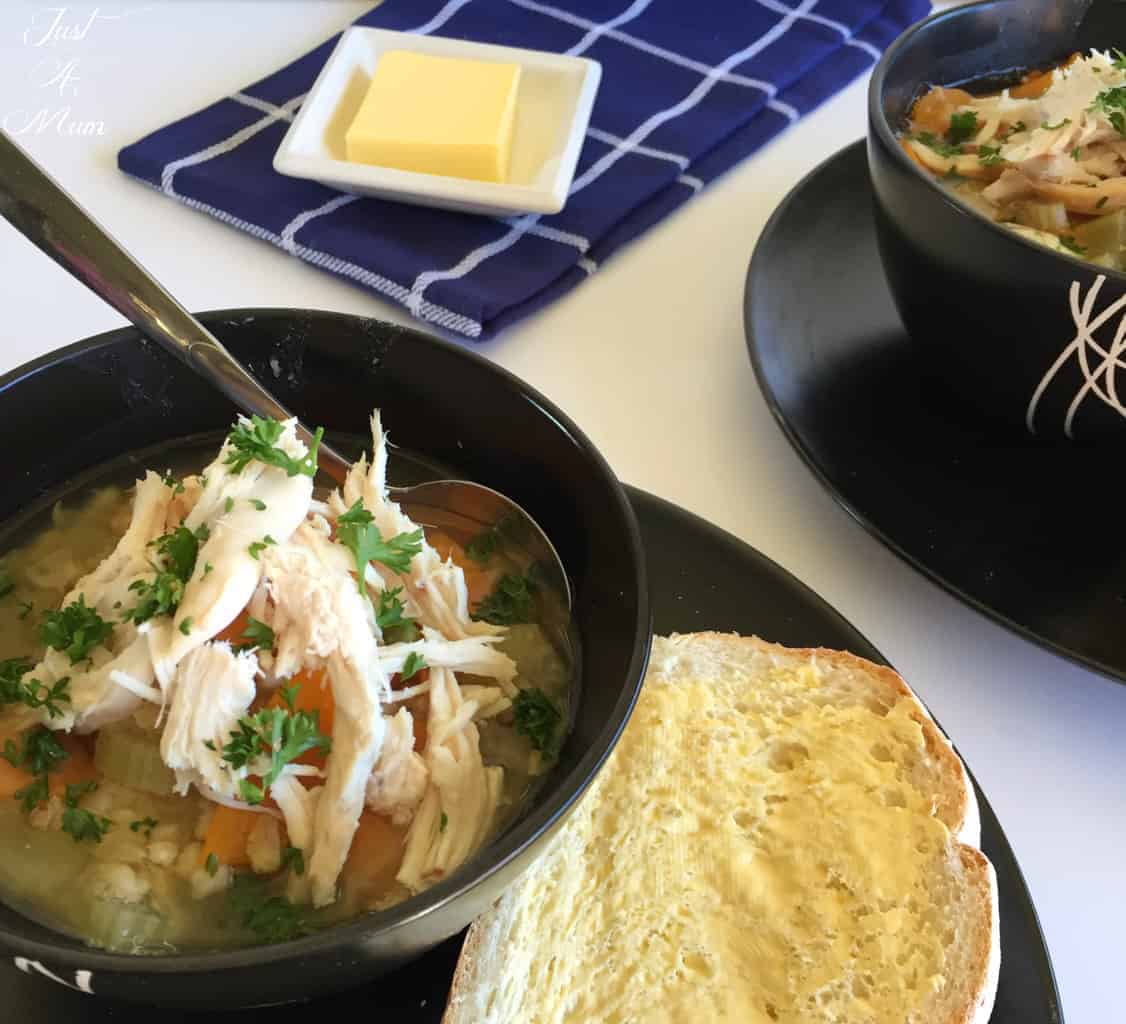 The Chicken Kings Soup Mix smelt so good while cooking down, again I added a few extra veges to the mix, and set it cooking for an hour on the stove while I did other chores. I loved that this one dry soup mix costing $2.50 was able to create a meal to feed our whole family lunch on the weekend. I added some shredded left over Roast Chicken near the end and it was a beautiful hearty meal.
 Be sure to check out the Price Lockdown on the soups at Countdown next time you are in. They are truly fantastic prices, I could have gone on and on with the flavours we enjoy, and haven't even covered the Cup A Soups that the kids have almost every day over winter!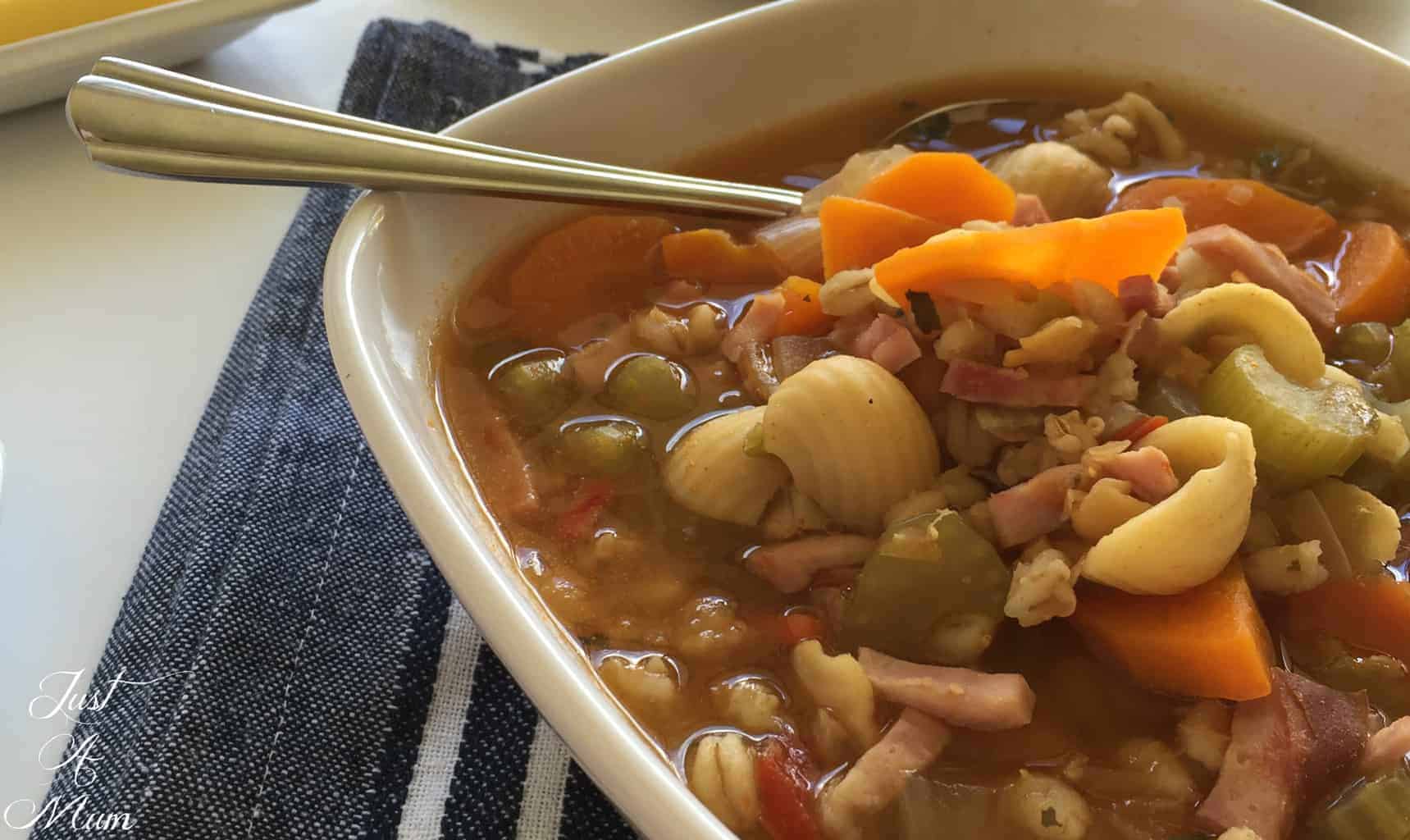 Make sure you let me know in the comments below what is your favourite winter warming soup. You may see my version of your favourite appearing on the blog over the coming months.
Thank you to Countdown for again working with me here at Just A Mum, I love that they are sharing great food and specials with families just like mine to make it affordable to eat well.
 Thank you so much for stopping by to check out my page, if you are not already follow me on Facebook & Instagram for more delicious recipe ideas.
Anna
#countdownnz #sponsoredpost