Look at us getting all fancy with breakfast cereal!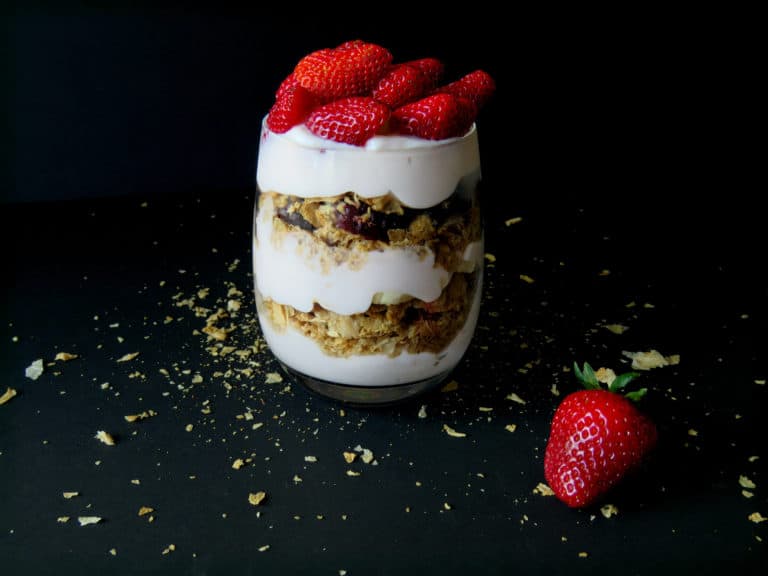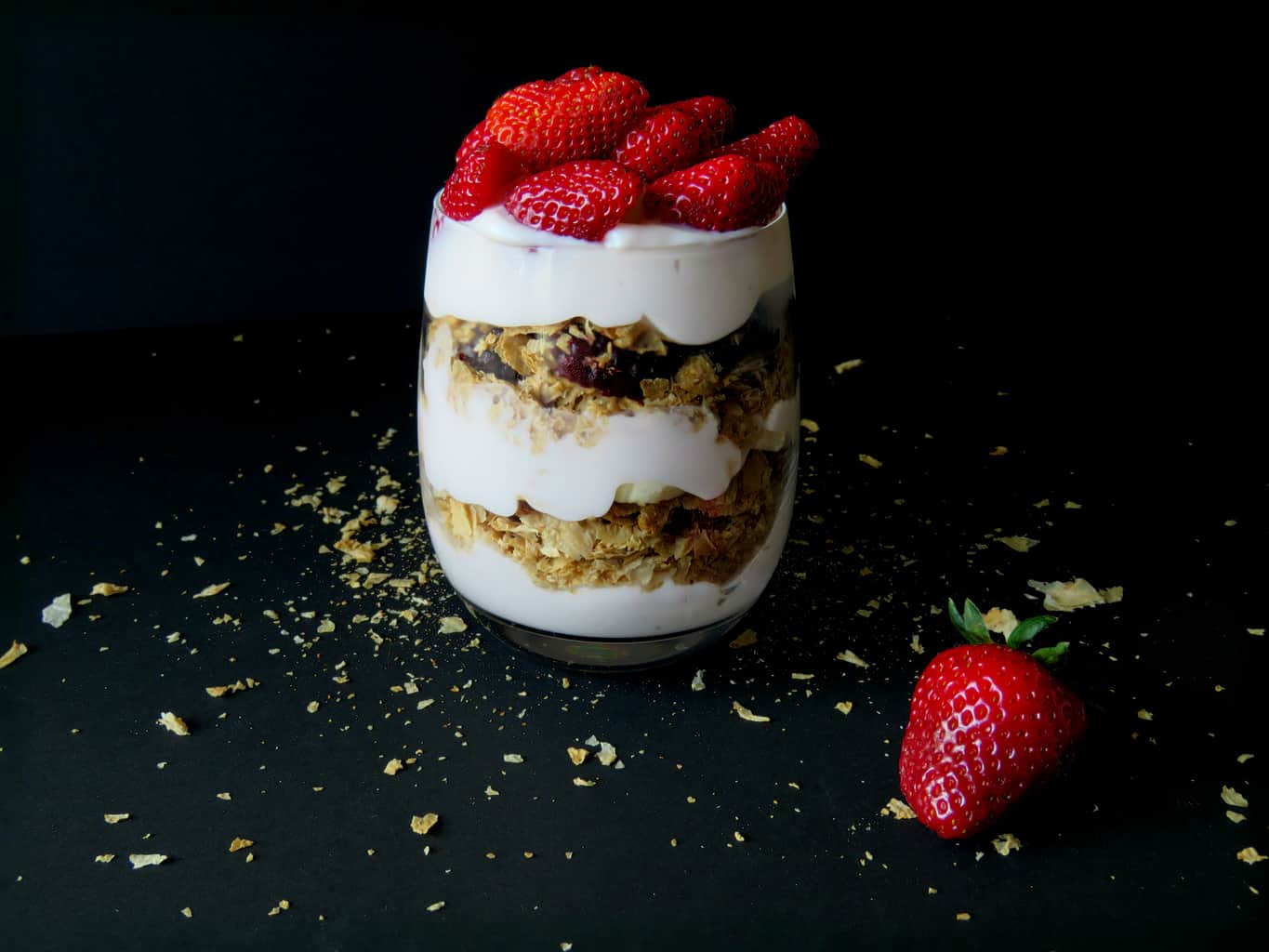 This is actually a Hamish special, my 12 year old son LOVES making these with his Wheat Biscuits so in honour of Countdown Supermarket slashing the price of these tasty little things we are sharing his recipe here!
Well maybe it's not totally original but he certainly thinks he's pretty clever, and it's not really a recipe more of a creation.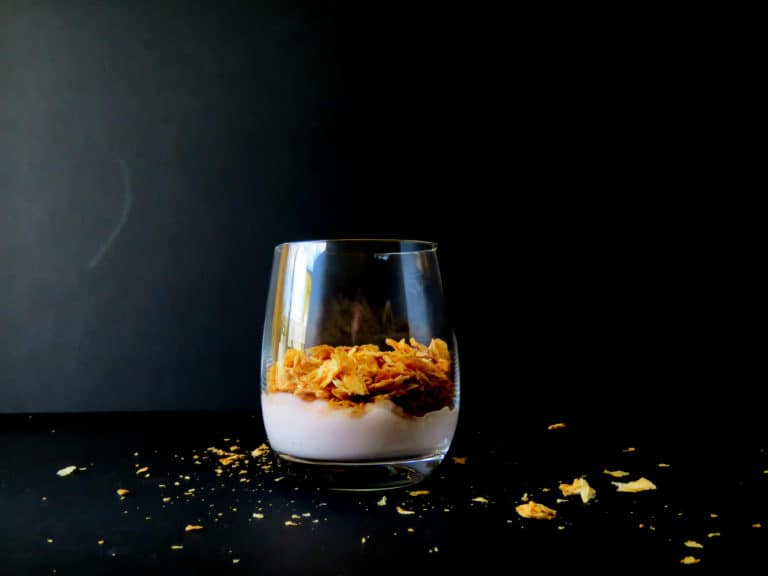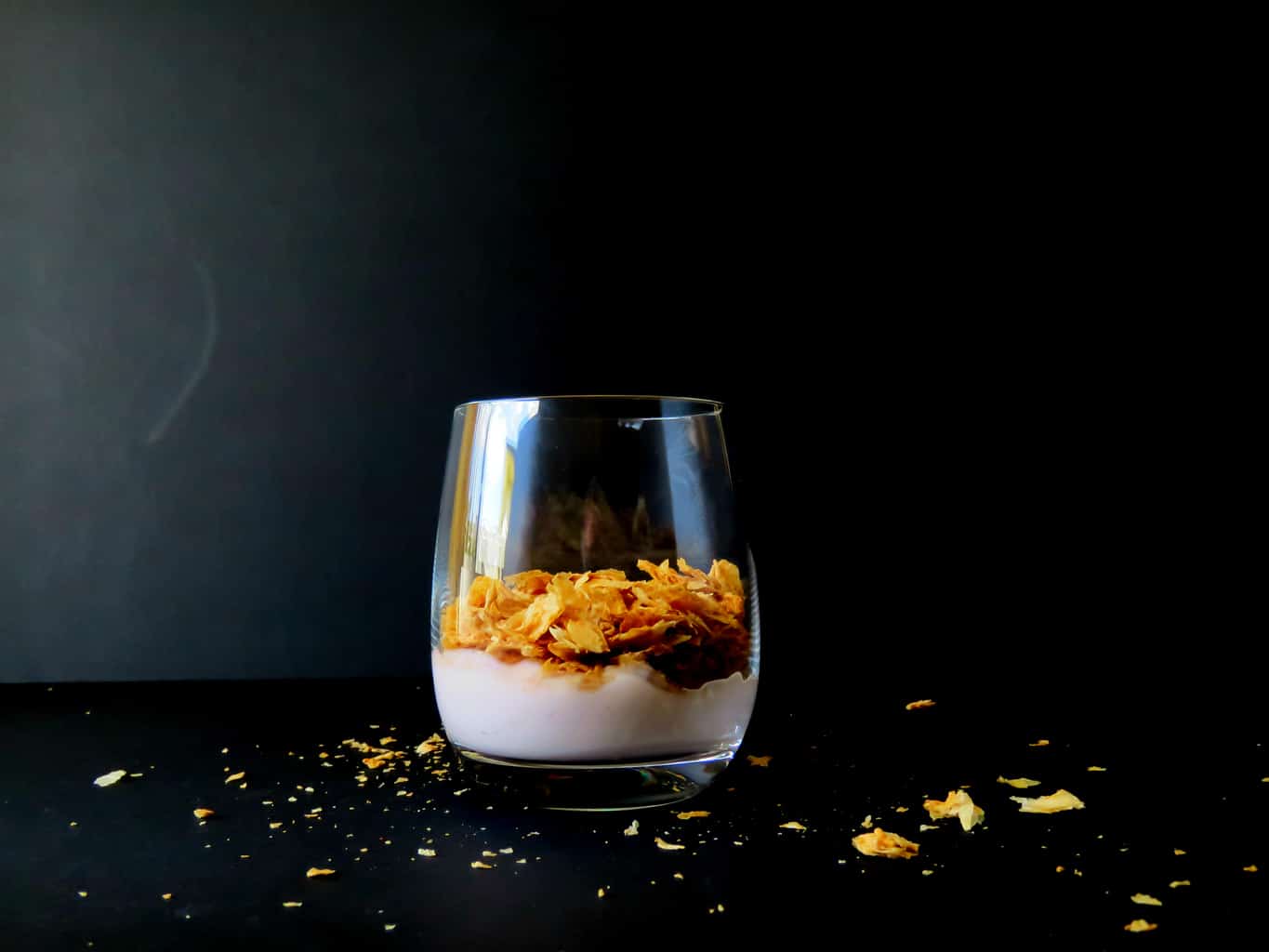 Just like many families up and down New Zealand Countdown Wheat Biscuits are a main staple in our house. They are filling, nutritious, versatile and WAY less sugar than most other cereals, in fact they have been given a full 5 star rating so you cannot get better than that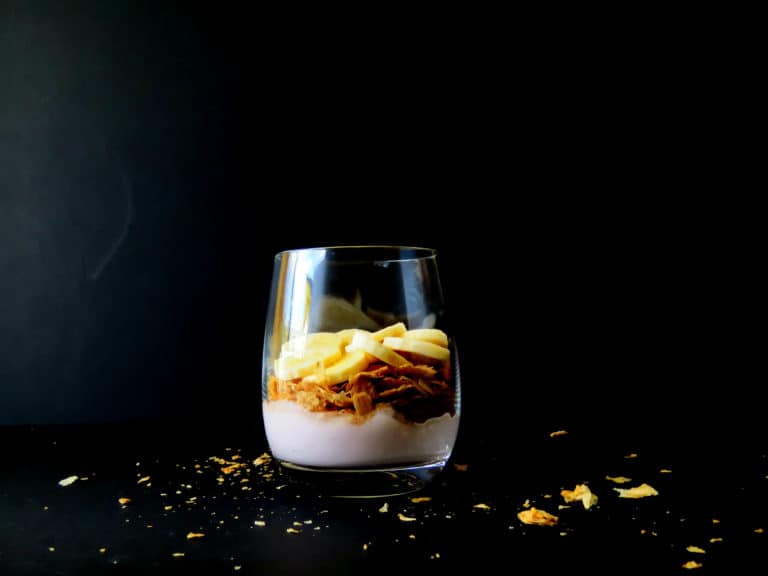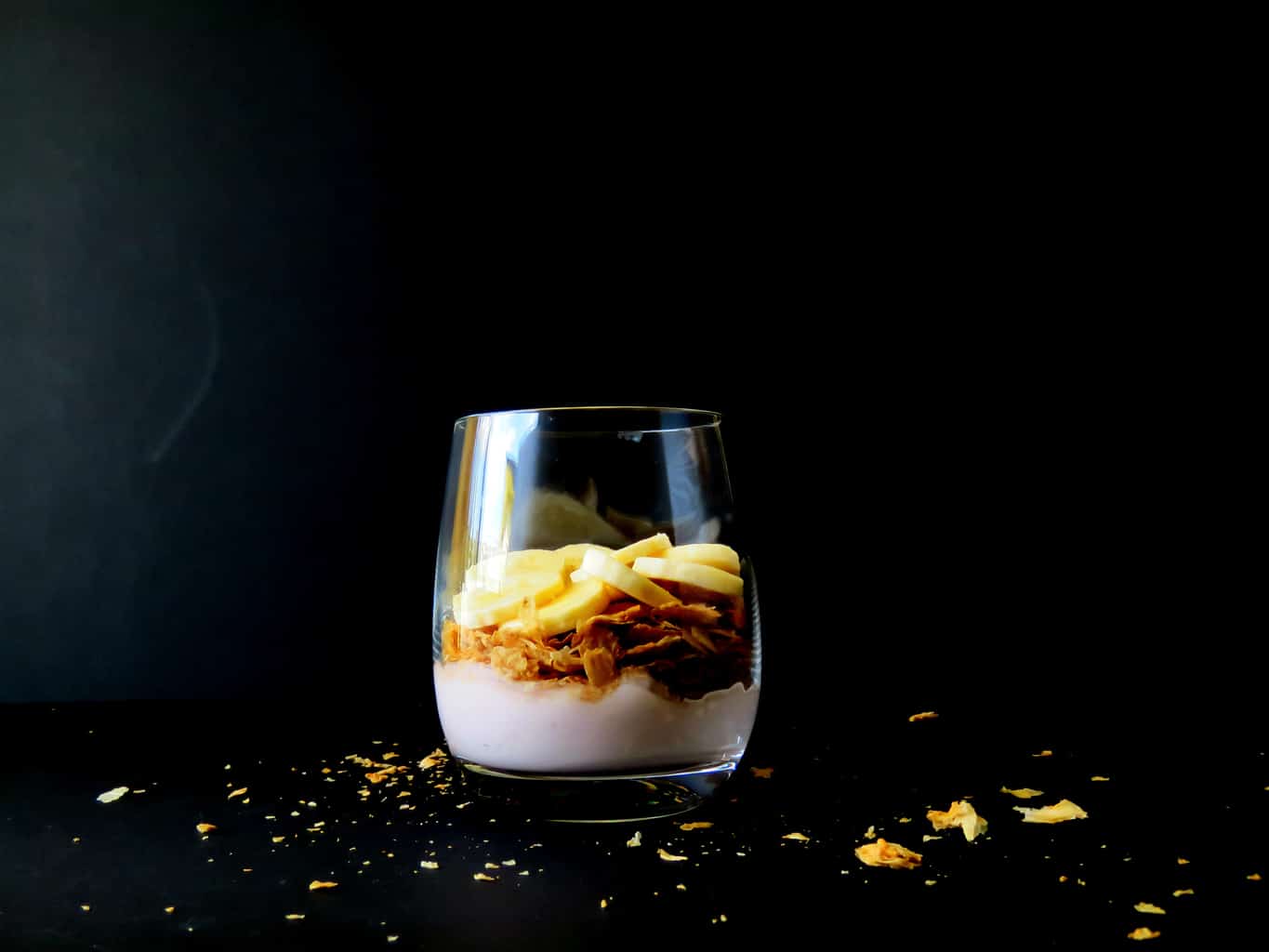 So you can imagine my delight when I got advance word that Countdown were putting their Wheat Biscuits on Price Lockdown, which means that for the foreseeable future that is the price they stay!!! You can now by one WHOLE kilogram of these beauties for just $4. You literally cannot beat that on any other similar product right now. That is a kilo of breakfast cereal, so even for families who can polish that off in a week there is no denying that is a fantastic price.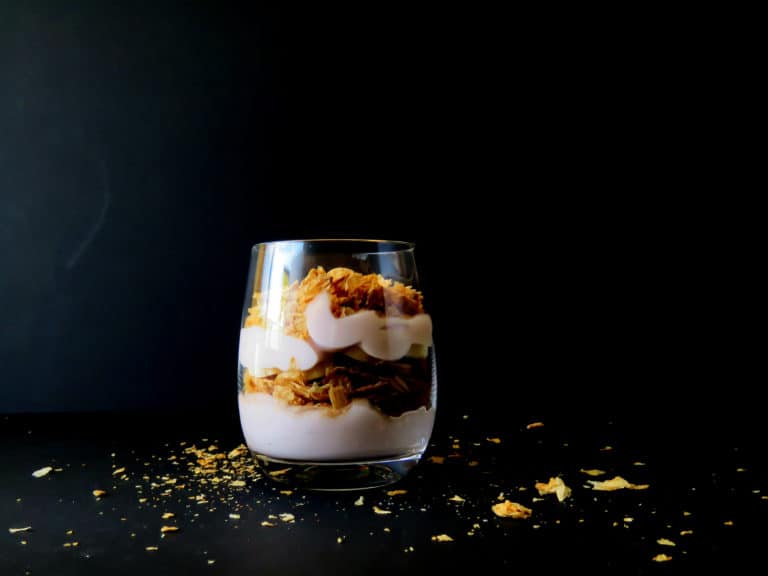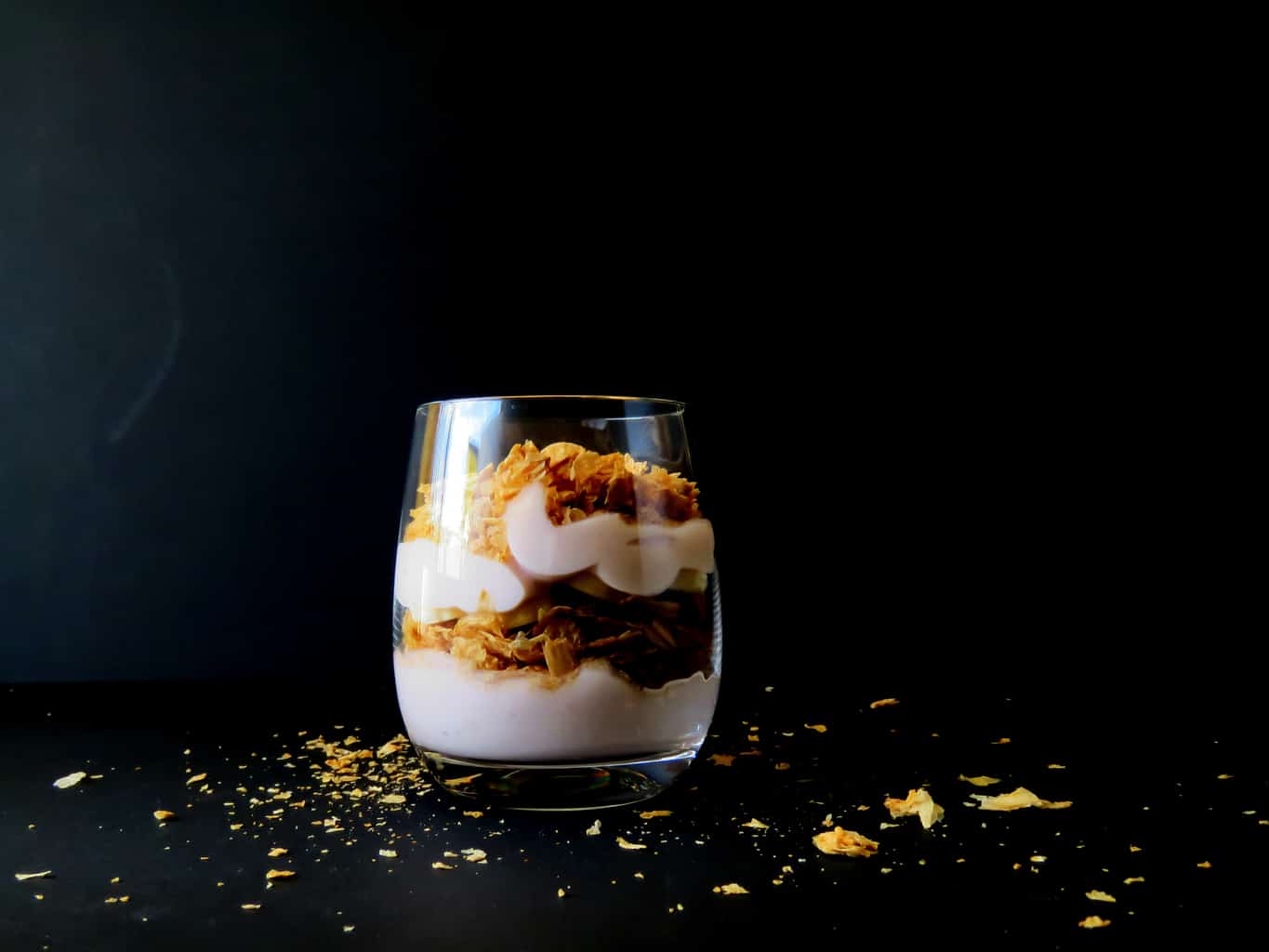 As I mentioned above maybe the parfait isn't a Hamish original, but it definitely creates a pretty and delicious snack, and for this sporty boy not just at breakfast time either.
We always have yoghurt in the house so he loves creating it with whatever flavour we have, some fresh or frozen fruit and layer upon layer of Wheat Biscuits!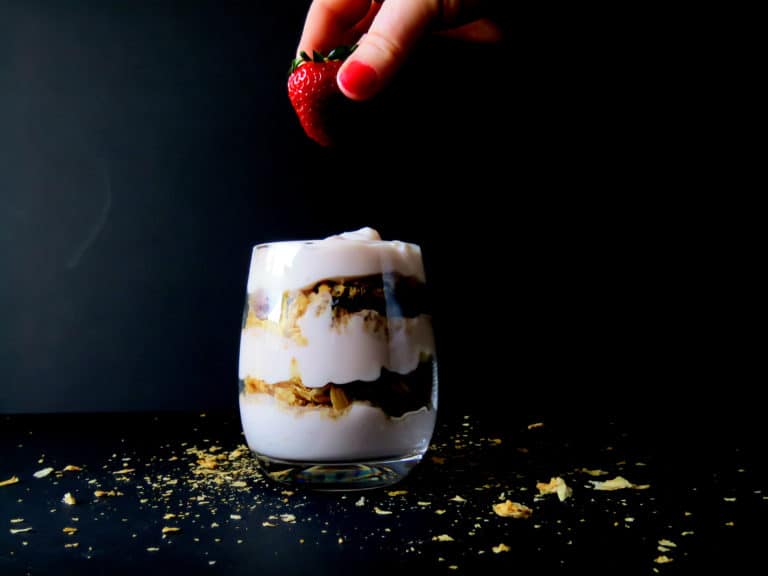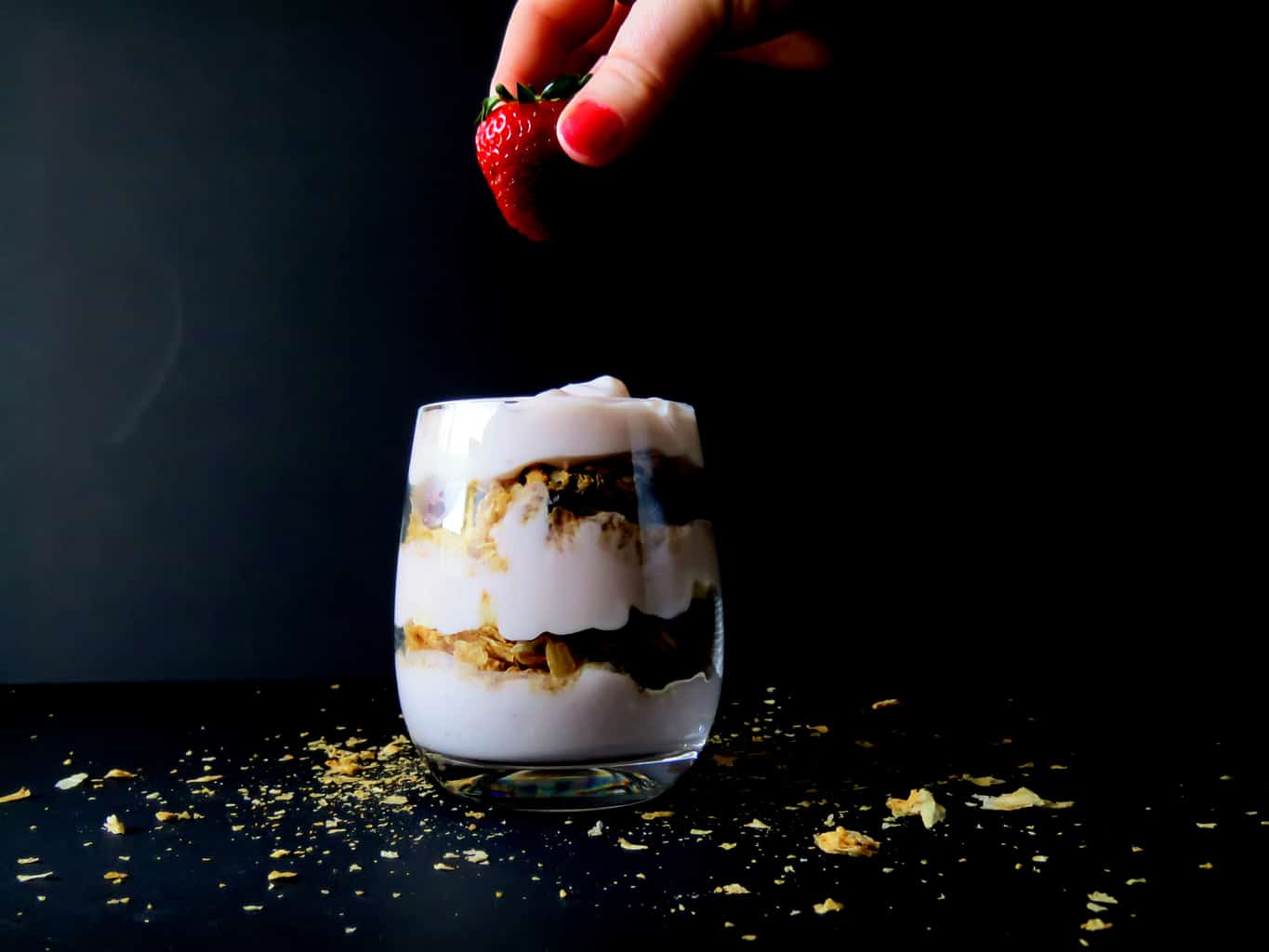 How do you have yours? When I grew up my favourite way to have them was with boiling water and sugar! Sounds odd to my kids now but it is delicious! Then you can have them with hot milk, or my youngest likes hers as is with runny honey on the top, so many ways!
So no need for a recipe today, just grab a lovely glass or bowl and get creating. I would love to see what you or your kids can create with the Wheat Biscuits when you grab a box soon. Send photos to me on my Facebook page!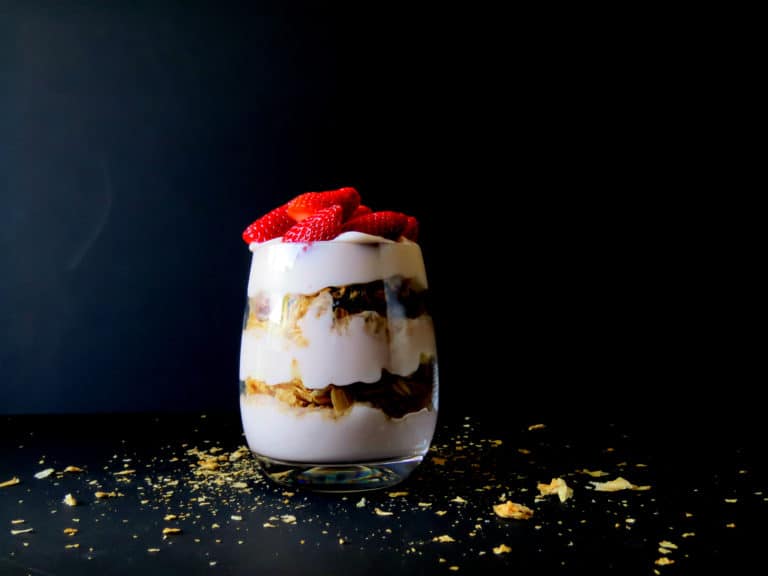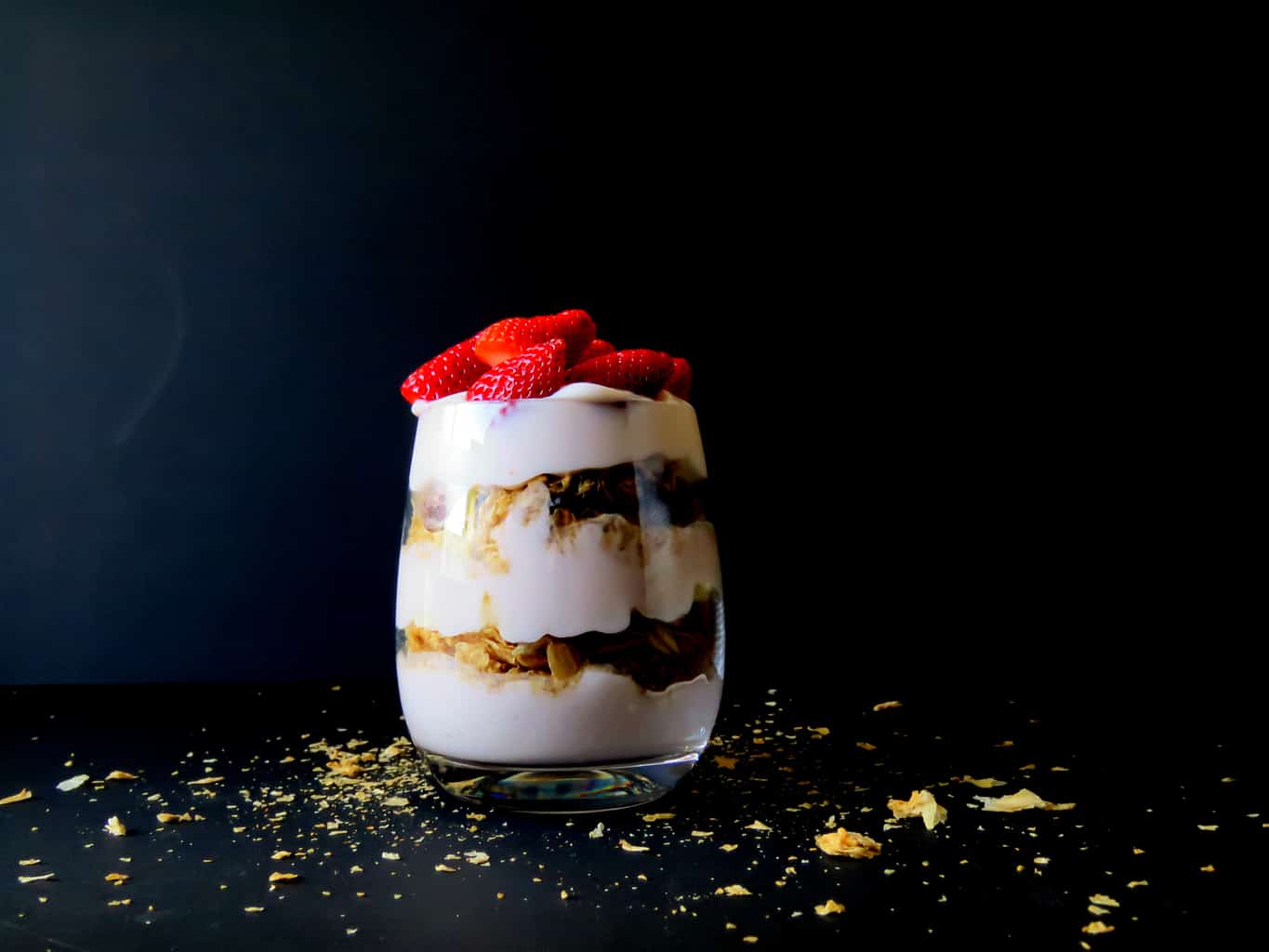 As always a big thank you to Countdown Supermarkets for partnering with me and my family. It is always a genuinely nice thing to share a little bit of our families recipes and ideas with other Kiwis.
Happy creating!
Anna