Easter is nearly here! But I have you covered with a delicious, rich Chocolate Brownie that will impress your friends and family and can be prepared ahead of time.
I have several chocolate brownie recipes, all of them delicious, all of them simple but this one has a special place in my bakers heart. Mostly because it is SO simple, not many ingredients and a quick cooking time. Best of all the brownie that results is rich, fudgy and so decadent.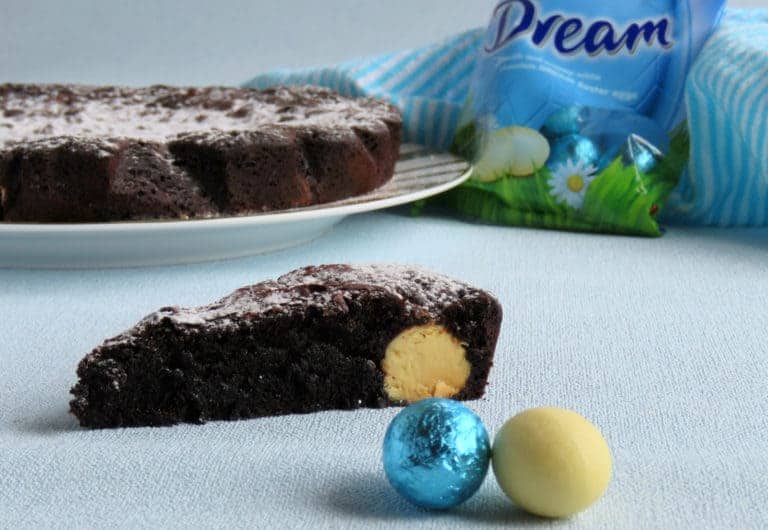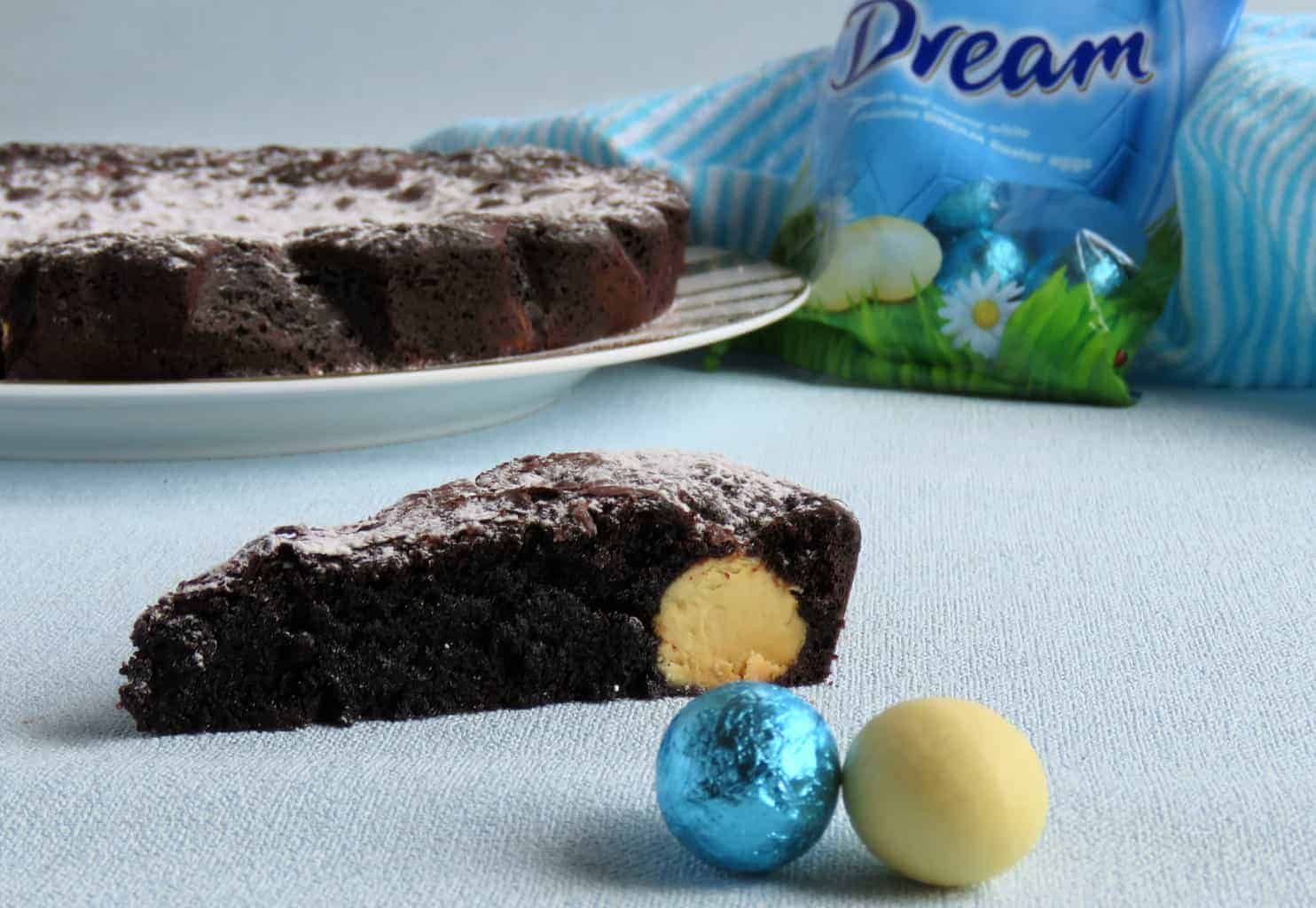 Countdown have a massive range of chocolatey Easter delights, so I had a lot of fun browsing their range to come up with something that I can share with you all to help your baking in the coming weeks. I wanted something simple as I know we are all more than a little busy, but also something delicious we can treat ourselves and our loved ones with.
There is a lovely range of the mini Cadbury Easter Eggs available on Price Lockdown at the moment, so I knew I wanted to include them in my baking. Everything from mini Creme eggs, to Salted Caramel, Dream, Top Deck, Caramello and more! The Cadbury mini egg bags are just $5.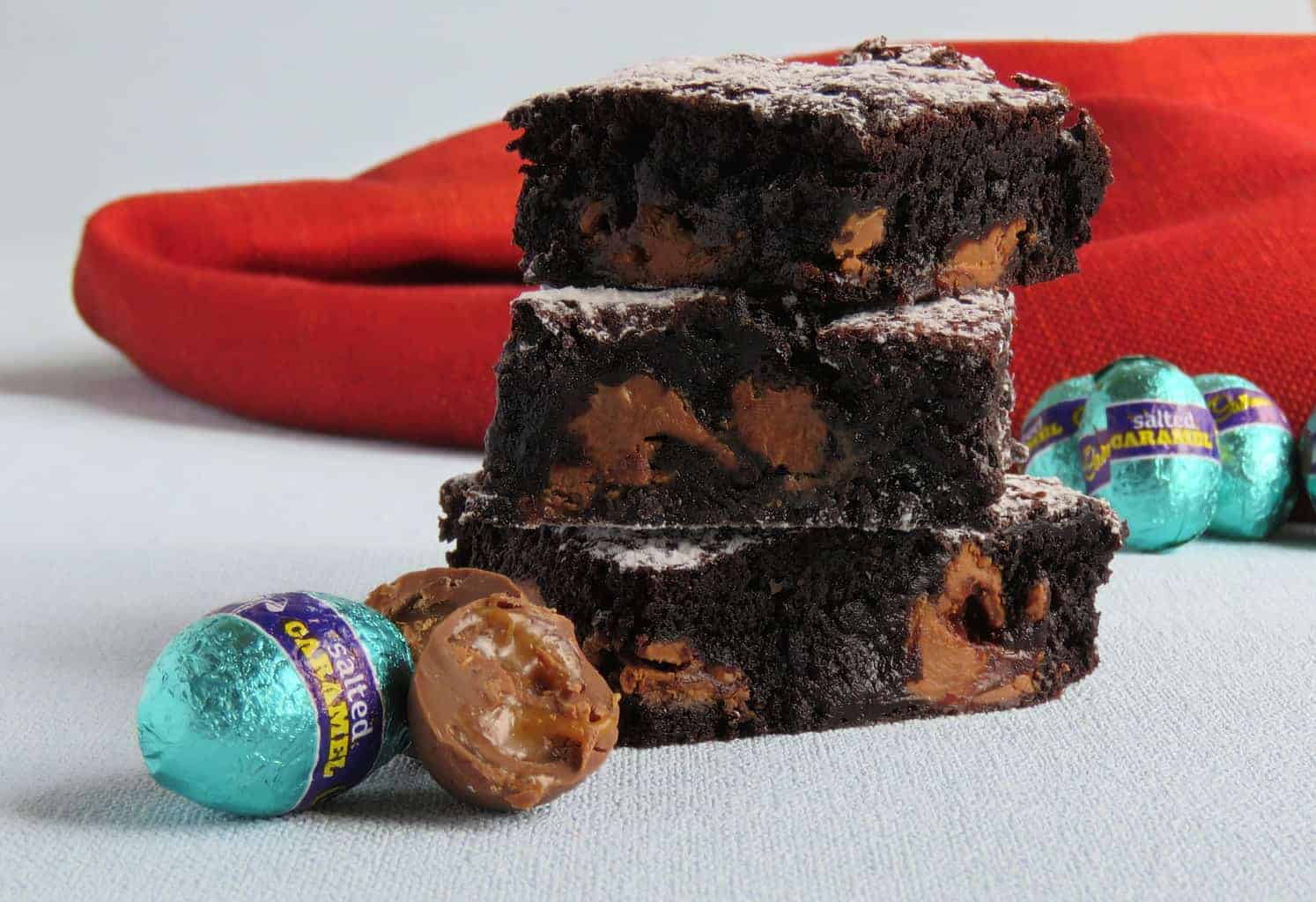 You can get all the ingredients you need for this recipe along with other delicious Easter goodies and get the 'Easter Bunny' to drop them off at your doorstep through Countdown's online shopping service' https://shop.countdown.co.nz/ . Which is actually fabulous as you can spend more time looking up my other Easter treats and grabbing the ingredients for them too!!!
This is my go to brownie for gifts, to take as a dessert, and to have a few tucked away in the freezer for 'just in case'. Which is what makes it ideal for Easter, it can be a busy time for many but the last thing you want is to be stuck in the kitchen baking when you can be enjoying some time off, hanging with friends and family or just enjoying the last long weekend for a while.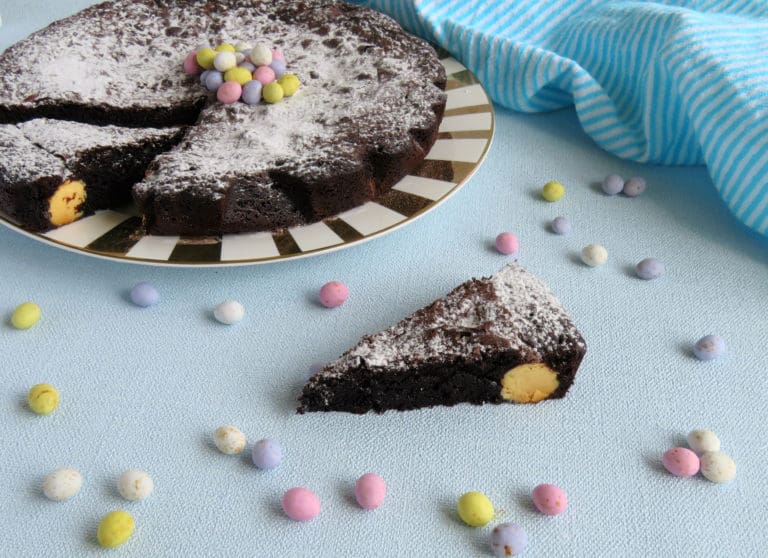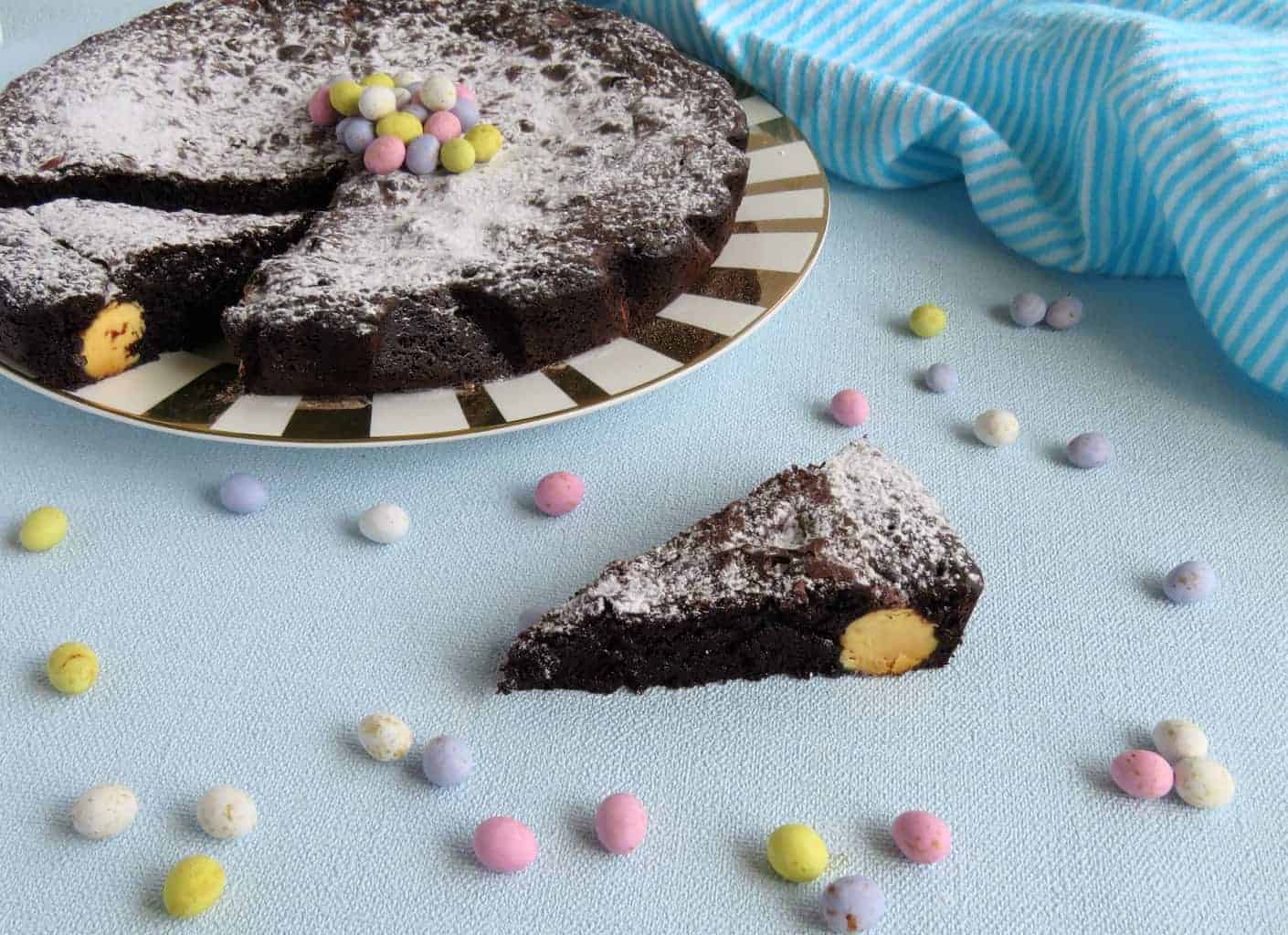 The beauty of this brownie is it freezes beautifully, so we often double the recipe, make two and freeze them whole. They are just as good once they have thawed and you can then look super organised when a Brownie emergency strikes!
I used a bag and a half of the mini Easter eggs, but you can use one or two depending on how many bits of easter egg you want in each piece! I look forward to hearing which Easter Eggs are your favourite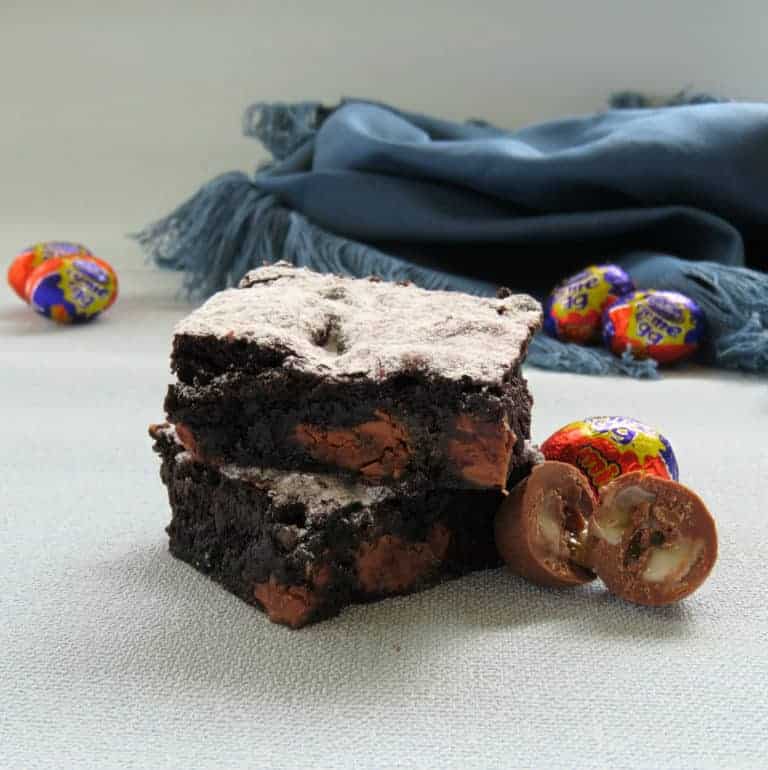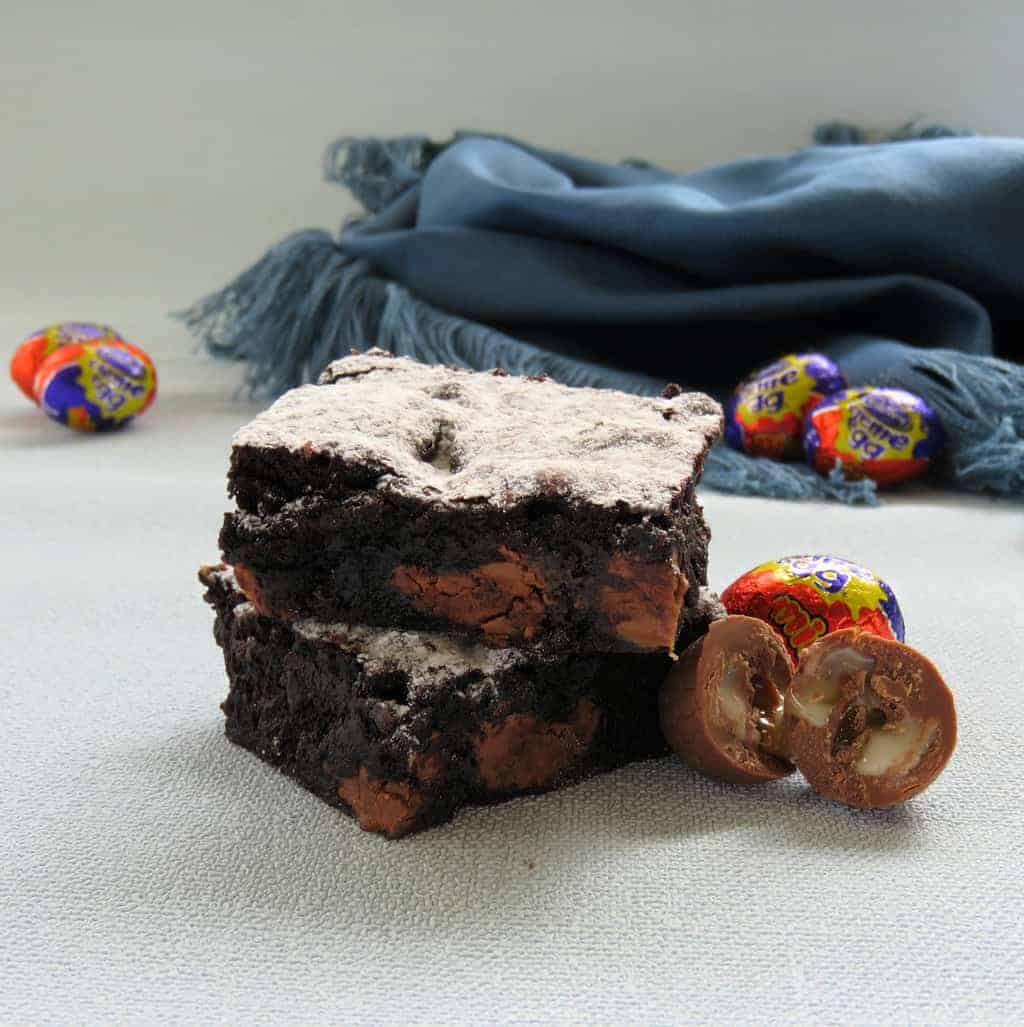 Thank you so much for stopping by to check out this recipe. Please also follow me on Facebook or Instagram and you can be one of the first to receive my new recipes by subscribing via email in the link below.
 Happy Baking
Anna ?
Disclosure: Partnering with awesome companies from time to time helps maintain the upkeep of my personal blog. This recipe was developed while partnering with Countdown Supermarkets. The content and opinions are always my own.