Nothing says party like delicious cupcakes – and like everything I make they are super easy with step by step instructions. Vanilla or Chocolate?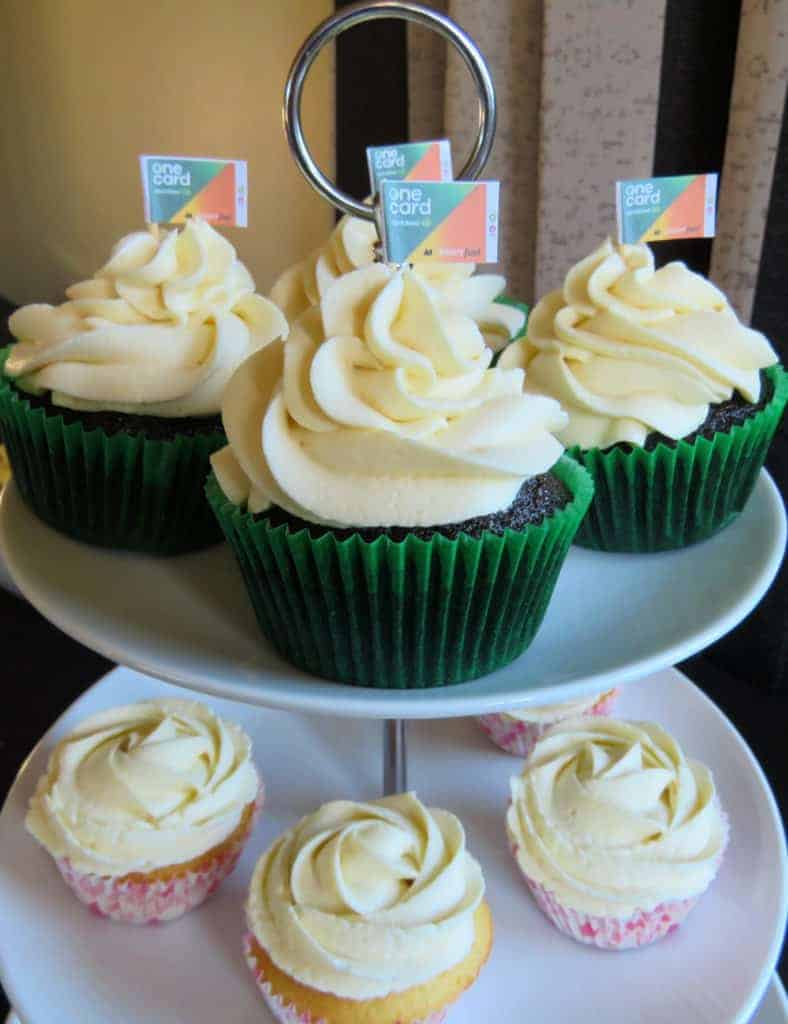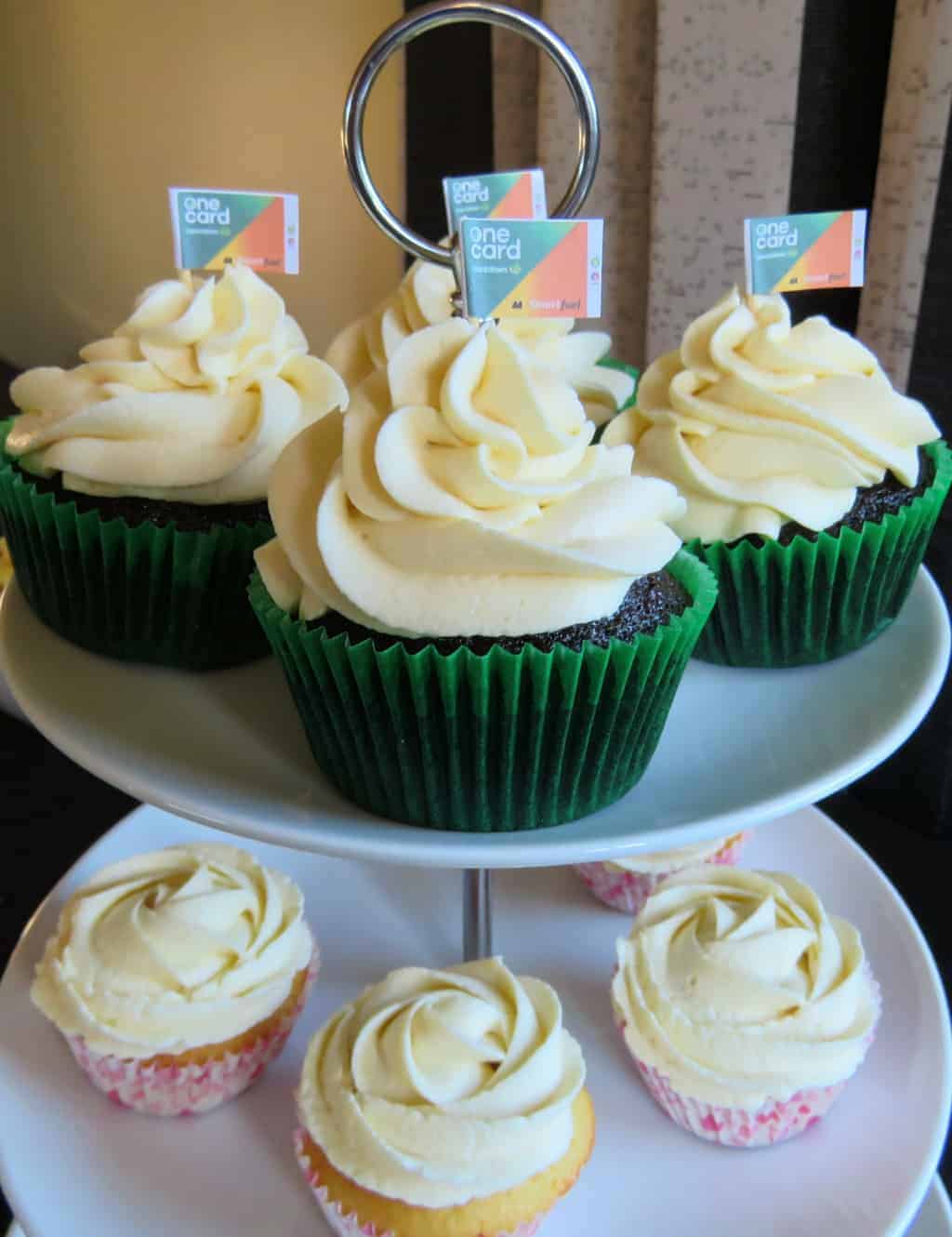 Countdown introduced their new Onecard two years ago and to celebrate they are sharing lots of giveaways with you. So we thought in collaboration with Countdown we would create a party this weekend using only One Card club-card products so we saved time and money!
While I love baking, I no longer want to spend days ahead of the party baking every single thing, so I tend to make one or two things and buy the rest! I am yet to have any complaints which ever way I do it so why not make it easy for myself!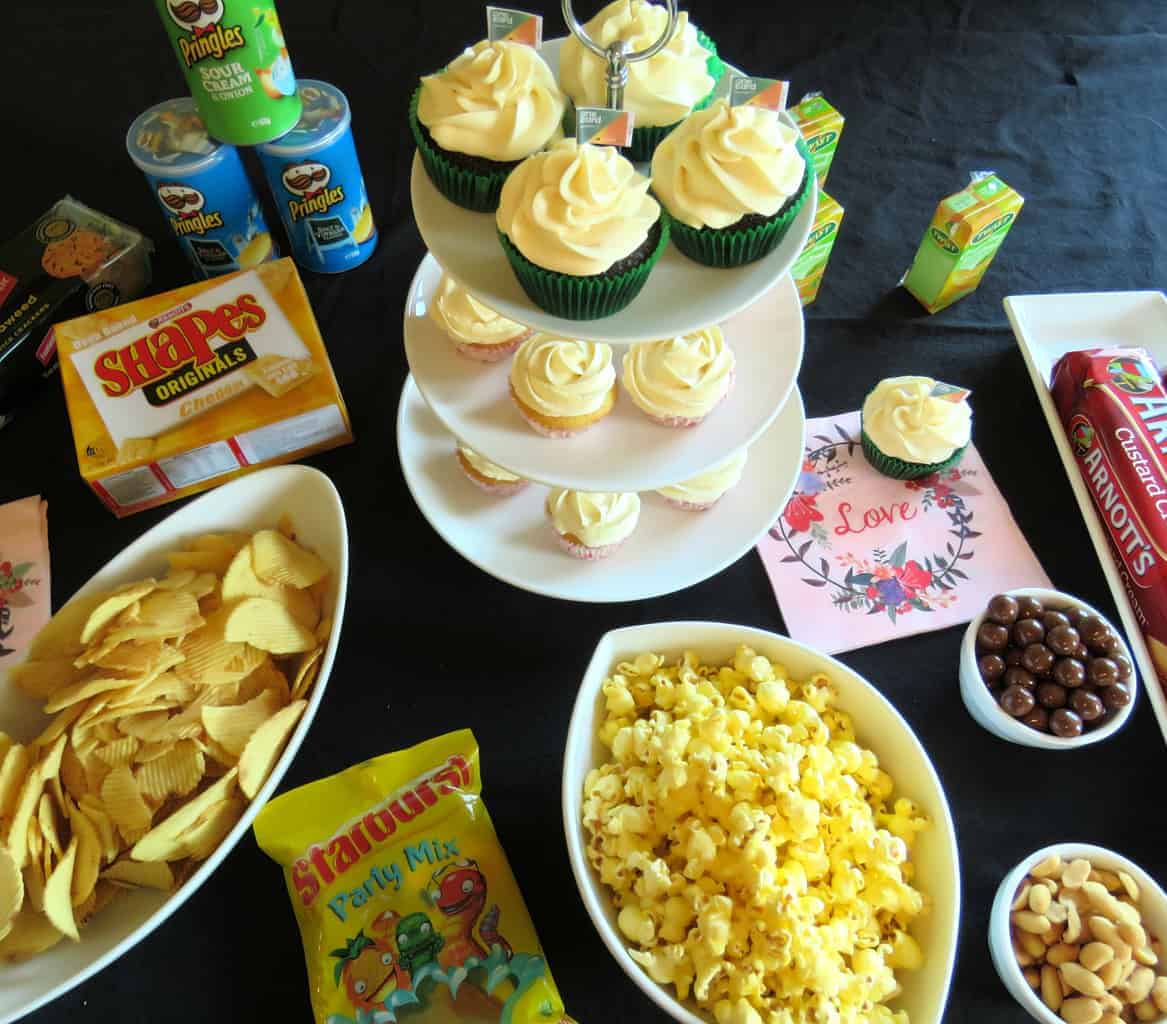 Cupcakes are one of the easiest but prettiest special treats to have at any special occasion. Once you have one or two recipes you like and master the butter cream they really take no time at all to whip up. I like to keep it simple with a 1M piping tip and lots of buttercream and you can ice lots of cupcakes at once quickly using a rose pattern.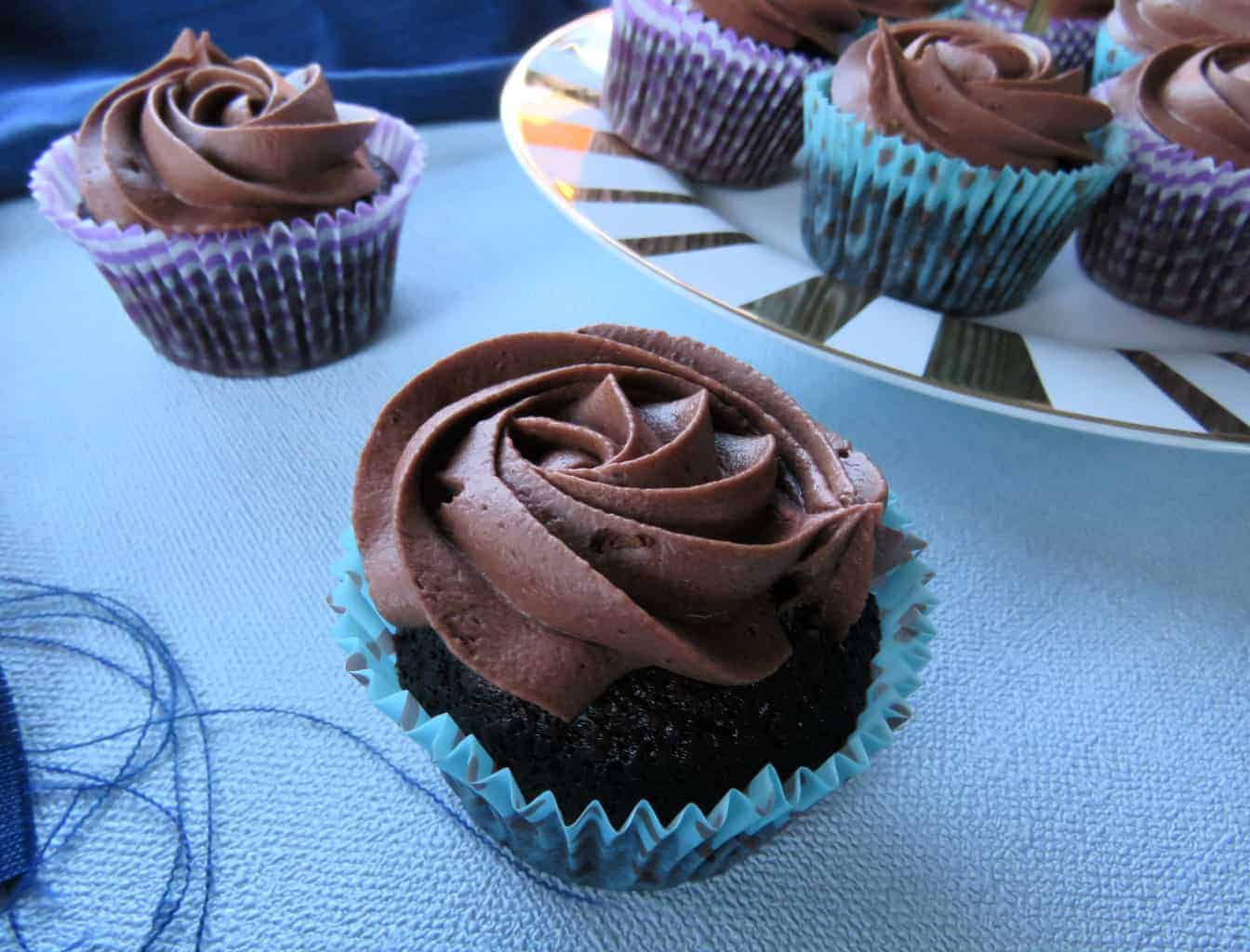 I have a basic vanilla and chocolate buttercream I like to make. To create this simple pattern simply start in the middle of the cupcake and swirl the icing around until you meet the edge! I have created a quick video to share this idea with you.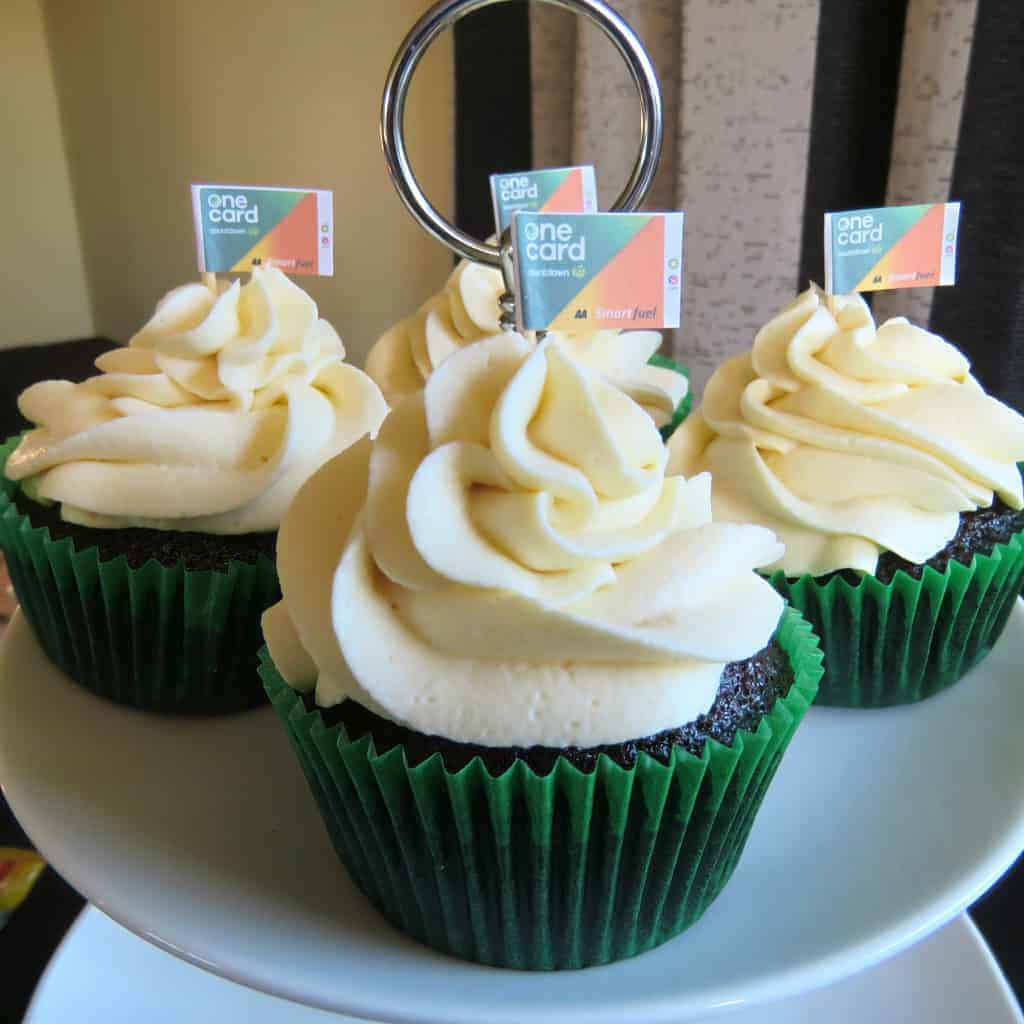 The higher swirls are created using a 2M tip and start the opposite way, simply start at the outside edge and overlap as you swirl inwards and up! You can create any little themed flag cheaply with a printer some, some glue and a toothpick!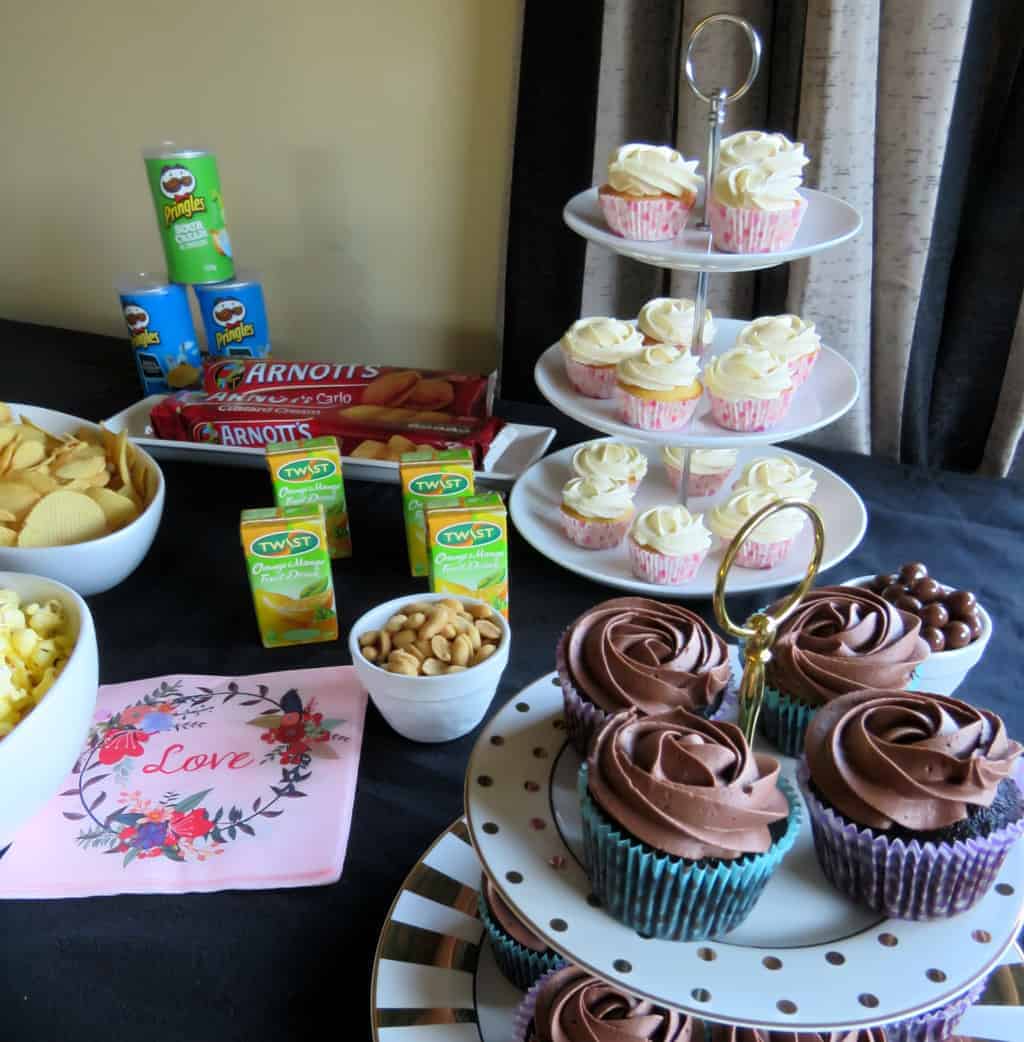 There are loads of Onecard prizes to be won up to the 26th of August. Everything from FREE FOOD & FUEL FOR A YEAR to a trolley dash – two of those for every store! I have always dreamed of winning a trolley dash and often wonder how I would do it, what I would go for – meat seems to top the list – fill up the freezer for a year would be handy!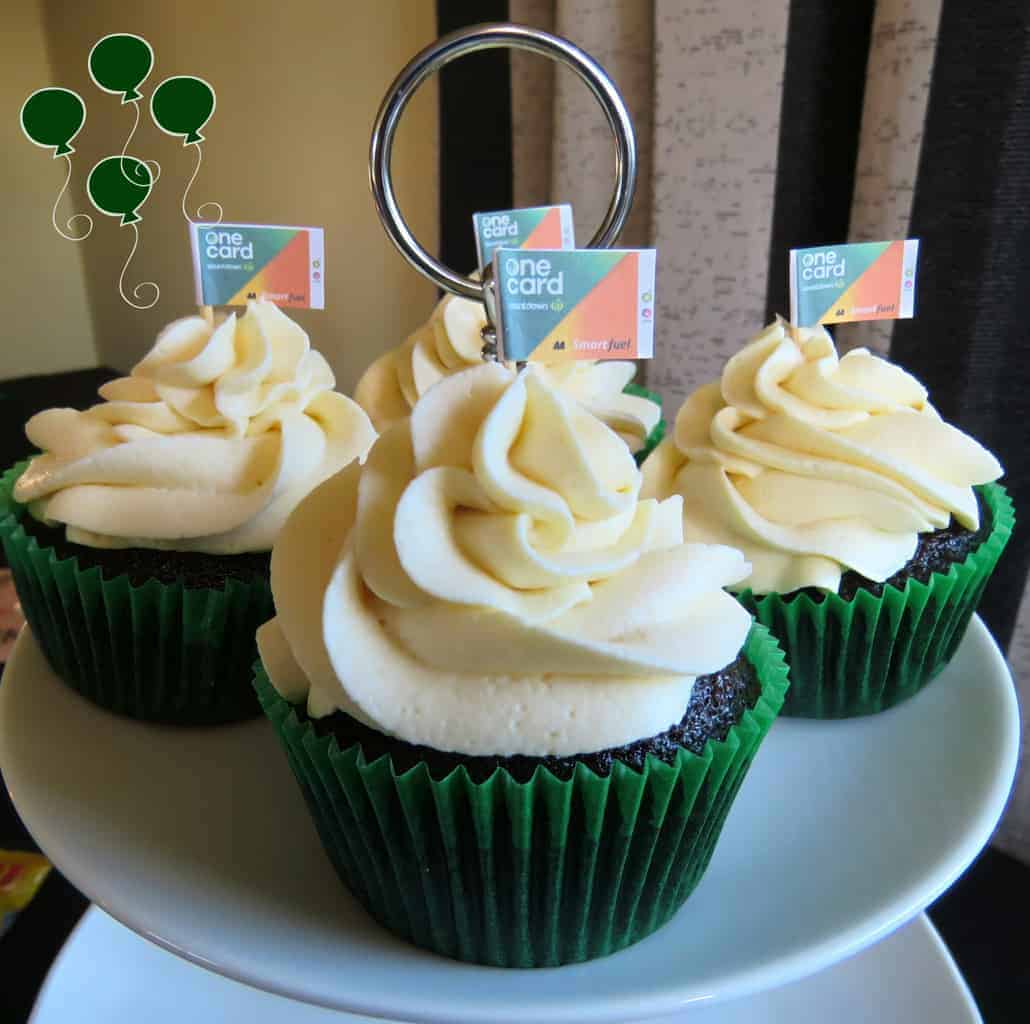 Let me know in the comments below what you would do in your two minutes, I would imagine time would fly and you would need to do some pre-trolley dash fitness! lol
I am a fan of our Onecard and use it every time I shop simply because it basically means a few times a year I get to redeem my points and get some free groceries! My new favourite thing to hear the cashier say is you have a $15 voucher would you like to use it!! You will find that there are some products at the moment that get you extra entries into the birthday competition, and as well as the below prizes you can get additional Onecard points and AA vouchers.

You can check out my recipe below for vanilla cupcakes or on the blog for the chocolate cupcakes. Either are delicious. Remember to taste as you go to adjust the amount of vanilla or cocoa you add. There is no right or wrong, some love sweet some love buttery. Either way you will love it.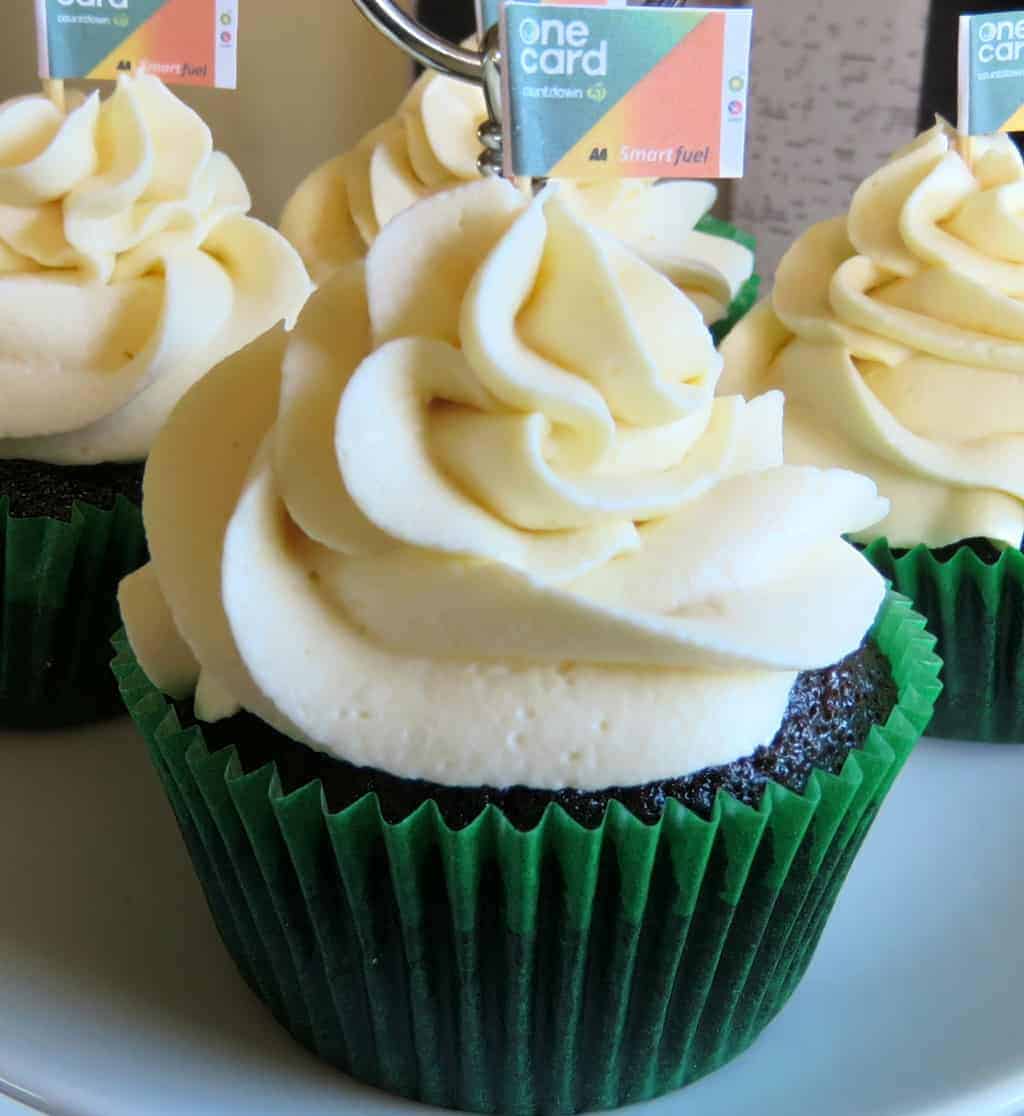 My recipe for Vanilla Cupcakes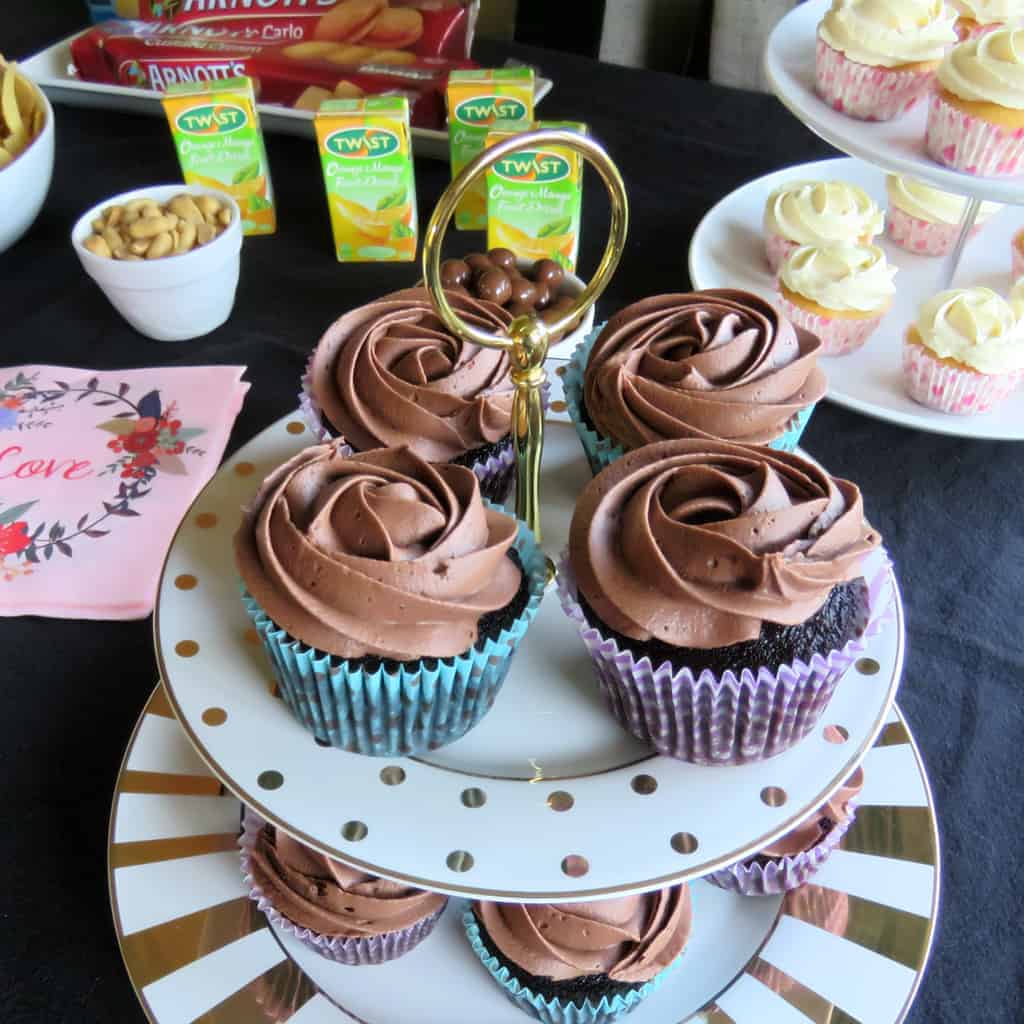 A huge thank you to Countdown Supermarkets for working with me to create this fun party and cupcake recipe!! Good luck to everyone for the onecard birthday celebrations too!
Thank you so much for stopping by to check out this recipe. Please also follow me on Facebook or Instagram and you can be one of the first to receive my new recipes by subscribing via email in the link below.
Happy Baking!
Anna