Such a good recipe to have up your sleeve for weekend lunches or to take on a family picnic! This is a special version of the traditional Quiche Lorraine, I hope you enjoy it.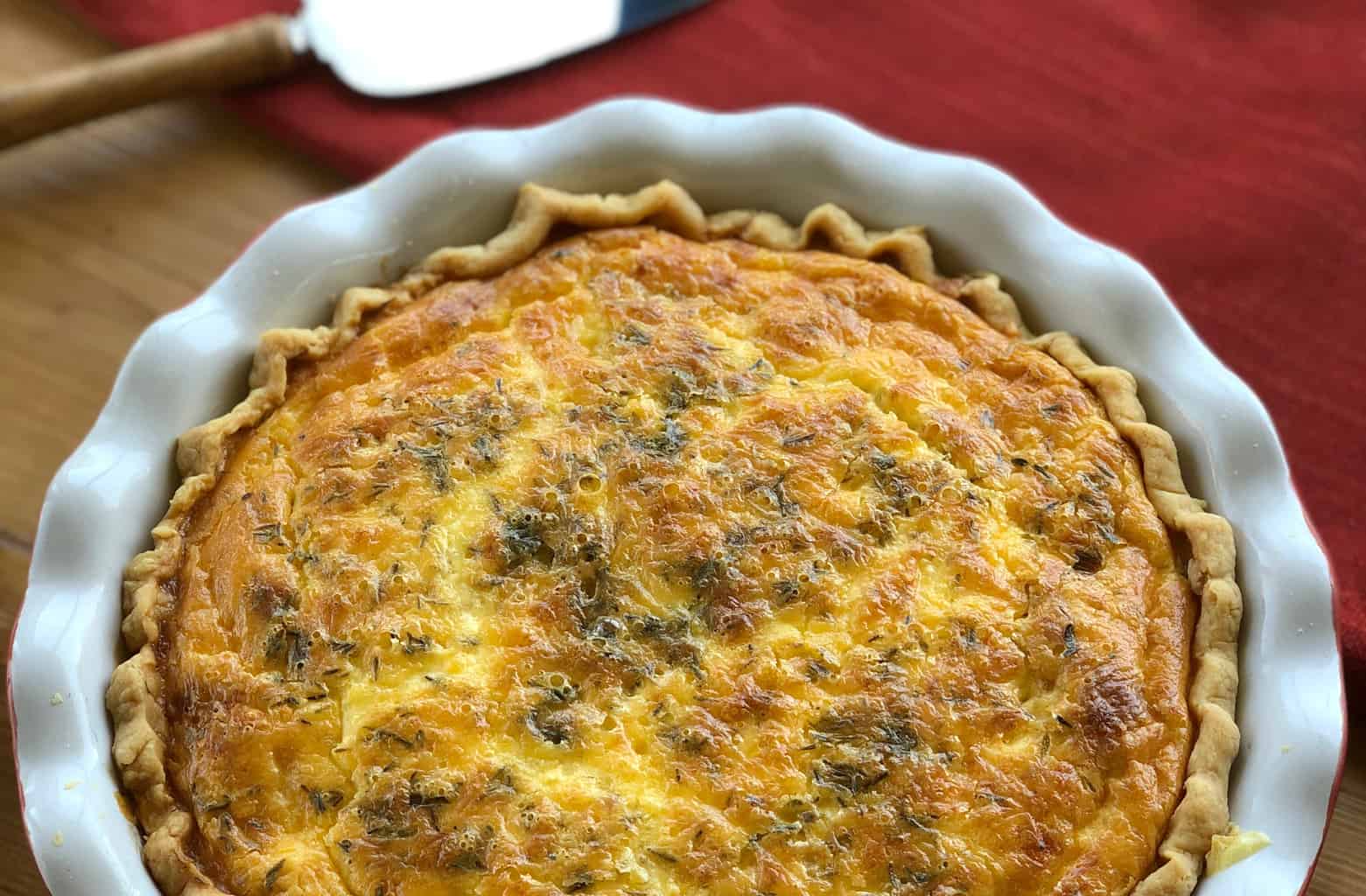 All the classic flavours of a quiche combined into a lovely simple homemade pastry – so easy – but don't worry you can buy store bought if you like! Below I will share with you both the technique for creating the pastry from just 4 ingredients and how I layer my quiches to ensure all the goodness is in every bite!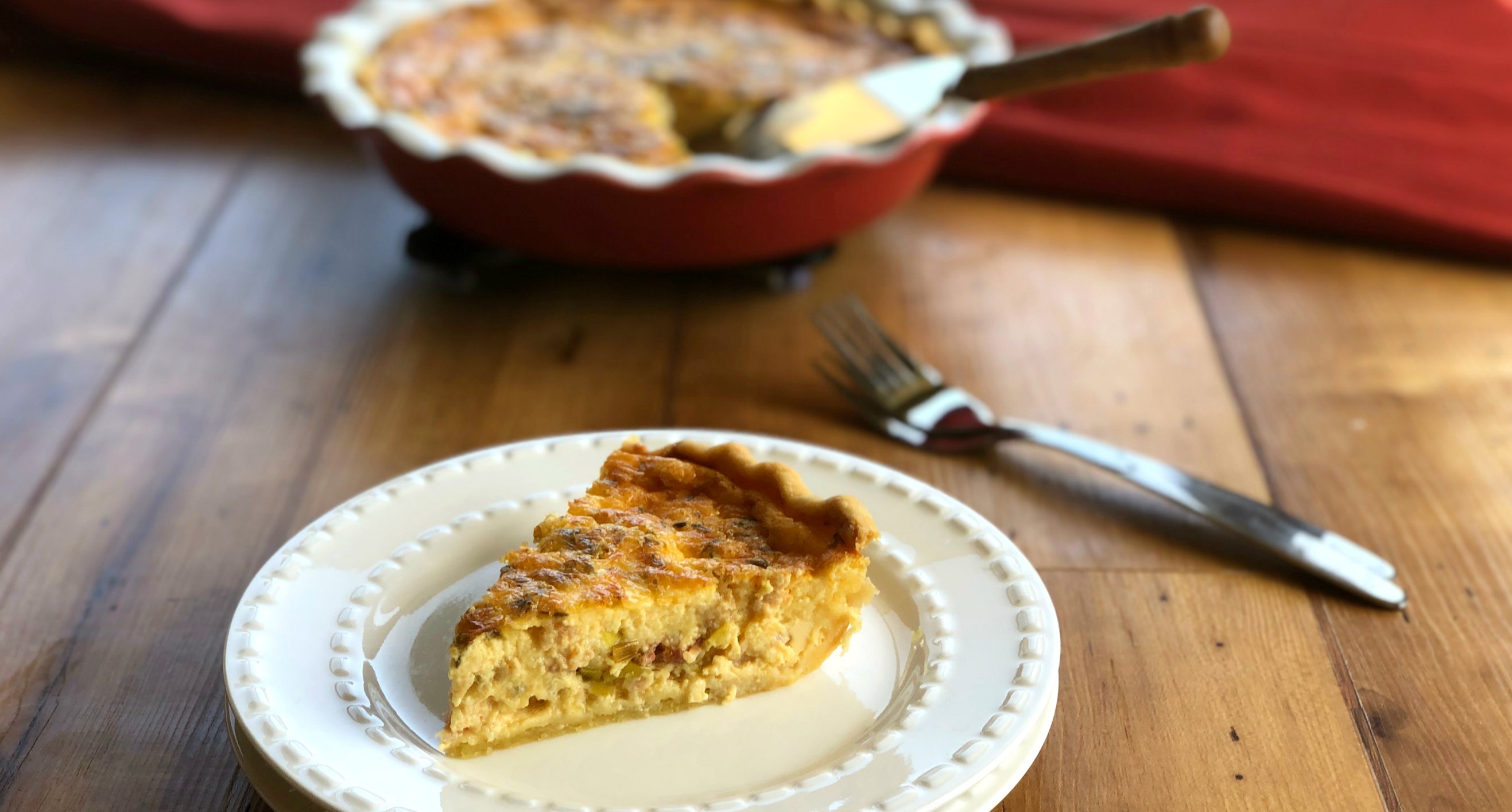 I have partnered with Countdown to share this recipe in celebration of their Select Free Range eggs now being stamped with a unique code which identifies where they come from and a little bit more about the farm itself.
I traced mine and found out they were from Waianakarua Free Range Farm in North Otago. This is a great step forward for Countdown and helps people become a bit more informed about where their produce comes from. Countdown itself is still committed to phasing out caged eggs entirely by 2024 in the North Island and 2025 in the South.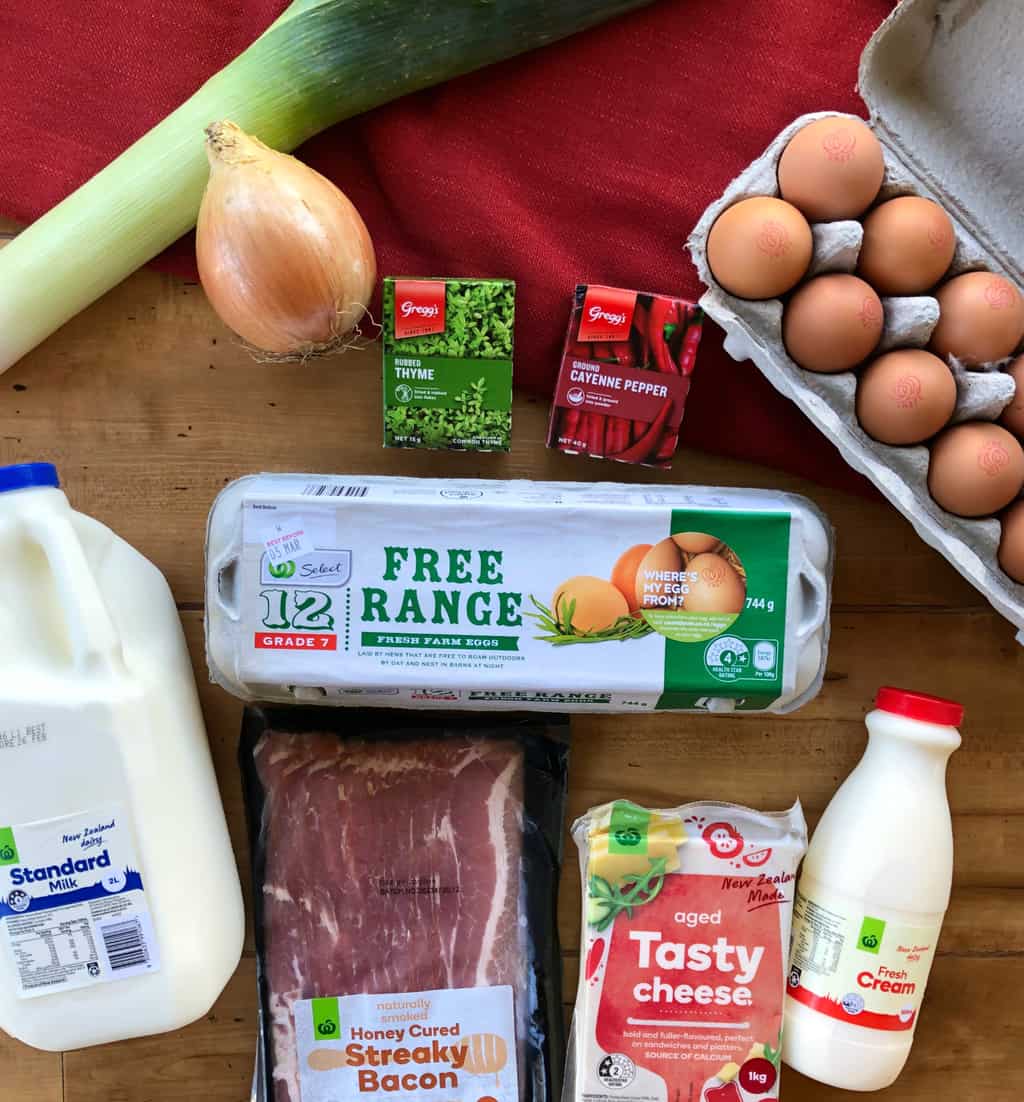 So I wanted to share a special dish where these lovely fresh eggs can shine and what better way than a quiche! This quiche is a little bit luxury as it has a few extra steps to ensure a lovely creamy filling on a crisp light base. But it really is easy, just allow some time for the chilling, par-cooking and cooking parts!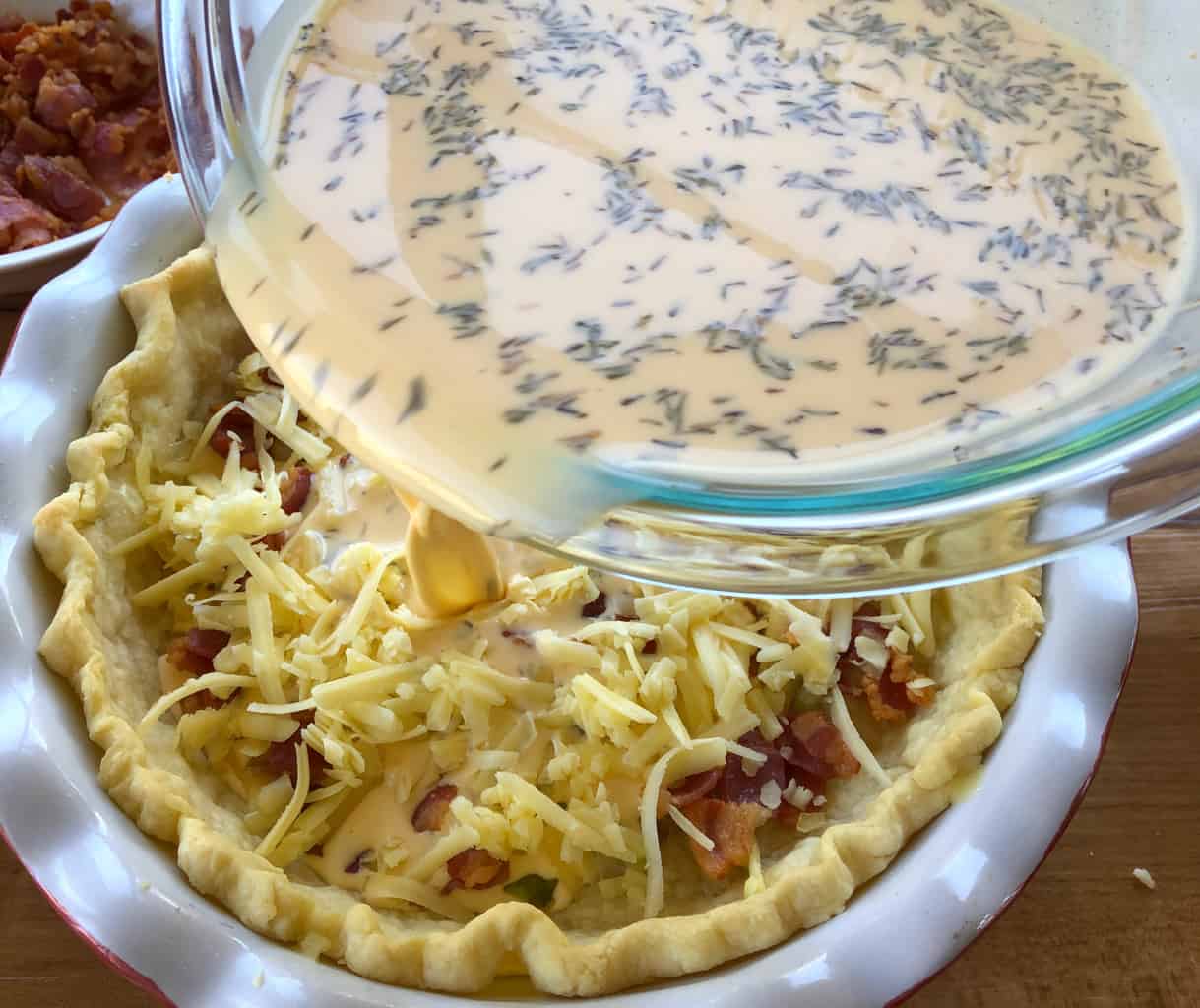 I have par baked the base for this recipe, using the blind baking technique, for those of you who have not done this before it is super simple, you do not need any fancy ingredients just some tin foil and rice will do the trick. Although you can buy beads, lentils or weights as well.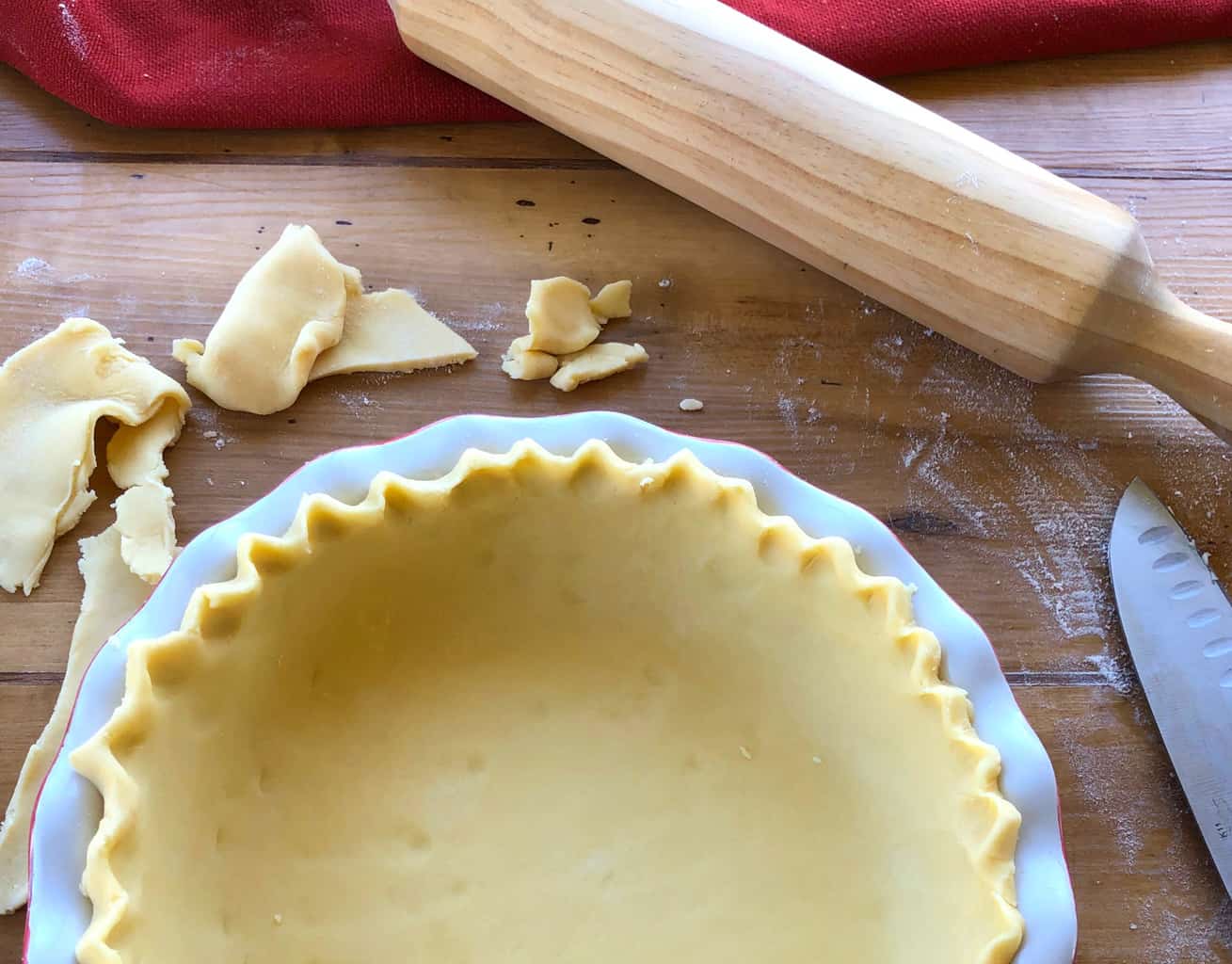 The crust is a lovely simple recipe, only 4 ingredients of flour, cold butter, ice cold water and apple cider vinegar. The last ingredient giving it some extra crunch and taste. You will need a food processor to make this pastry, so if you do not have one then feel free to use a ready made short pastry from Countdown – they had them for $2 across a range of brands when I was there the other day.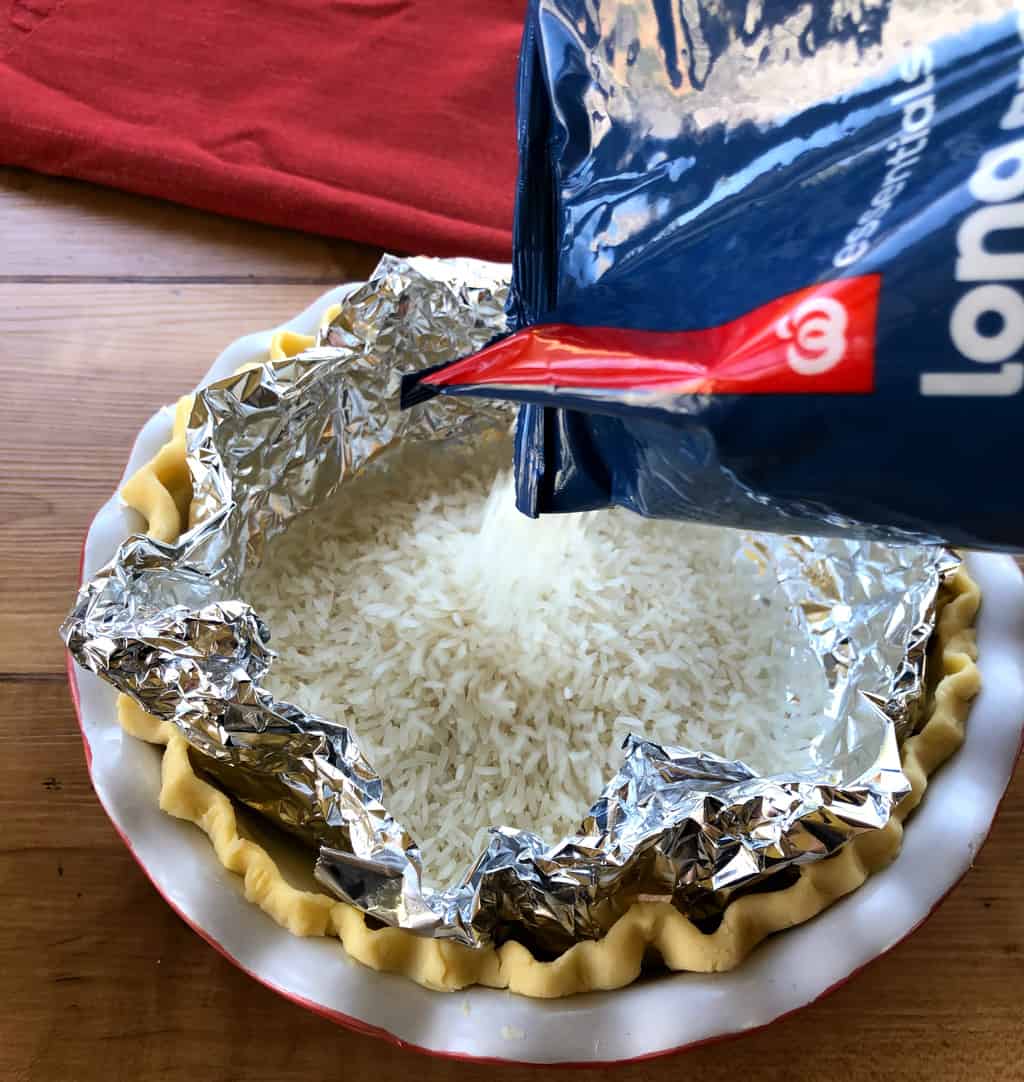 When preparing the pastry there are a few steps, but it is worth it if you have the time and would like to try! Everything is so simple, I will give step by step instructions below. You will want to allow an hour before you can begin to bake, this allows time to prepare the pastry, which only takes a few minutes, chill the dough for 30 minutes, roll and shape the pastry into the pie dish, chill for a further 20 minutes. Then you are ready to bake, for this I used tin foil and half fill the pie shell with rice as that is what I had on hand. In a hot oven you will bake it for 12 minutes, then reduce the heat to cook the quiche filling for a further 40-50 minutes. Well worth the wait!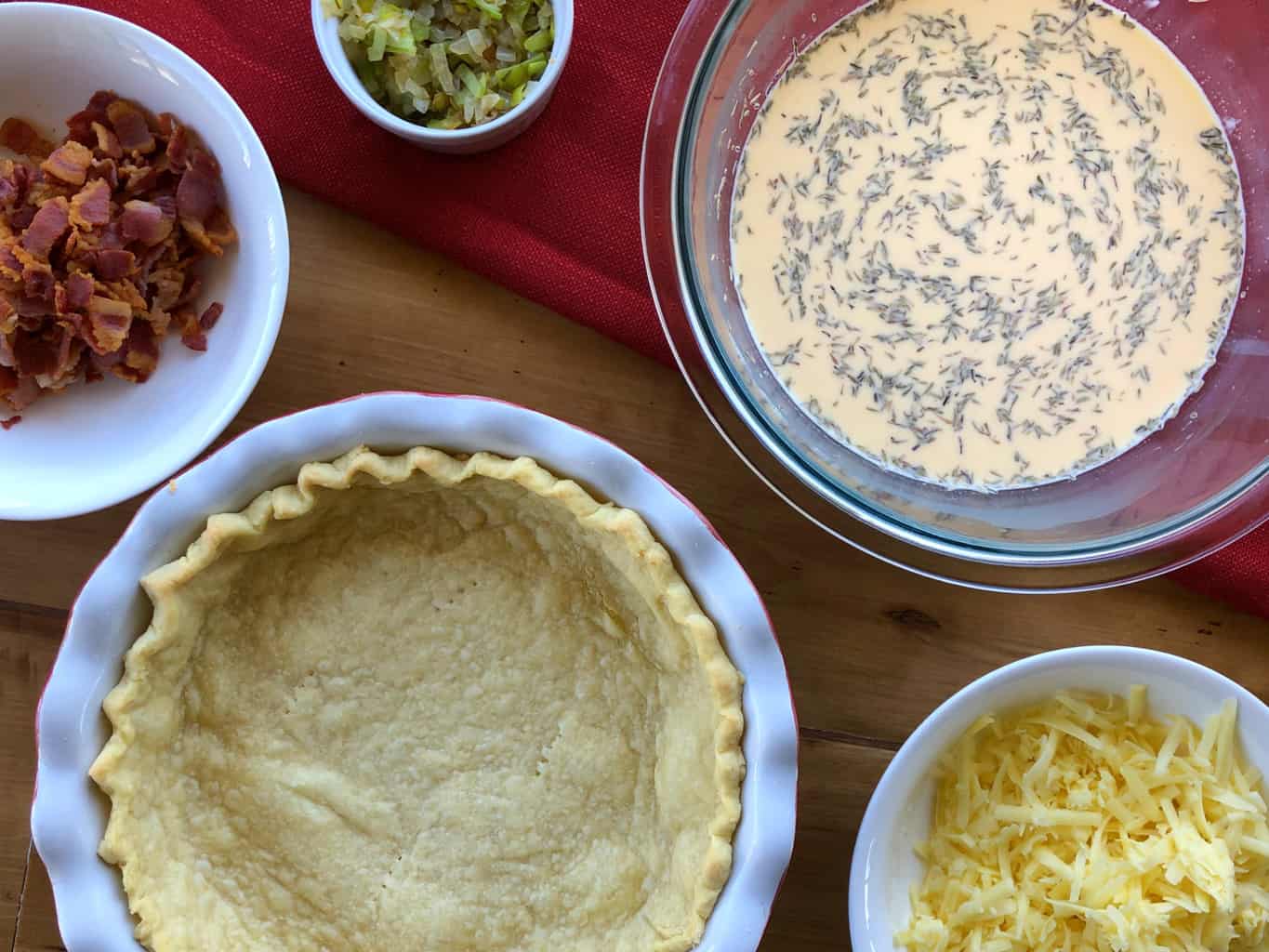 The filling is a lovely mix of simple ingredients, you will need to prepare while the base cooks. Simply brown some bacon, then in the same pan sweat some leeks and onion until translucent. Then mix together your free range eggs, cream and milk mixture and layer the filling as I suggest below. This way the ingredients are fully spread throughout the quiche! I love to layer ingredients in these sorts of recipes such as I did here in these Mini Crustless Quiches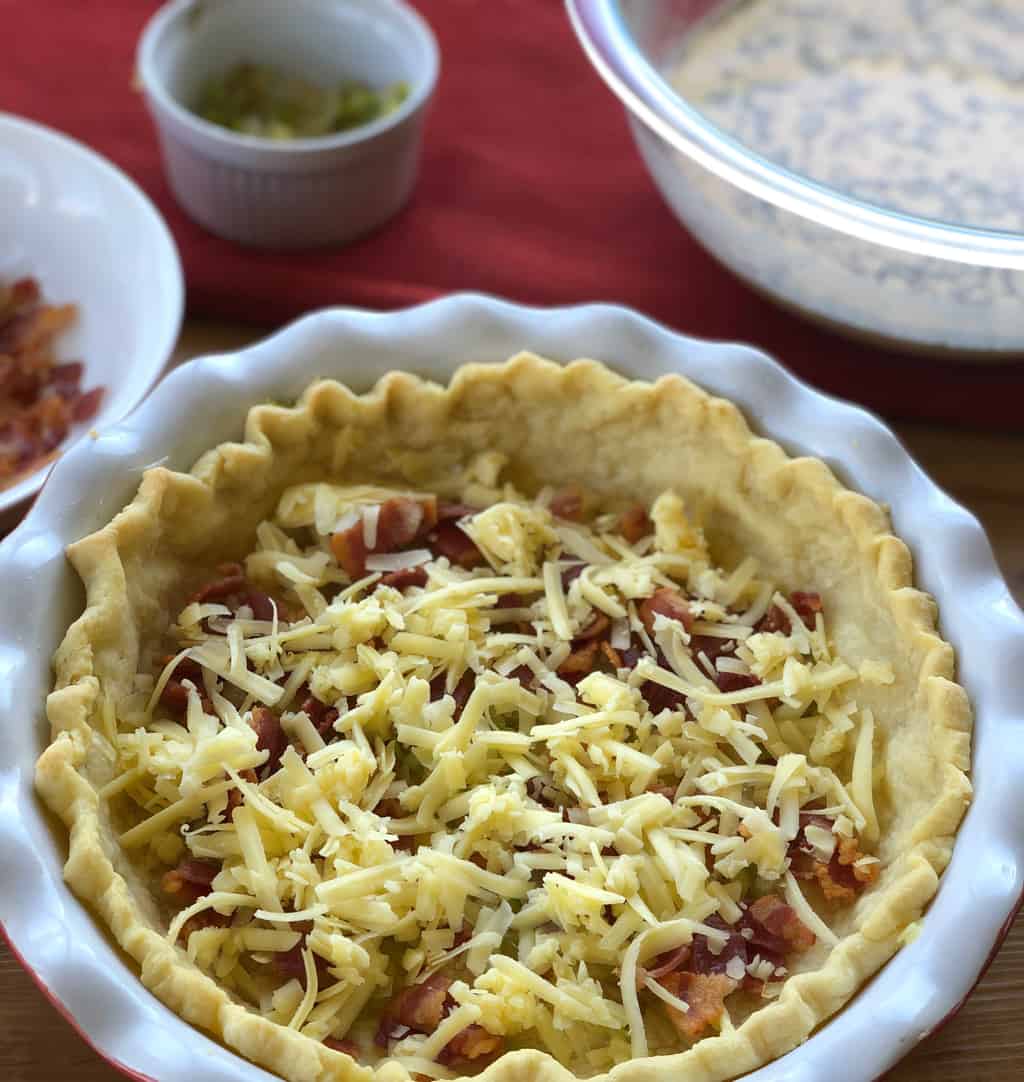 So onto the recipe, I hope you enjoy it, a good tip is quiche is best served warm but not hot. So allow it to cool right down before serving, up to an hour.
I hope you enjoy this recipe using lovely Free Range eggs from Countdown. Be sure to check out the code on the eggs to see exactly where they come from!
A huge thank you to Countdown for partnering with me on this recipe, be sure to keep an eye out for Countdowns Select Free Range eggs and other own brand products. Often they are much cheaper than other brands, and in almost all cases they do the exact same job just as well if not better! Everything here from the plastic wrap, tin foil, cream and cheese! Love me a bargain!
Happy Baking!
Anna