I love easy recipes and it does not get much easier than this one, perfect for lunch boxes, or an easy snack or brunch!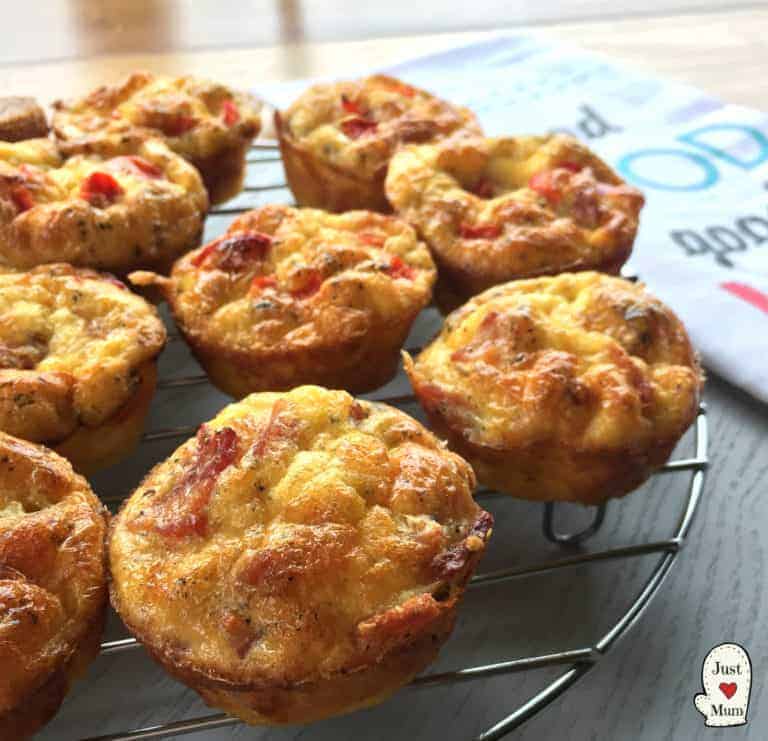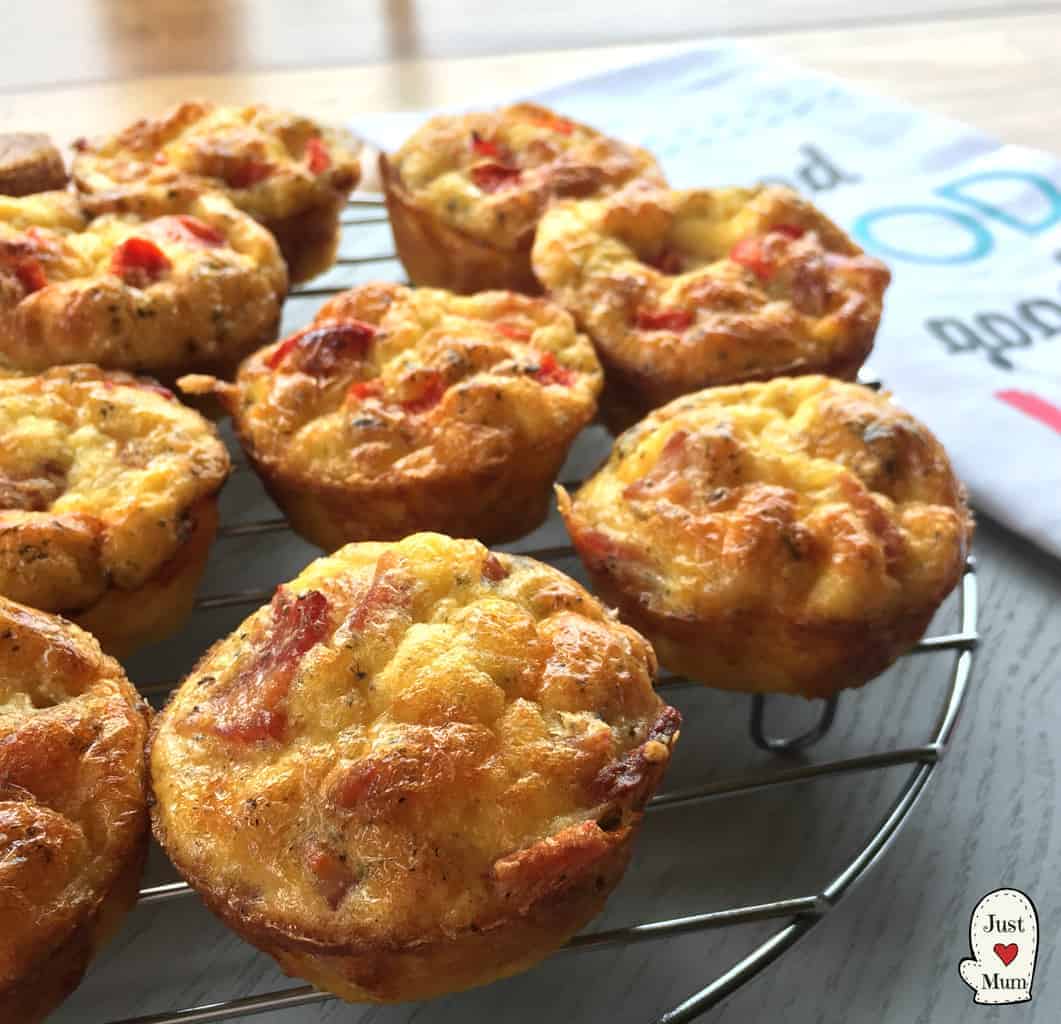 Think of this quiche as a mini omelette, simple to make, can be jazzed up super simply and you could even add a crust if you were so inclined. These freeze well too!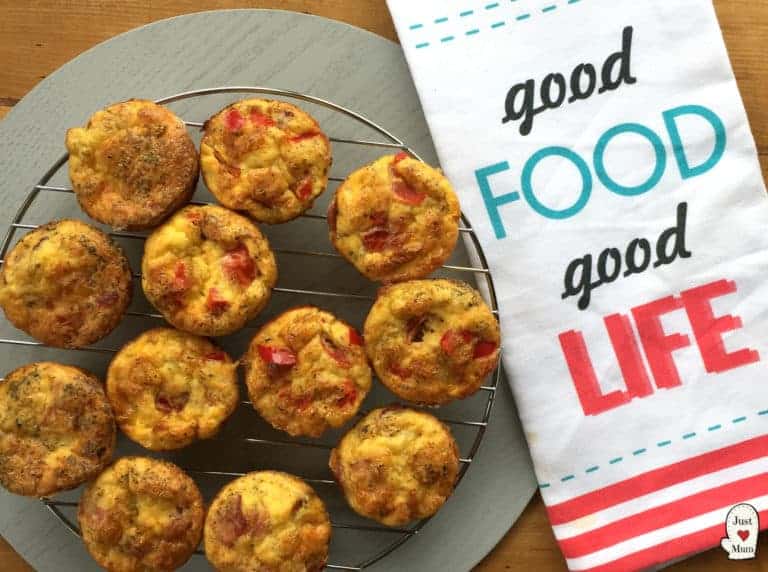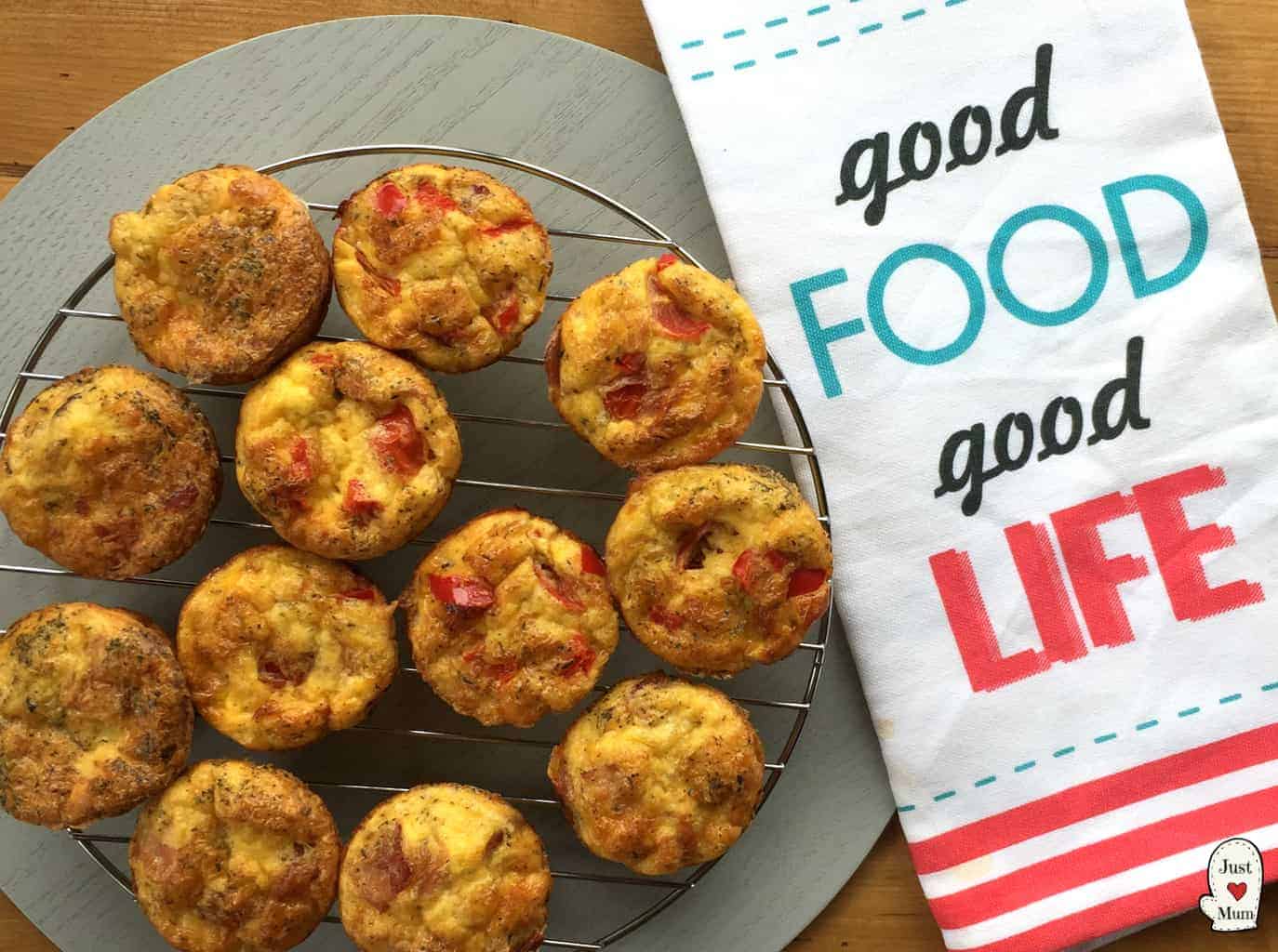 There are 5 of us in our household all with super different tastes, so this is one of those recipes with a simple base and from there you can add as much or as little extras as you like, we used bacon, but you could substitute with ham or chicken, and add finely chopped veges for more flavour and texture.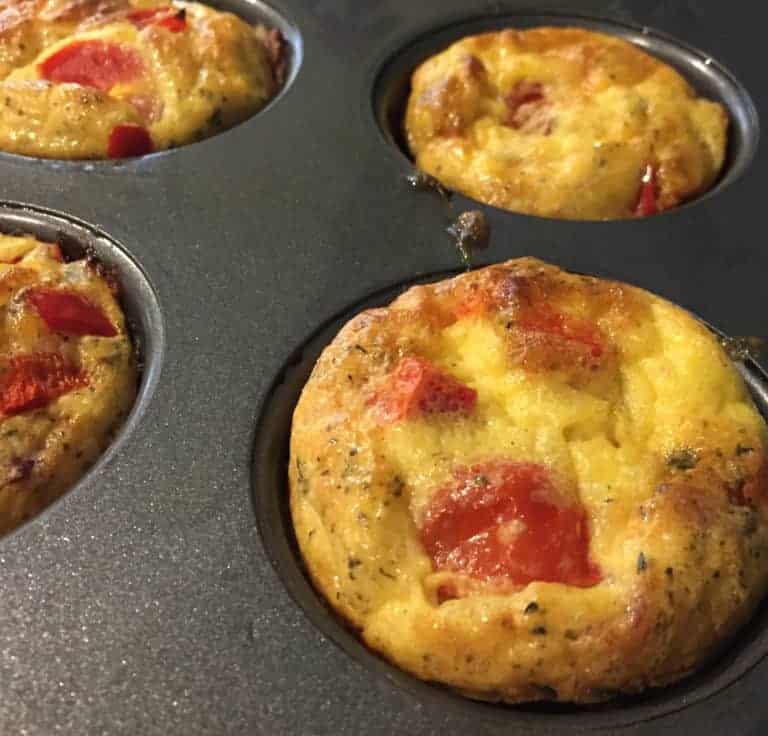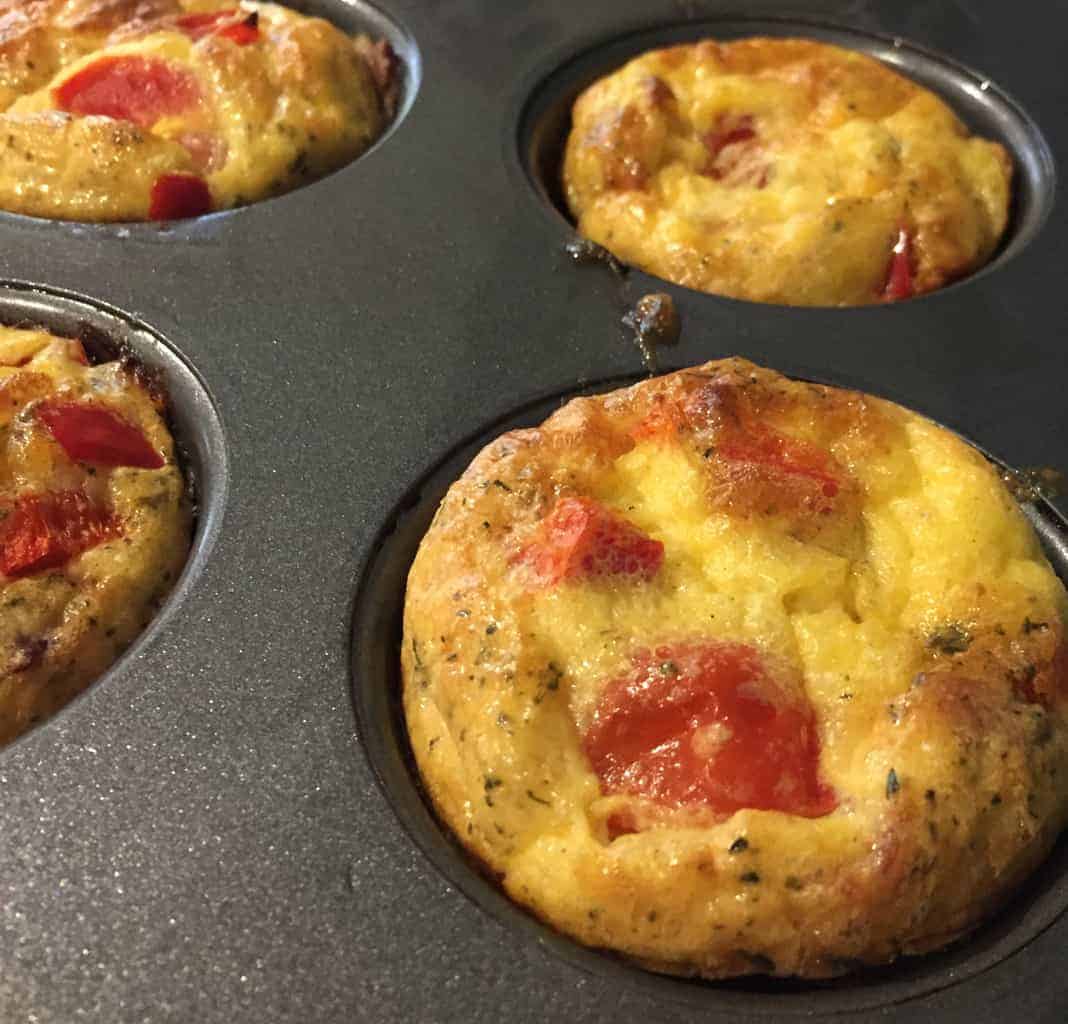 In terms of adding a crust, simply using premade puff pastry or rolling a slice of bread thinly and buttering the tin side and creating a sort of savoury nest. Thankfully due to some well oiled muffin cups mine came out easily, but I definitely recommend you allow the quiches to mostly cool in the tin if you are finding they are not coming out easily initially.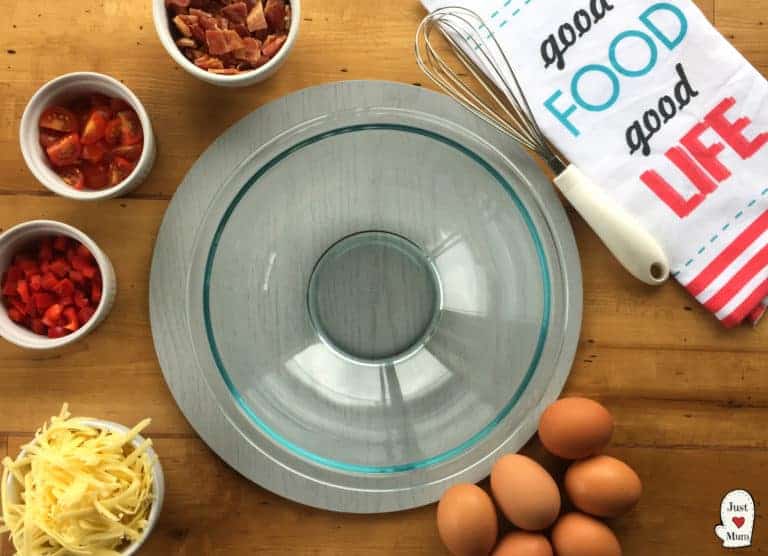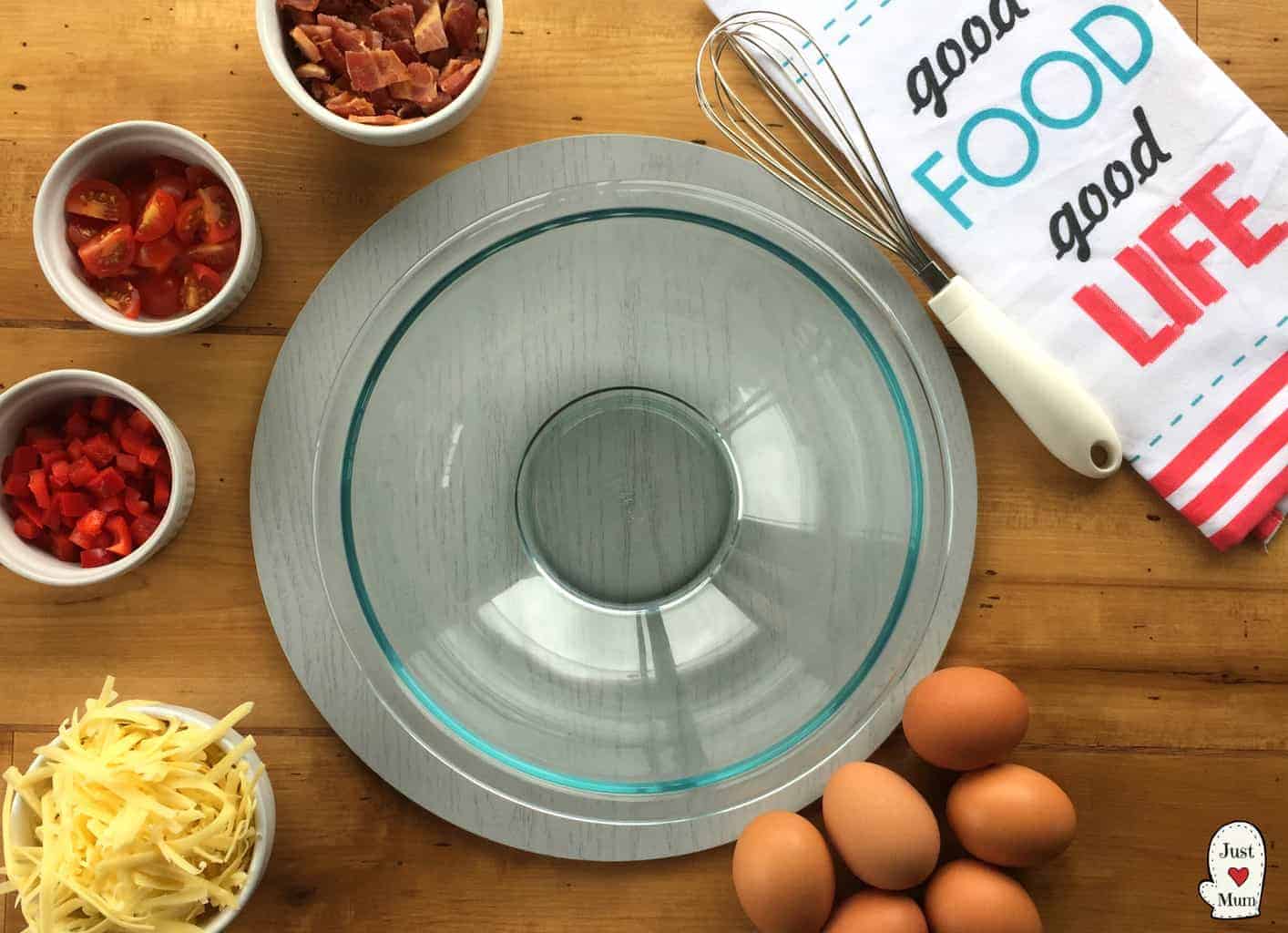 If you are a fan of quiches you must check out my other more traditional versions below
So onto the recipe, this is just a base, feel free to add or omit ingredients!
It is that simple! Just a few easy ingredients and very little time, if you double the batch you can have more to freeze for another day, but they would make a great quick weekend brunch too.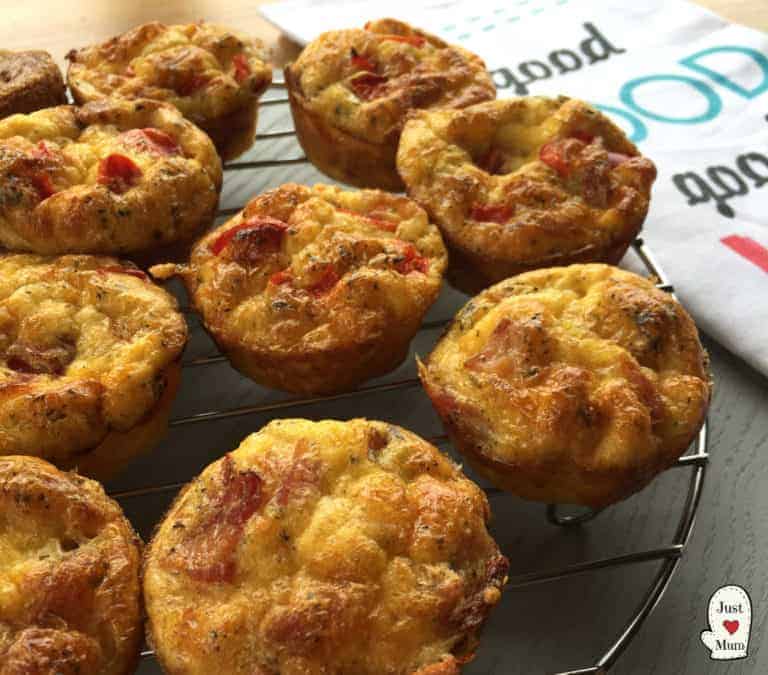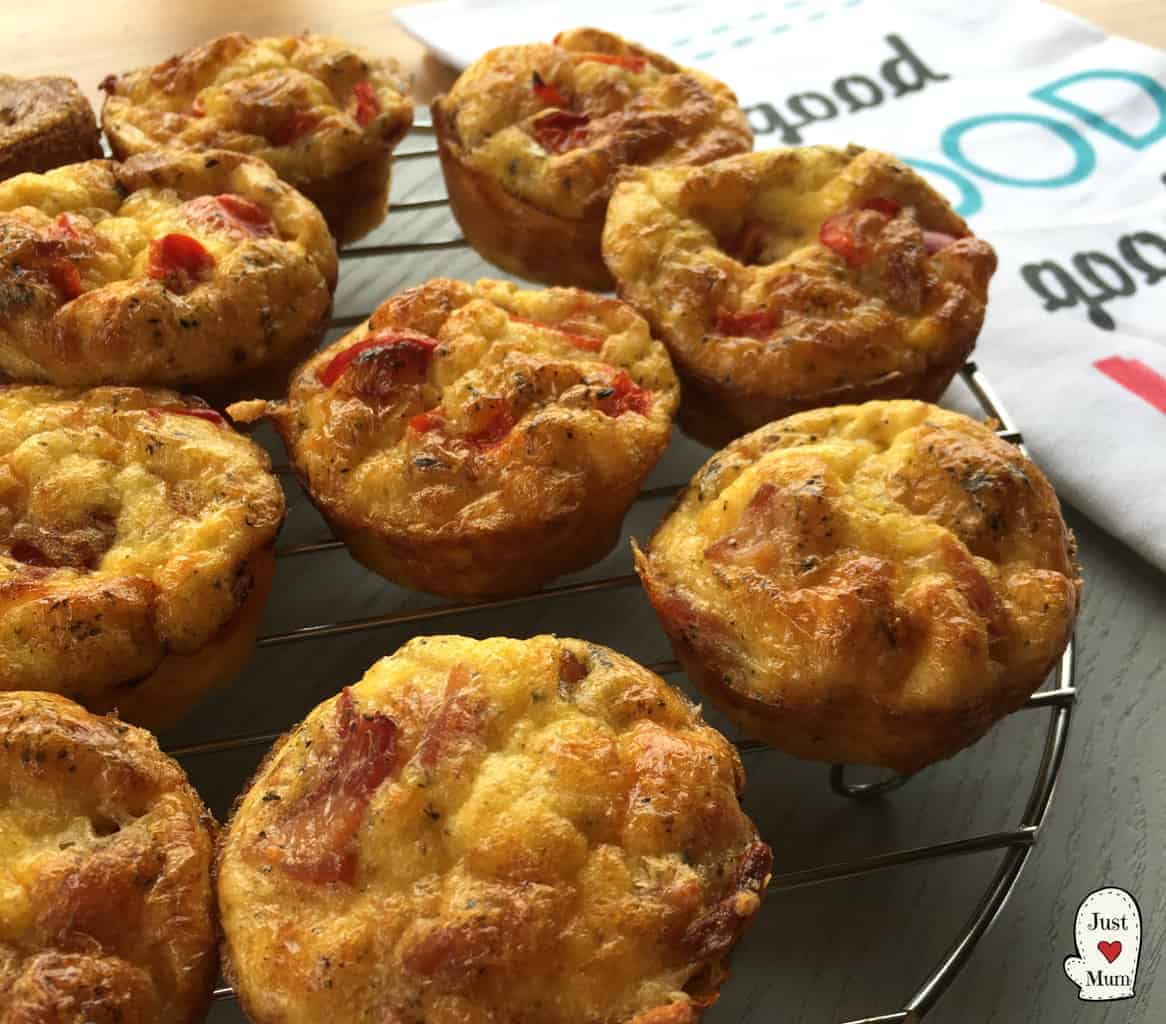 Thank you so much for stopping by to check out this recipe. You can follow me on Facebook or Instagram for more delicious recipes, and be sure to subscribe to my email list to receive my new recipes as I publish them.
Happy Baking!
Anna