These are a beautiful combination of Granny Smith Apples, Maple Syrup, Cinnamon and all the goodness you would want from a muffin without all the bad bits! I think you will love these Healthy Apple & Maple Syrup Muffins.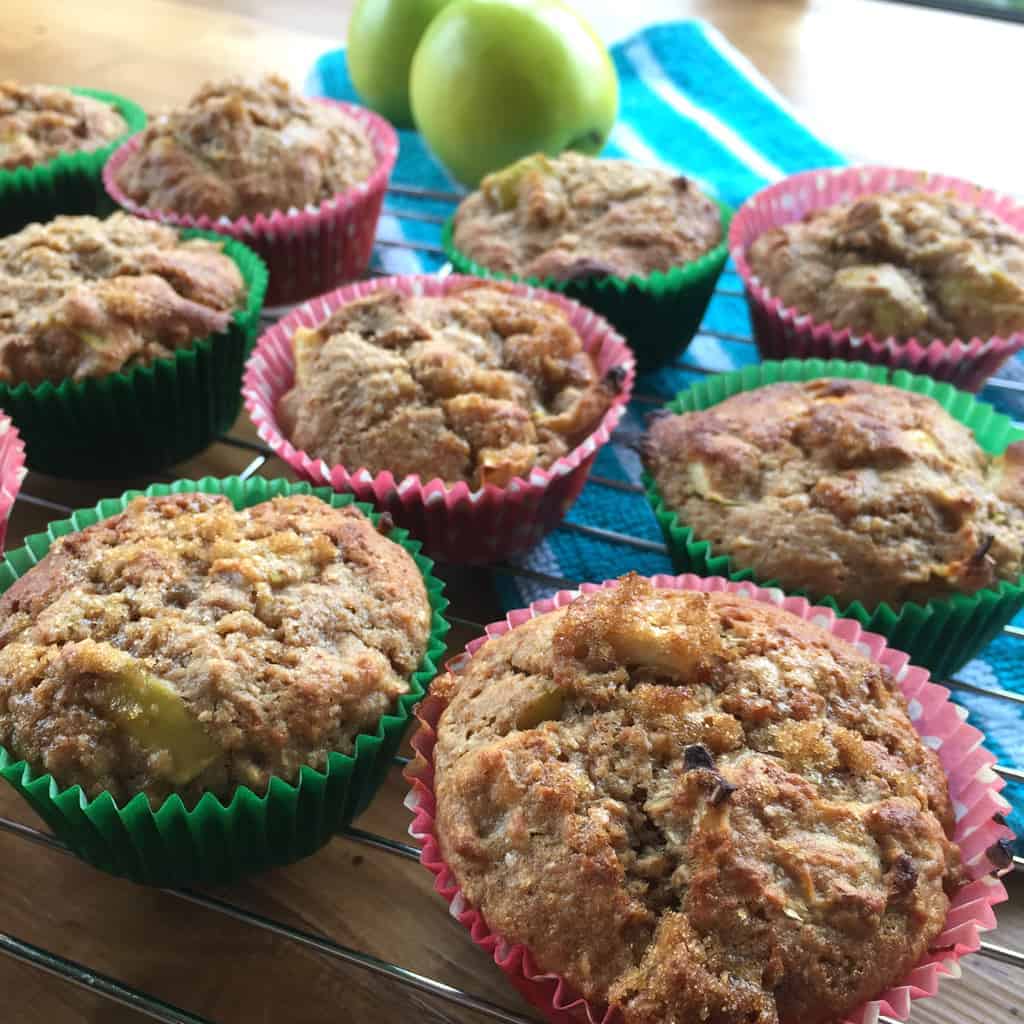 A big part of my baking philosophy is if it's not in the cupboard it simply isn't going to get made! I try and create recipes that are simple using every day ingredients we have on hand. But from time to time I like to grab a random ingredient and test out a few recipes with it so this week that ingredient was Greek Yoghurt. I grabbed a large tub in my online shopping. I have a few other recipes in mind so look forward to sharing those with you soon too.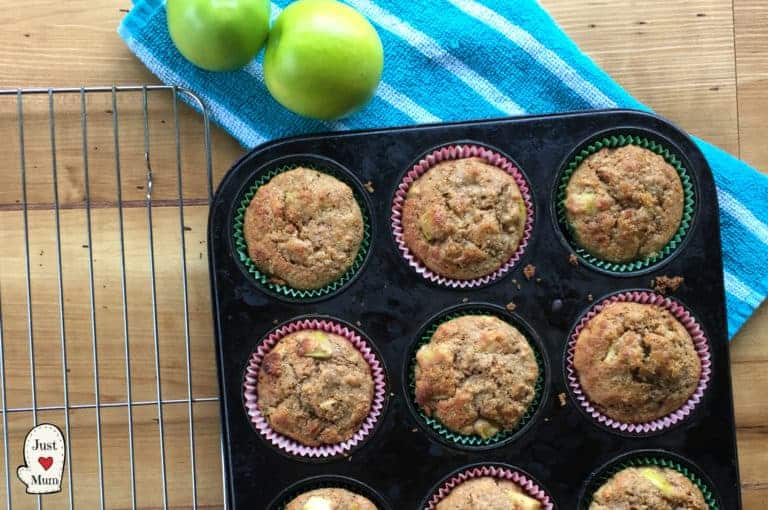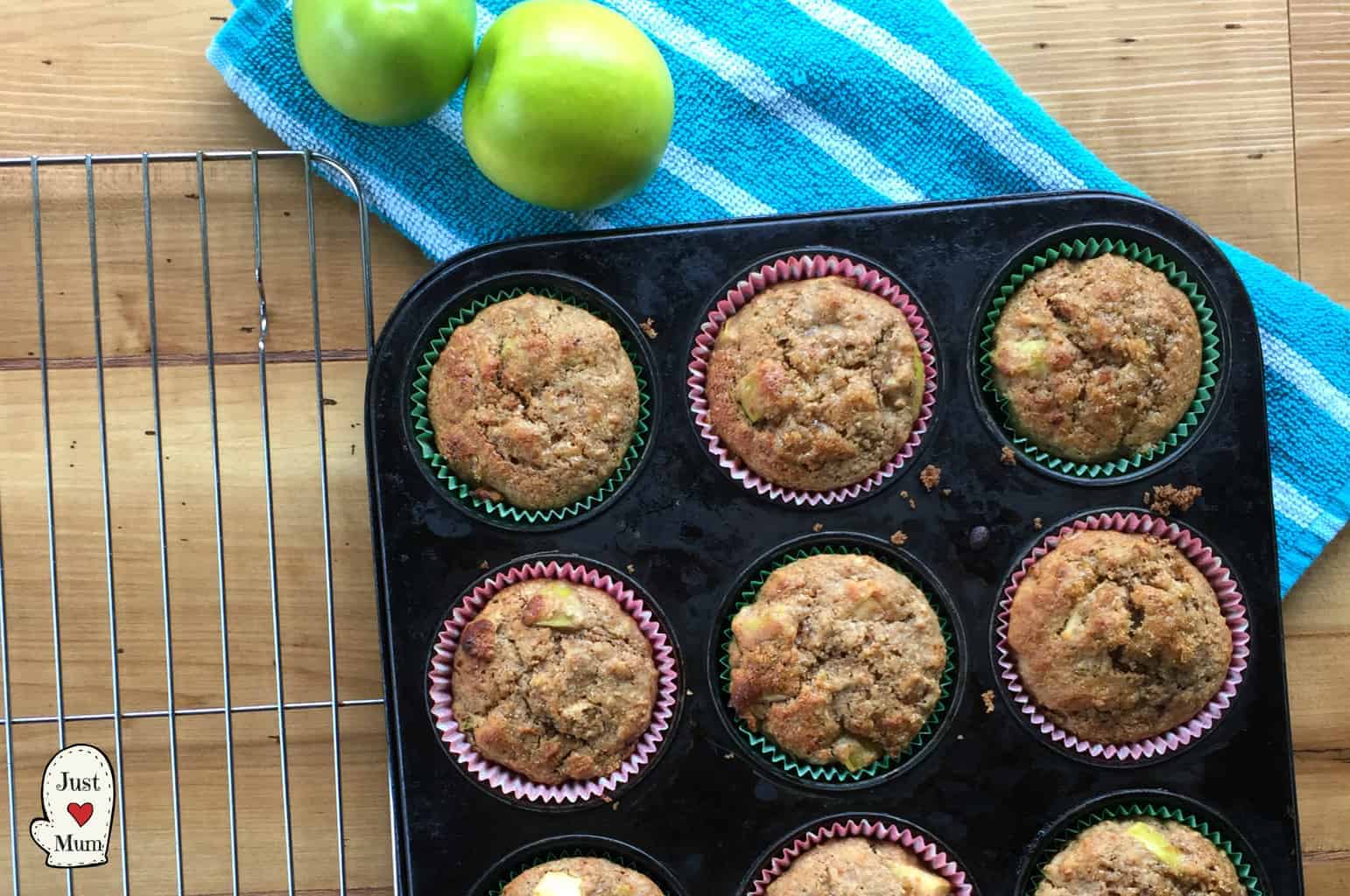 I adore the smell of apple and cinnamon baked together. When I made these ones all of the kids came out to see what the lovely smell was. This recipe includes a few alternative ingredients that I haven't used much before in baking but I wanted to try them out.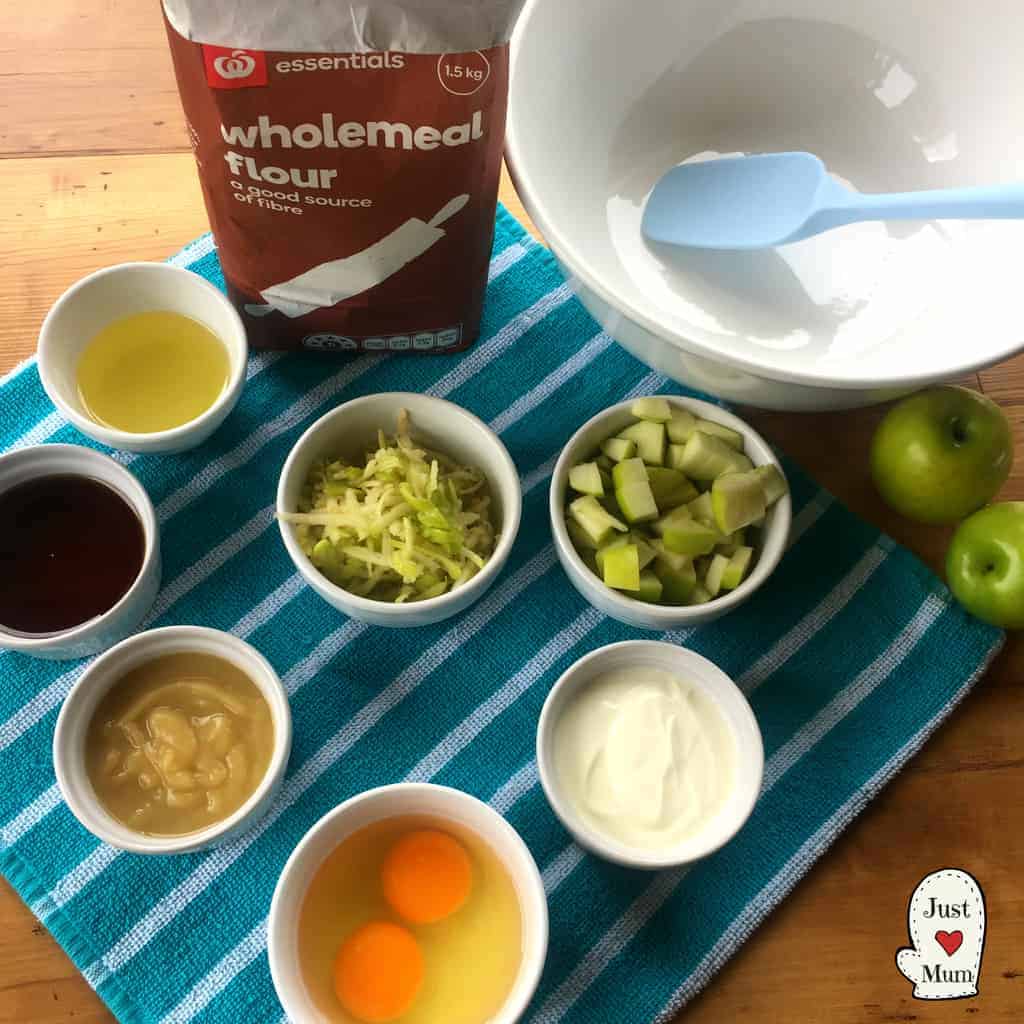 This recipe is quite simply really healthy! The sweetness comes from the apples themselves, applesauce and maple syrup. We have the fake maple syrup here for the kids and their pancakes on occasion but for this recipe I splashed out on the real deal, although I am sure the other would work just as well!
The final result is a beautiful firm but moist muffin packed full of apple bits and beautiful flavours. I chose to both grate and dice the apple to give extra flavour without overwhelming you with apple bits!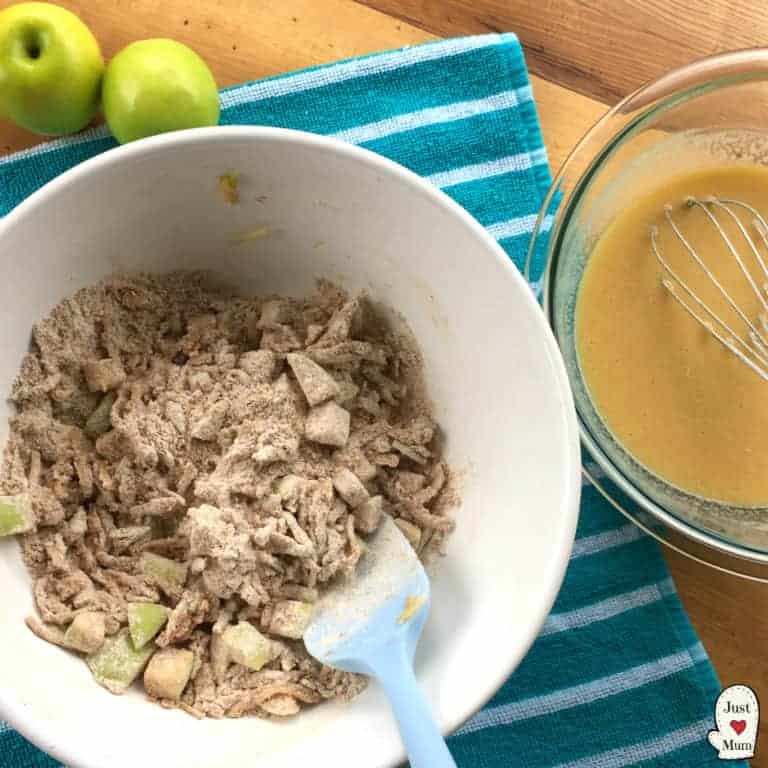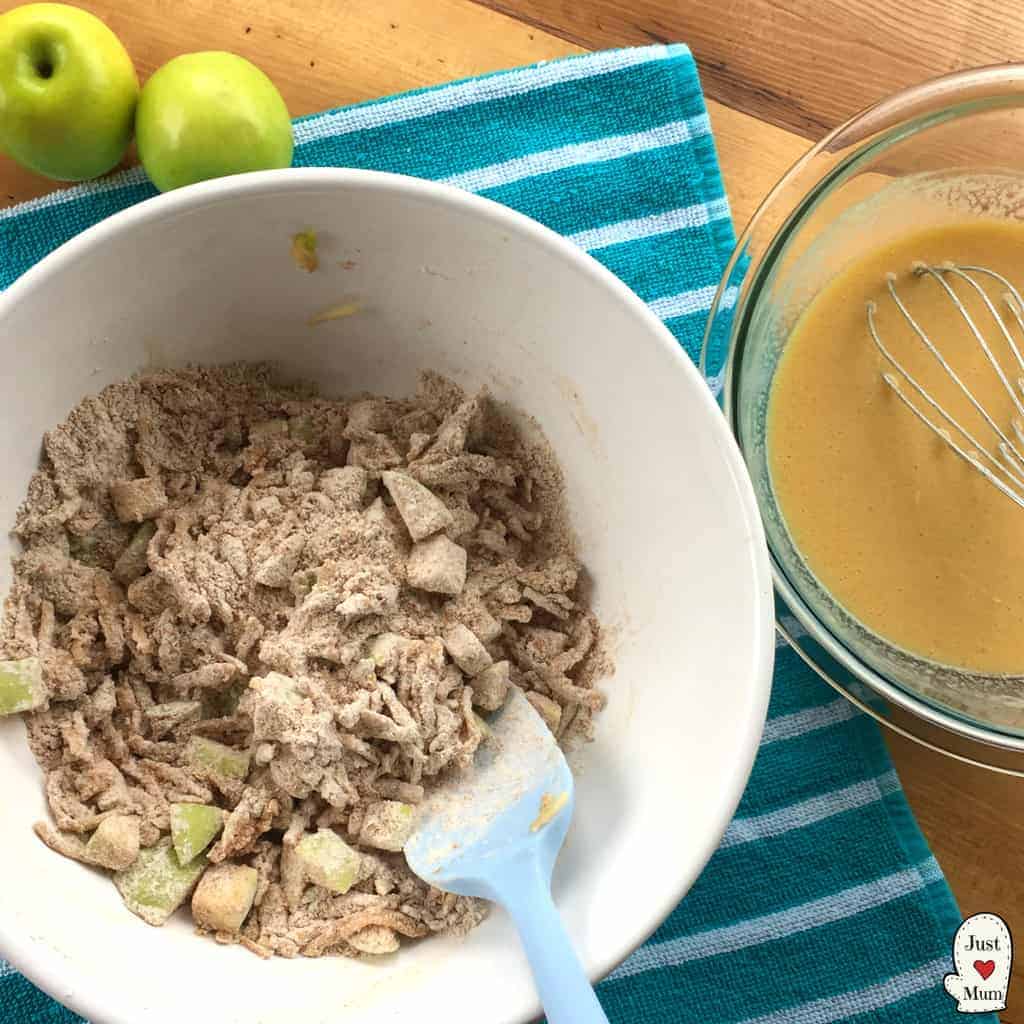 These muffins freeze beautifully. They are great for popping in lunch boxes, for a weekend treat or warmed as a dessert with some lovely vanilla ice cream. I hope you enjoy it as much as we did!
PIN IT – Apple & Maple Syrup Muffins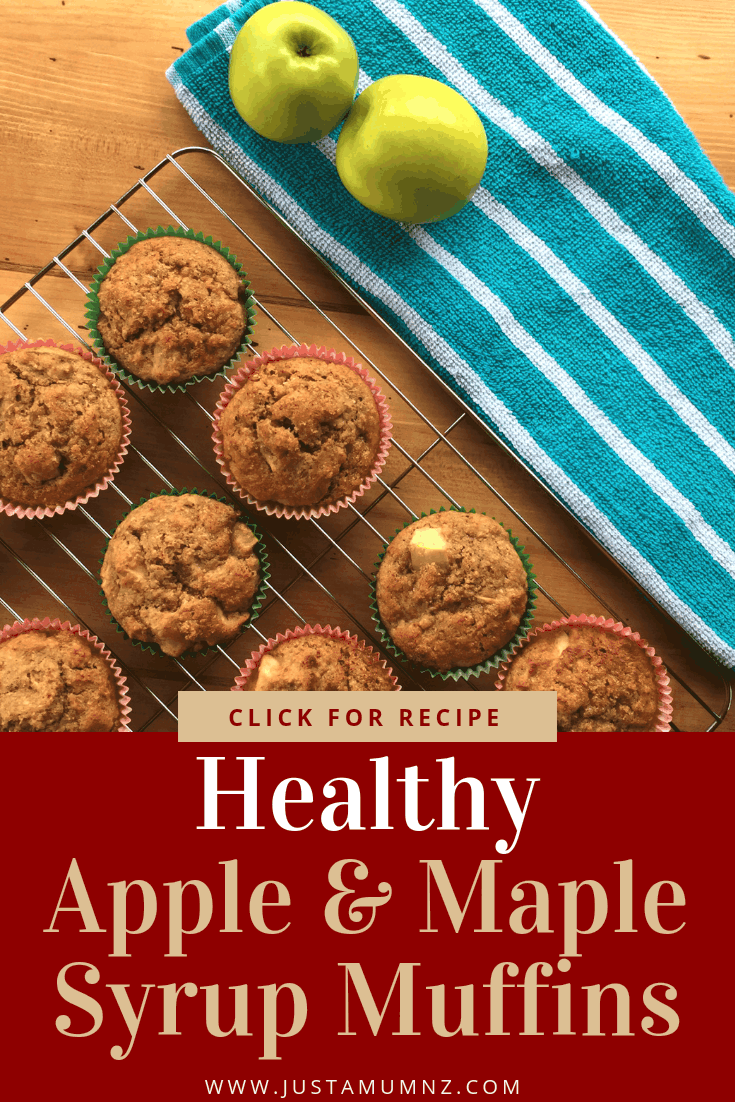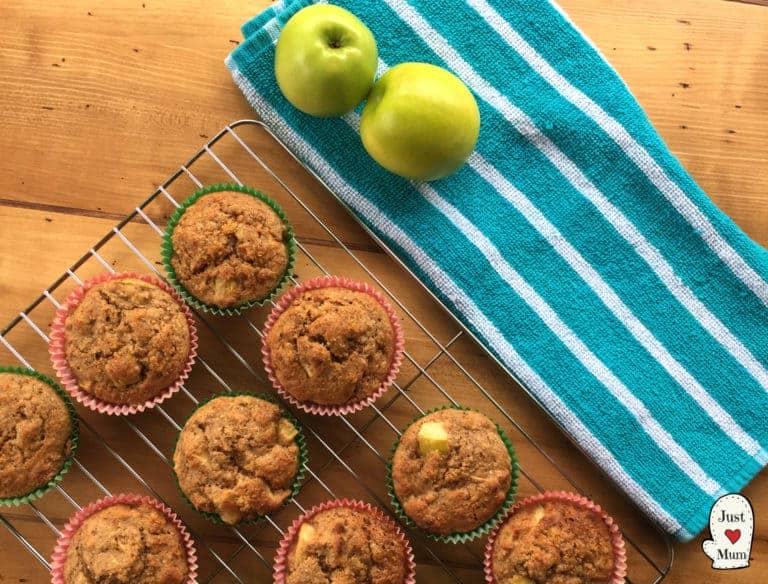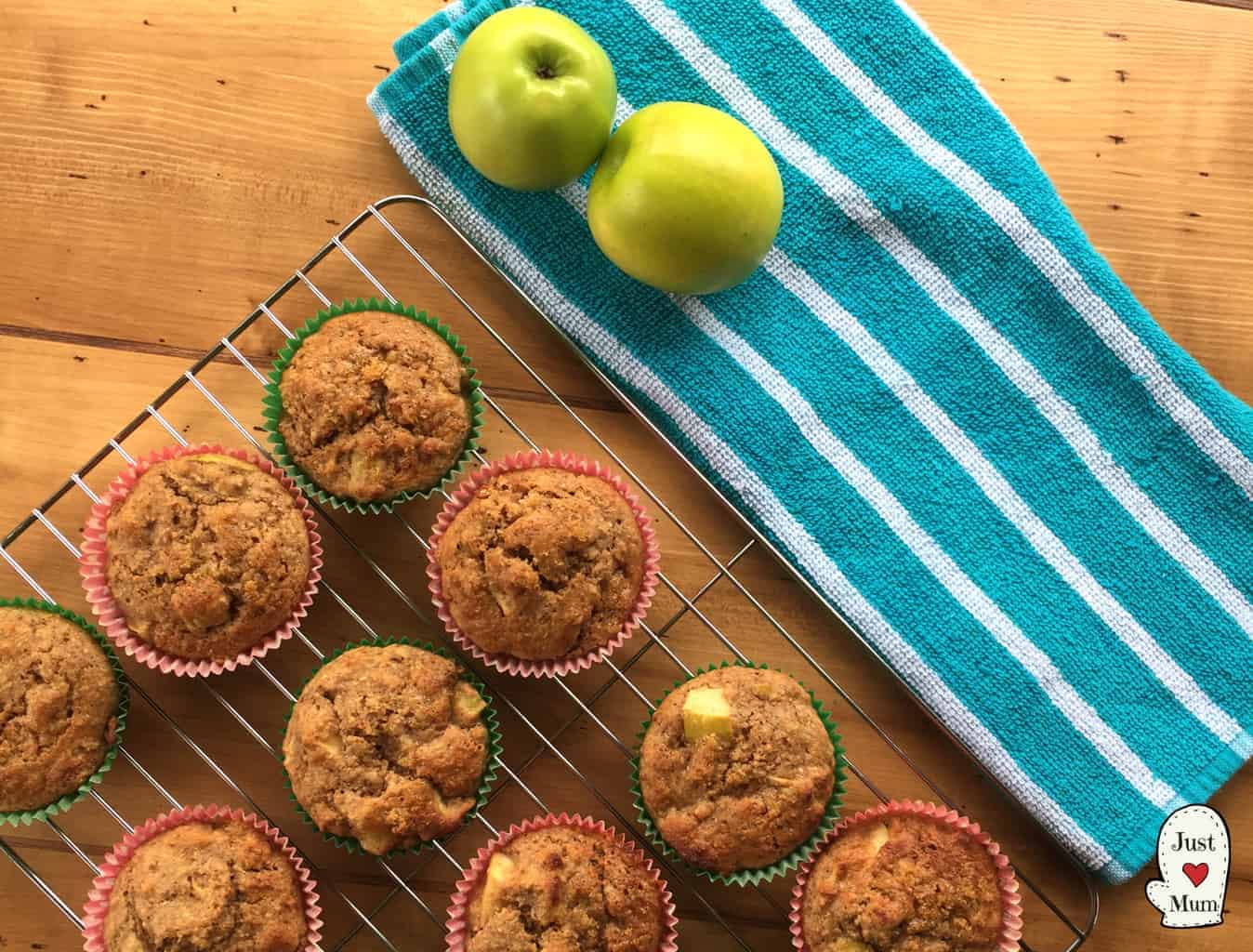 Thank you so much for stopping by to check out this recipe. You can find many more in the Sweet Recipes tab above! Please also follow me on Facebook or Instagram and you can be one of the first to receive my new recipes by subscribing via email in the link below.
Happy Baking
Anna 🙂