I hope you have had a wonderful summer break, we are now on the countdown to school starting!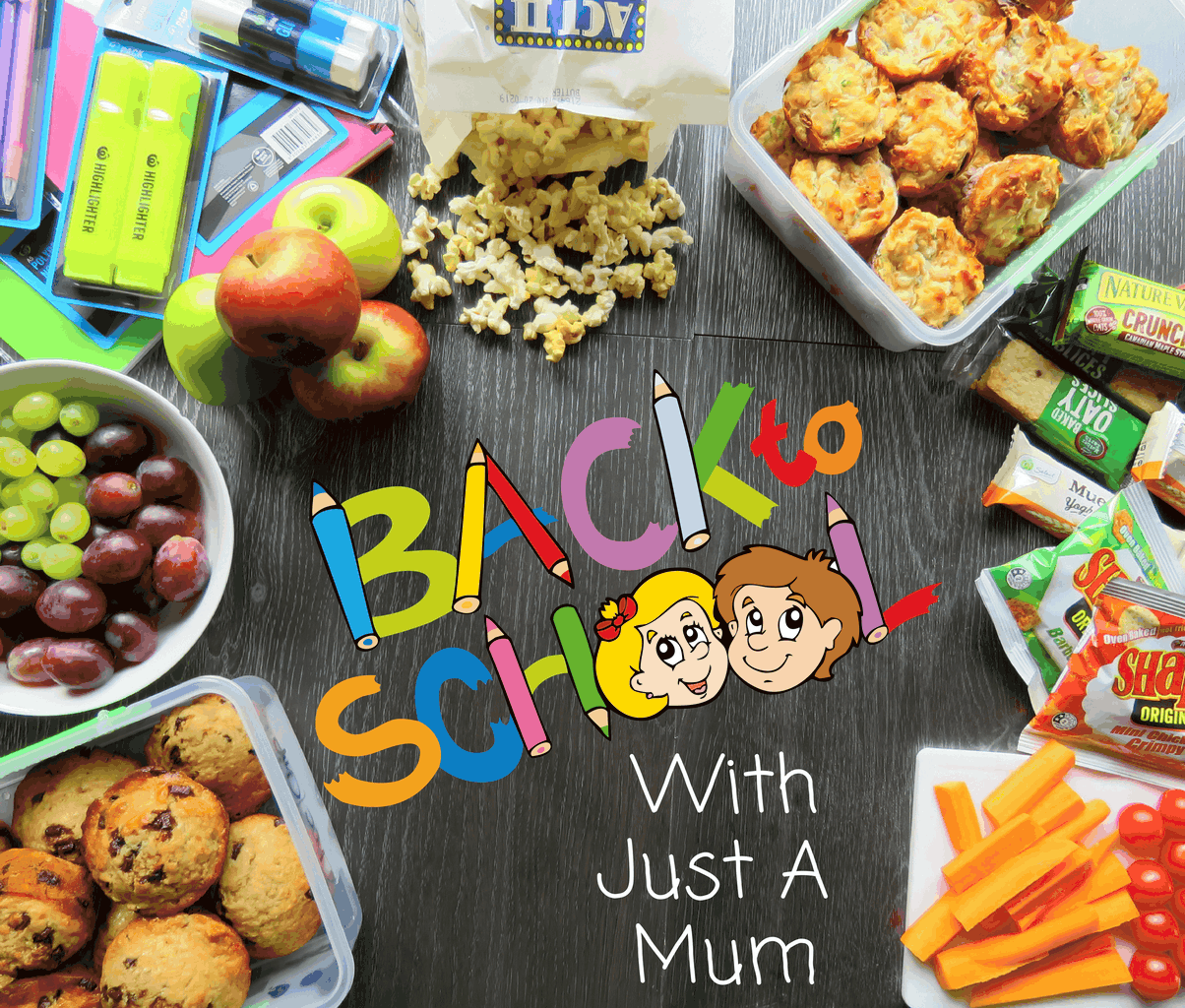 There is nothing like feeling a little organised at the start of the school year, even if it just lasts the first week! One of the biggest struggles for kids and parents alike is mornings, there seems to be so much to do. Everyone is tired at the start of the year adjusting to early mornings again while it is still so hot and getting them out the door in time is no easy feat!
All families have a different way of doing school mornings, some are military precision with lunch boxes made the evening before and kids completely on track with chores and getting themselves sorted, others are more relaxed and fly through the morning hoping it all comes right in the end. We are possibly more on the side of the second group!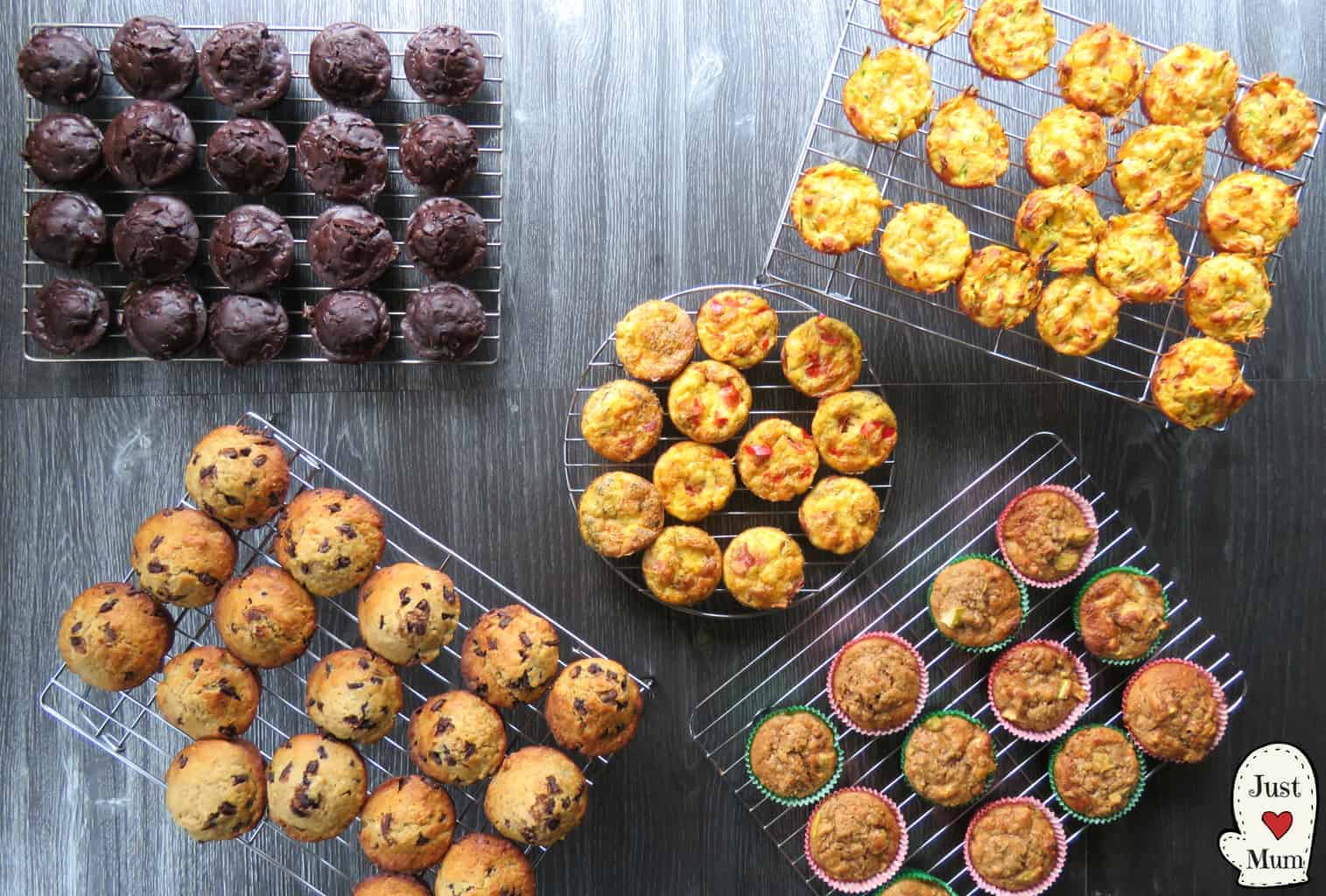 Going back to school can actually be stressful in a number of ways, from school fees to stationary costs, to the kids struggling with tiredness so any little thing you can do to make it easier is well worth it.
Countdown Supermarkets are definitely aware of the pressures families face at this time of year so they reached out to me to ask if I could share some simple recipes with you that you can freeze ahead of time so that all you need to do on a school morning is grab a few items and go!
I wanted to share with you some simple recipes that you can whip up on the weekend, big batches or double batches if you prefer and pop in the freezer, then when it comes to mornings you can simply get out the few items you need and pop them in their lunch box and they will be thawed out by lunch.
The five recipes I have linked to below are all super simple, some savoury some sweet, so there should be something for everyone! I definitely do not suggest you have to bake all 5 in one afternoon, but hey for us we now have the freezer stocked for weeks!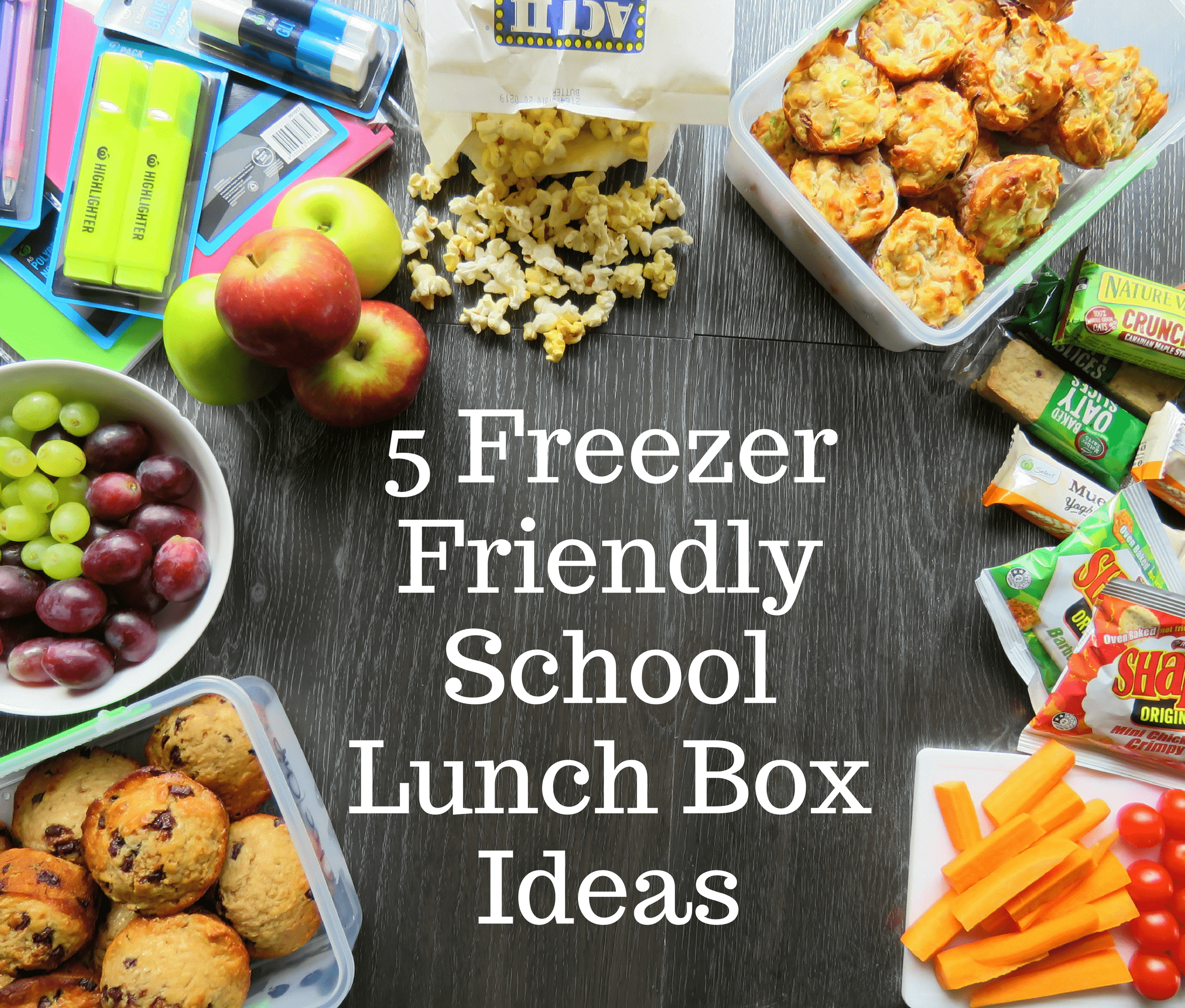 Countdown wanted to partner with me as they are super aware that school mornings can seem like some sort of groundhog day so they have popped a whole lot of their products on Price Lockdown that the kids will love, as well as some awesome specials on stationary basics too. I picked up a whole lot of bits and pieces as no one can ever find a pen or a glue stick around here so now I have my own stash!
Some products to keep an eye out for at Countdown on Price Lock down are: Mother Earth Baked Oaty Slice 240g, Flemming Muesli Bars 135 -180g, Nature Valley Crunchy Bar 210g, WOW Select Muesli Bar 6pk, WOW Select Nut Bar 6pk, Bluebird Snack Pack 18 pk, ACT Microwave Popcorn 3 pk plus much more!
Also if you are planning ahead be sure to consider online shopping if it is in your area. It really does take the stress out of shopping, also for us it means we stick to our budget as those tempting little extras don't make their way into the trolley!
So without further ado here are FIVE recipes I have whipped up to test and taste to make your back to school days more about the excitement and new beginnings and less about the stress!
Simply click on the images below to see all the details on how to whip up these delicious recipes yourself.
These beautifully scented muffins make a great addition to the lunch box. Sweetened with maple syrup and applesauce they are a great healthy alternative and the smell of these baking will have everyone come running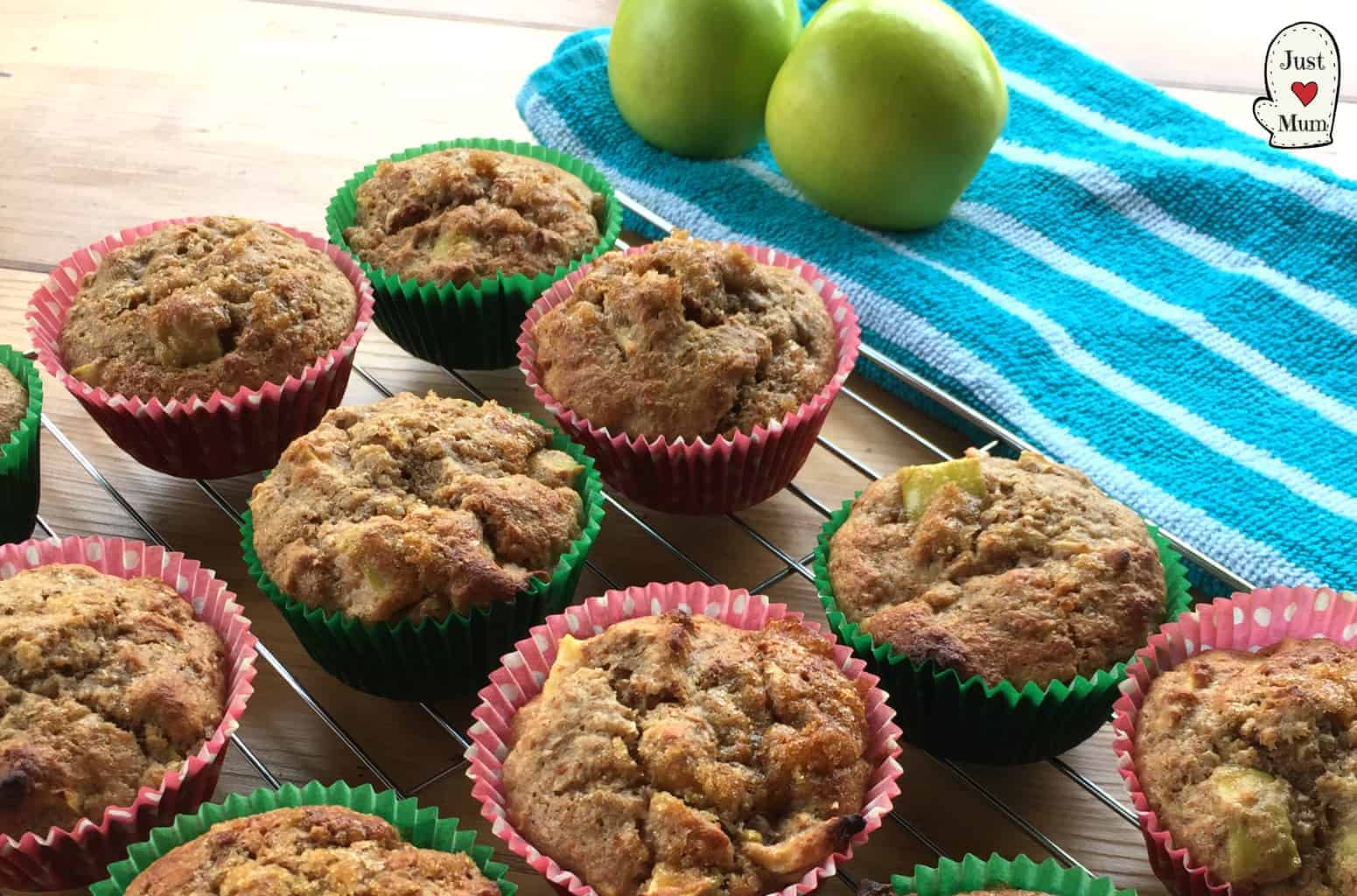 These muffins are hard to resist fresh from the oven. The base recipe is ideal for adding extra vege so that you can feel content with some goodness in the kids day! Anything from zucchini, carrot, corn, spring onions, capsicum, and brocolli can be added for extra flavour and texture.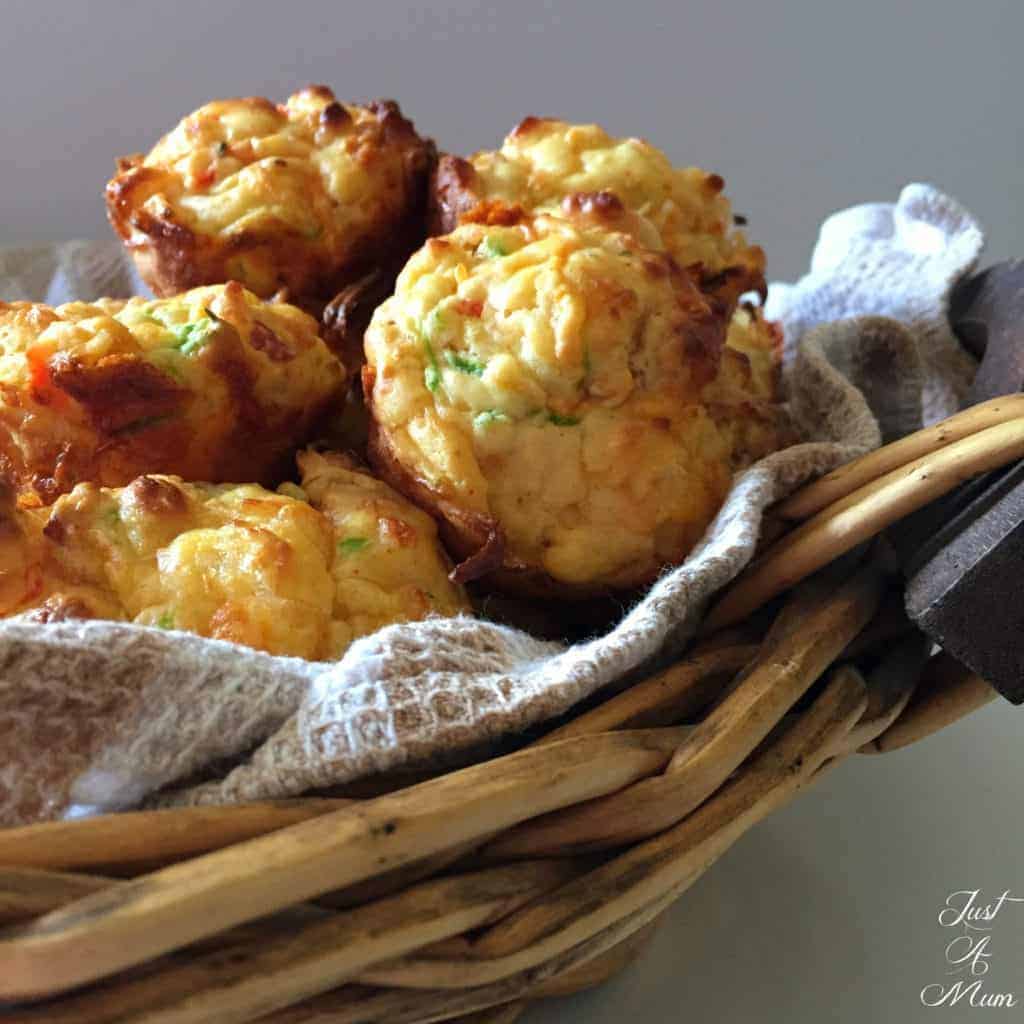 This is a classic recipe, hearty muffins with beautiful flavours of banana and cinnamon. Simply take one out of the freezer for the school lunch box and it will be thawed by morning tea!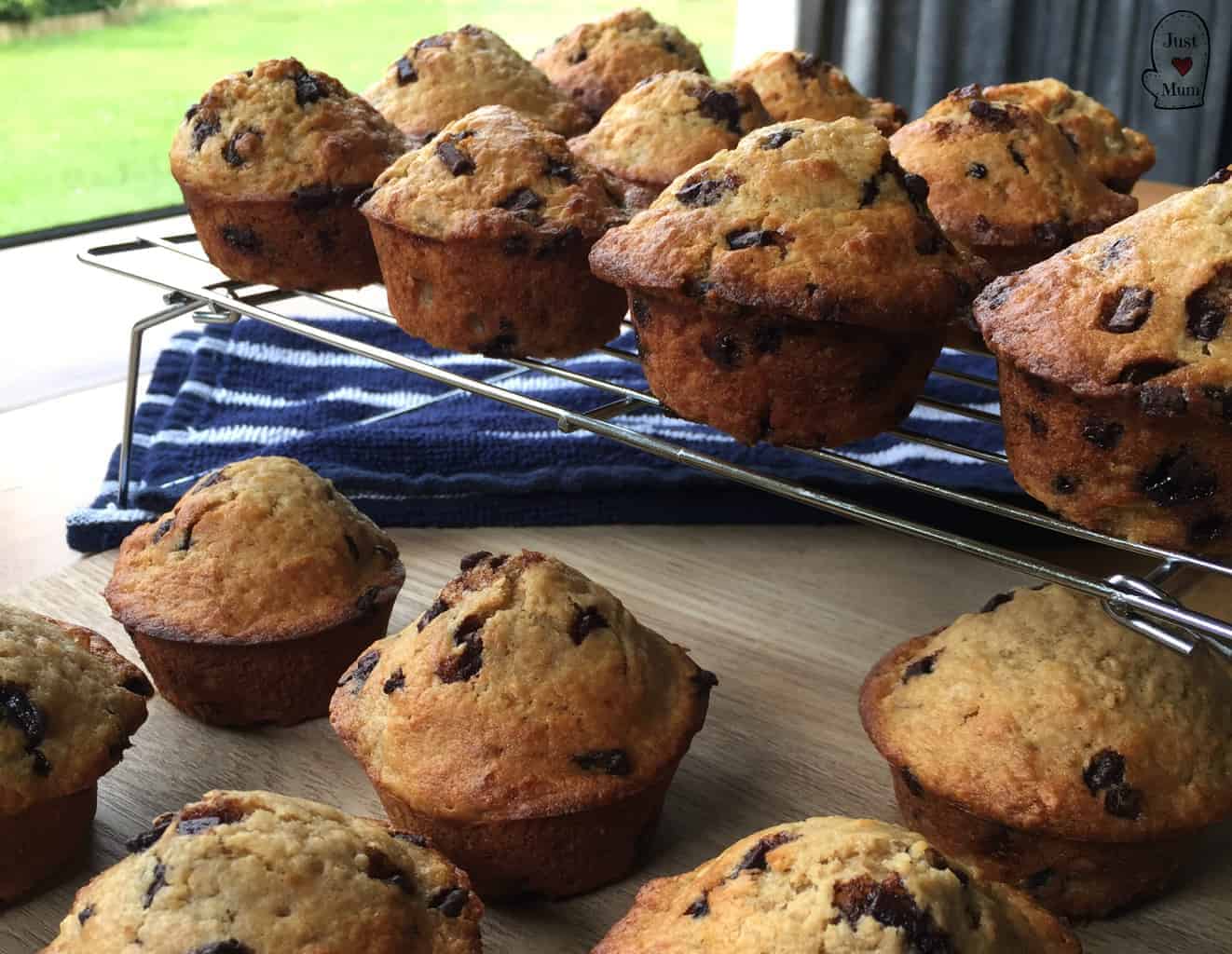 This is such a simple quick recipe but the result is so delicious! Might pay to make a double batch of these too as it is hard to let them pass before you get enough packed away in the freezer.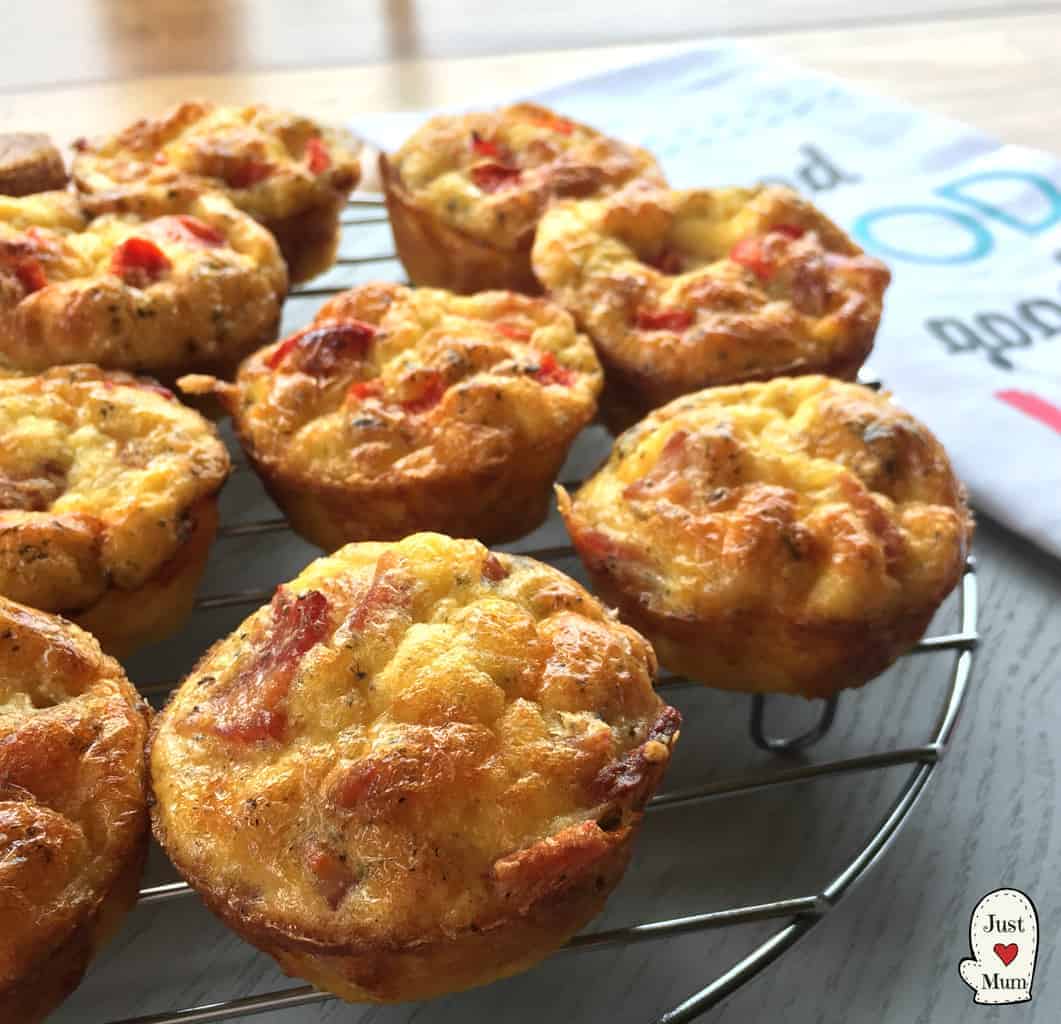 Rich and chocolatey they have a hidden surprise of vegetables that most kids won't notice. Some kids do, oh boy, some kids you couldn't hide anything from!! lol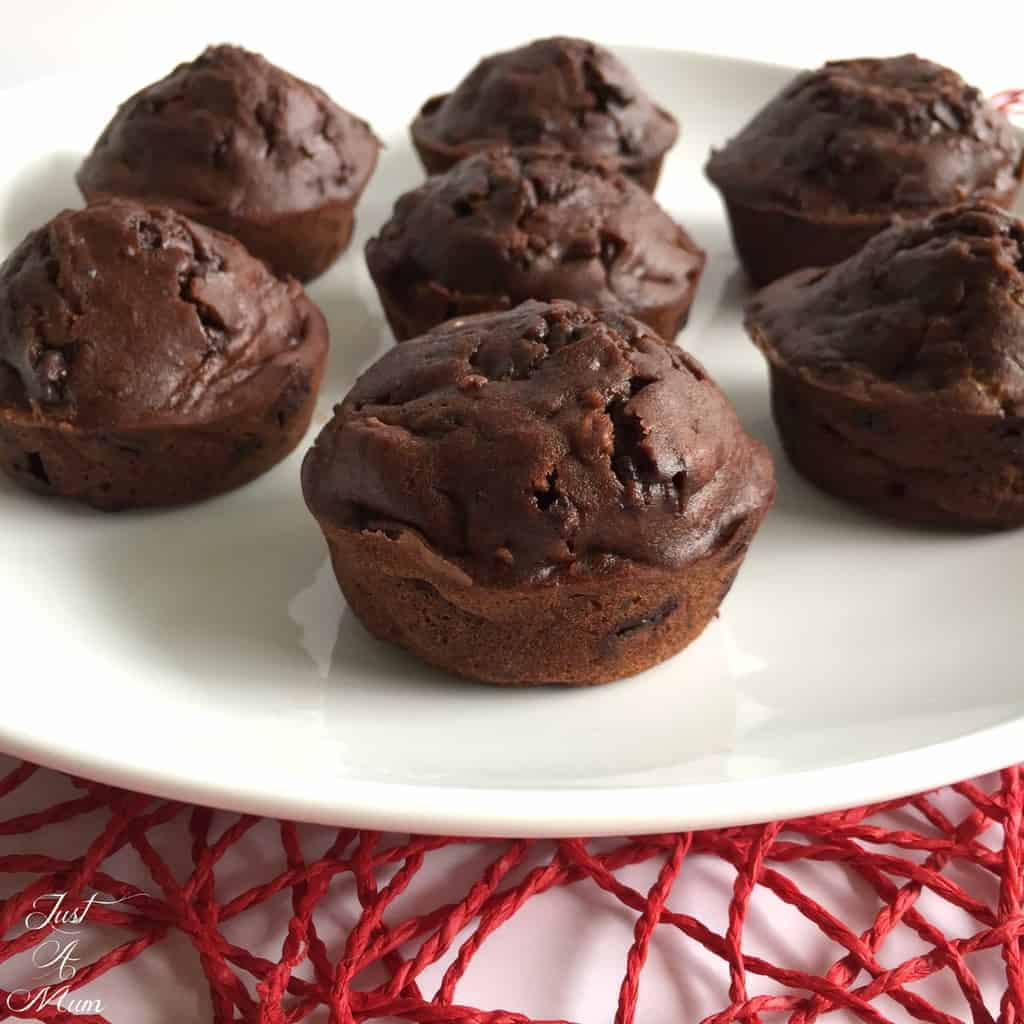 I hope you have enjoyed these delicious simple lunch box filling ideas. All of the ingredients to make these are available at Countdown Supermarkets. Their Essentials and Homebrand range is perfect for baking and affordable so that is what I use.
Thank you so much for stopping by to check out this recipe. You can find many more in the Sweet Recipes tab above! Please also follow me on Facebook or Instagram and you can be one of the first to receive my new recipes by subscribing via email in the link below.
 Happy Baking
Anna 🙂
Terms & Conditions of Giveaway – $50 Countdown voucher for one lucky follower, simply tell me on the blog post or my Facebook page what your favourite Back to School Time Saving Hacks are! Entries close Monday 5th January at 7pm. Only open to those living in NZ, winner drawn at random and no correspondence is entered into, winner will be notified. This is in no way endorsed or sponsored by Facebook or Instagram.
Disclosure: Partnering with awesome companies from time to time helps maintain the upkeep of my personal blog. This recipe was developed while partnering with Countdown Supermarkets. The content and opinions are always my own.