Caramilk is back in stores and I know how popular it is – so before it runs out again let's get baking! This Caramilk Mudcake, is amazing and so easy to make.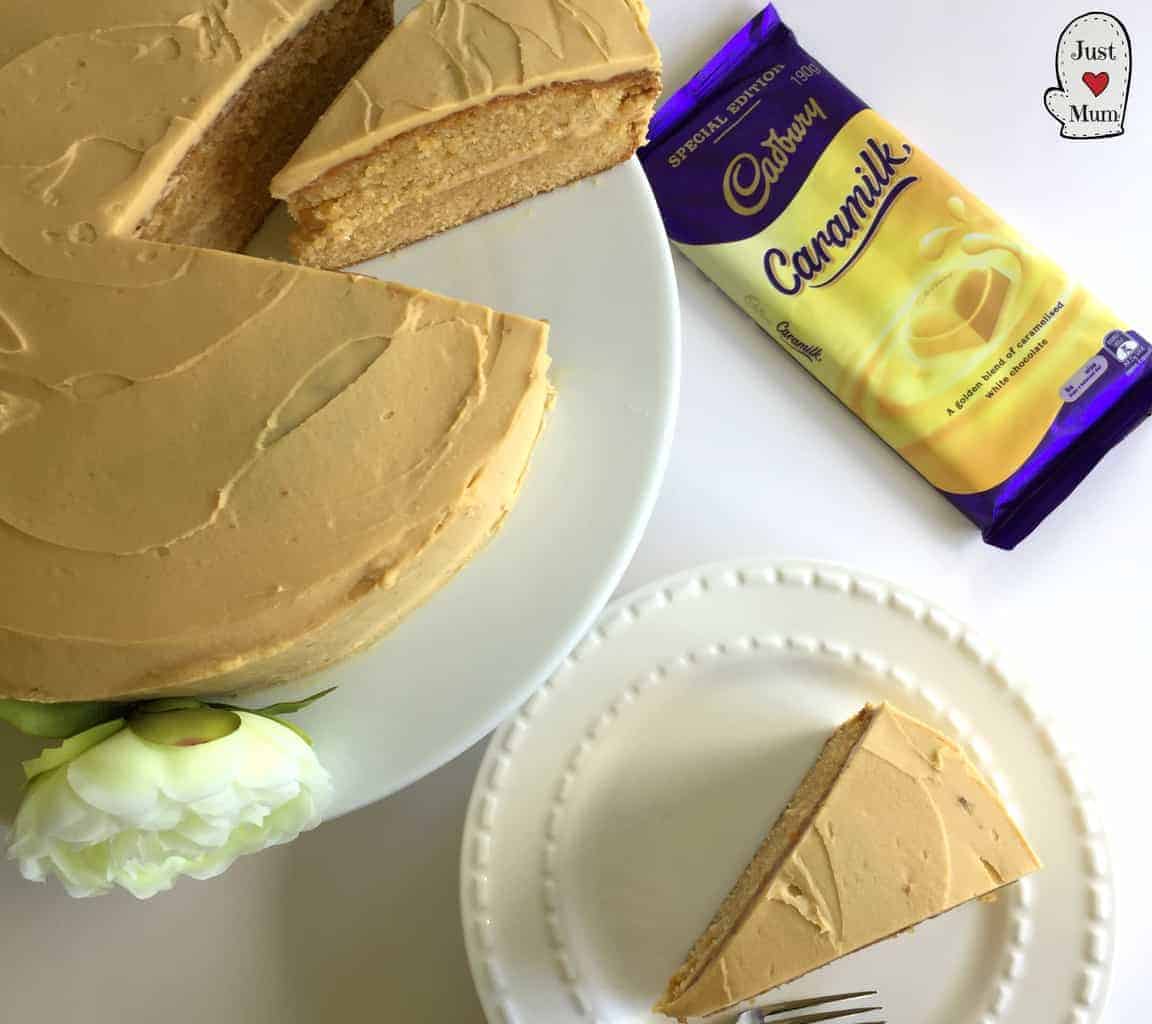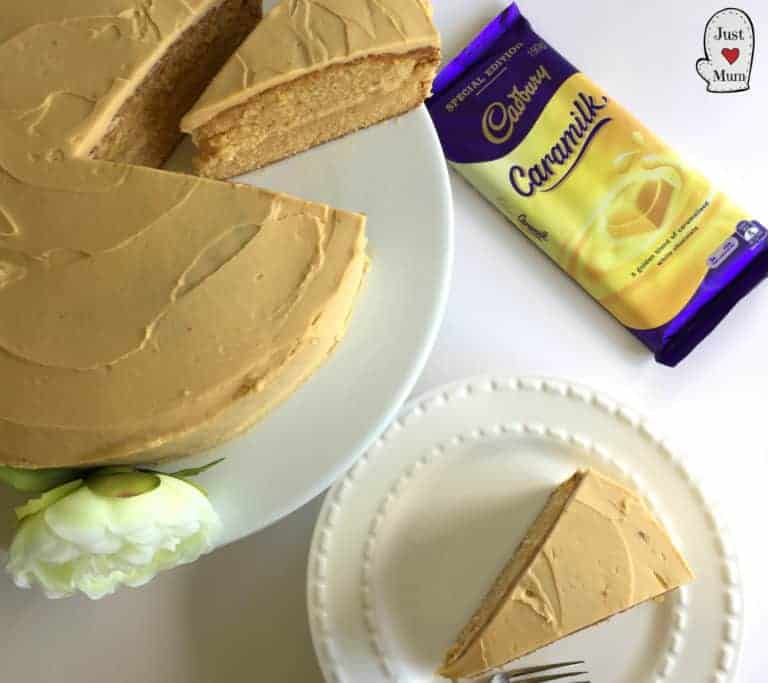 Last year the Cadbury Caramilk phenomenon took off when they bought back the chocolate from years gone by and I kind of missed the boat, I had a lot of ideas to try but before I knew it you couldn't buy it anymore, well you likely could online for massive prices!! So this time I was determined to grab some so I could test out some recipes for you guys.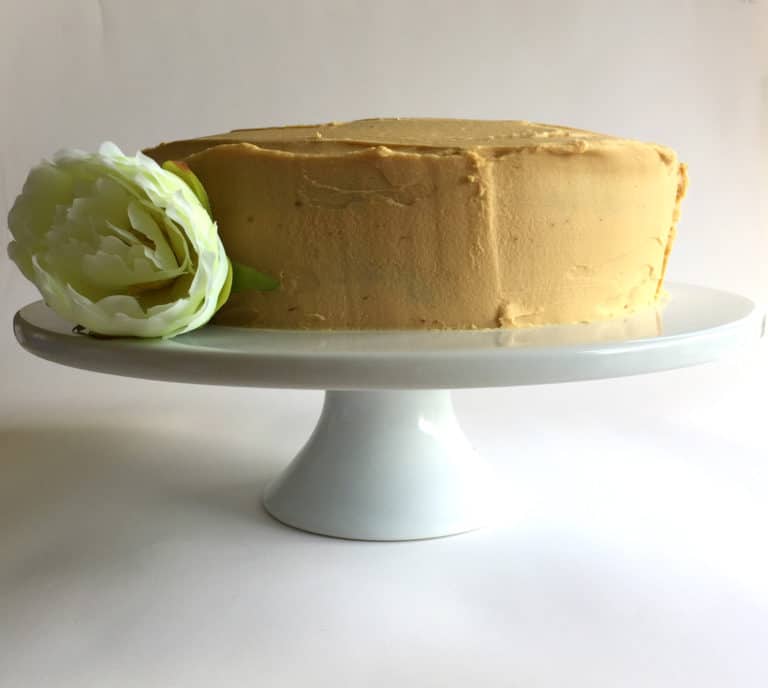 And if I do say so myself baking it is WAY better than eating the bar. This is my White Chocolate Mudcake, simply replacing the white chocolate with the Caramilk in both the cake base and the chocolate ganache. It works beautifully and gives a lovely caramelly flavour to the cake.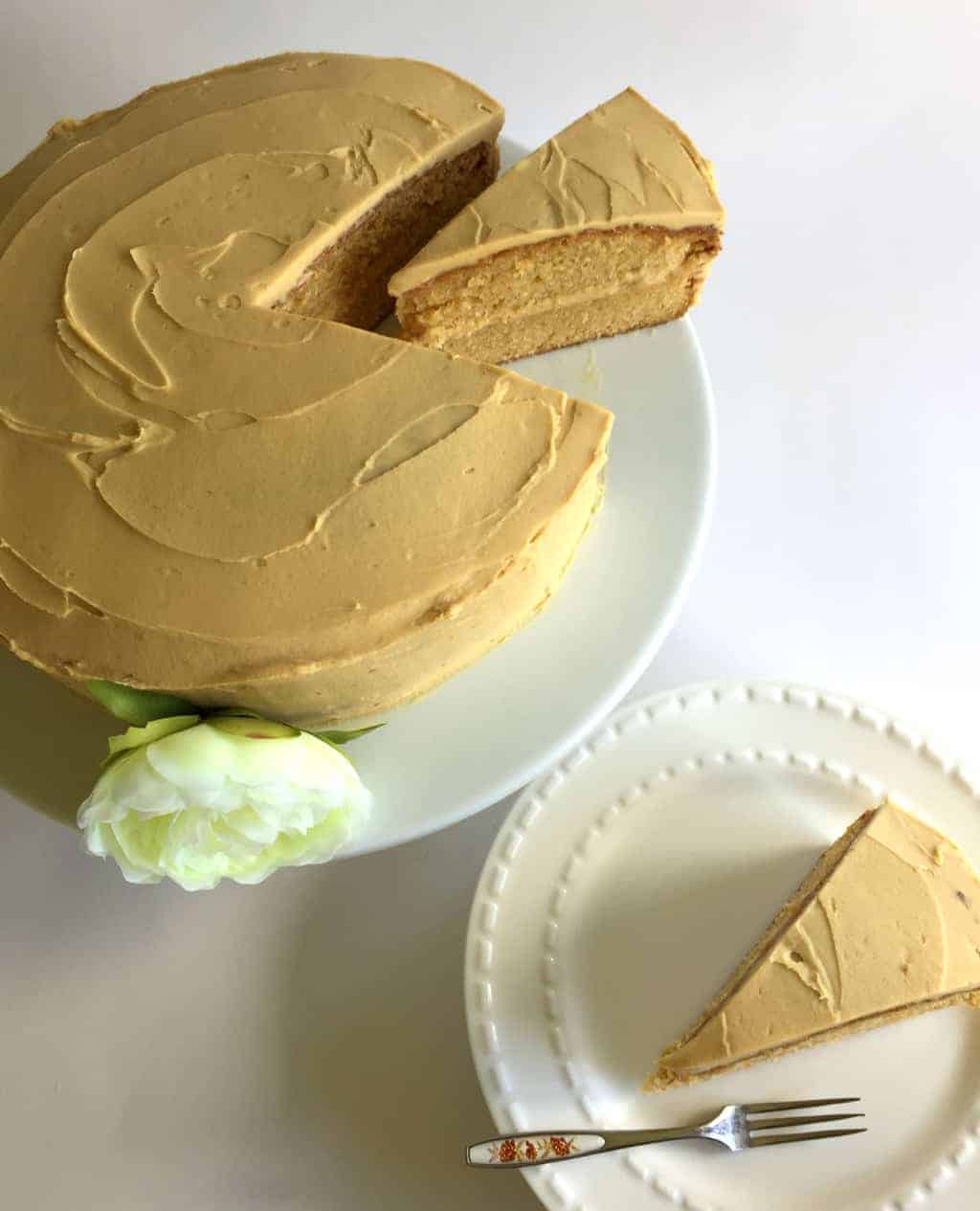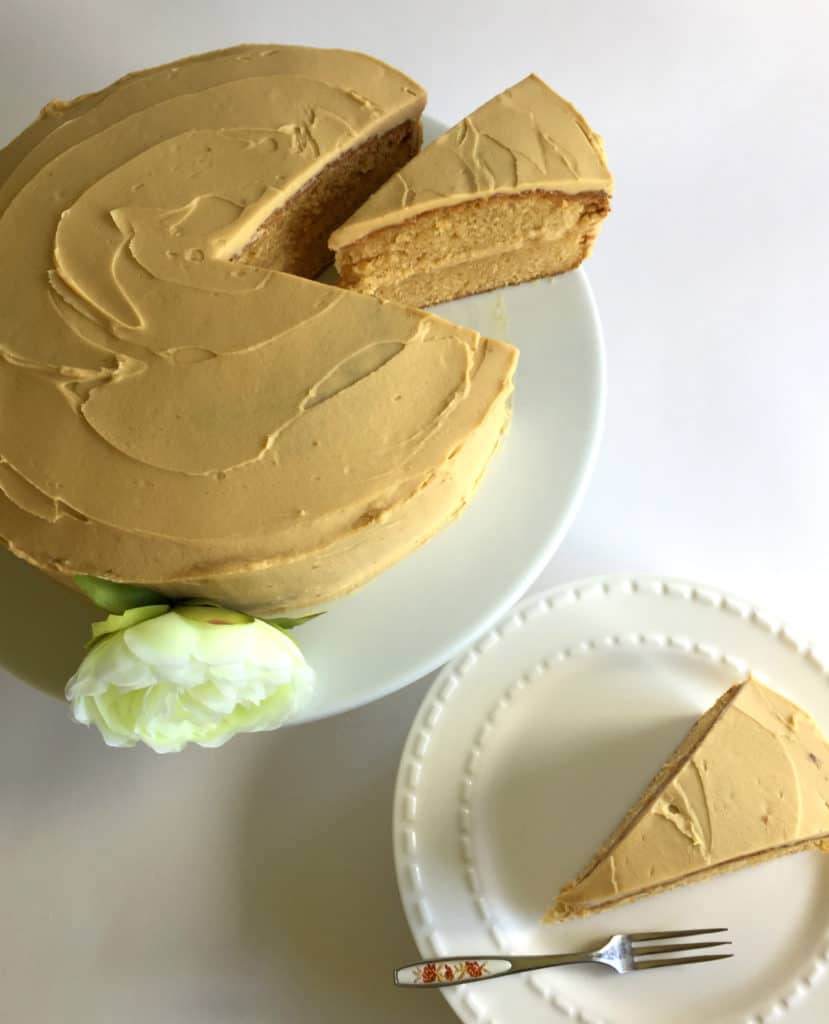 According to my sources at the always reliable Wikipedia, Caramilk was sold in NZ and Australia in the mid 1990's before eventually being stopped. It is a caramel flavoured white chocolate. In 2017 it was released in New Zealand and everyone went crazy to get their hands on some. You could find it in Australia occasionally but at times it was 30 times the recommended retail price!!! So now in early 2018 they have bought it back.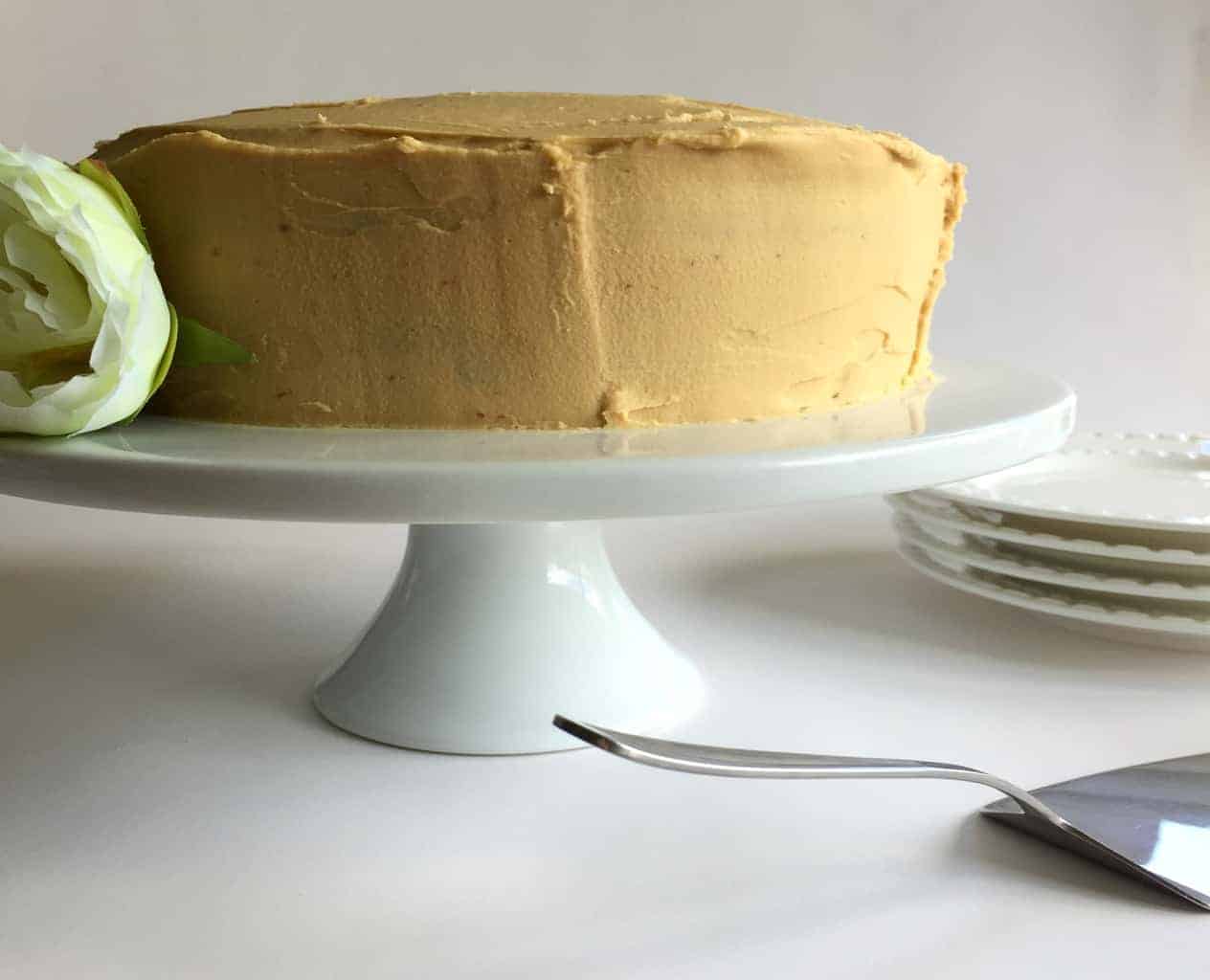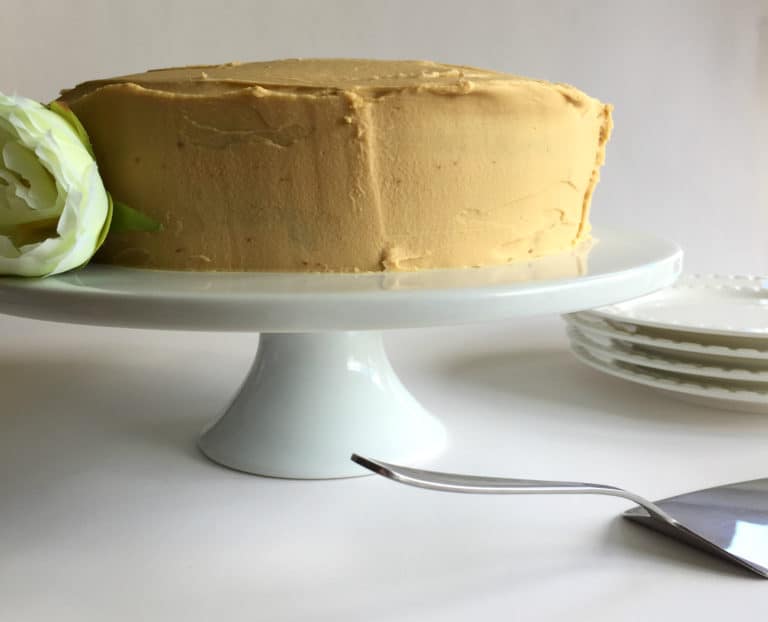 And good news for Australia, if you are one of the lucky ones who get in quickly they are bringing back a small amount for you!
I should add here this is in no way sponsored or endorsed by Cadbury, I mean if they want to reach out PLEASE DO, but this is just a recipe I have always wanted to try, and it worked out perfectly!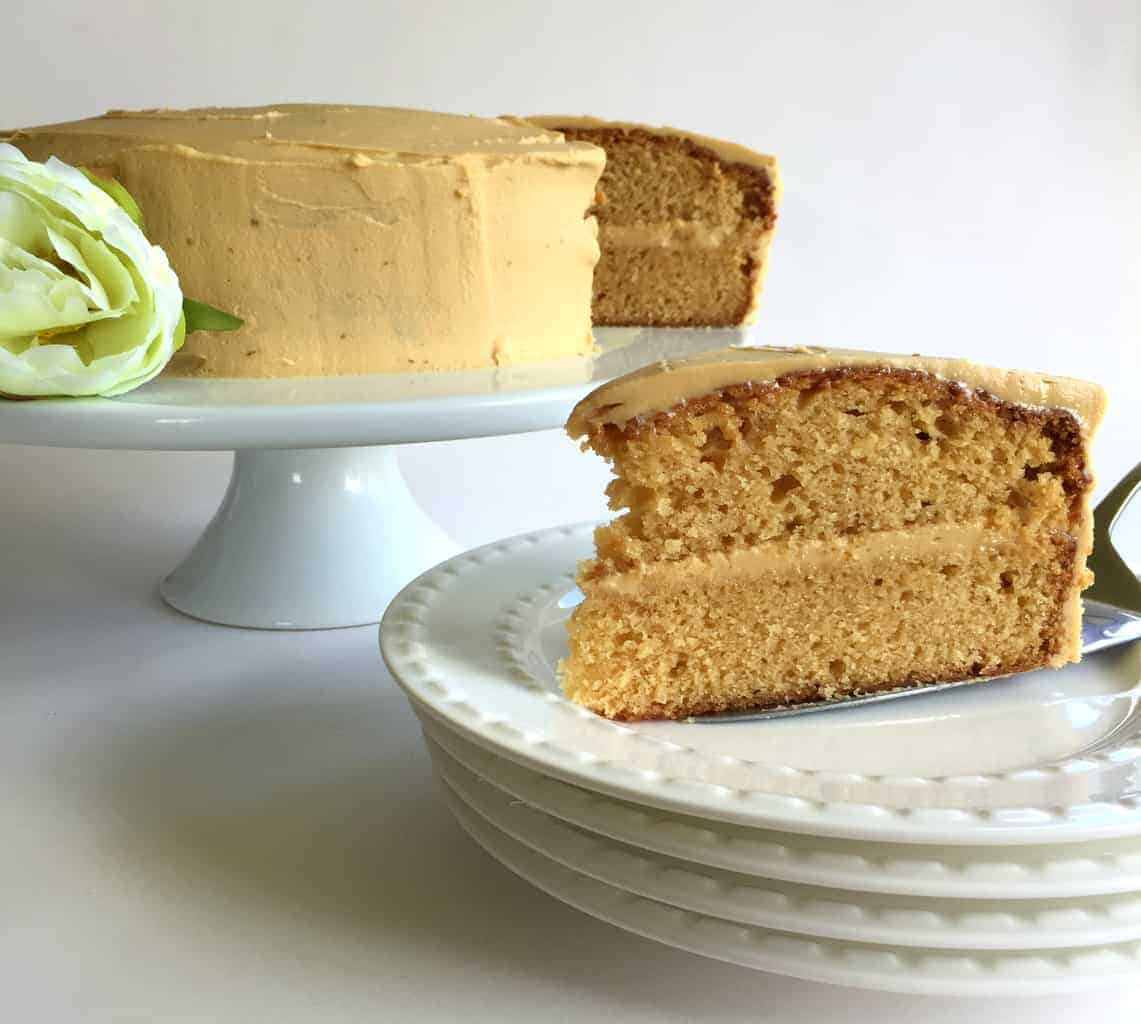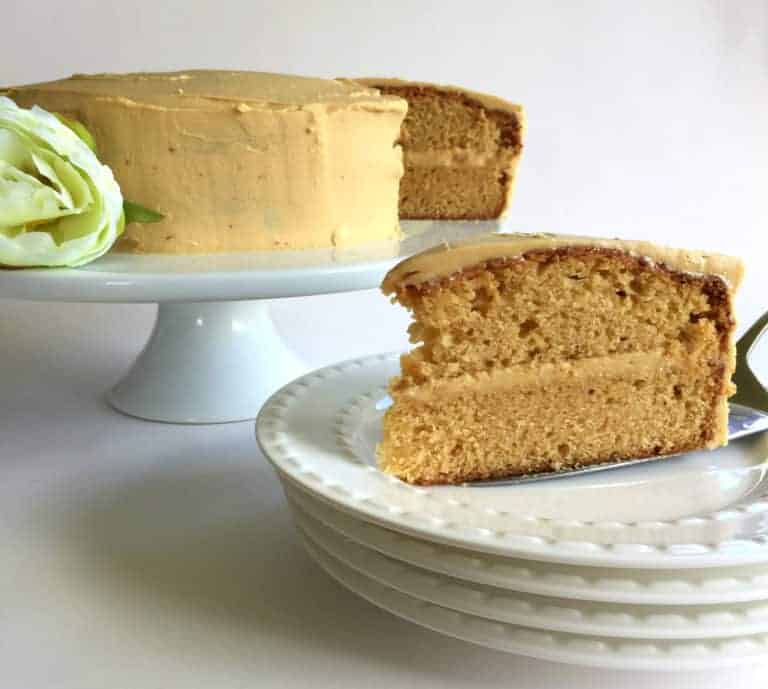 The mud cake has very simple steps to it, some slightly different techniques compared to a normal cake but I think you will love it. As with all cakes like this it will get better every day.
The slowest part of the process is the ganache, once you combine the ingredients you may need to wait up to an hour for the ganache to reach the desired temperature and consistency.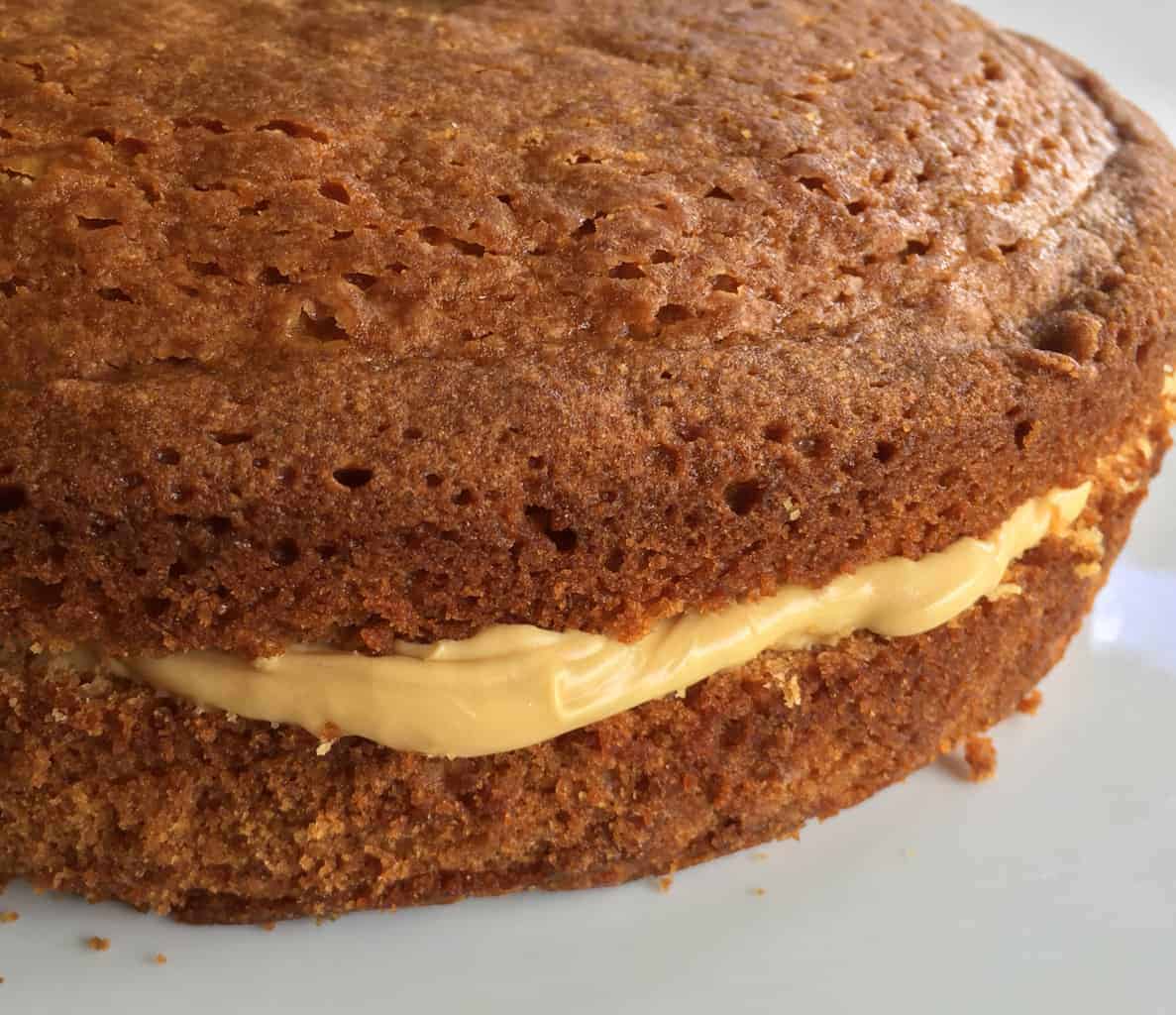 So onto the recipe, be sure to send me any photos of your creations! The sky is the limit in terms of decorating, today I kept it simple but it would look beautiful with a caramel topping, or a chocolate flower, or any number of simple ideas!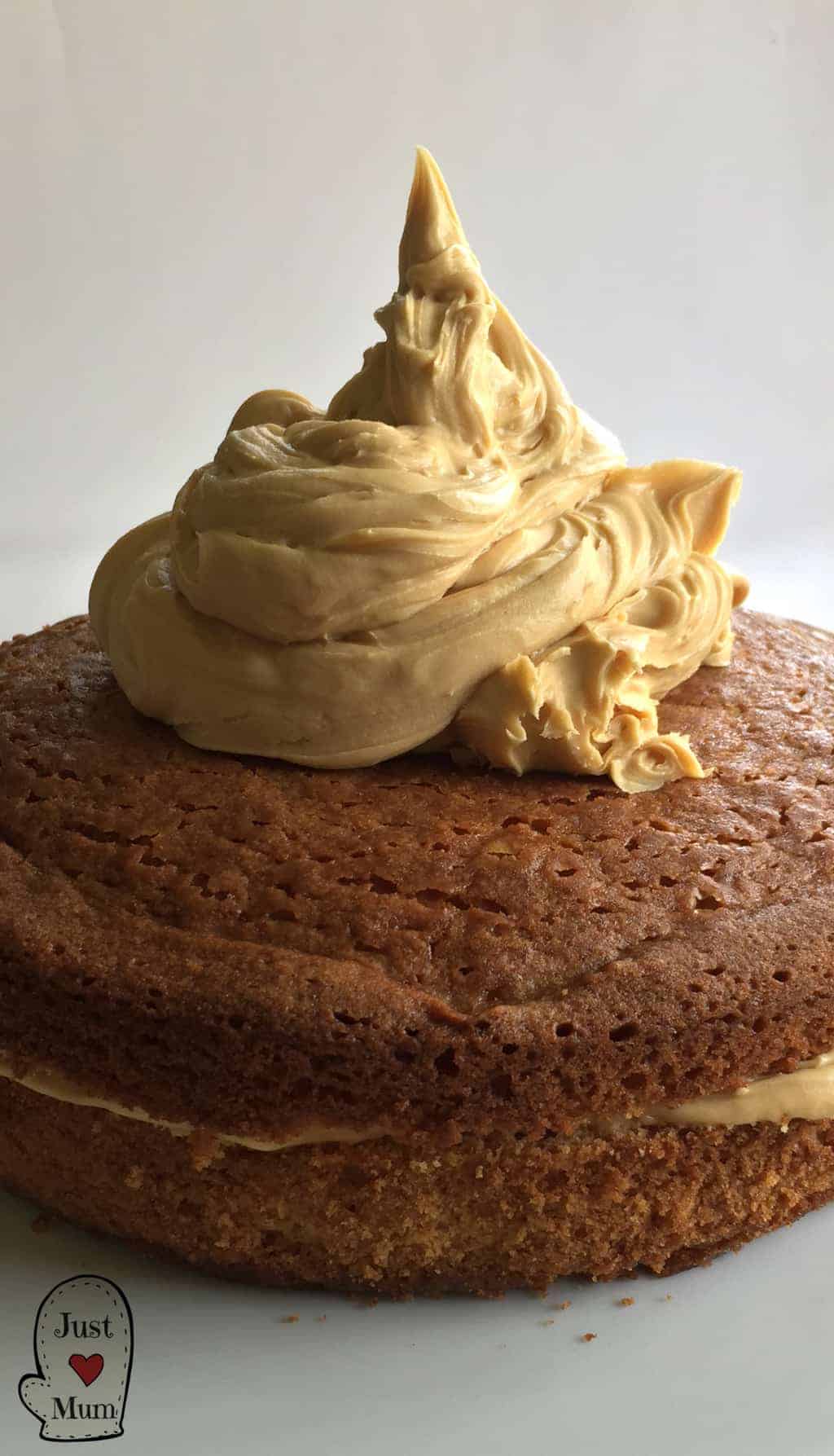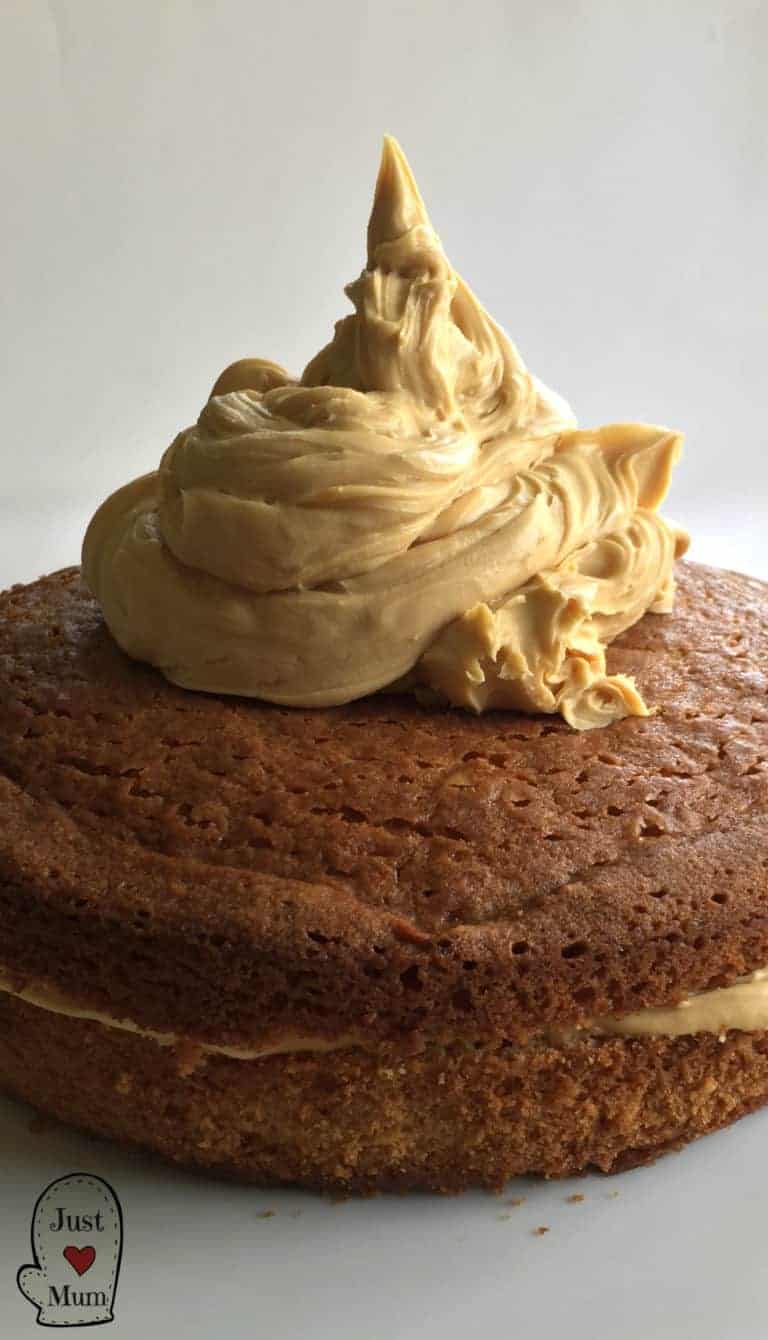 Pin It – Caramilk Mudcake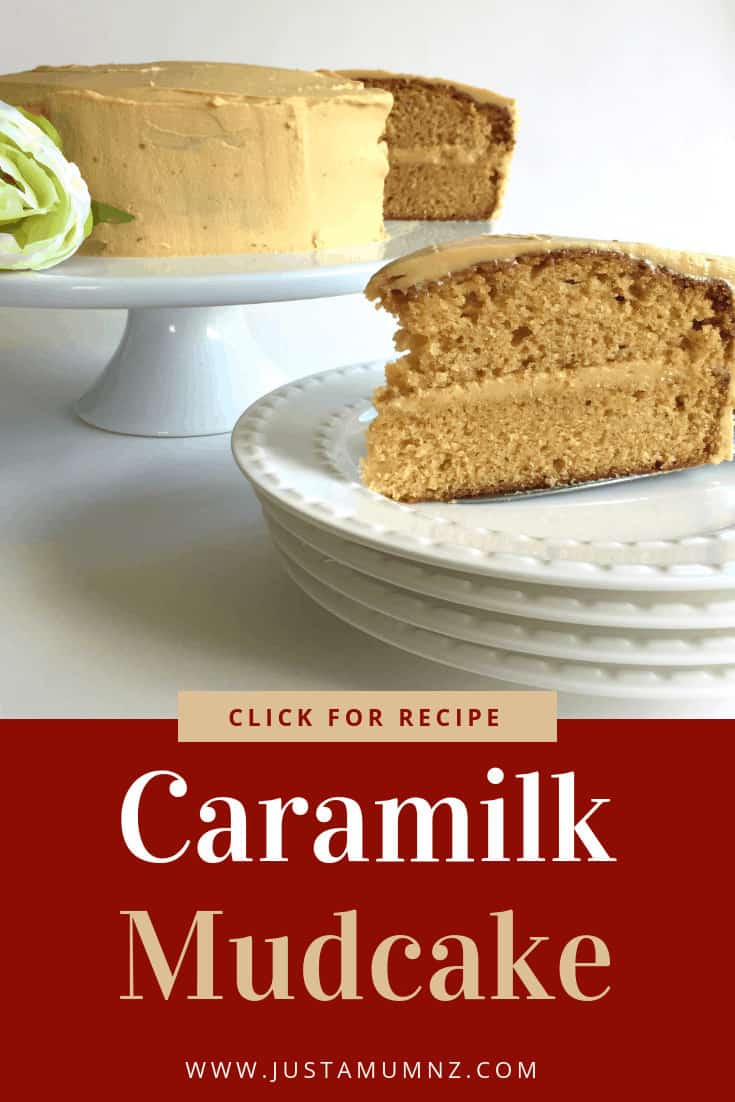 Onto the recipe, so so good!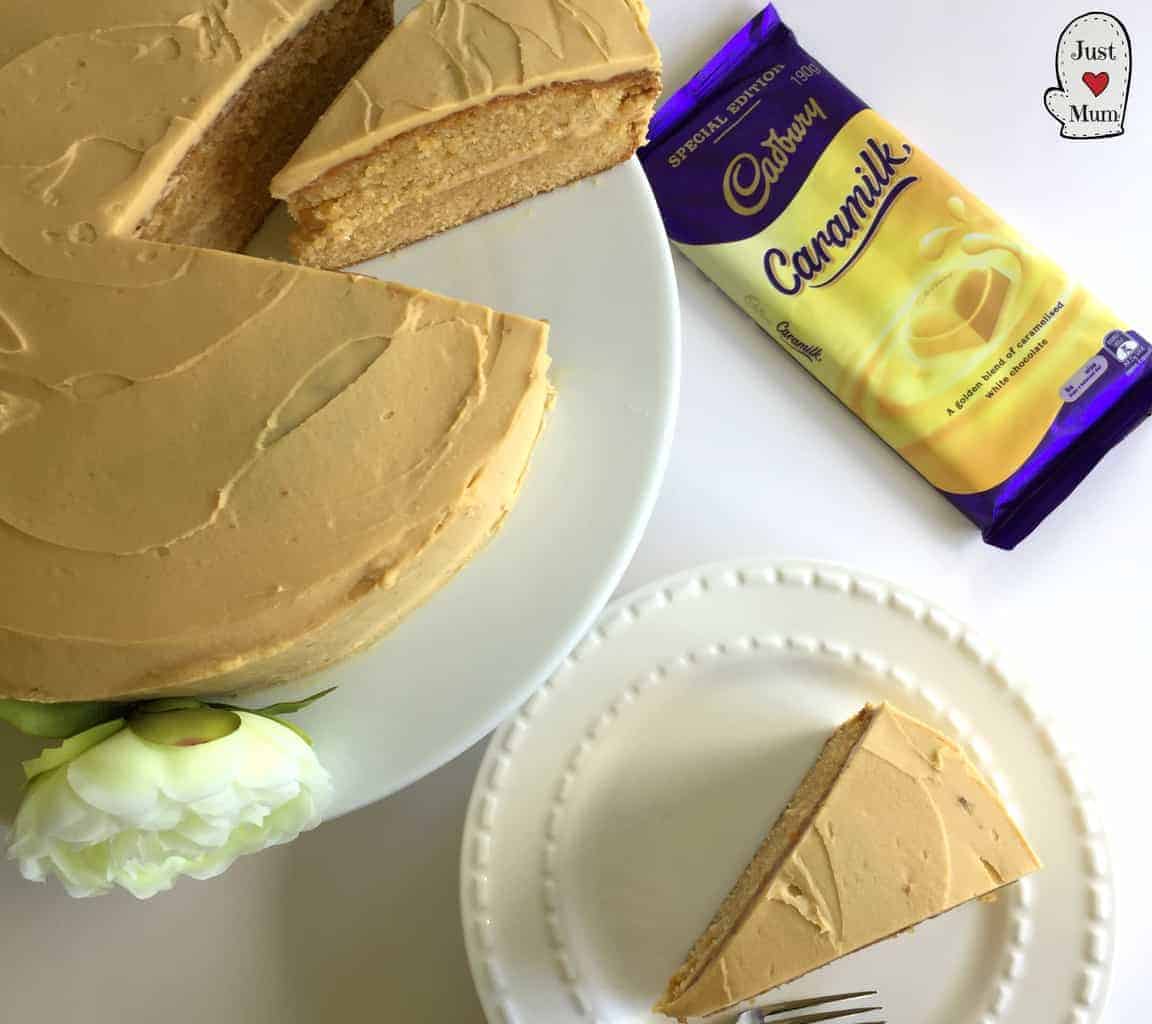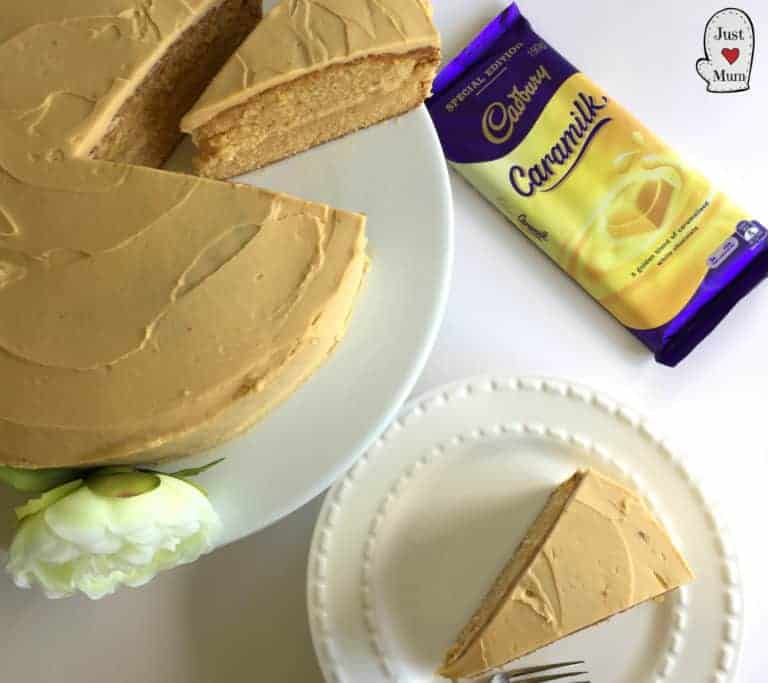 Thank you so much for stopping by to check out this recipe and others on my blog. If you are not already be sure to follow me on 
Facebook
 or 
Instagram
 for more deliciousness, and you can register your email in the subscription box below to receive all my recipes as I publish them.
Happy Baking!
Anna xo