Worms in Dirt Dessert or Bugs in Mud? Either way this recipe is delicious, fun and so easy to make.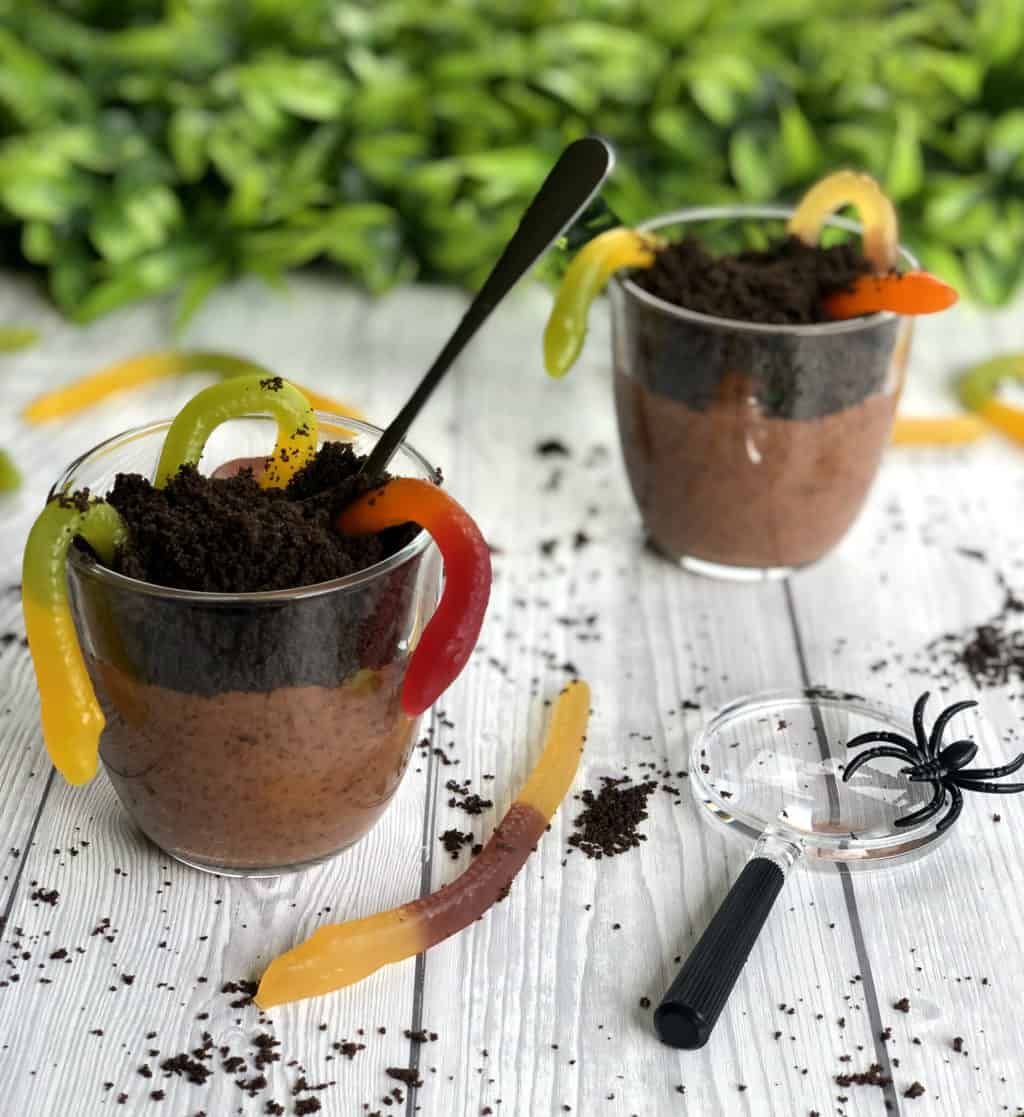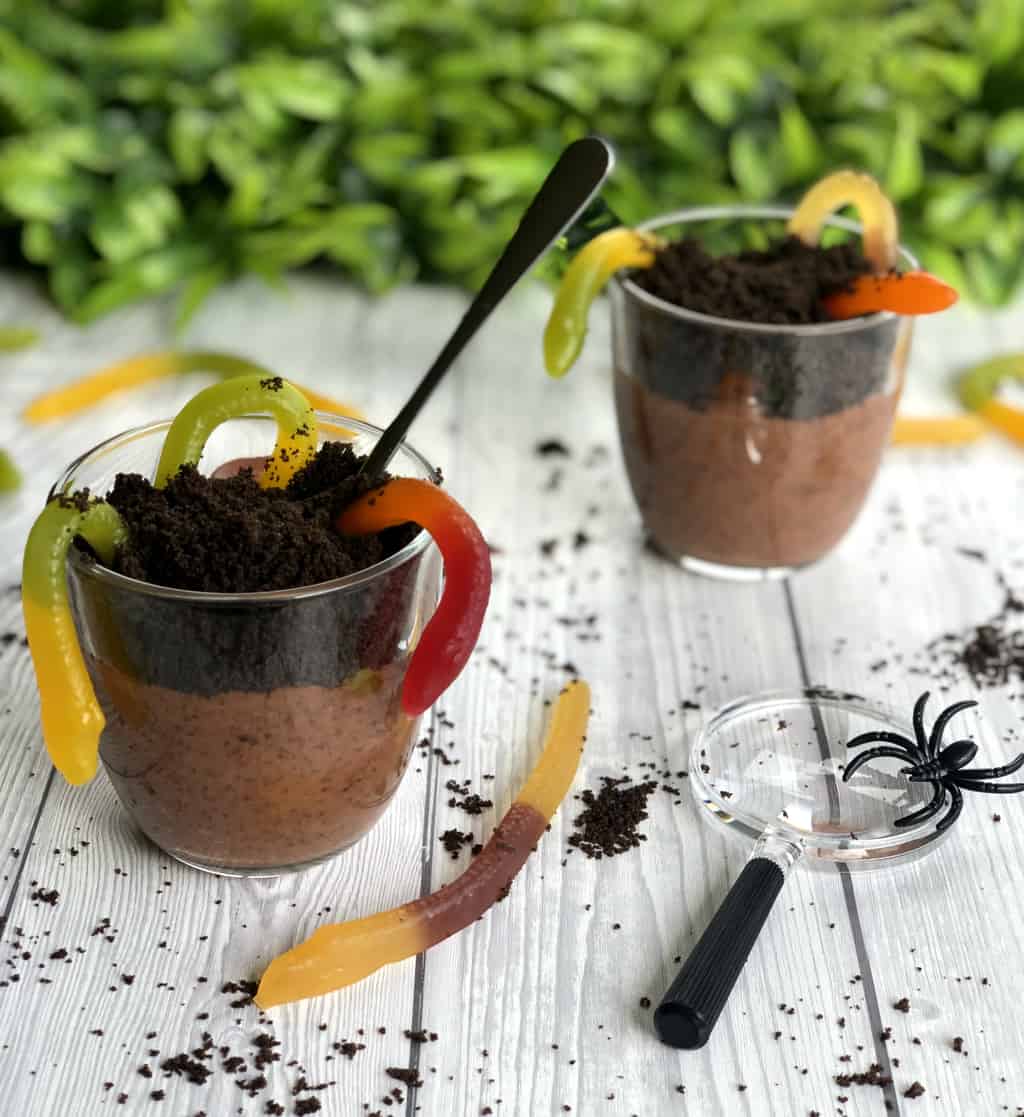 This recipe is made in paid partnership with Countdown Supermarkets, all opinions are my own
This is a fun party recipe that I hope you will find reason to make one day. I have collaborated with Countdown Supermarket to bring you my latest recipe to celebrate the release of their latest collectable range called Super Insects!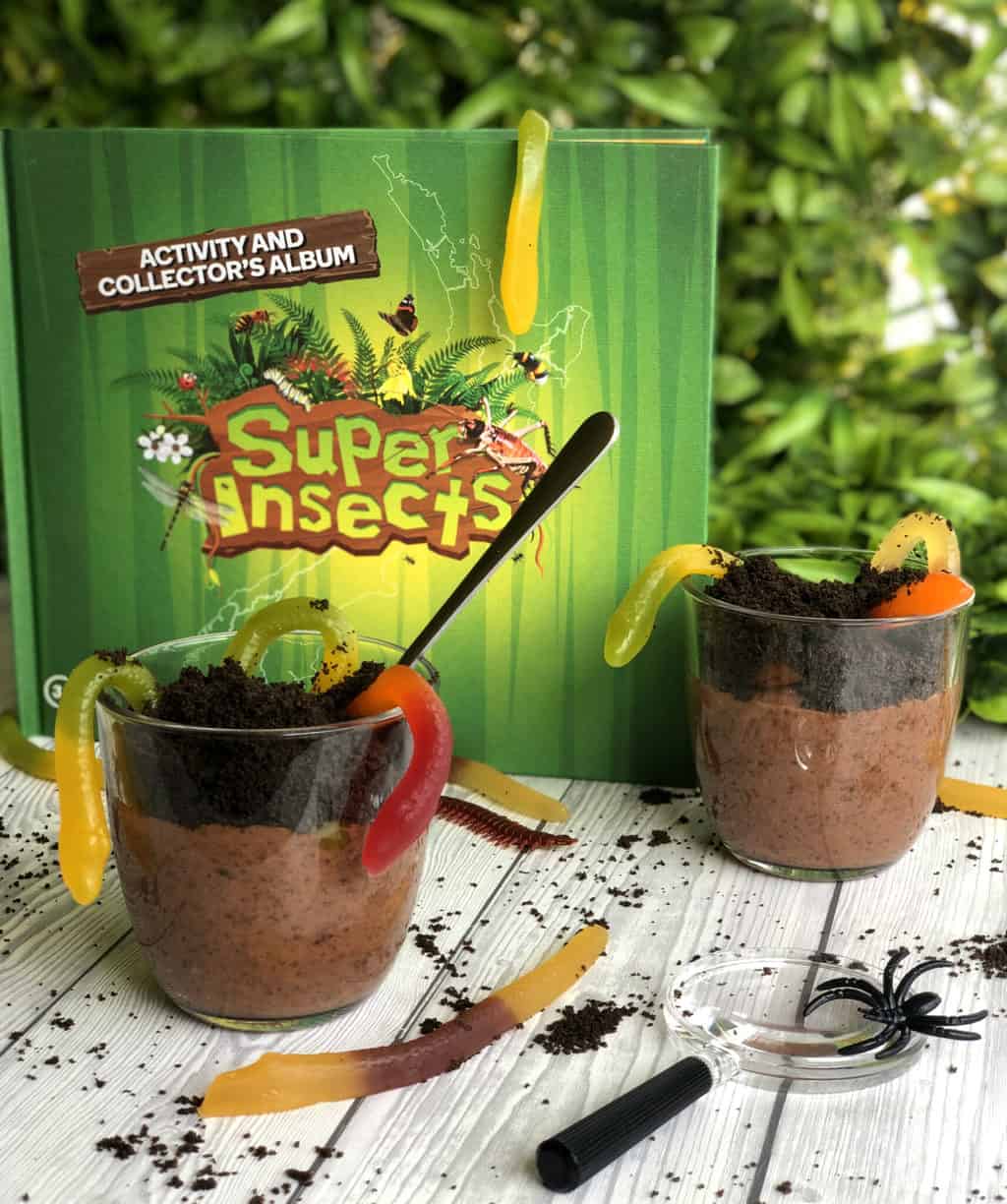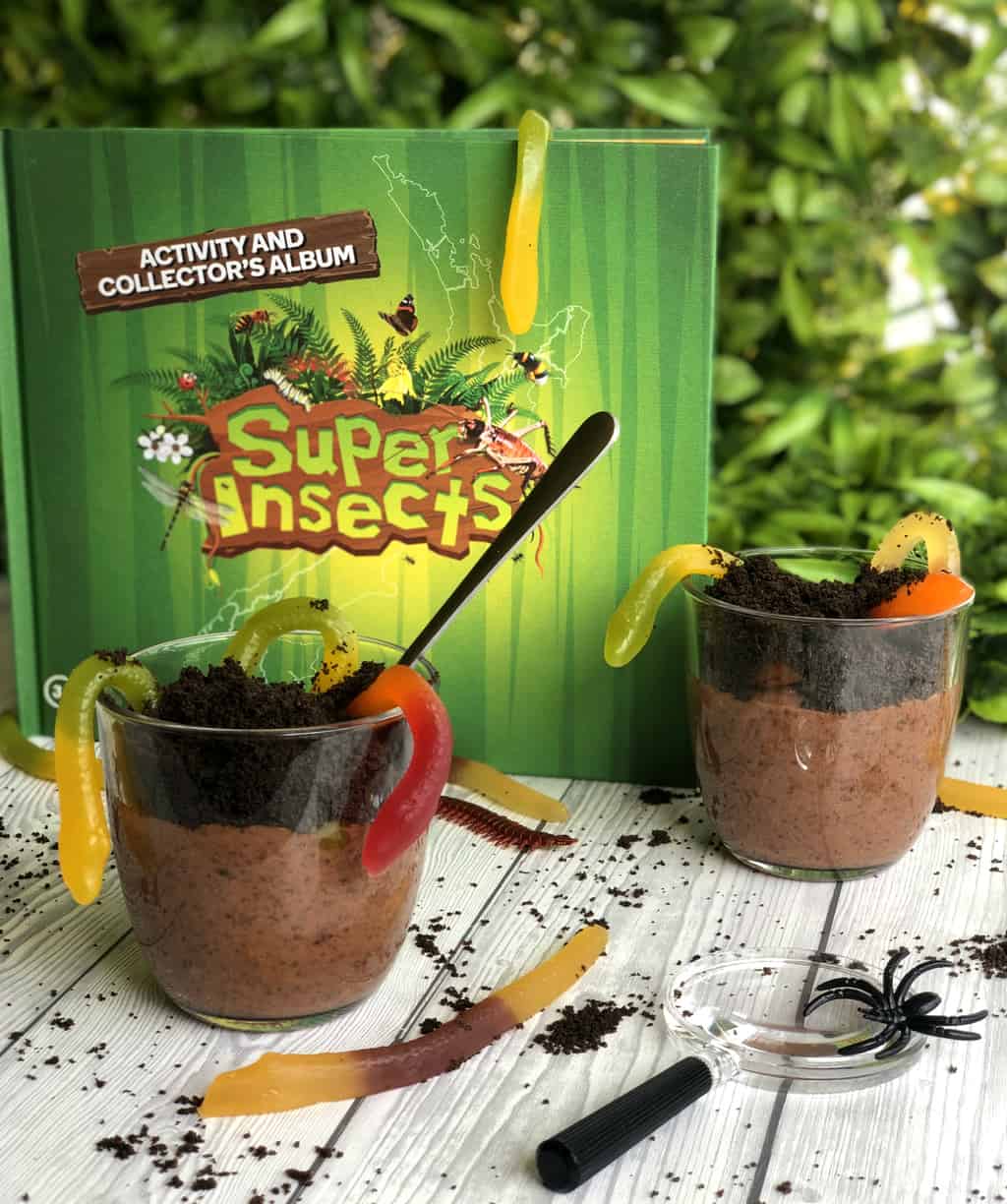 My kids have always been fans of bugs and all things creepy crawly so this dessert has gone down a treat. It is incredibly simple to make and has been inspired by the hundreds of other versions of this one on Pinterest!
Mine is super simple, I wanted something quick and easy that the kids can make themselves.
All you will need is
Chocolate Instant Dessert

Oreo Cookies

Countdown Snakes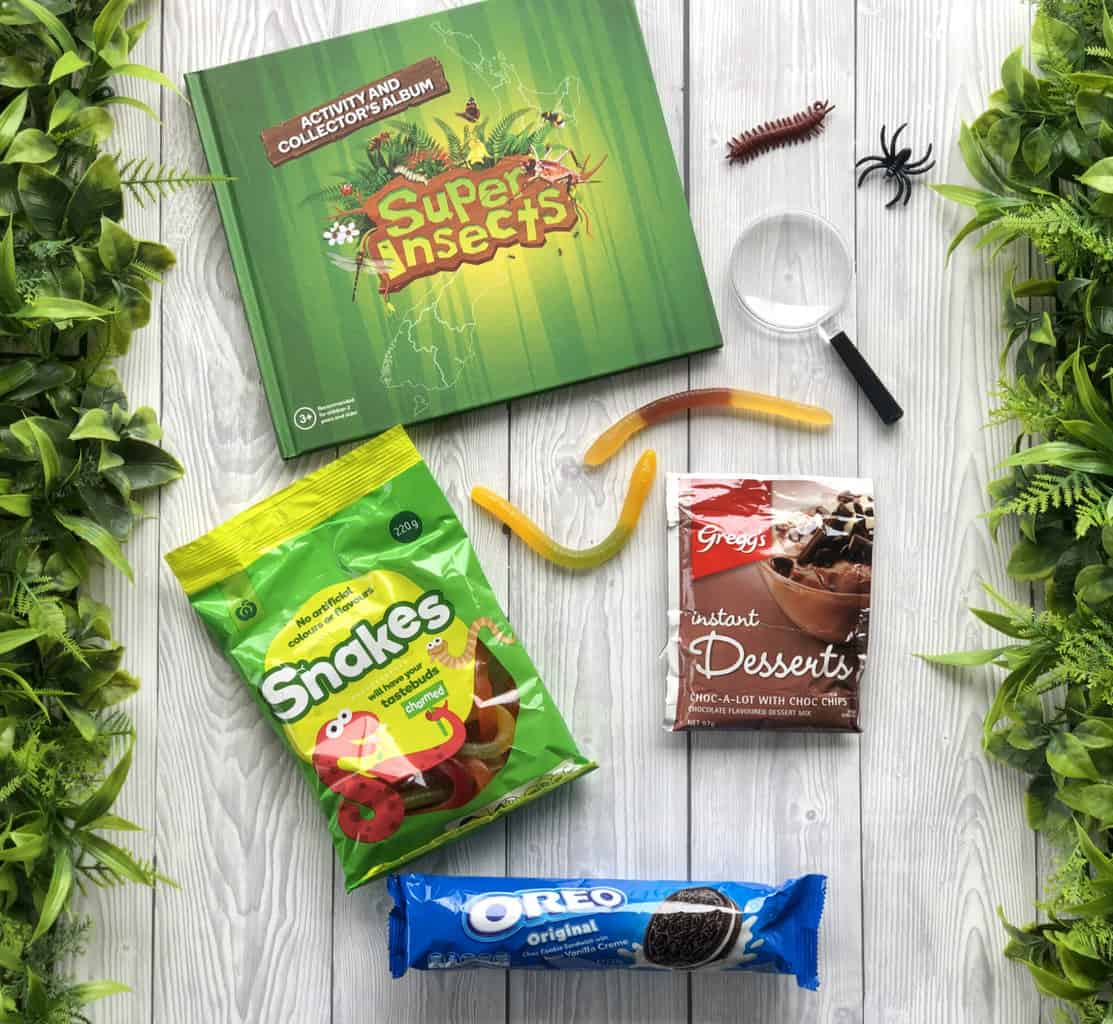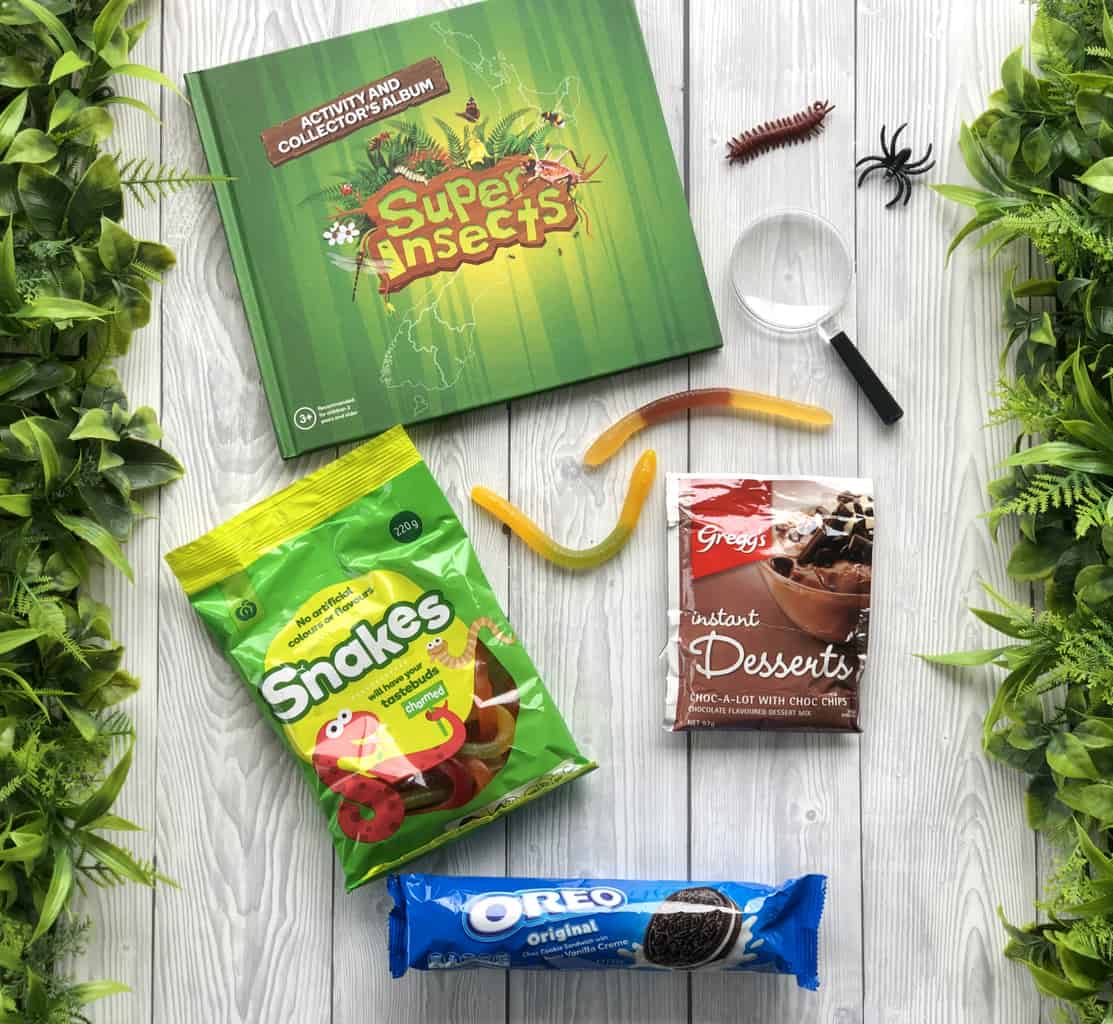 Like many kids mine love collecting things, and they are always intrigued what might be next with the Countdown Supermarket's collectables. Mum & Dad shop and they get the goods! Last year my youngest loved the Disney inspired tiles, this year my middle daughter is loving the Super Insects!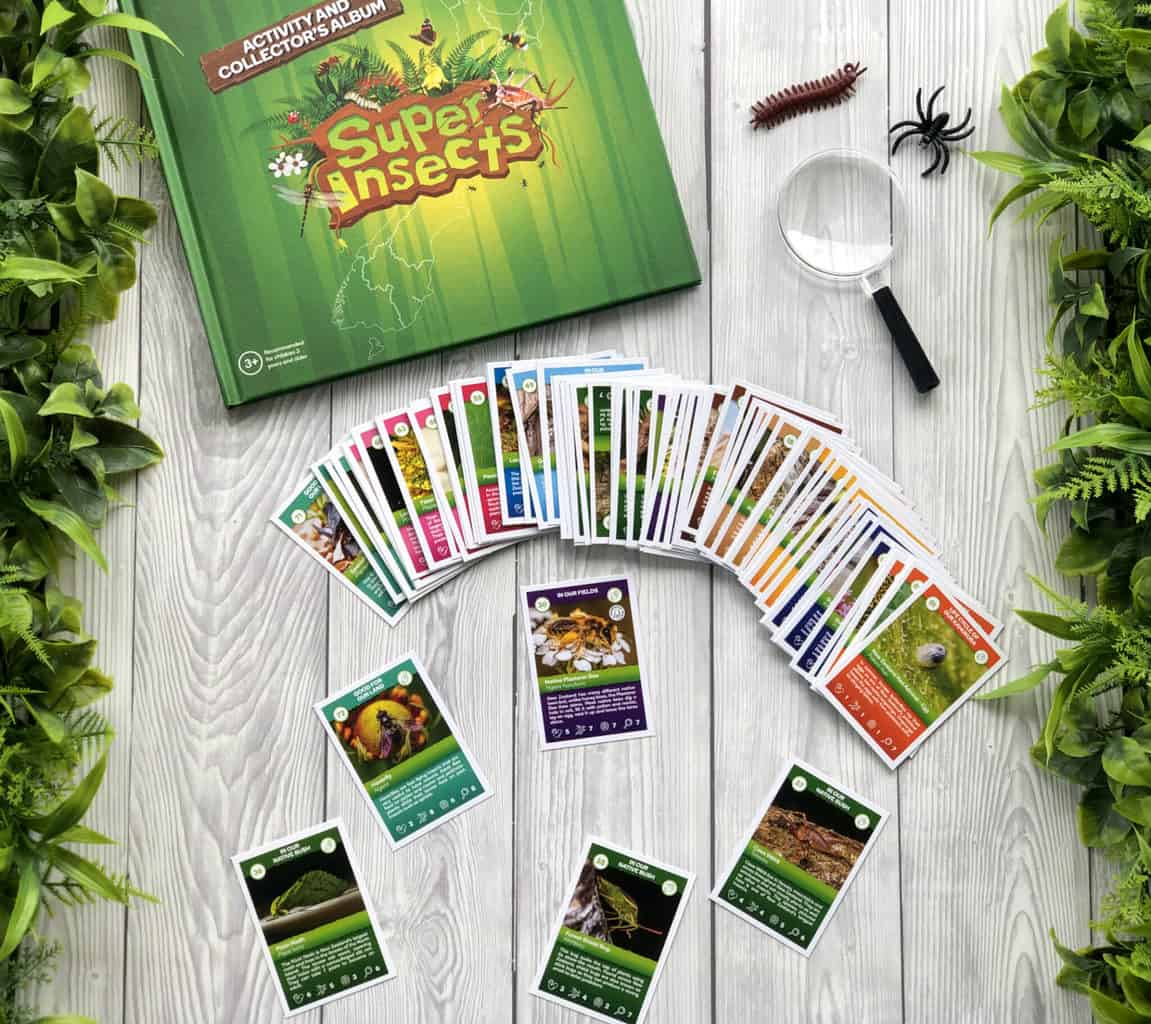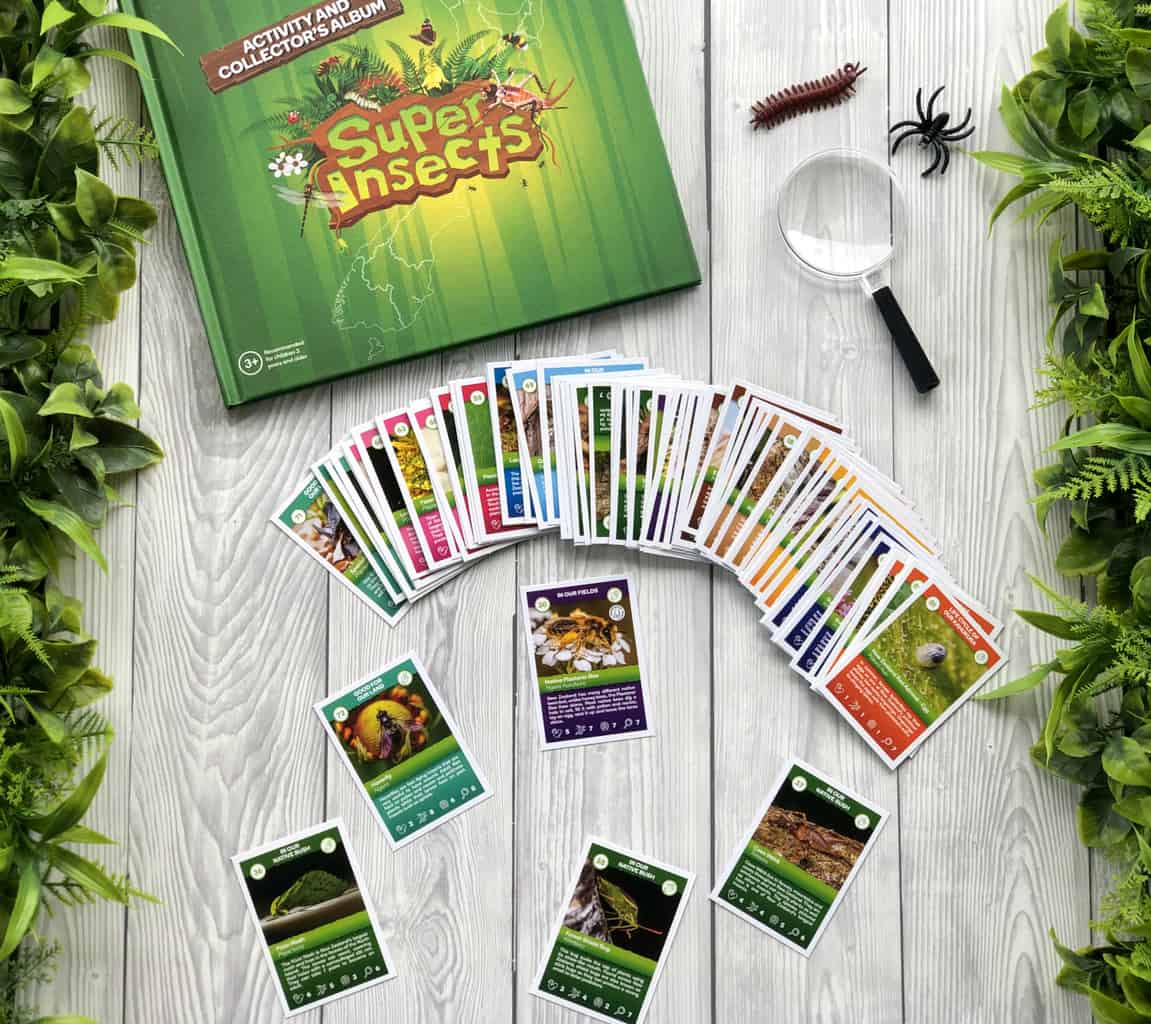 We were lucky enough to be sent a sneak peak of the album, the cards and the jigsaw puzzle and she has loved pouring over the album and adding the cards. It is incredibly interactive so from my perspective it's fun and educational, there is even an app she can download.
So much of our eco system relies on these little insects so it is cool to have a campaign that really supports that idea for our Kiwi Kids. Also in store today I saw the most adorable plush insect toys too so look out for those.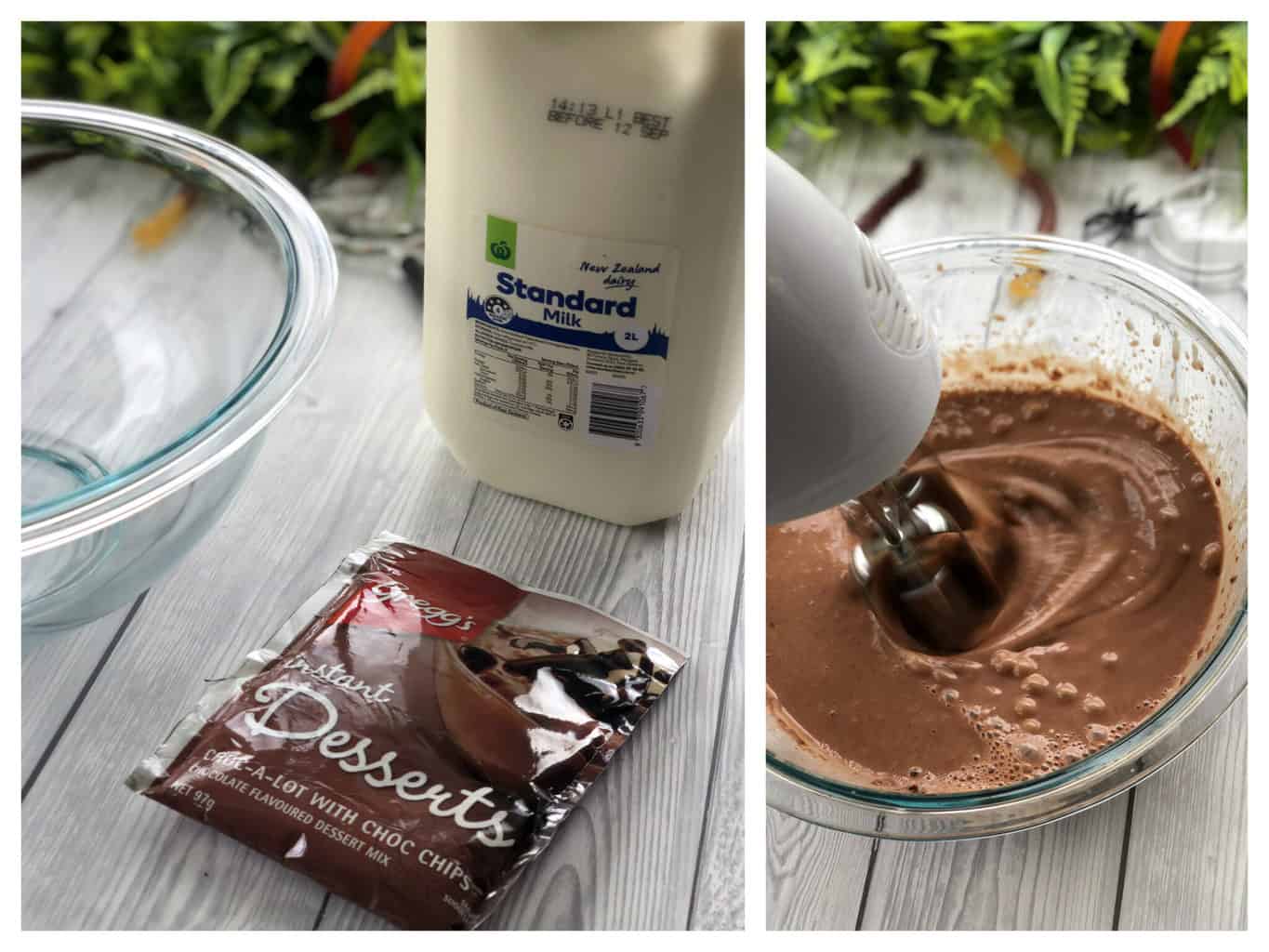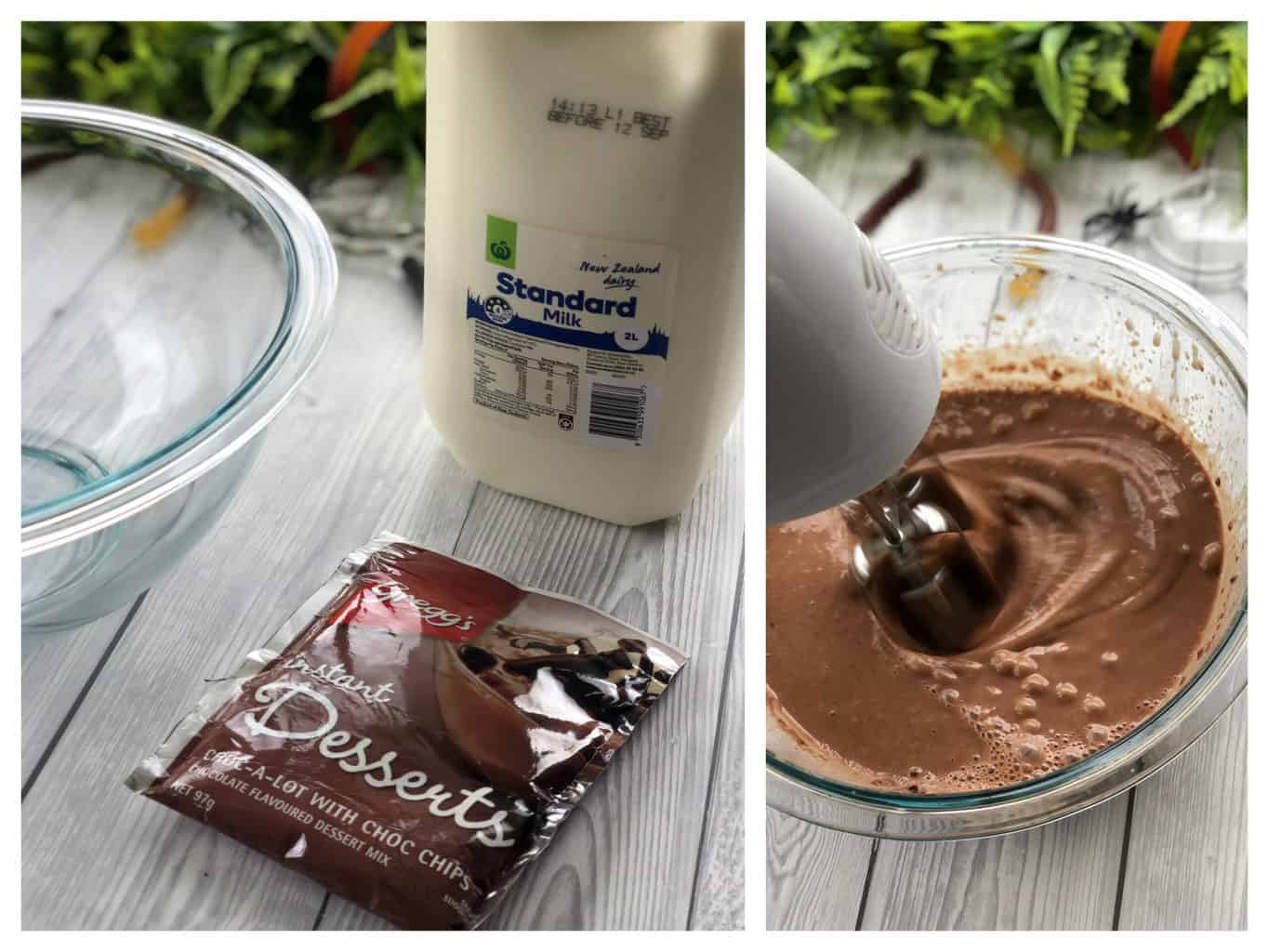 But back to the real reason you are here – how to make this crazy looking dessert. It could not be easier, in my video you will see I use an electric mixer and a food processor. These are ideal but you can absolutely make this recipe without either of those.
If you do not have an electric beater then use a whisk and get a good arm workout. If you do not have a food processor for the Oreo dirt then simply add the Oreo's to a sturdy zip lock bag and bash it with a rolling pin, small and large pieces are ok.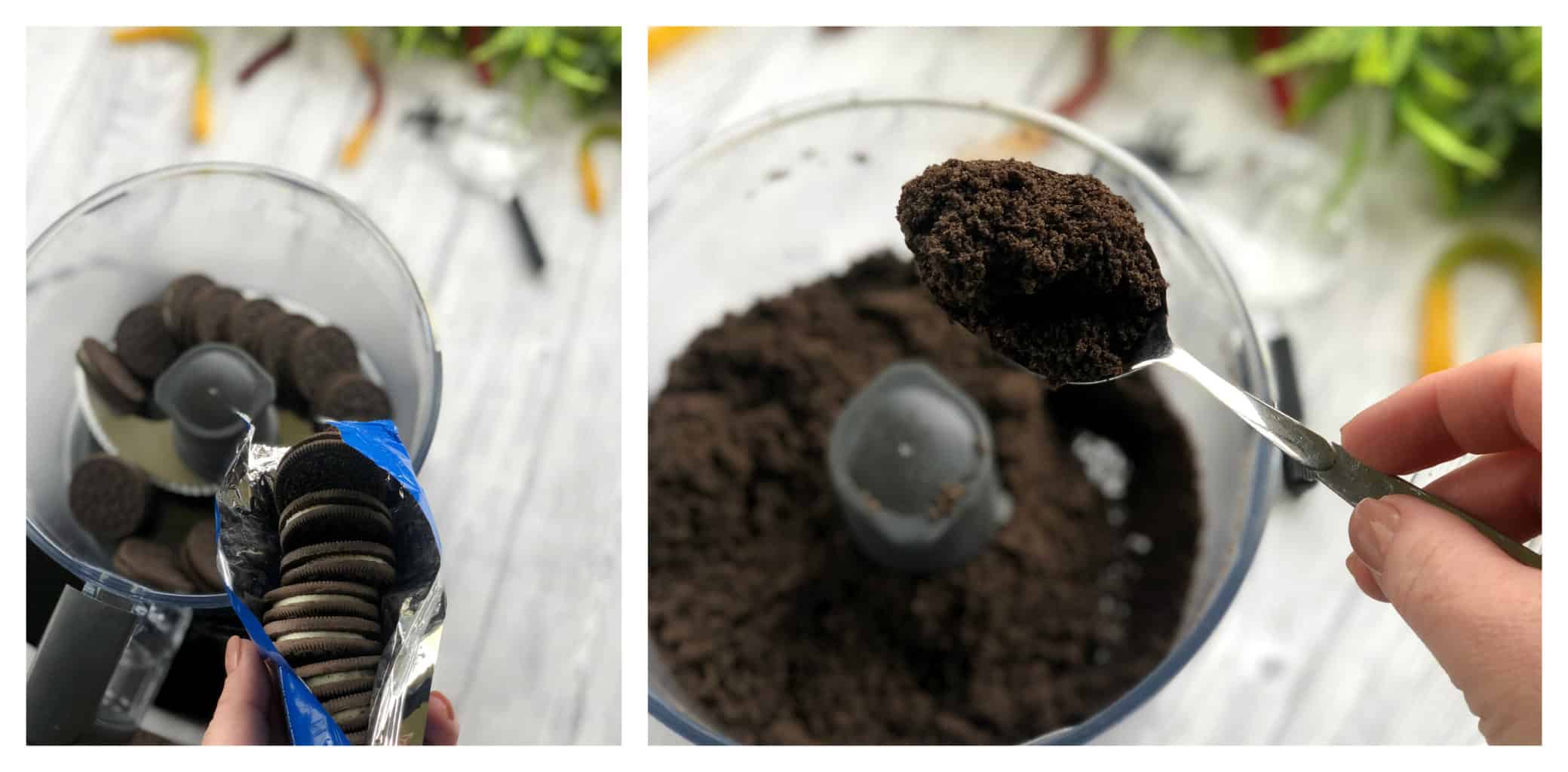 You may wish to remove the cream centres if using a rolling pin as these will not break down as well as in the food processor.
I have added snakes as my "worms" today, if you can find little worms or even sour worms these would be so fun. I have added three big ones here for the look but honestly one is more than enough for an actual dessert.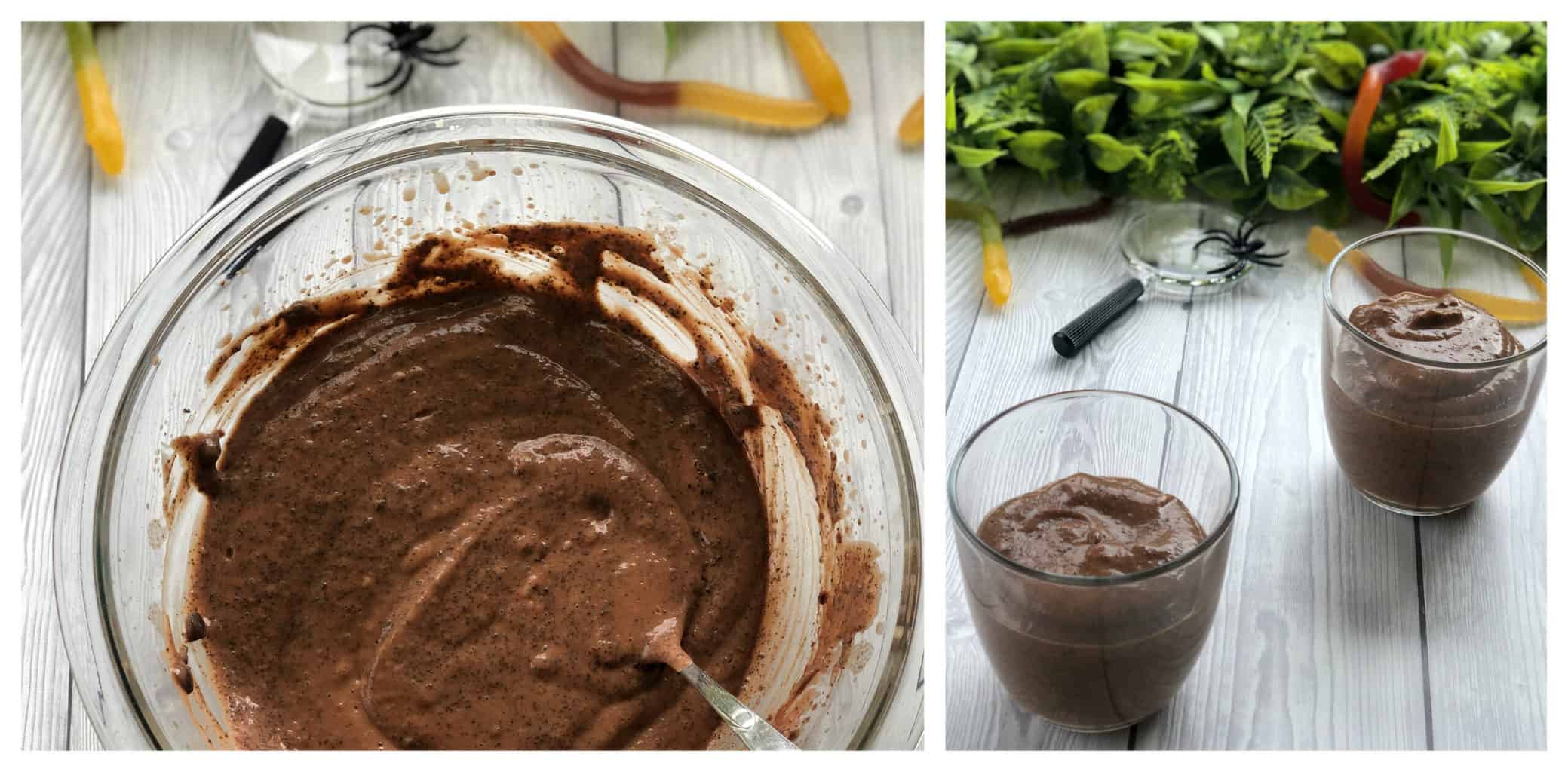 These little puddings are lovely made ahead of time so if you are making them for a party they take little time to prepare and you can set them aside until you need them.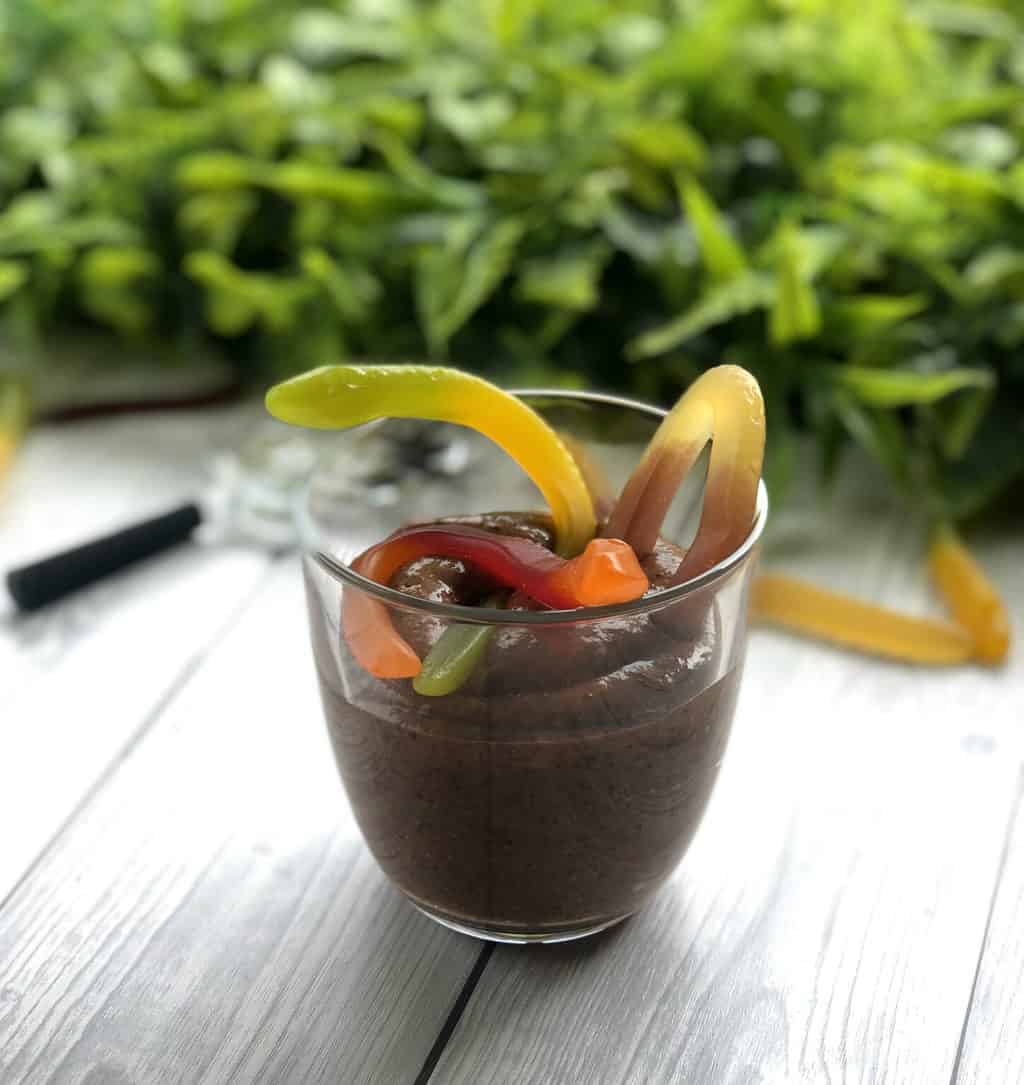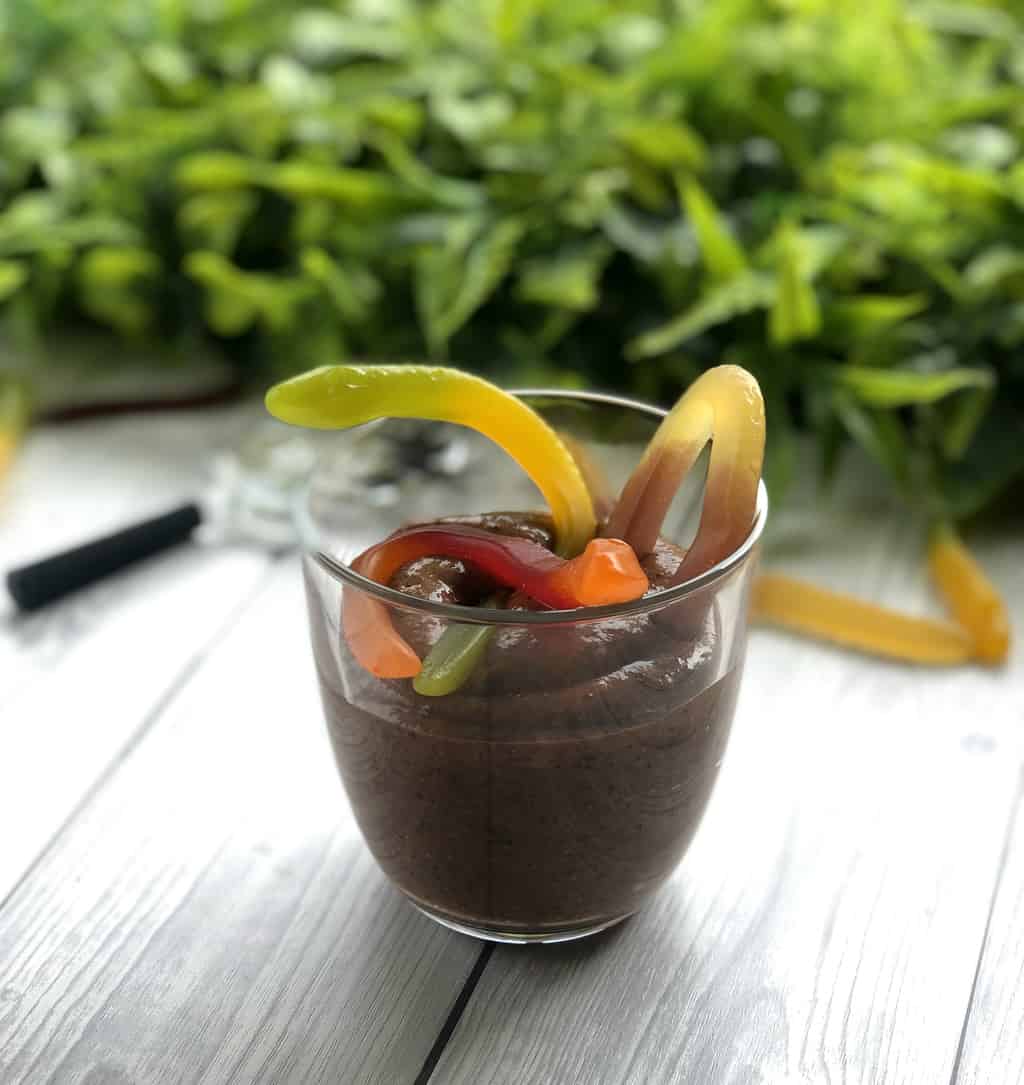 I would recommend finding small jars to serve in, and make them age appropriate for a serving size. Again mine today are to look good for you so feel free to make a bunch of little ones. One trick to make this dessert go further is to add whipped cream to the instant dessert.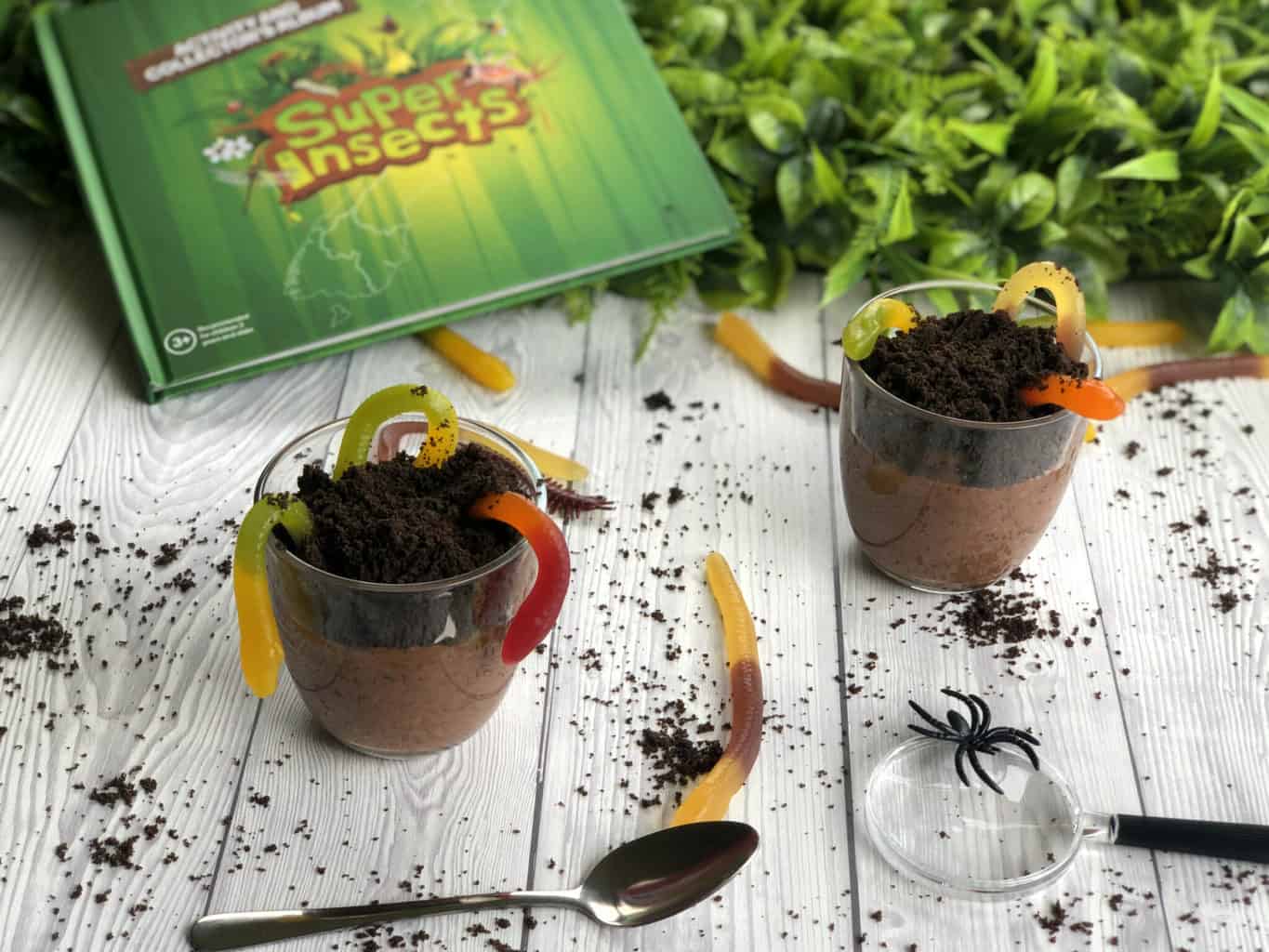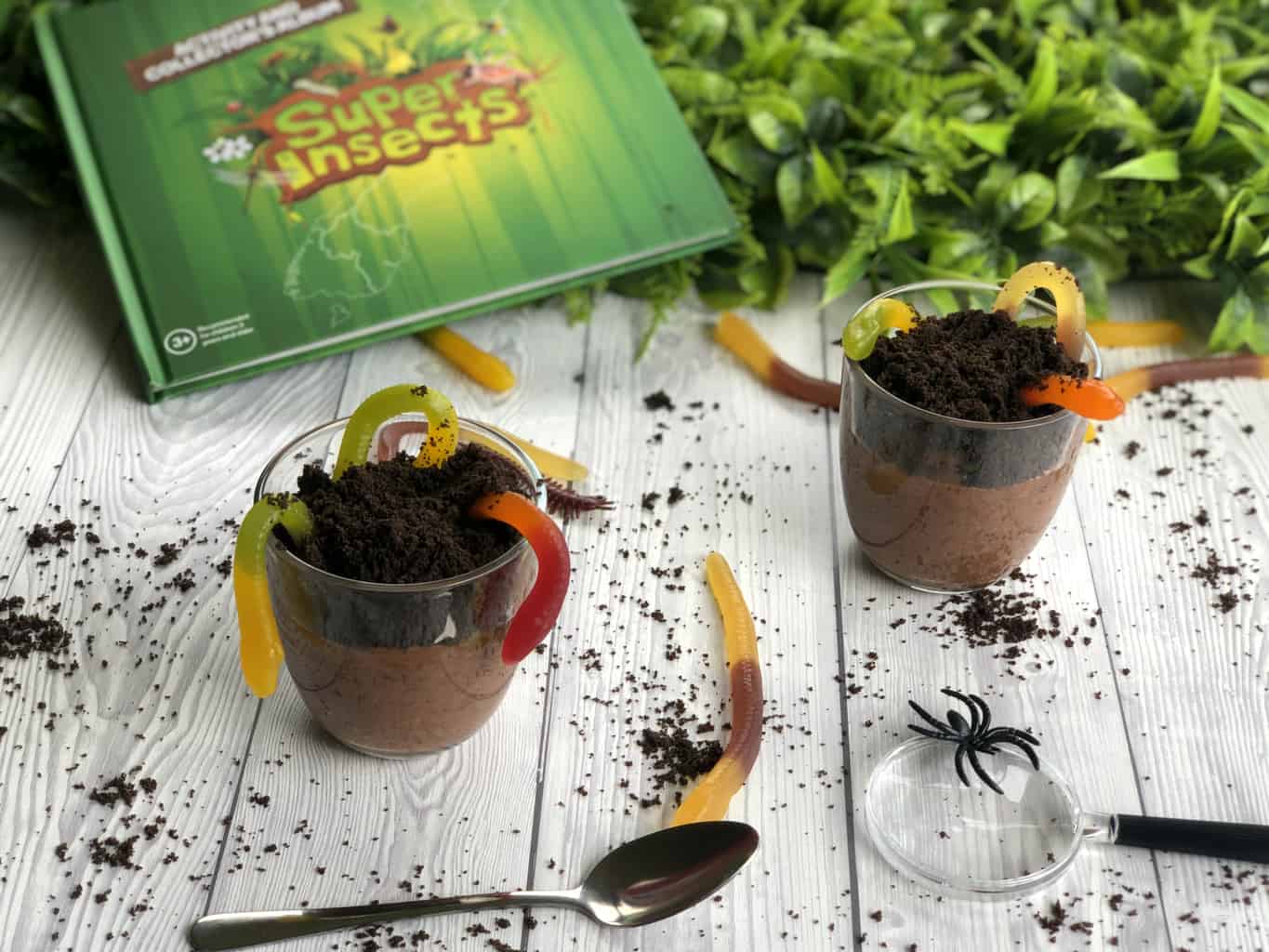 So onto the recipe, I hope you love this recipe for Worms in Dirt Dessert as much as we have.
How simple is that! Keep an eye out in your local Countdown for the new collectable Super Insect Range, you will receive the cards with your usual shop and keep an eye out for the cool merch instore.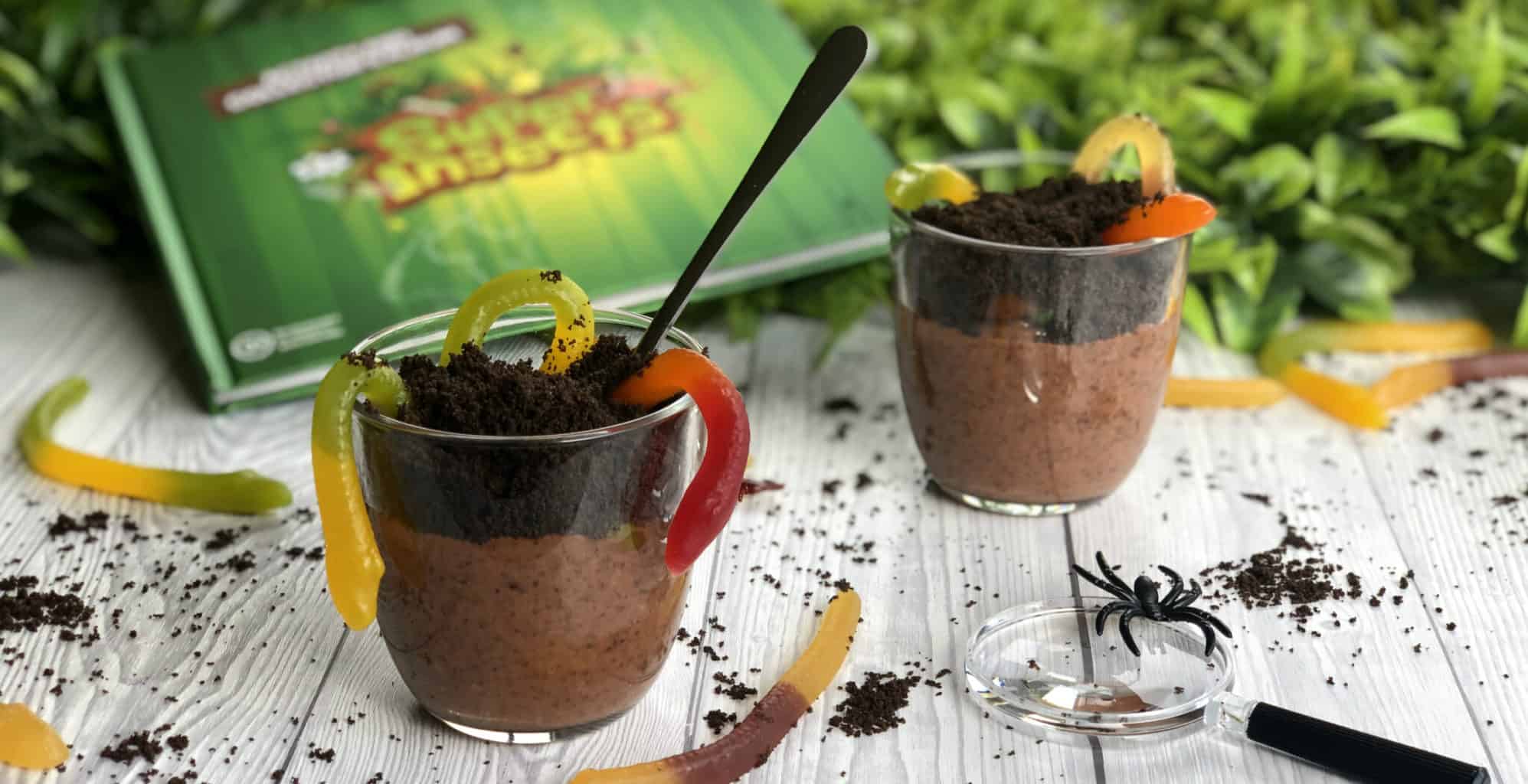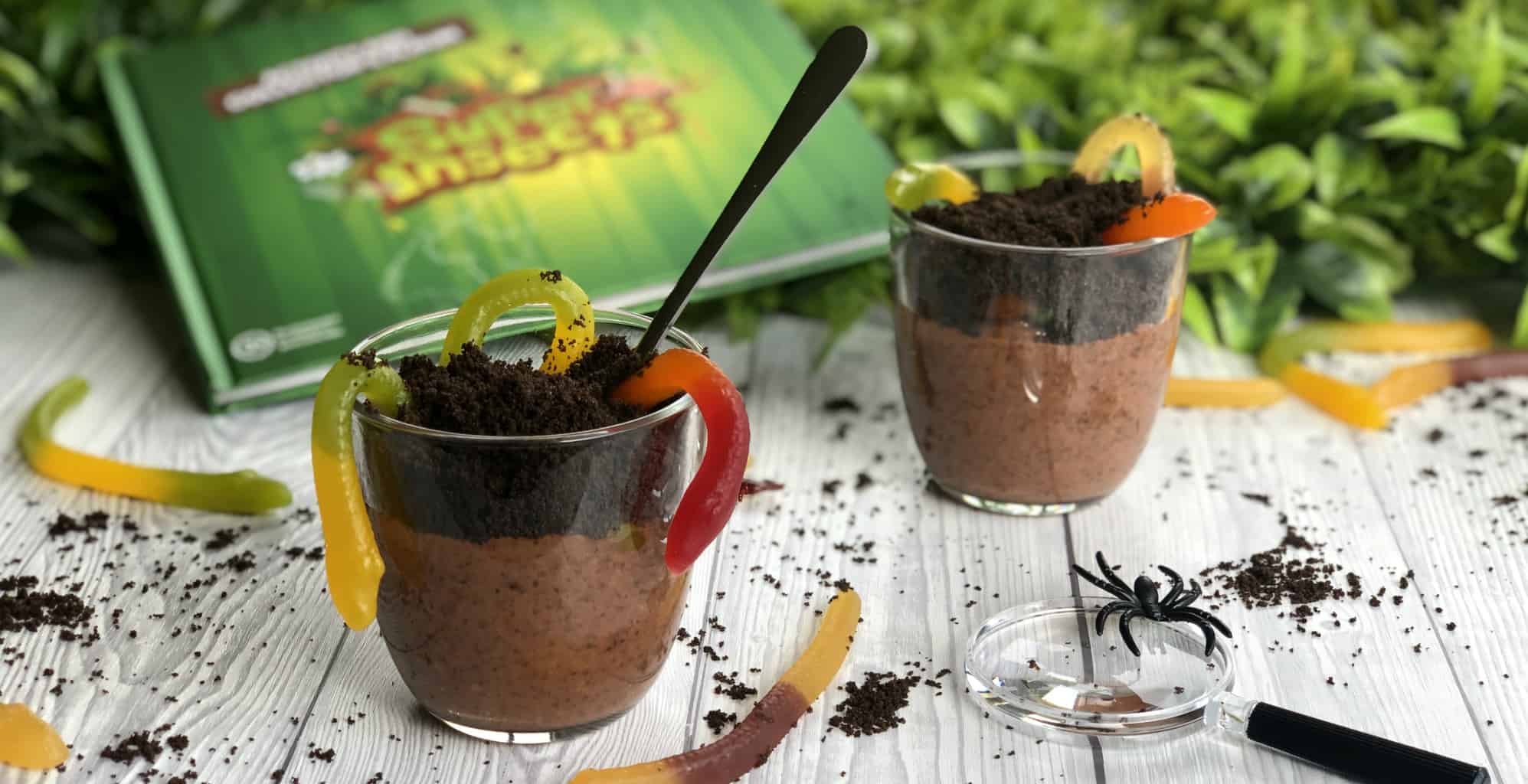 Thank you so much for stopping by to check out this recipe. Please also follow me on Facebook or Instagram and you can be one of the first to receive my new recipes by subscribing via email in the link below. Your comments are always warmly welcomed and recipe suggestions too!
Happy Baking!
Pin It ~ Pinterest!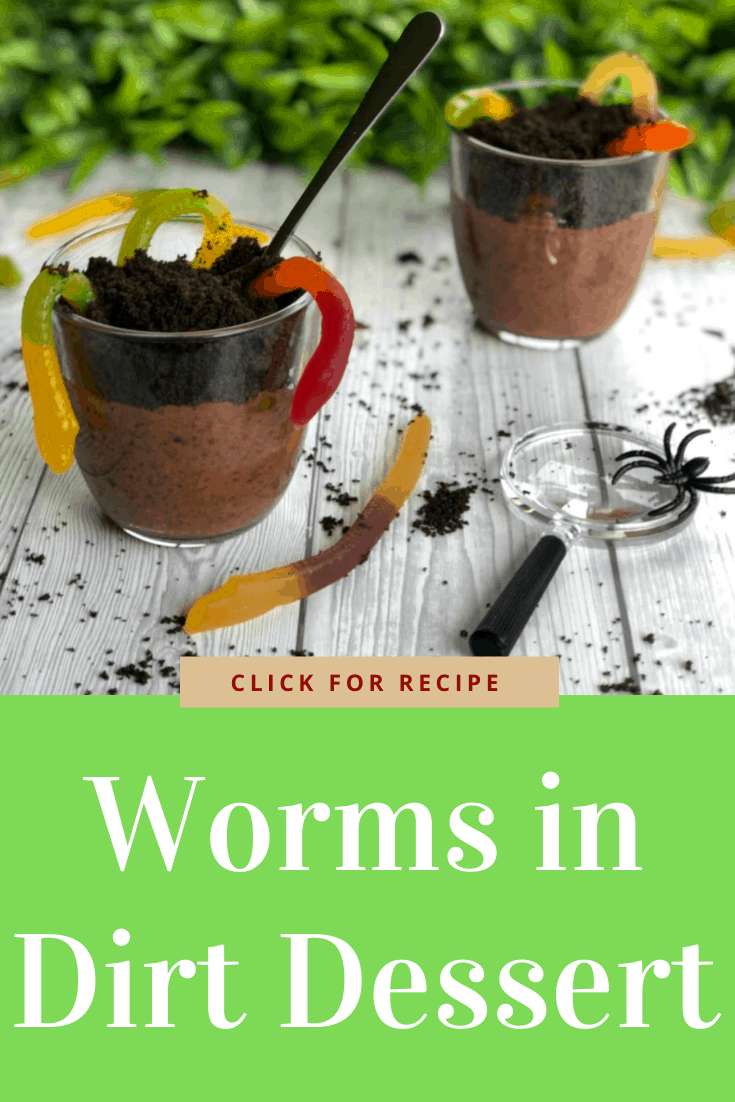 Check out my Desserts Page here for more tasty treats