This classic confectionary, Hokey Pokey, is something all Kiwis will remember and many more around the world! This recipe is a must try.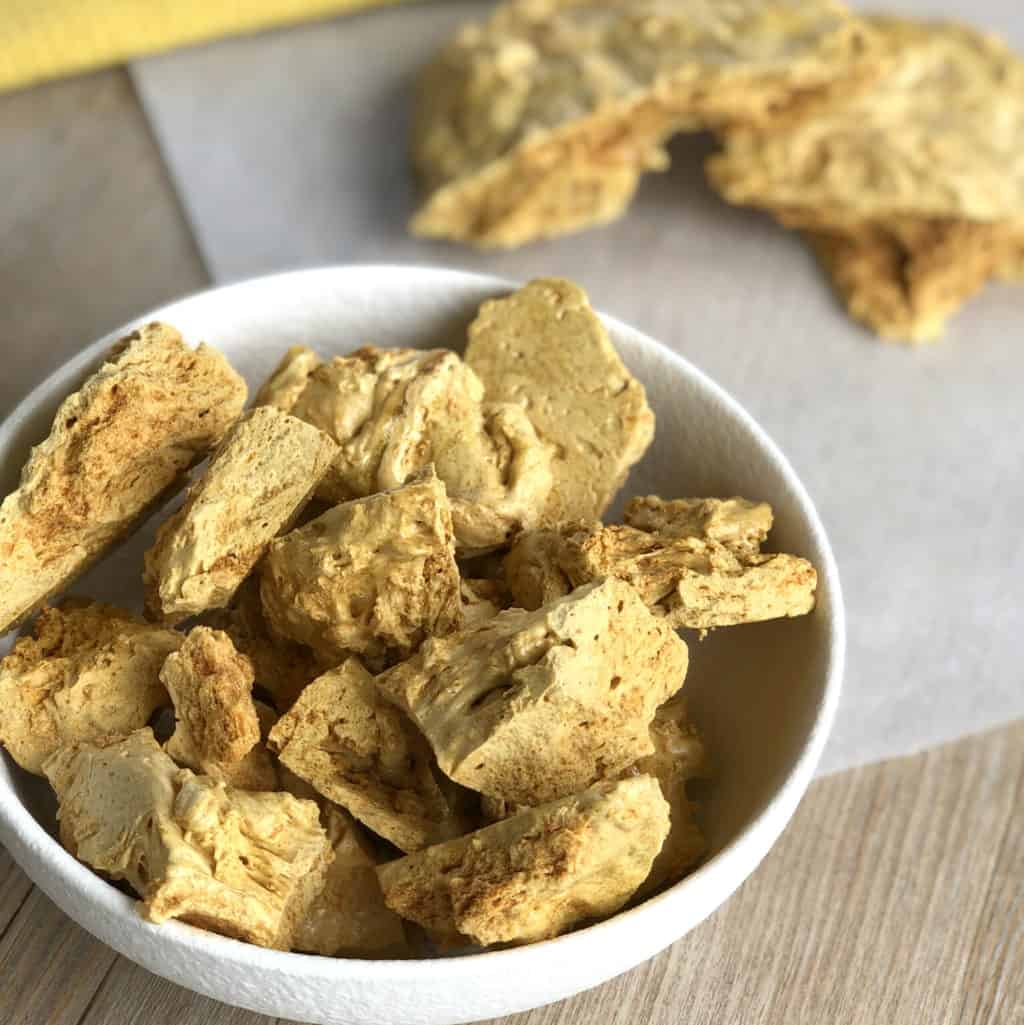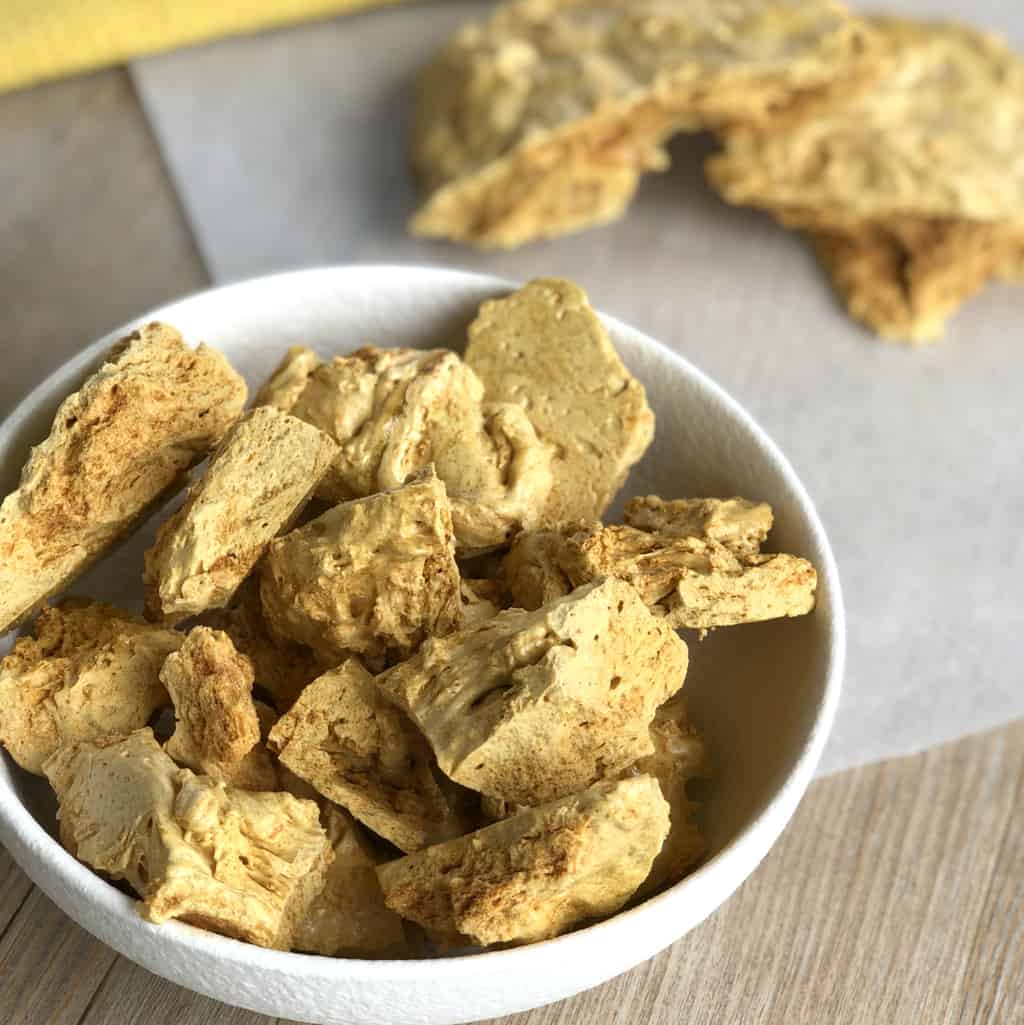 Hokey Pokey, or honeycomb toffee as it is called in other places around the world is a lovely caramel flavoured confectionery that is just so tasty!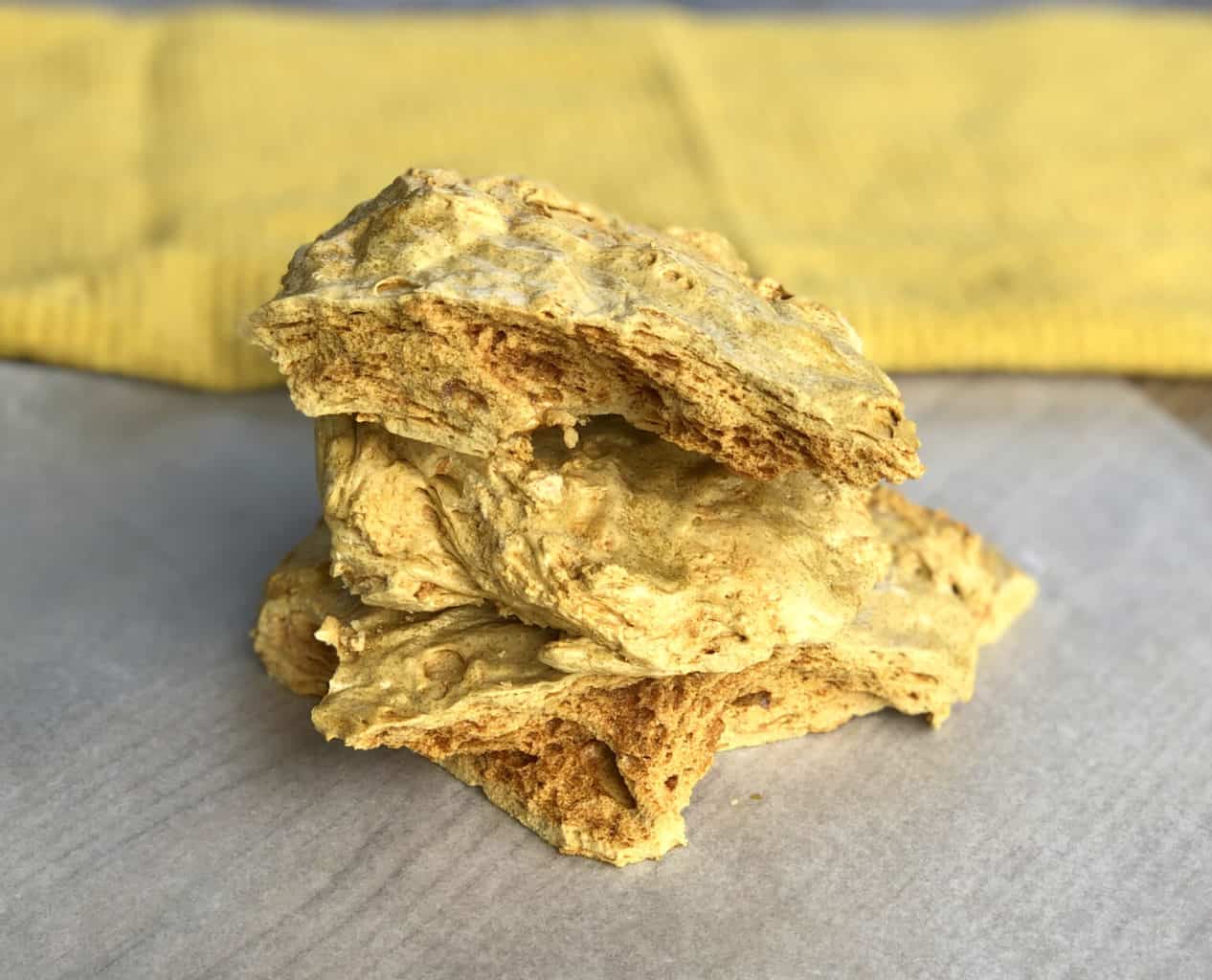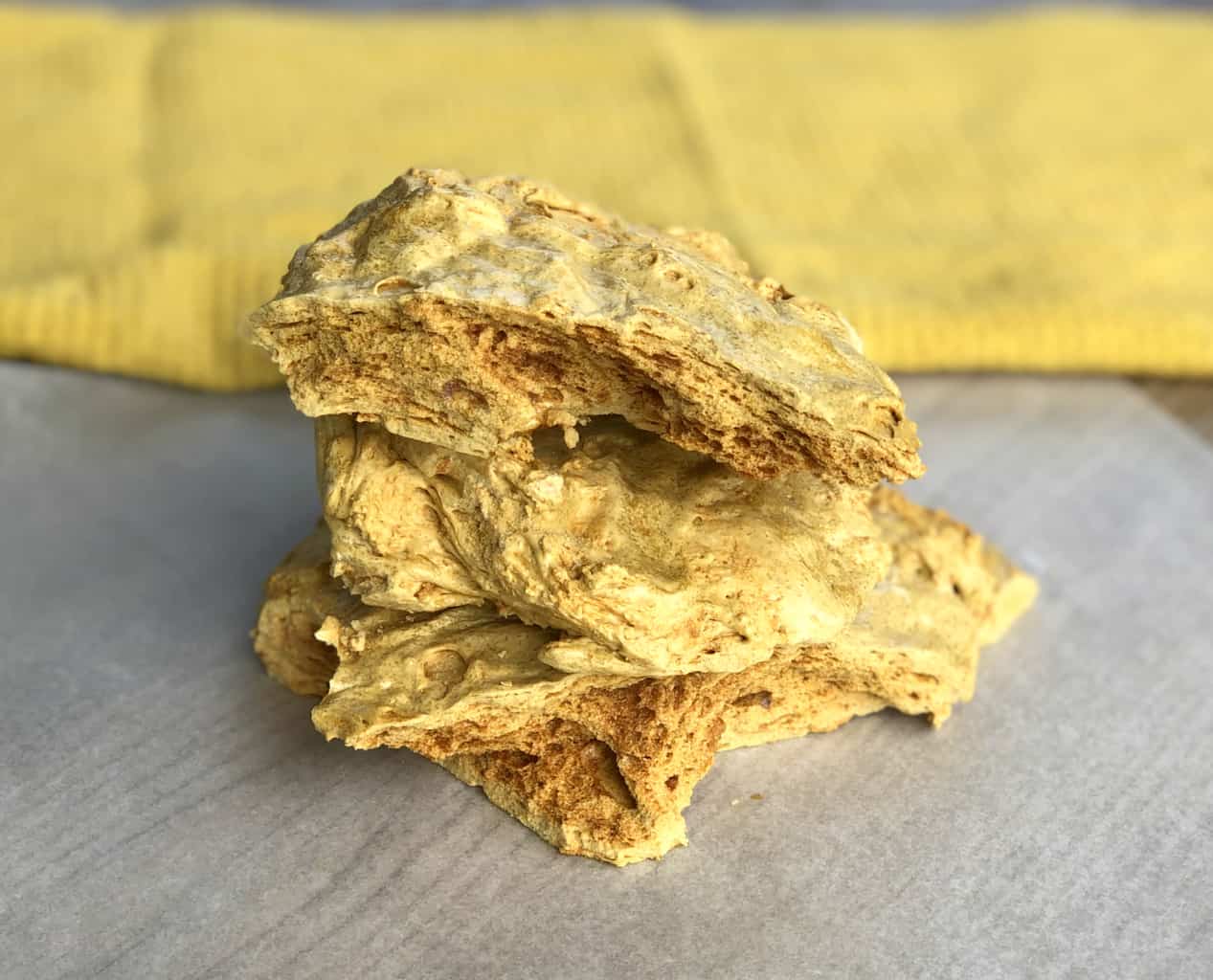 It consists of just three ingredients that magically combine to create a delicious and quick treat that here in New Zealand we just love!
We have hokey pokey icecream, hokey pokey biscuits, it is just a flavour you grow up to know.
Here is my recipe for Hokey Pokey Biscuits, so easy to make and delicious! Click on the image below to go straight there.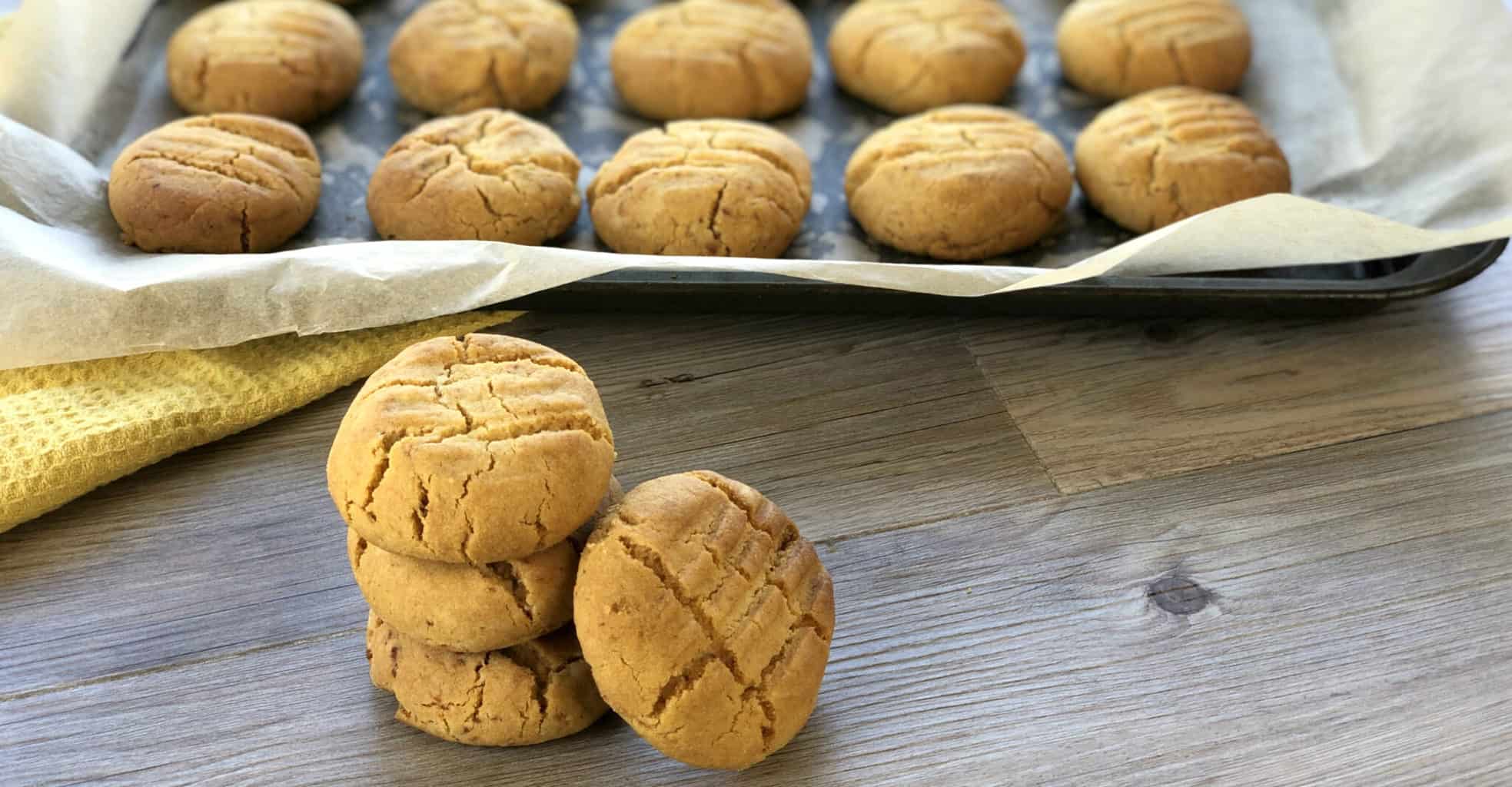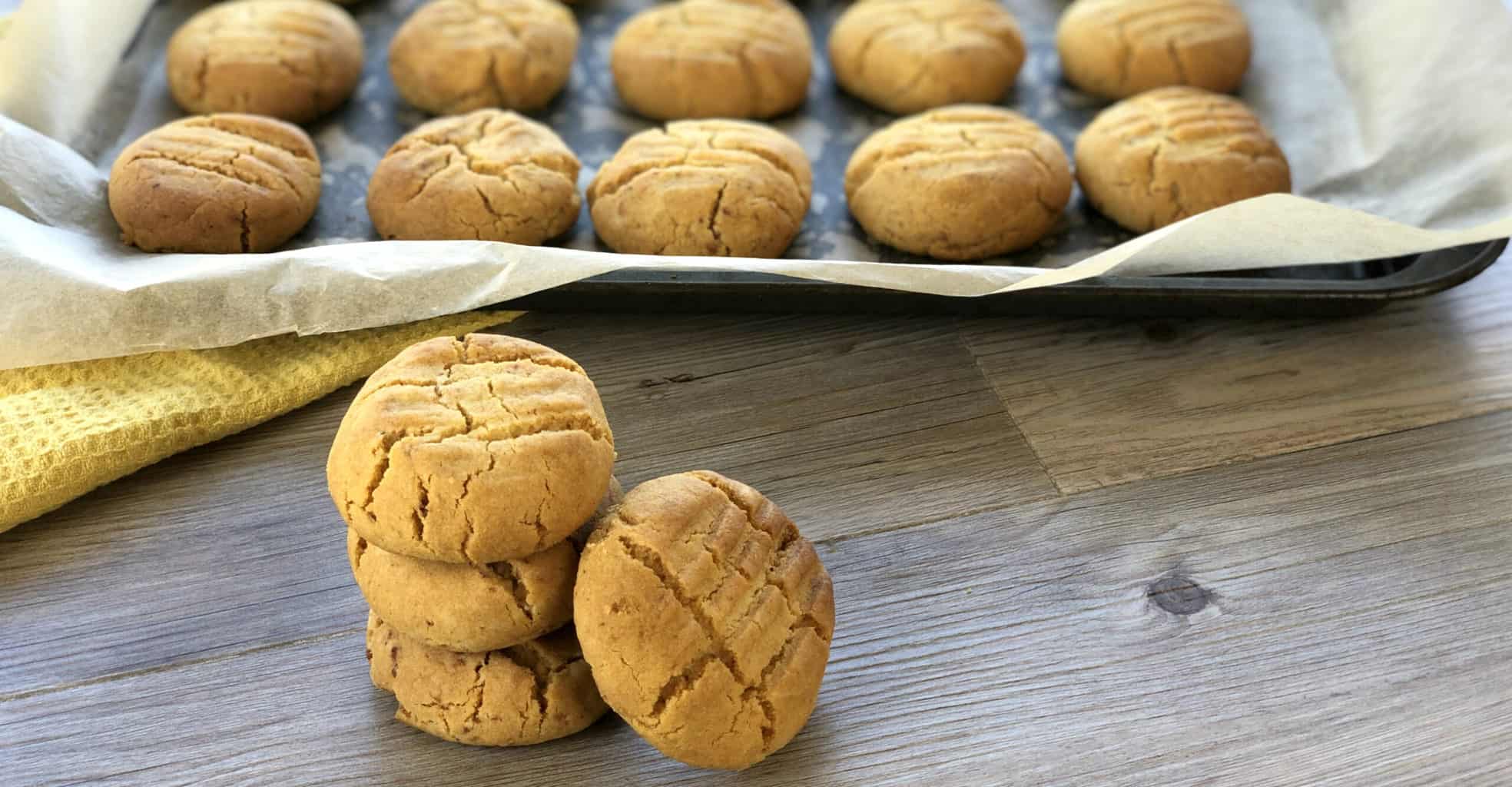 The texture is hard and crunchy, it contains air pockets and is strong in flavour, similar to a caramel flavour but different! Oh you just have to try it.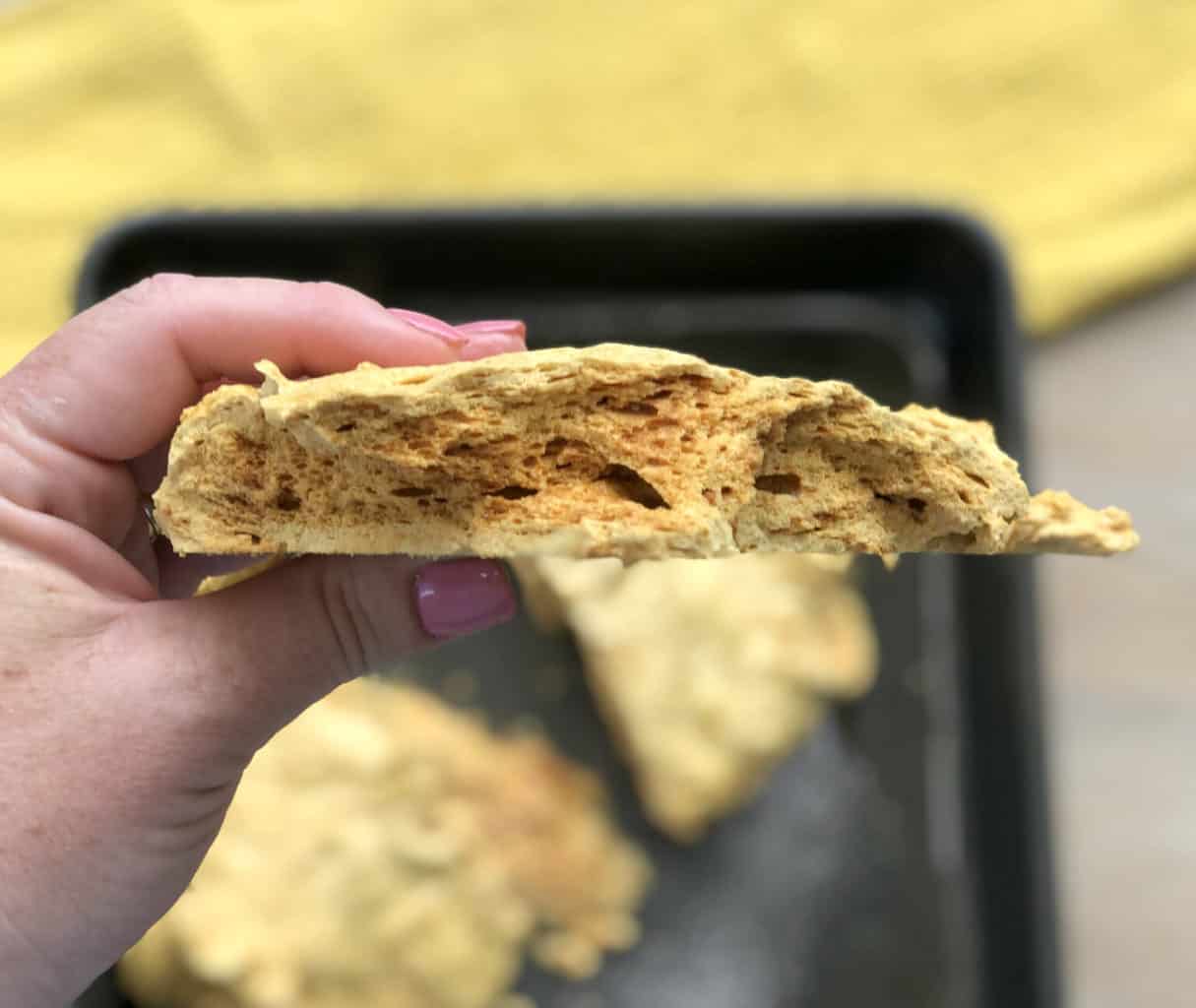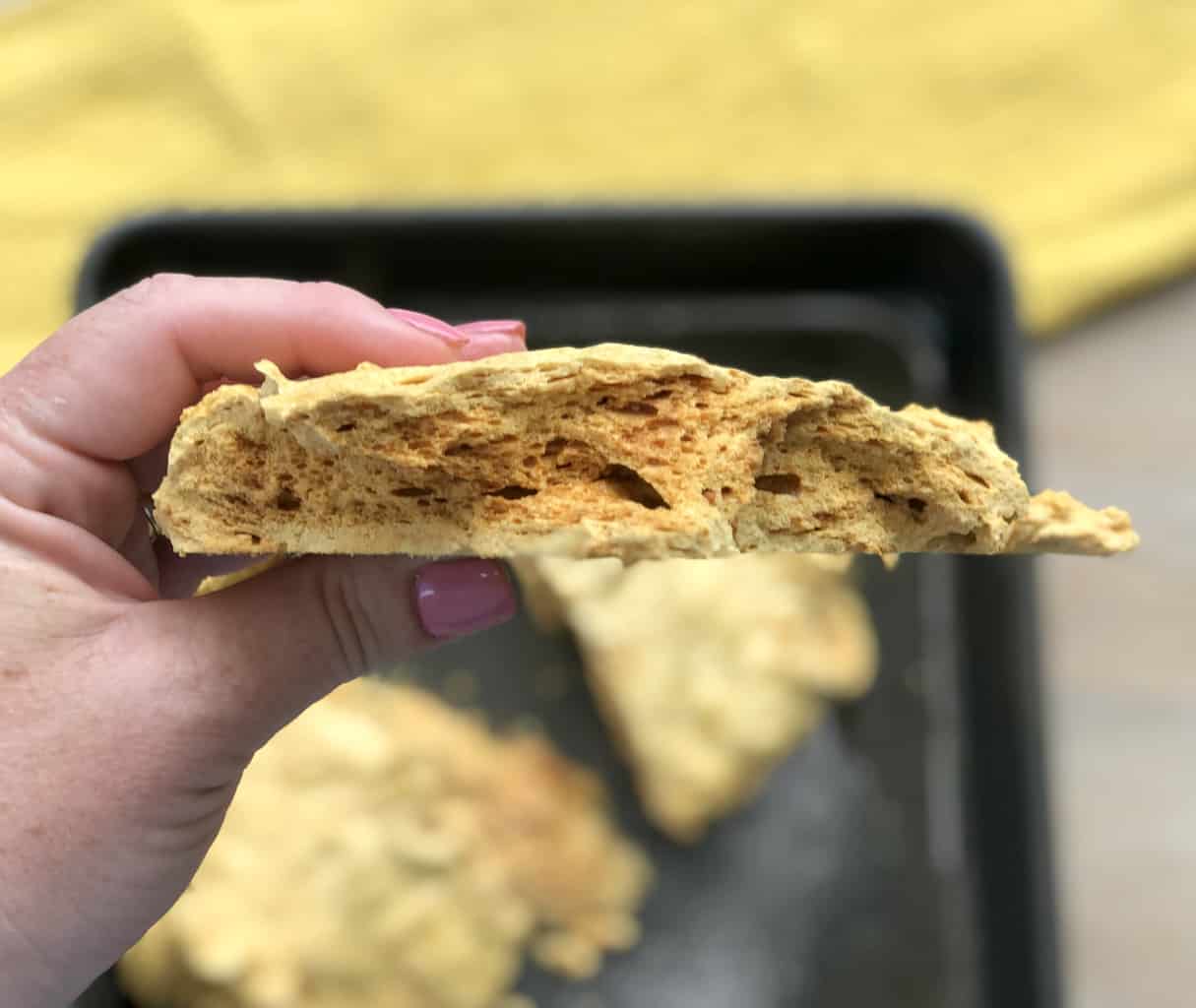 What is Golden Syrup?
For those unfamiliar with what Golden Syrup is, it is a thick, smooth golden-colored syrup made from cane sugar that has a unique buttery scent and a light caramel flavor. Also called light treacle in some places.
You can find it in many international stores so be sure to do a quick google search in your area to see if you can find a brand near you.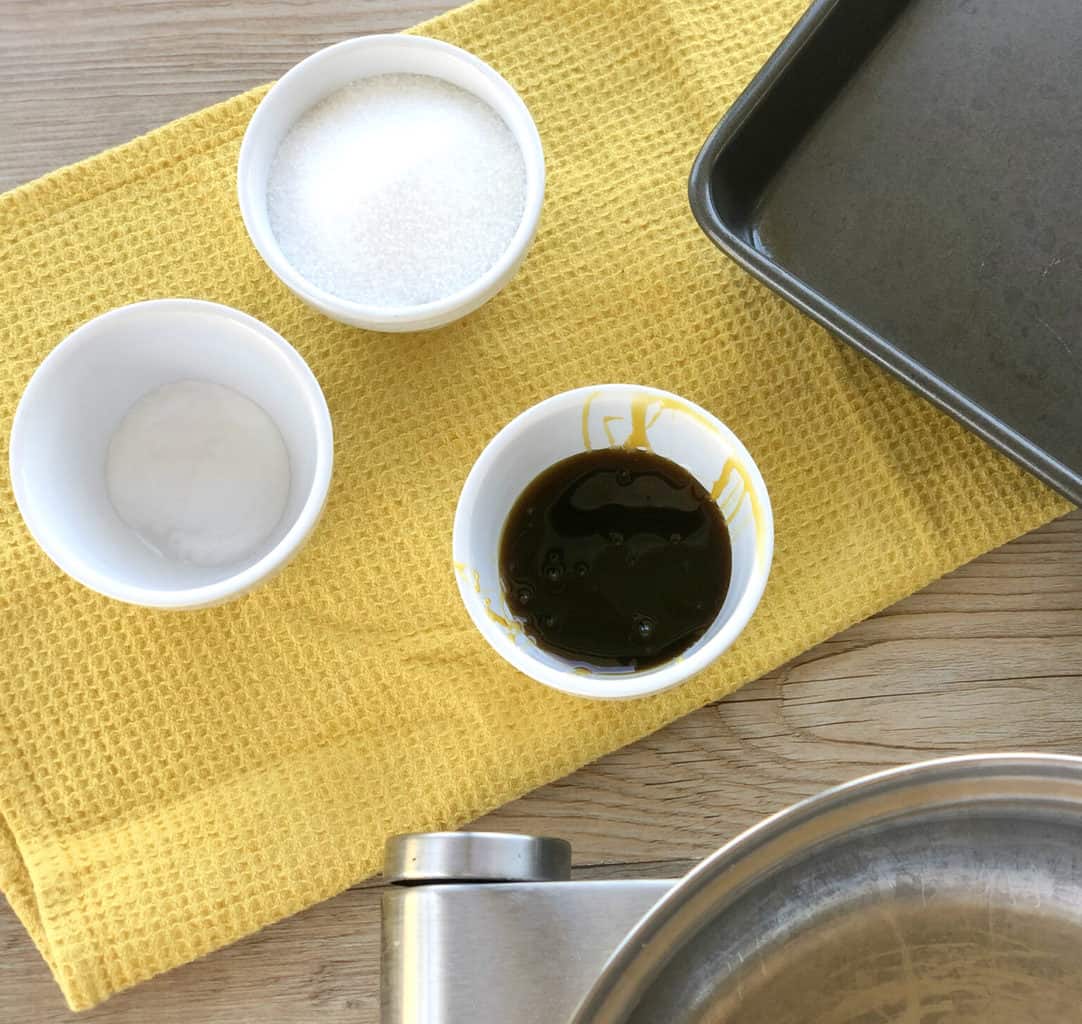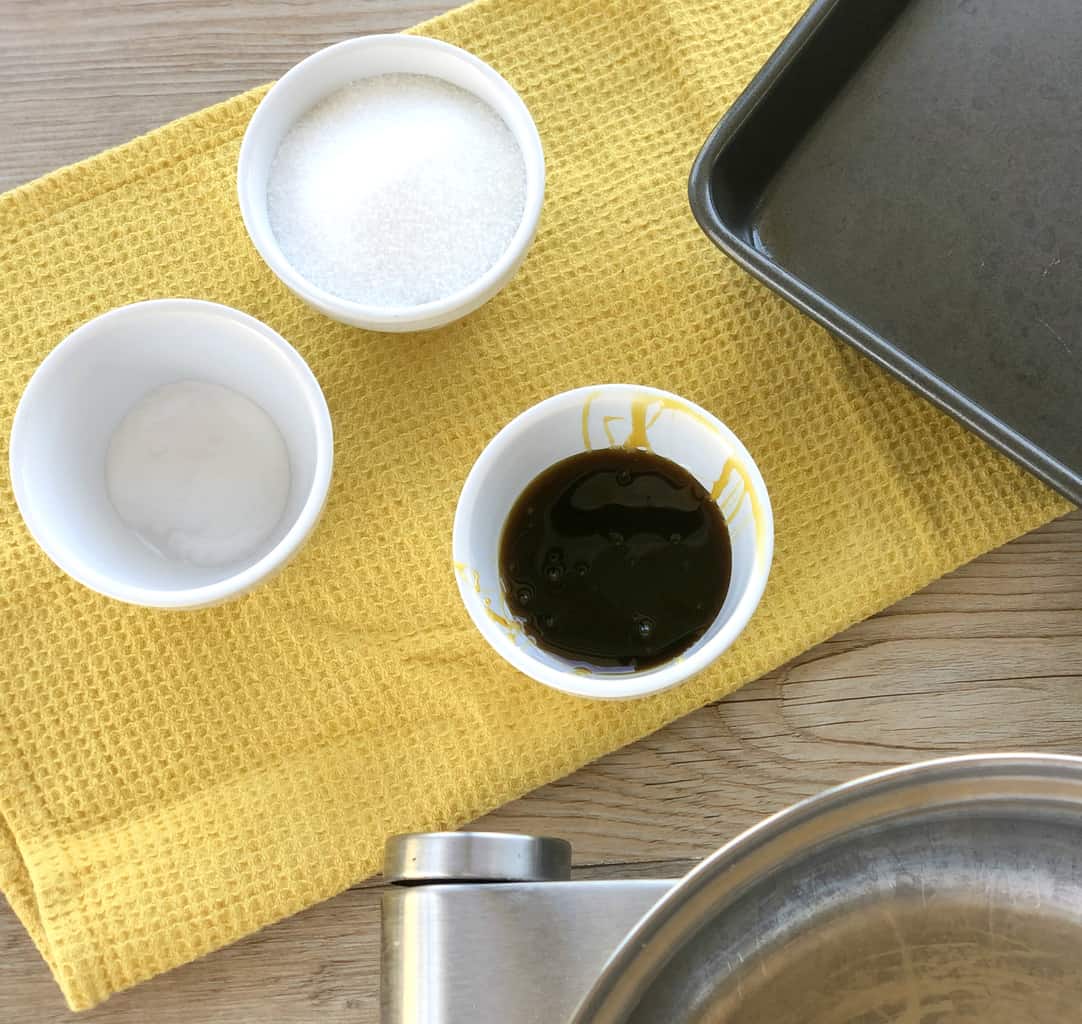 All you will need is
Sugar

Golden Syrup

Baking Soda
There are a few steps to read through before you make this, once you start making this recipe it is quick and can be a little dangerous so I want you to be prepared.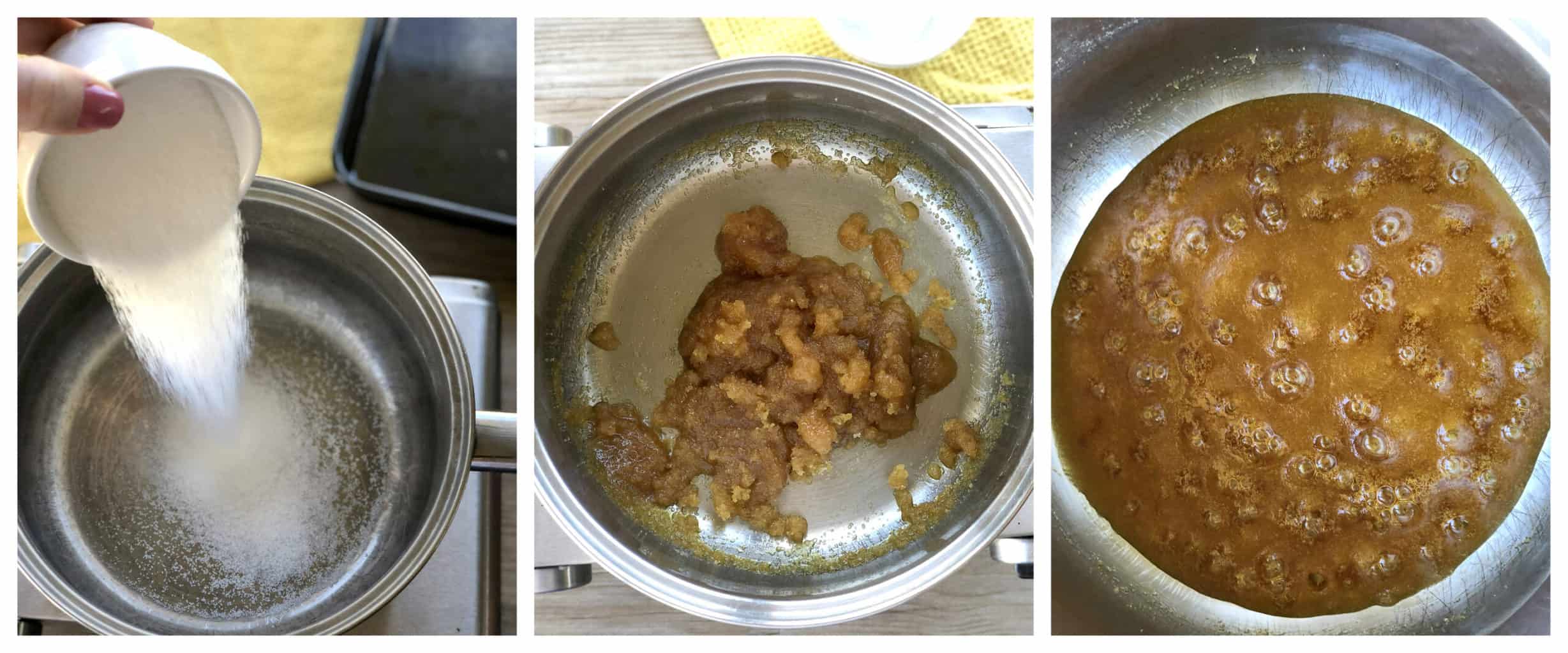 A few things to know, this is melted boiling sugar, it is very very very hot. Throughout the entire process you do not want the mixture to touch your hands. If you are making this with children please be very careful.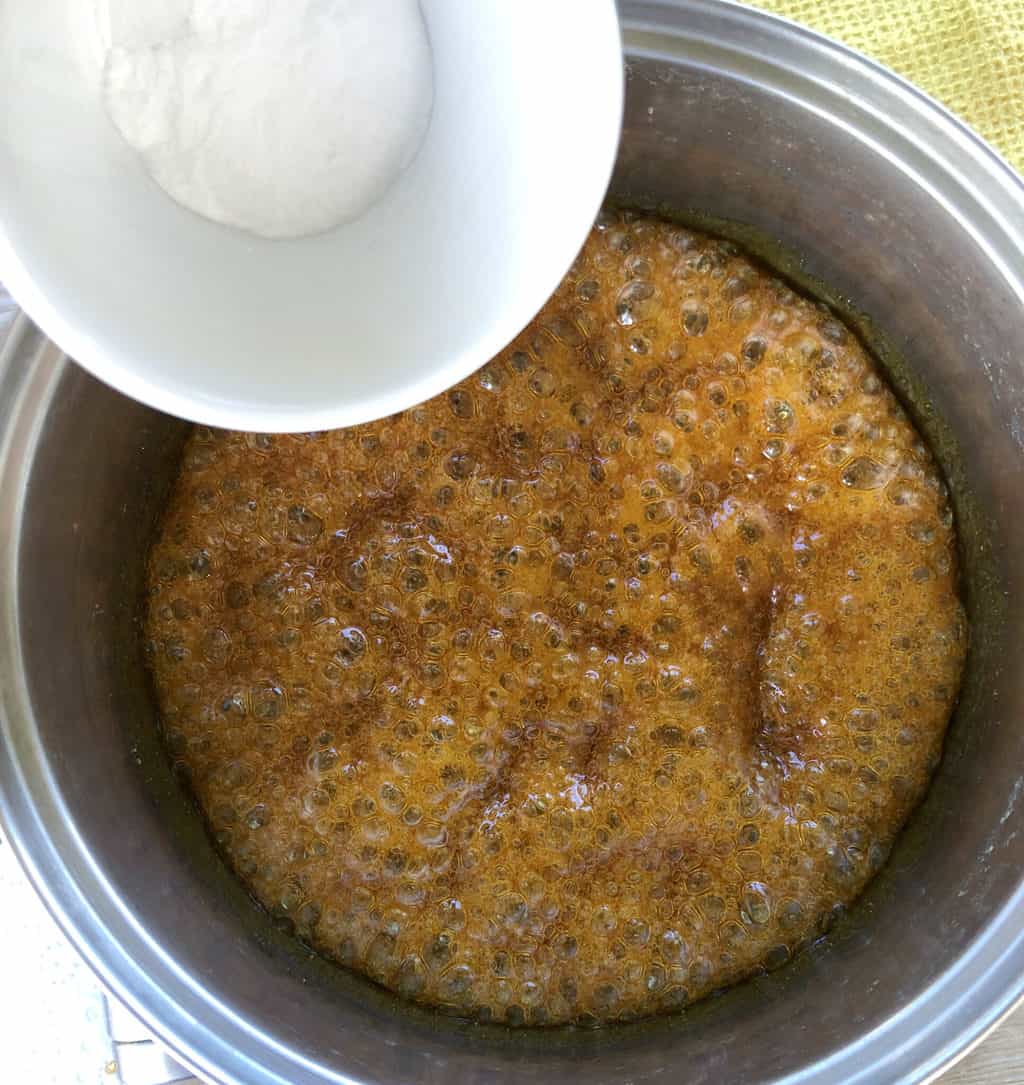 Once the sugar mixture is boiled and you add the baking soda you have only a few seconds to mix it in and pour it into the tray. The mixture will quadruple in size very quickly, you need to make sure you use a pan that can hold this amount of product.

The tray or dish you add it to does not matter as it just sort of flops onto it in a lump – the less you touch or spread it the better! If you try and spread this mixture it will separate – still tasty though but not as cute.
You then need to allow the mixture to completely cool before you touch it again. Do not be tempted to touch the lovely billowy cloud like consistency that you have just made, you will seriously burn yourself.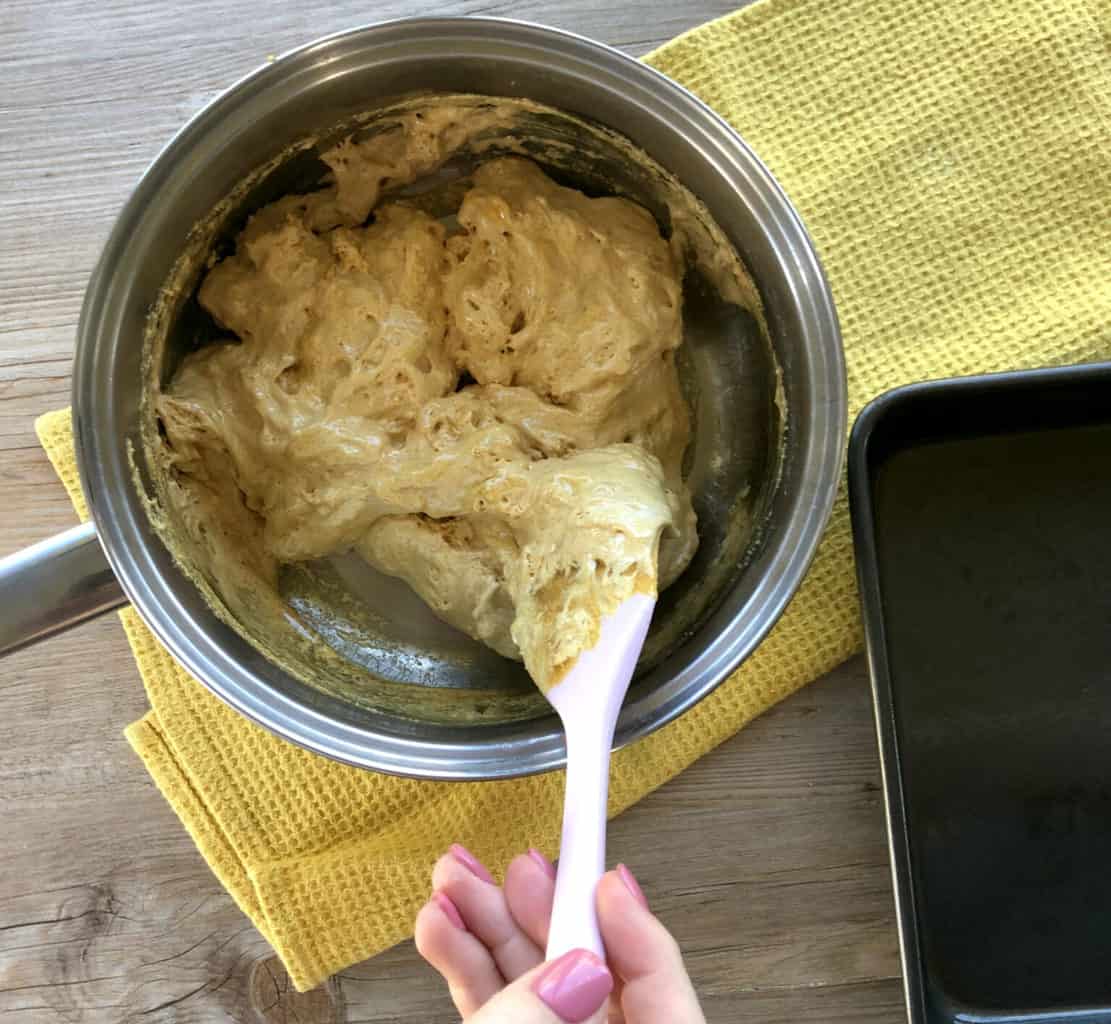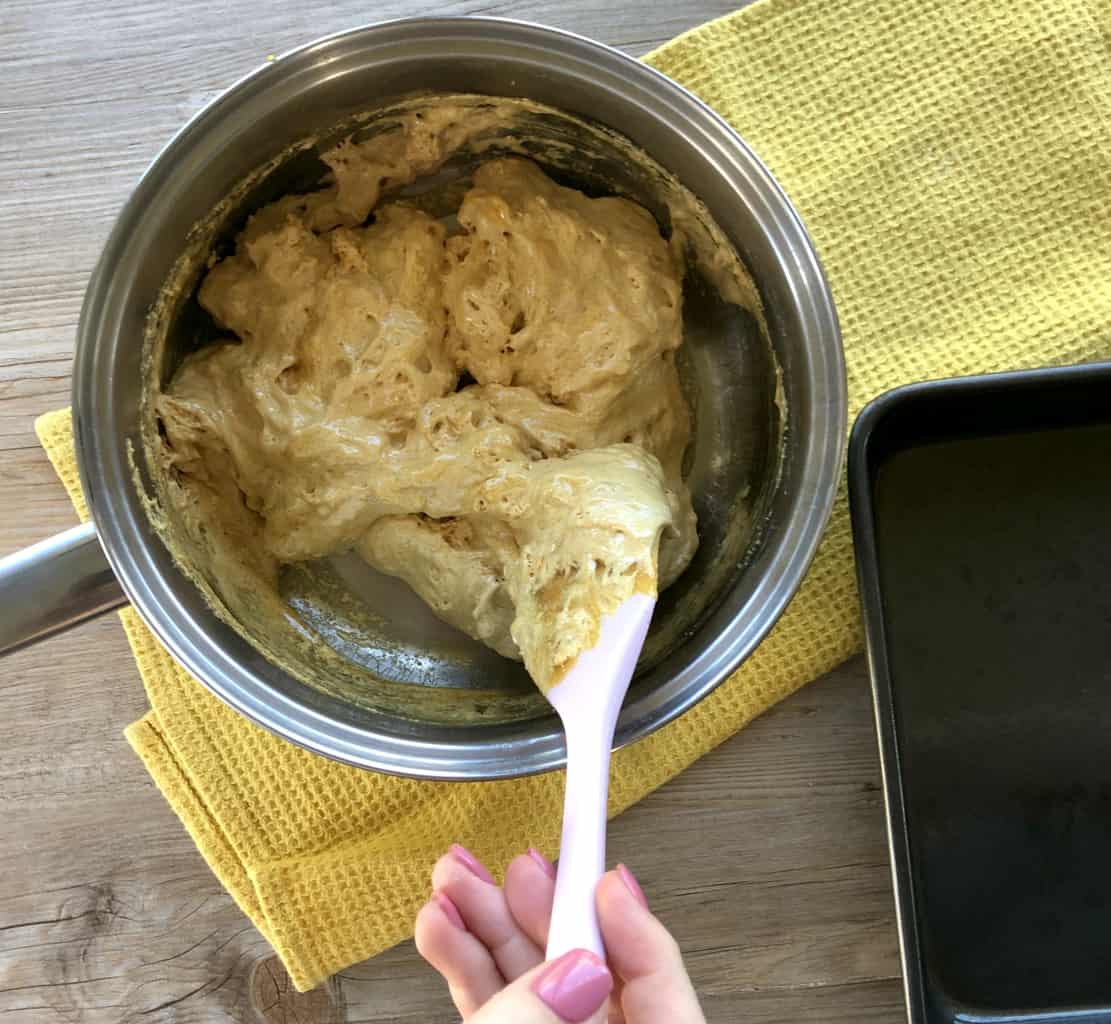 Once the hokey pokey is cold you can break it up using your hands into smaller portions. If stored correctly hokey pokey can last for ages. If you find your hokey pokey is sticky it may be due to a humid climate. It will still be tasty just not as hard.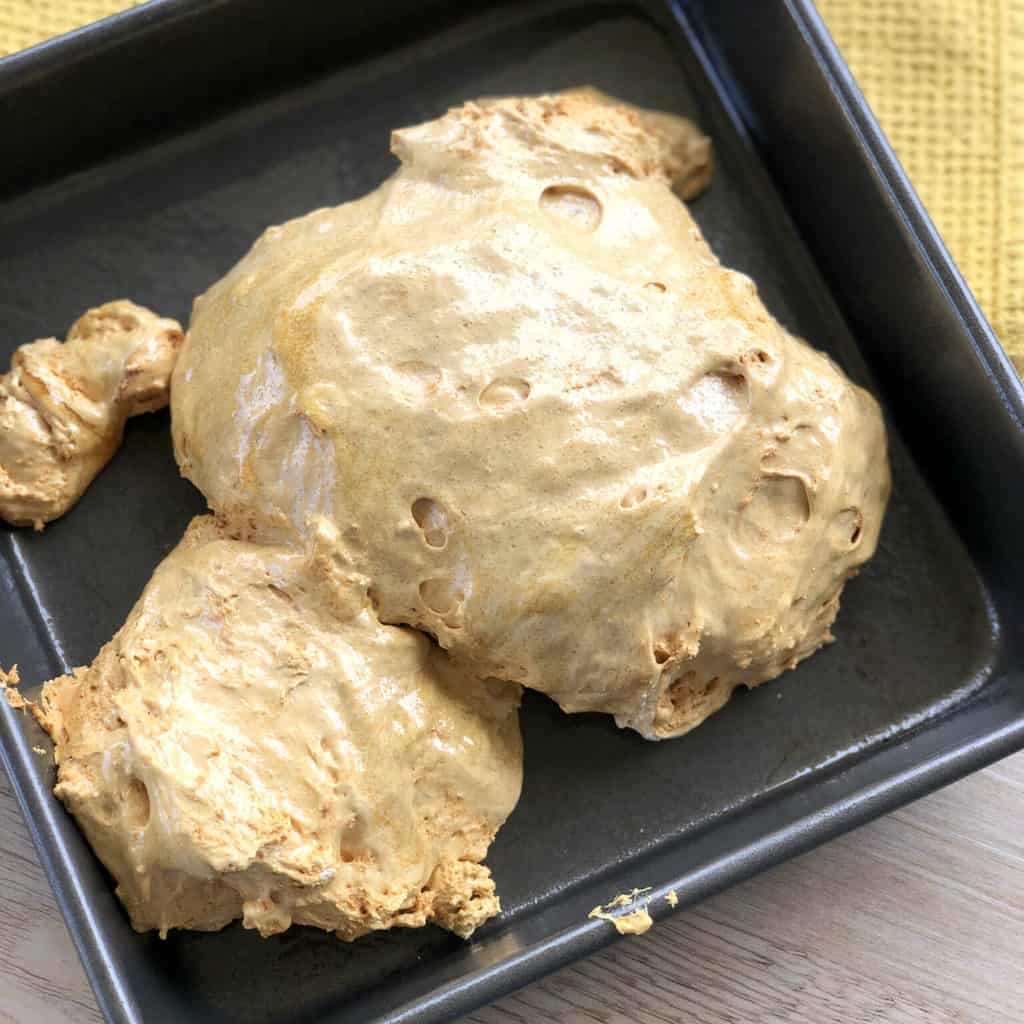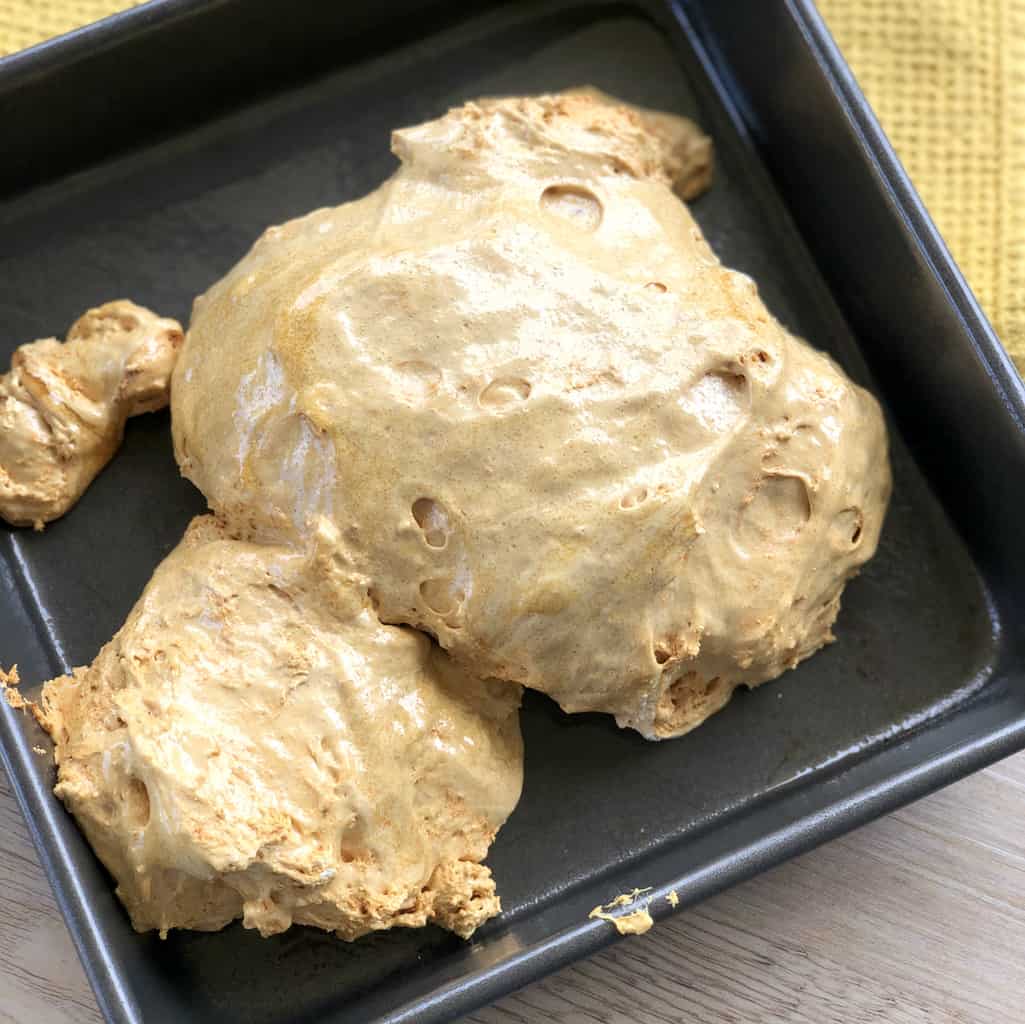 Dipping hokey pokey in chocolate is the ultimate way to serve this, but we love it plain. You can then add it to baking, or sprinkle over your favourite vanilla ice cream to make your very own hokey pokey ice cream just like the kiwis do!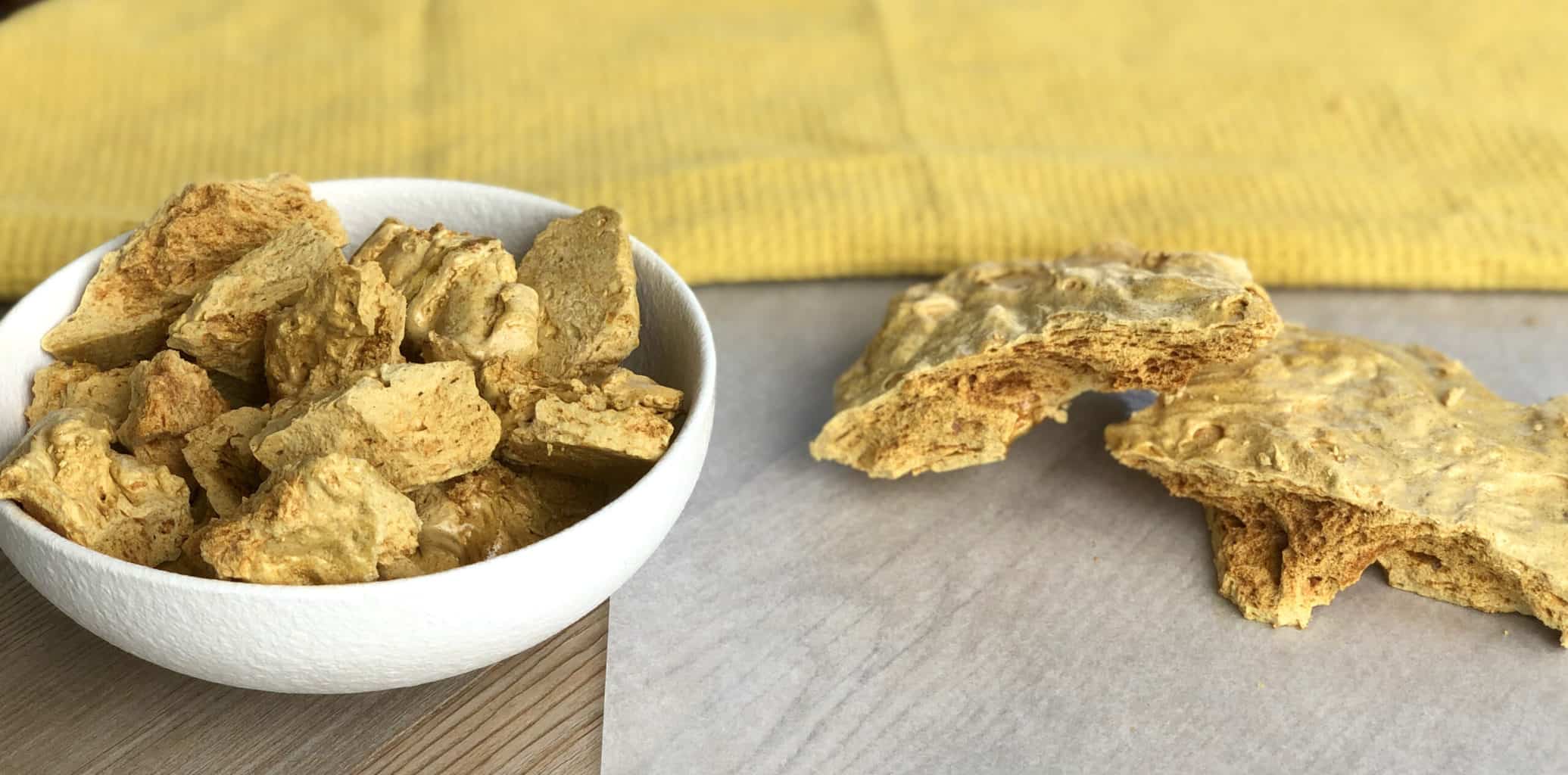 I hope you love this classic recipe and we can continue to keep it alive for generations to come,
Here is the recipe for Hokey Pokey
How easy is that! Be sure to let me know in the comments below when you make it.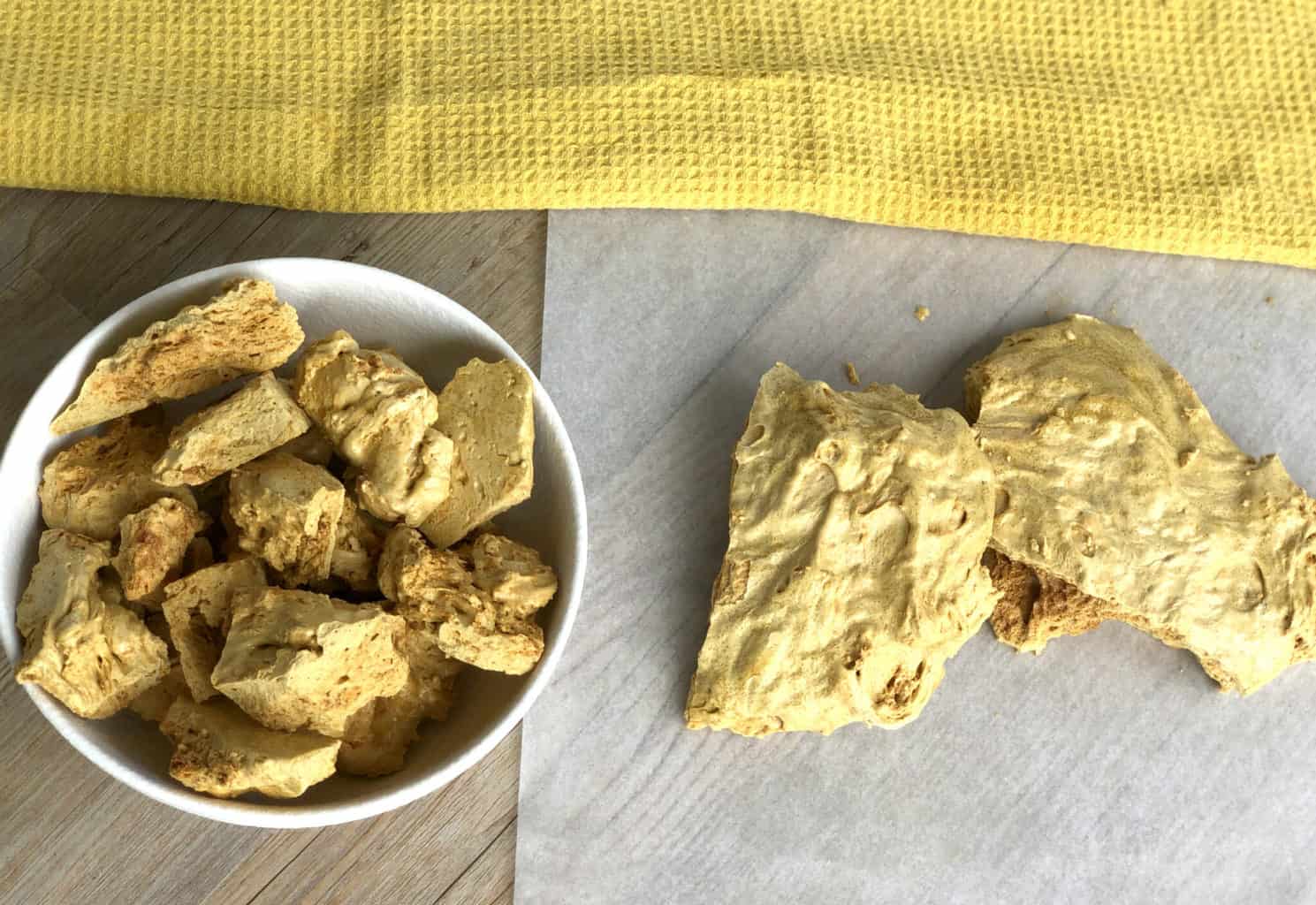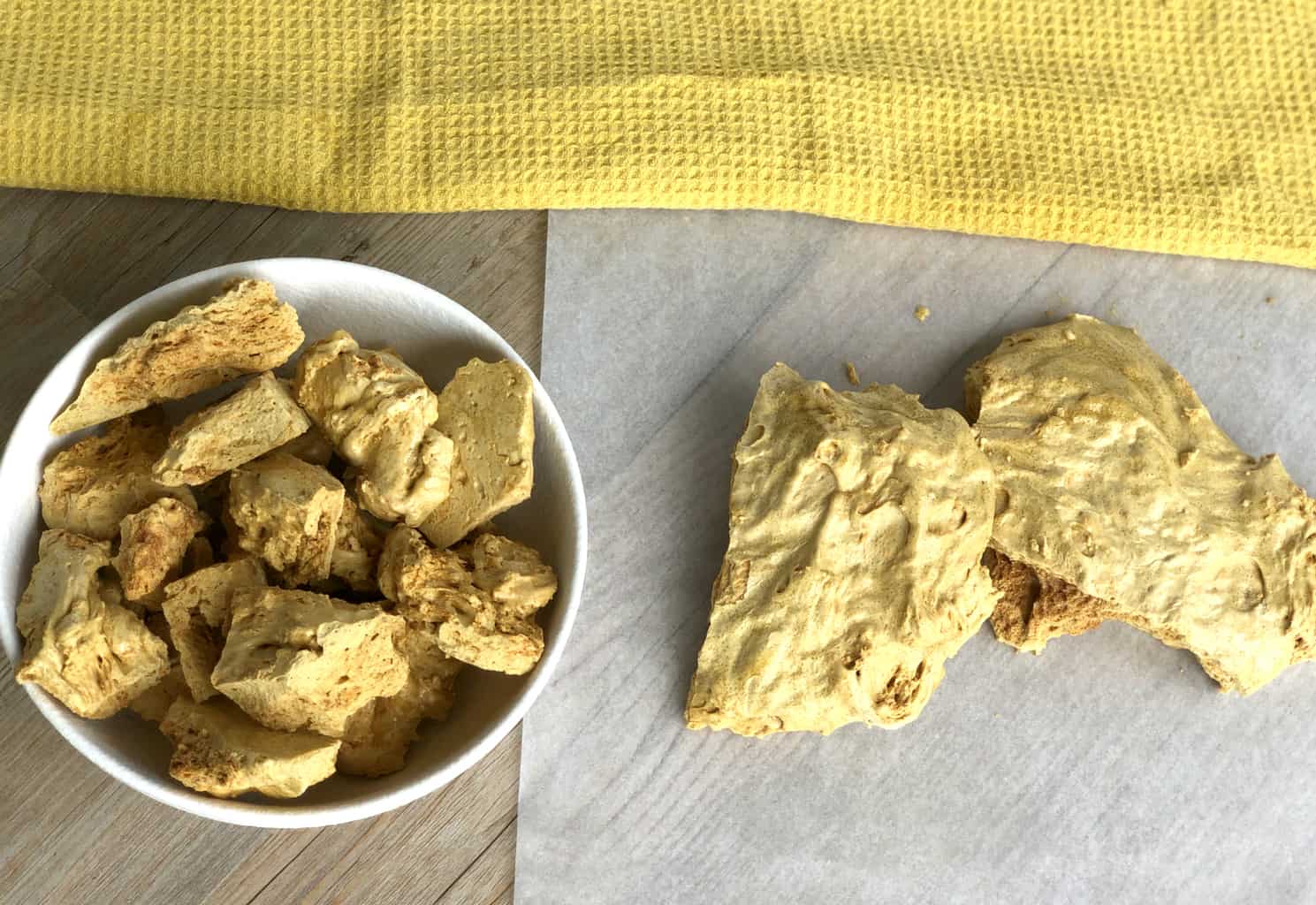 Thank you so much for stopping by to check out my latest recipes on my blog. If you are not already be sure to follow me on Facebook or Instagram for more deliciousness, and you can register your email in the subscription box below to receive all my recipes as I publish them.
Happy Baking
Anna
PIN IT! PINTEREST