An absolute Kiwi classic, these Hokey Pokey biscuits are so easy to make and absolutely delicious!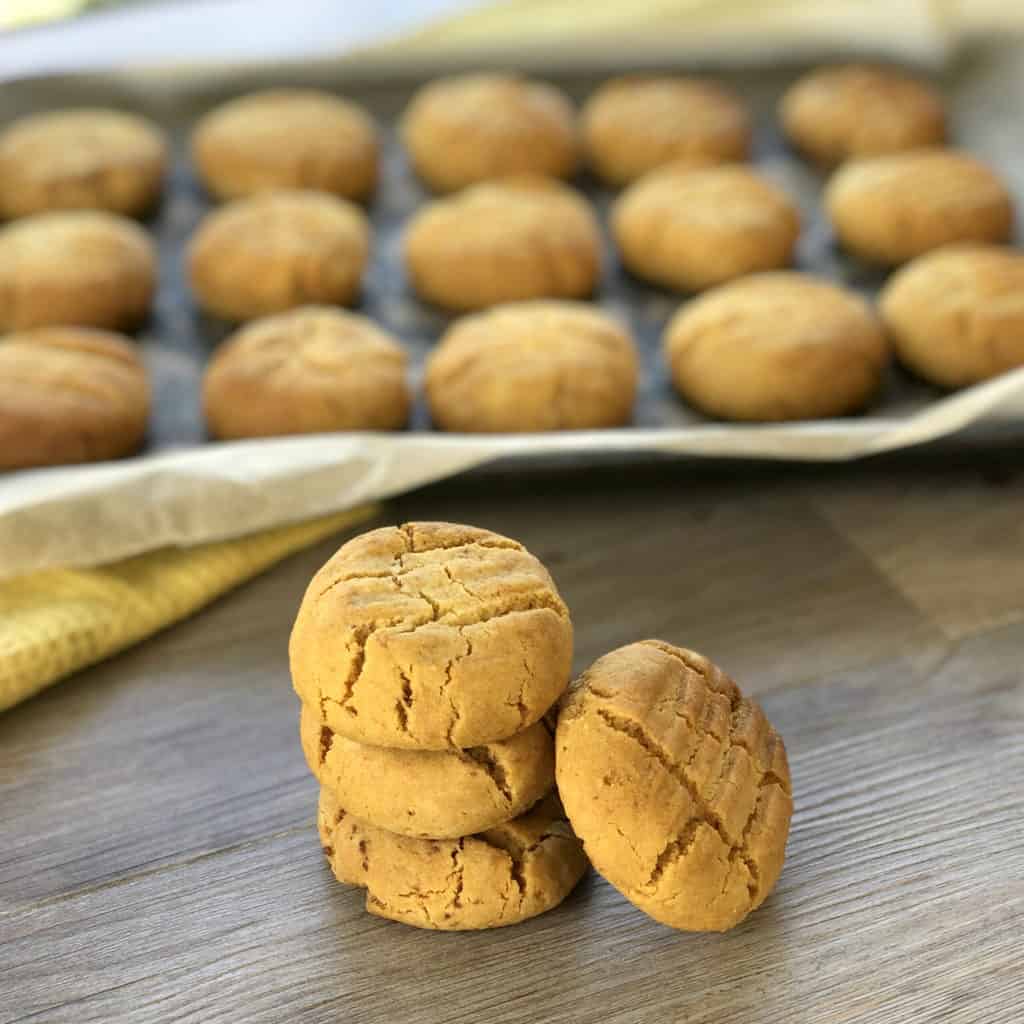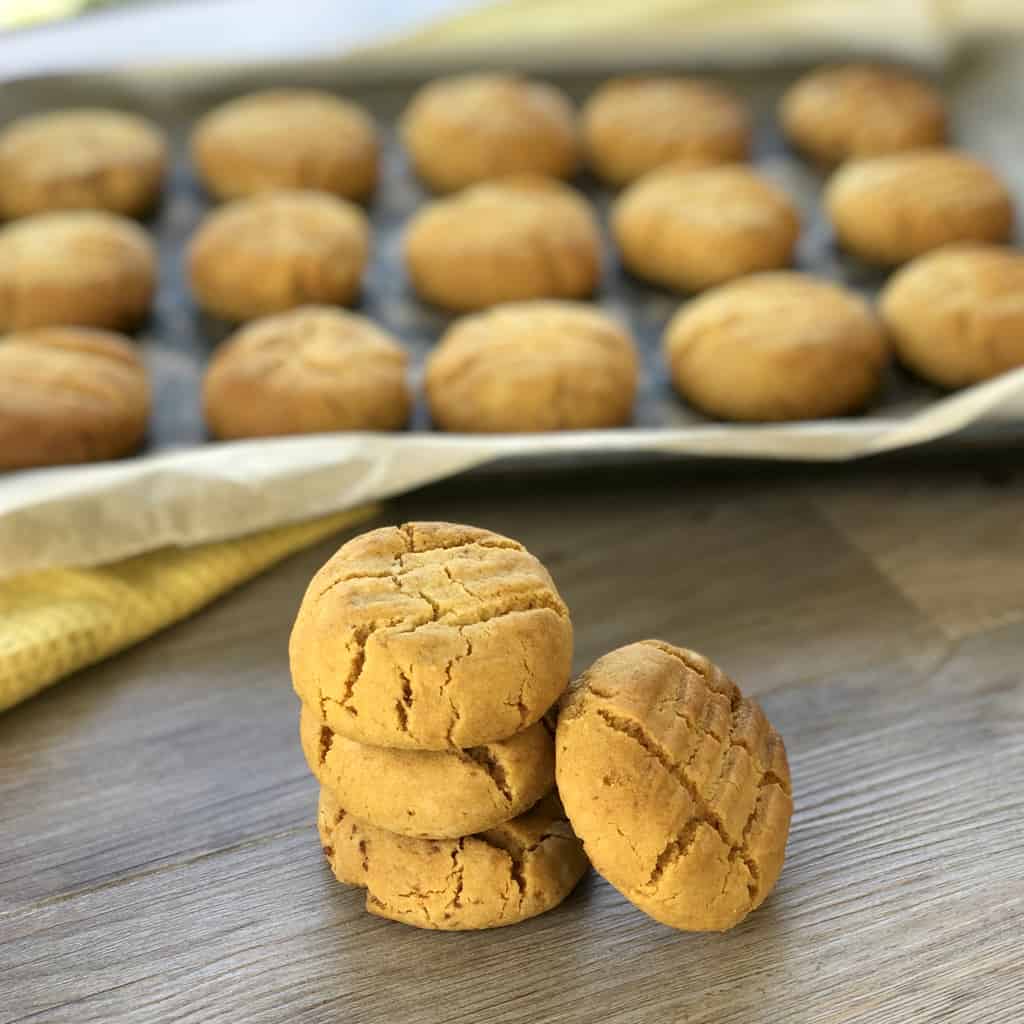 This blog post includes ingredients gifted by Countdown Supermarkets, all opinions are my own
Many Kiwis will recognise this recipe, it has been around since forever. It contains the classic flavours of hokey pokey which we just adore here in New Zealand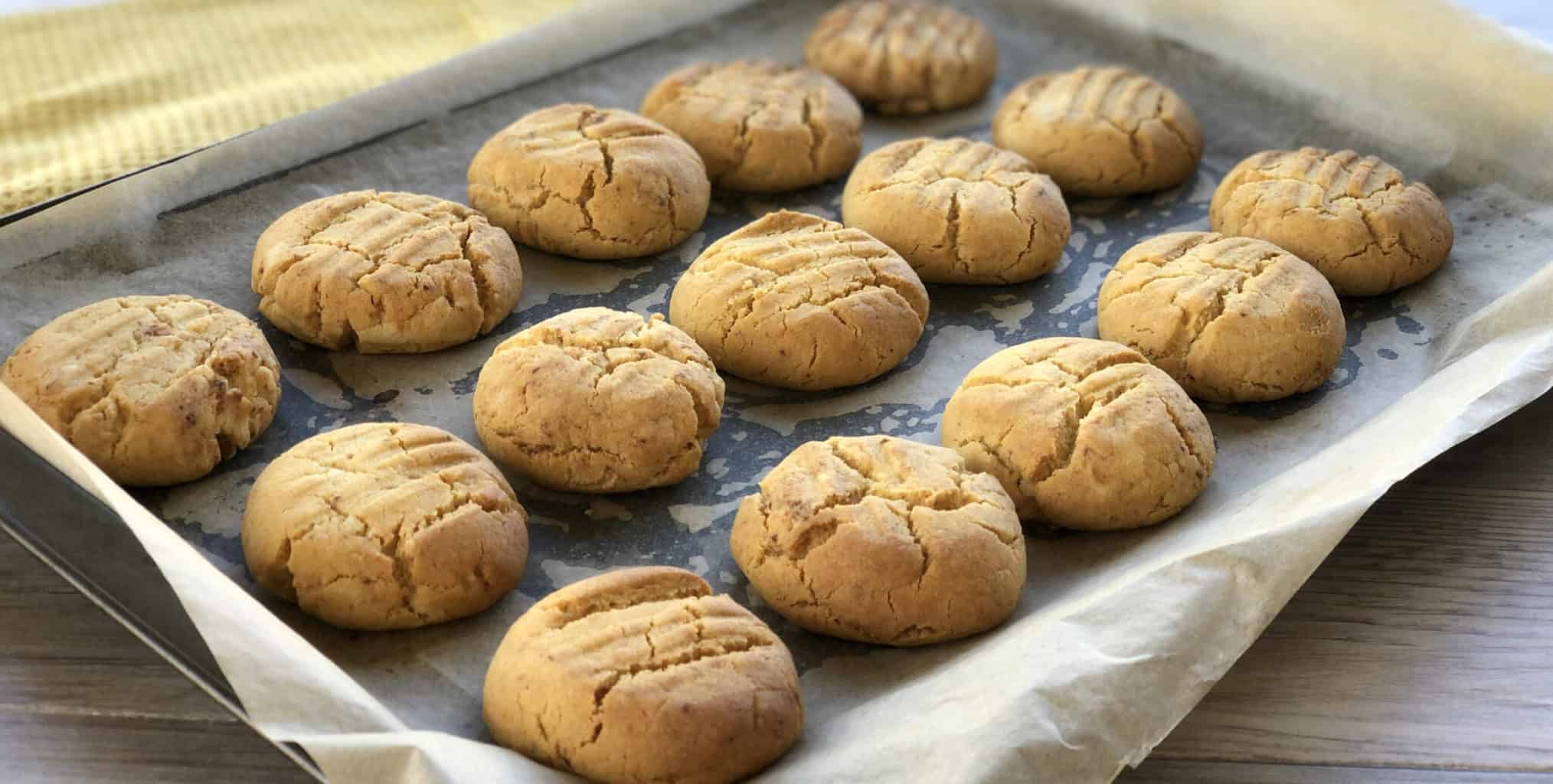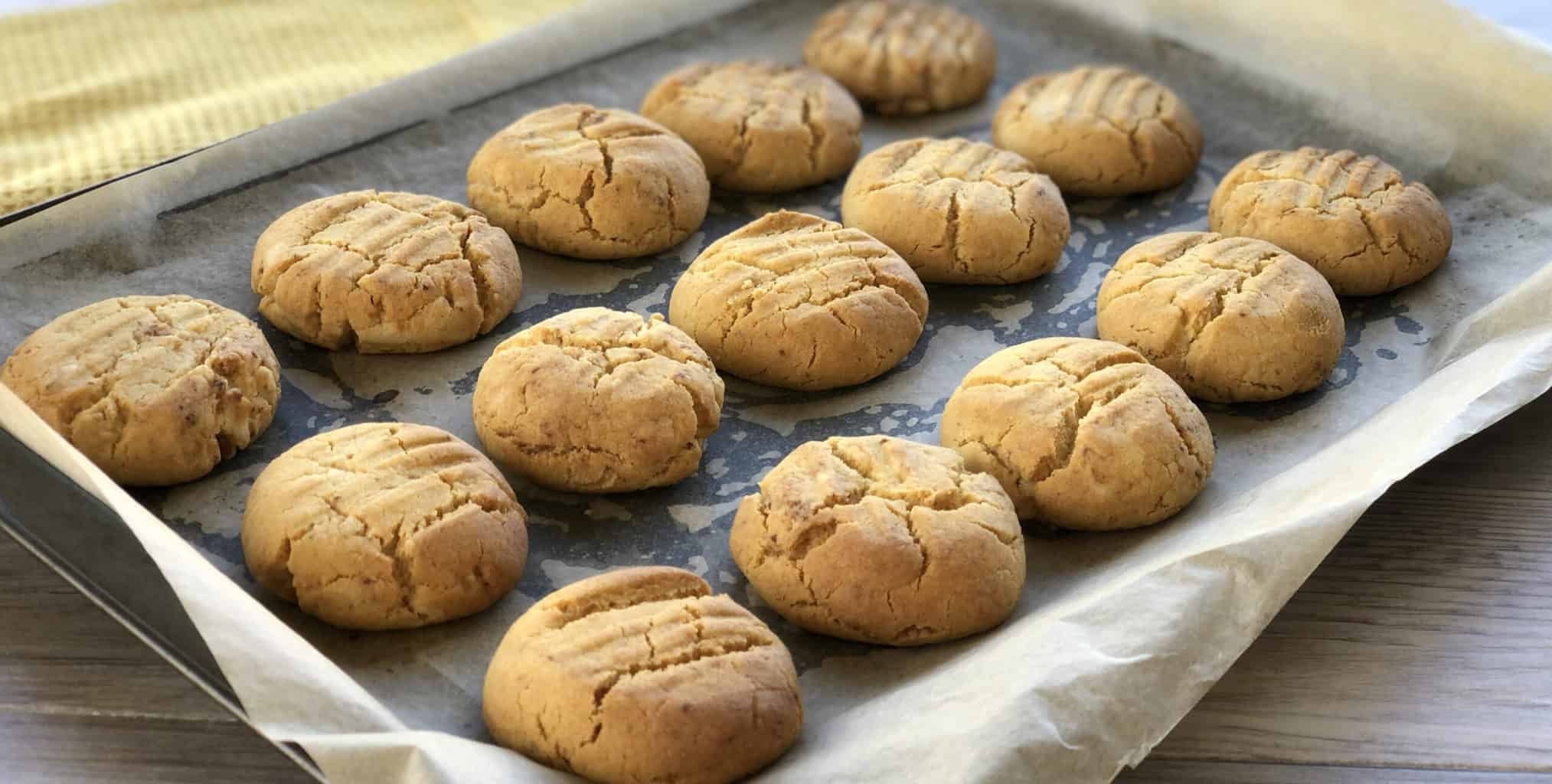 Hokey Pokey is a hard flavour to explain! In its classic form it is hard candy, similar to honeycomb, but I am learning that it is called different things all over the world! You can find my recipe for the classic Hokey Pokey here.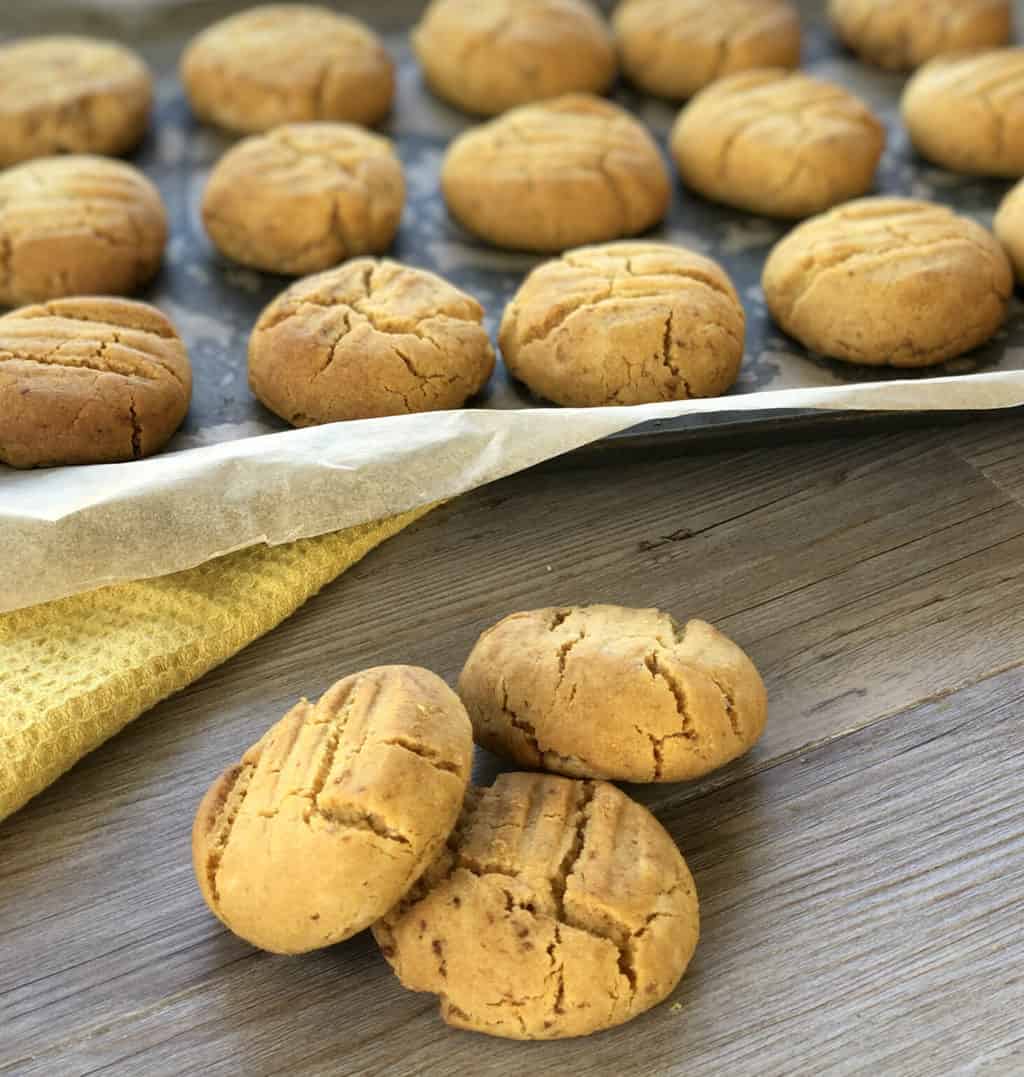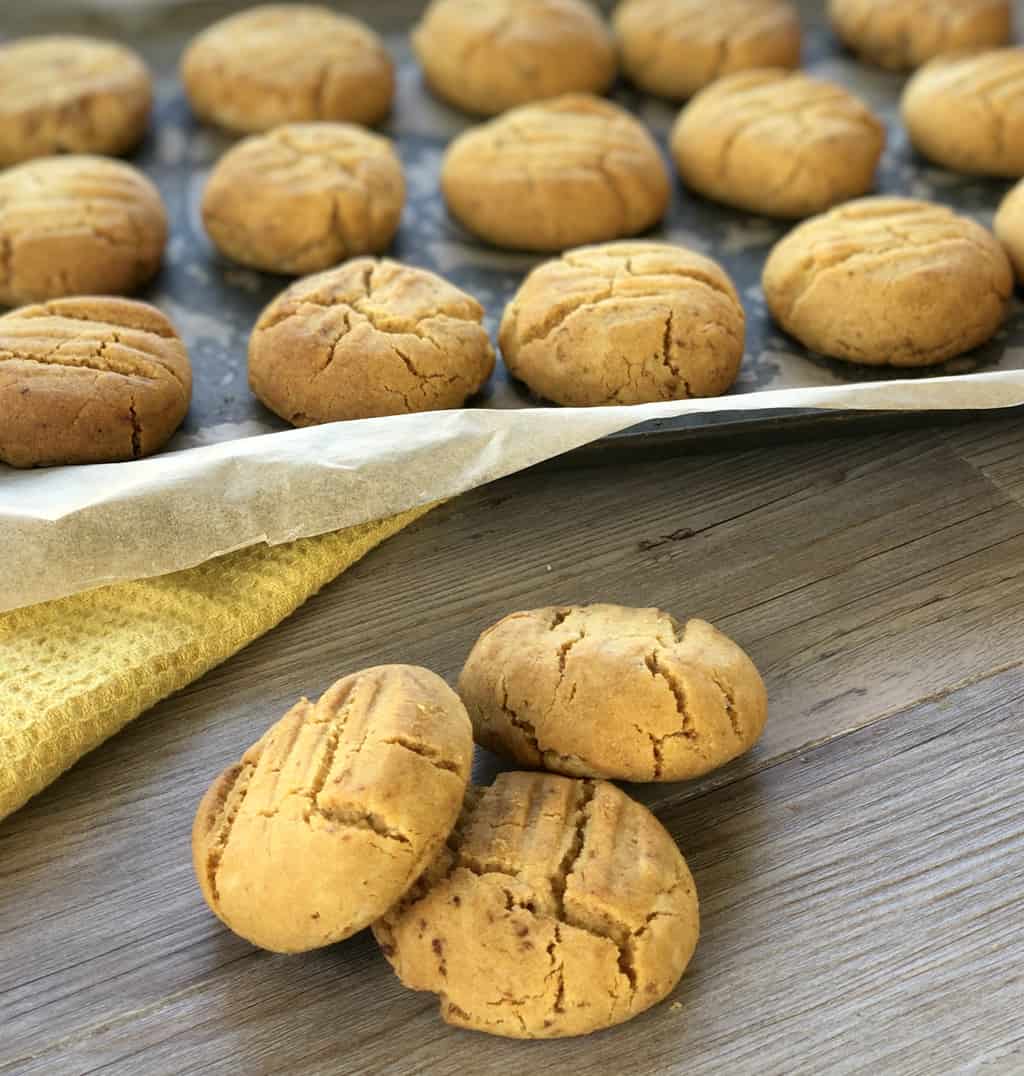 These biscuits take on the lovely caramelized flavours of hokey pokey but in a lovely light and soft biscuit. And just six ingredients!
The best bit about these particular biscuits is how so incredibly easy they are to make. They come together after creaming the butter and sugar, and result in a lovely soft dough that is a dream to work with.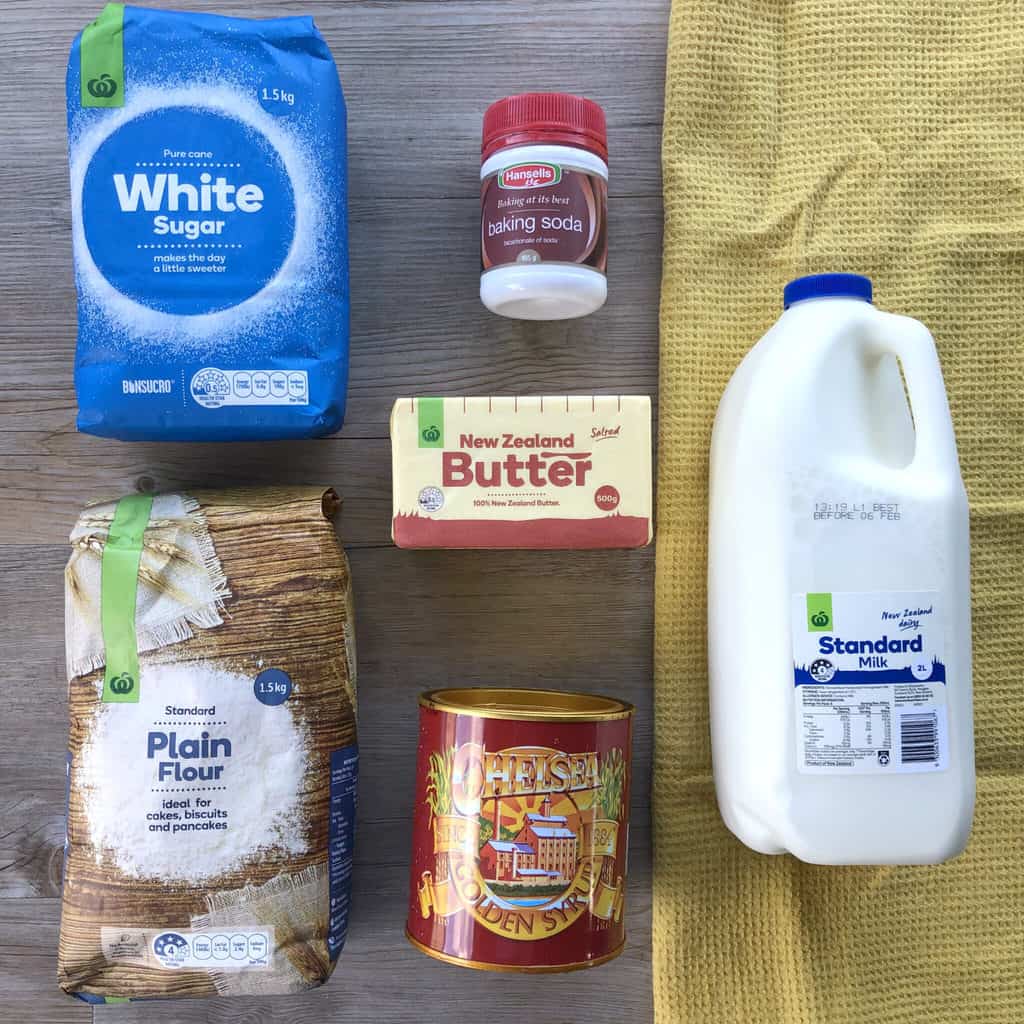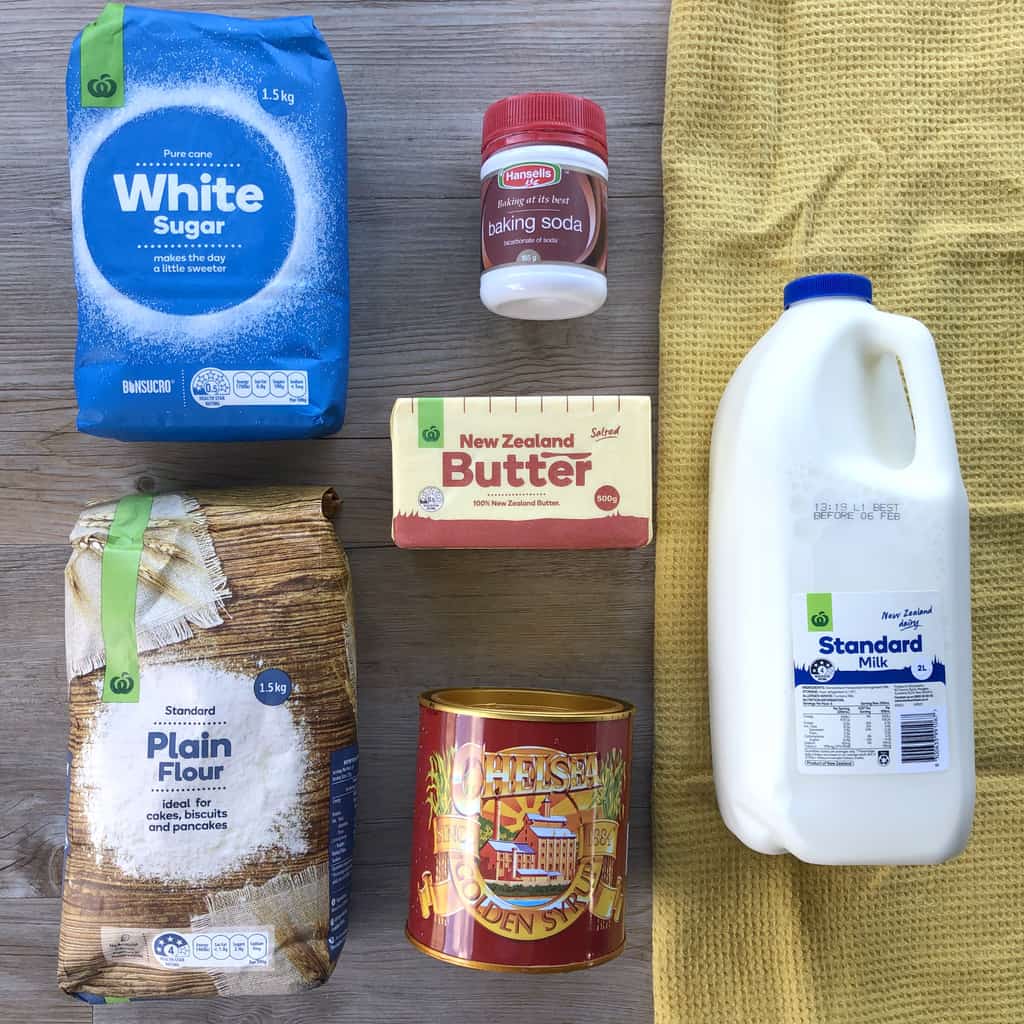 I like to add a few more steps as it was always assumed in the olden days that we knew what a moderate oven was and more!
You will need:
Butter

Sugar

Milk

Golden Syrup

Baking Soda

Flour
For those unfamiliar with what Golden Syrup is, it is a thick, smooth golden-colored syrup made from cane sugar that has a unique buttery scent and a light caramel flavor. Also called light treacle in some places.
You can find it in many international stores so be sure to do a quick google search in your area to see if you can find a brand near you.

As you can see here I have bought out the fork to make those classic biscuit lines that every single biscuit produced before the 1980s had! I try and avoid it in my cookies now but for such a classic recipe I had to stick to the tried and true look.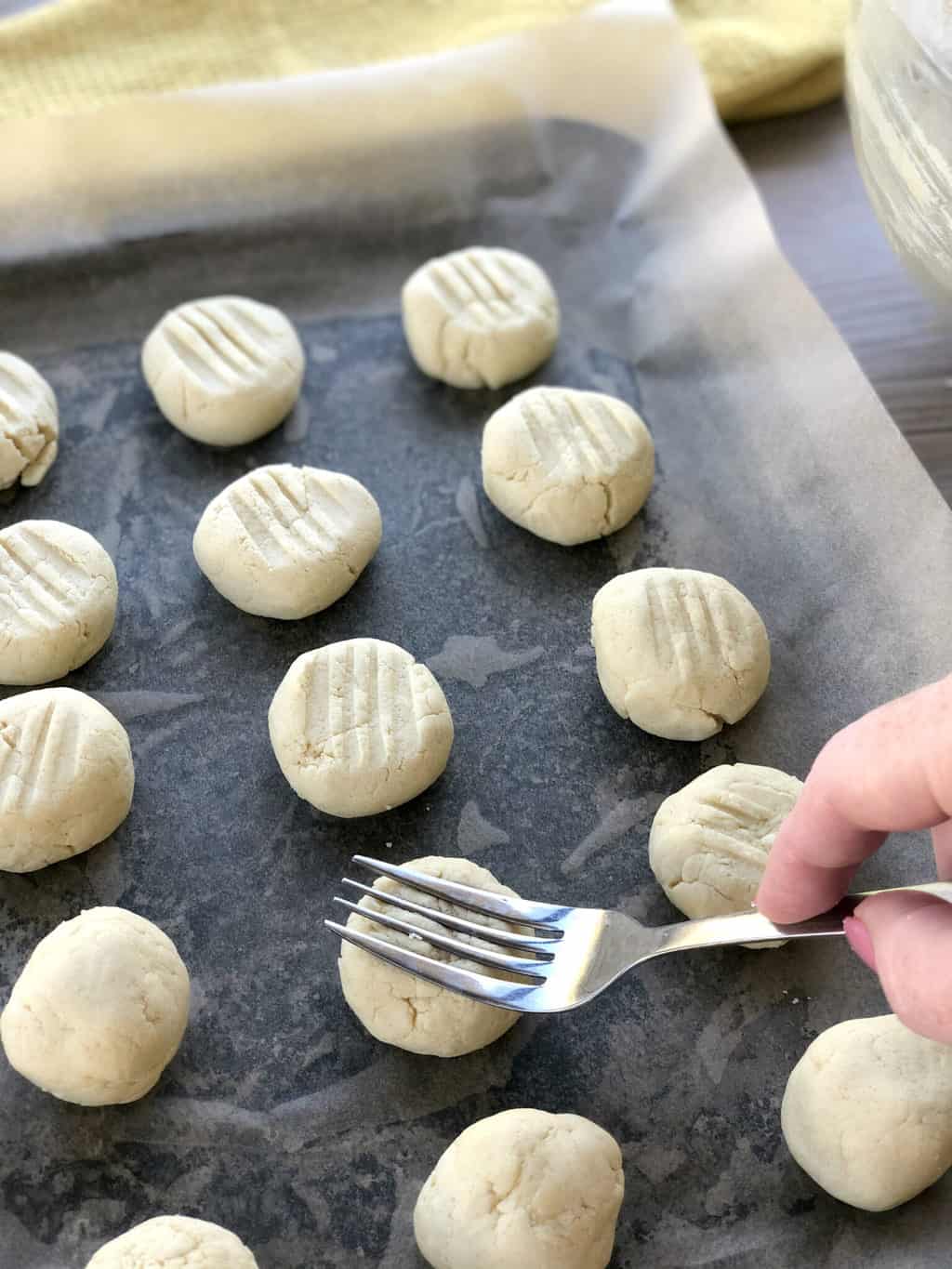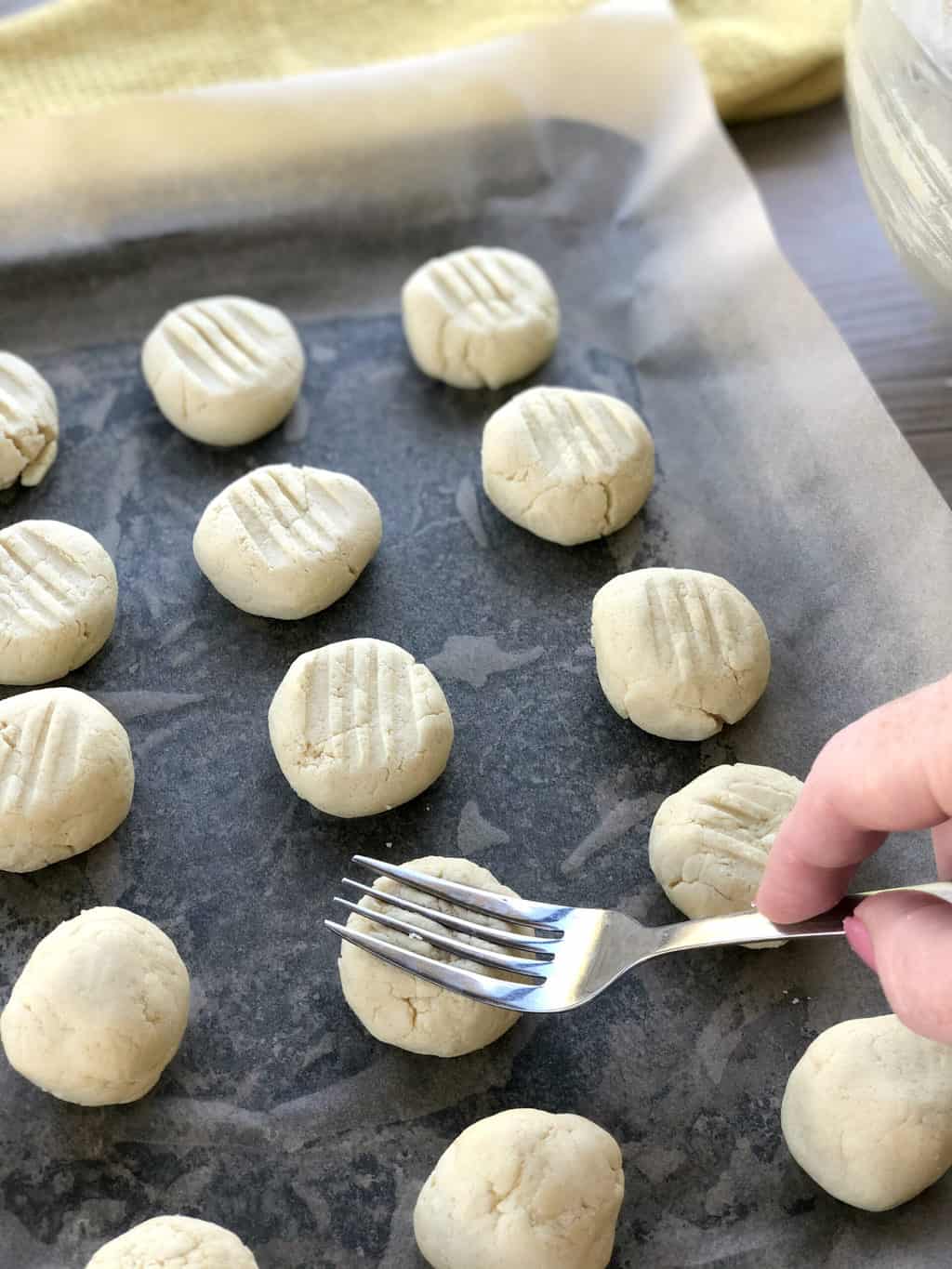 So other than the ingredients you will require a food mixer (to cream the butter and sugar, or an electric beater) and an oven tray! That is all.
These biscuits are lovely and light, you only need to cook them for around 13 minutes until they are golden brown.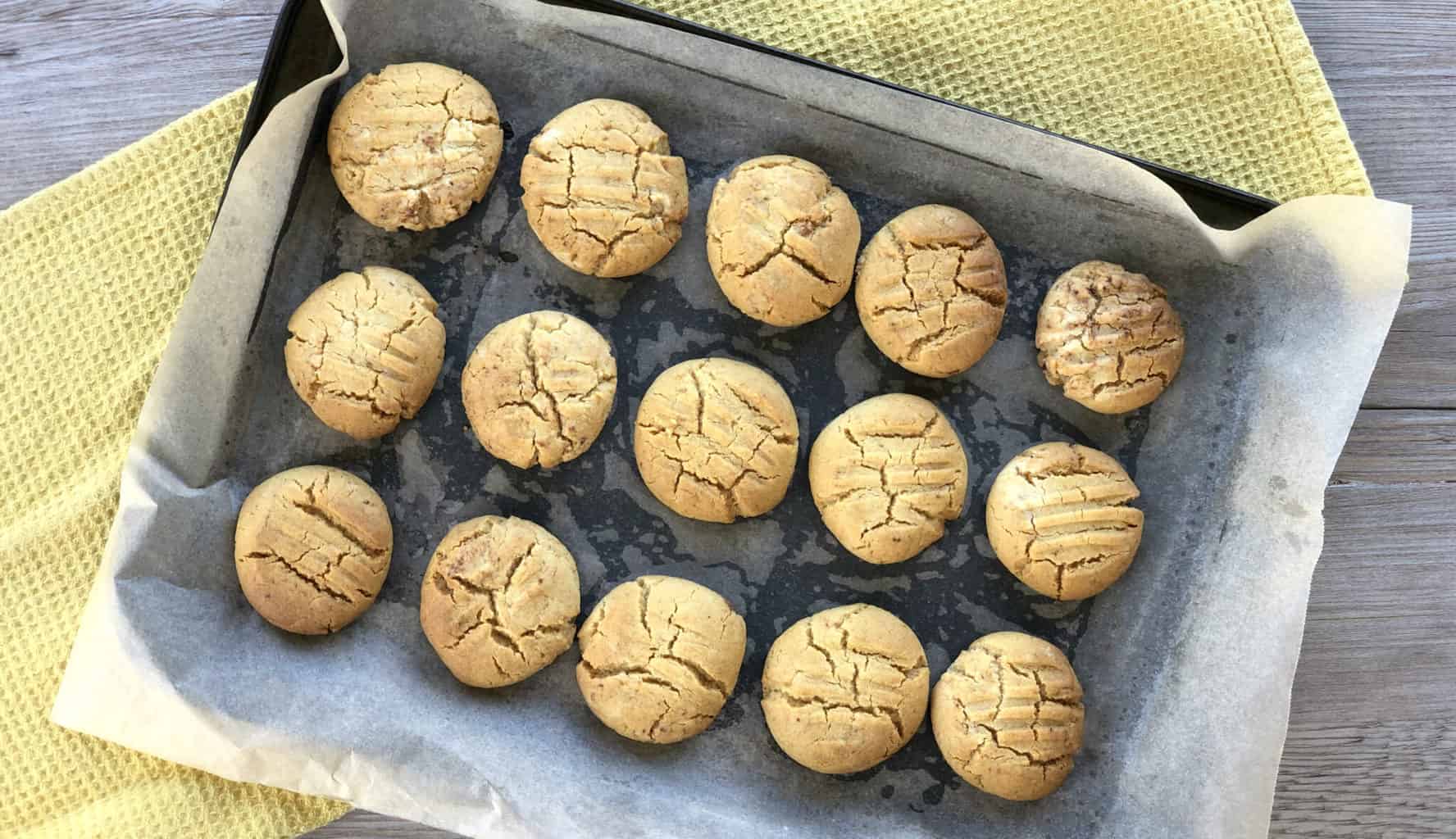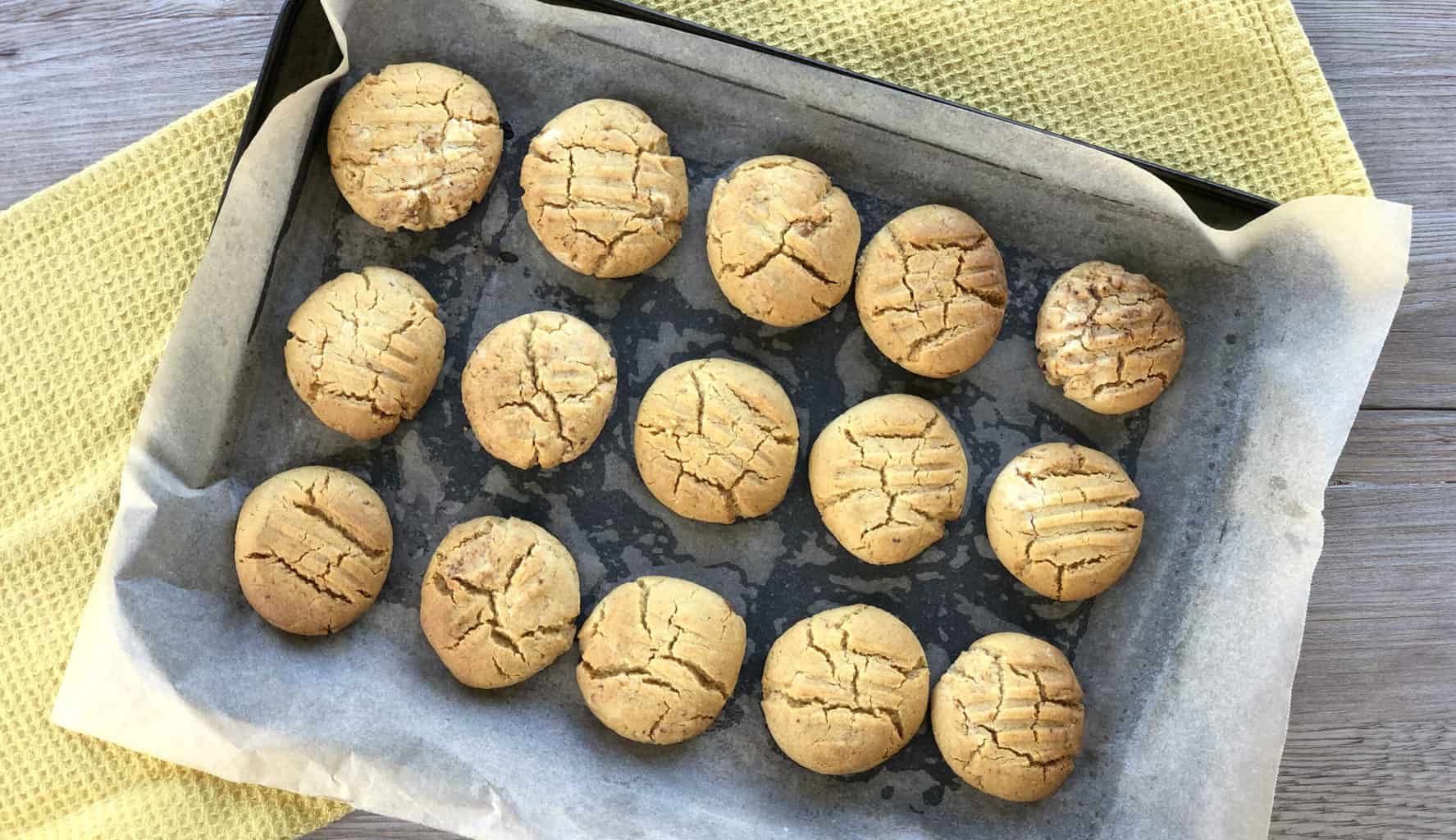 If you prefer them crunchier you can make them a little thinner and cook until more golden brown, but I prefer them soft and light so love just pressing them down a little.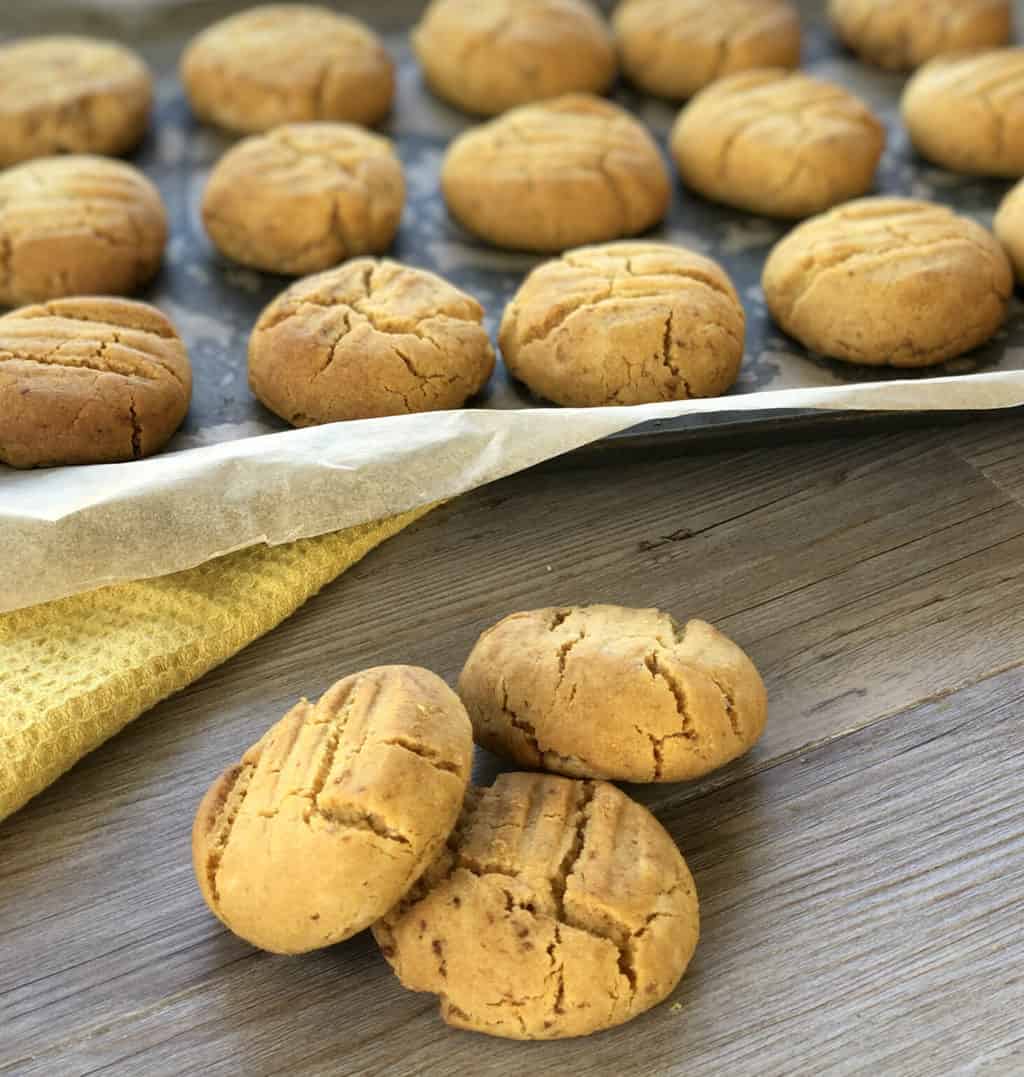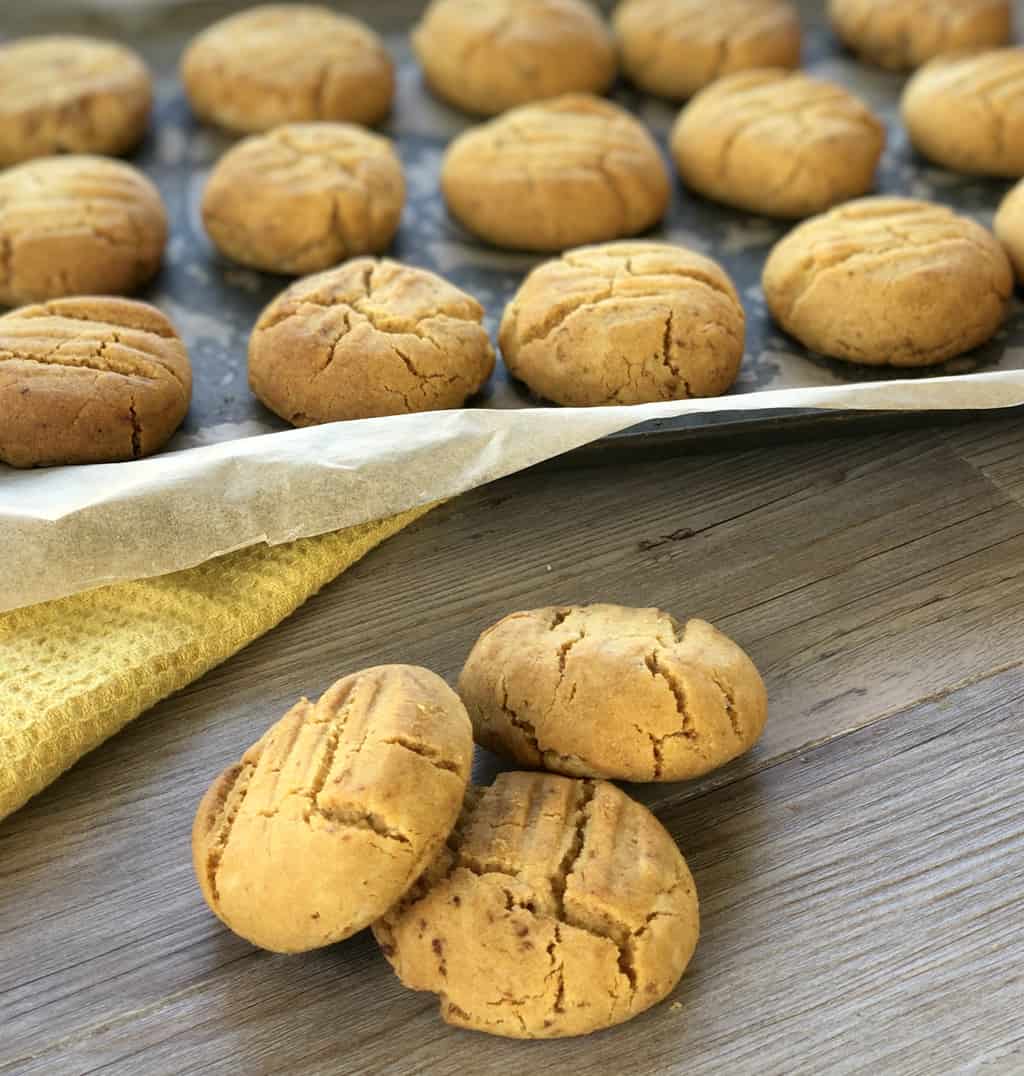 Would you like to know how to make the classic hokey pokey? Check out this recipe, keep it on hand for years to come.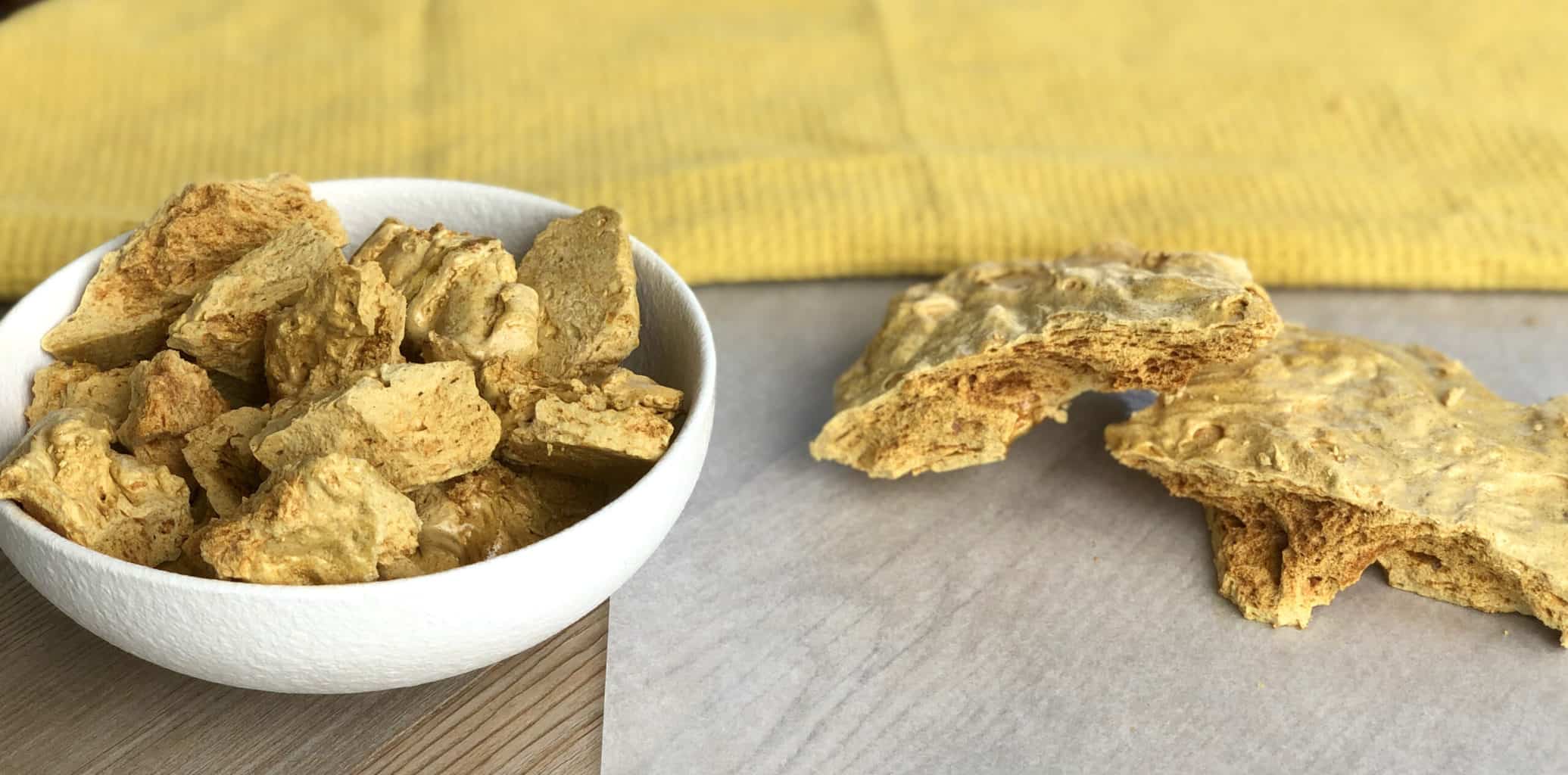 So onto the recipe for Hokey Pokey Biscuits, this recipe makes approximately 20 biscuits.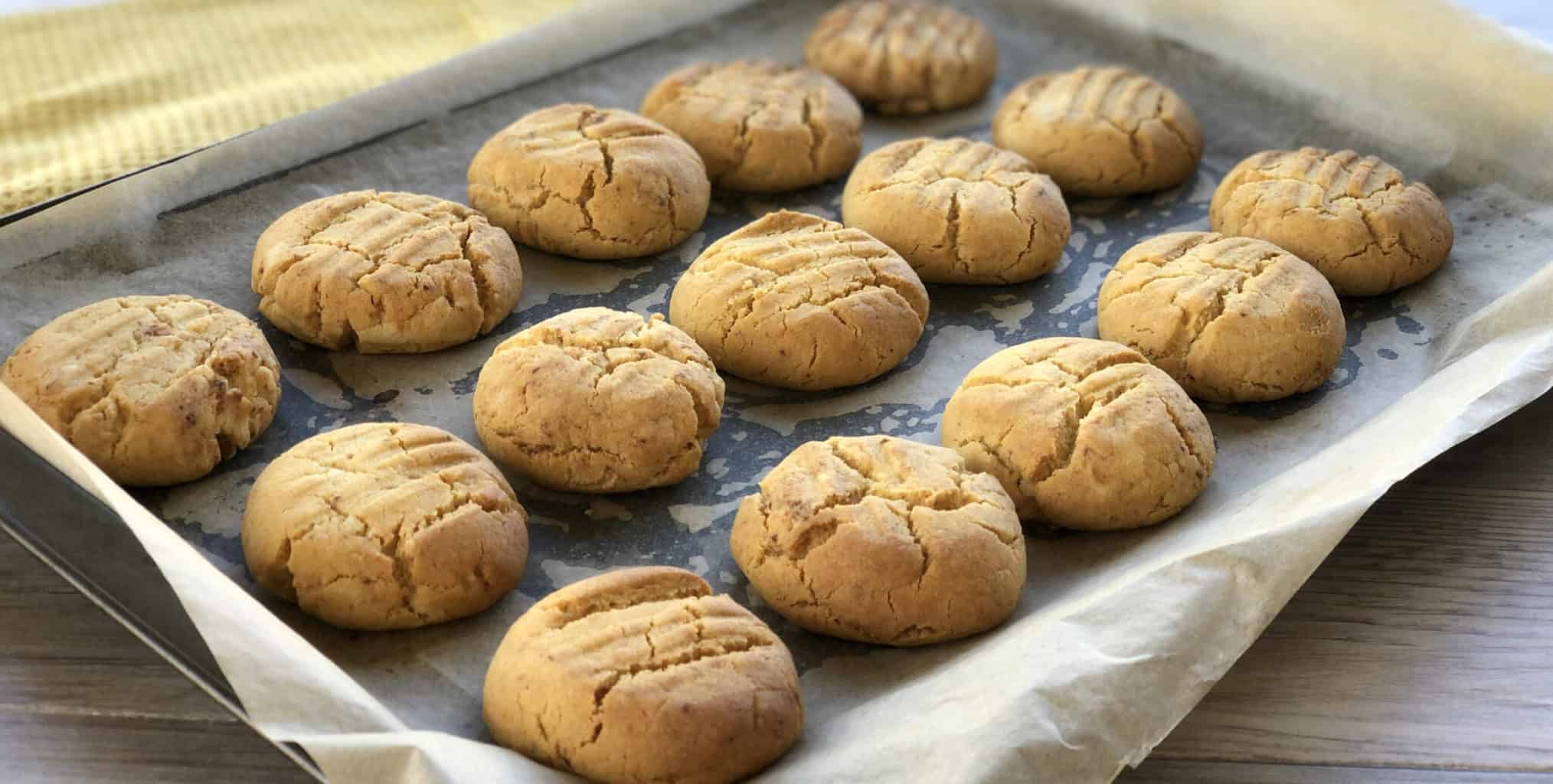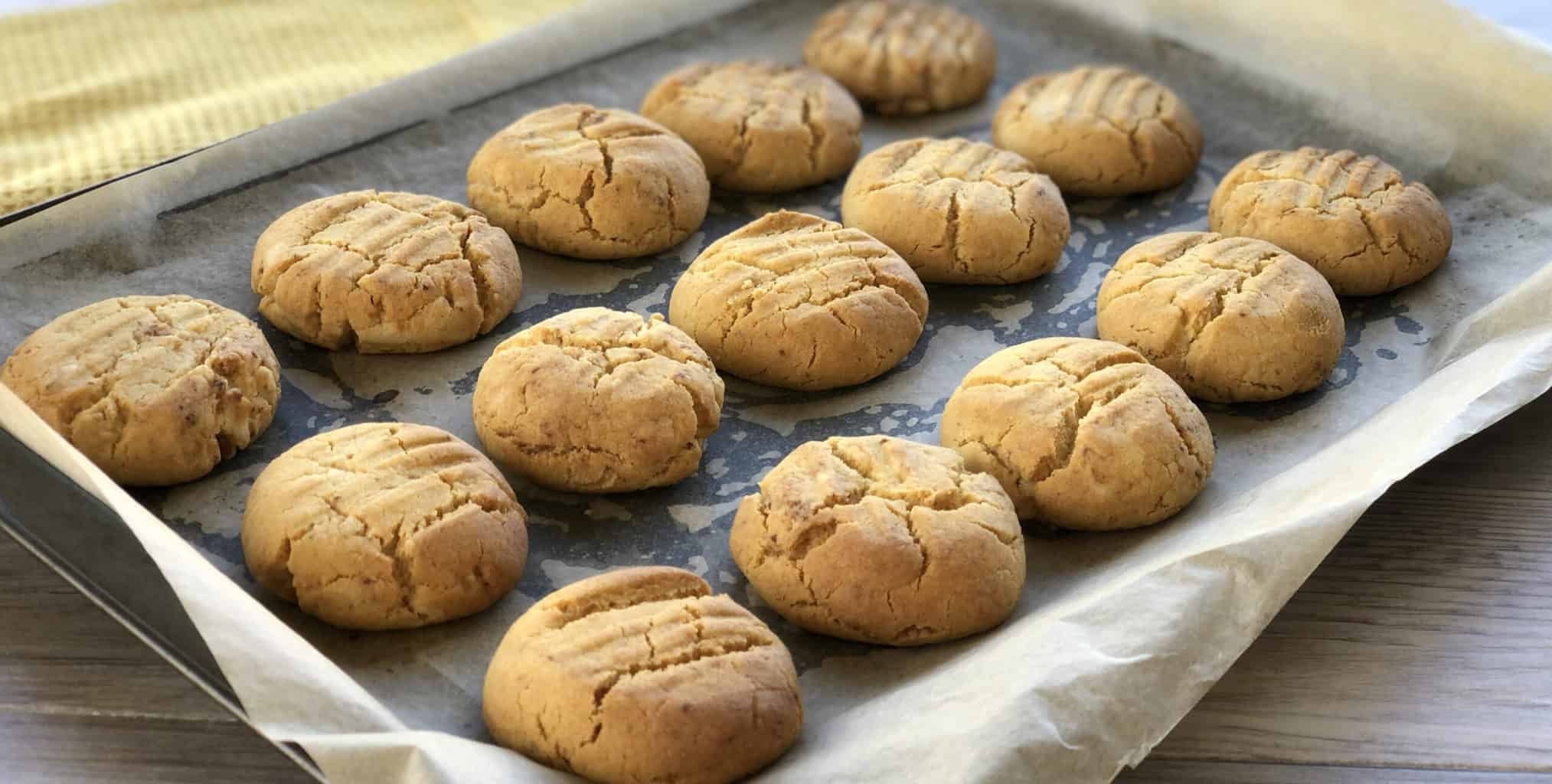 Thank you so much for stopping by to check out my latest recipes on my blog. If you are not already be sure to follow me on Facebook or Instagram for more deliciousness, and you can register your email in the subscription box below to receive all my recipes as I publish them.
Happy Baking
Anna
PIN IT! PINTEREST