These Banana and Weetbix Muffins are so deliciously simple and make great use of leftover Weetbix crumbs!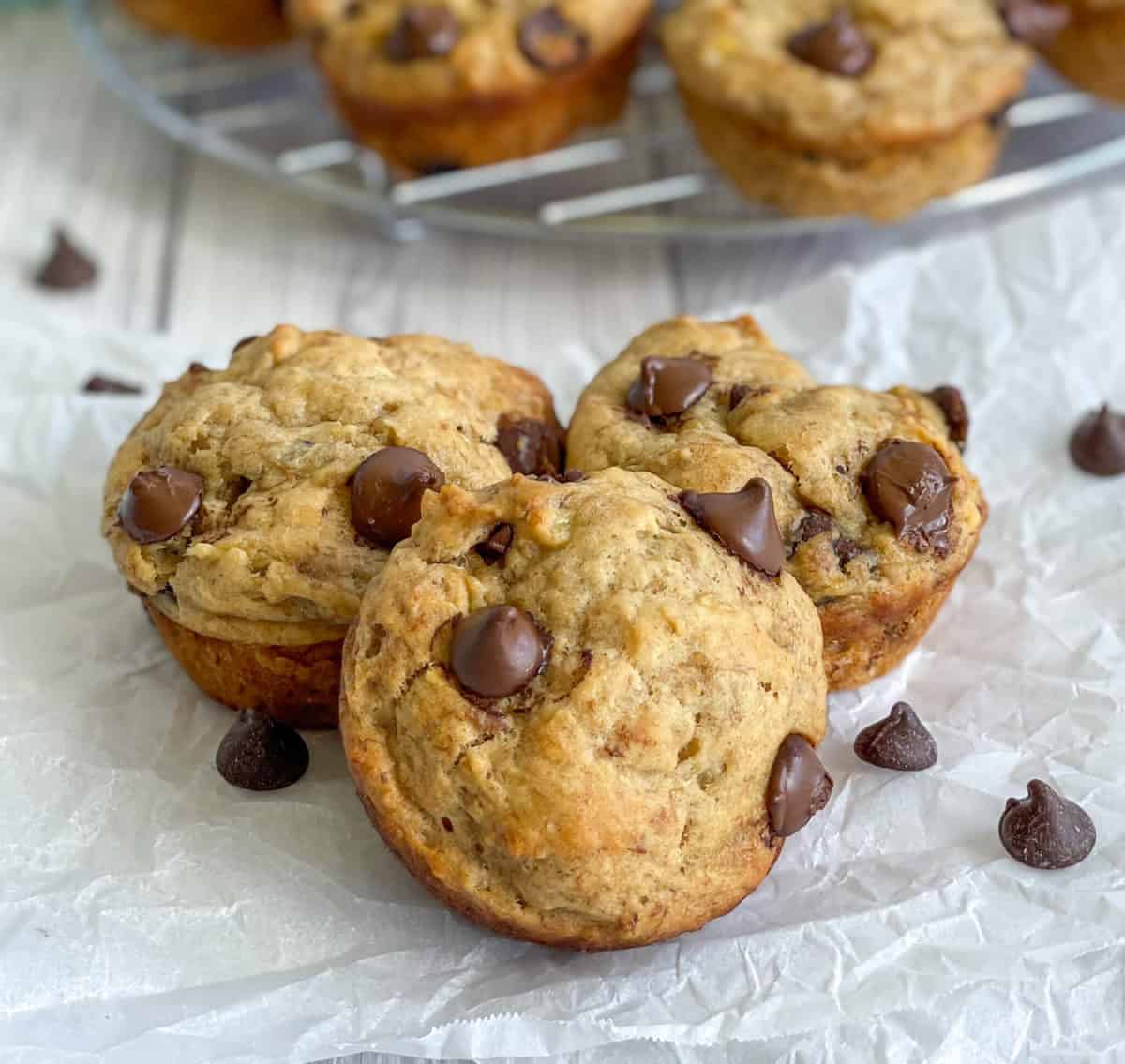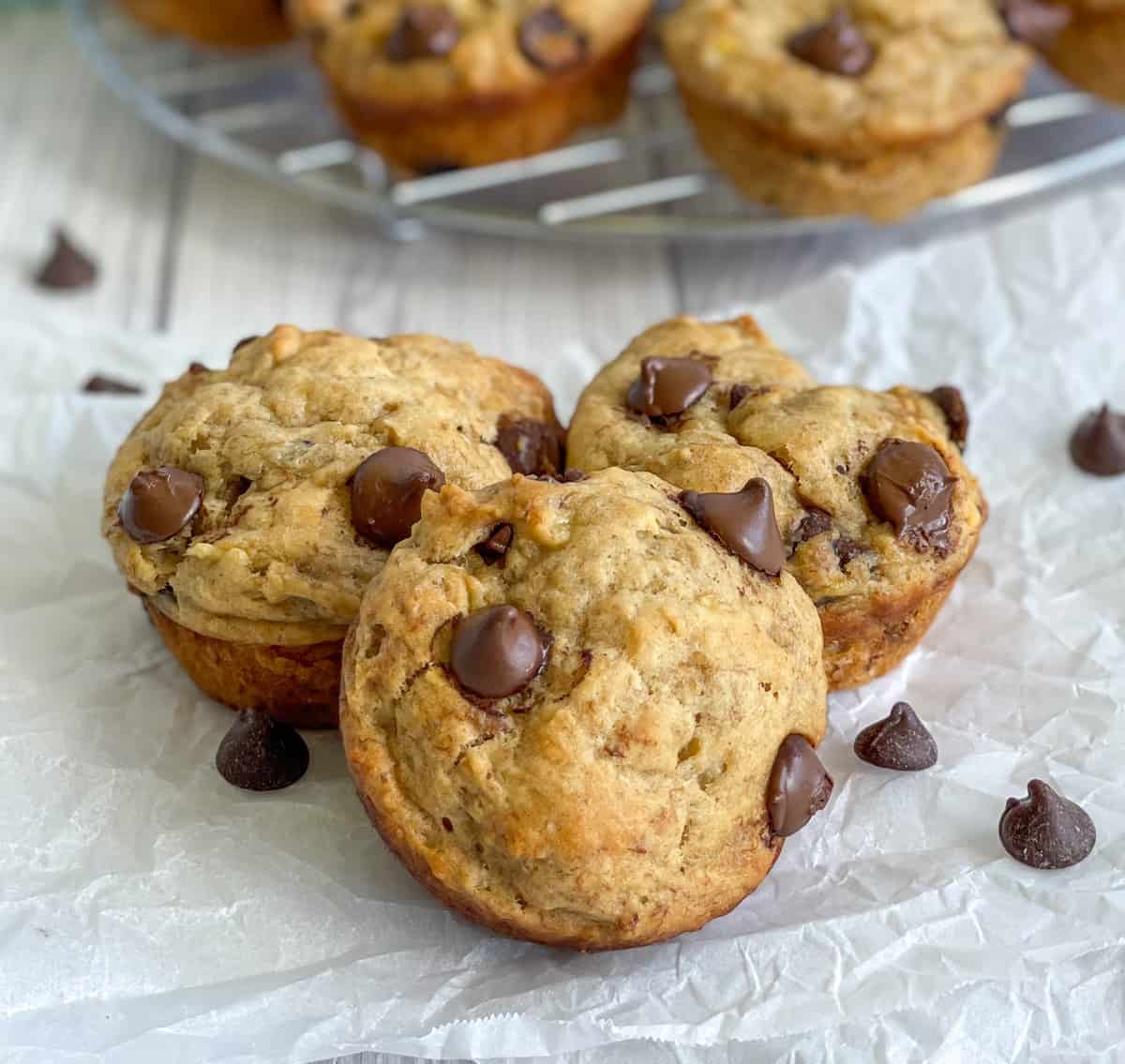 This recipe is sponsored by Countdown Supermarkets, all opinions are my own.
I cannot get enough of new muffin recipes, there are so many variations and they are always so easy to make. This one makes use of two things you often get left with in the pantry, old brown bananas and the crumbs in the bottom of the Weetbix packet.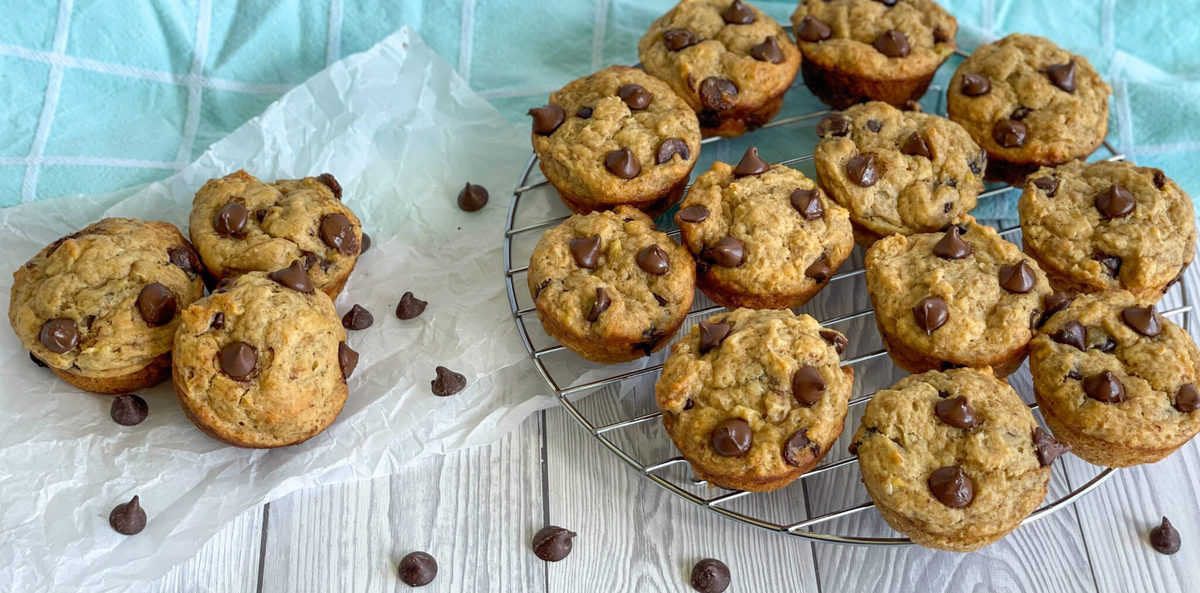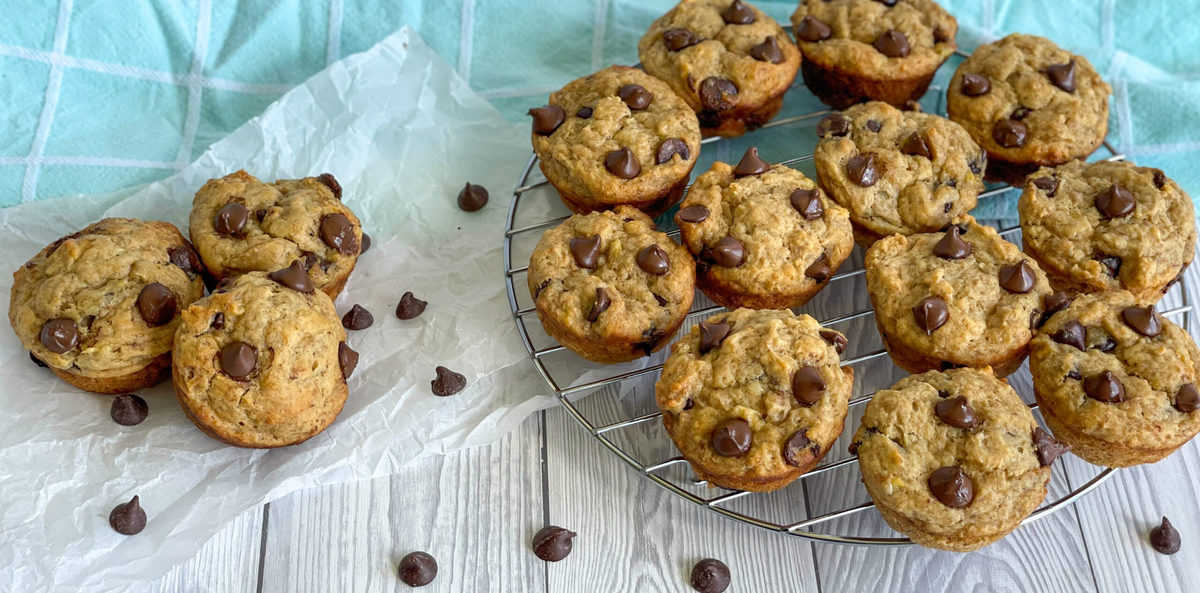 Countdown have launched their latest collectable range and asked me to come up with a recipe to help spread the word, when I saw the tiny little brick bananas and Weetbix I knew I would be making this recipe as it is perfect for kids and adults alike, just like the Bricks range!
Have you seen them in store? Absolutely adorable and so so fun. There is a complete Countdown Supermarket you can build, staff, trolleys, trucks, customers and tiny wee foods! I am delighted and even let the kids play sometimes.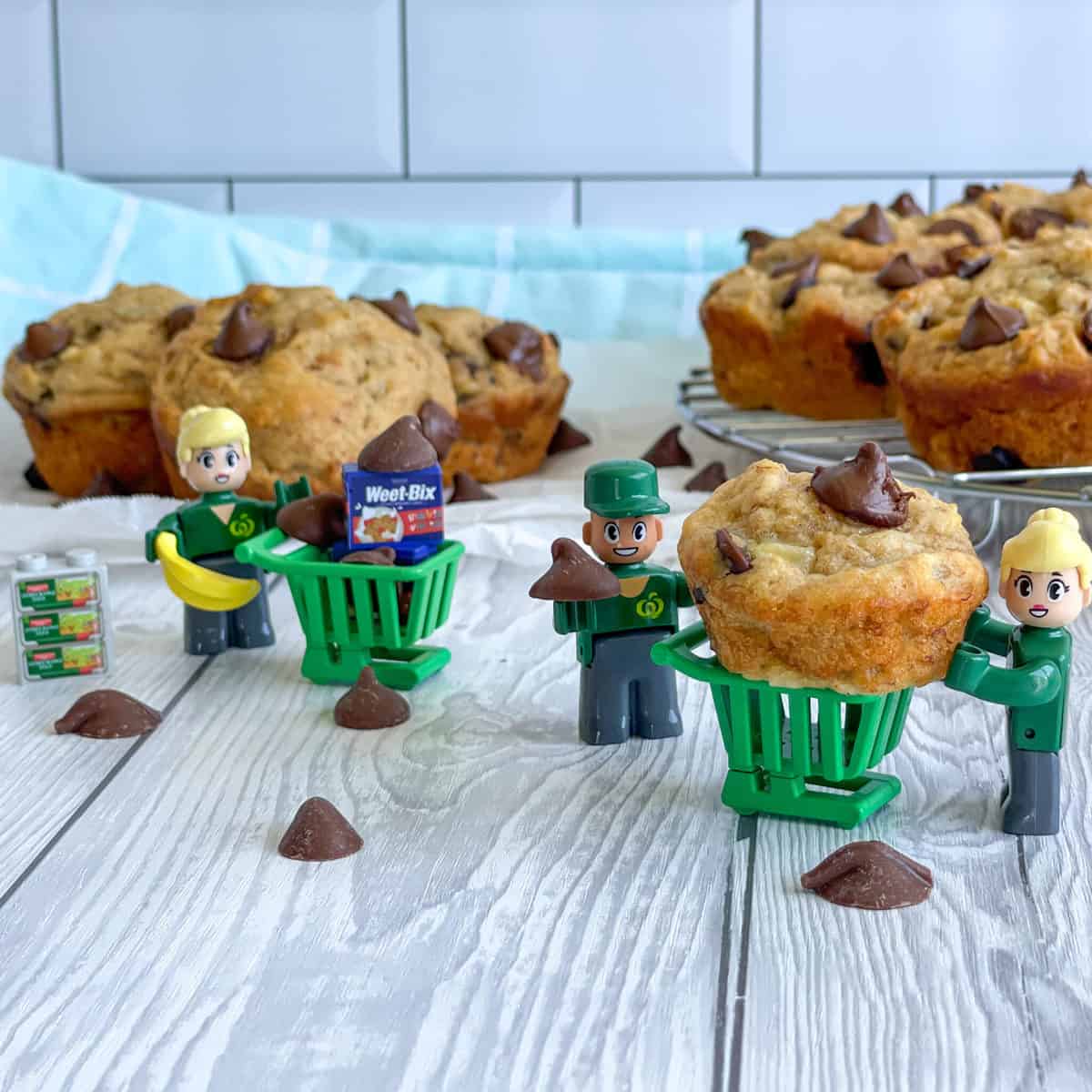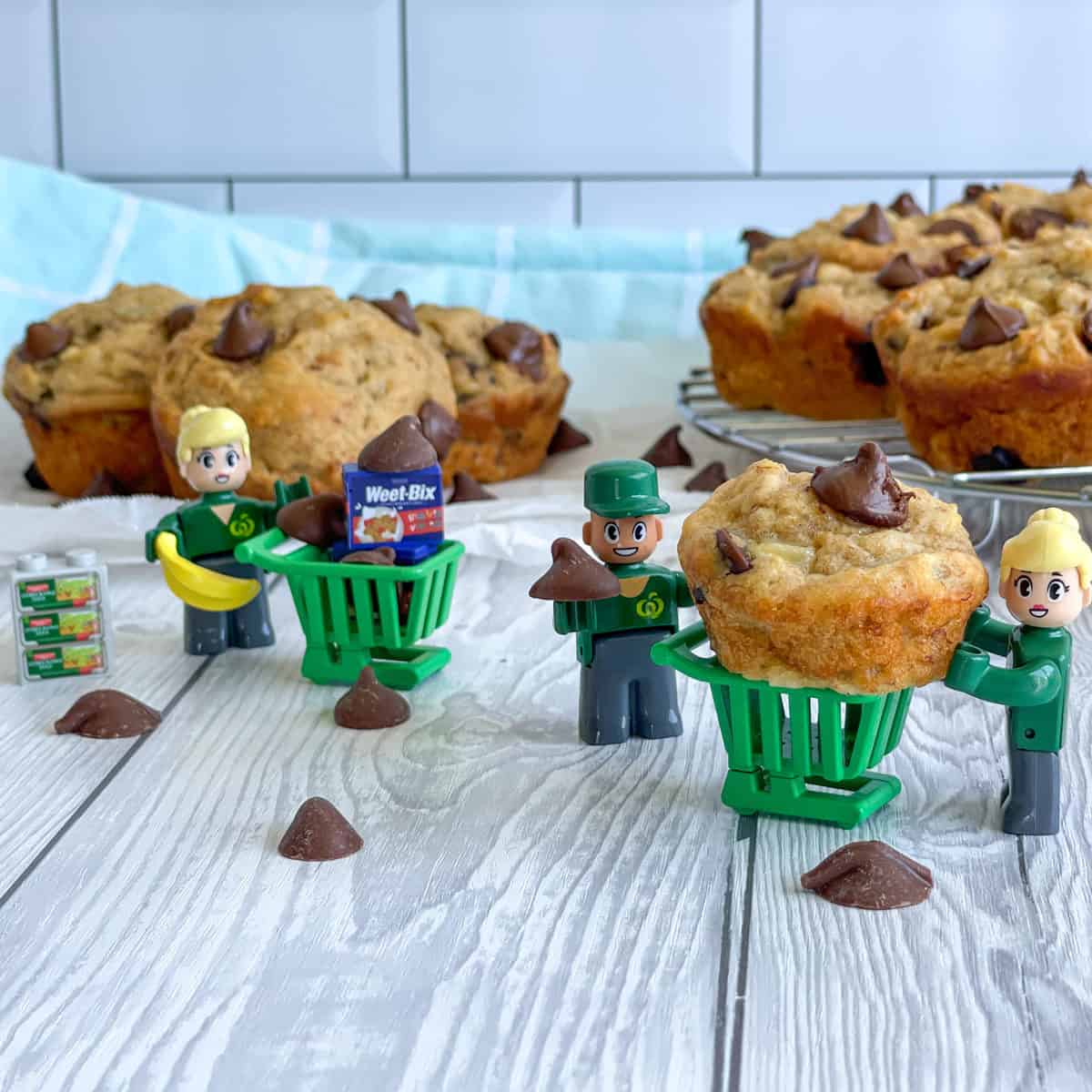 So onto the recipe, it is so simple, this one has been around for a long time and appears in a lot of places online, but I am not sure who came up with it first.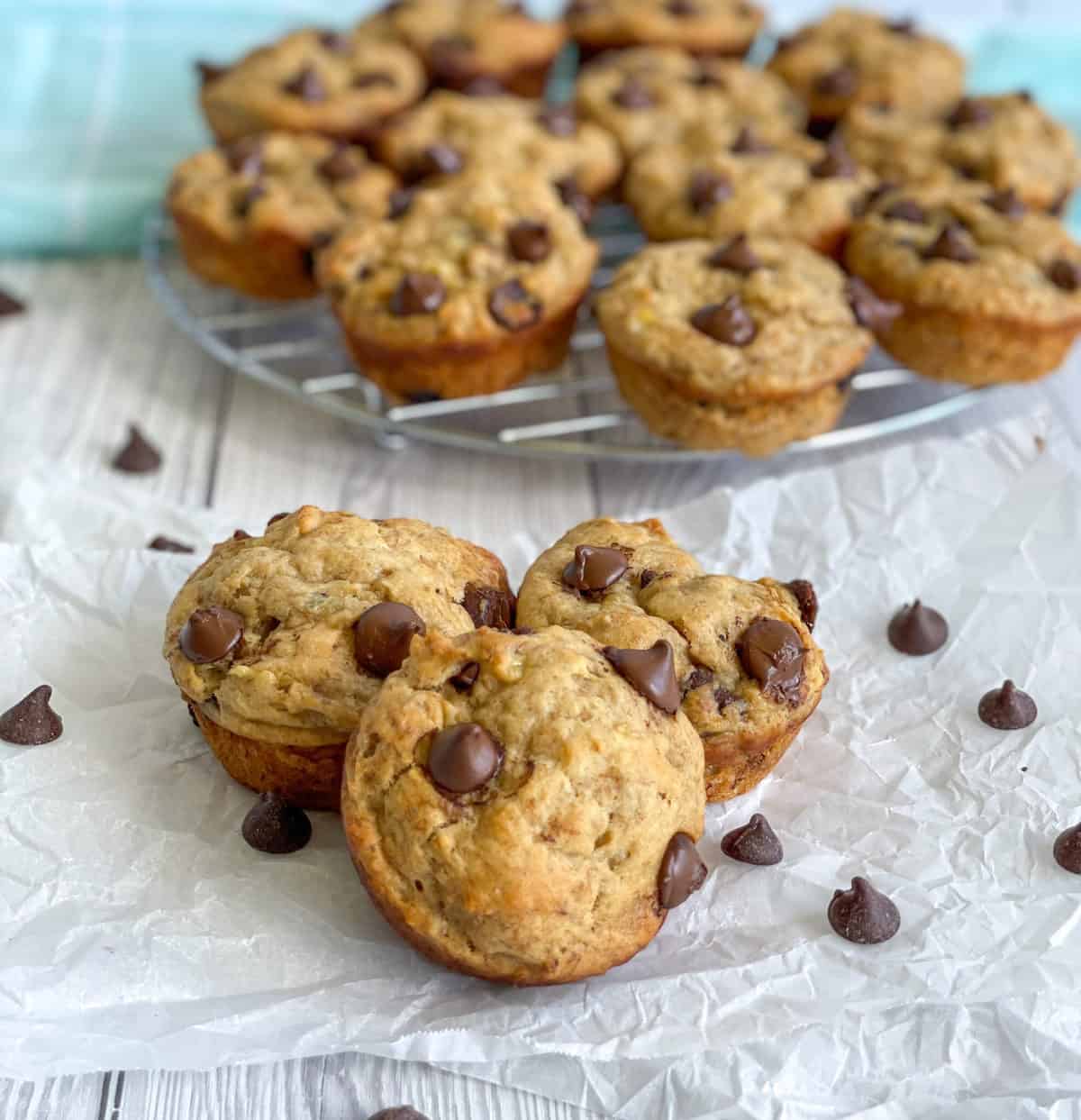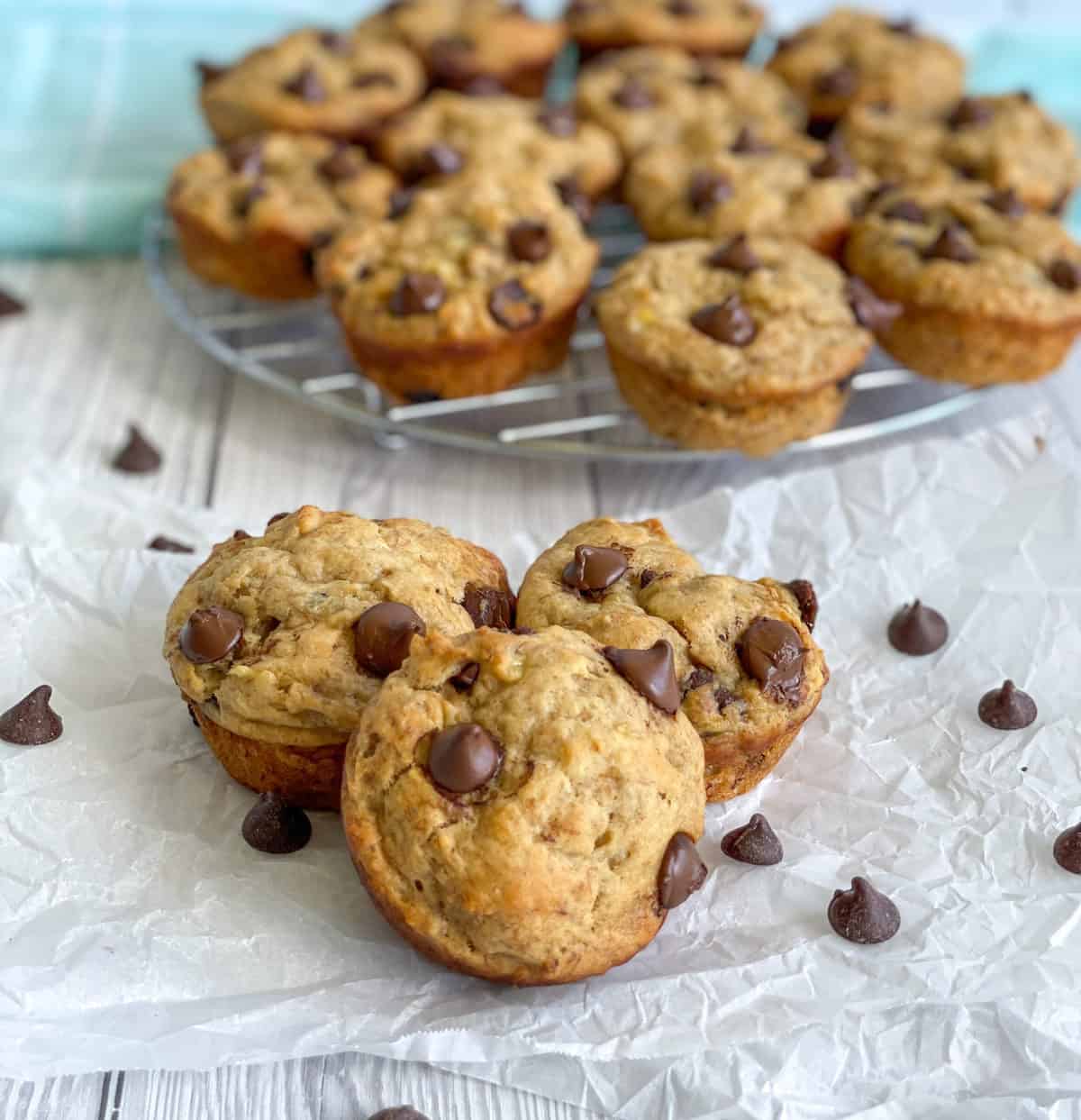 I have amended the recipe slightly to suit my tastes and it creates lovey moist muffins that are perfect for lunch boxes or a quick and easy afternoon tea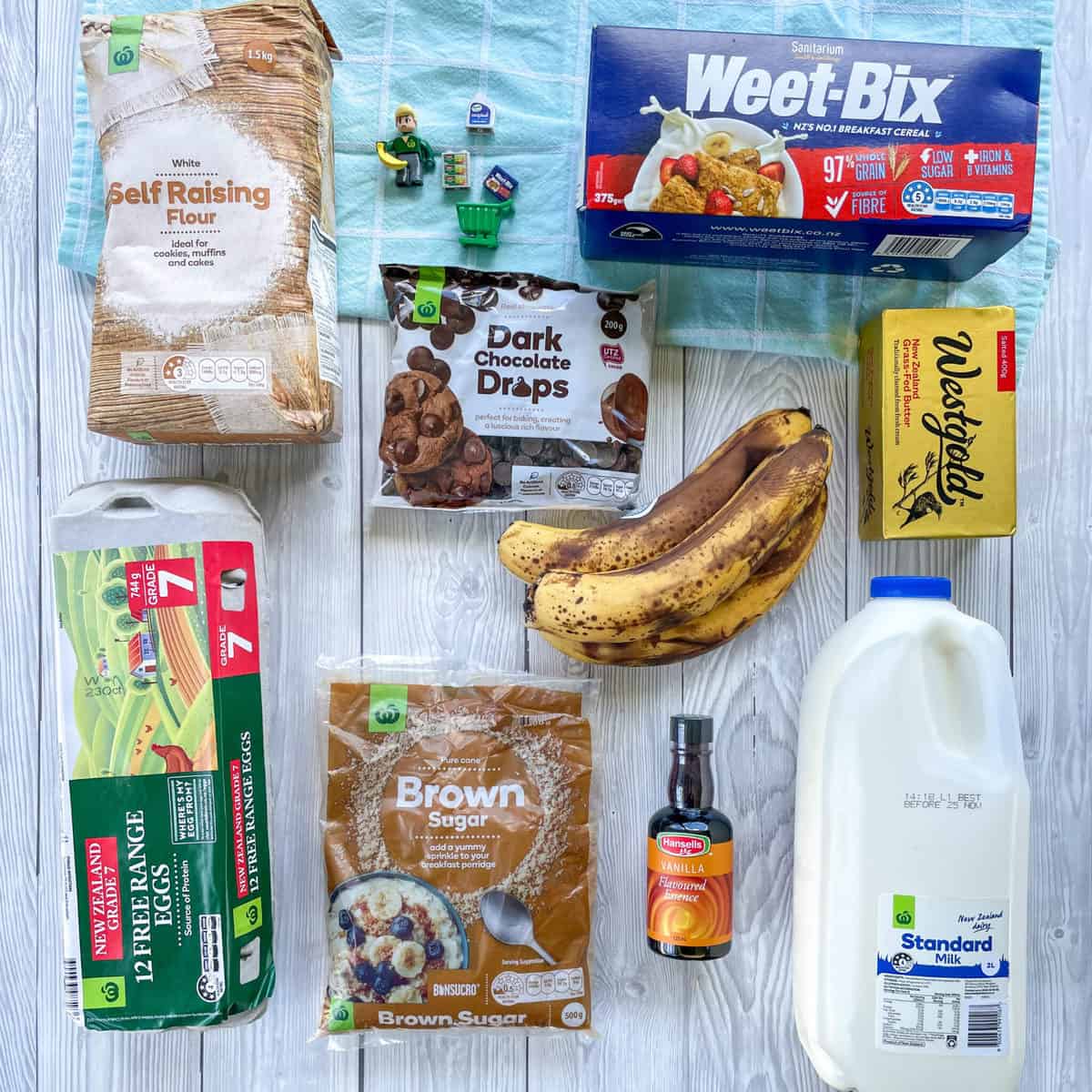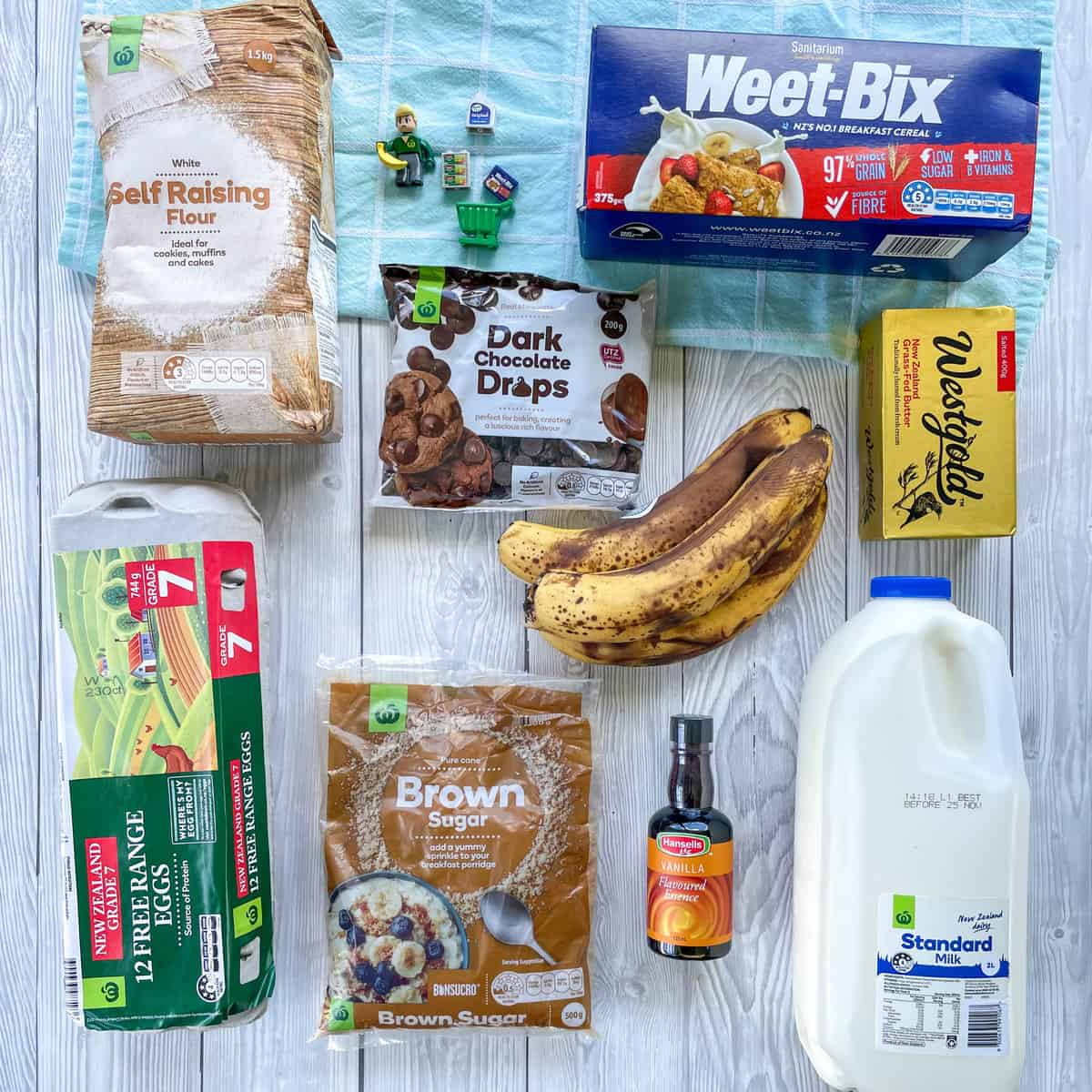 The ingredients are easy
Bananas

Weetbix

Milk

Eggs

Butter

Vanilla

Self Raising Flour

Brown Sugar

Chocolate Chips or Drops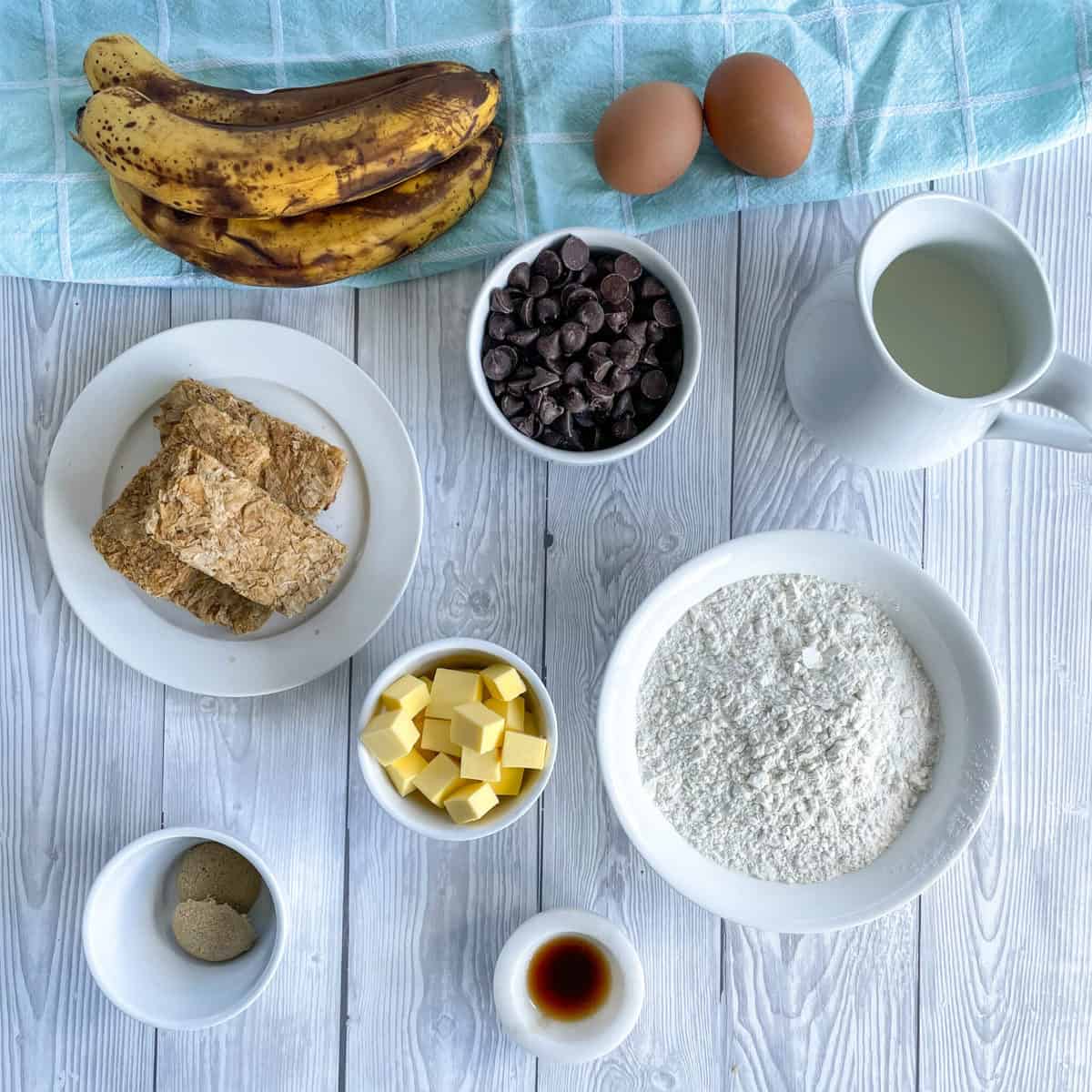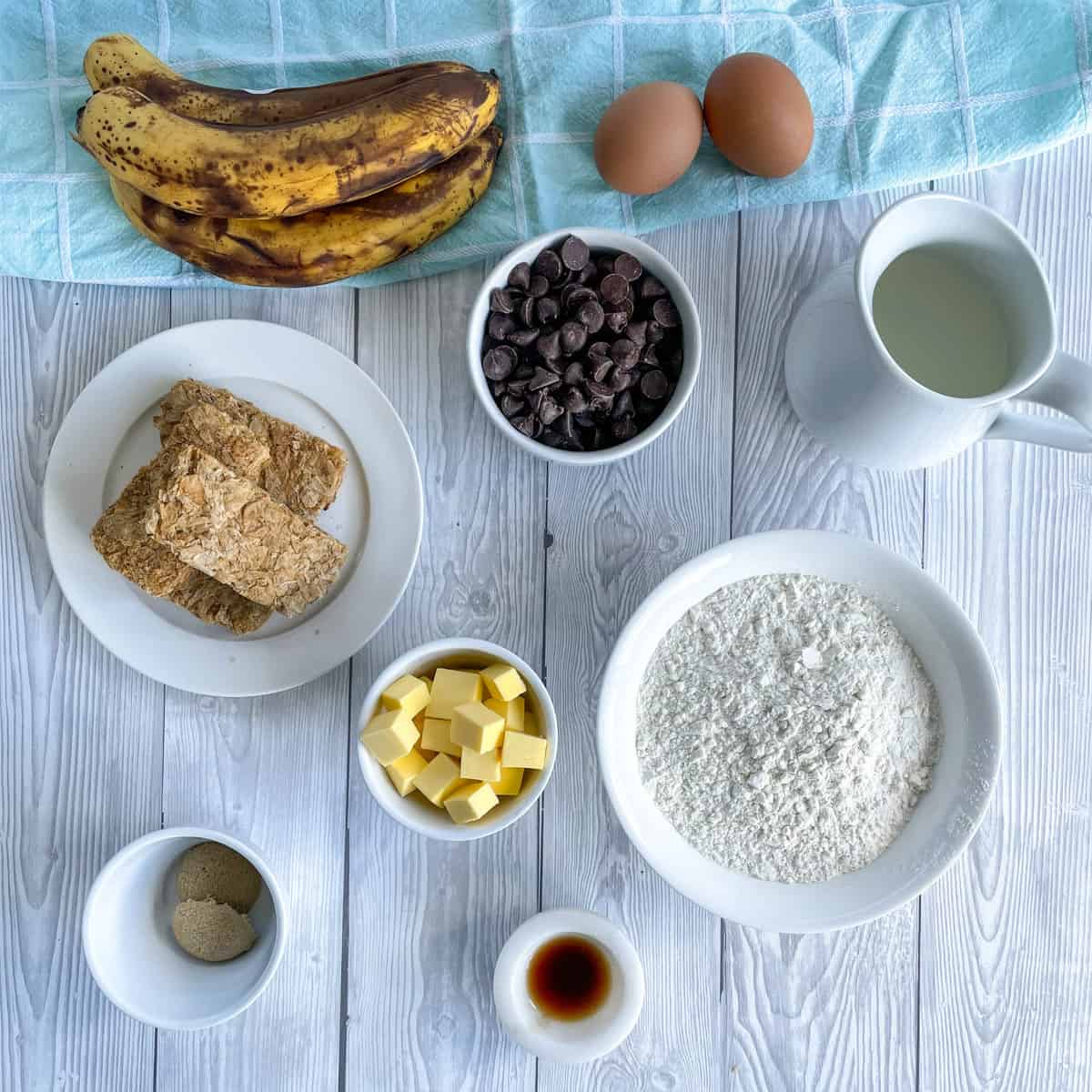 Choosing the right banana for baking is really important for a recipe like this one, you want it to be lovey and brown, just before it starts to go completely mushy. The browner the banana the sweeter it is and as this recipe contains so little sugar it is worth it to use brown ones.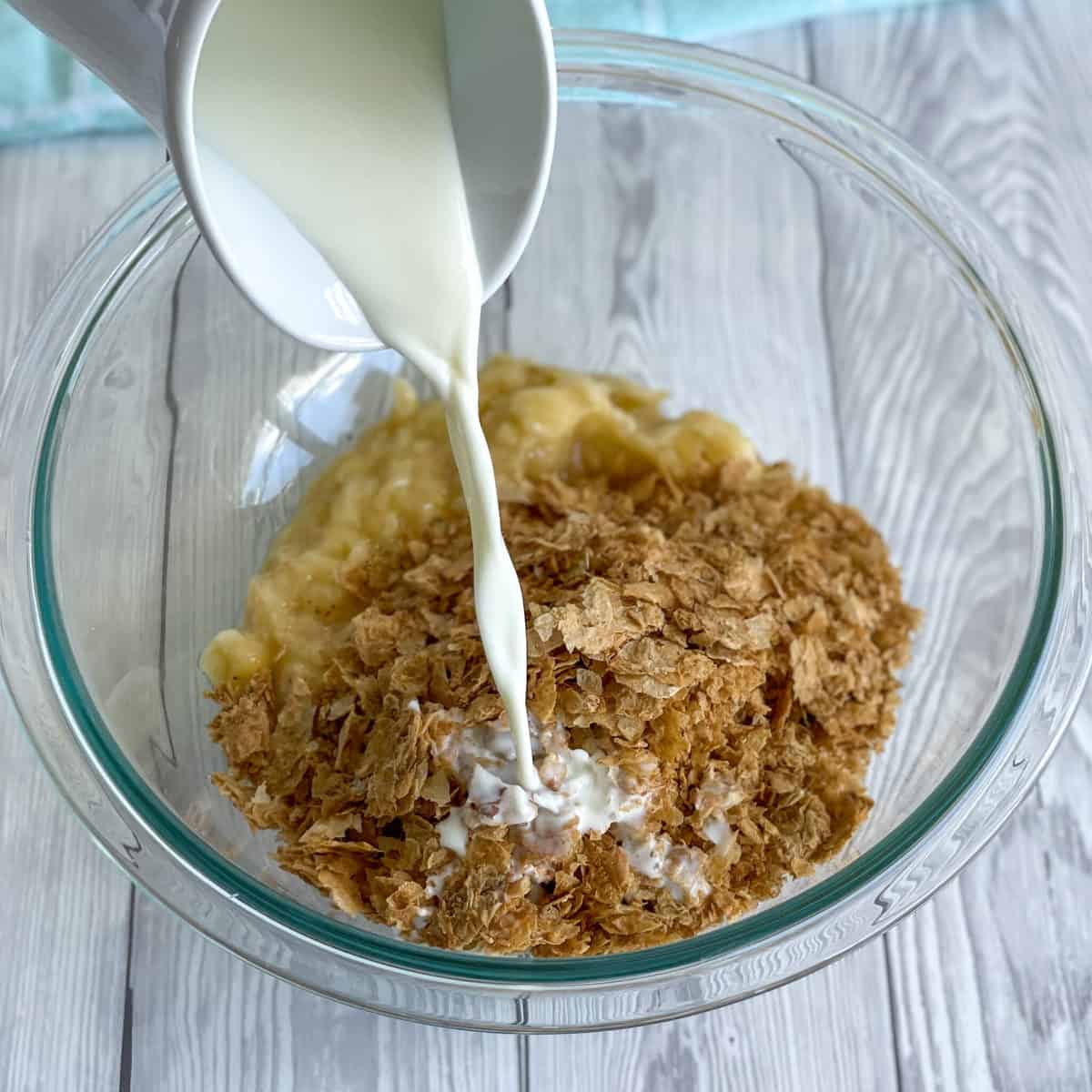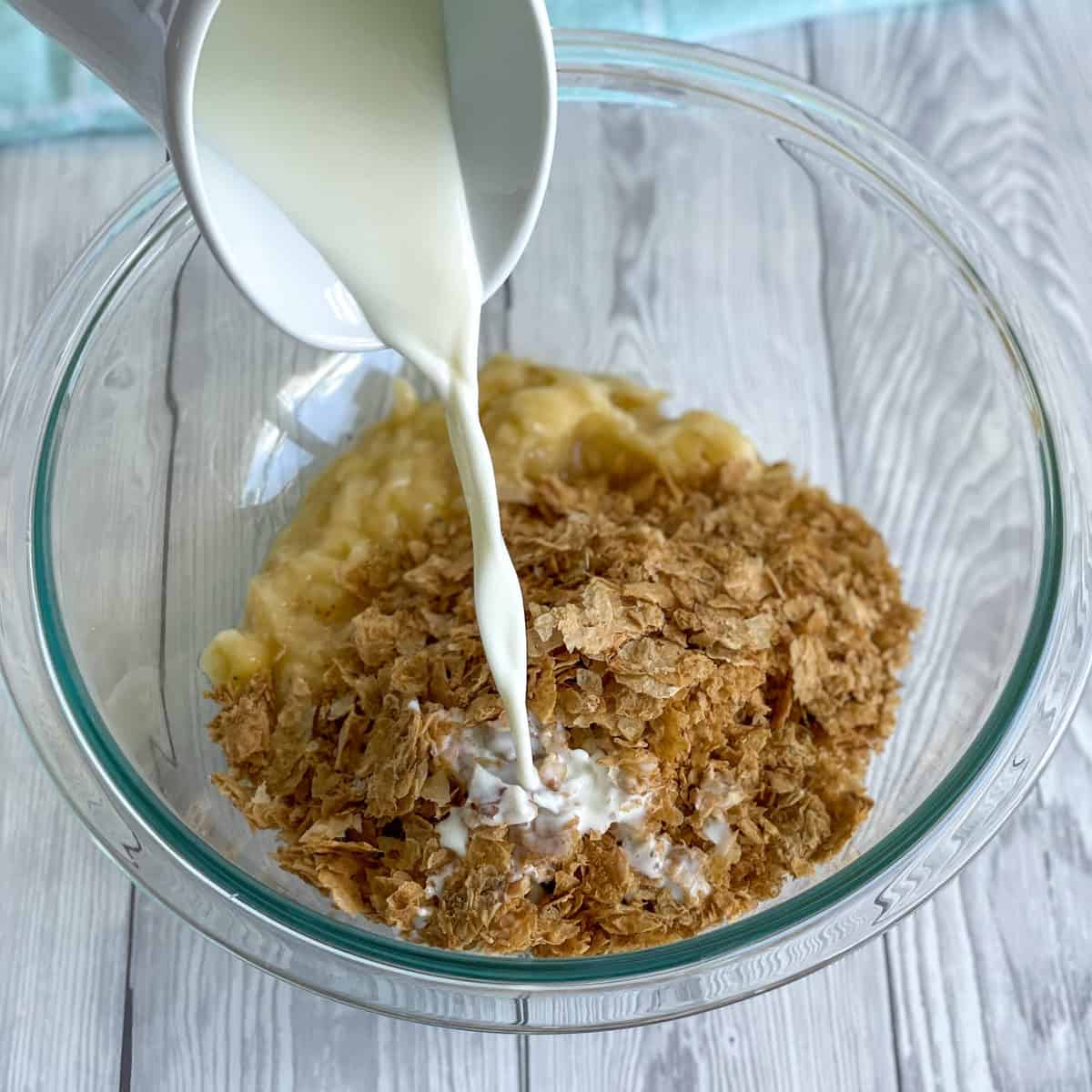 The method for these is fun and takes only a little time to prepare. The initial step is to combine the bananas, Weetbix and milk together and allow this to soak together for ten minutes while you prepare the rest of the recipe.
One Weetbix weighs around 15 grams, so you can measure the crumbs leftover in the bottom of the container.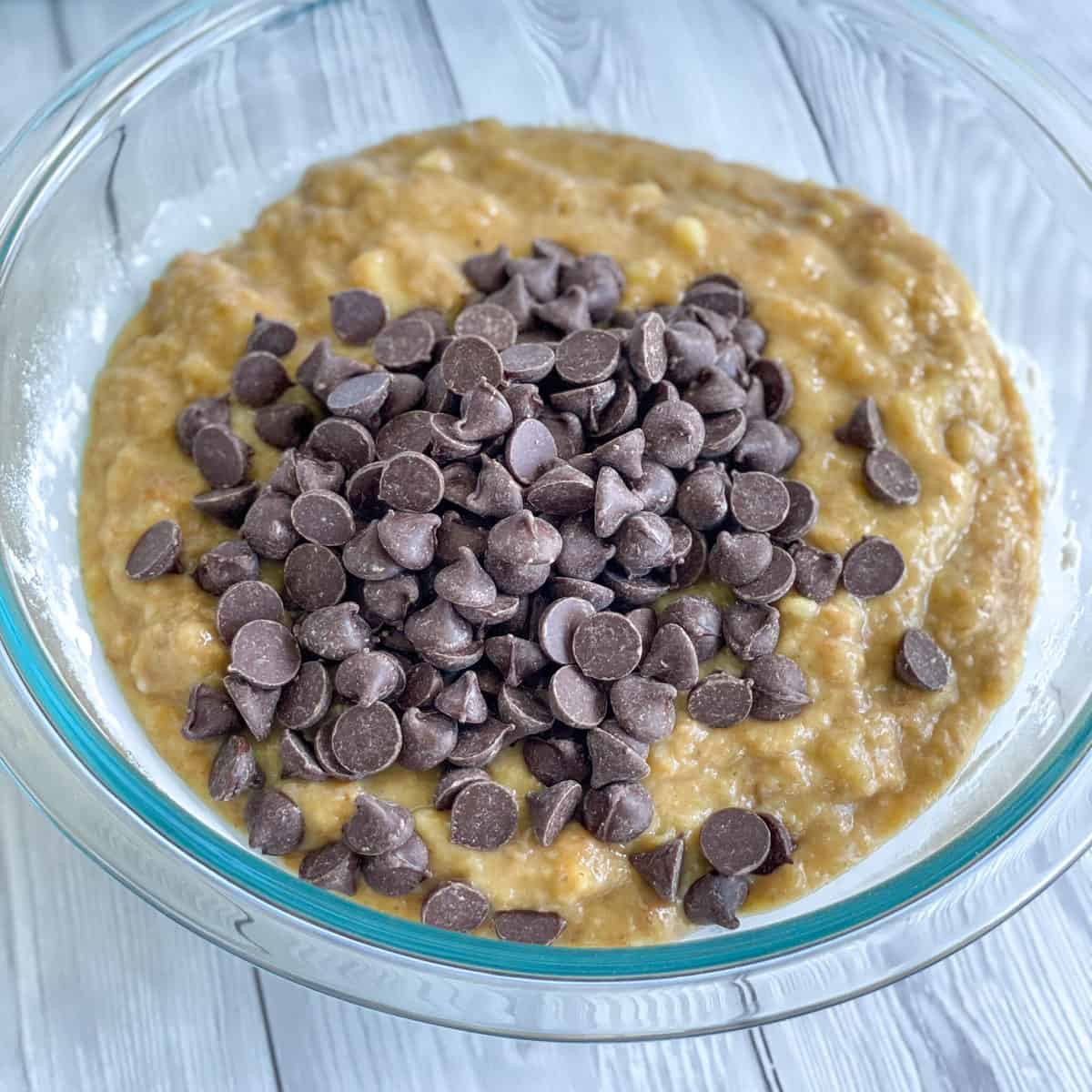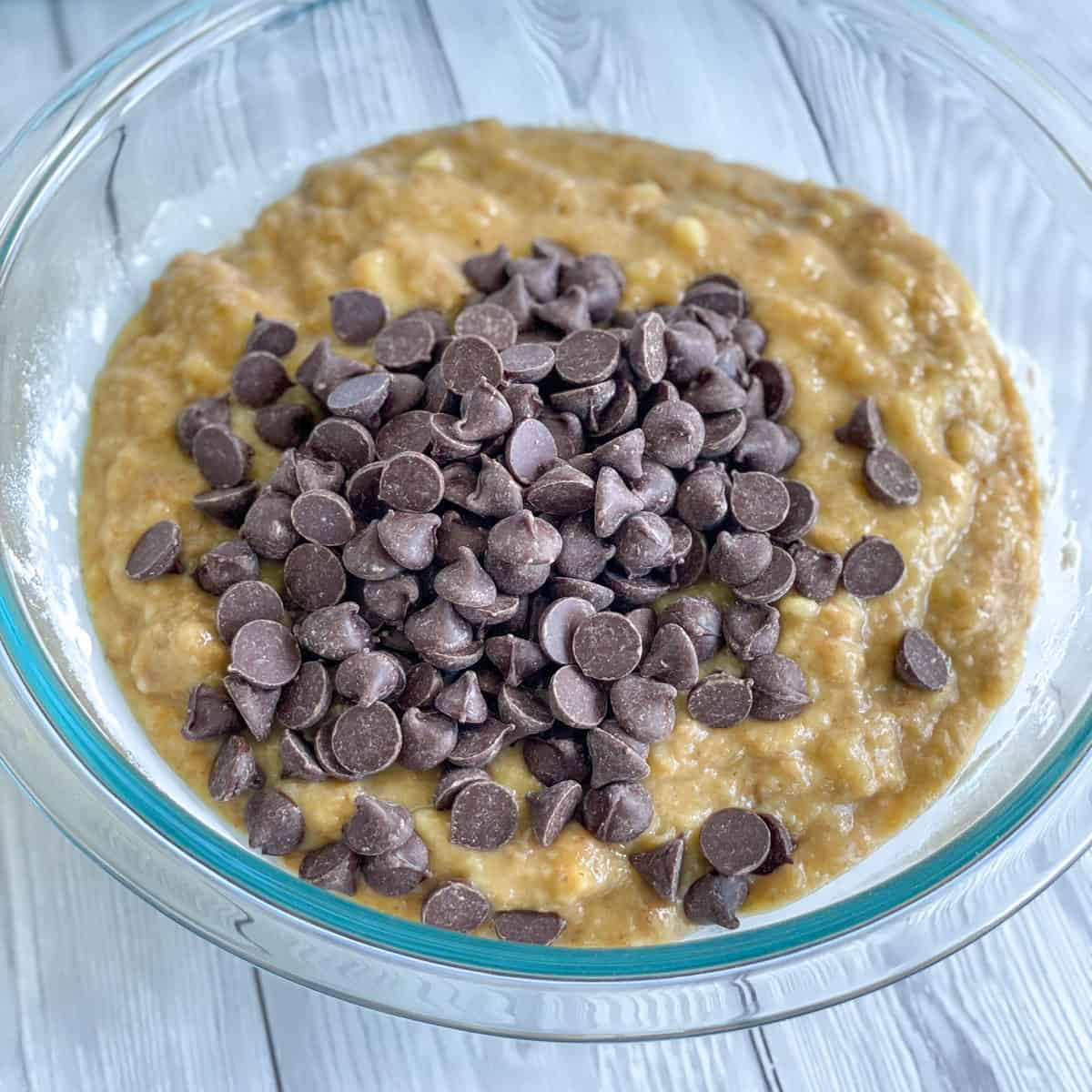 Then combine the eggs, melted butter and vanilla and whisk this well together. In a large bowl add the flour and sugar and whisk together well and set aside
Once the Weetbix banana mixture has soaked sufficiently, add to this the butter mixture and stir to combine. Finally pour this into the flour and mix through carefully with the chocolate drops until no lumps of flour remain, but do not over stir muffins as otherwise they can be very tough.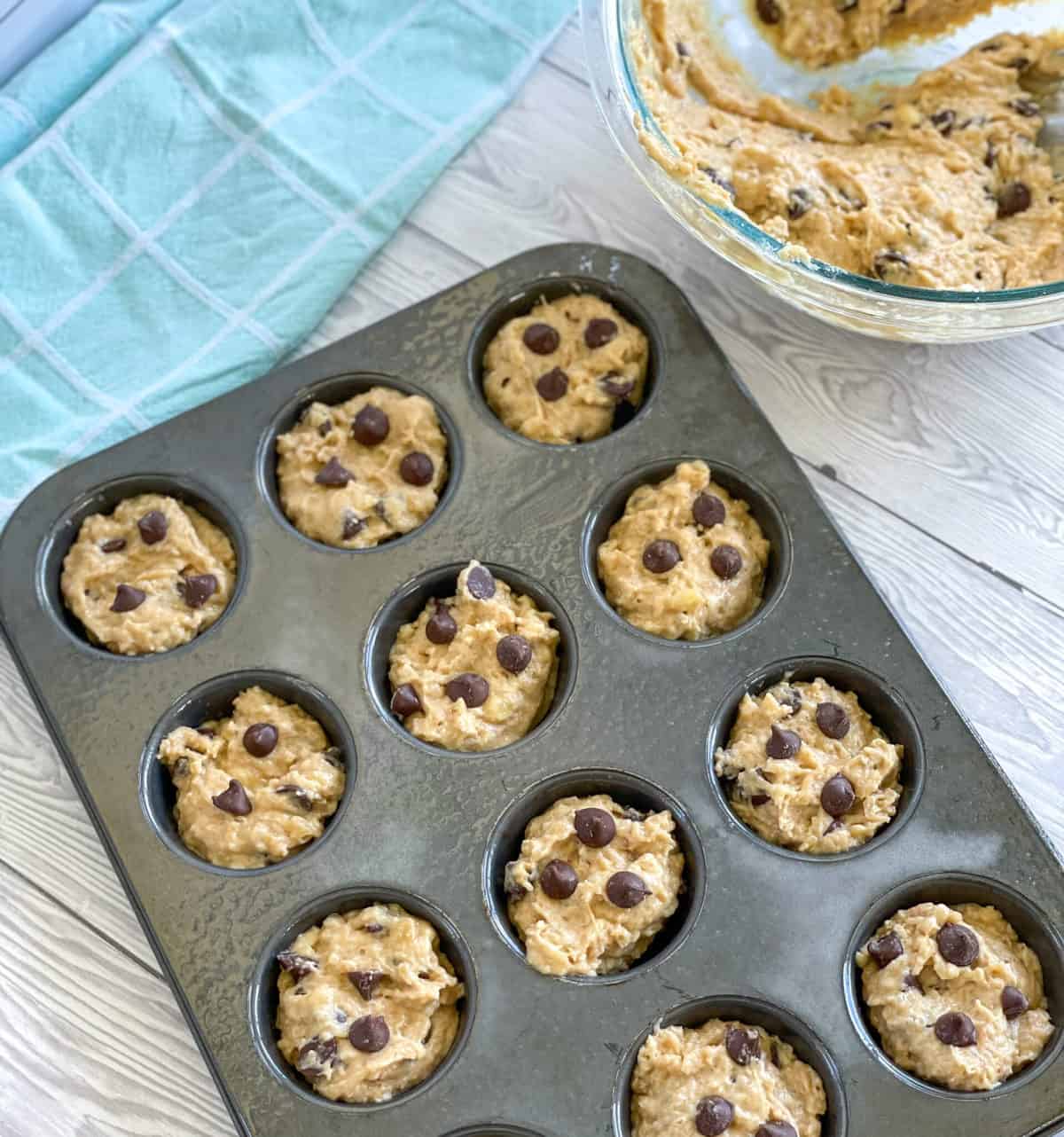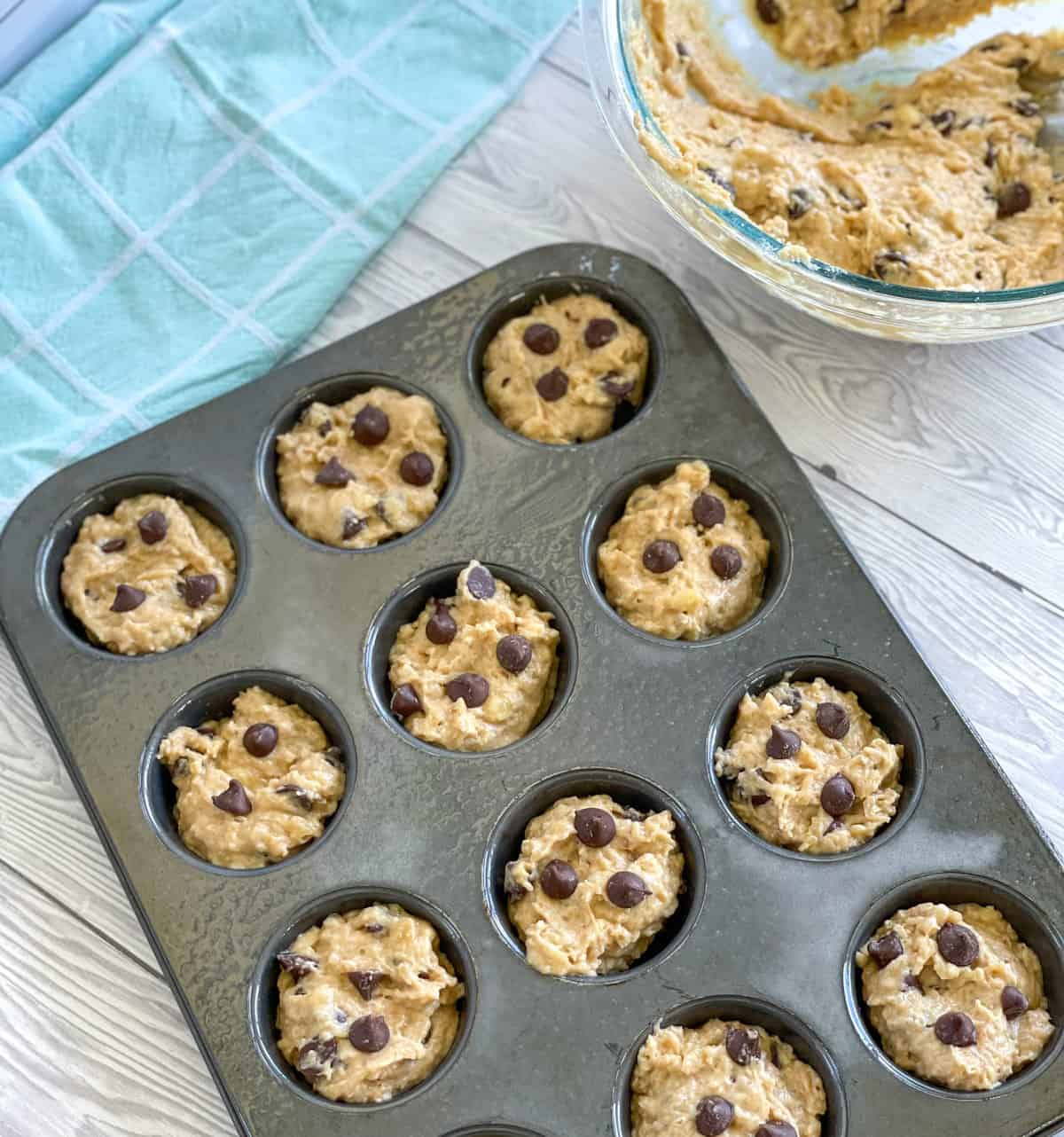 Then spoon into a prepared muffin tray and bake until golden brown and spring back to the touch. These are delicious served warm or cold and they freeze well also.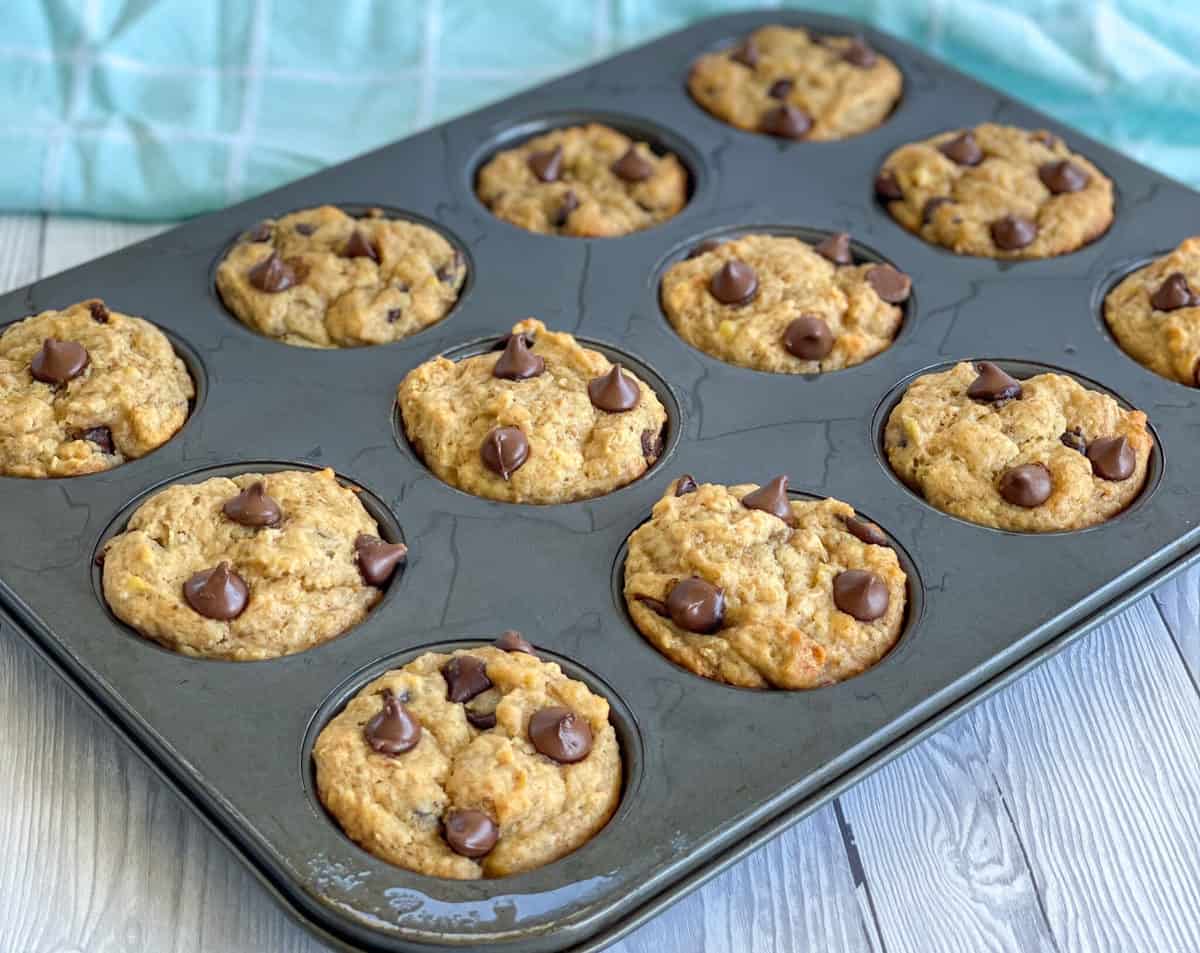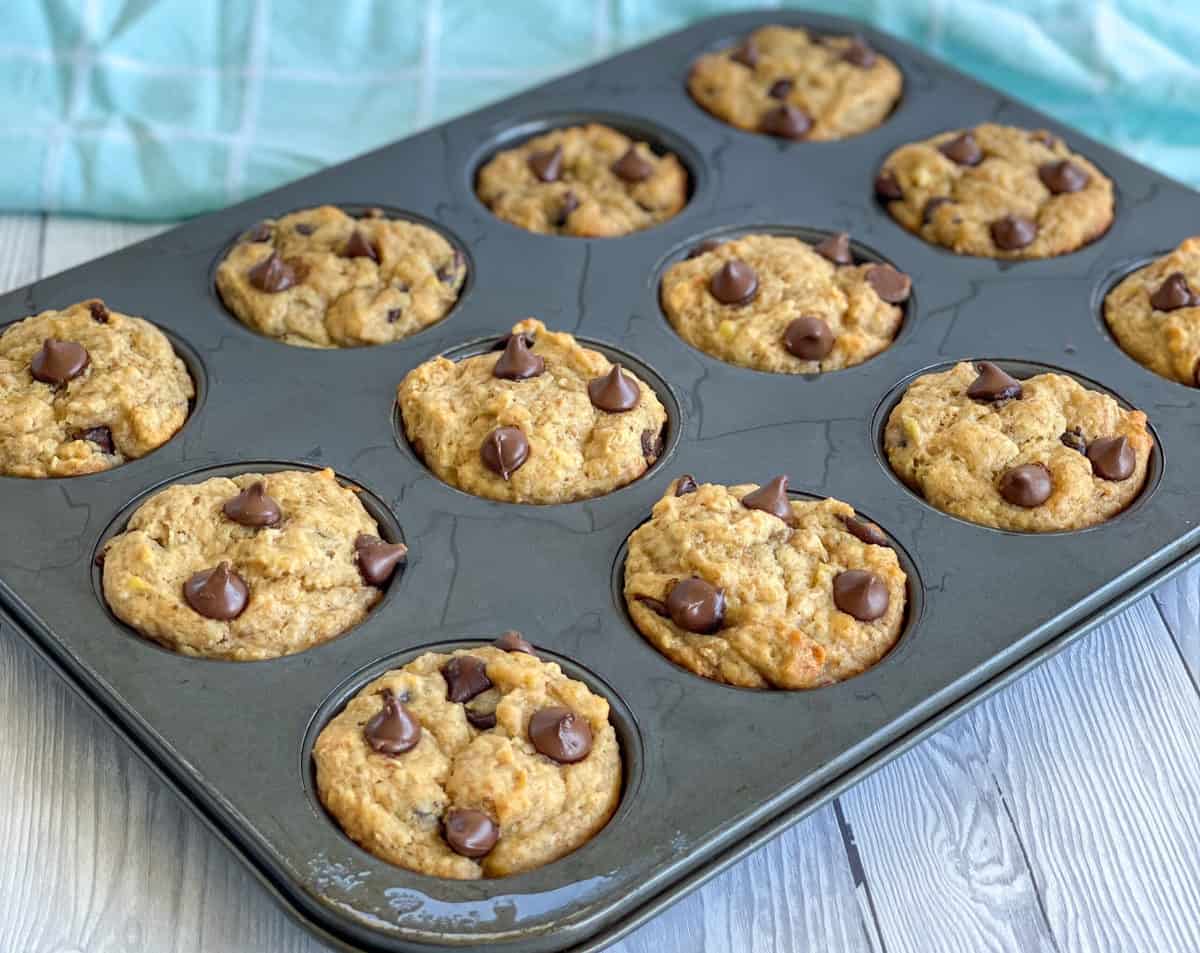 I hope you enjoy this recipe as much as we did
If you are a fan of Weetbix or bananas in baking then I have several recipes that include those ingredients so have a look around my website.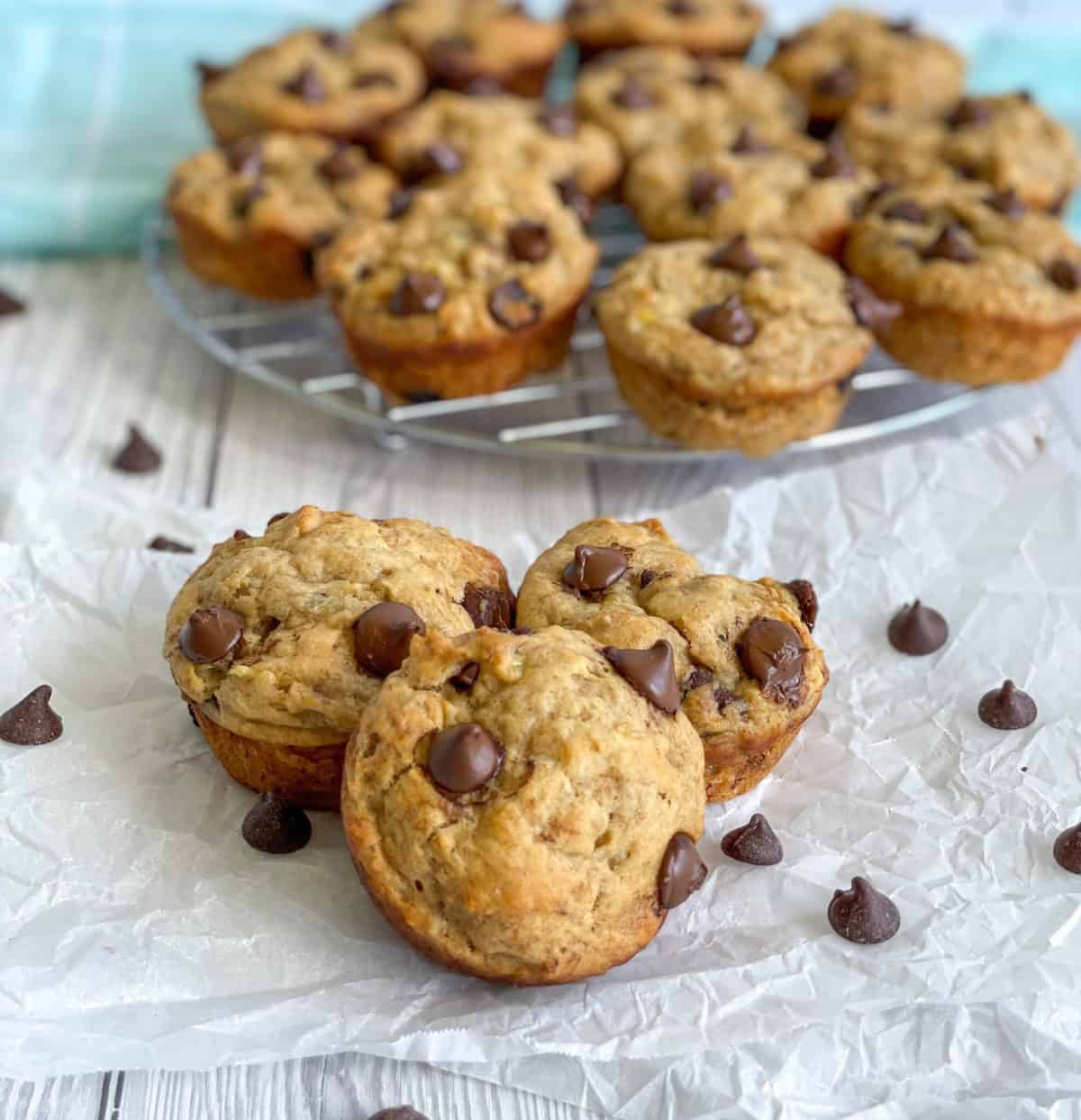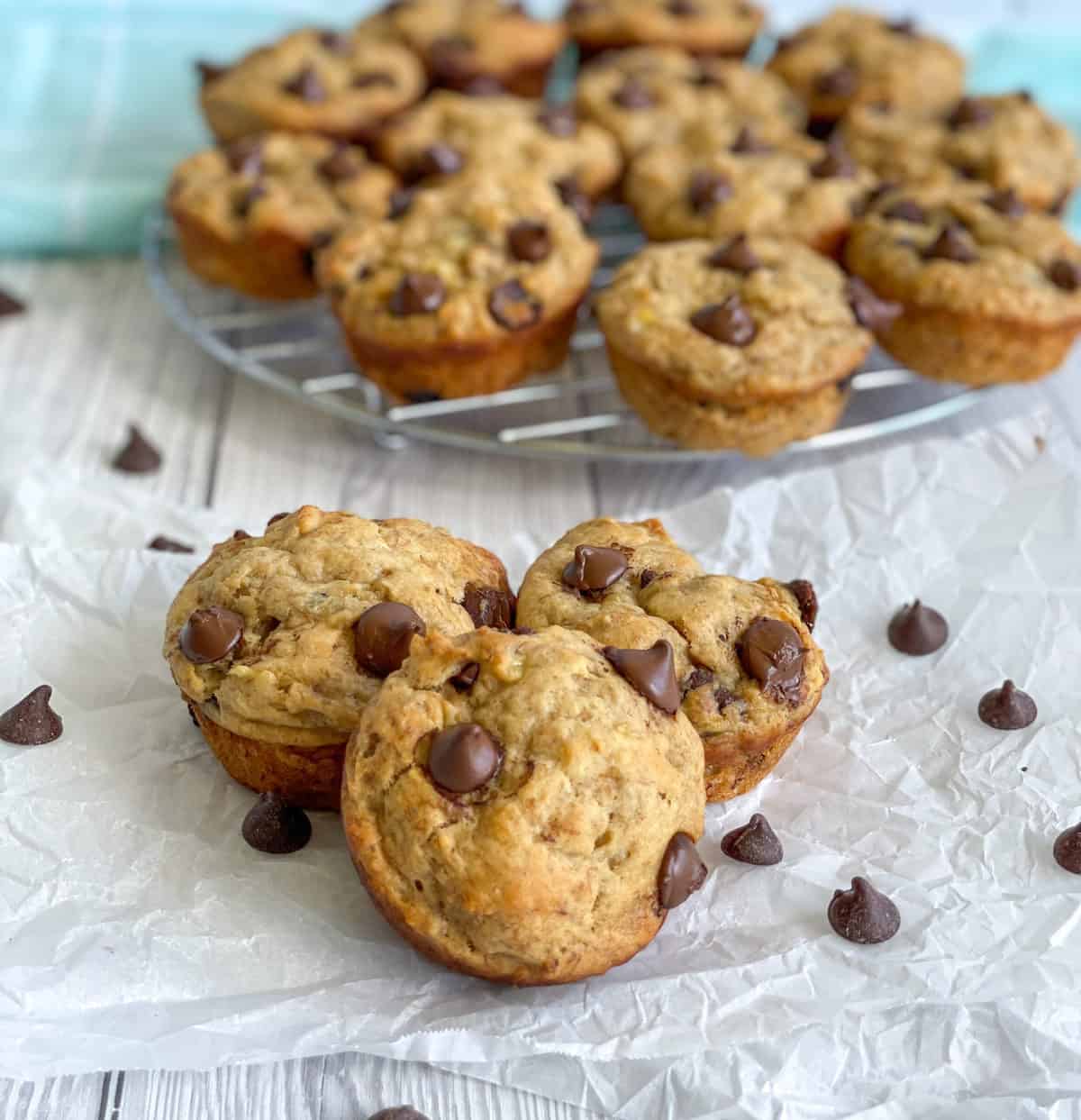 Onto the recipe for Banana and Weetbix Muffins
If you make this recipe be sure to let me know in the comments below, and keep an eye out for the Countdown Bricks range instore, free collectable with every $30 purchase!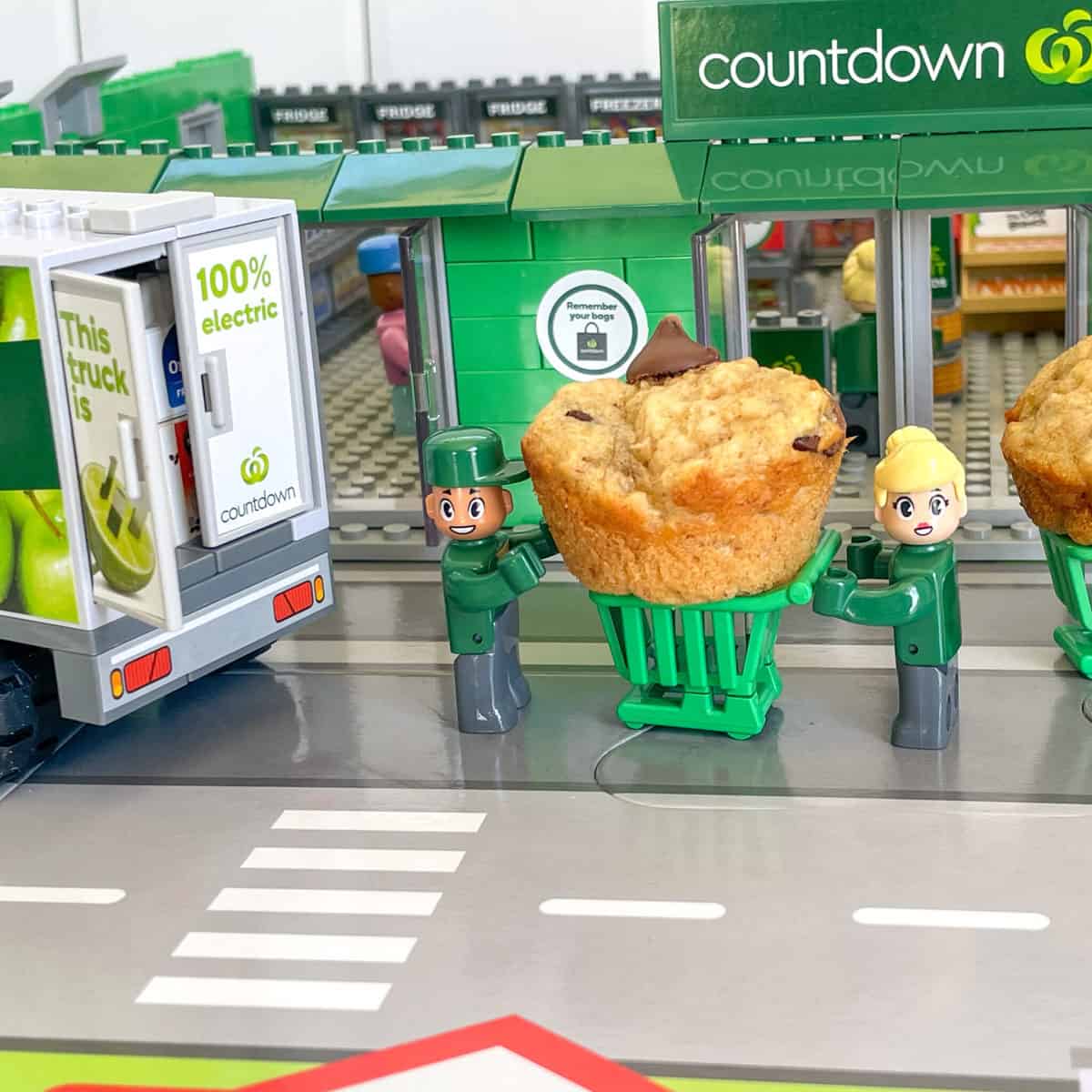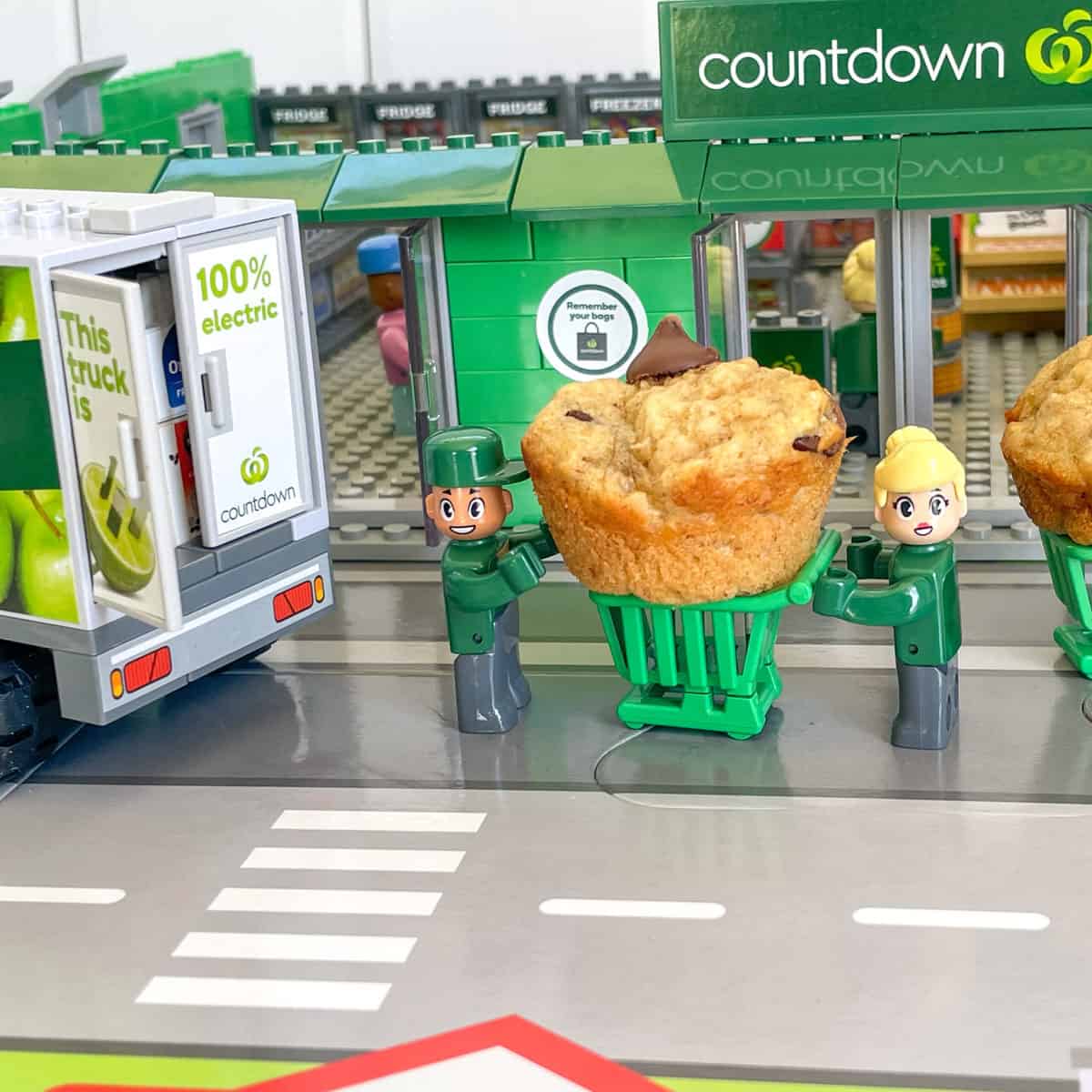 Thank you so much for stopping by to check out my latest recipes on my blog. If you are not already, be sure to follow me on Facebook or Instagram for more deliciousness, and you can register your email in the subscription box below to receive all my recipes as I publish them.
Happy Baking!
Anna
This recipe has been adapted from a recipe featured on Taste
Pin It! Pinterest