I have some very exciting news to share with you all! I have launched a brand new online shop!
You can go there right now – just click HERE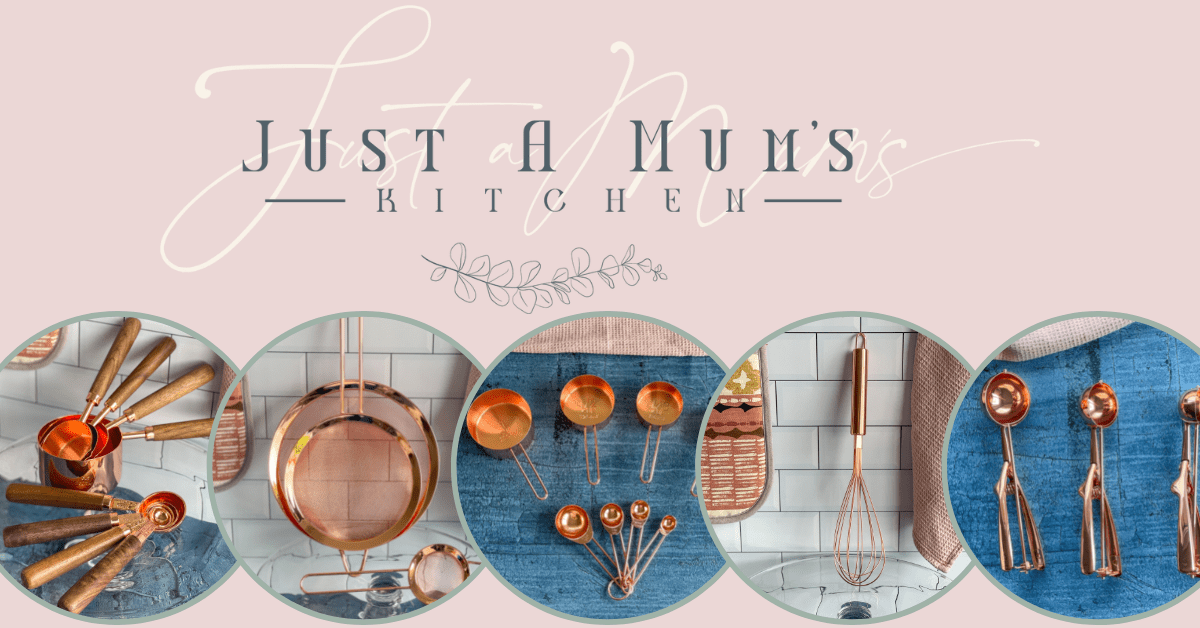 I am delighted to share with you that we have sourced a range of stunning Rose Gold Kitchenware to bring you a small range of special pieces.
We wanted to share a little something special since if feels like we bake together lets share the same utensils to do it with!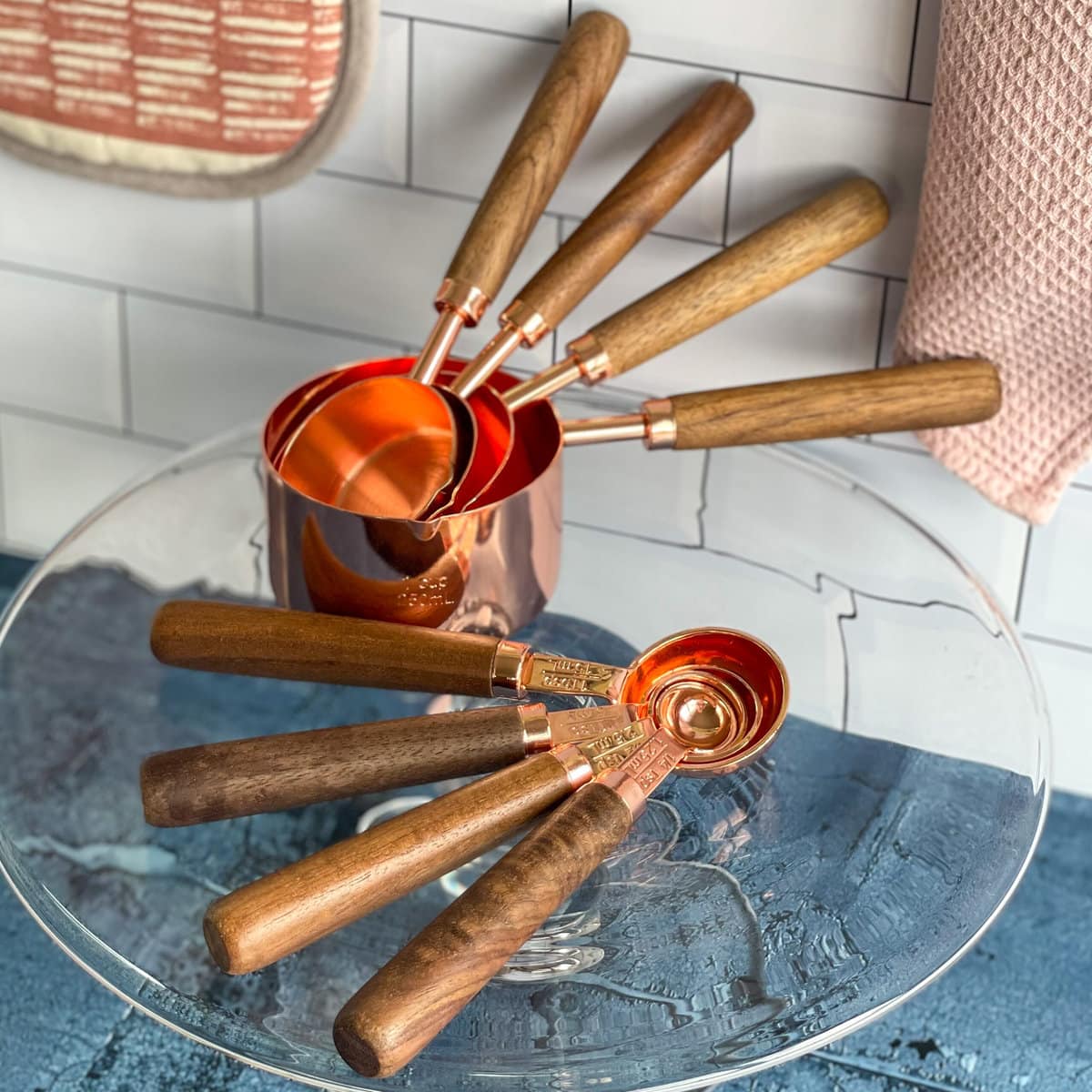 I have also shared there several eBooks that showcase some of my most popular recipes across the years. This is perfect for those of you that prefer not to visit the blog each time you want to bake something. You can now store it to your device or print it off and pop it in a folder.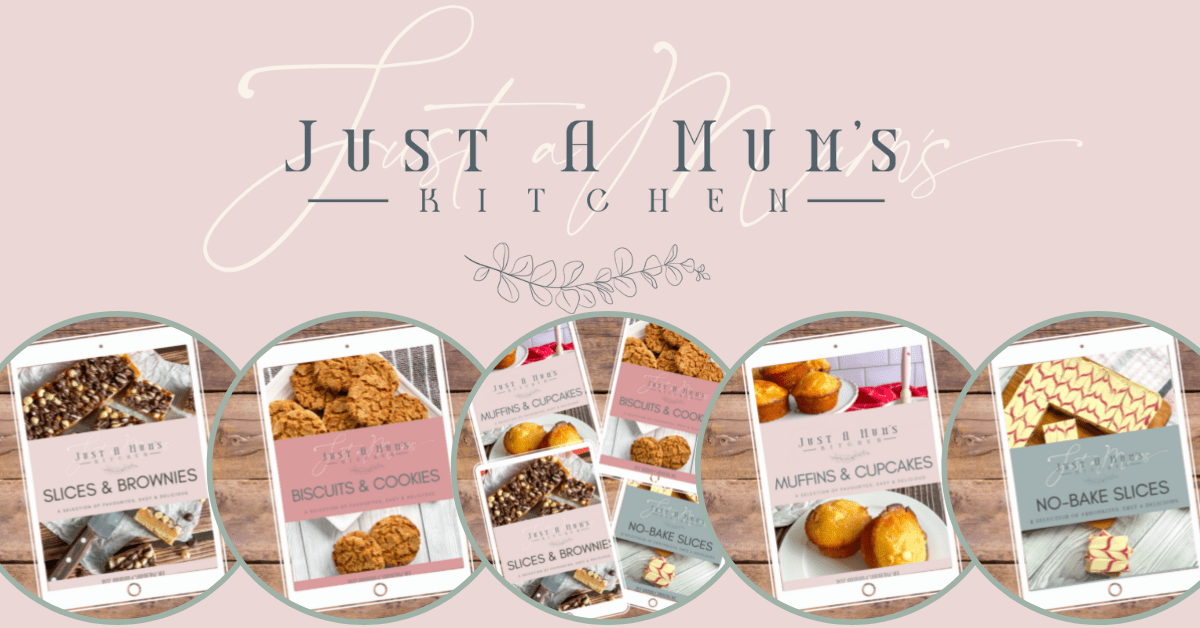 The initial launch of the kitchenware range is very limited, but if you love it we will look to do it all over again! It has been a six month process that we have poured our hearts into.
Please see below for the full range currently available, click the image to go directly there
So pop on over and be sure to let me know what you think, grab yourself something special for Christmas maybe?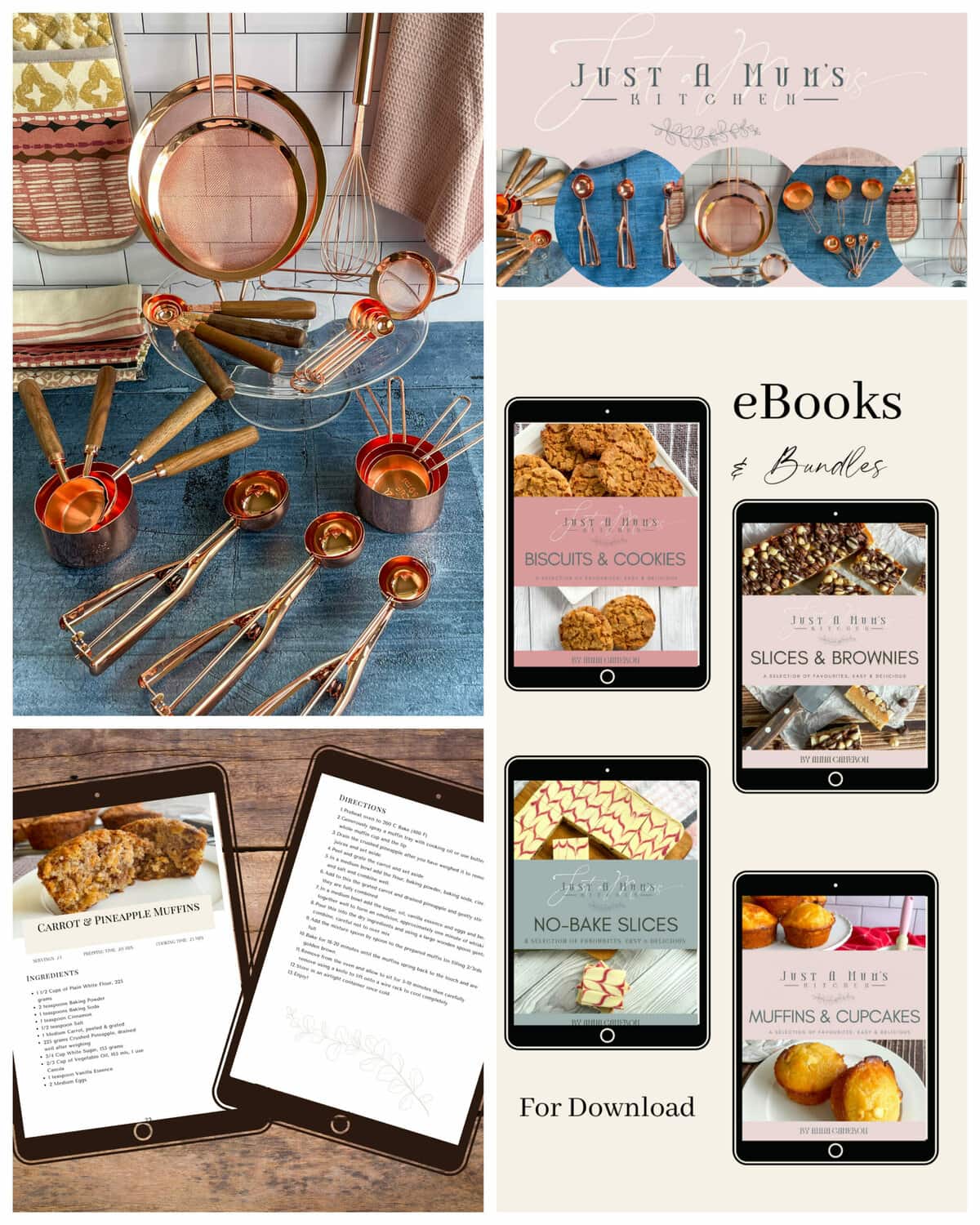 Happy Baking!
Anna