Calling all Frozen fans! This Frozen Coconut Ice is an absolutely dreamy way to celebrate this amazing movie series.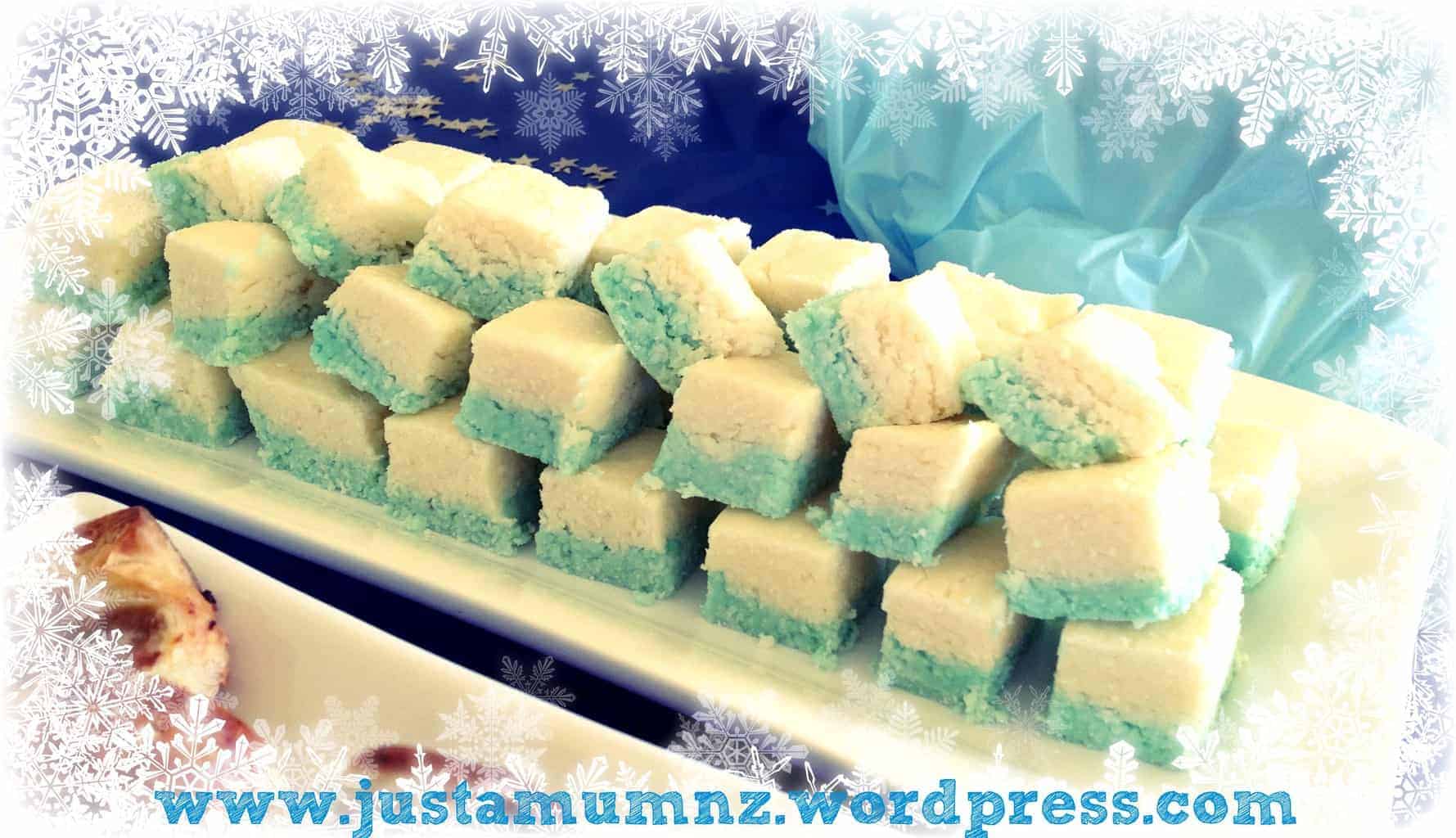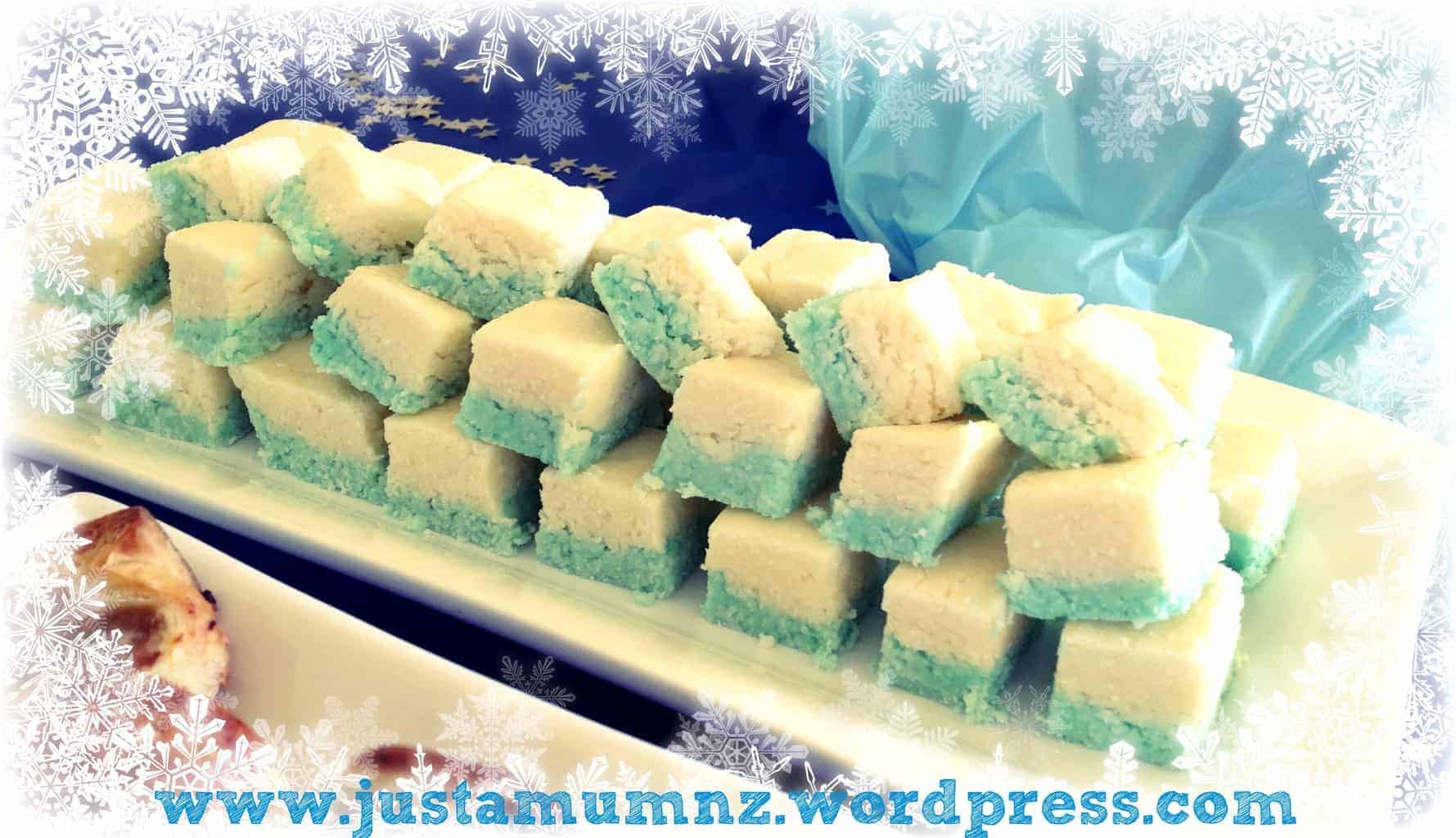 We went a little Frozen crazy recently for my Daughters 4th birthday party! Everyone has heard of this amazing movie now and in 2019 the next installment is due and we are so excited! Blue & White food was the theme and boy did I have fun Googling, brainstorming and going Pinterest crazy!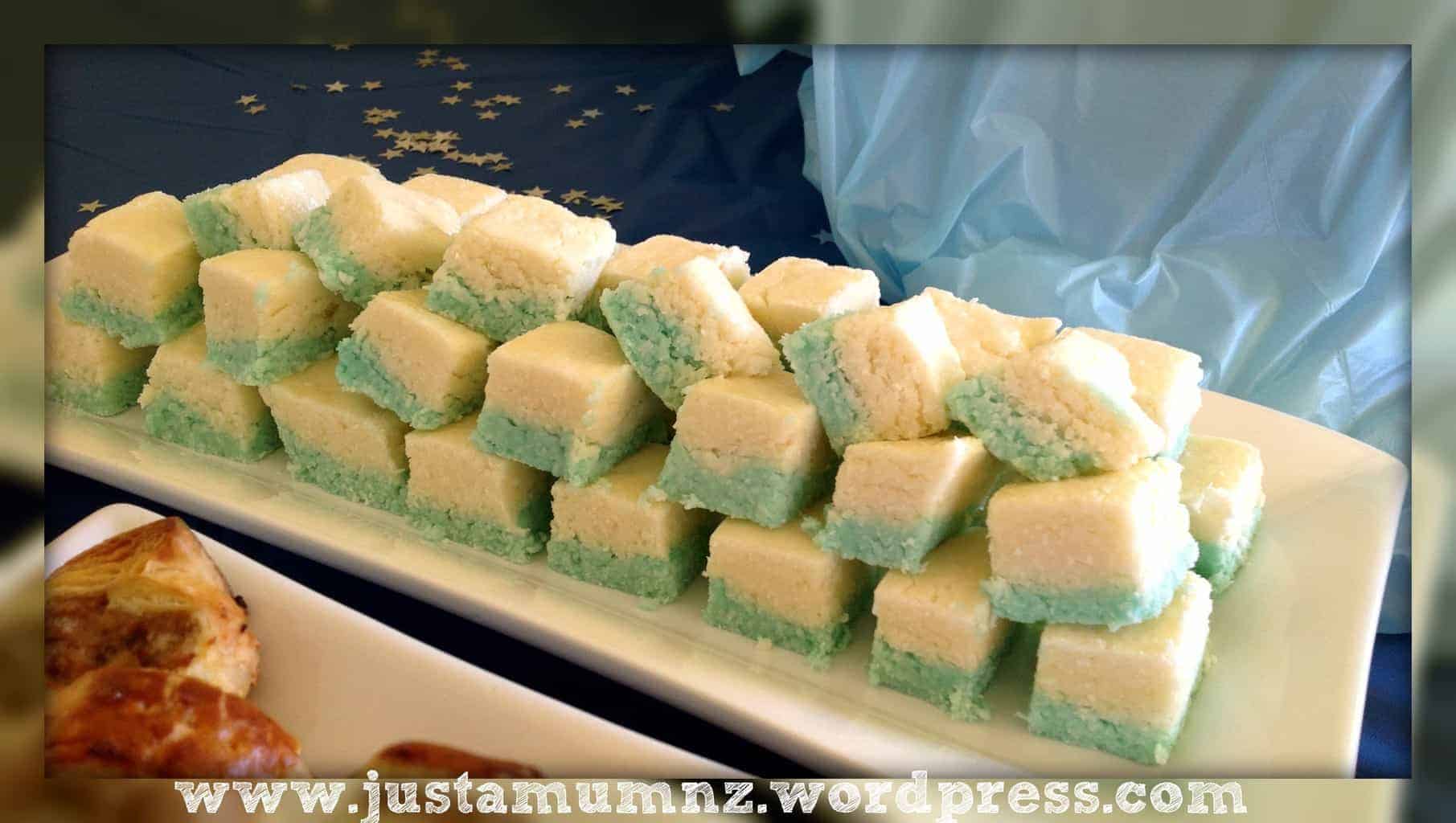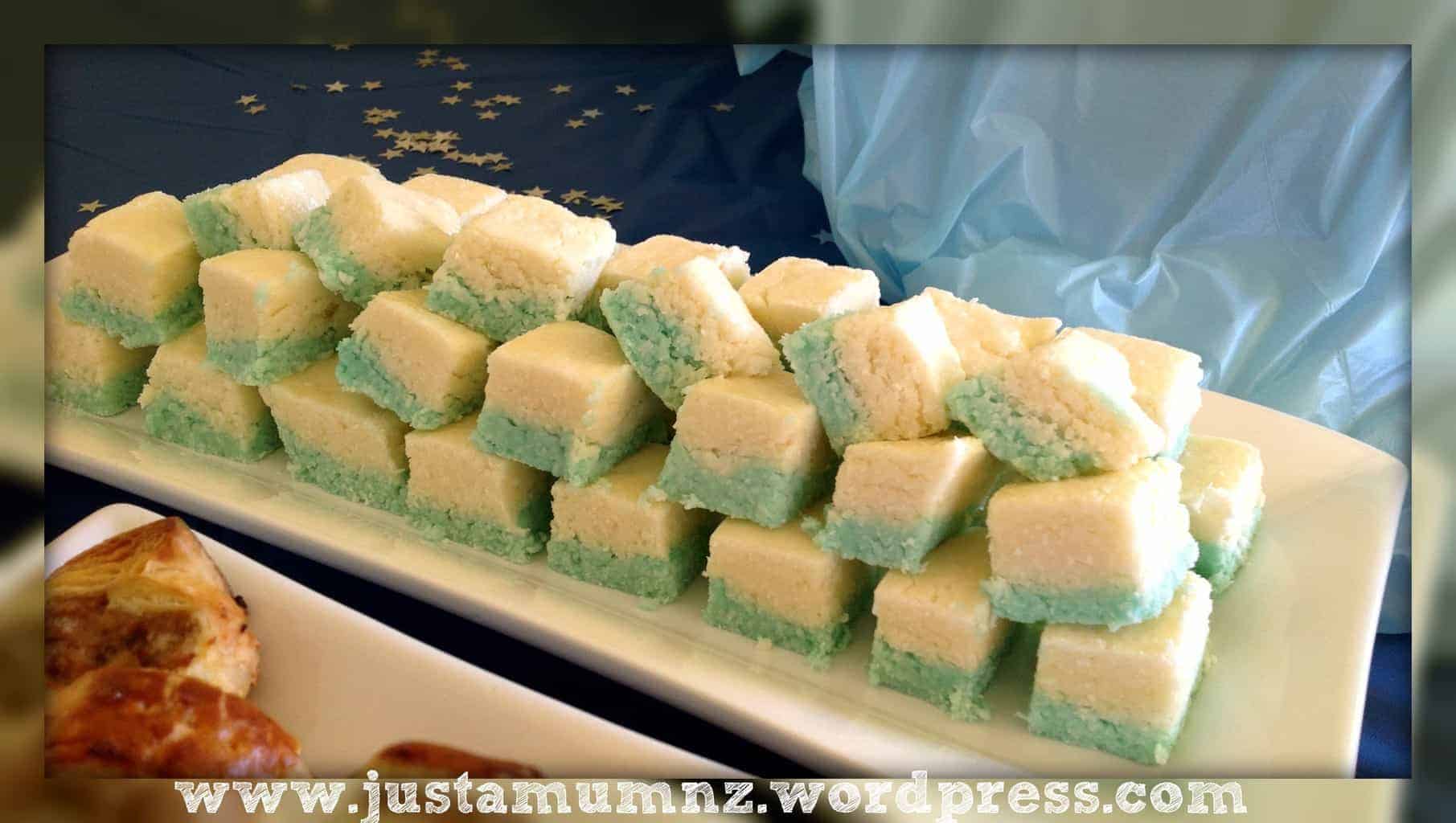 This is a modification of my usual coconut ice recipe to make it more Frozen like. This is the uncooked coconut ice, great for kids to make as it is not hot and can be handled straight away. So easy and looks really effective, you could alter the colour to suit any theme or party – red and green for Christmas, white and green for St Patrick's, pink and pinker for Valentines etc etc.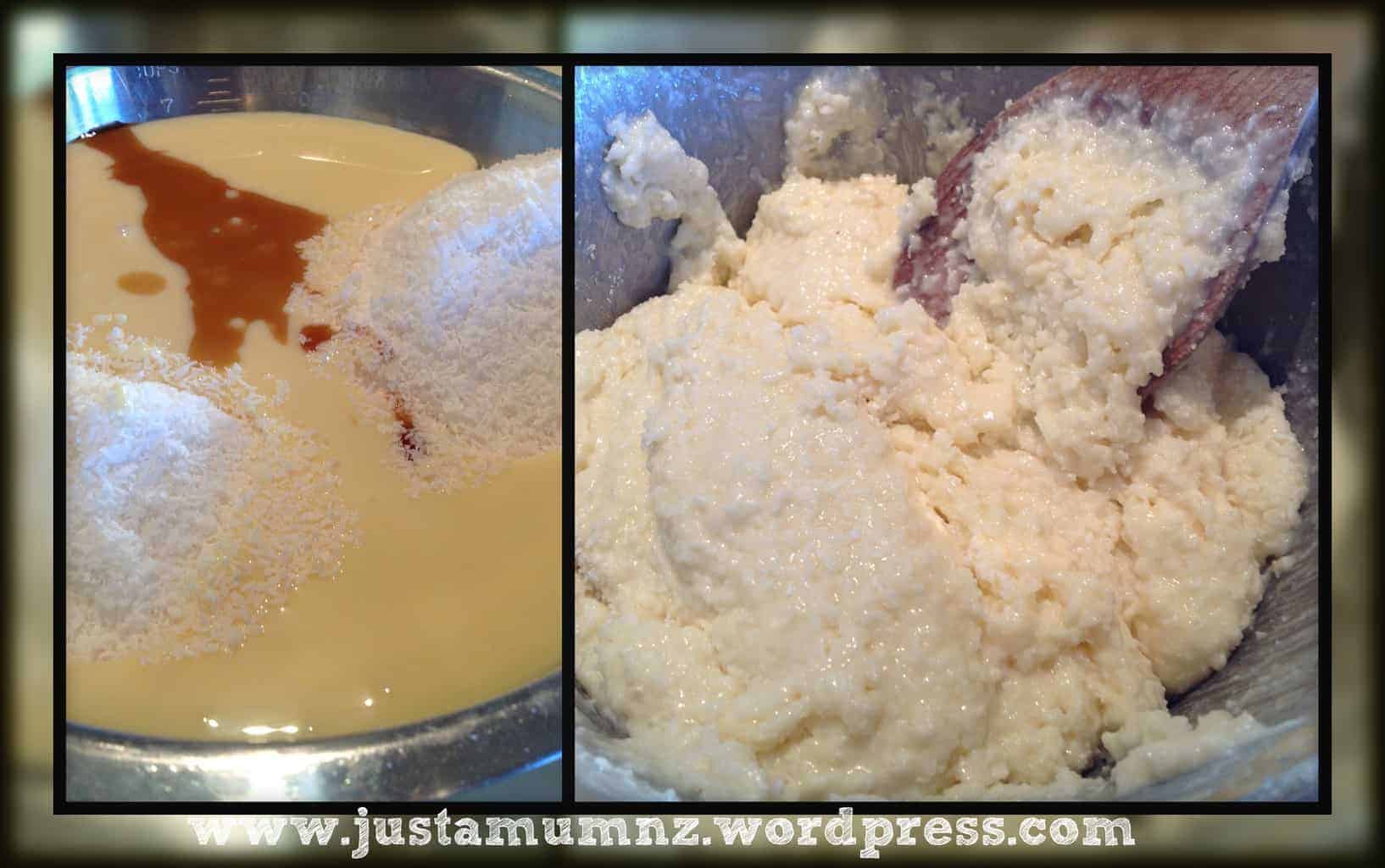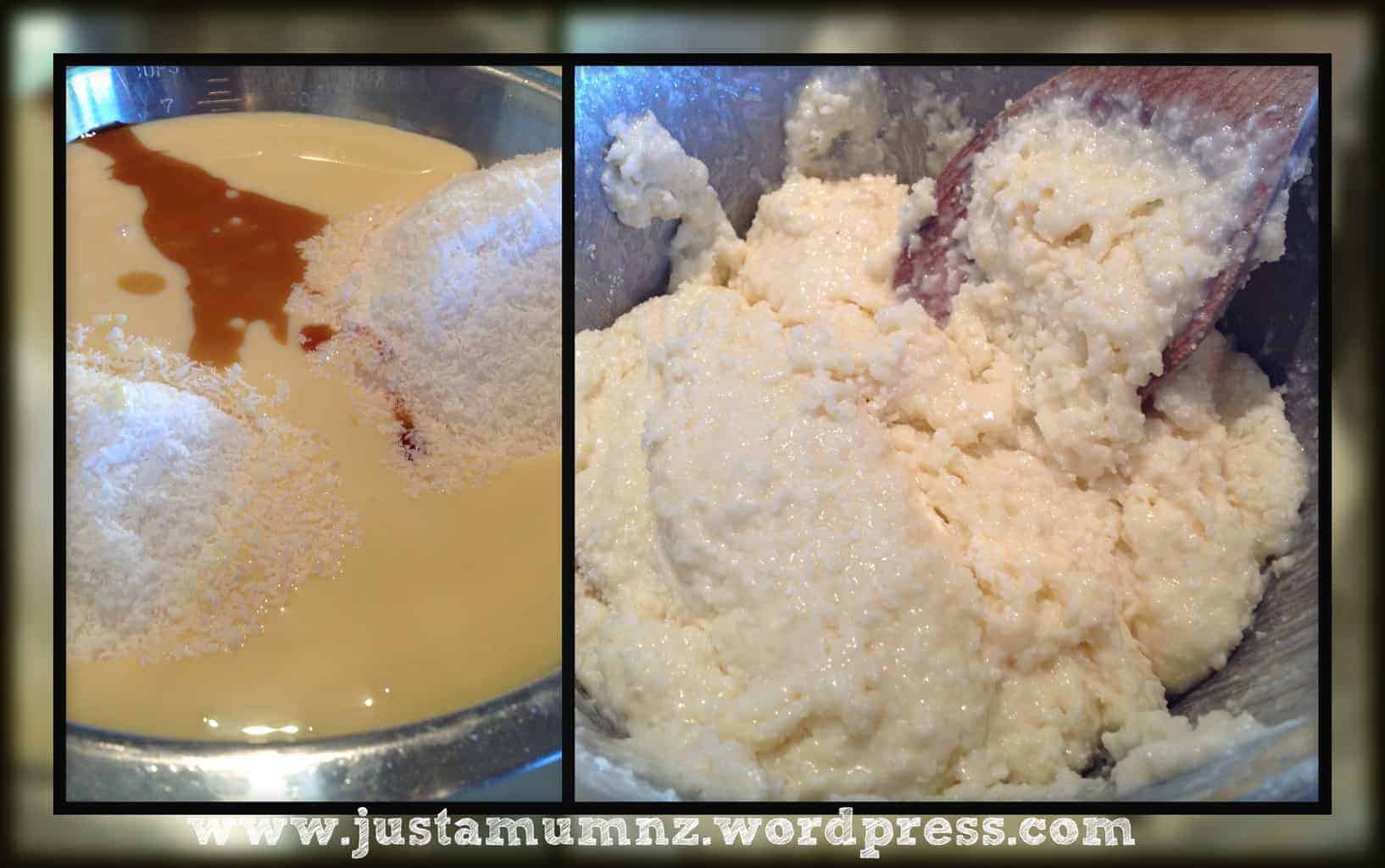 The mixture comes together quite thickly so I recommend a strong wooden spoon and to work quickly. It is absolutely delicious! Have you made the no bake version before? I find it much quicker than testing the cooked method with the soft ball stage.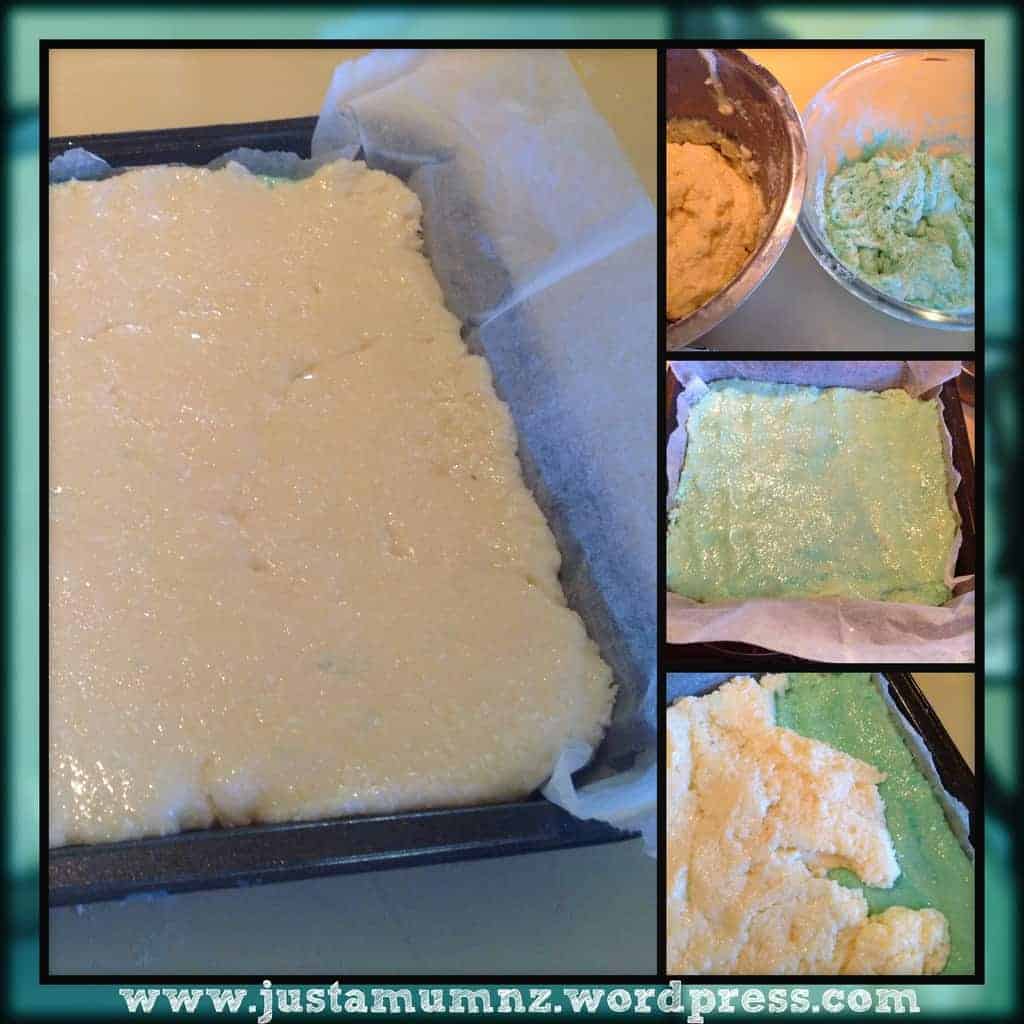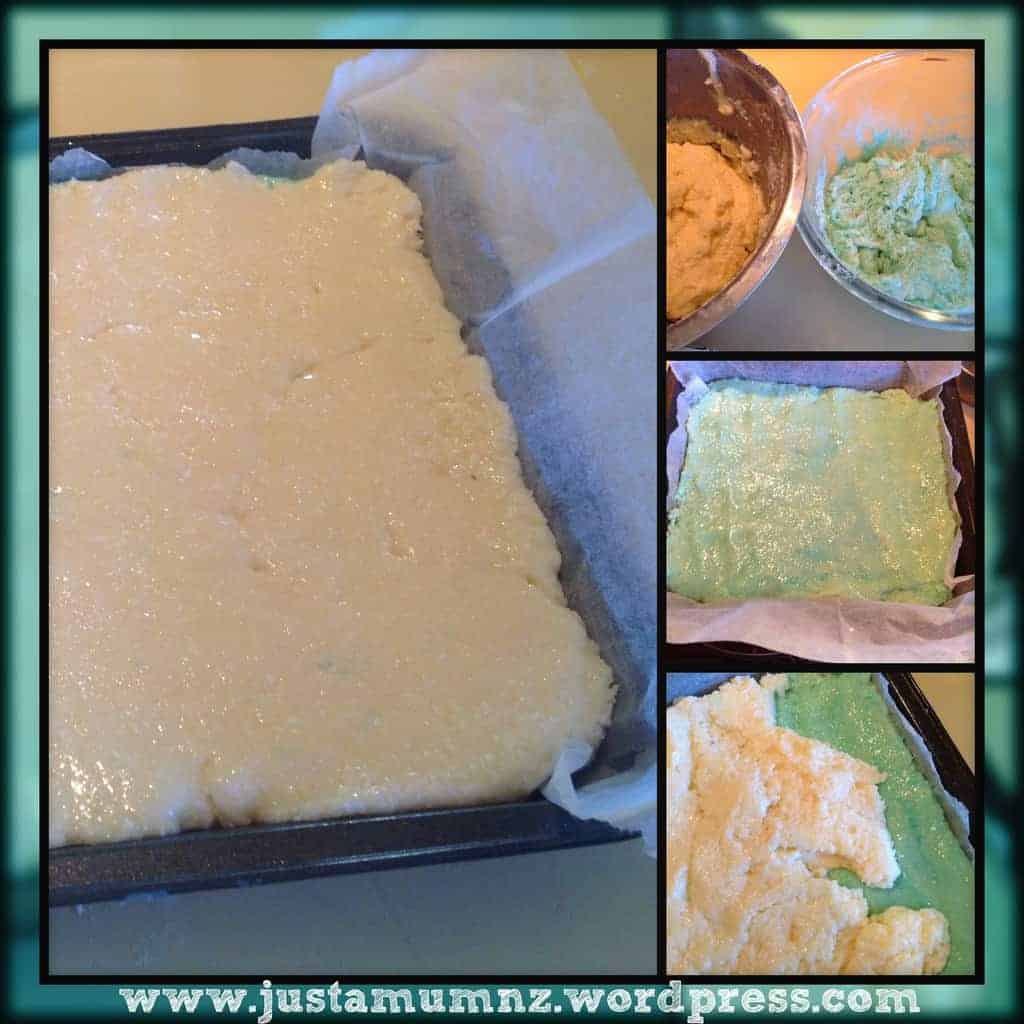 You want a light hand to get the blue colour, a lovely soft blue is best, and looks much more edible than a dark harsh blue! When colouring coconut ice and handling it it is best to work quickly.
Have you seen my other ideas for a Frozen Party – see below for two other super simple dishes to add to your party table, then below some images of more things we did such as pin the nose on olaf and cute Frozen water bottles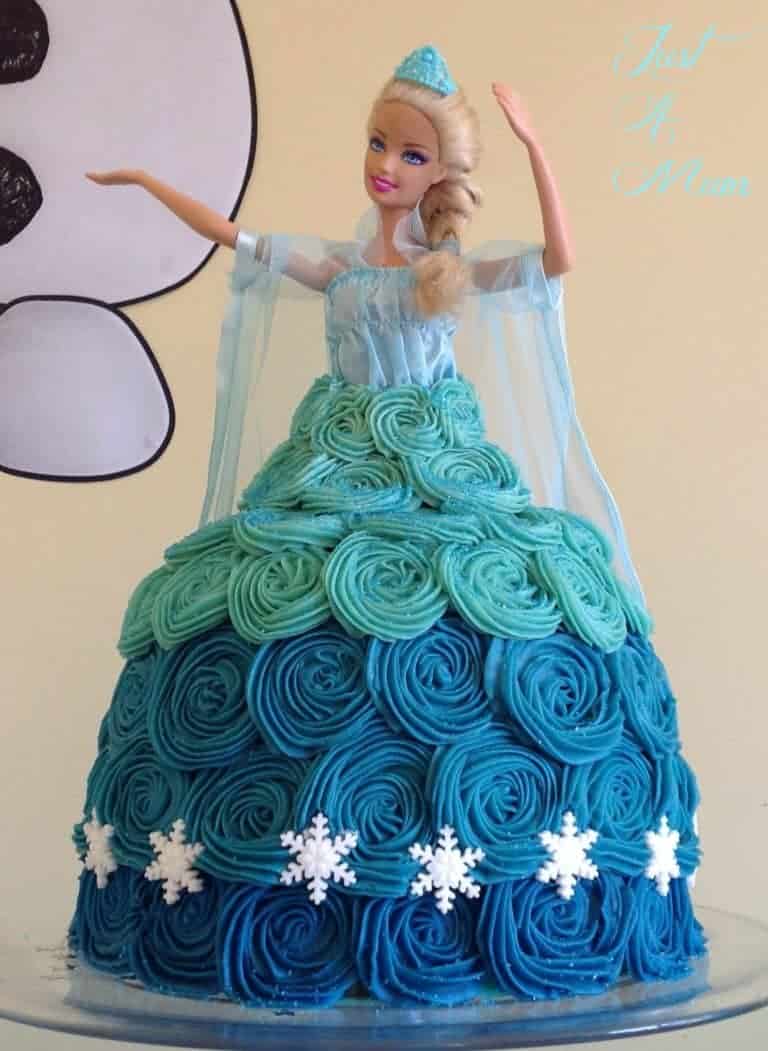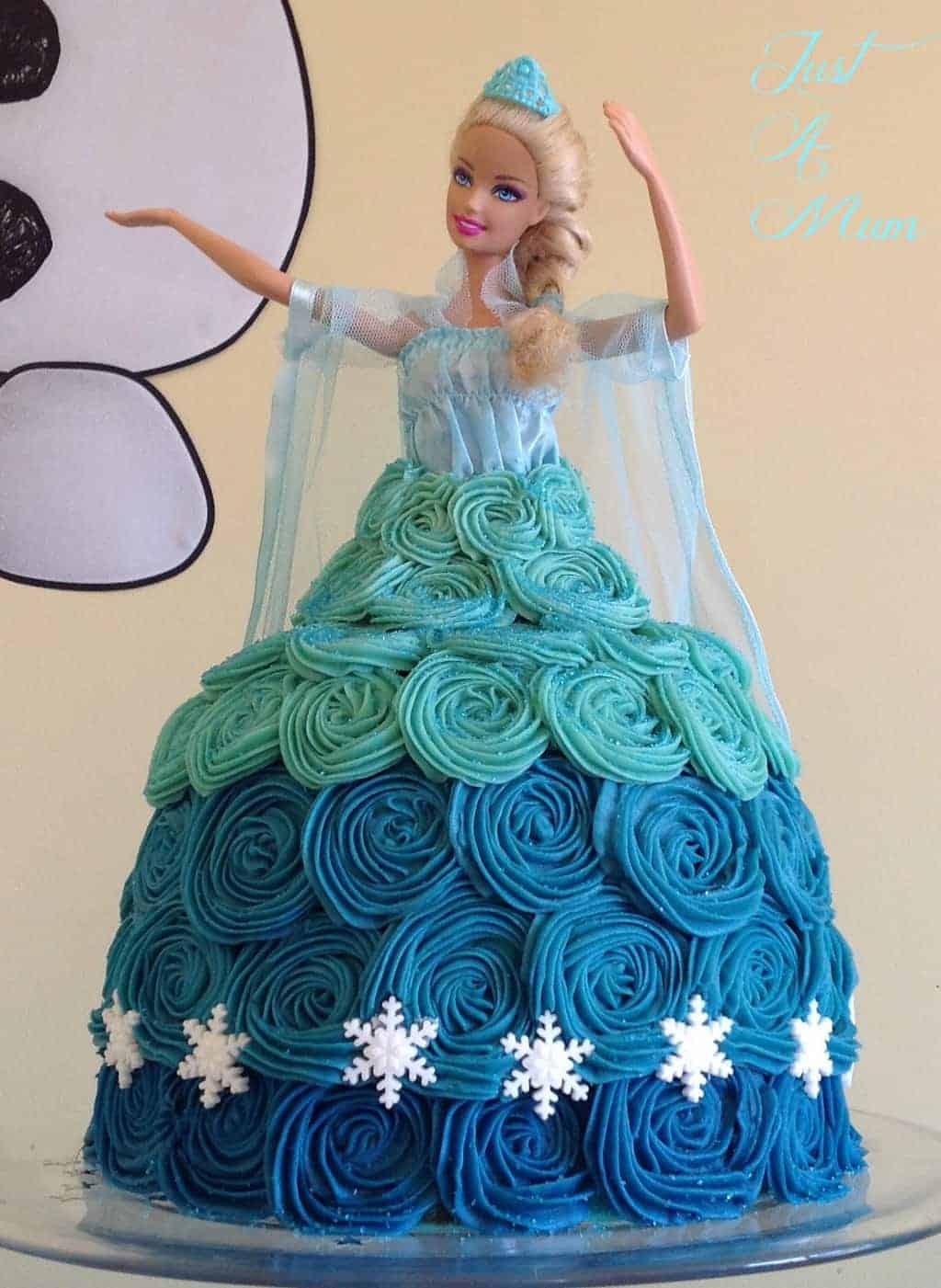 So onto the recipe, I hope you enjoy this lovely simple recipe for my version of Frozen Themed Coconut Ice.
I have lots more Frozen party ideas that I will pop up over the coming weeks, search Frozen in the side bar to see what else we came up with!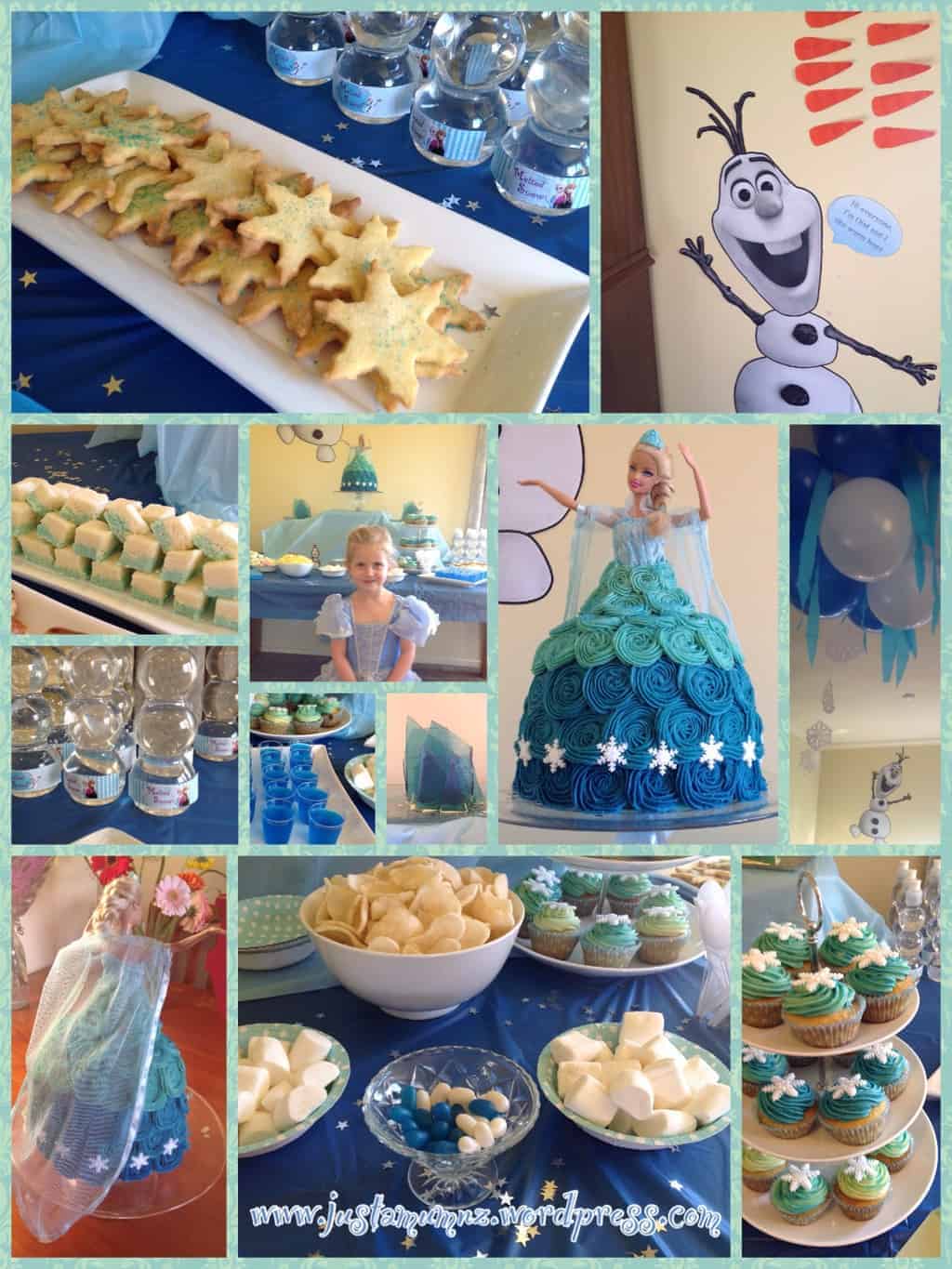 Thank you so much for stopping by to check out my latest recipes on my blog. If you are not already be sure to follow me on Facebook or Instagram for more deliciousness, and you can register your email in the subscription box below to receive all my recipes as I publish them.
Happy Baking
Anna