Do you want to build a snowman, or bake Frozen Snowflake Shape Cookies with the kids……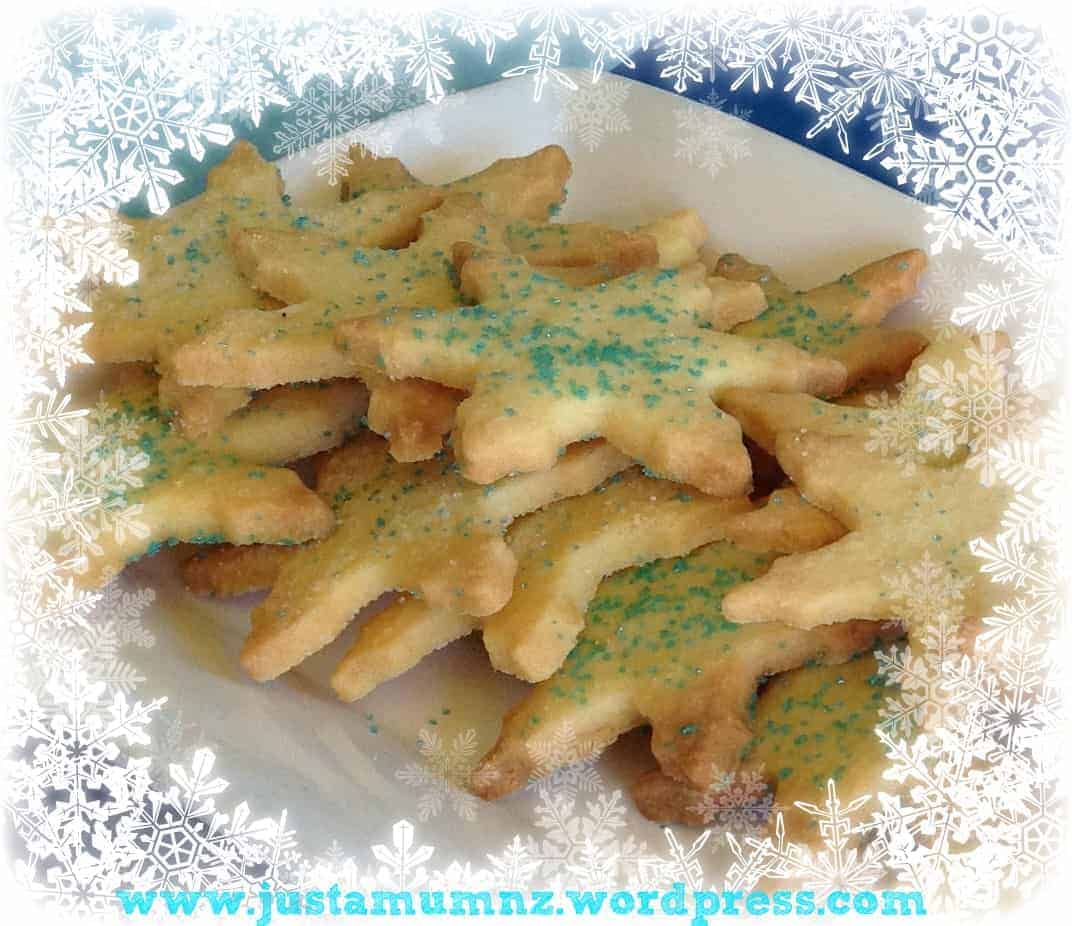 For our recent Frozen Birthday Party I wanted cookies to fit the theme so snowflakes were perfect! So many kids seem to be Frozen crazy so there is lots of inspiration online. I also created an Elsa Cake, frozen Coconut Ice and an entire party for the occasion!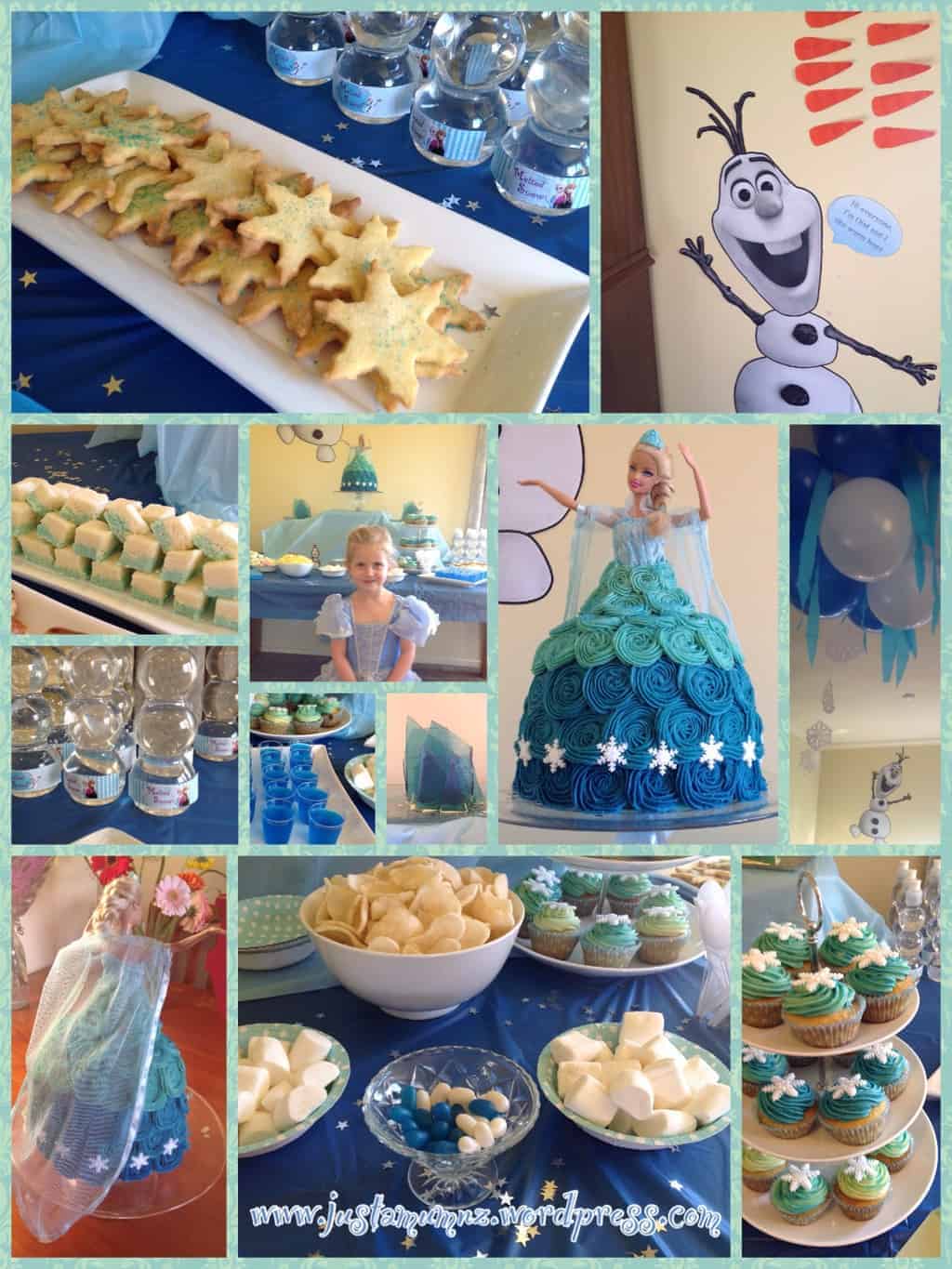 It is not easy finding a great cookie recipe to use shape cutters with, some are too crumbly, dry, and a pain to work with but this one works really well. It is a really tasty biscuit on its own at any thickness so could be used as a basic cookie or rolled out and used with any shape cookie cutter, it is lovely and buttery and crisp – like a nice shortbread.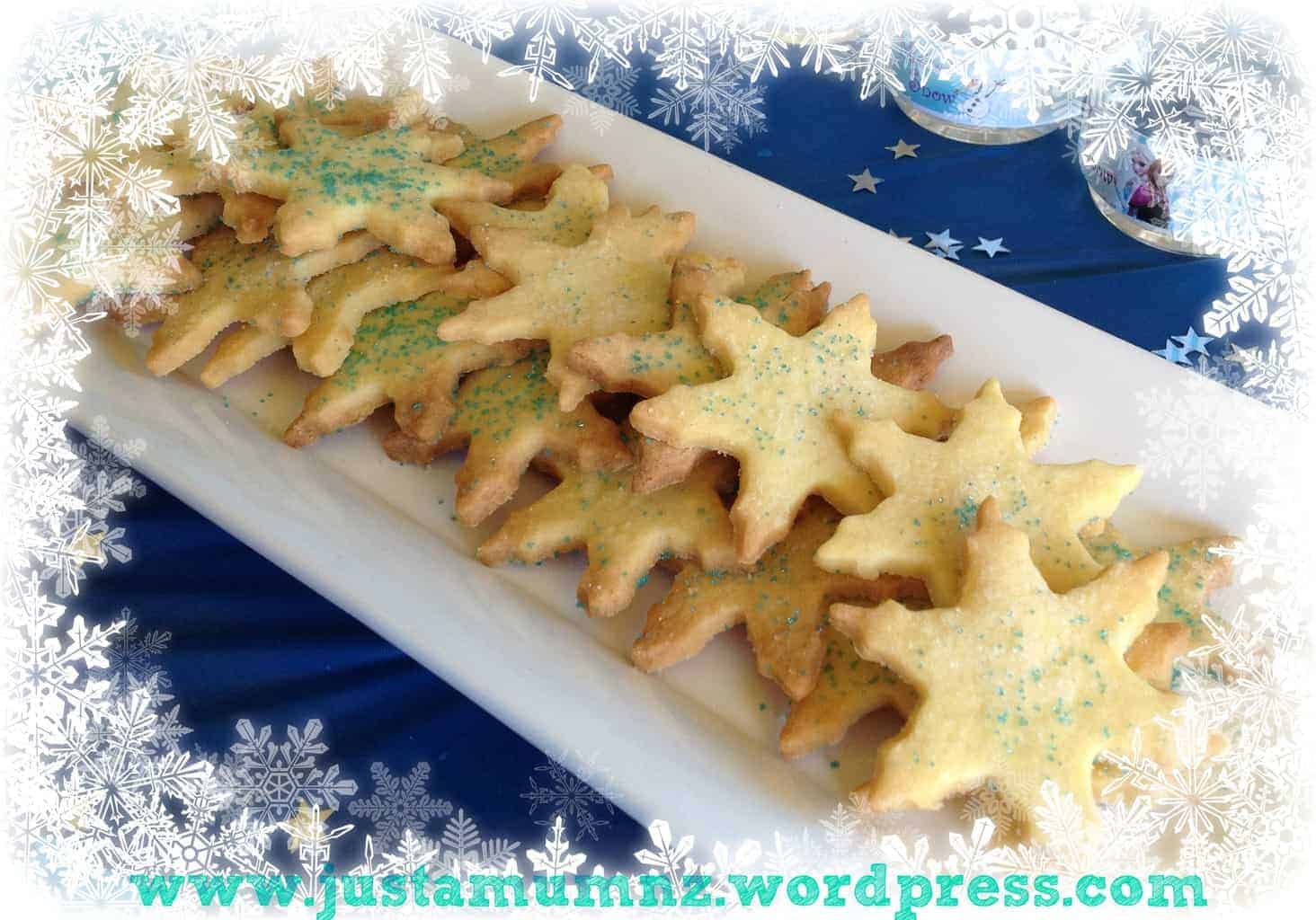 You can have the cookie on its own, or with coloured sugar sprinkled on top, with pretty icing, dipped in chocolate or sandwiched with jam or icing!
The recipe is simple but you will need to make it in advance as the dough needs to be refrigerated for a few hours before it is hard enough to work with. Do not be alarmed when its first made as it is super soft and hard to imagine it will come together to use with a cookie cutter or hold its shape!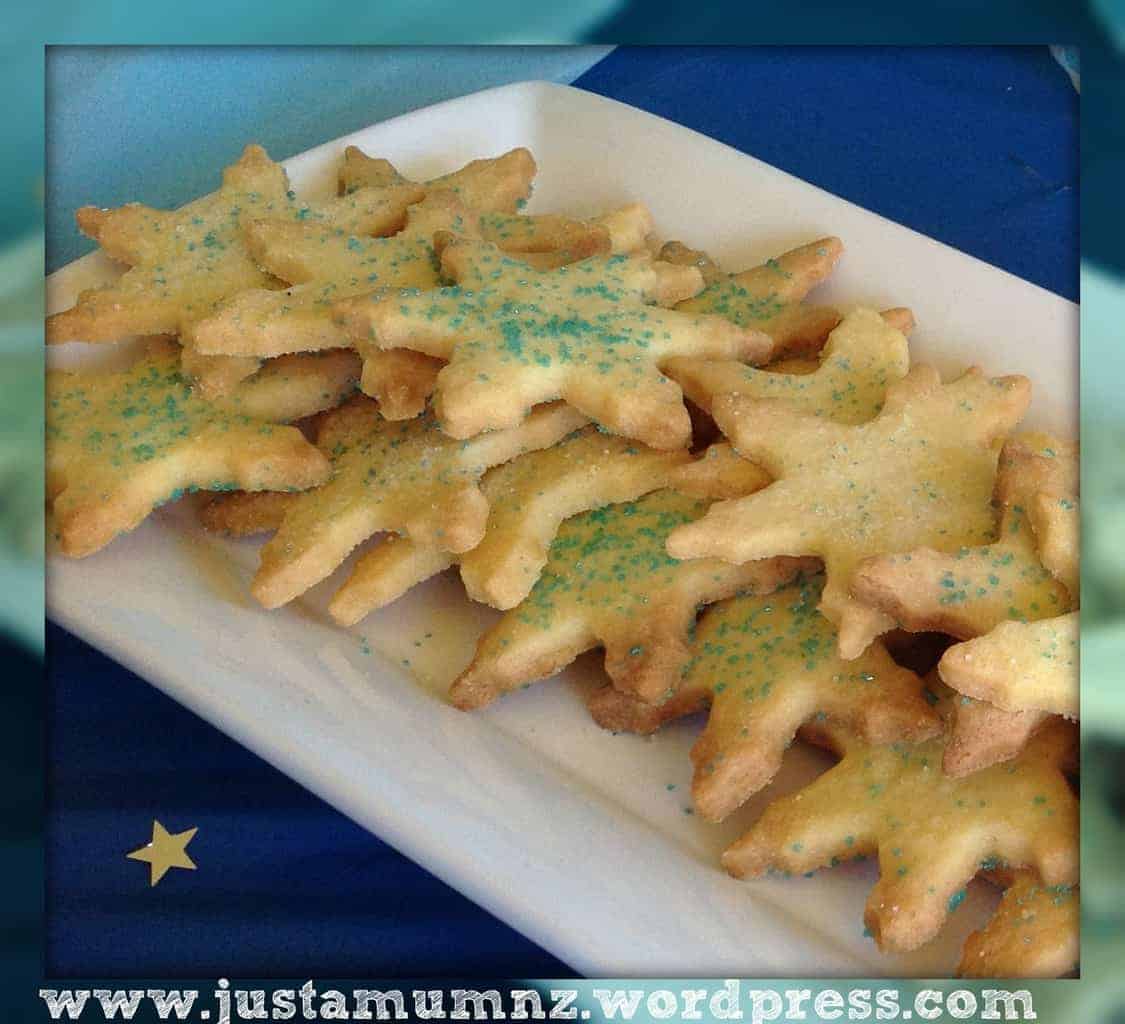 I also shared an Elsa cake, using simple techniques that you can change to suit any theme. With the new Frozen 2 coming out in November 2019 I thought it was a great time to reshare these easy recipes for any Frozen lovers in your family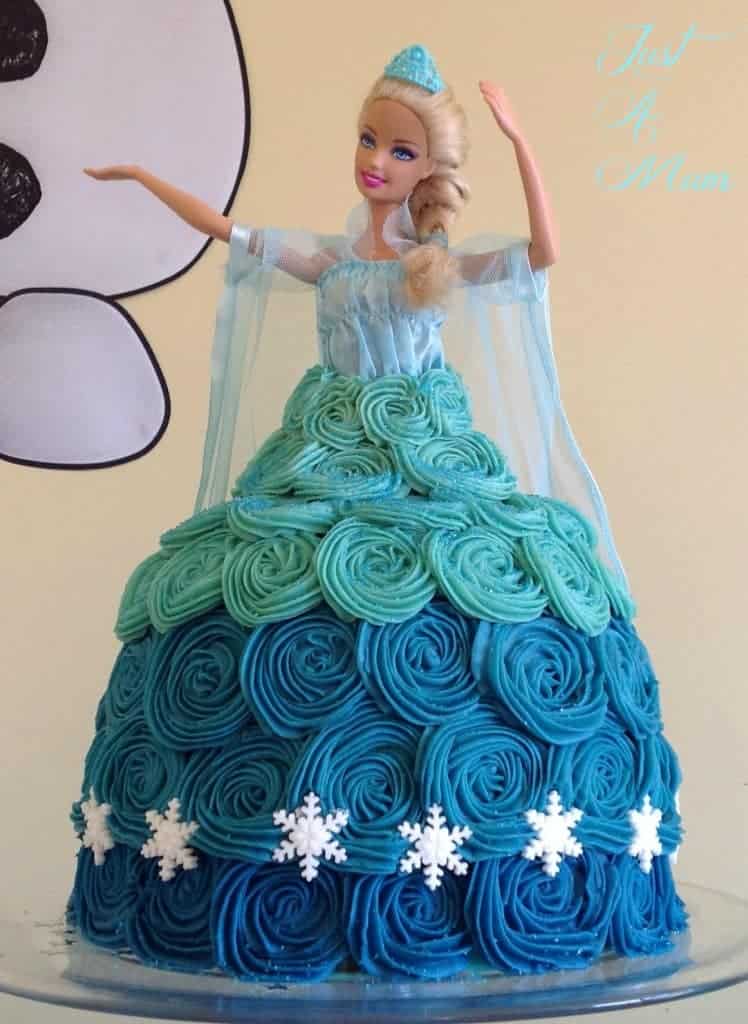 Check out my Frozen Coconut Ice, no bake, absolutely delicious and very very cute!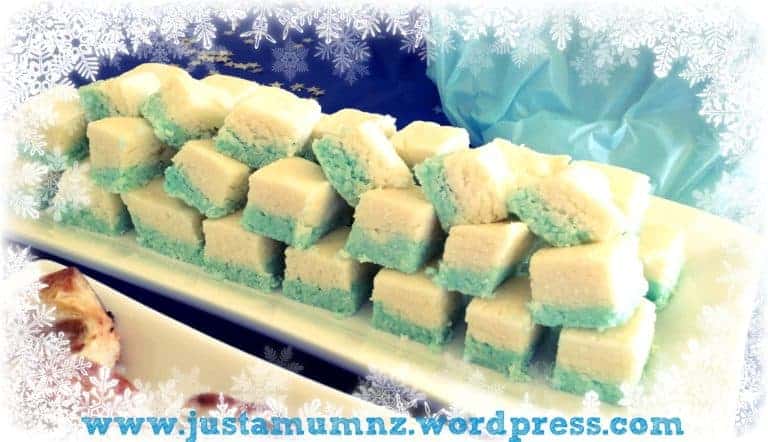 So onto the recipe for my Frozen Snowflake Shape Cookies, so easy and delicious, you can use this for so many of my royal icing cookies, or they are delicious on their own.
So easy, I would love to hear if you have made any Frozen themed recipes? Let me know in the comments below.
Thank you so much for stopping by to check out my latest recipes on my blog. If you are not already be sure to follow me on Facebook or Instagram for more deliciousness, and you can register your email in the subscription box below to receive all my recipes as I publish them.
Happy Baking
Anna