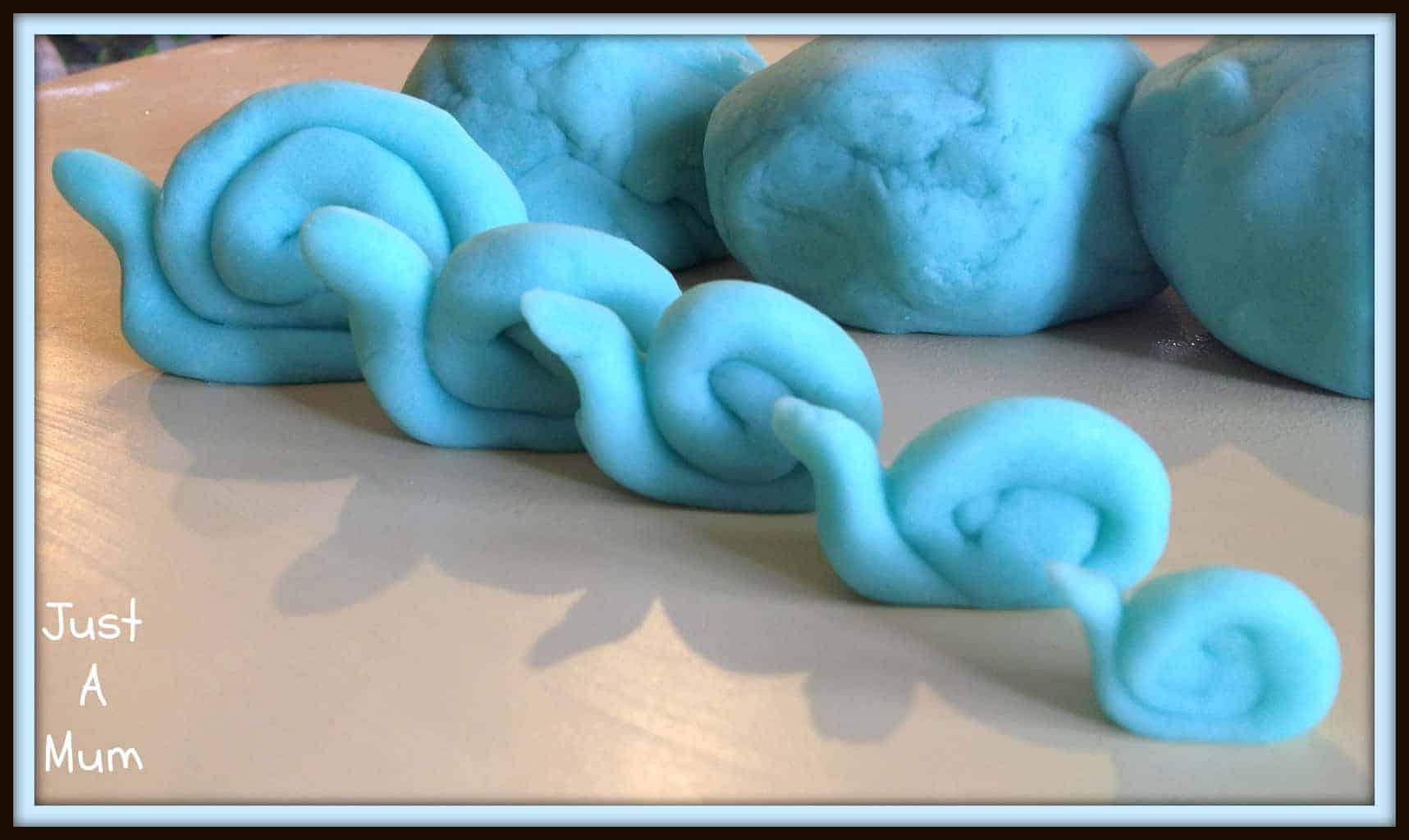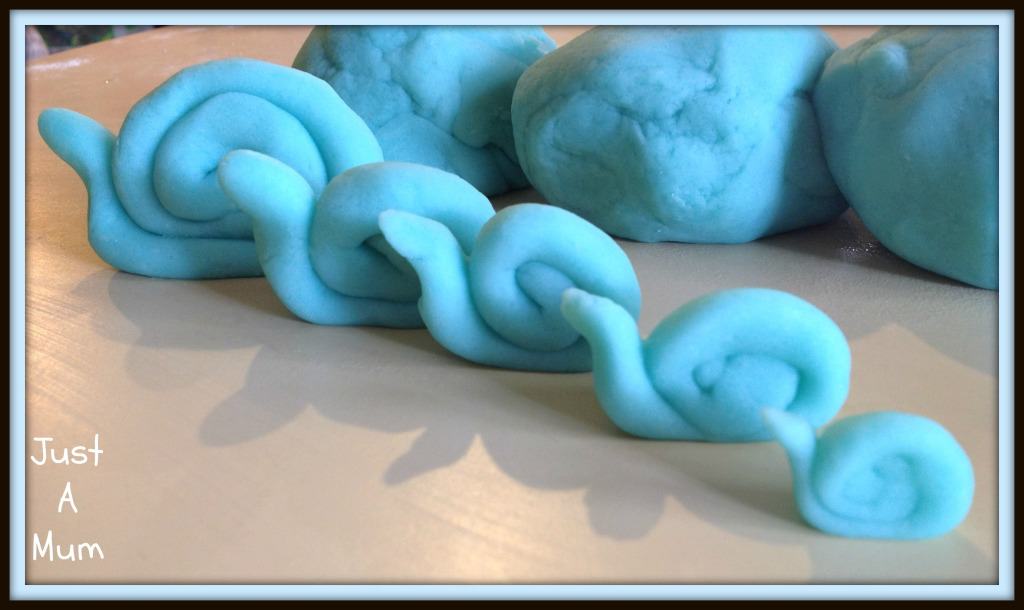 There is nothing quite like the smell of freshly home made playdough to bring back memories. I am often found at the playdough table at my childrens kindys – sometimes long after they have left to another activity lol! There is something quite therapeutic about rolling the dough between your hands and the gorgeous soft consistency.
With our winter sports out of the way and the beginning of spring upon us I feel like I have a few more hours to our week – a bit more time to be at home, longer days and more sunshine to brighten our days. But also with the Spring sunshine, the daffodils, blossoms and new babies, comes rain. So as I sit here with the rain drizzling outside I thought I would whip up a batch of playdough for me and my little girl while the bigger kids are at school. I have made the cooked playdough version here, it is very simple to make and the resulting texture of the playdough is just gorgeous. You can add any colour or essence to this to give it a gorgeous look and smell. Also consider using glitter, sand or other tactile ingredients to add to the experience if you like. We just added blue food colouring to ours and as it lasts endlessly we are in for a treat for many weeks to come (as long as we store it well!)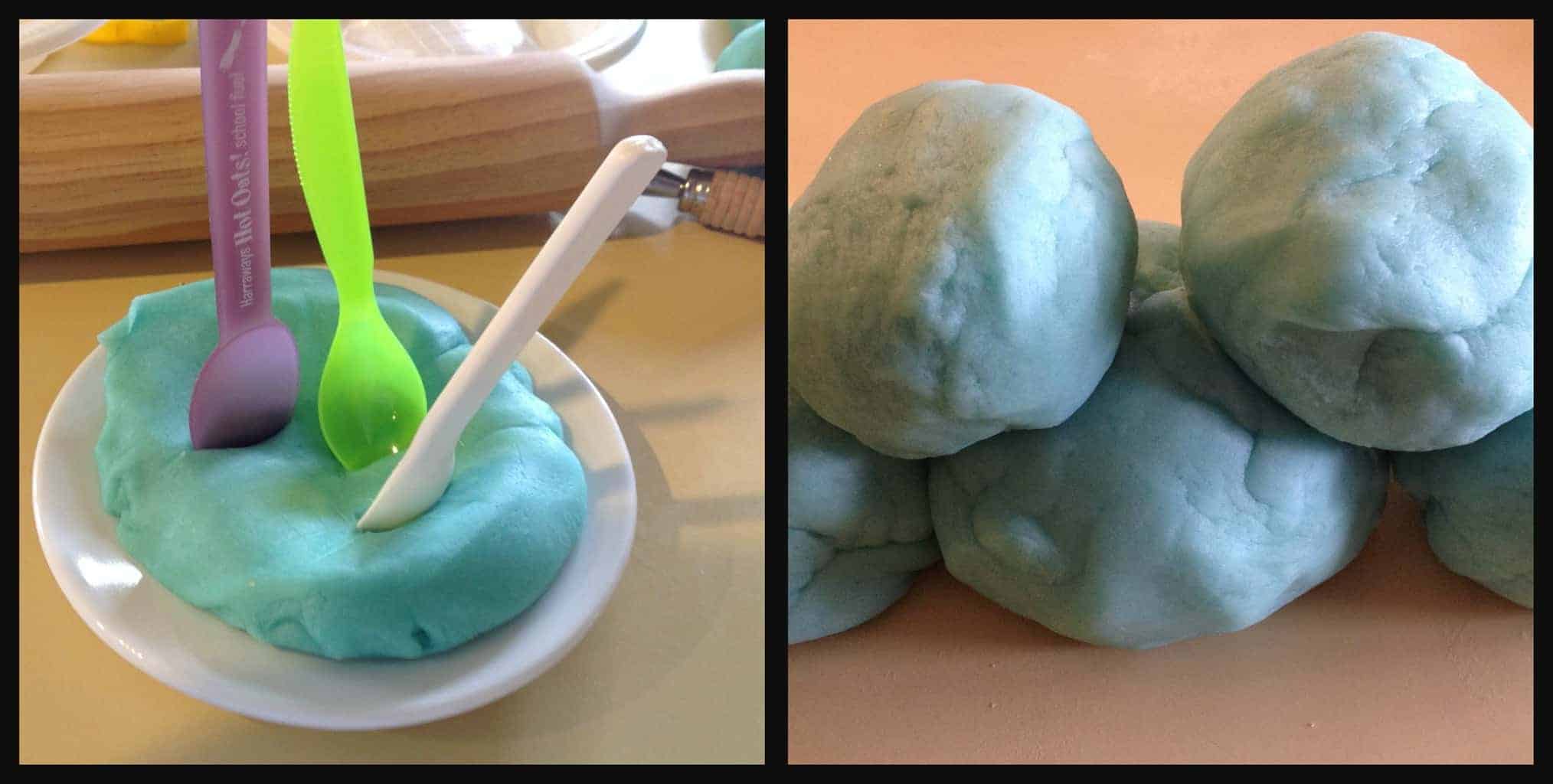 This recipe includes a lot of salt and also cream of tarter – sometime ingredients we do not have on hand. You can buy budget salt in bulk at the supermarket for just this purpose – there is no need to use the flash brands here – budget or basic products are perfect.
Given the quantities of salt please be mindful this is not suitable for eating – in my salt free playdough (click here for link) you will see an article referred to regarding the potential issues that might be caused by ingesting homemade playdough. But just be aware and supervise them and you will be fine!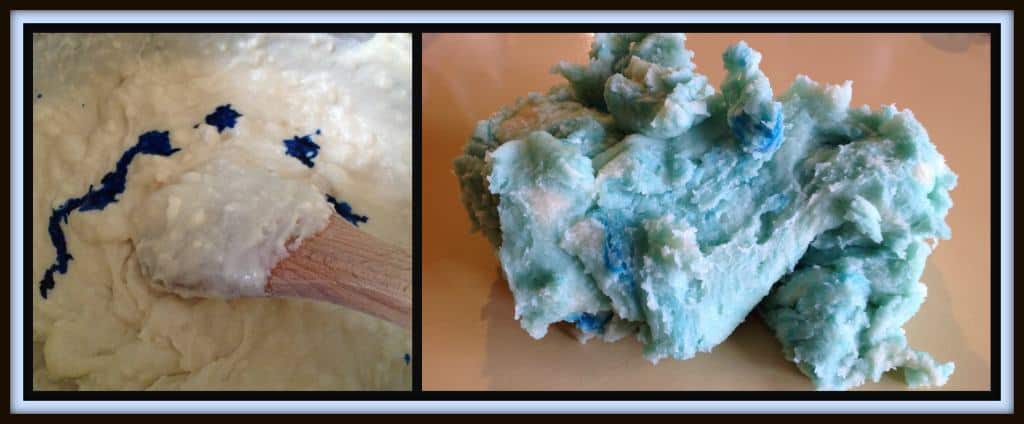 As you can see I had help from my little helper for putting together the ingredients – they love to help out! I did the part on the stove and the kneading however as it is too hot for her.
My daughter has had so much fun making cakes (with spoon candles!) and setting up a tea party for her babies as well as making cupcakes for me! It is now stored in its airtight containers so will last well.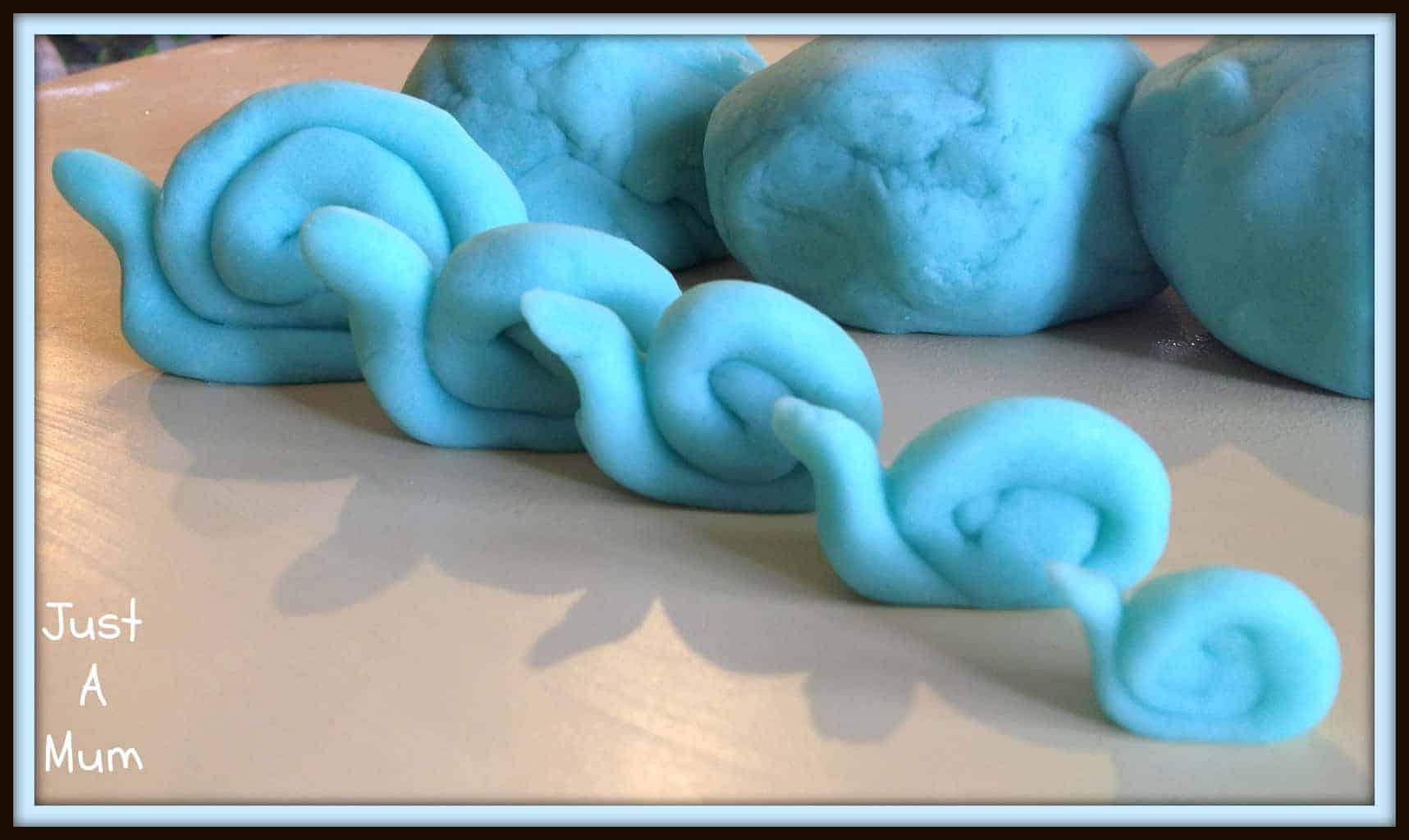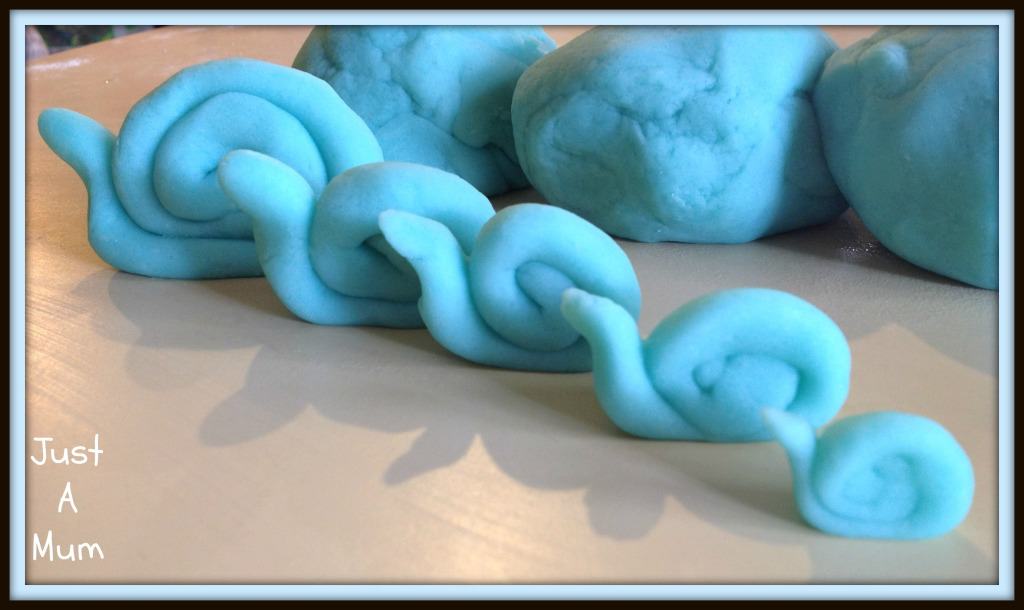 Thank you so much for stopping by to check out this easy cooked playdough recipe. Check out my Fun Kids Activities Tab above for more ideas.
Or check out these Playdough Recipes for something different you might like to try 🙂
Soft as a Cloud Playdough – 2 Ingredients
Remember to follow me on Facebook or register your email here to get my recipes & fun kids activities as I post them
Anna 🙂