Well the title says it all, these are literally the most delicious thing you will put in your mouth this week, if not this month! They really are amazing meatballs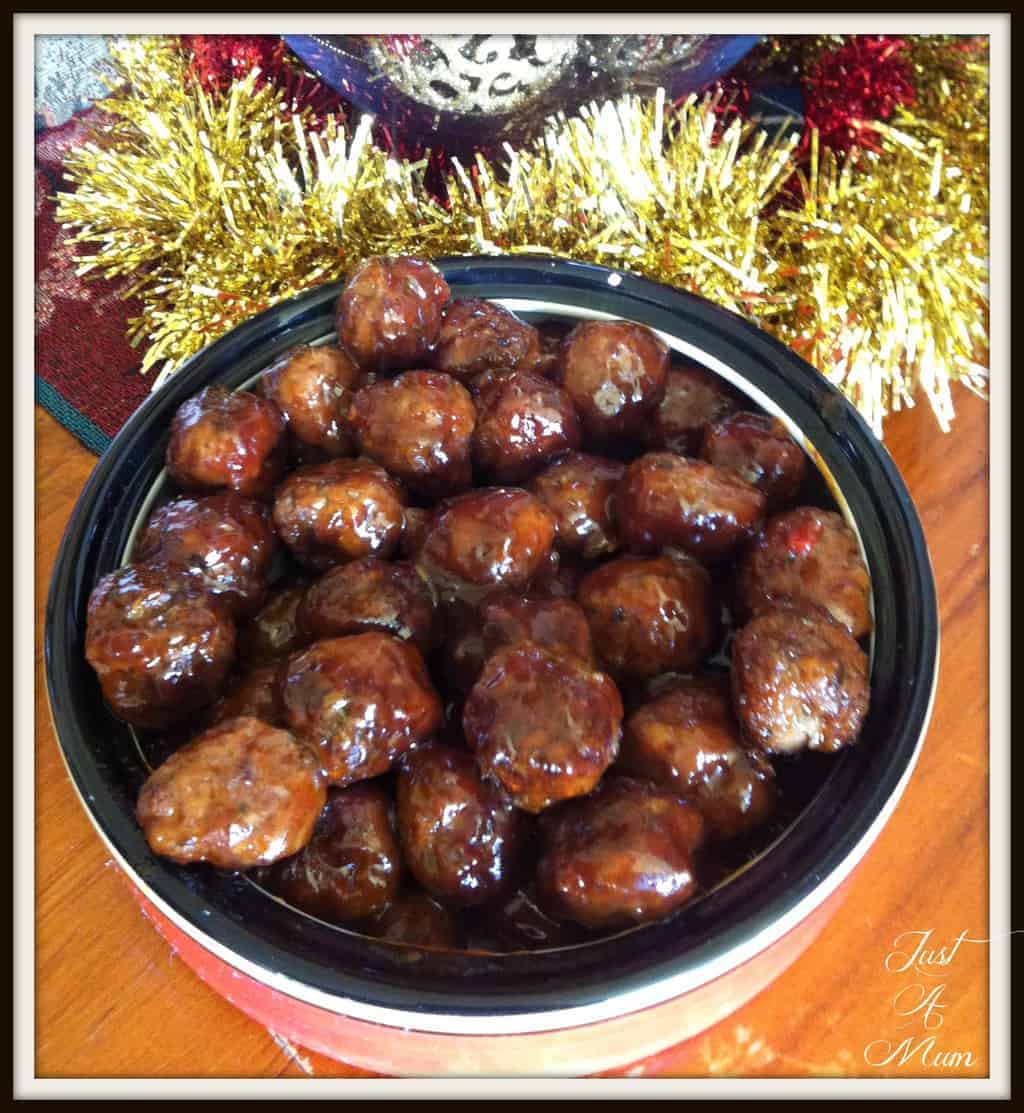 I have never been a fan of meatballs before this recipe came into my life but now it is absolutely my go to "take a plate" recipe.
The flavours are amazing and they are totally moreish, perfect hot or cold you will be finding excuses to make these little nuggets of deliciousness.
It is hard to make meatballs look beautiful in photos so you will just have to take my word for it and make them soon, the main photos are on my phone so not ideal but better than nothing.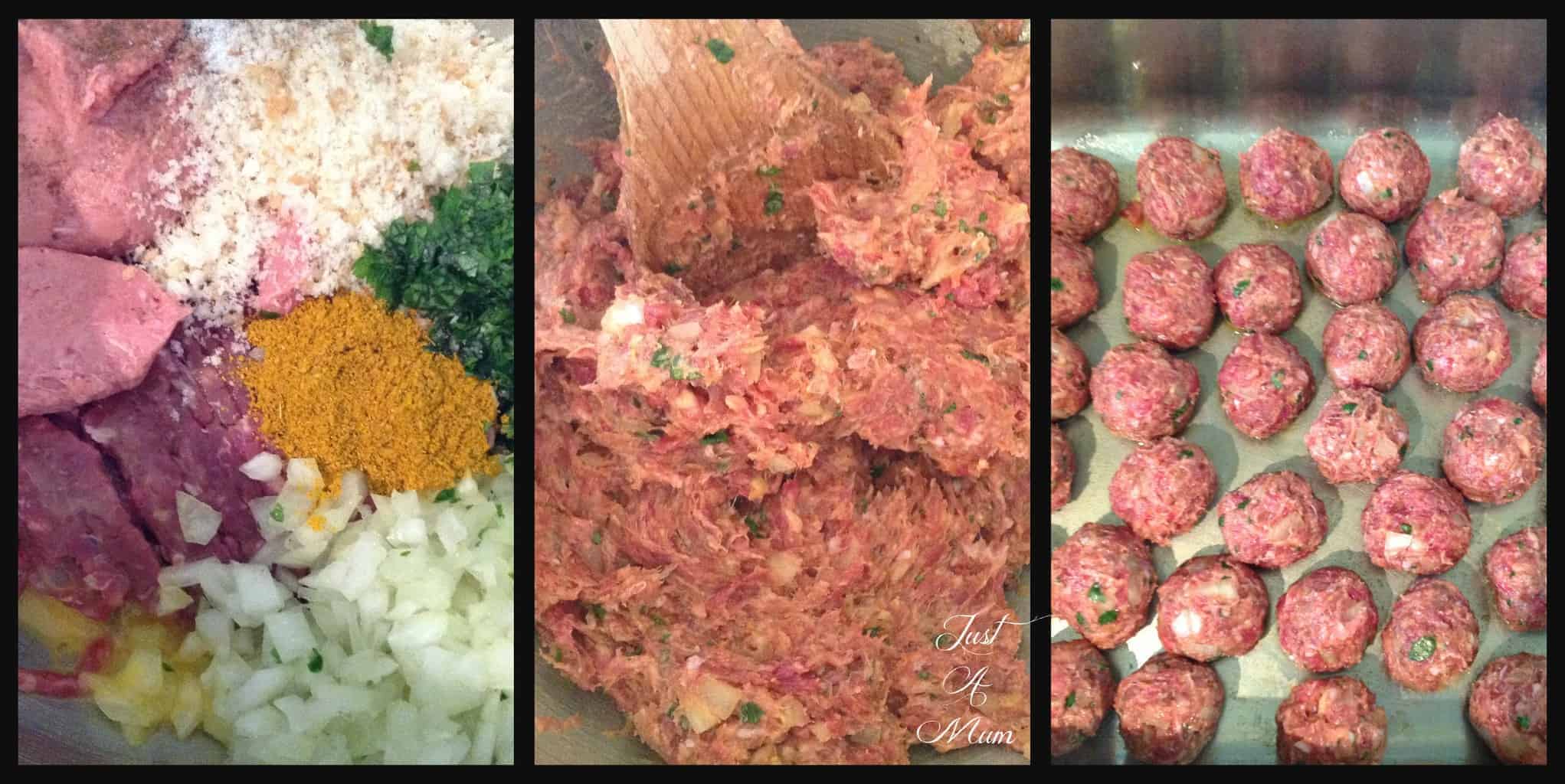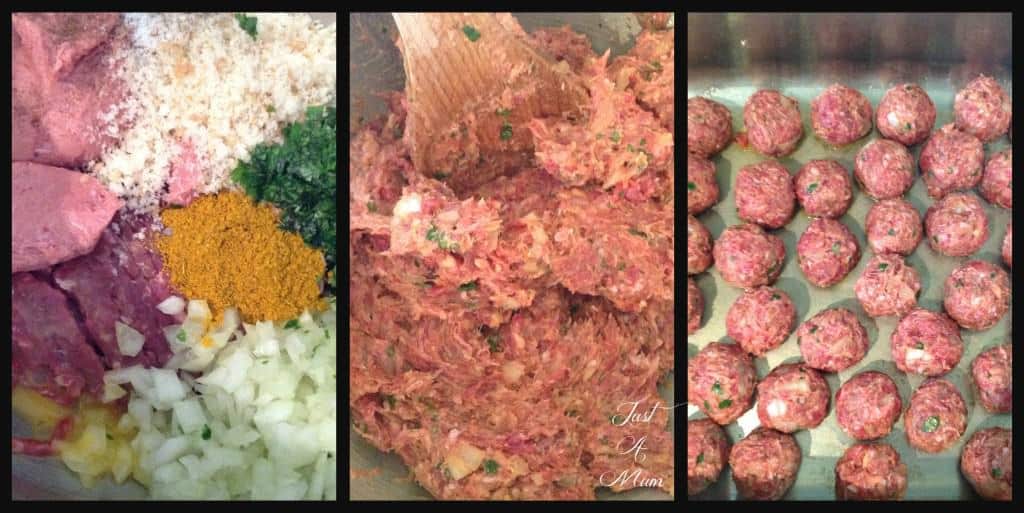 To make these meatballs you will need
lean beef mince

sausage meat

egg

breadcrumbs

curry powder

parsley (or coriander)

onion
The meatballs themselves are pretty simple yet tasty but the magic is in the sauce – again containing pretty basic ingredients but together they just sing! I am not a huge onion fan so I halve the onion and chop it super fine but you can use a large onion as per recipe.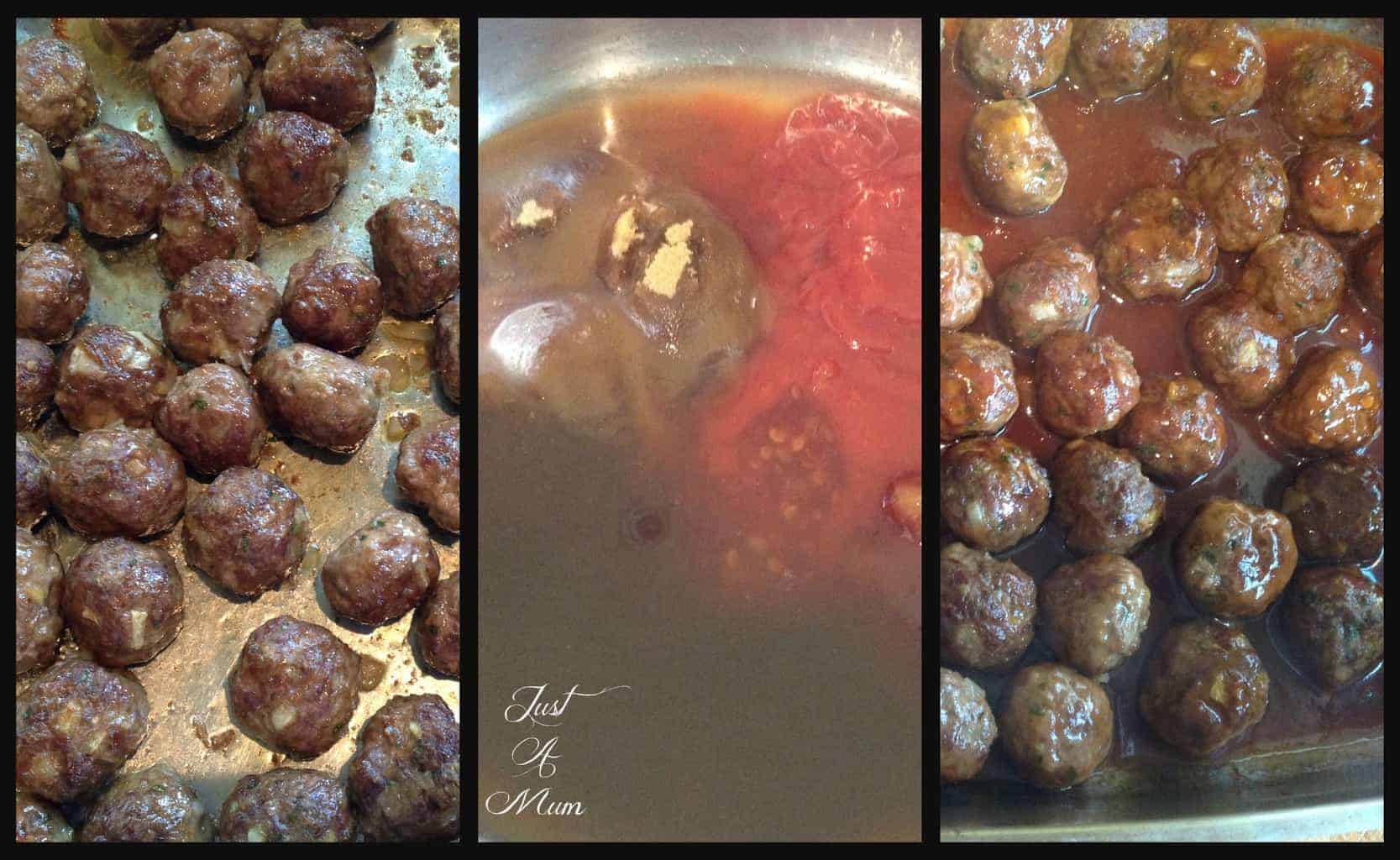 For the delicious sauce you will need
water

tomato sauce

malt vinegar

Worcestershire sauce

sweet chilli sauce

brown sugar

Fruit Chutney
I got this one from my Mum and the recipe is from a church fundraising book called Practical Recipes for busy homes. There is a bit of assembly required but boy is it worth it!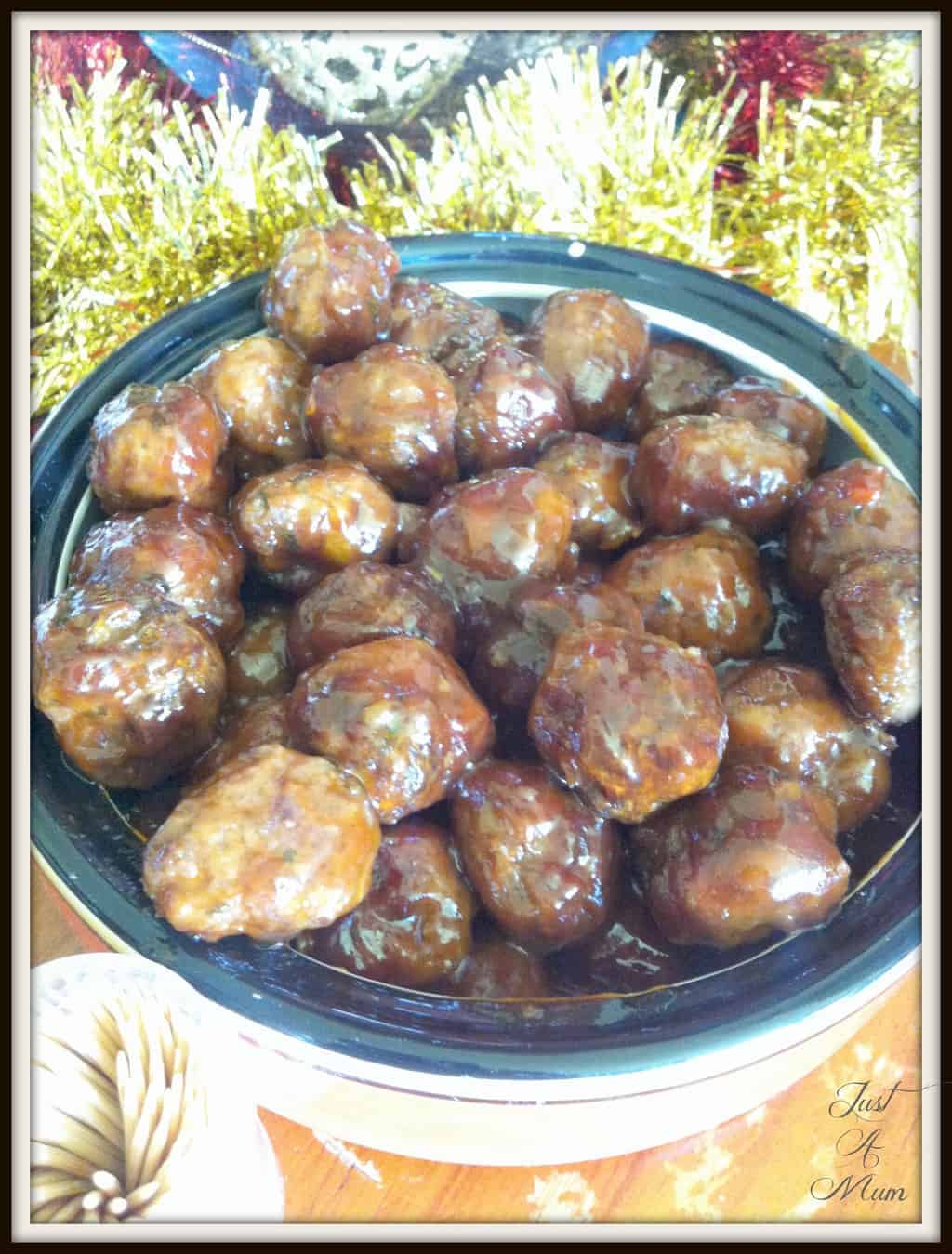 Consider making double the recipe if for a large group – you will need two roasting dishes to do that or make in two batches. It is totally worth the effort of rolling balls etc trust me!
If you are a fan of meatballs, try these ones – lovely rich Sticky Asian Meatballs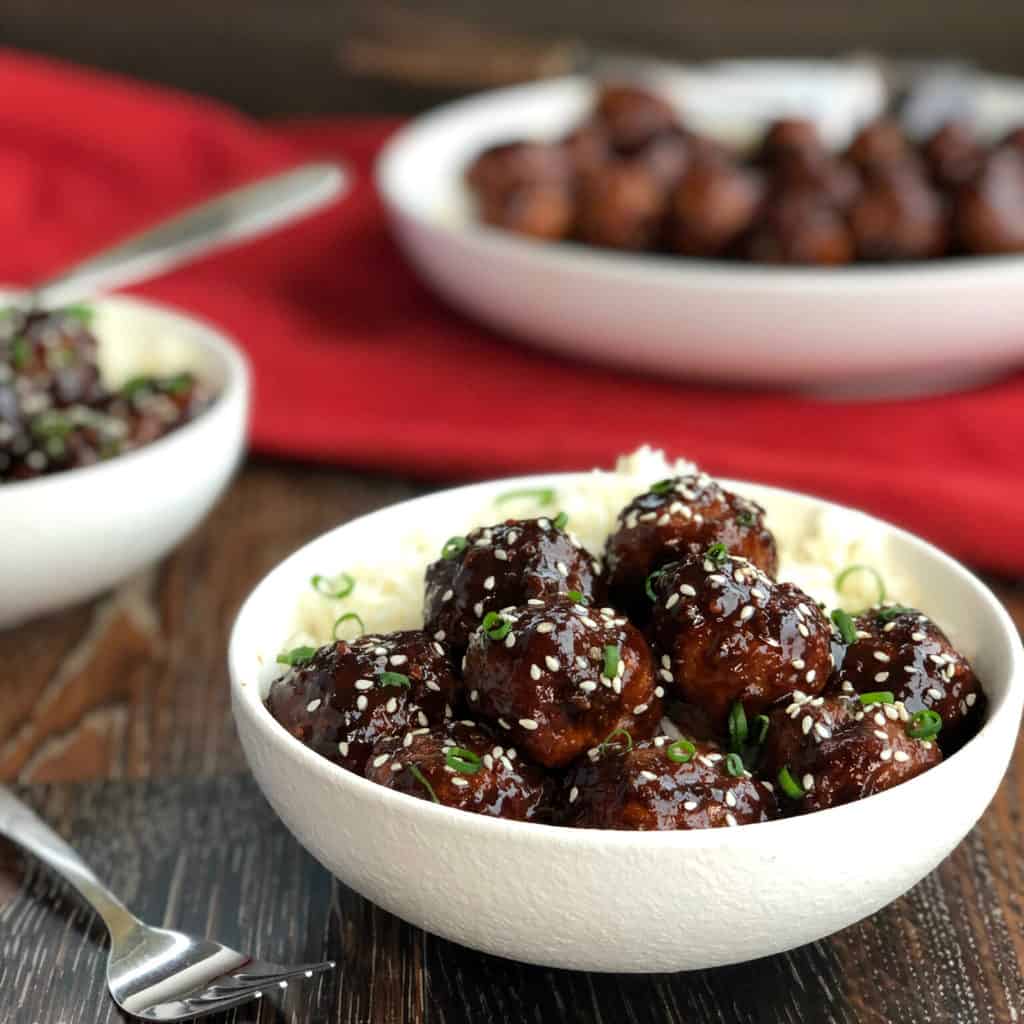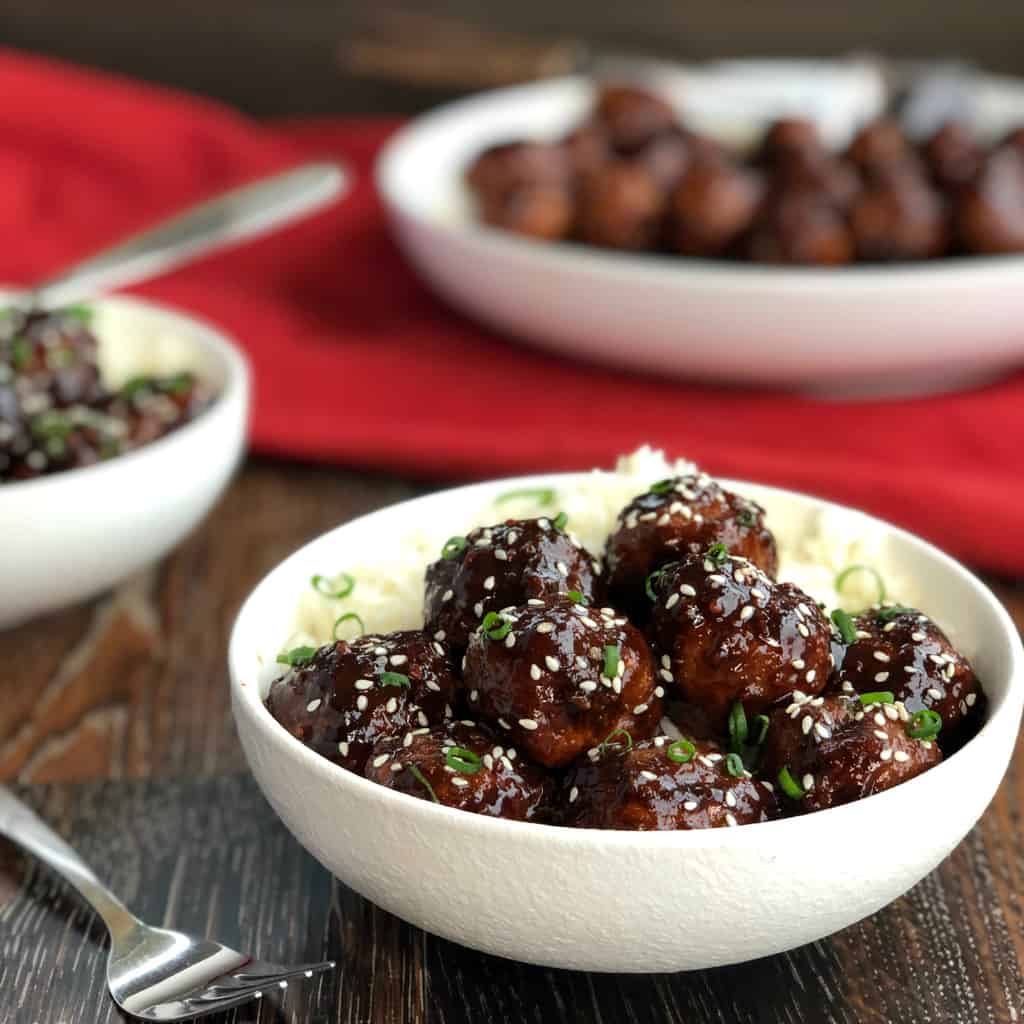 Here is the recipe for these amazing meatballs.
As you can see this really is an easy recipe but the flavours will impress! I love taking these as an appetiser, but they are just as perfect on the table for a main meal or used as nibbles before the meal. You will just have to make them yourselves to see what I am raving about!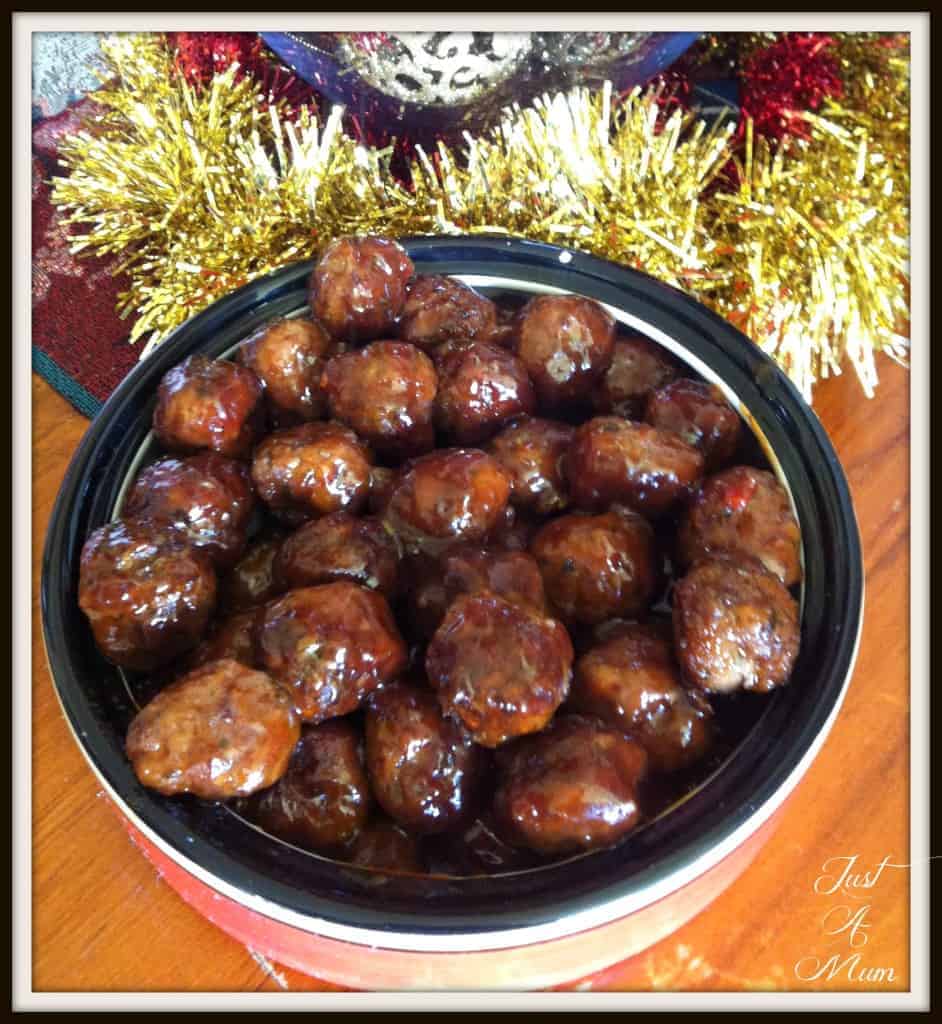 Thank you so much for stopping by to check out my latest recipe and others on my blog. If you are not already be sure to follow me on Facebook or Instagram for more deliciousness, and you can register your email in the subscription box below to receive all my recipes as I publish them.
Happy Cooking!
Anna