This Easy Black Bean Beef Stir Fry is so delicious, using simple ingredients it will be ready and served in no time, quicker than ordering a takeaway!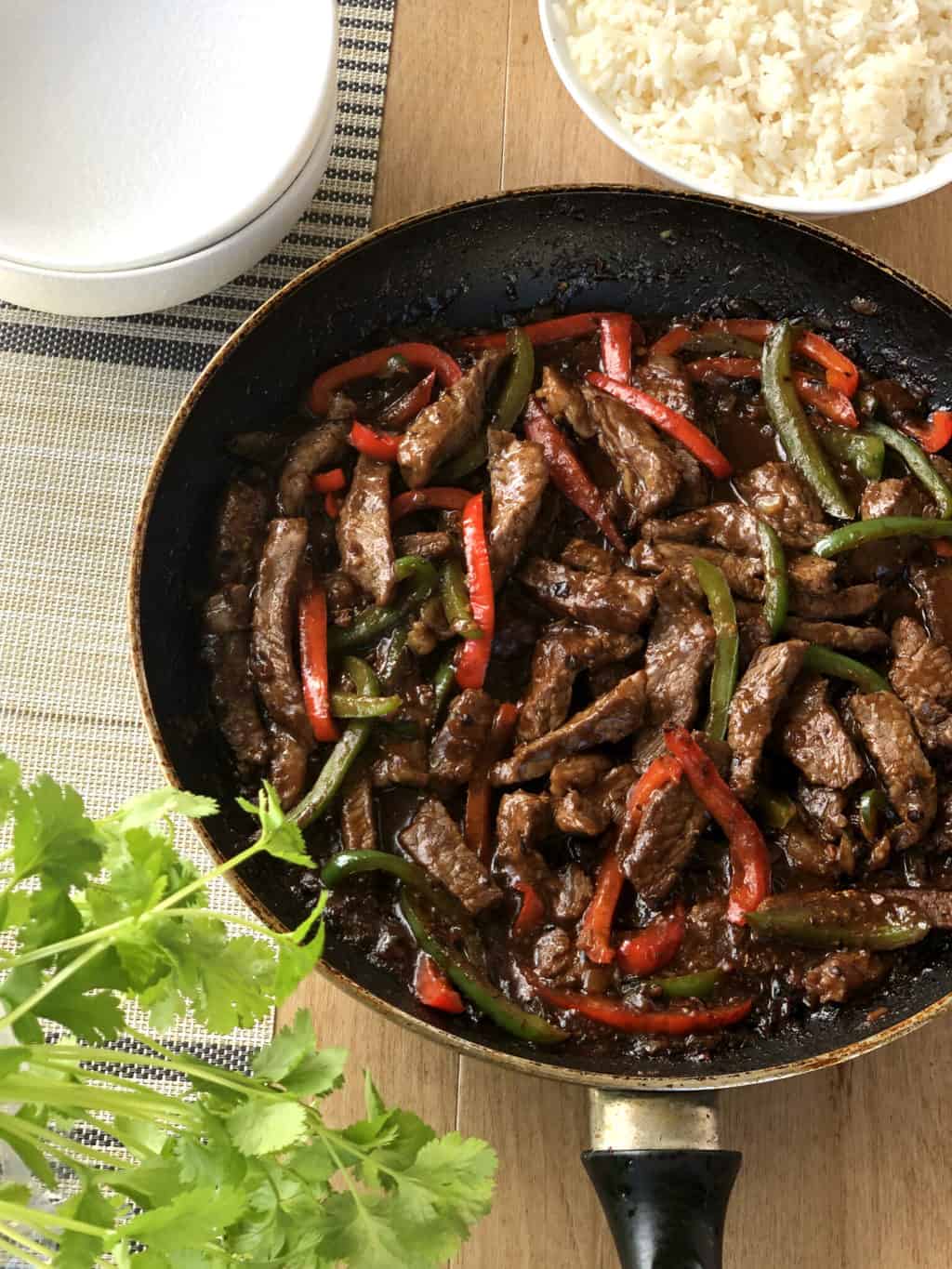 With a busy family we are big fans of easy dinners that can be on the table quickly. Stir frys definitely fit that bill, this one is particularly easy, less than 25 minutes for the favourite Asian flavours you love.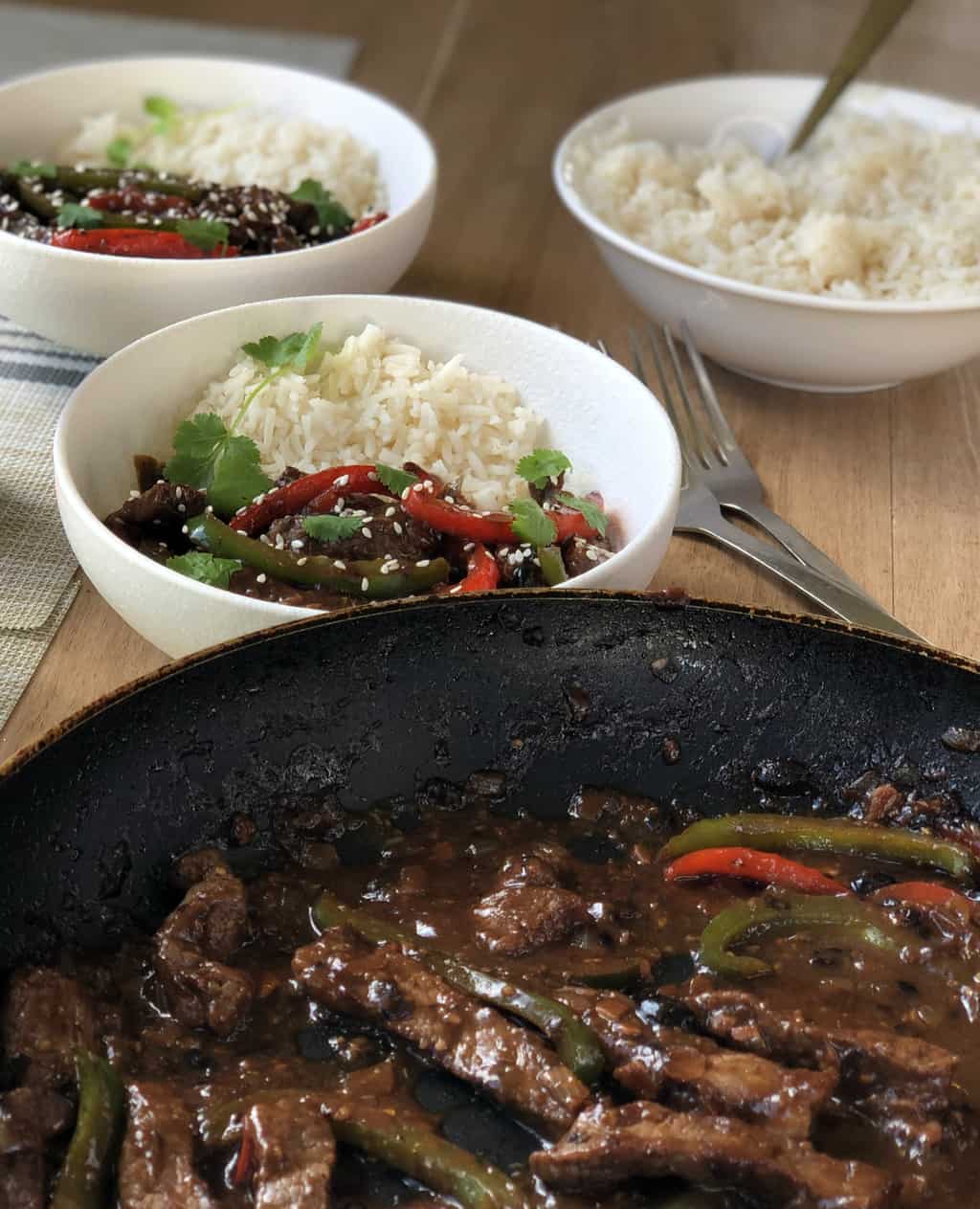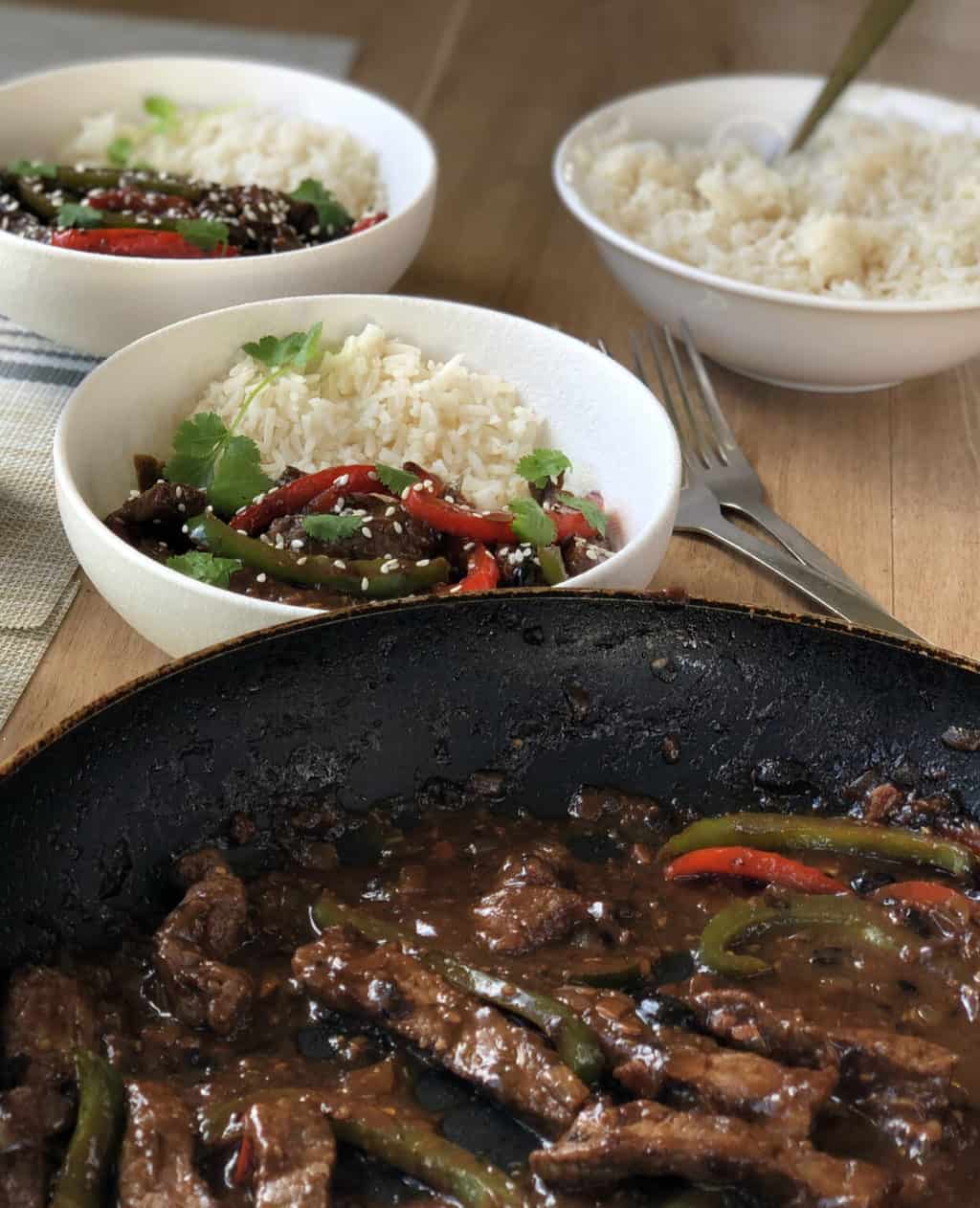 This recipe is super simple using every day ingredients and my secret ingredient which is the Lee Kum Kee range. We are big fans of this huge range, they are always pantry staples for us, bringing Asian flavours to our table easily.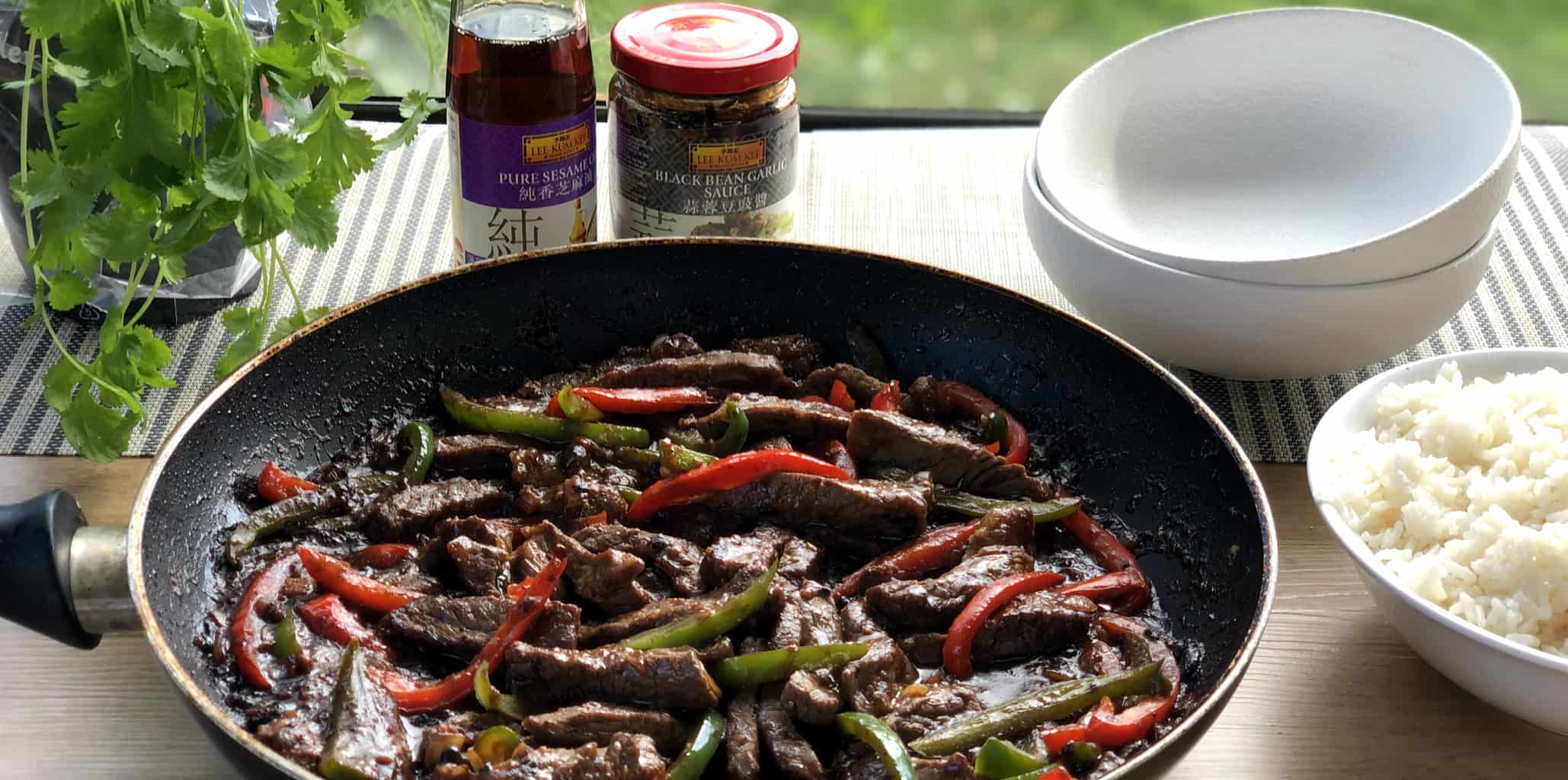 Today I have used the Lee Kum Kee Black Bean Garlic Sauce, you can also use the basic Black Bean sauce and up the garlic in the recipe, just choose what you have available in your supermarket, they are both absolutely delicious. Super convenient – make your favourite take away at home!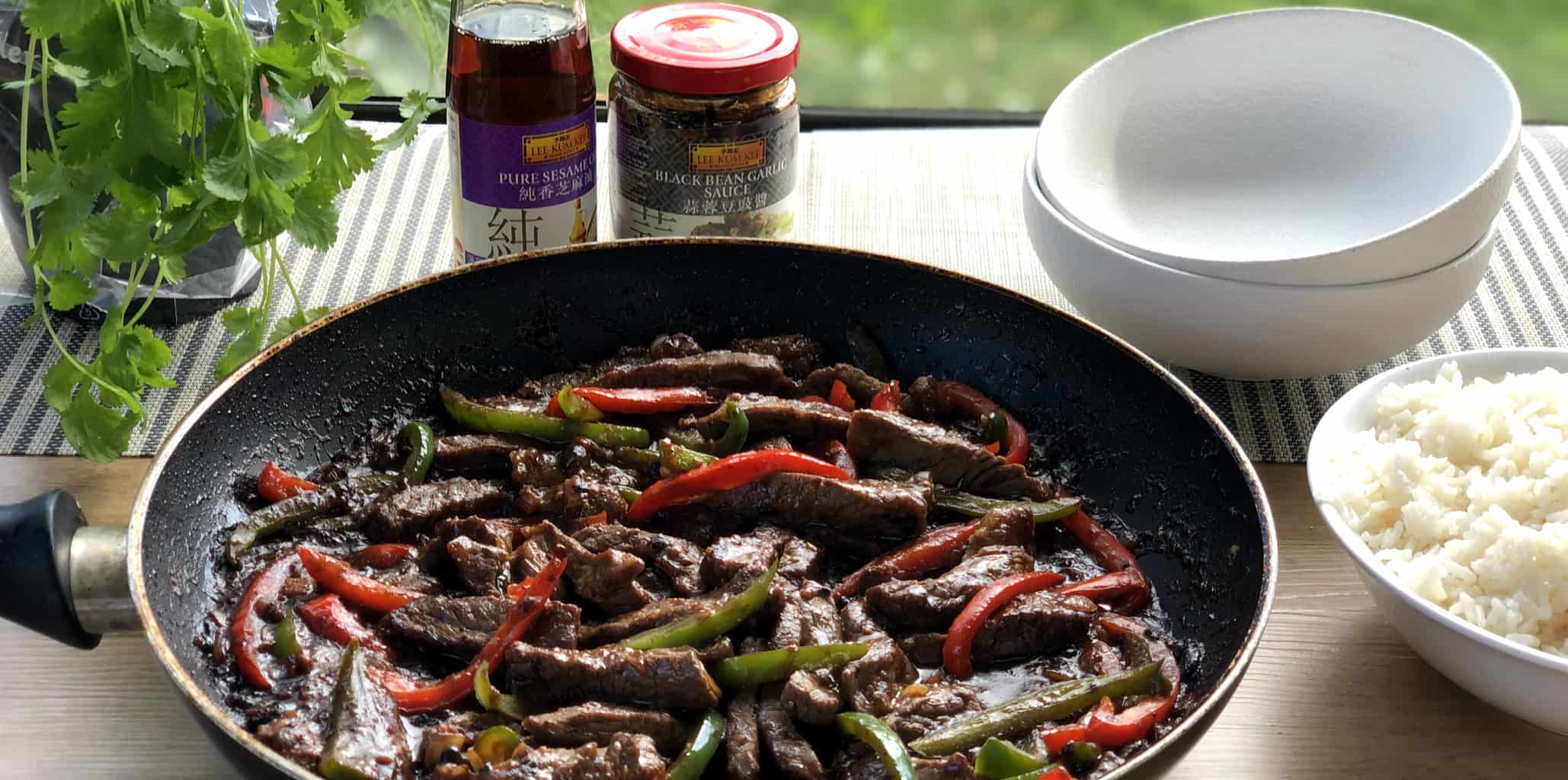 Rich in flavour and quality, we also always use the Lee Kum Kee sesame oil which is absolutely divine and adds such a lovely base flavour. We haven't used any chilli in our version to keep it family friendly but do feel free to add a little fresh, minced or dried chilli to give it a little lift.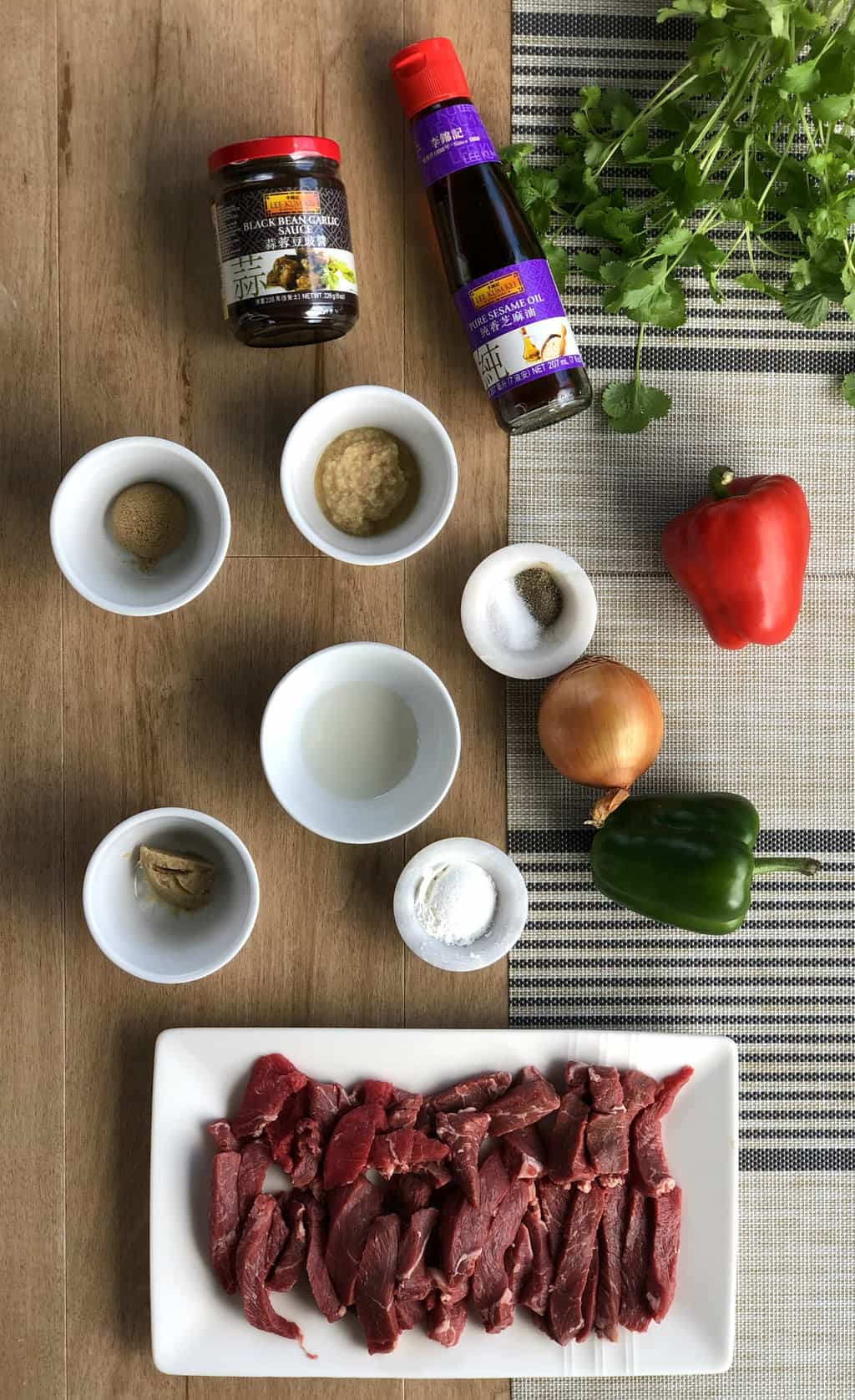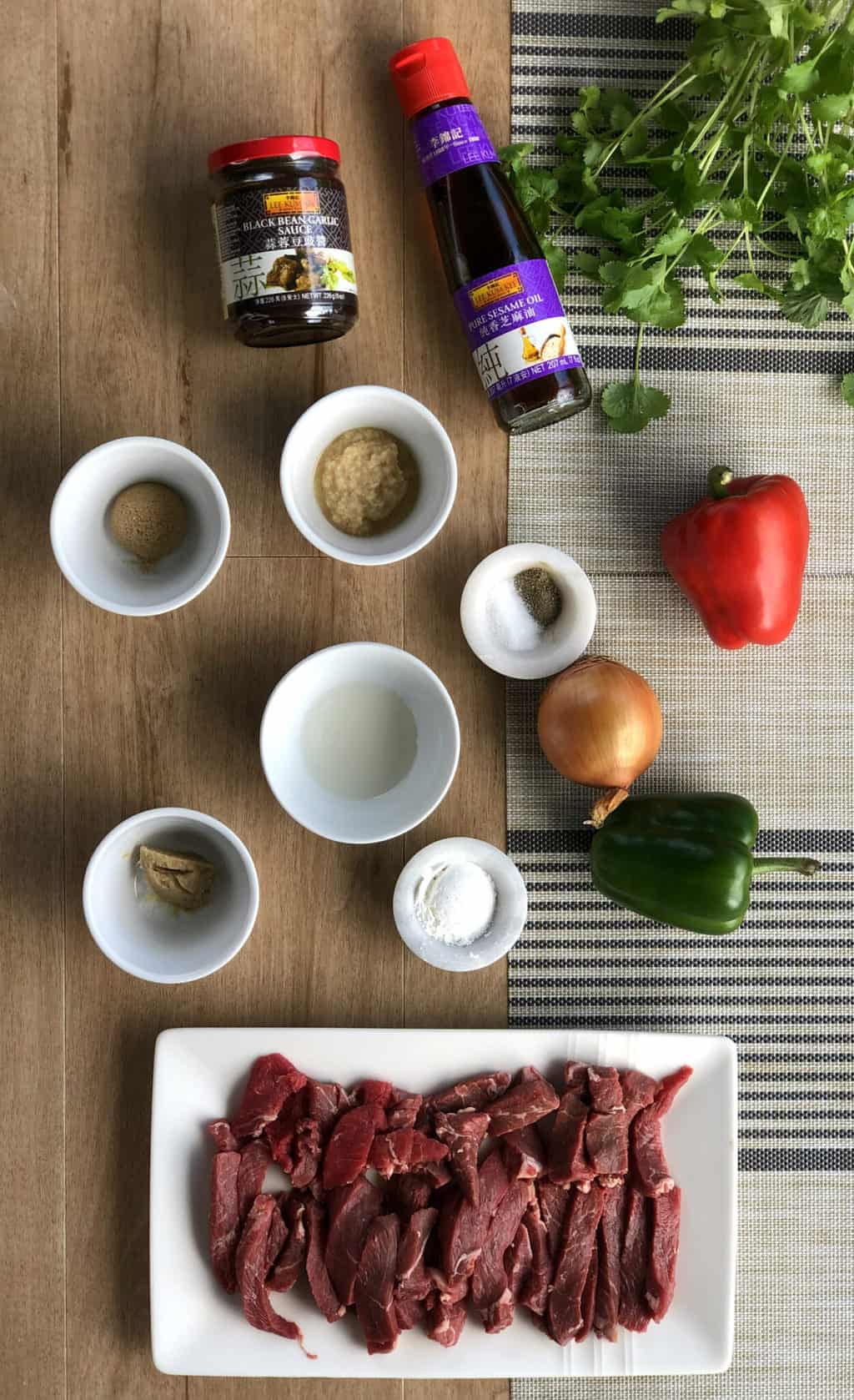 The key to making a stir fry is to have all of your ingredients prepped ready to go. It all happens pretty quickly once you start so having it all on hand just makes things much less stressful in the kitchen!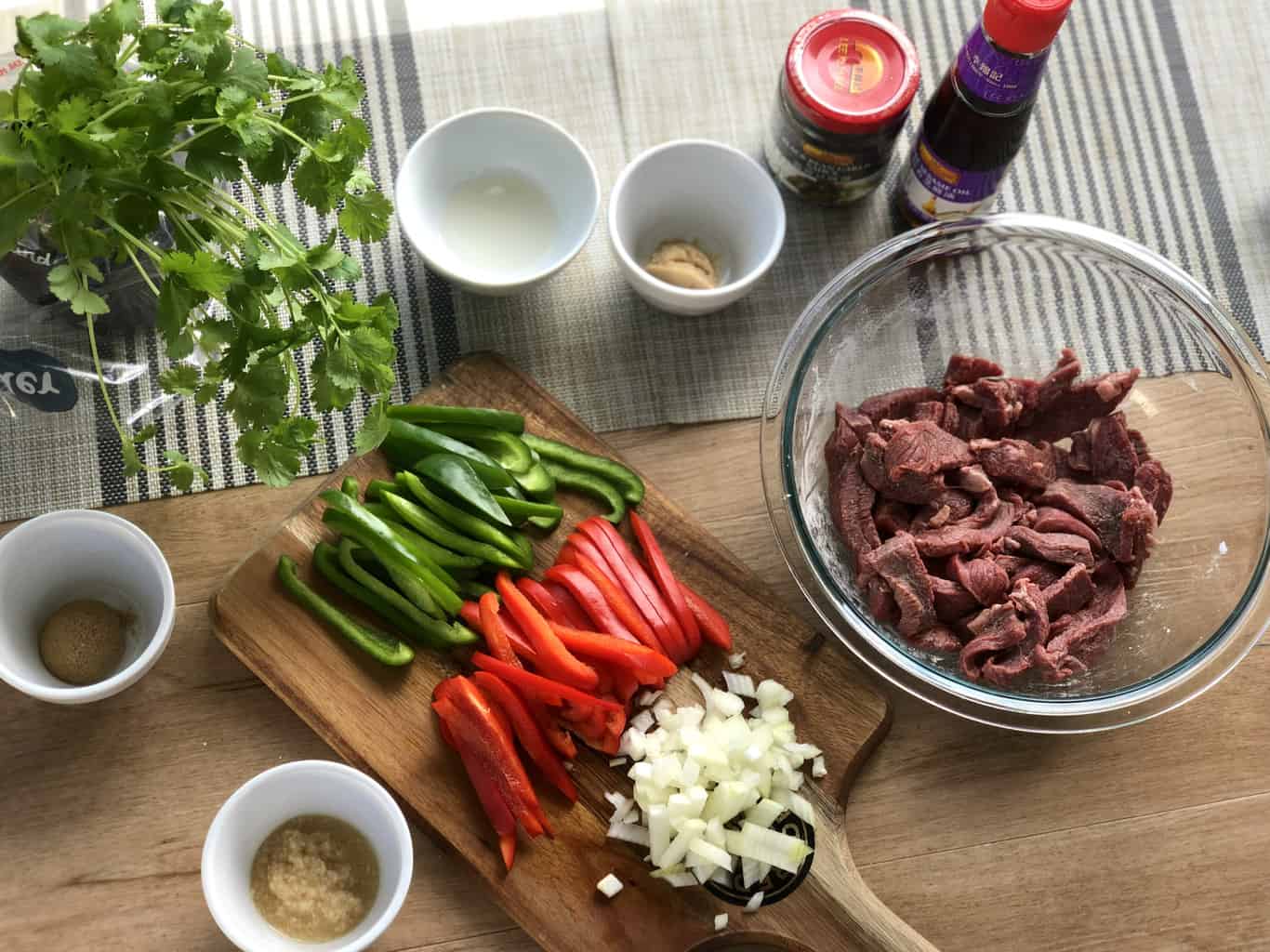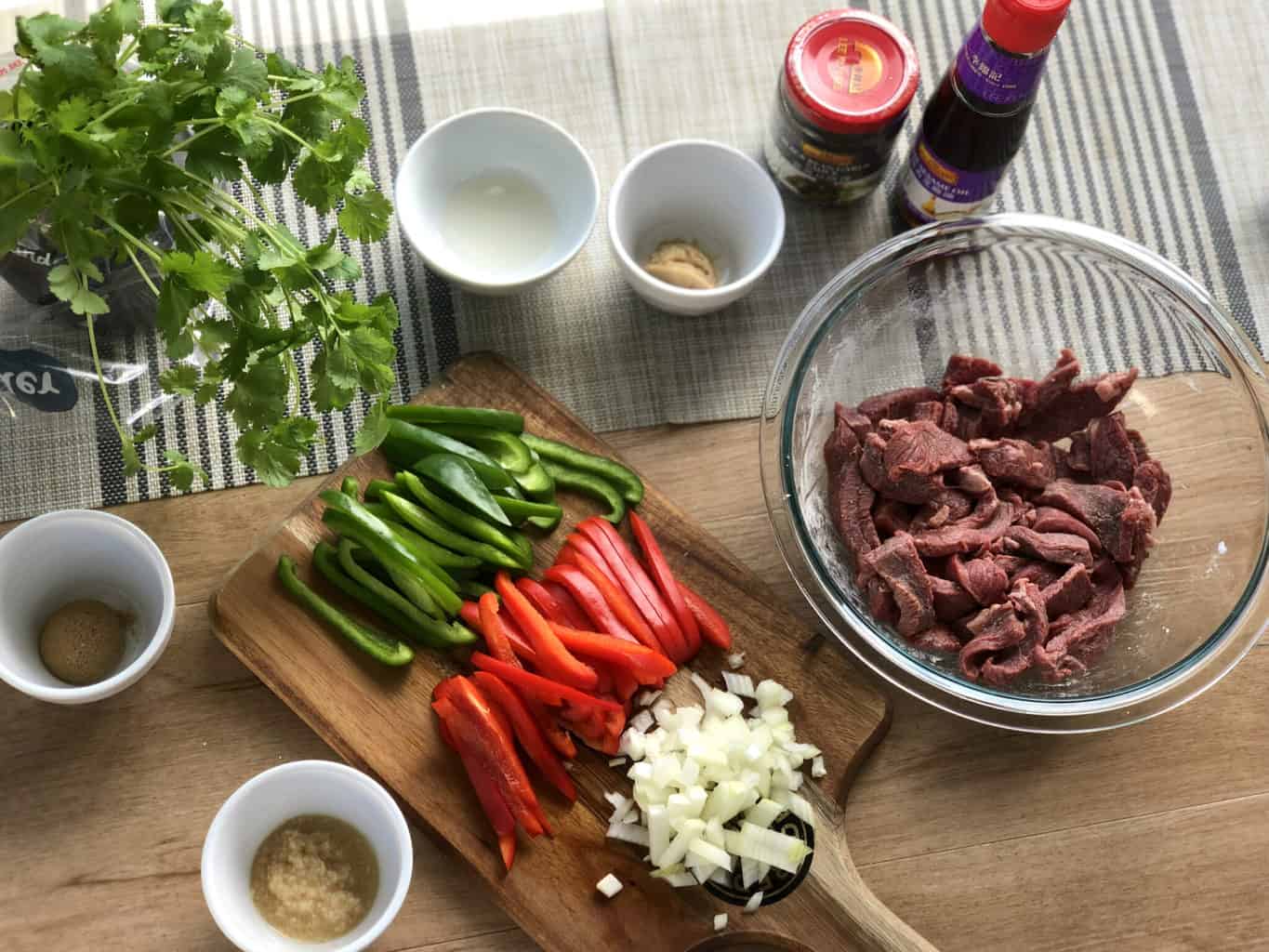 You will want to have your beef sliced, I use either rump or sirloin. A good quality beef is important as with a short cooking time it can otherwise be tough, you will want to also remove as much of the visible thick fat too, so a lovely lean piece of beef is best.
Next you want to prepare your veges and have them ready, and the other bits and pieces ready to go beside you. The black bean sauce is so thick and flavourful, if you are using the one with garlic you will not need to use much additional garlic if at all.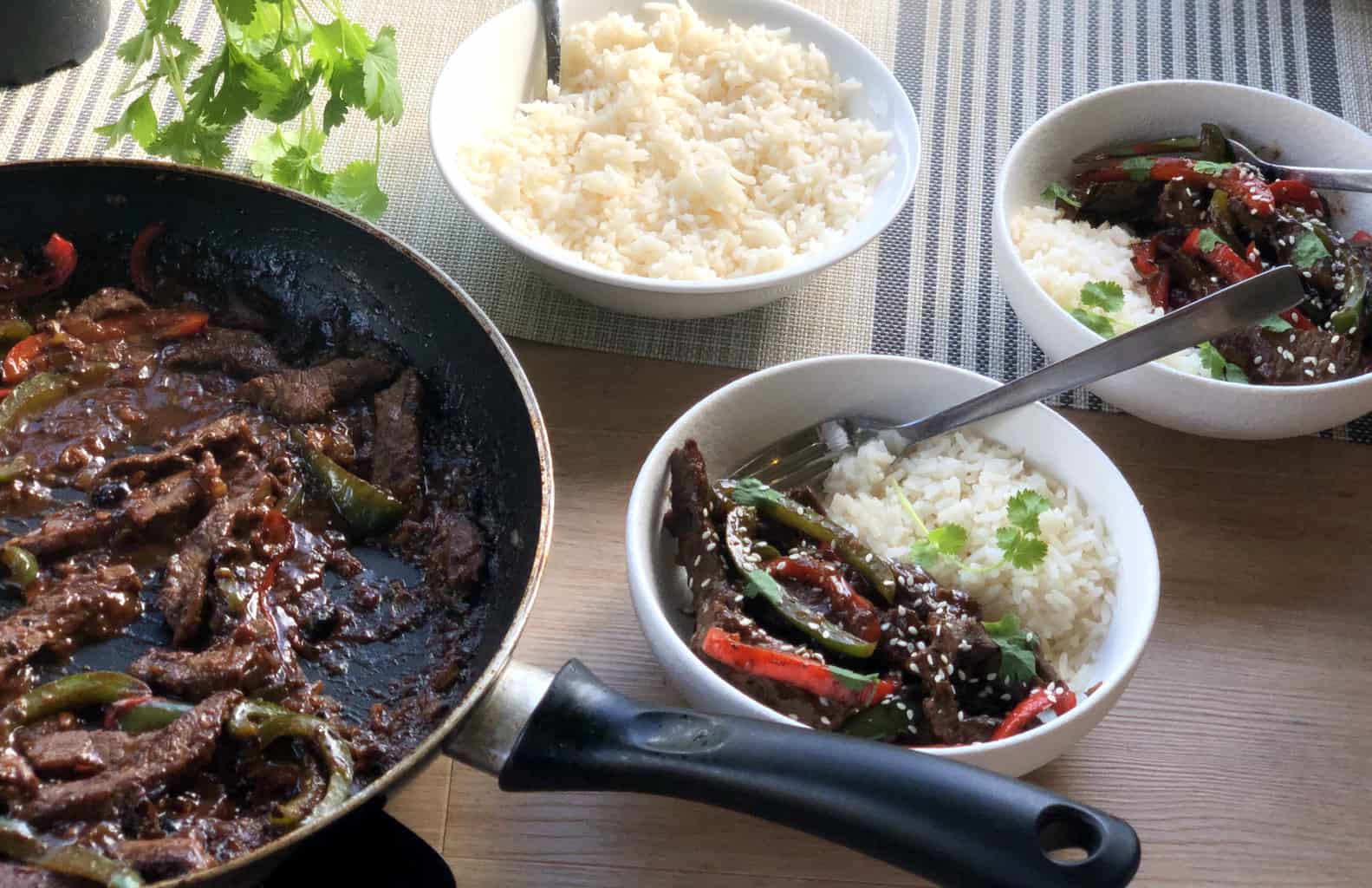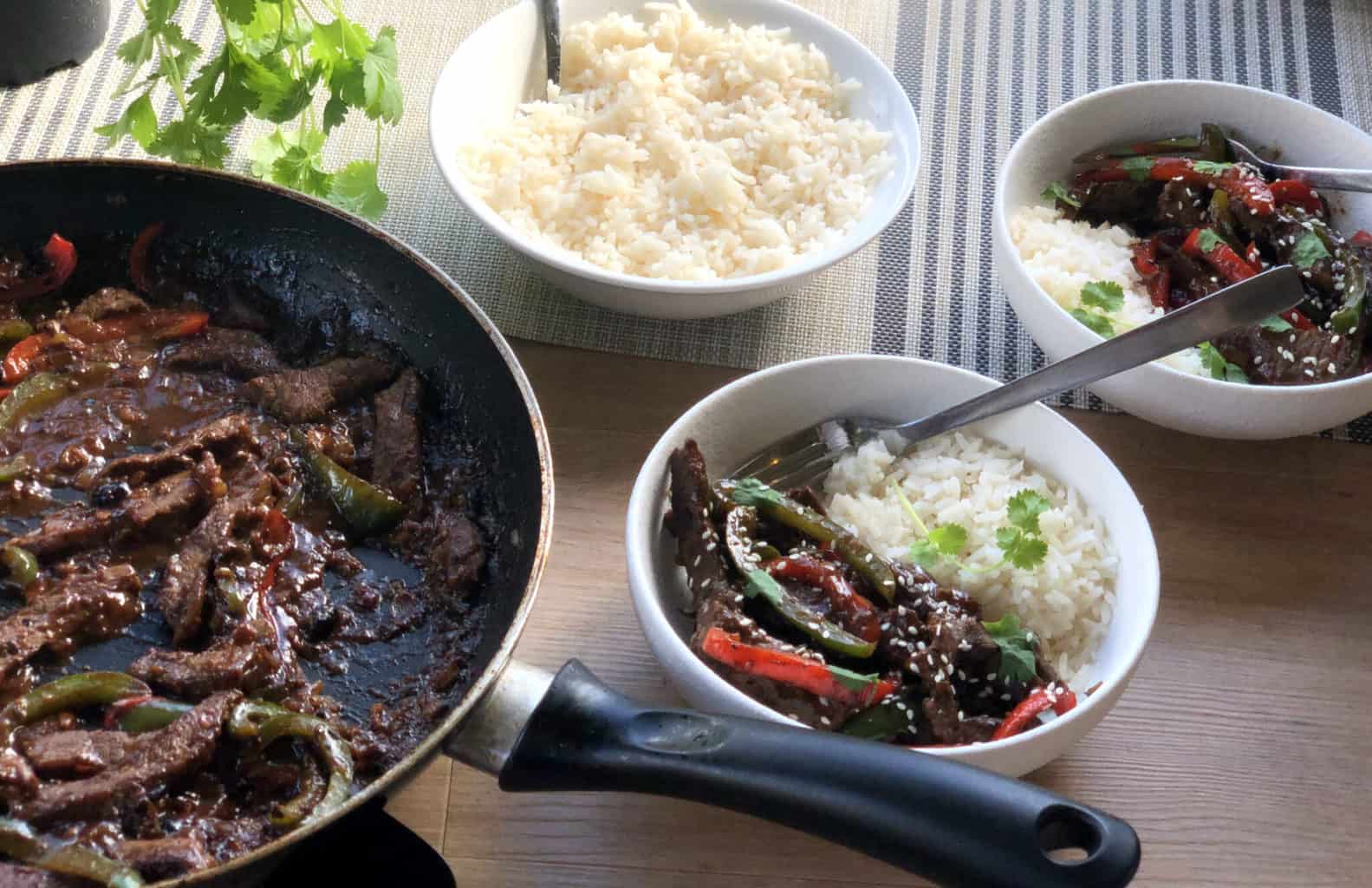 We have served ours with some lovely fragrant jasmine rice, any rice will be great, a sticky one is traditionally served. Also feel free to add additional veges such as green beans, brocolli etc for some extra goodness!
The process is really simple, browning the beef, remove this from the frying pan then add the vegetables to the still hot pan, cooking these down. Finally you will add your garlic and ginger to heat through before returning the beef to the pan and finishing off with the divine Lee Kum Kee black bean sauce. The smell will be amazing.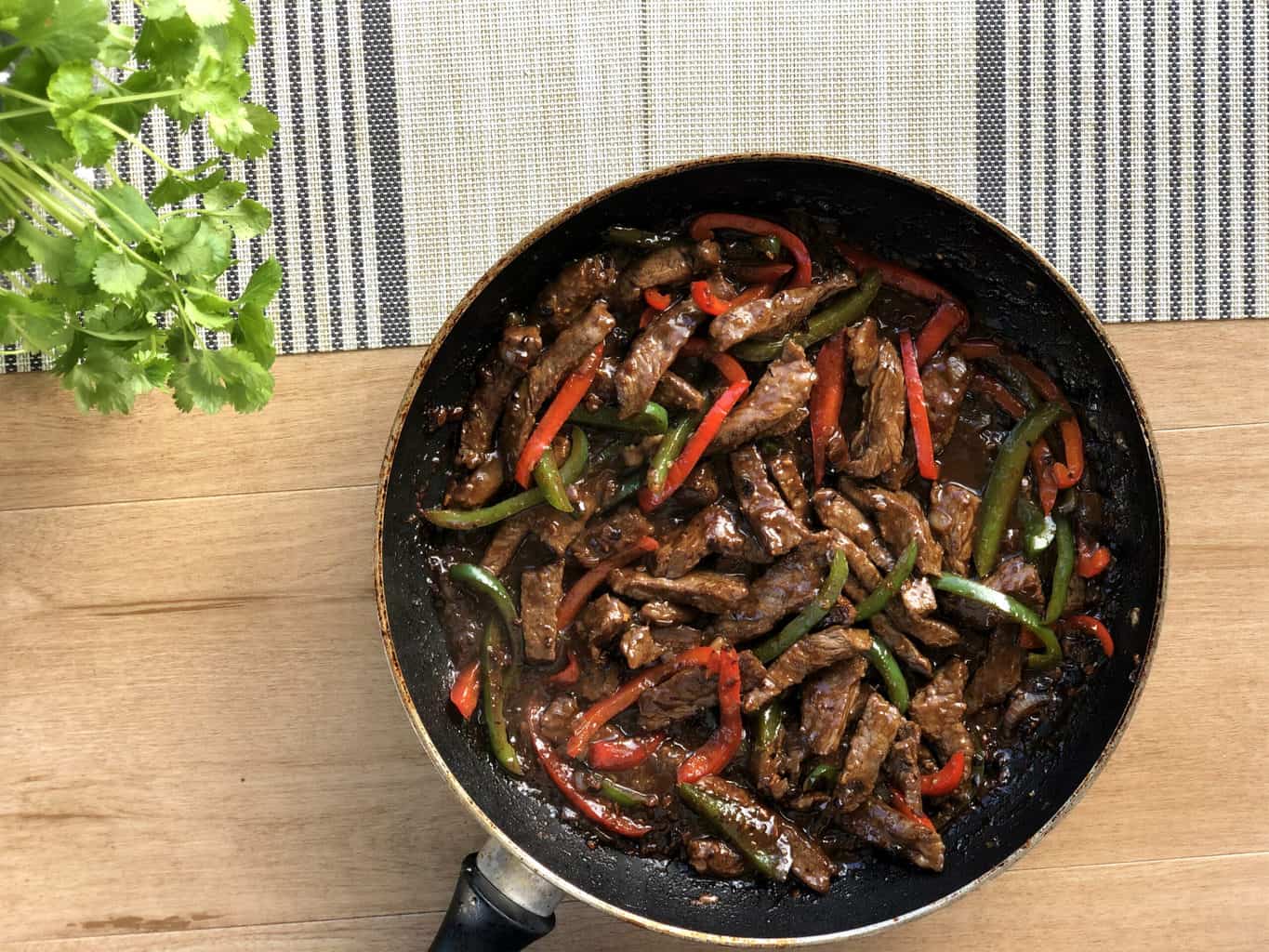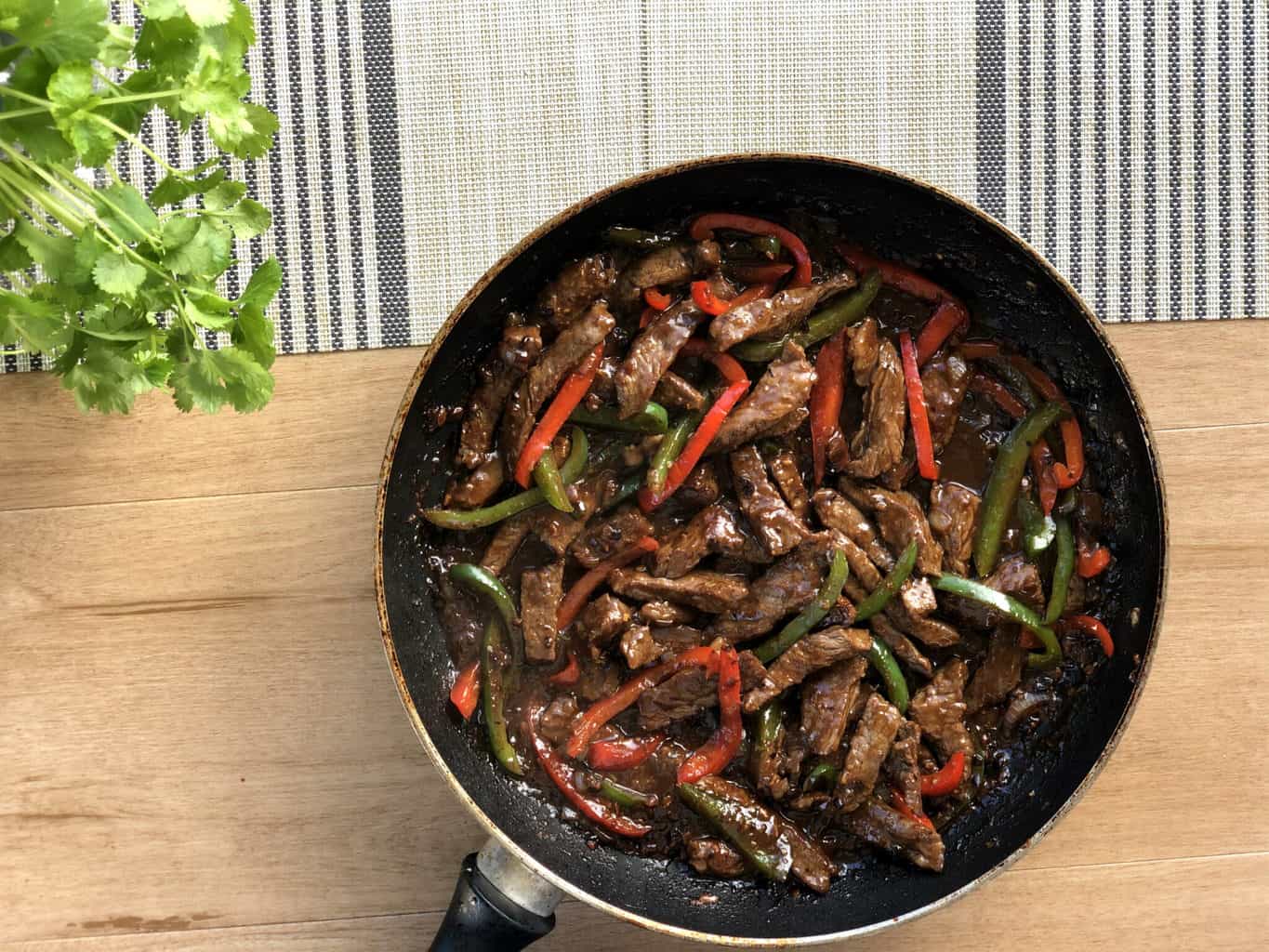 If you love this style of easy Asian cooking please check out this other lovely recipe for Sticky Asian Meatballs, the flavours in this are incredible.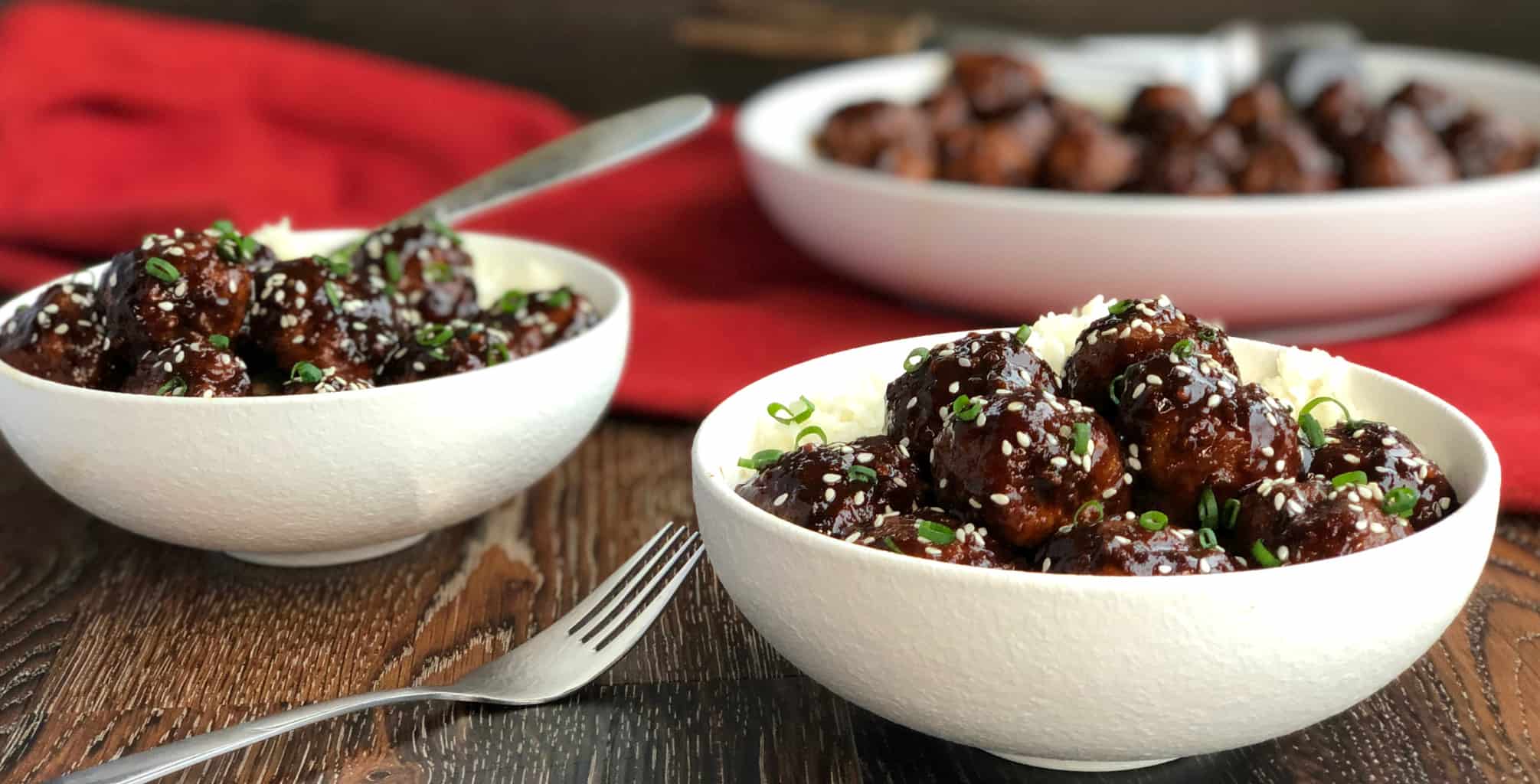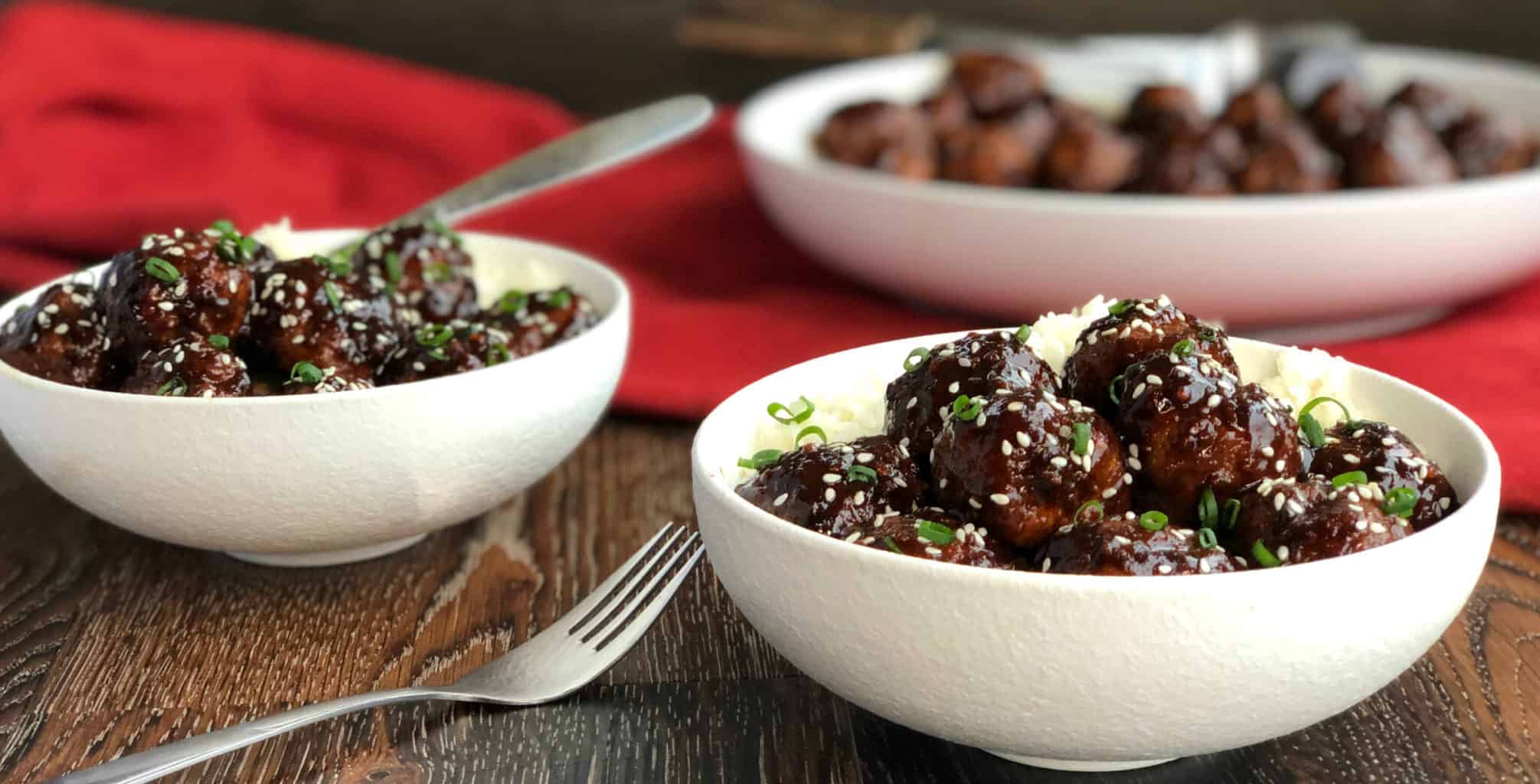 Here is the recipe, be sure to let me know what you think in the comments below.
Easy Black Bean Beef Stir Fry
It is as easy as that! Delicious and balanced, I hope this becomes a firm family favourite.
A huge thank you to Lee Kum Kee for partnering with me to bring you this recipe, their products are beautifully made and should be your go to in store to recreate these divine flavours. Convenient and oh so tasty! Let me know if you find them in your local supermarket, their range is huge, well beyond what I have shared here.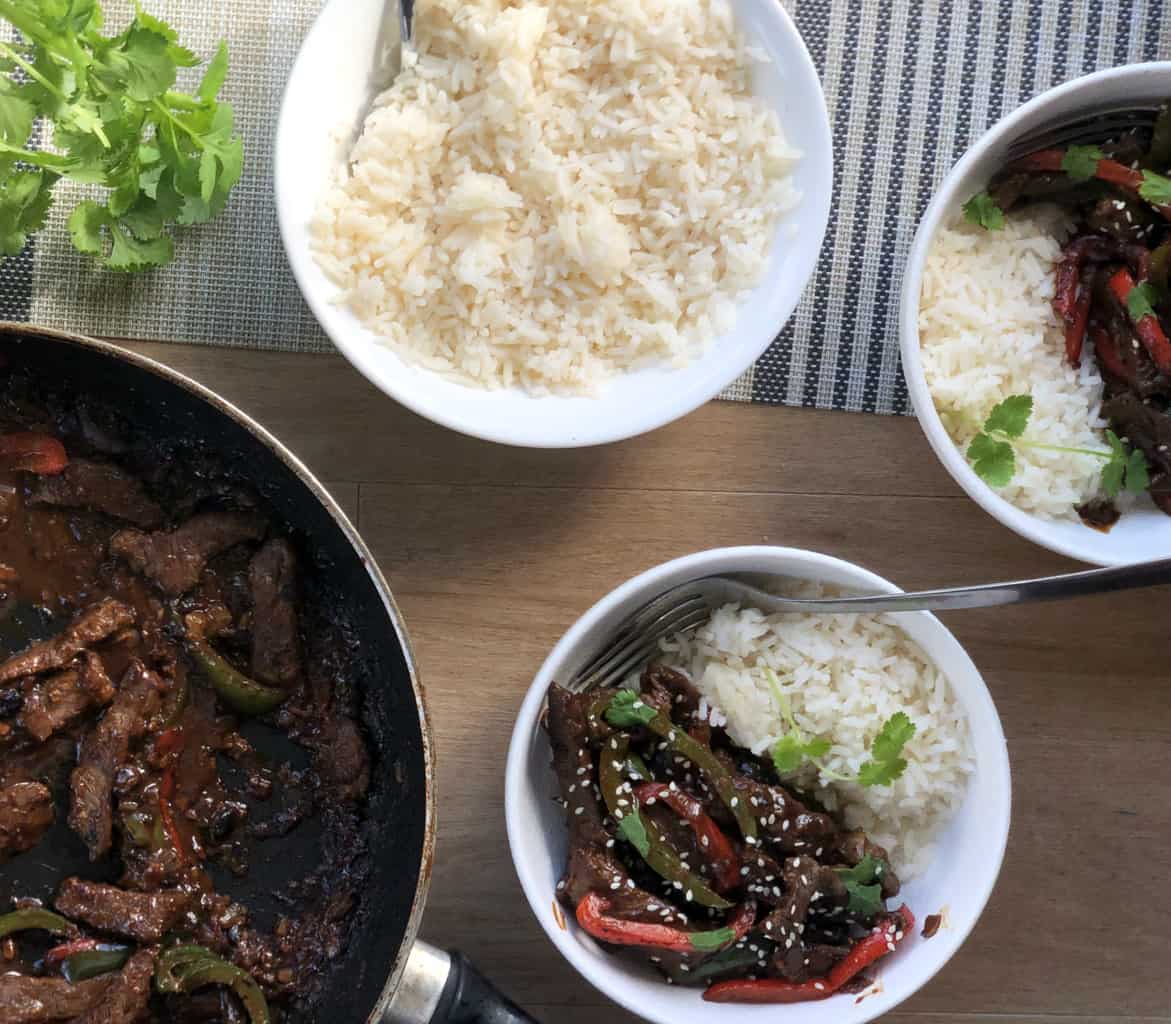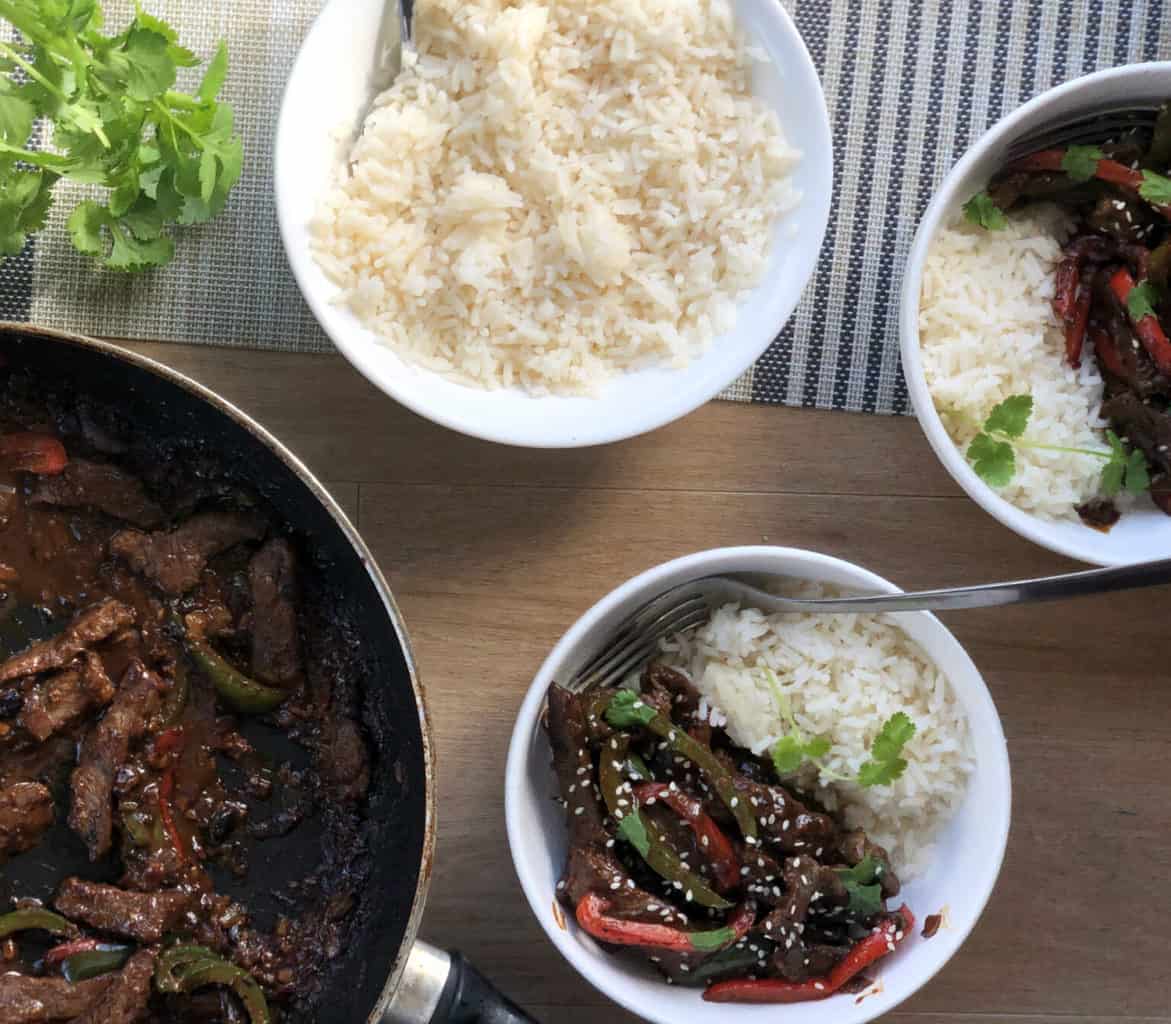 Thank you so much for stopping by to check out my latest recipe and others on my blog. If you are not already be sure to follow me on Facebook or Instagram for more deliciousness, and you can register your email in the subscription box below to receive all my recipes as I publish them.
Happy Baking!
Anna
Pin It – Pinterest!