This is a delicious and simple savoury muffin that has all the great pizza flavours we love, I think you will enjoy these Hawaiian Pizza Muffins.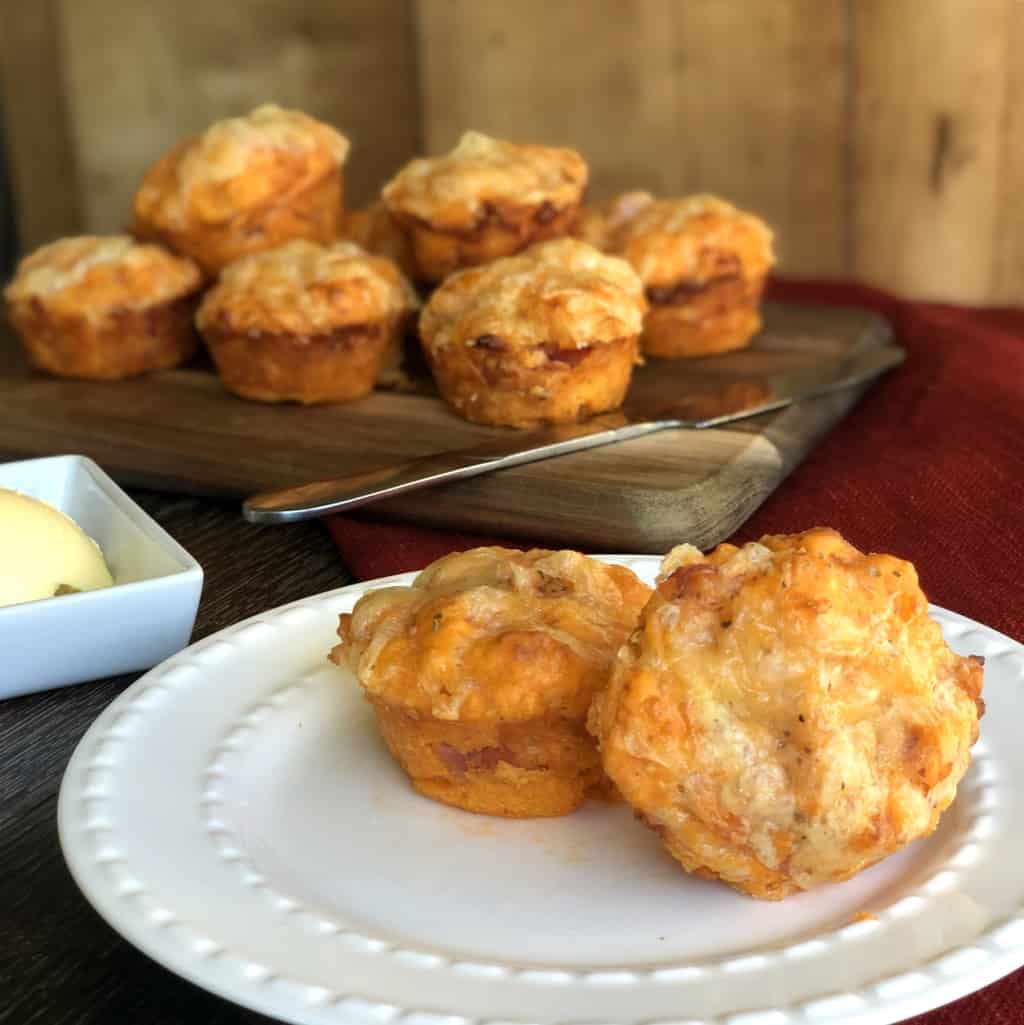 This post is sponsored by NZ Pork, all opinions & methods are my own.
We are big fans of easy simple savoury recipes. The basic cheese muffin recipe I use here is the base of so many lovely versions, we enjoy it as is, we also use it to hide lots of veges in for the kids lunch boxes.
Now I would love to share another fun way we enjoy them, as Pizza Muffins! There are so many versions of this recipe out there, this is our favourite.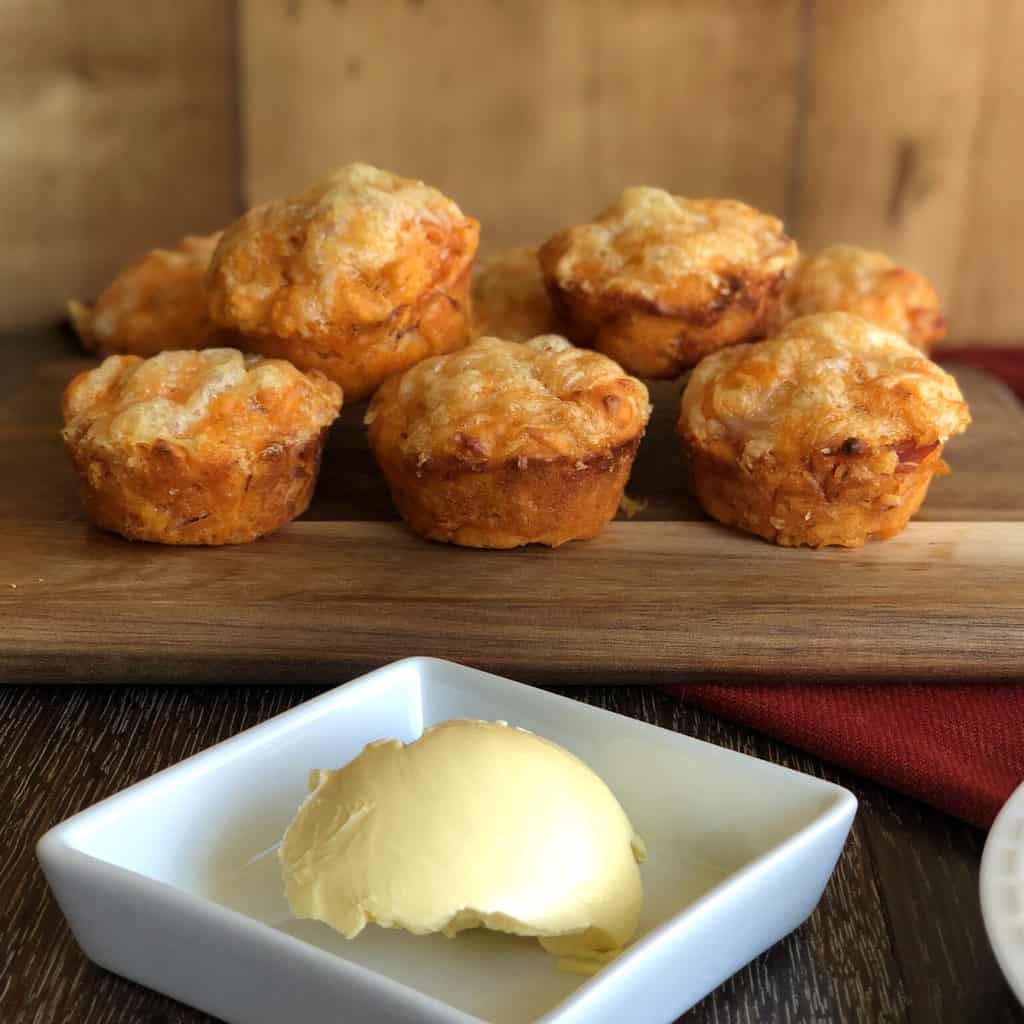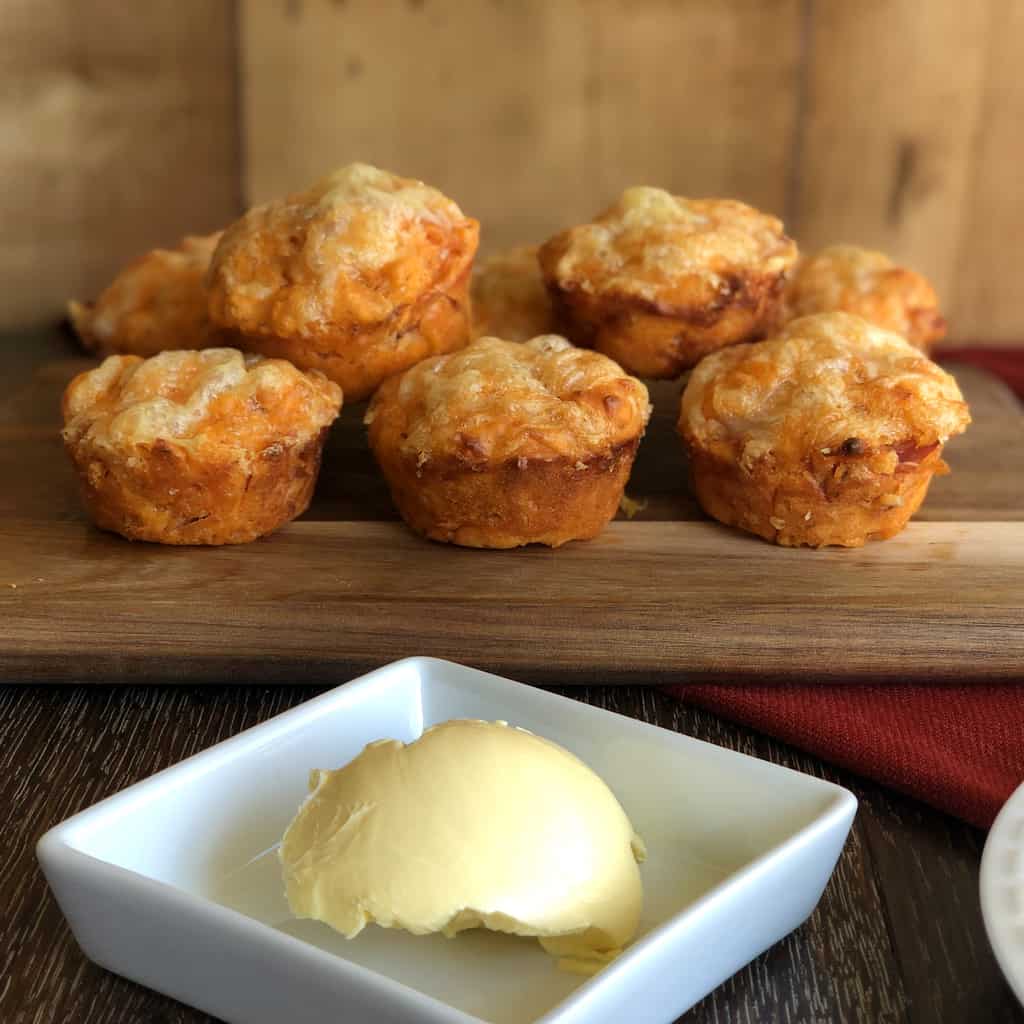 I have partnered with NZ Pork to bring you this recipe as they want us to let you know that while we want to shop local right now, we also need to support our New Zealand farmers by purchasing locally grown New Zealand Pork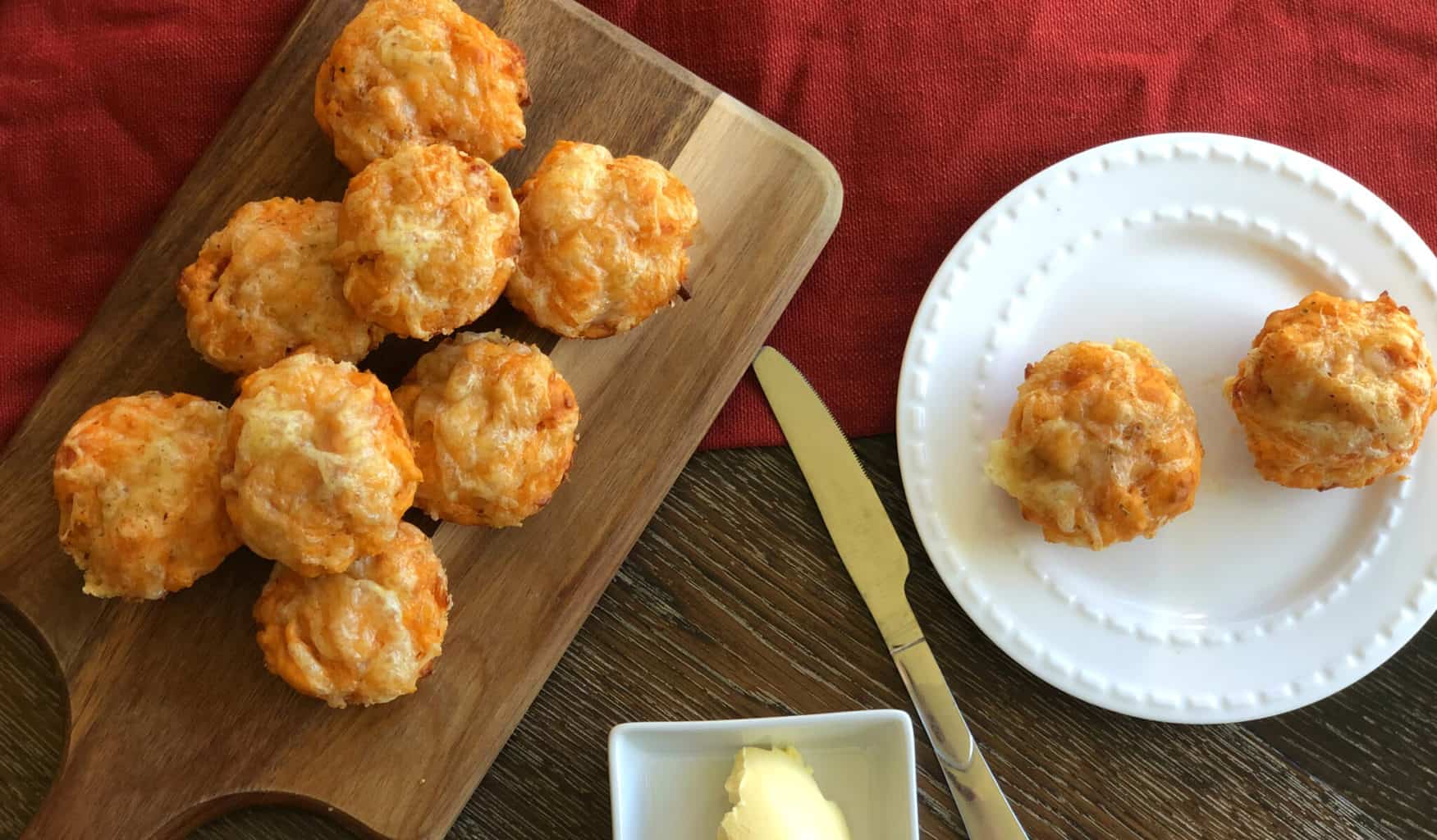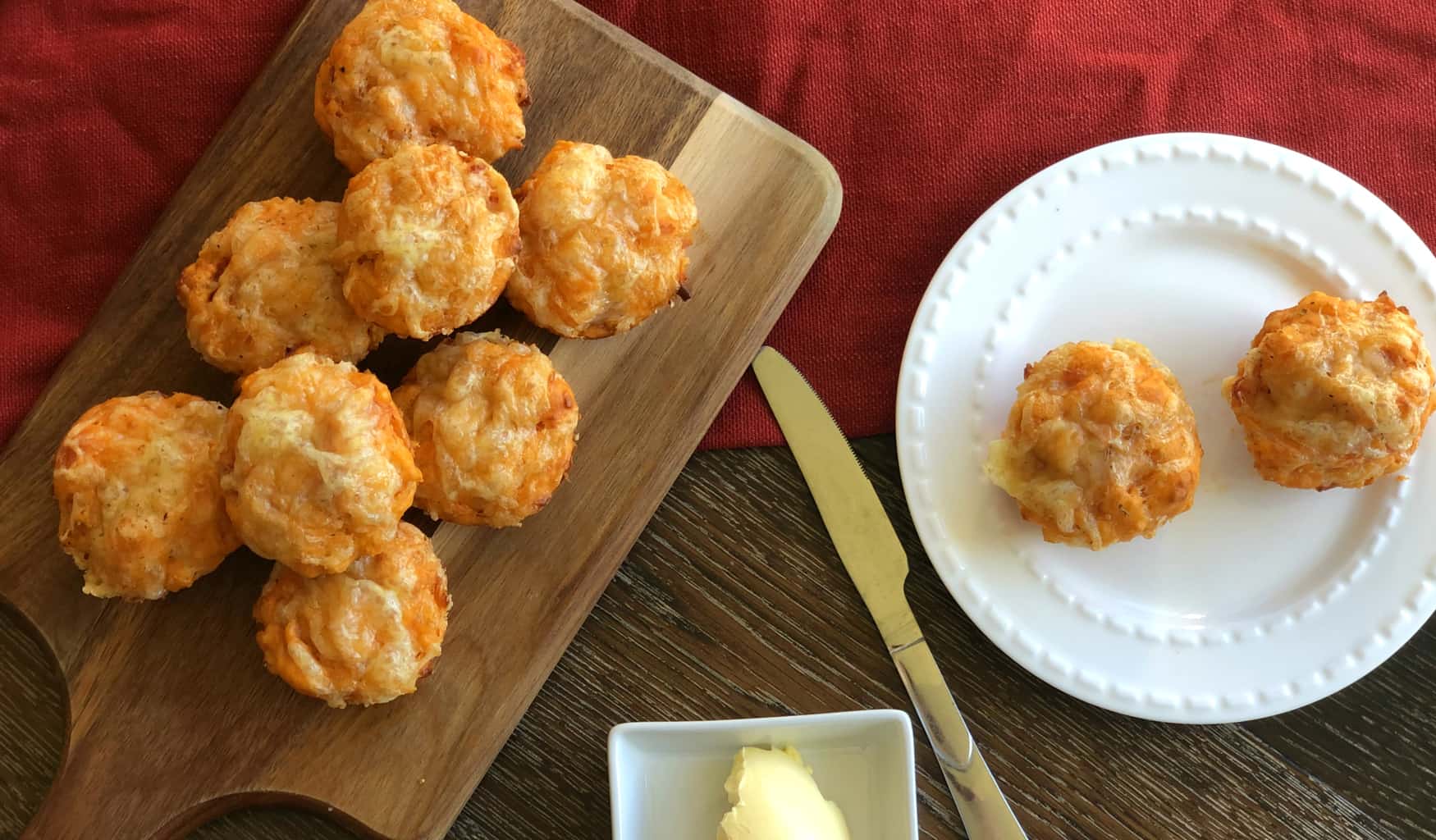 It can be tricky to know if the ham you are buying is from New Zealand. There are a couple of things you can keep an eye out for – the Born & Raised in New Zealand (PigCare) or 100% New Zealand Ham on pack labels.
Or you can check the ingredients list on the back of the packet – if it says made from local (and not imported ingredients) you will know the pork used is from New Zealand. Buying New Zealand means you are supporting our local farmers, and helping our wider economy.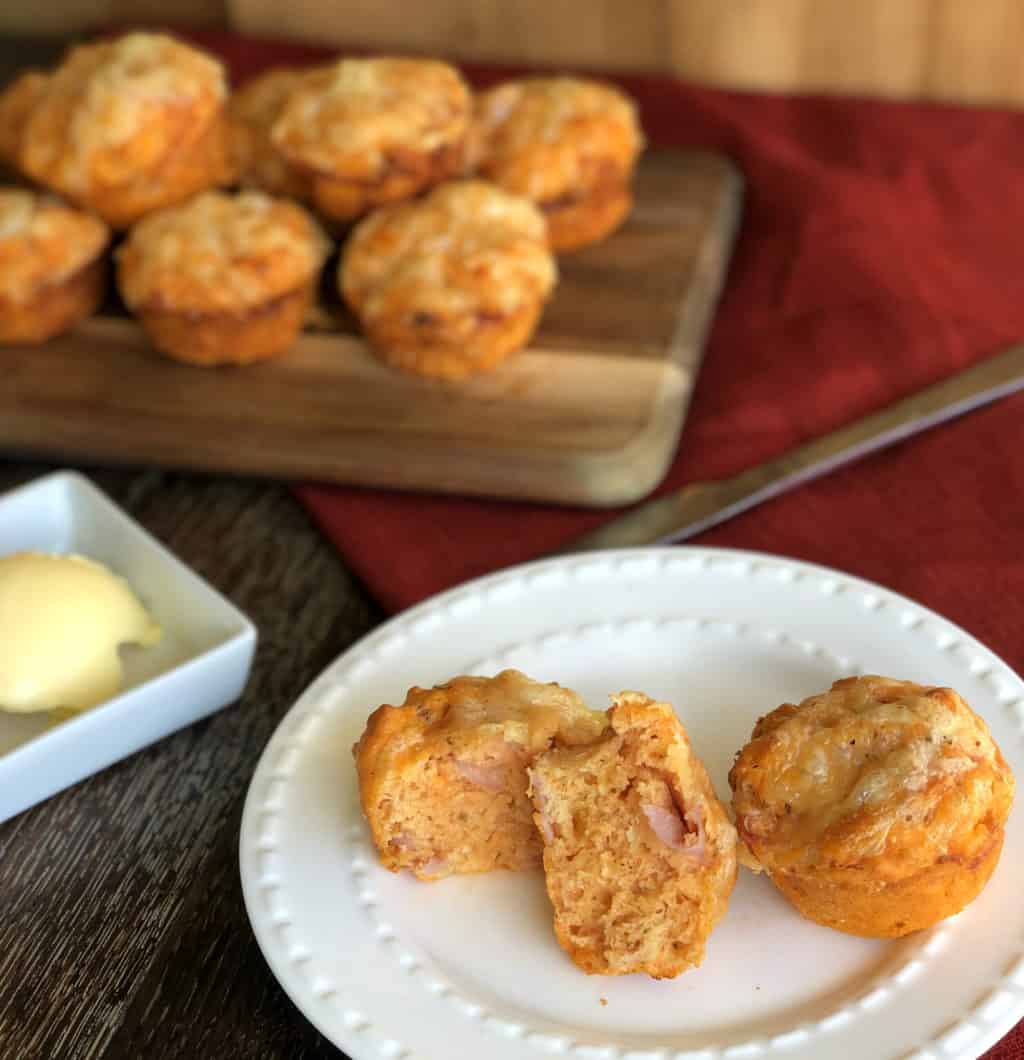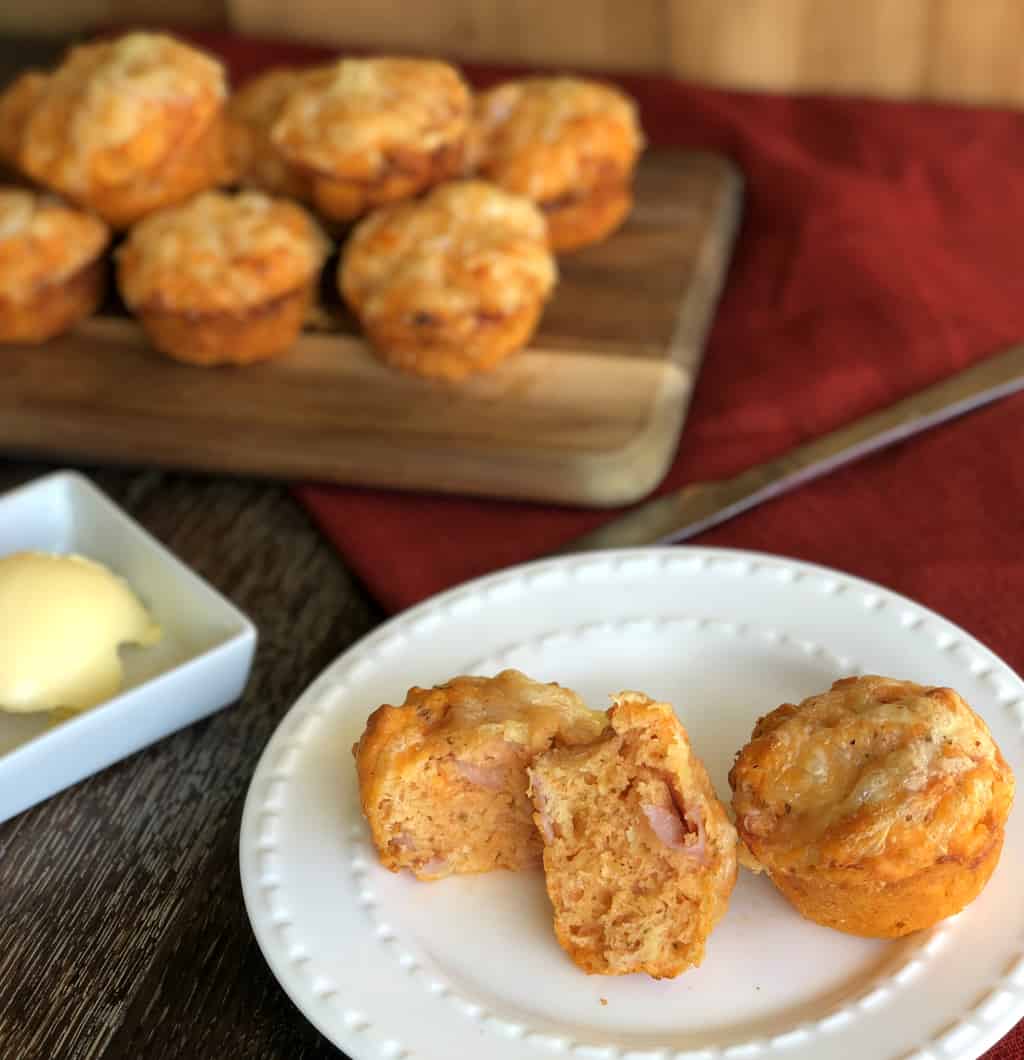 The ingredients for this one are lovely simple pantry staples, and the flavours are based on our families favourite pizza, the Hawaiian – so that means, cheese, New Zealand ham, pineapple, oregano and even the tomato paste. All in one delicious muffin that takes such little time to prepare.
As with many muffin recipes it is super simple, there is no butter or oil required, just one egg with milk, and makes 12 lovely sized muffins. Simply a matter of adding the wet ingredients to the dry, gently combining and baking.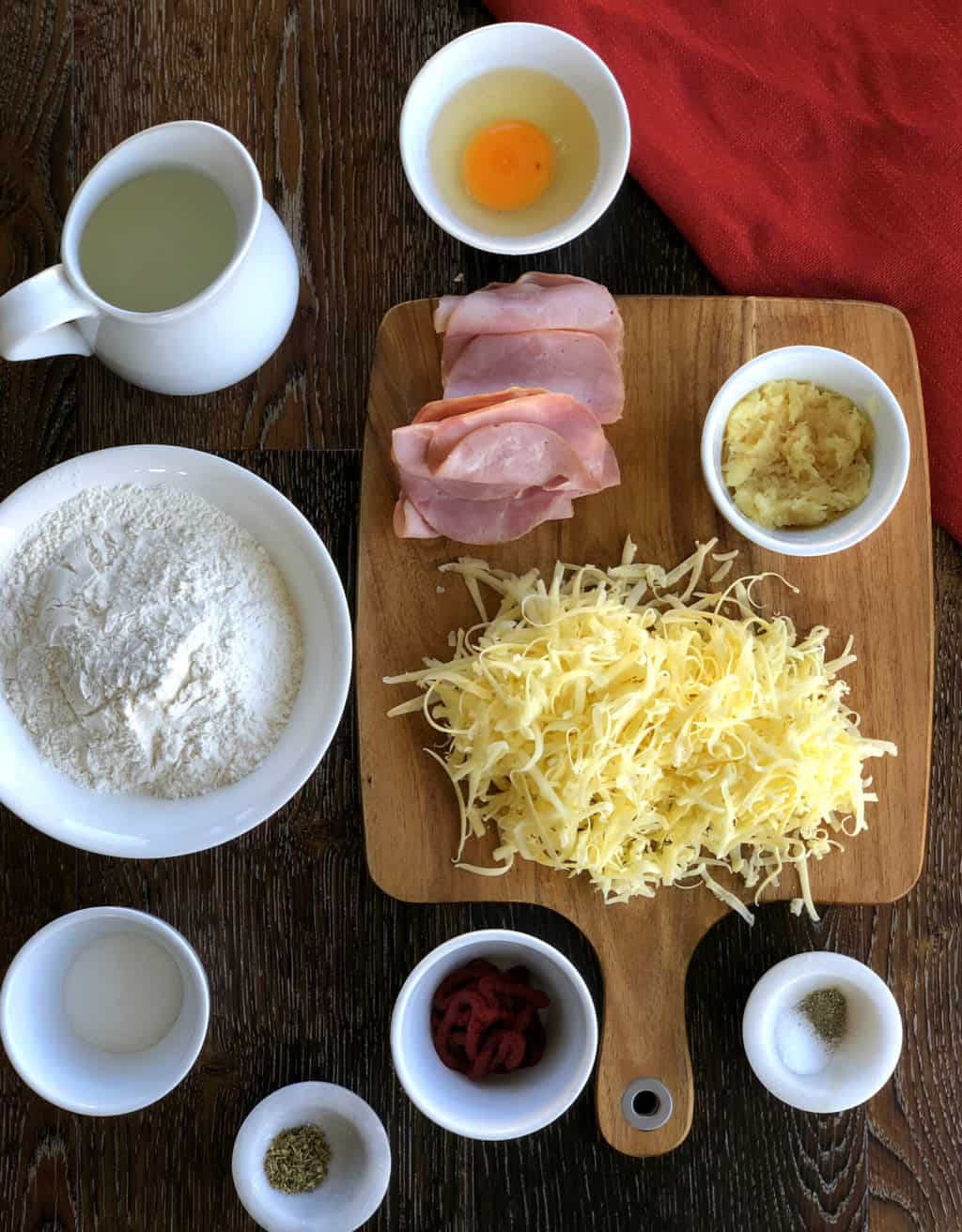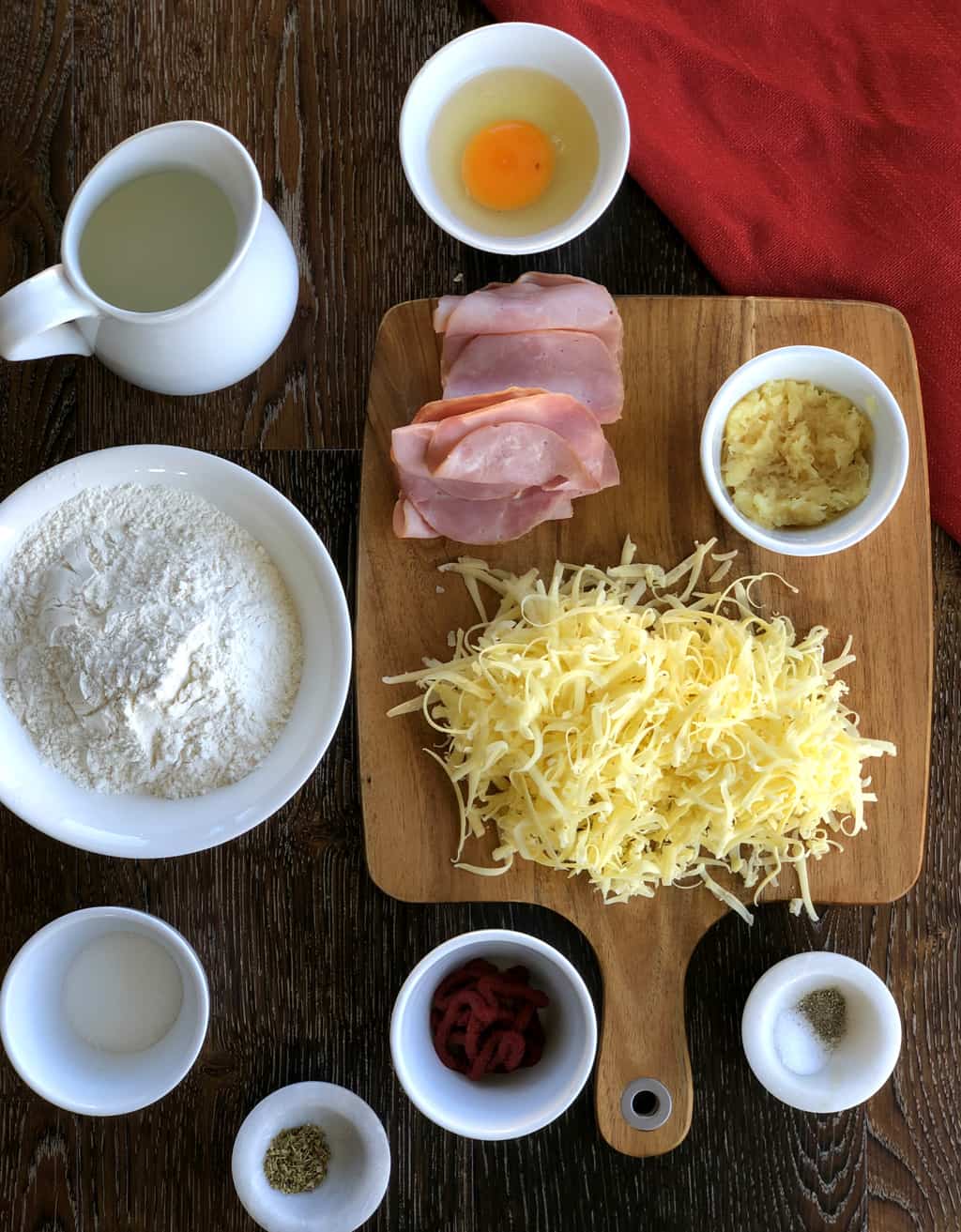 These freeze beautifully as well, which makes them ideal to have on hand for lunch boxes or for unexpected muffin cravings or visitors. They are lovely cold or warm, but I do recommend trying at least one fresh from the oven.
These would also be just as delicious with New Zealand bacon, crispy bacon crumbled into the dry ingredients, the crunch would be lovely! If a Hawaiian pizza isn't your favourite feel free to mix up the ingredients, but it is just lovely as is.

If you are a fan of savoury muffins be sure to check out these below, some of my favourites!
Savoury Muffins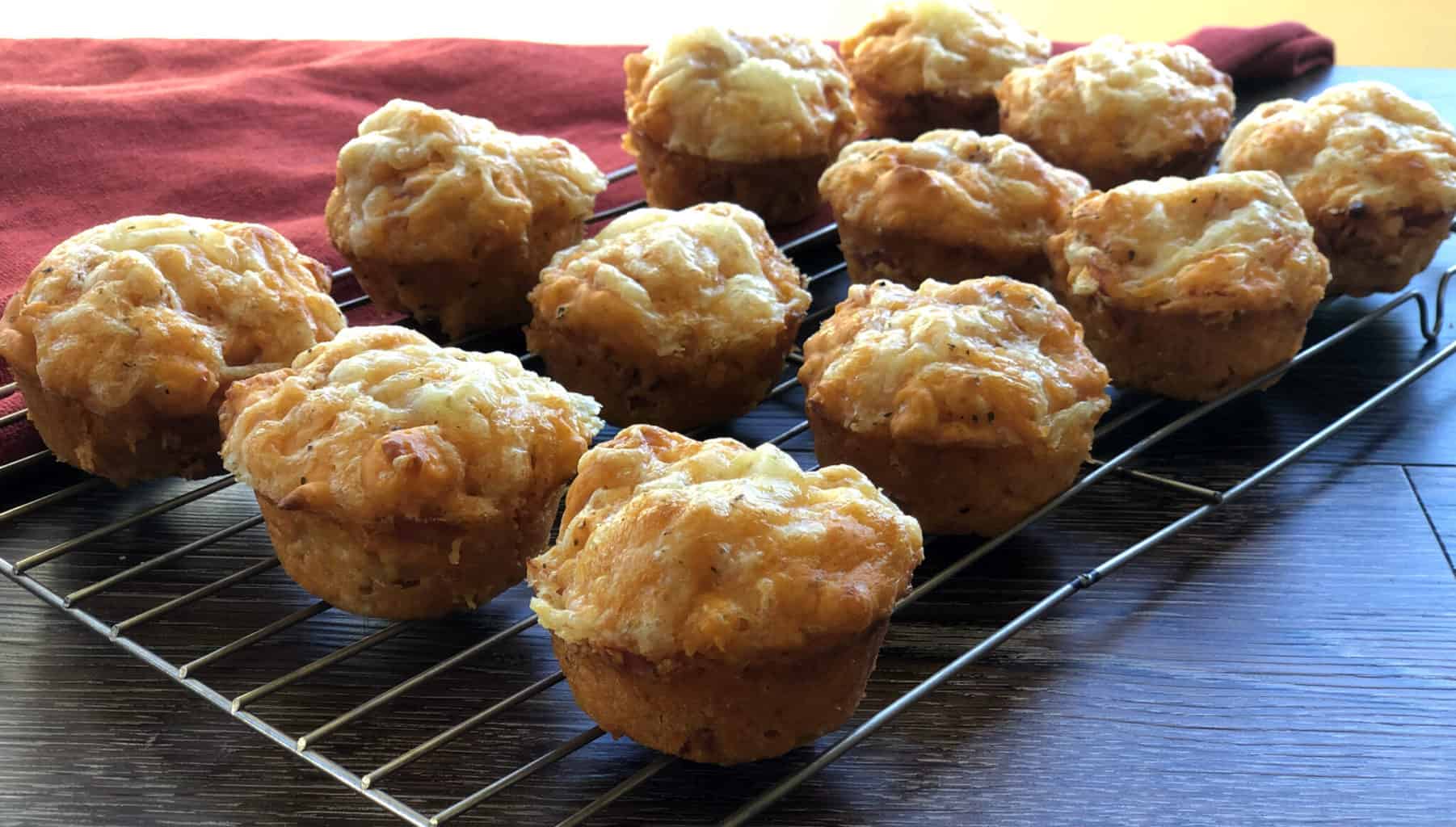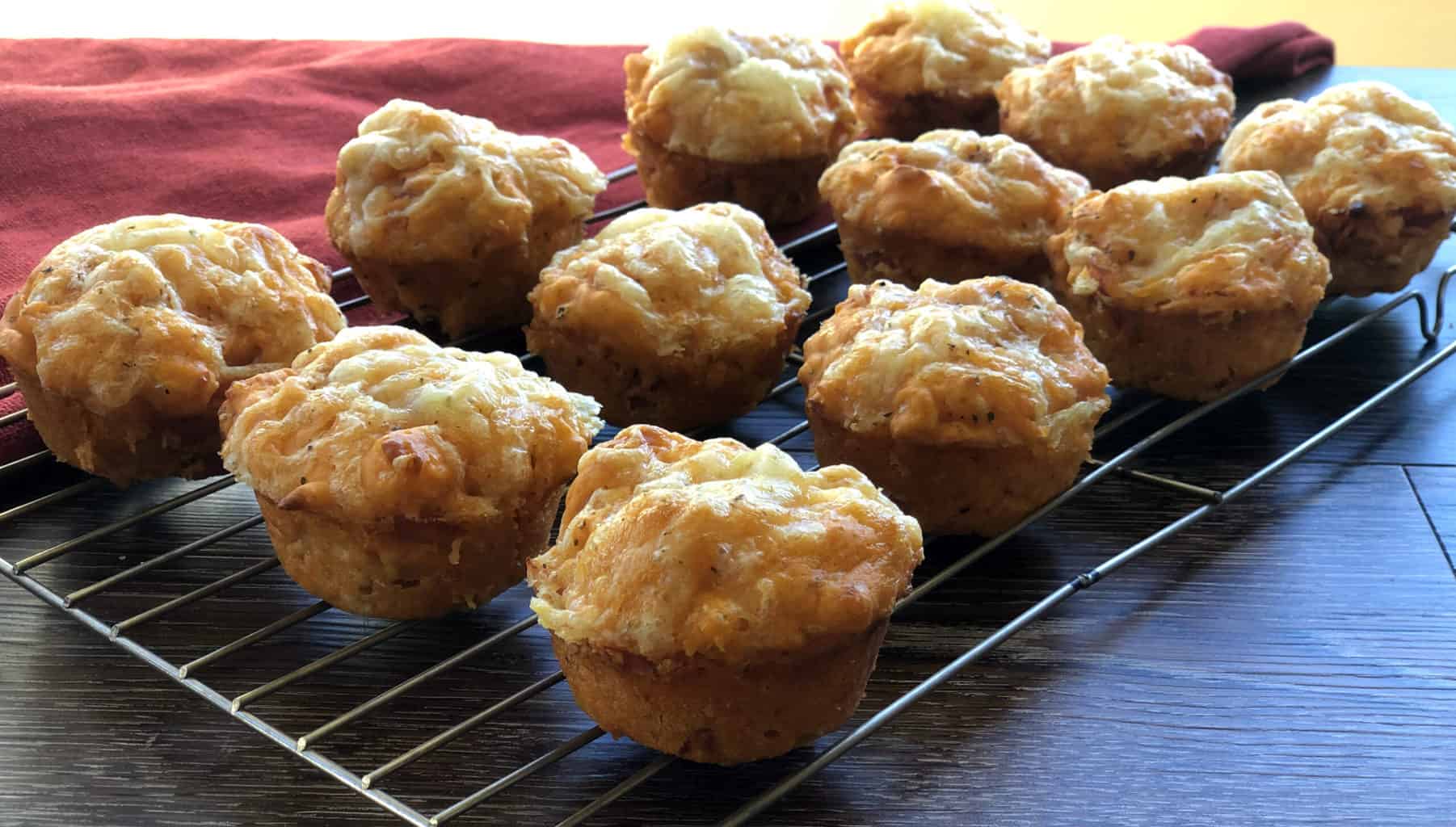 There is some debate as to whether pineapple belongs on a pizza, let me just say it definitely belongs in this muffin! But I will leave that up to you, however the key is ensuring there is not too much moisture added so any vegetables or pineapple need to be drained of their juices.
Try finely grating some zucchini (squeezed of juice) or carrot for some added hidden vege and flavour.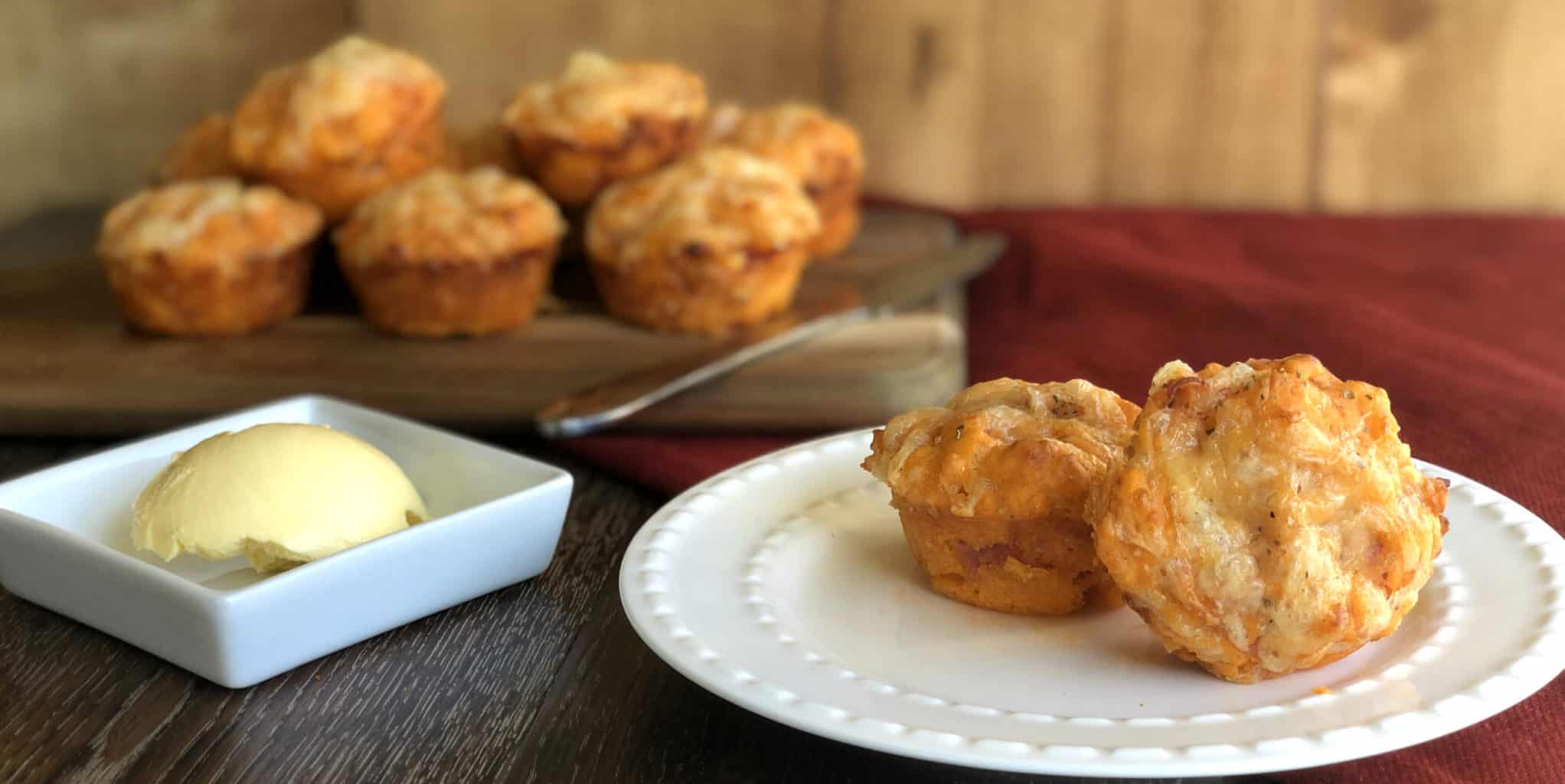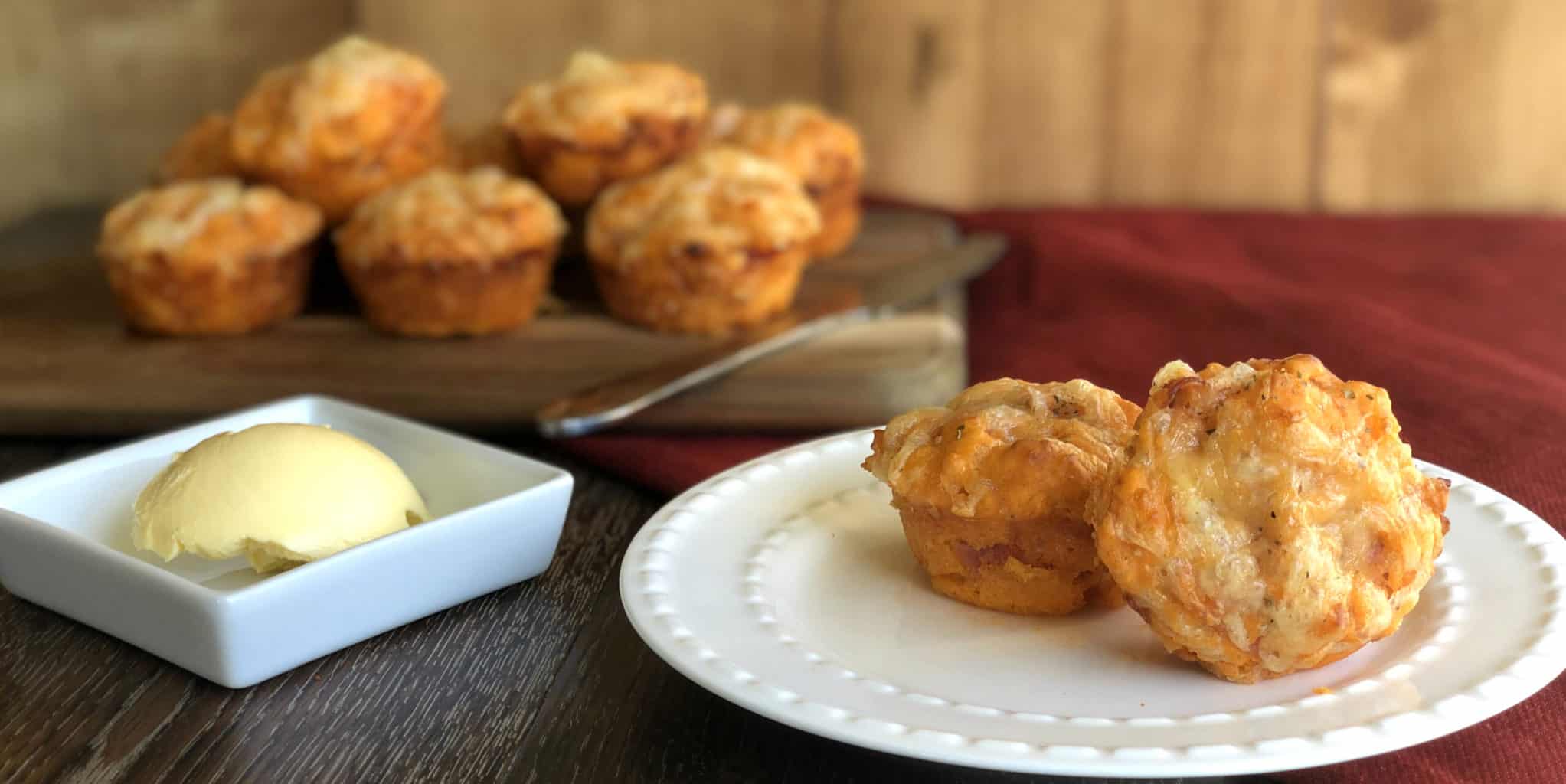 Onto the recipe, I hope you enjoy these fun savoury muffins, perfect for a weekend lunch or lunch boxes
Thank you so much for stopping by to check out this recipe. Please also follow me on Facebook or Instagram and you can be one of the first to receive my new recipes by subscribing via email in the link below.
Anna
Pin It! Pinterest