This Orange & Coconut Biscuit Slice is a lovely new addition to my easy slice recipes!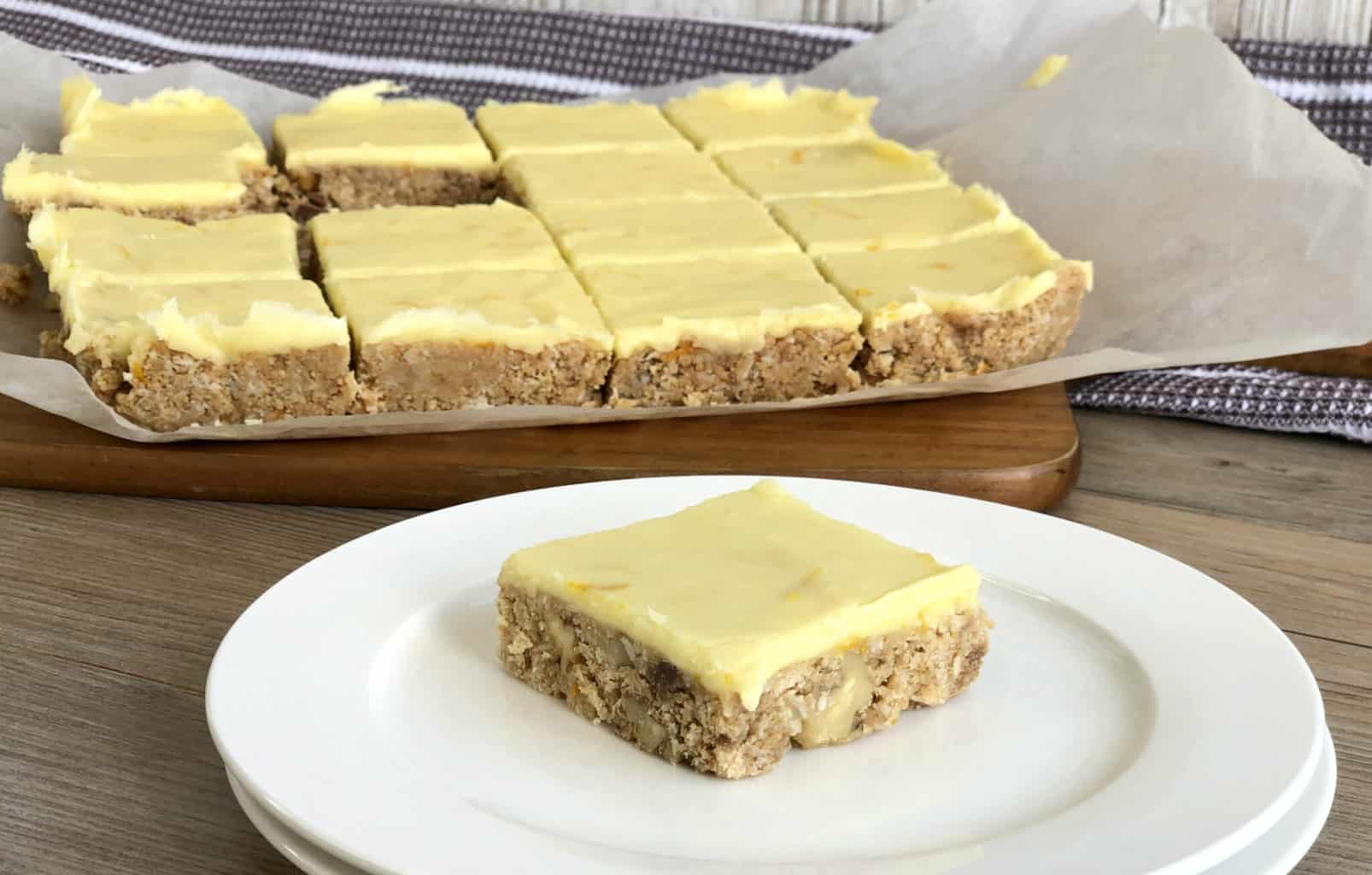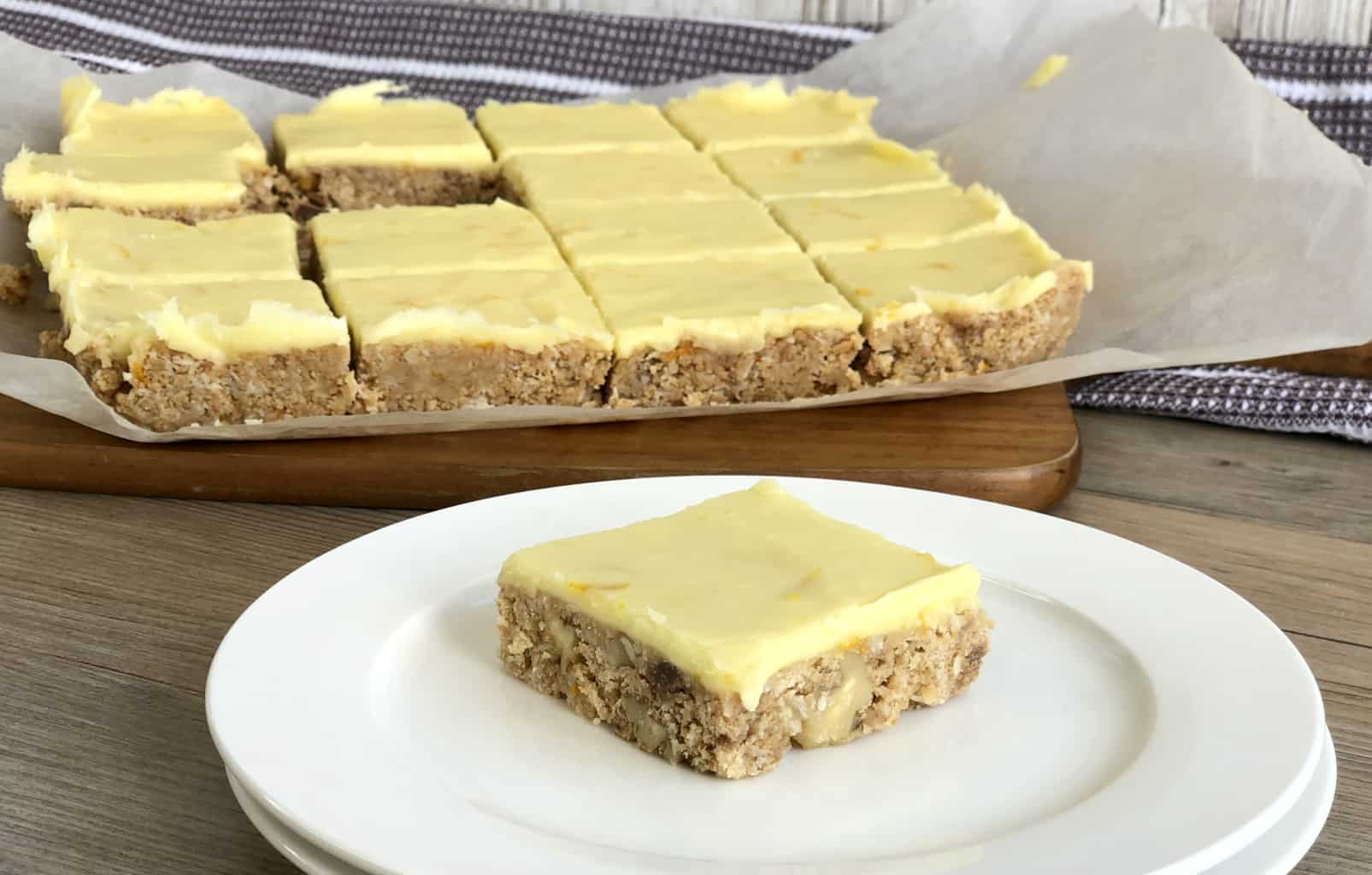 This post includes ingredients provided by Countdown Supermarkets, all opinions are my own.
Not to be confused with my citrus no bake slice that is as old as they come this is also as old as the hills but slightly different!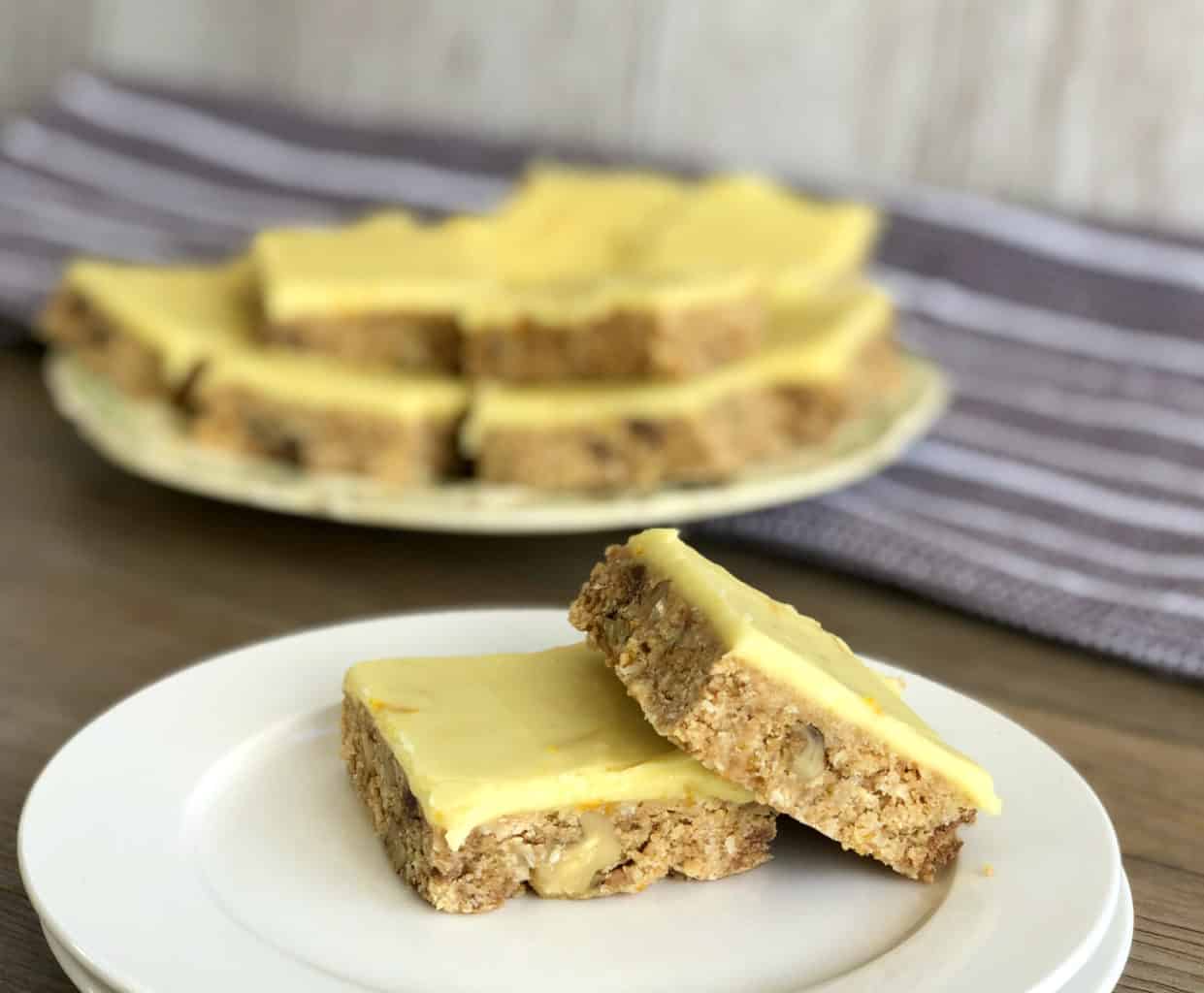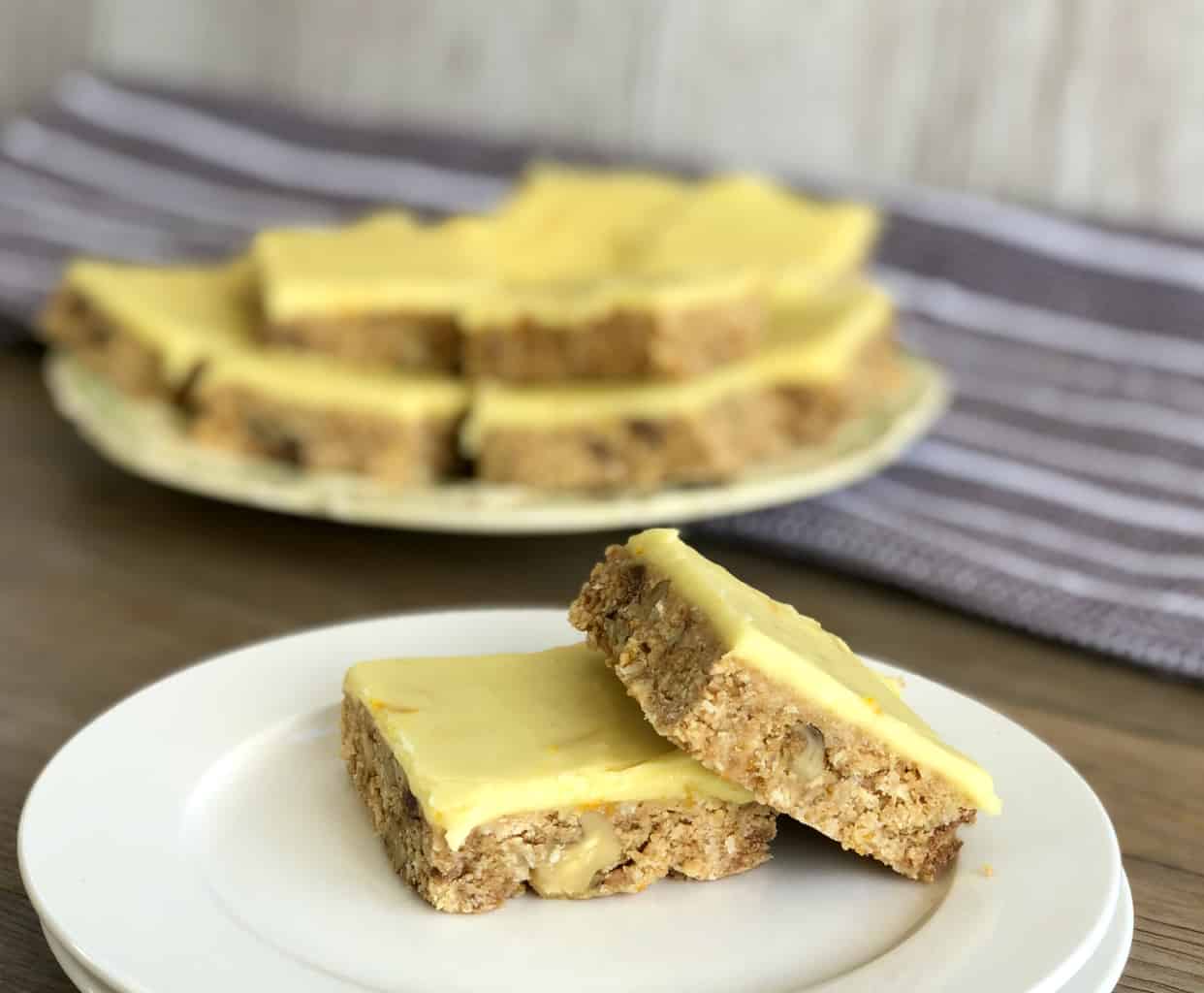 Originally found in an old fundraising cook book and I have adapted it to suit what we had in the pantry! The original recipe included dried apricots and I have replaced that with walnuts, either would work beautifully.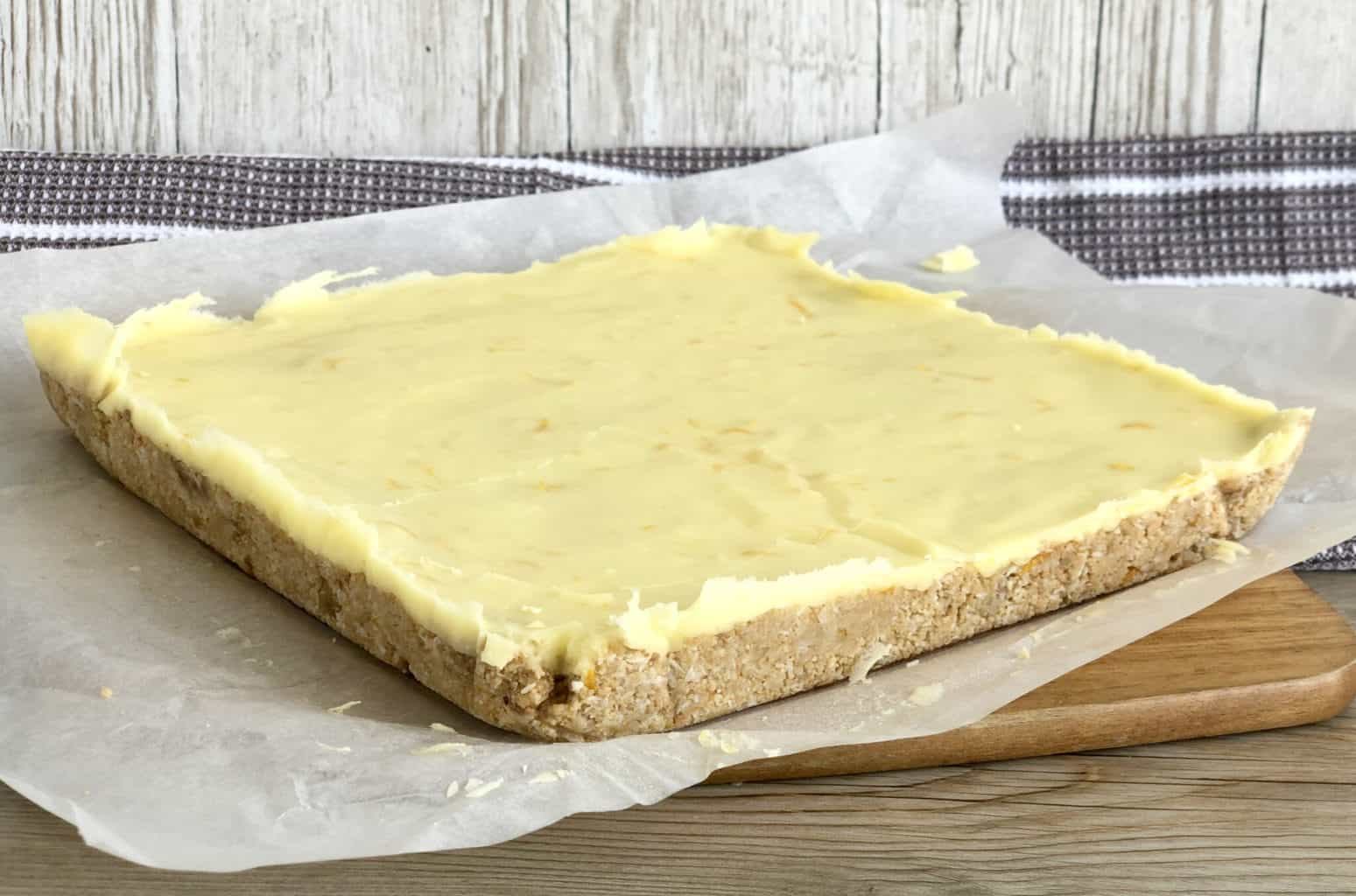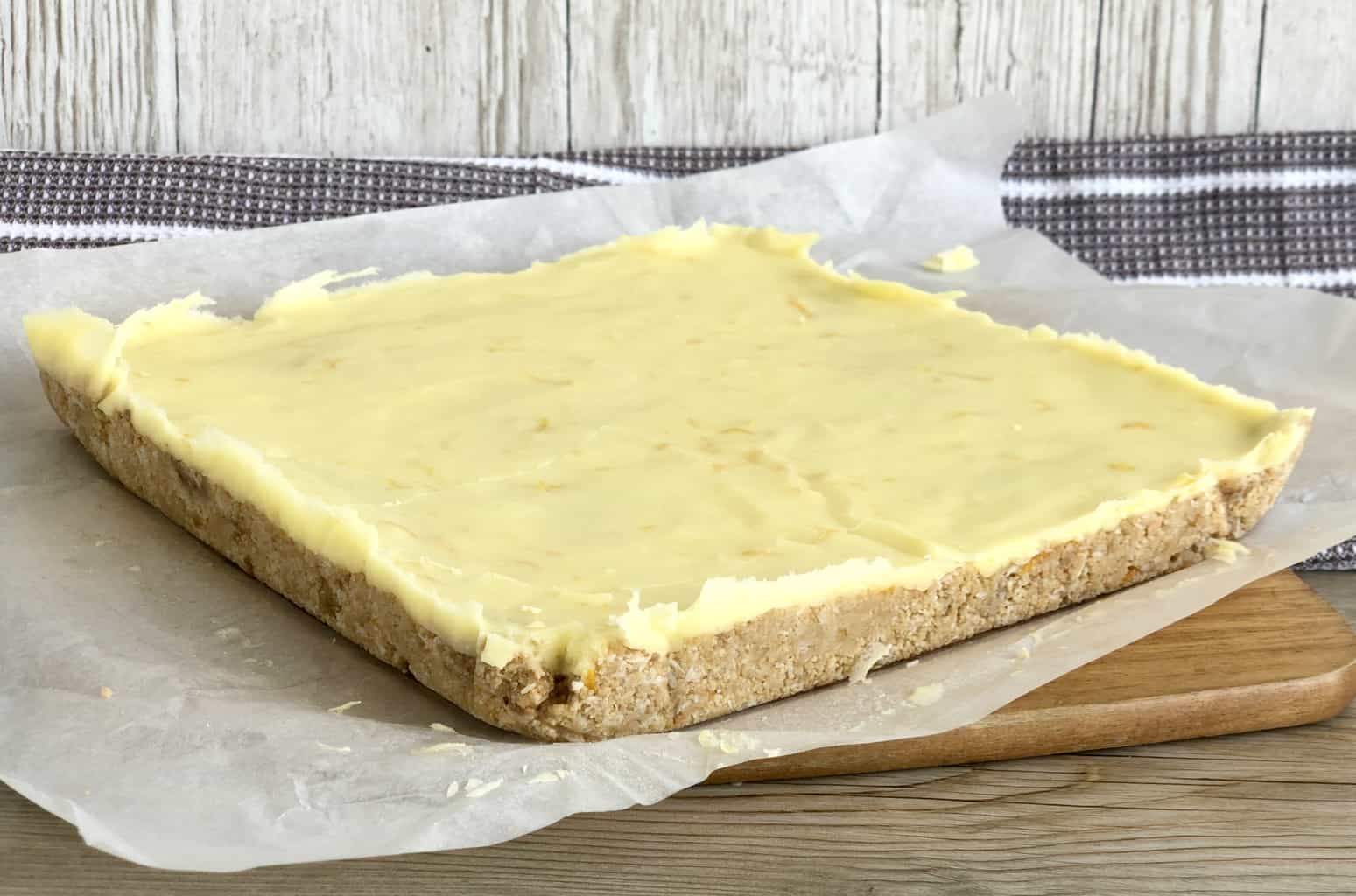 I love no bake slices, they are so easy to whip up and always have the best flavours. This one is super versatile and you can mix and match ingredients that you think will complement the finished product.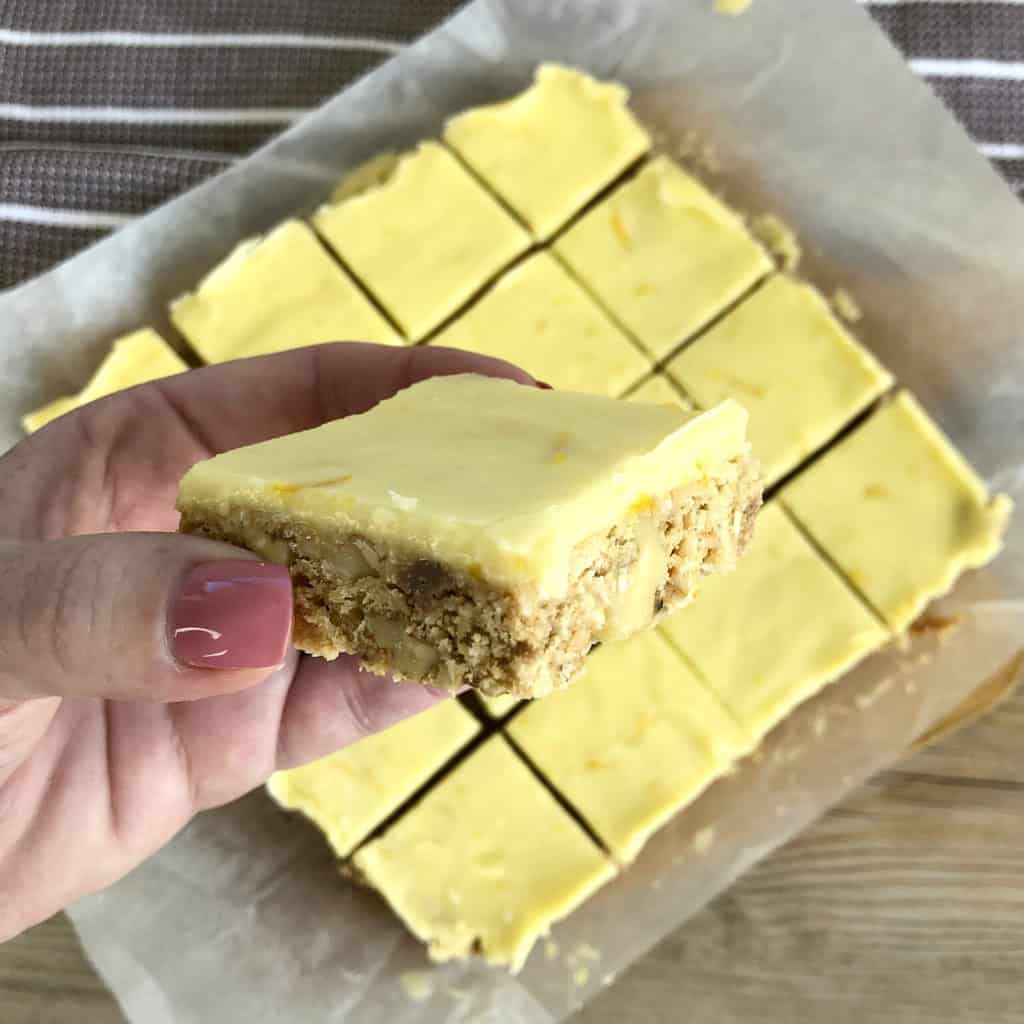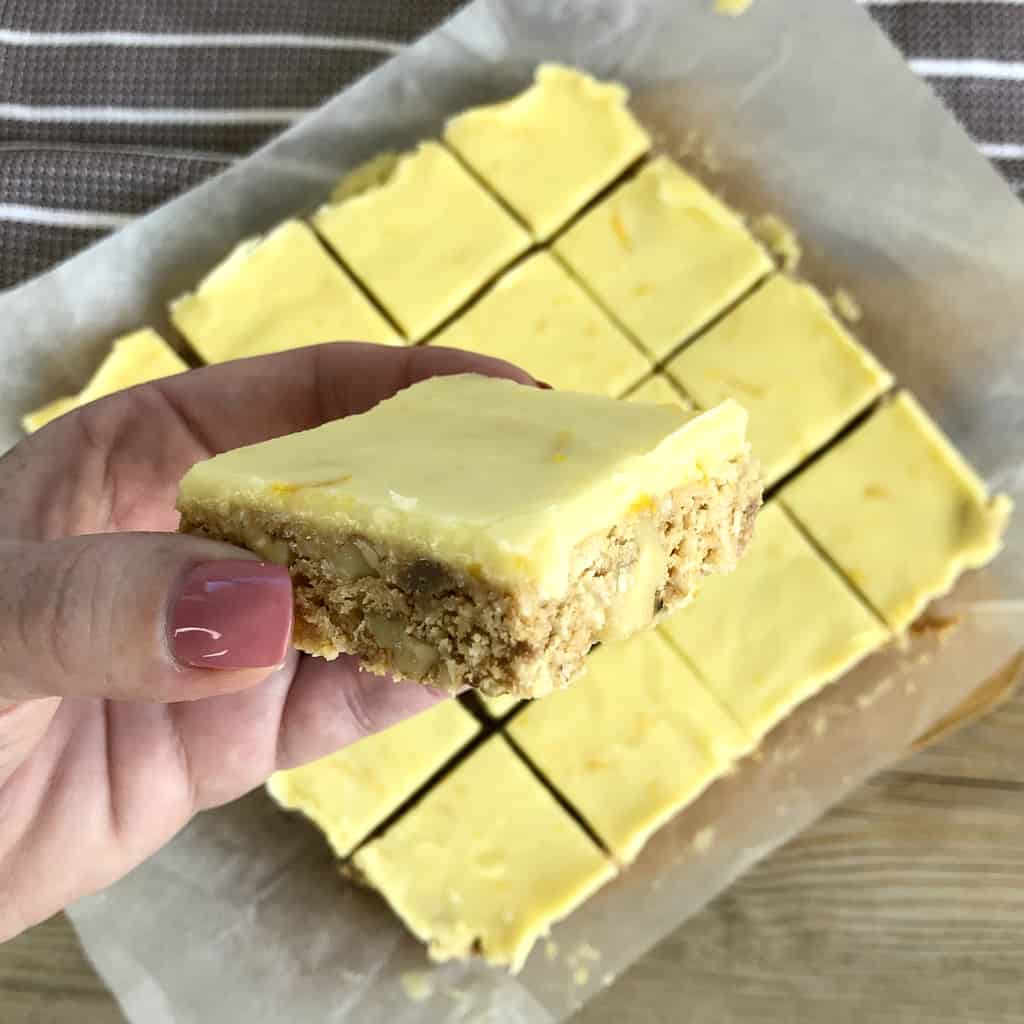 I am a sucker for all things orange in baking, and this icing hits all the highs for me! Including both the zest and the juice of the orange and a little condensed milk it is a lovely way to finish off the slice.
Ingredients
Plain Biscuits

Butter

Desiccated Coconut

Condensed Milk

Chocolate Chips or drops

Orange, Zest and Juice

Apricots or Walnuts

Icing Sugar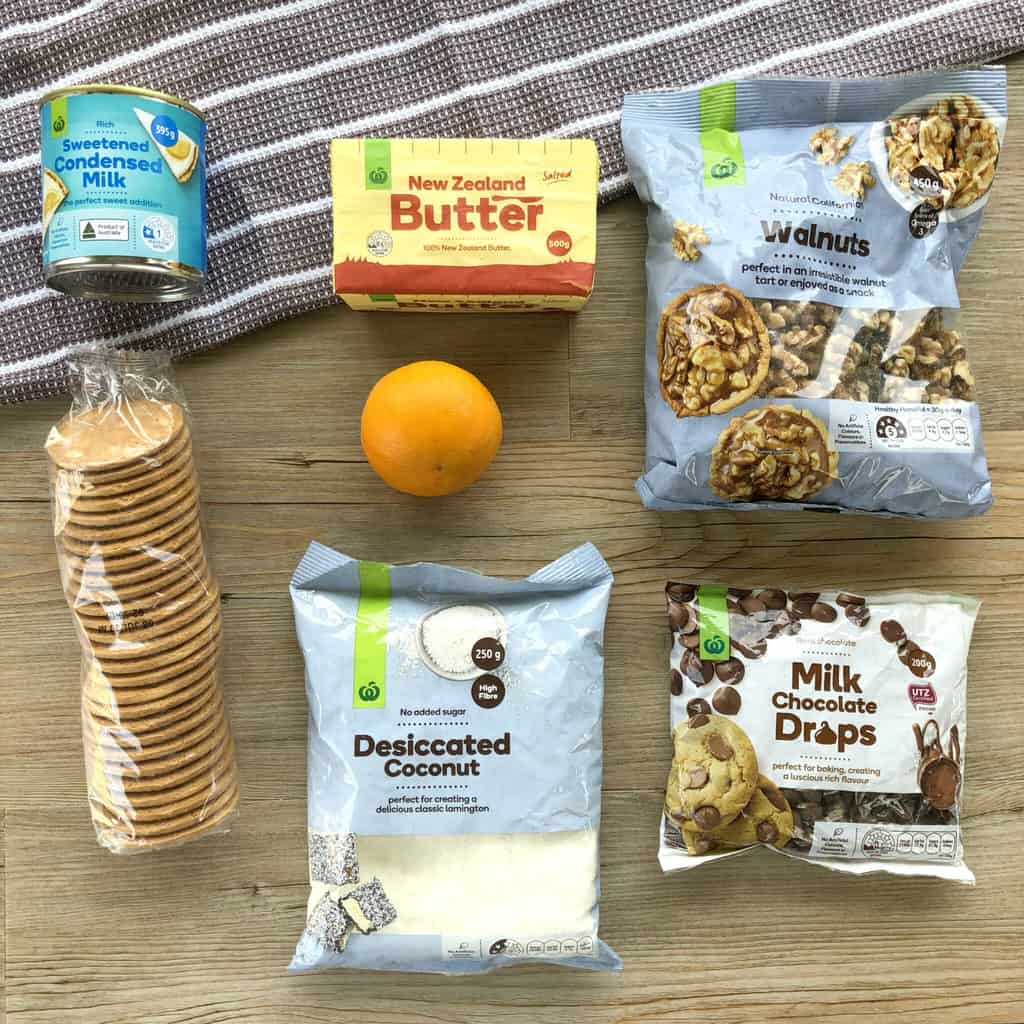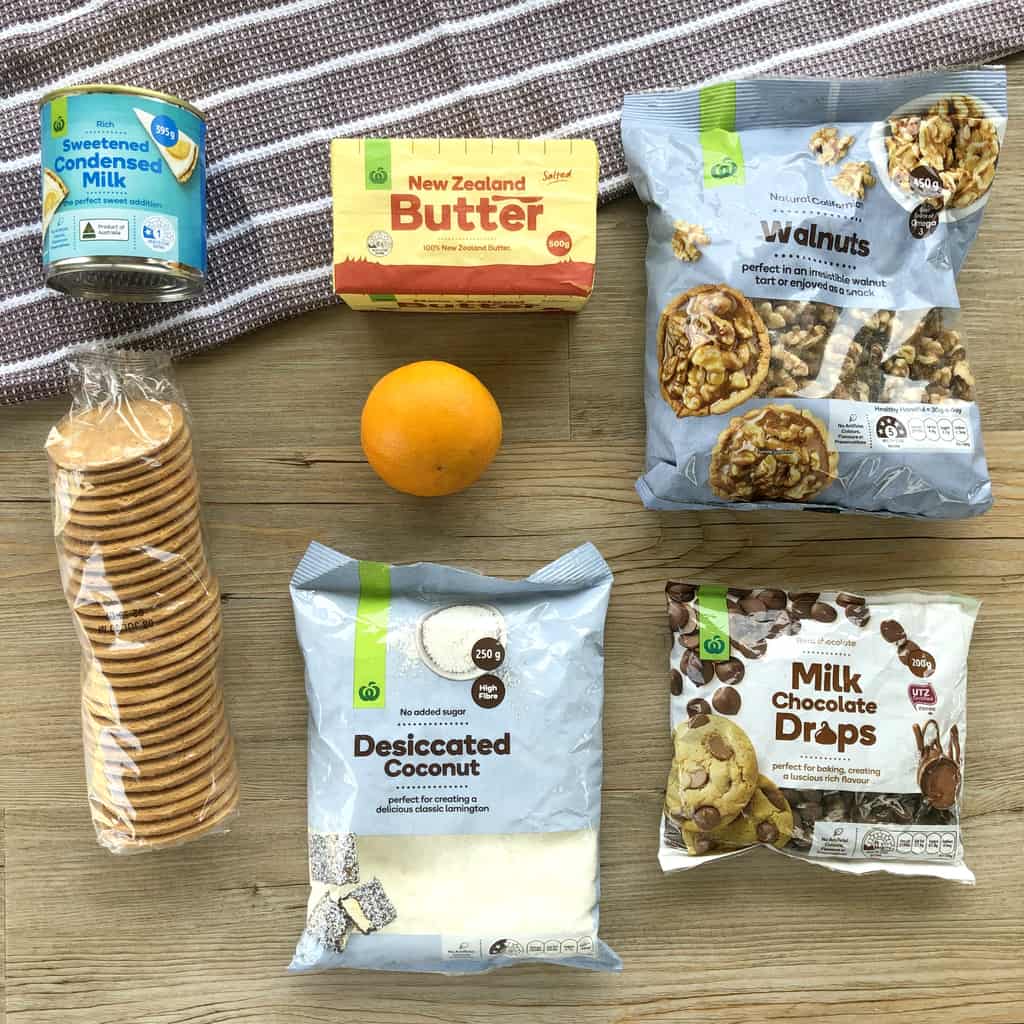 The biscuits we use here in New Zealand for no bake slices are often called Wine biscuits or Arrowroot, in other countries you will find a plain tea biscuit such as a Marie biscuit, Rich Tea, Digestive or a sweet graham cracker! There is bound to be a similar alternative available that will suit this perfectly.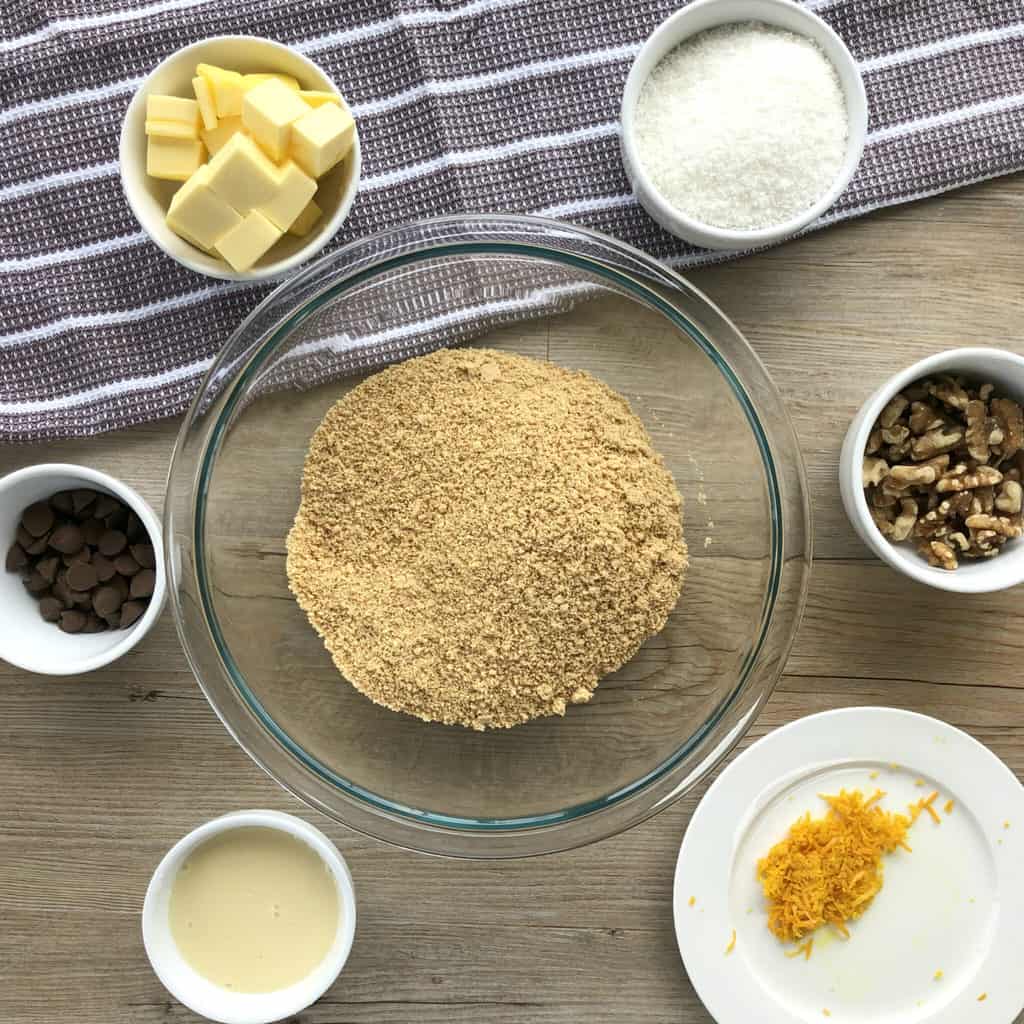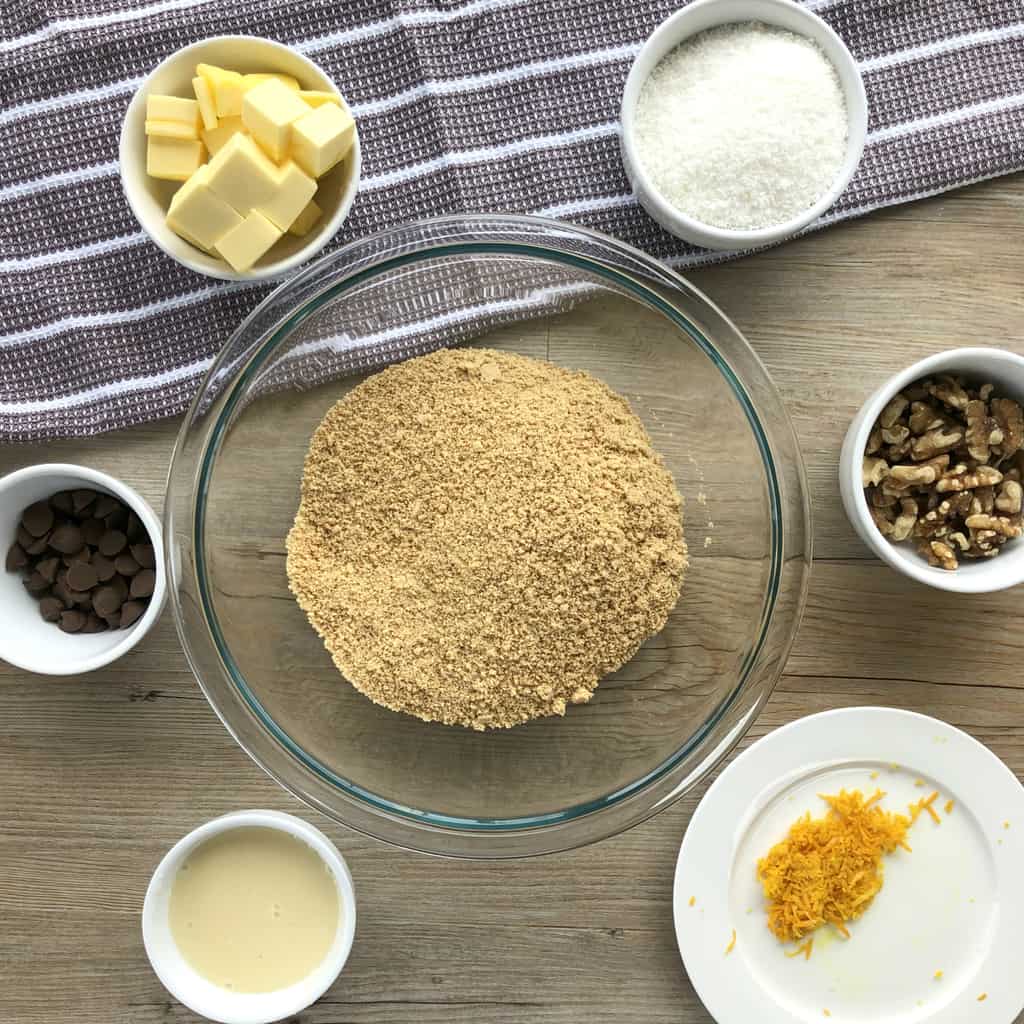 I use desiccated coconut, as it is nice and fine, rather than shredded which leave long strips in the slice. However if you are careful you can see in the attached images someone combined my shredded coconut and desiccated when they were helping out in the kitchen! What a treat for me, but it all works out ok in the end.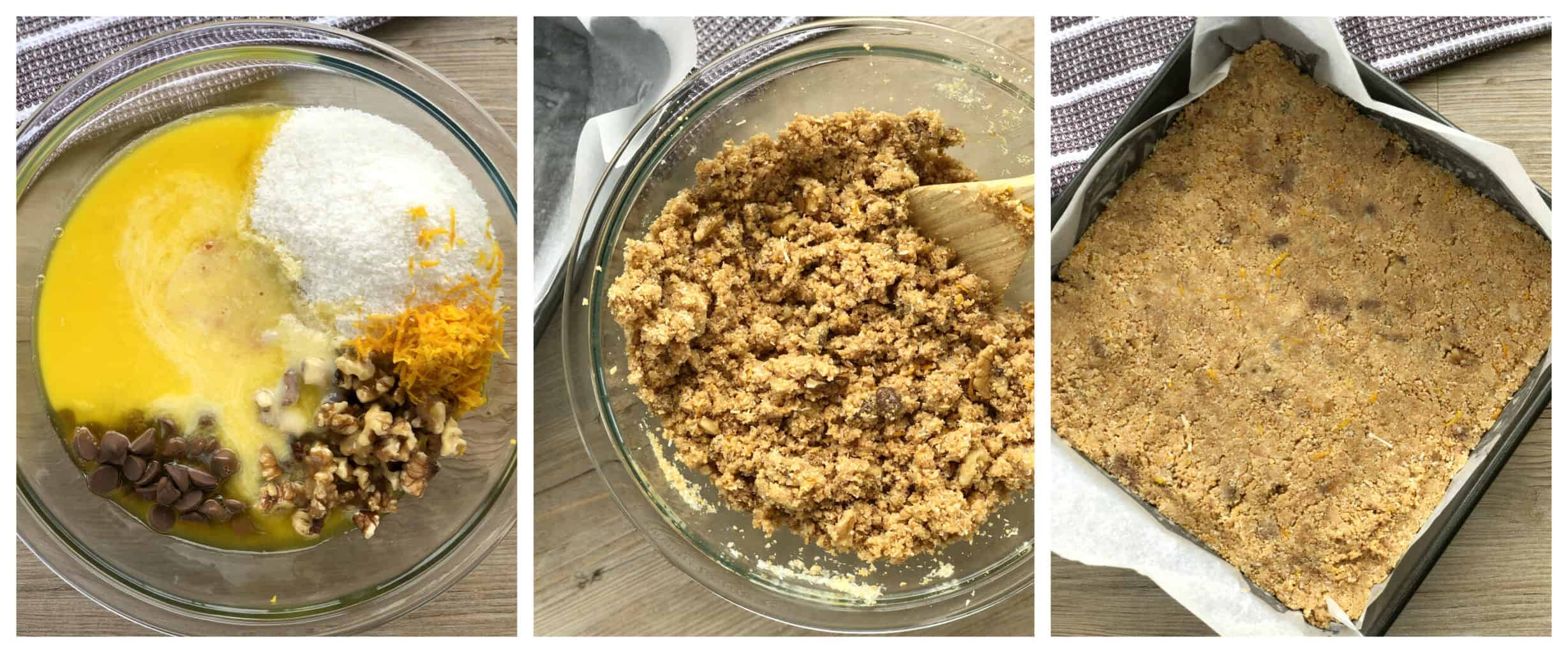 No bake slices all follow the same process, simply crush the biscuits using either a food processor or you can do this in a large zip top bag with a rolling pin to form a fine crumb.
Then you mix the dry ingredients and pour over the wet ingredients and combine then press into a tin.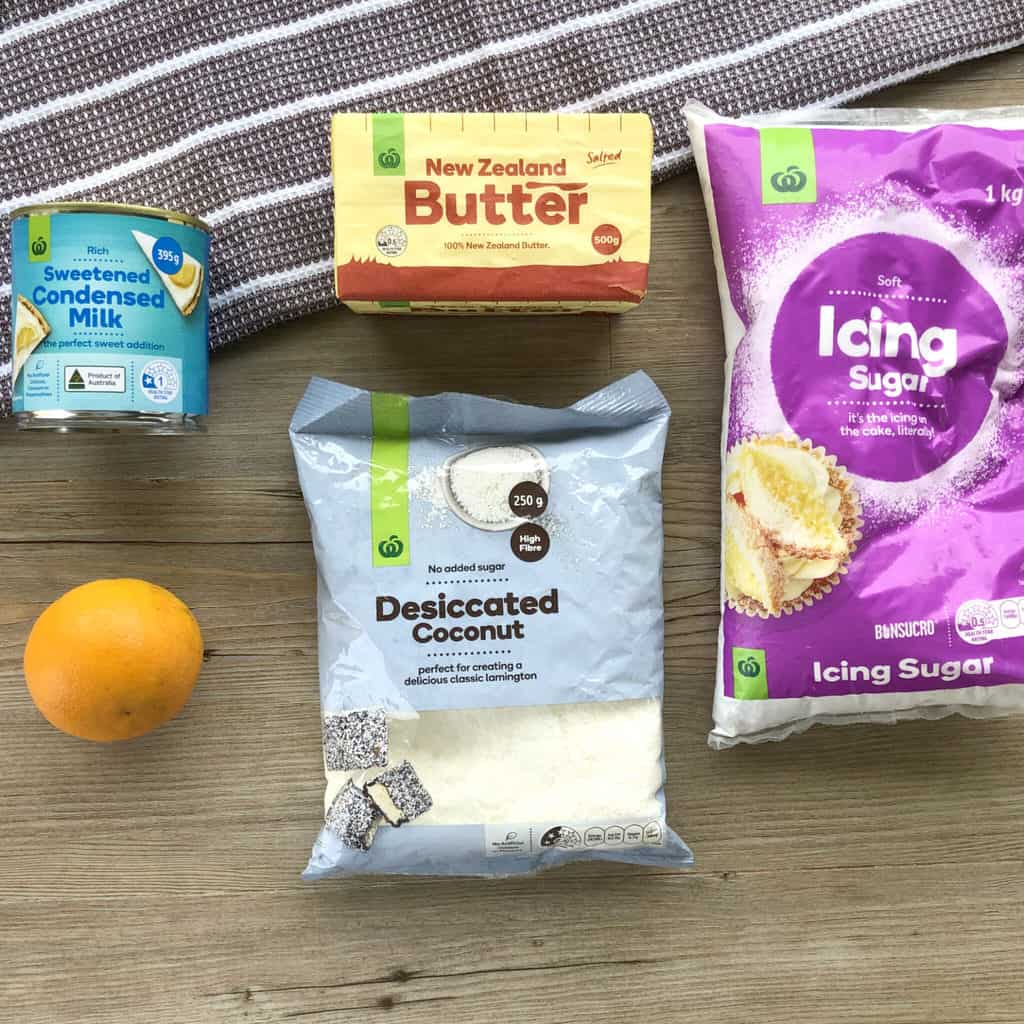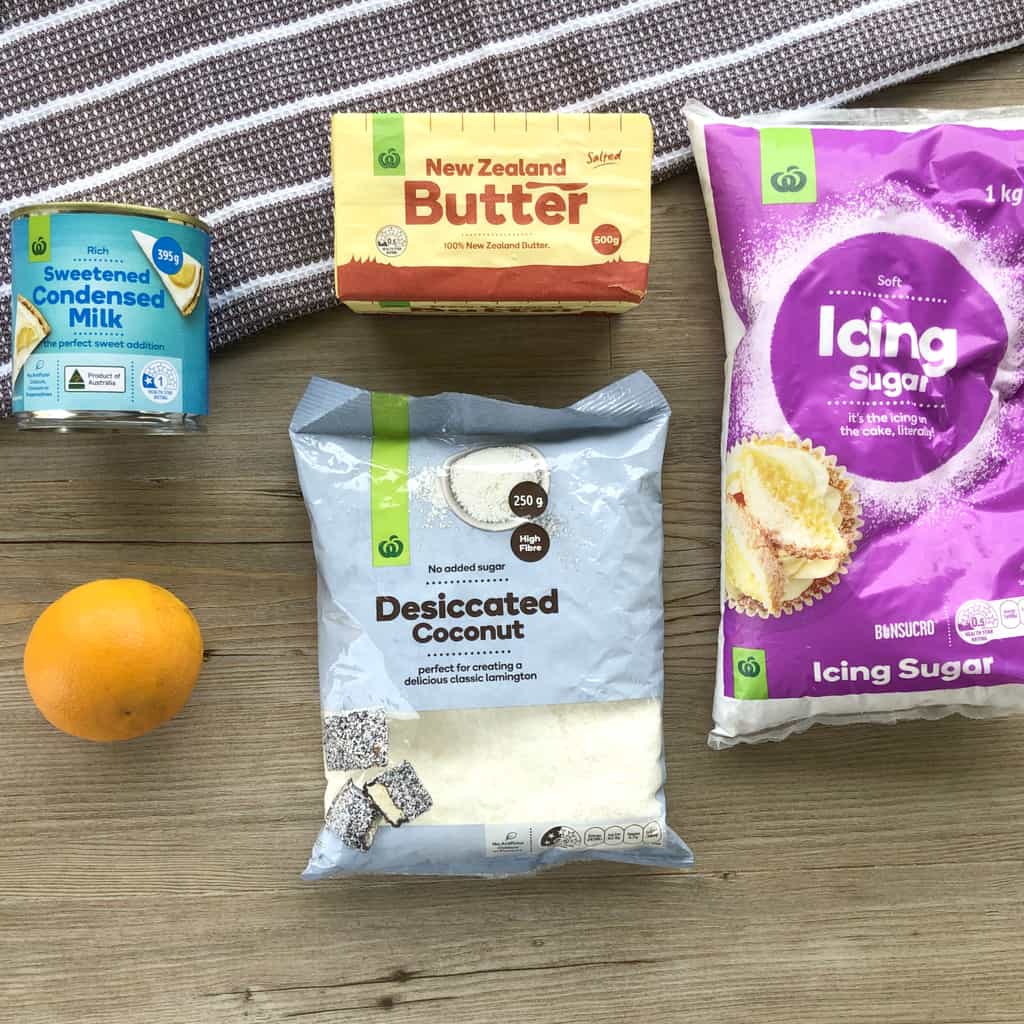 You can ice straight away, pop in the fridge and set. The icing is lovely and simple and complements the slice perfectly. This slice is best stored in the fridge as the icing is nice and soft.
If you want to know how to use up the other half a can of condensed milk I have recipes for that also! Just ask.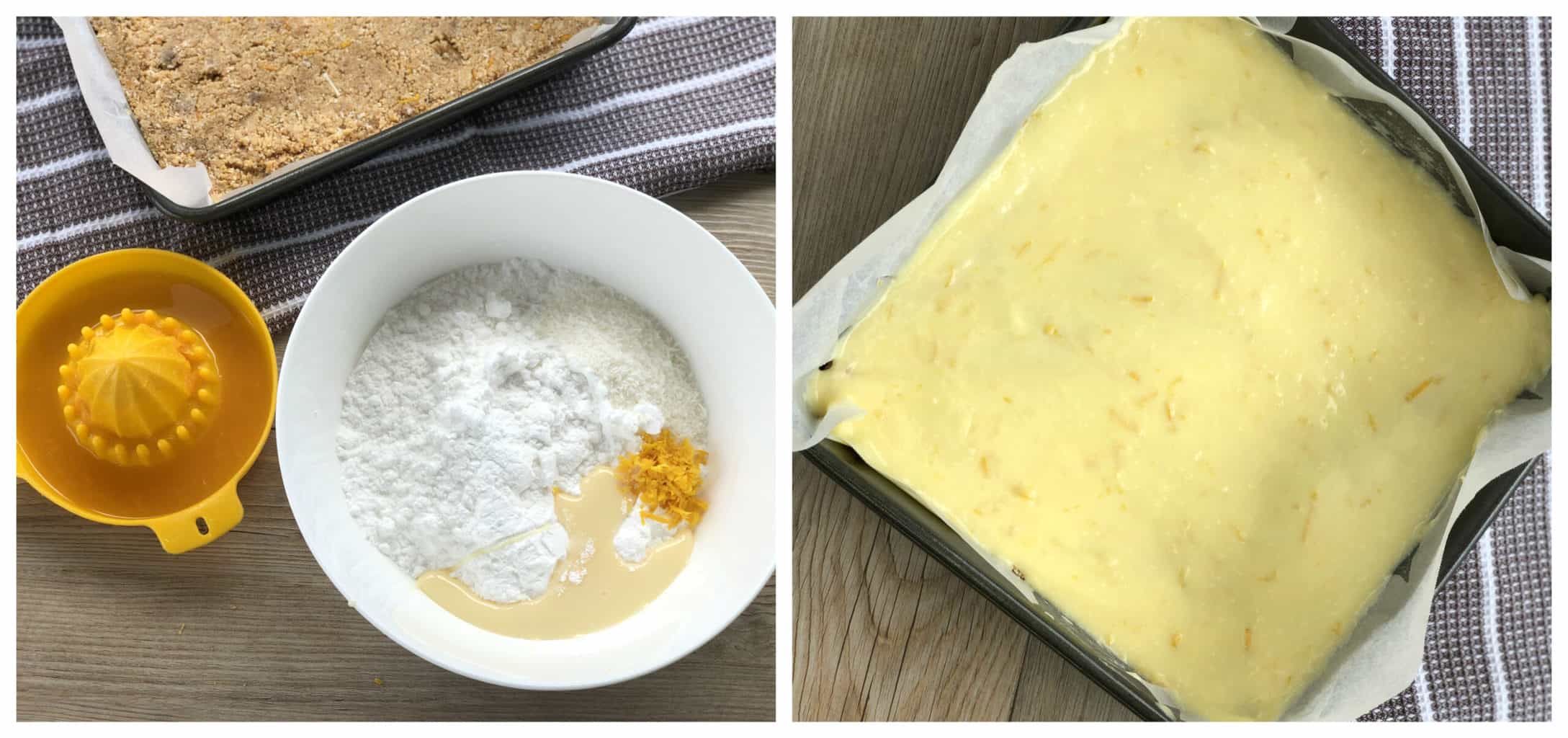 If you are after the classic Citrus Slice that I recall from tea rooms of my childhood you can find that here. It is lovely with either lemon or orange or a combination of both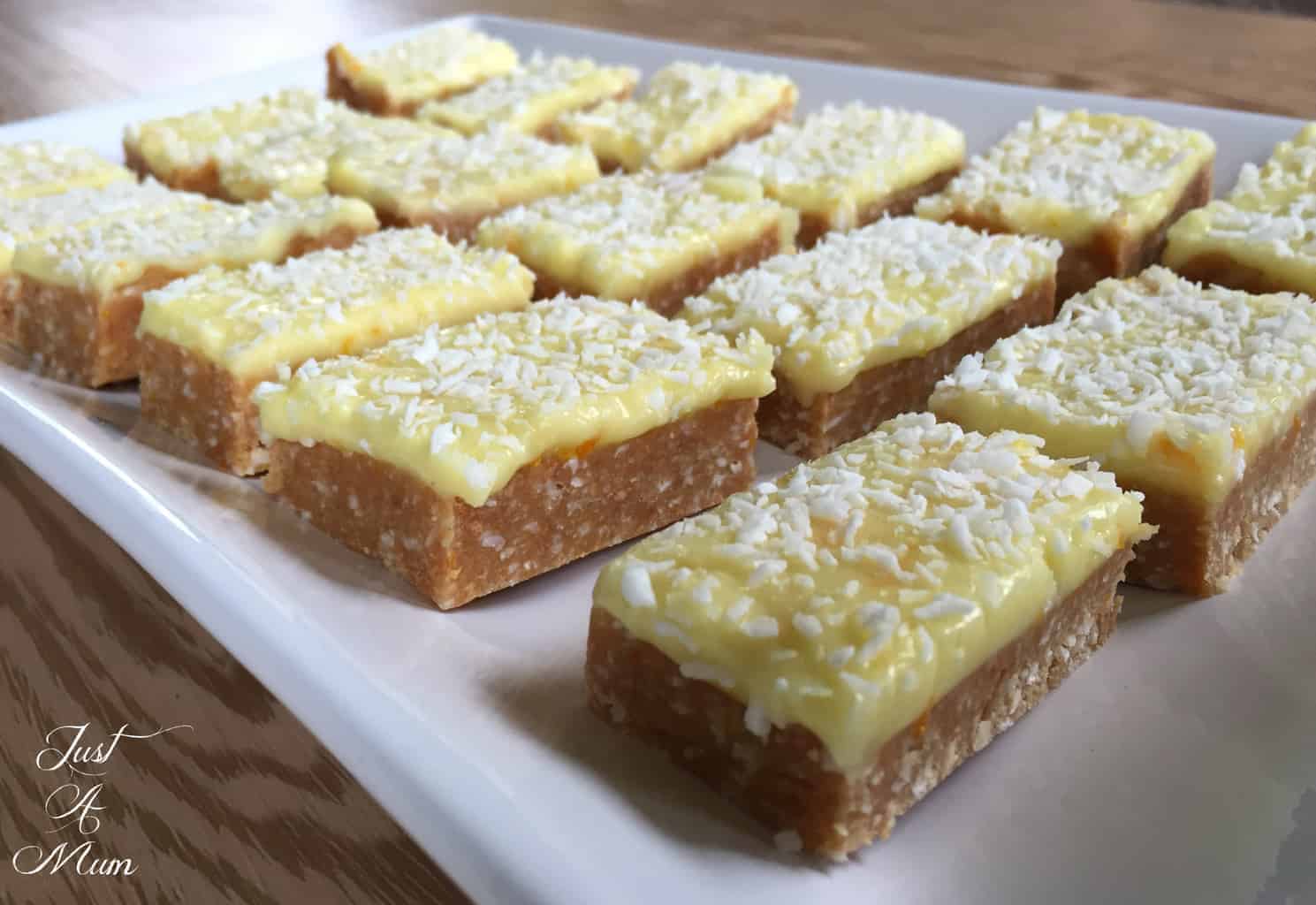 I hope you enjoy this recipe for Orange & Coconut Biscuit Slice
Let me know in the comments below once you try this one!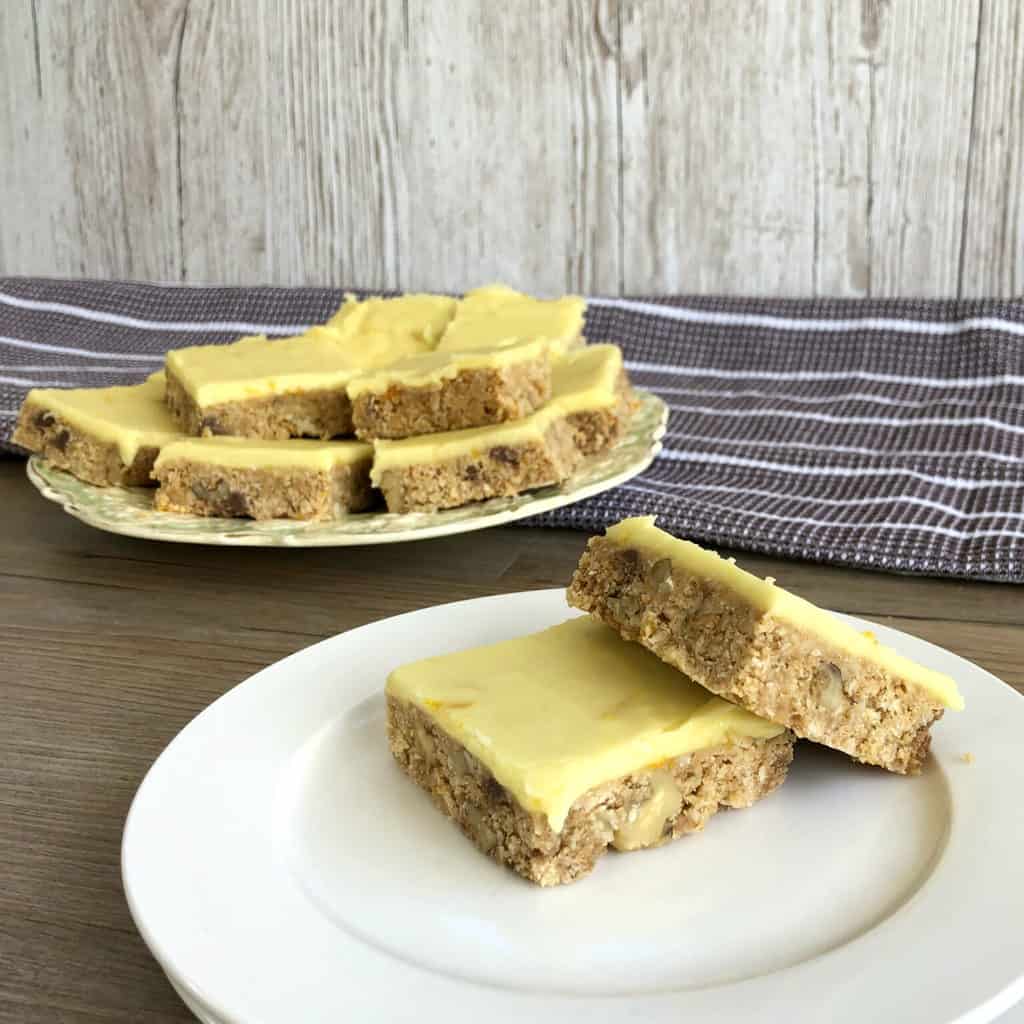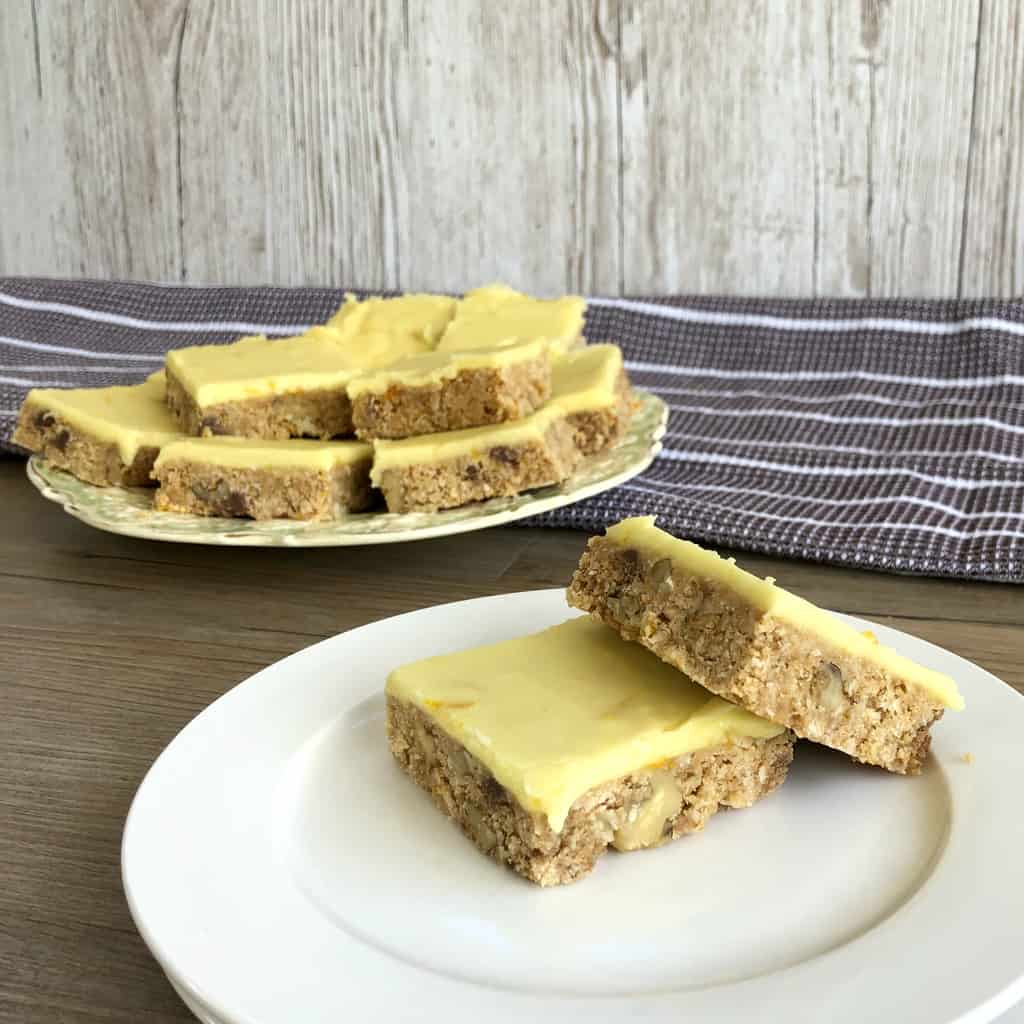 Thank you so much for stopping by to check out my latest recipes on my blog. If you are not already be sure to follow me on Facebook or Instagram for more deliciousness, and you can register your email in the subscription box below to receive all my recipes as I publish them.
Happy Baking
Anna
PIN IT! PINTEREST