Lovely sweet muffins with hints of passionfruit and chunks of white chocolate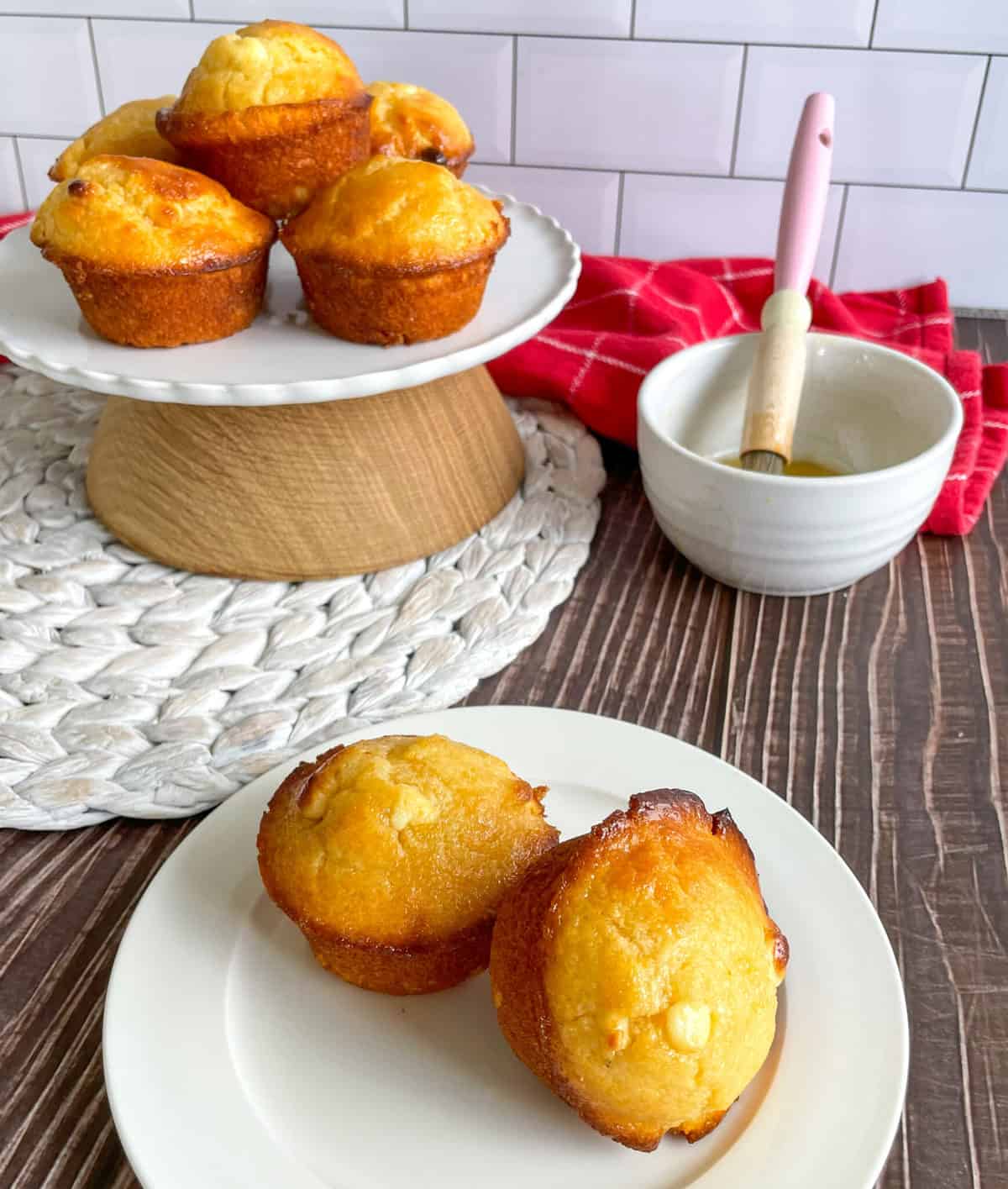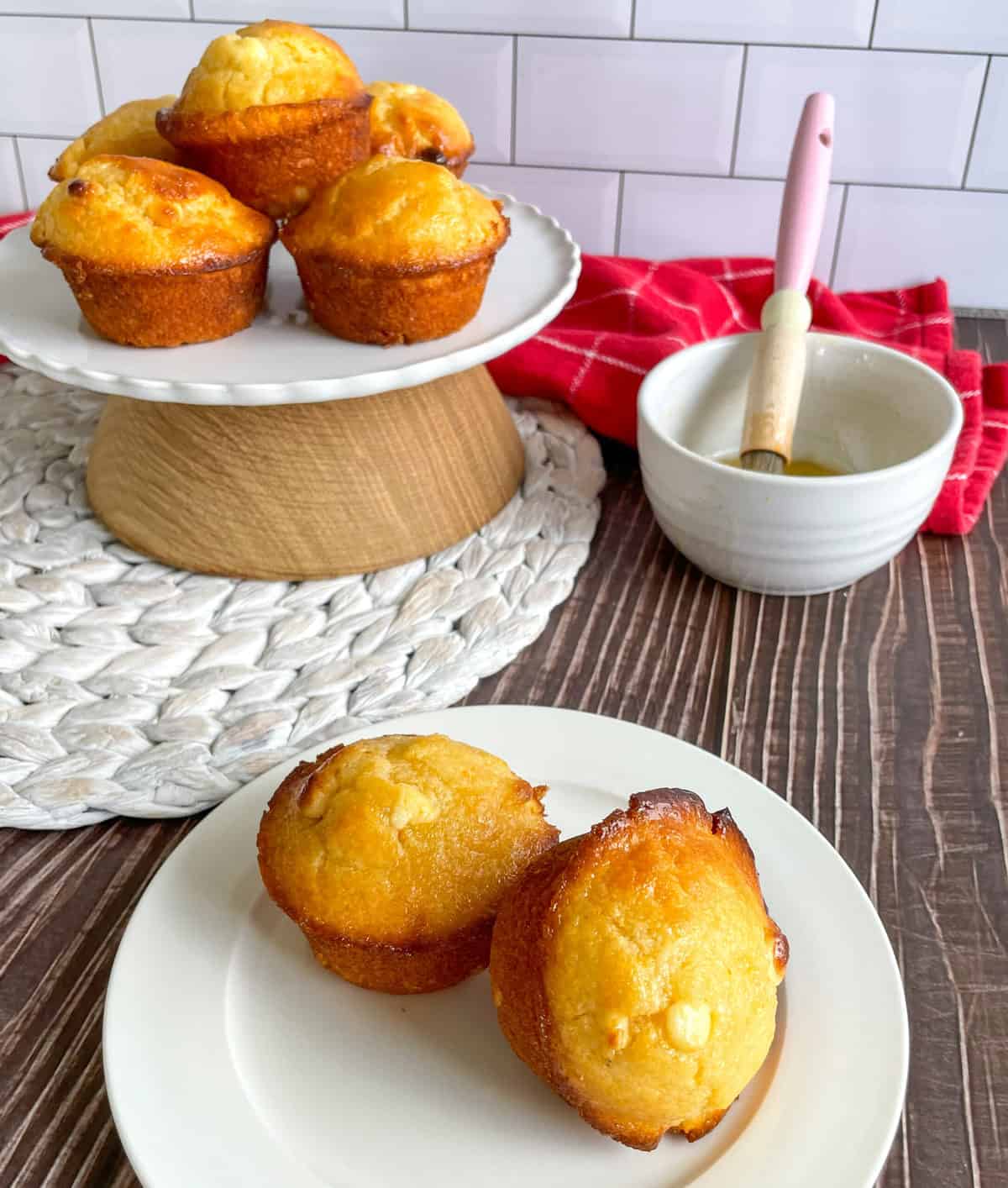 This recipe includes ingredients provided by Countdown Supermarkets as Brand Ambassador all opinions are my own.
These are lovely light and flavourful muffins, using the delicious sweet and tart passionfruit flavours balanced with lovely white chocolate.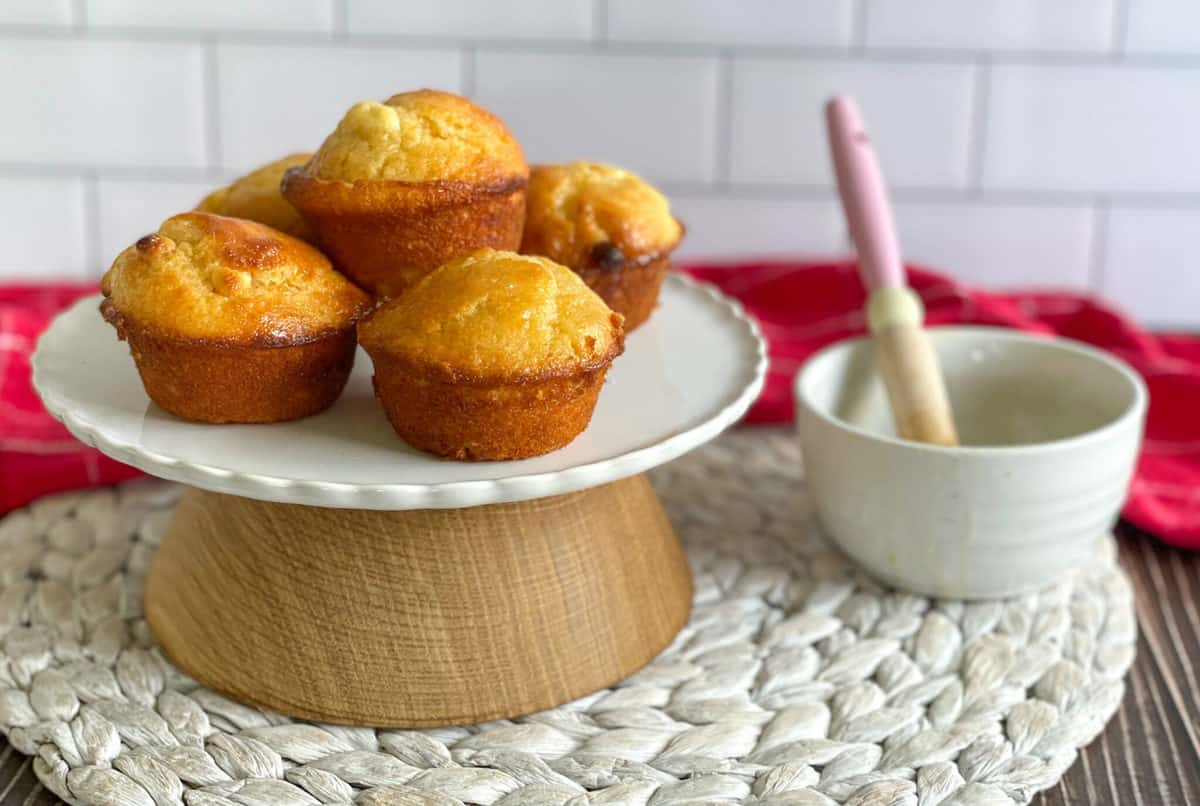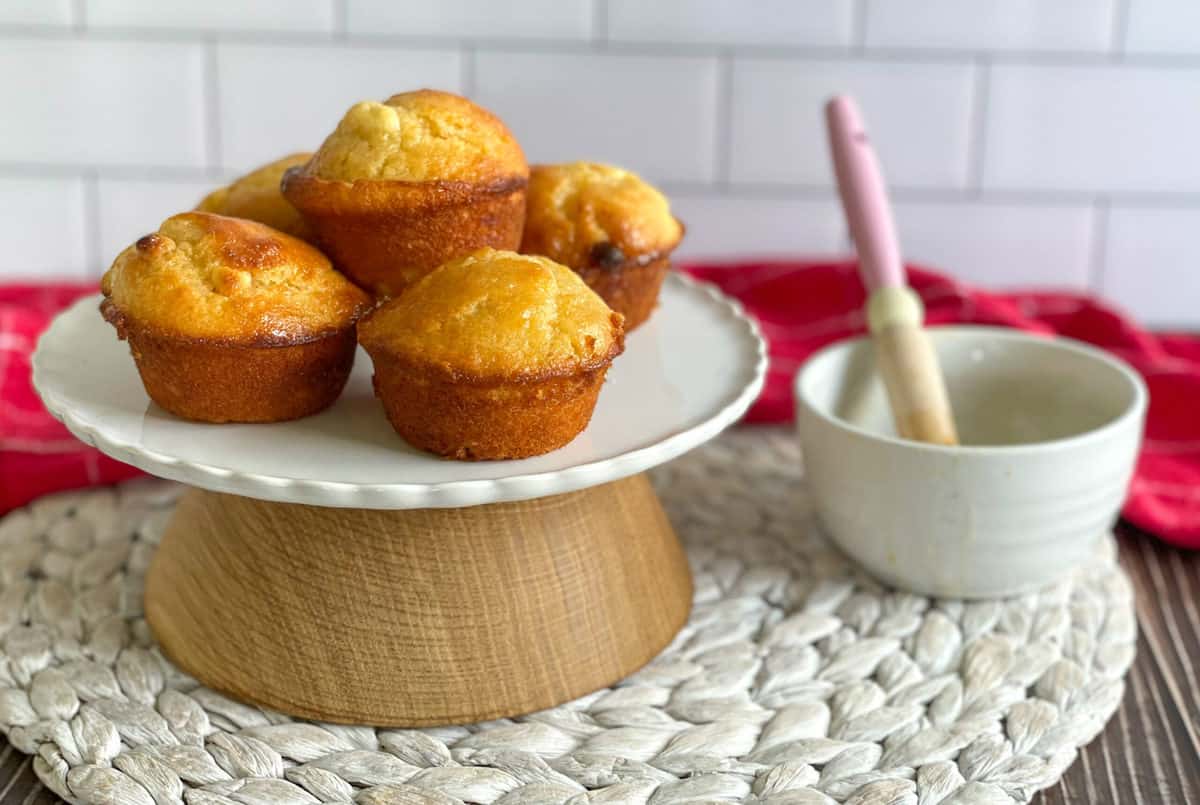 You can used either canned or fresh passionfruit for this one. Fresh passionfruit will give a lovely strong flavour compared to the canned but both are lovely. I have used canned today.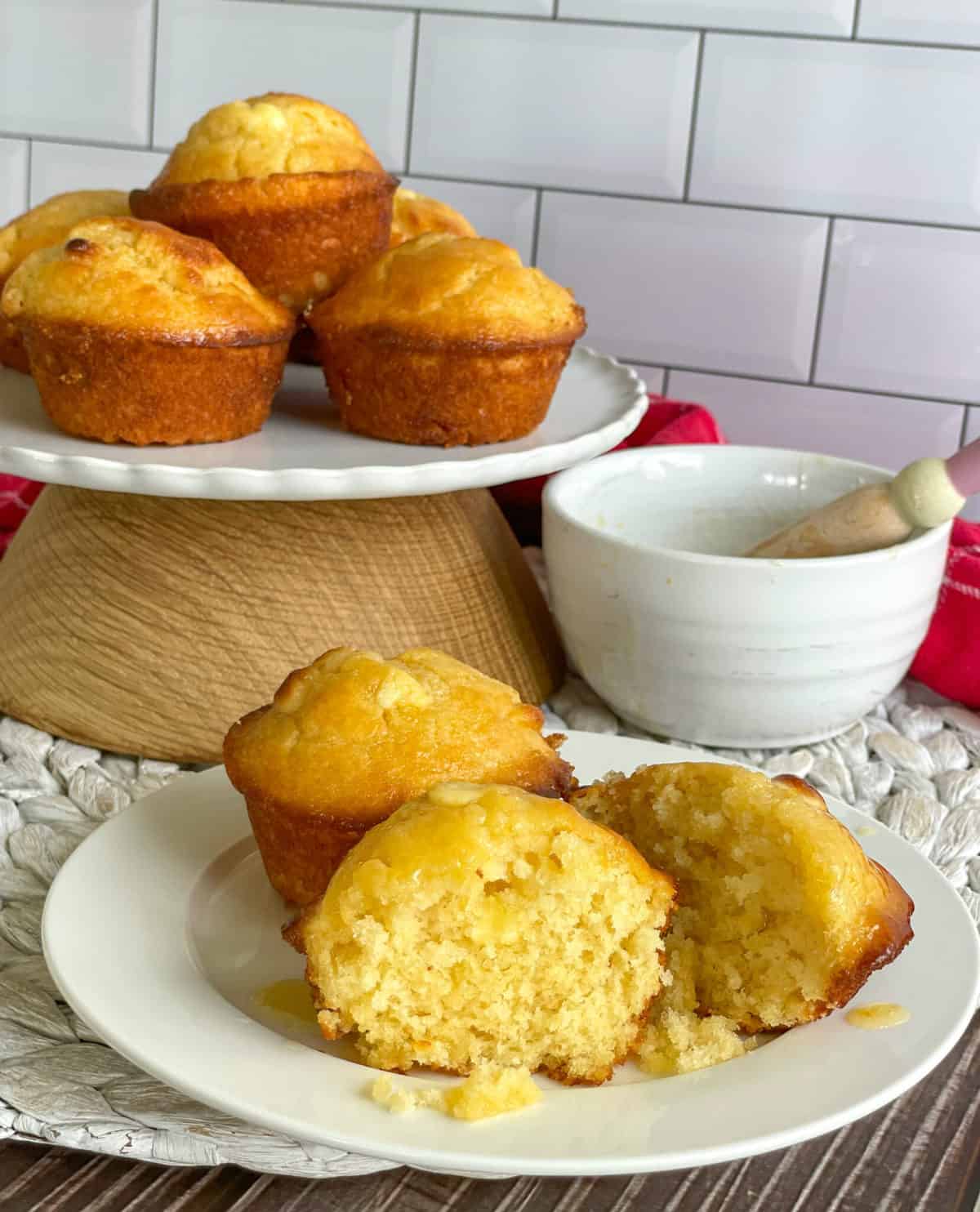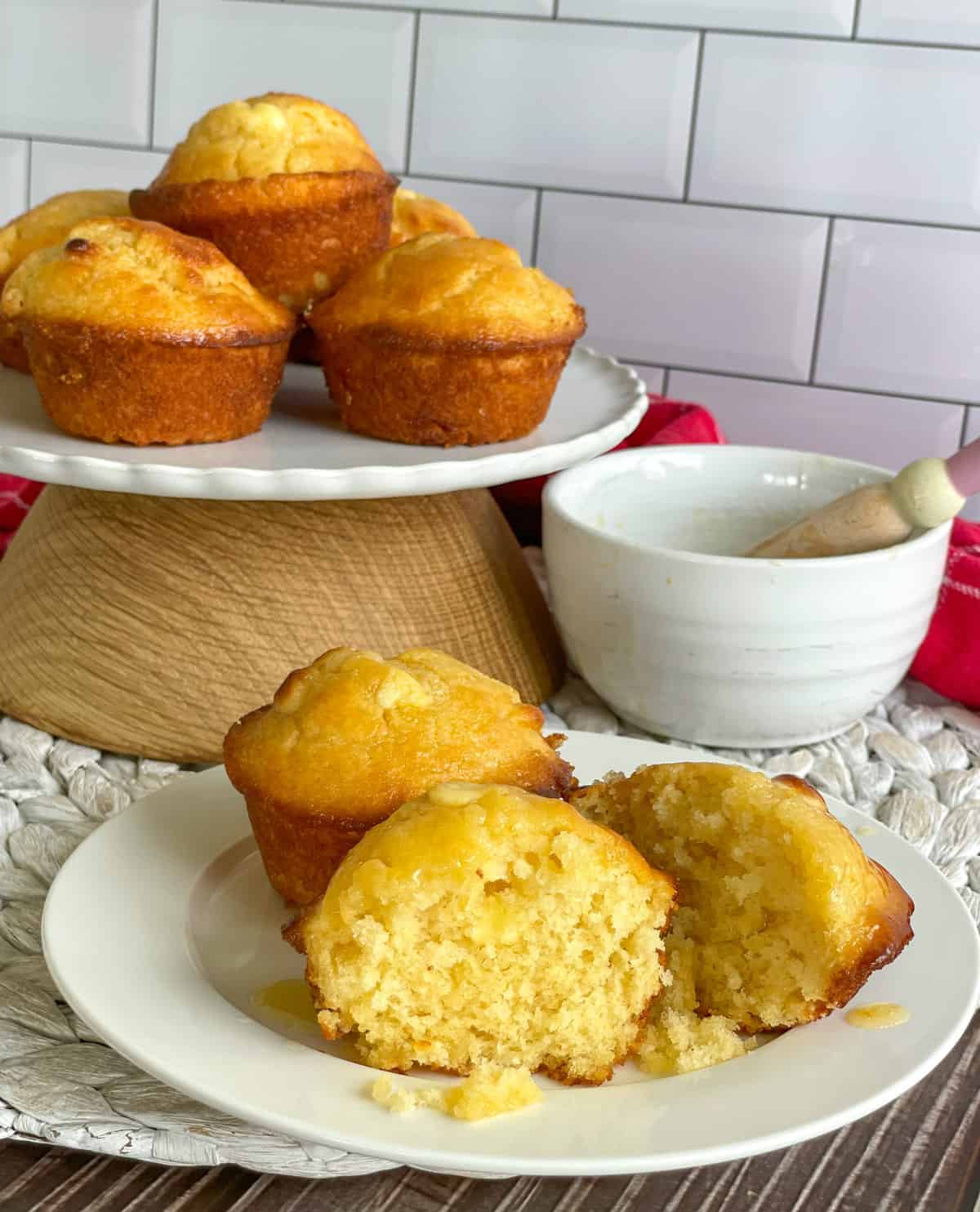 I absolutely adore the flavour of passionfruit but I do not like the pips, especially in baking. If you love them leave them in but I have strained them here.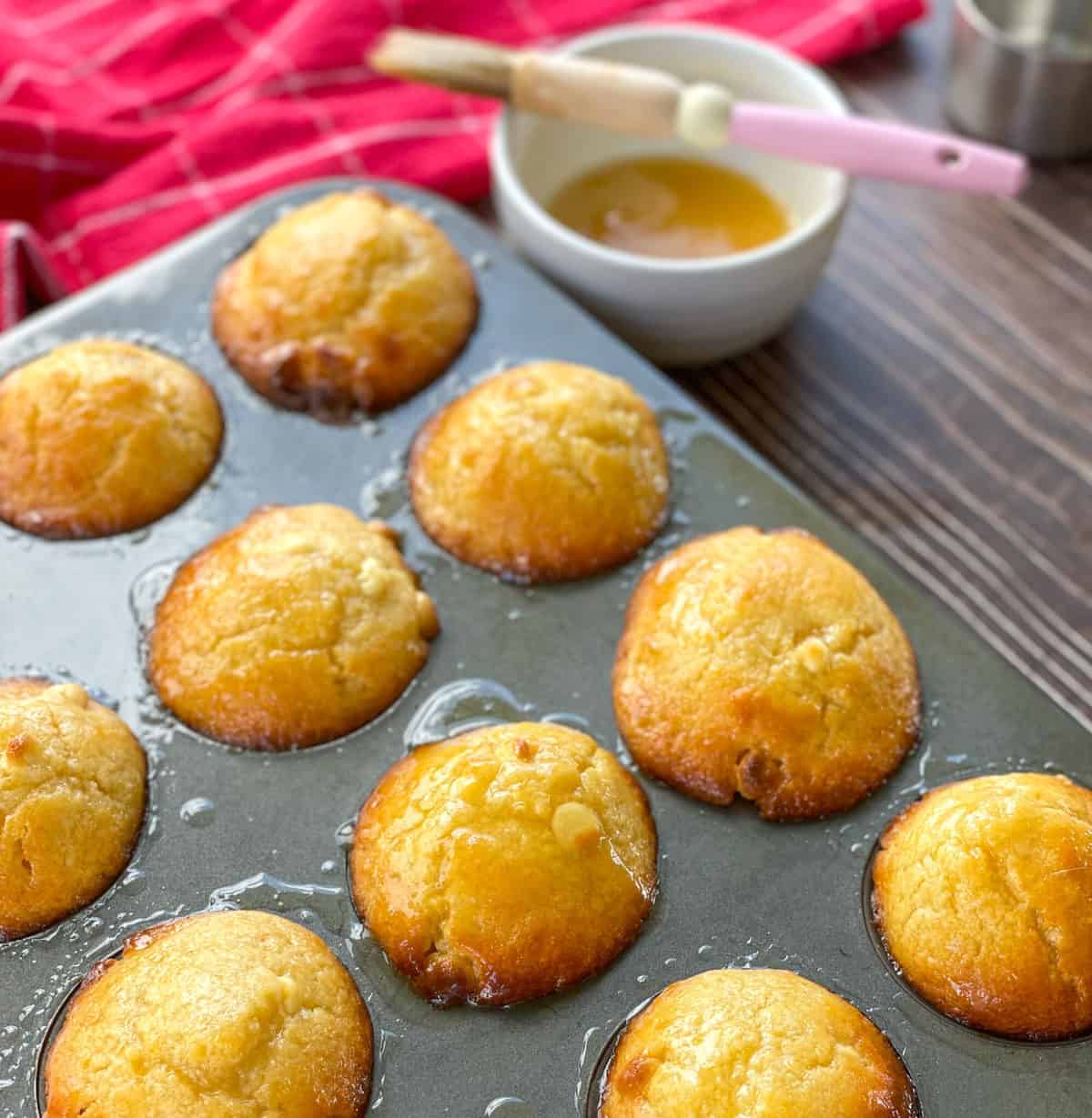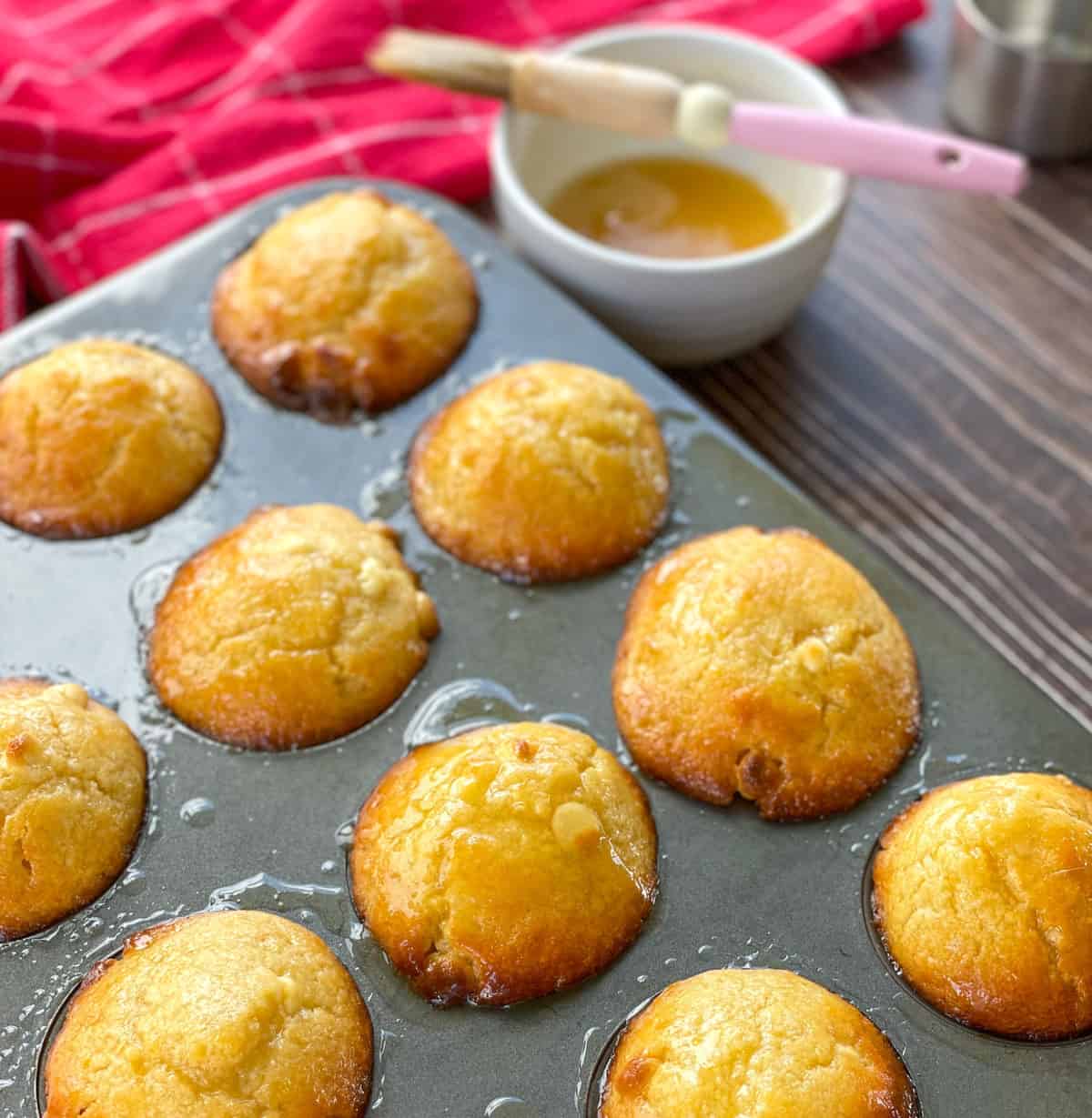 To strain them you want to use a fine sieve and press the pulp out with with the back of a spoon, until no pulp remains. Be sure to scrape the back of the sieve as this is where the most flavourful pulp sits.
To enhance the flavour I have used a lovely simple syrup to top the muffins to add even more flavour combining more passionfruit and some icing sugar. Sticky deliciousness!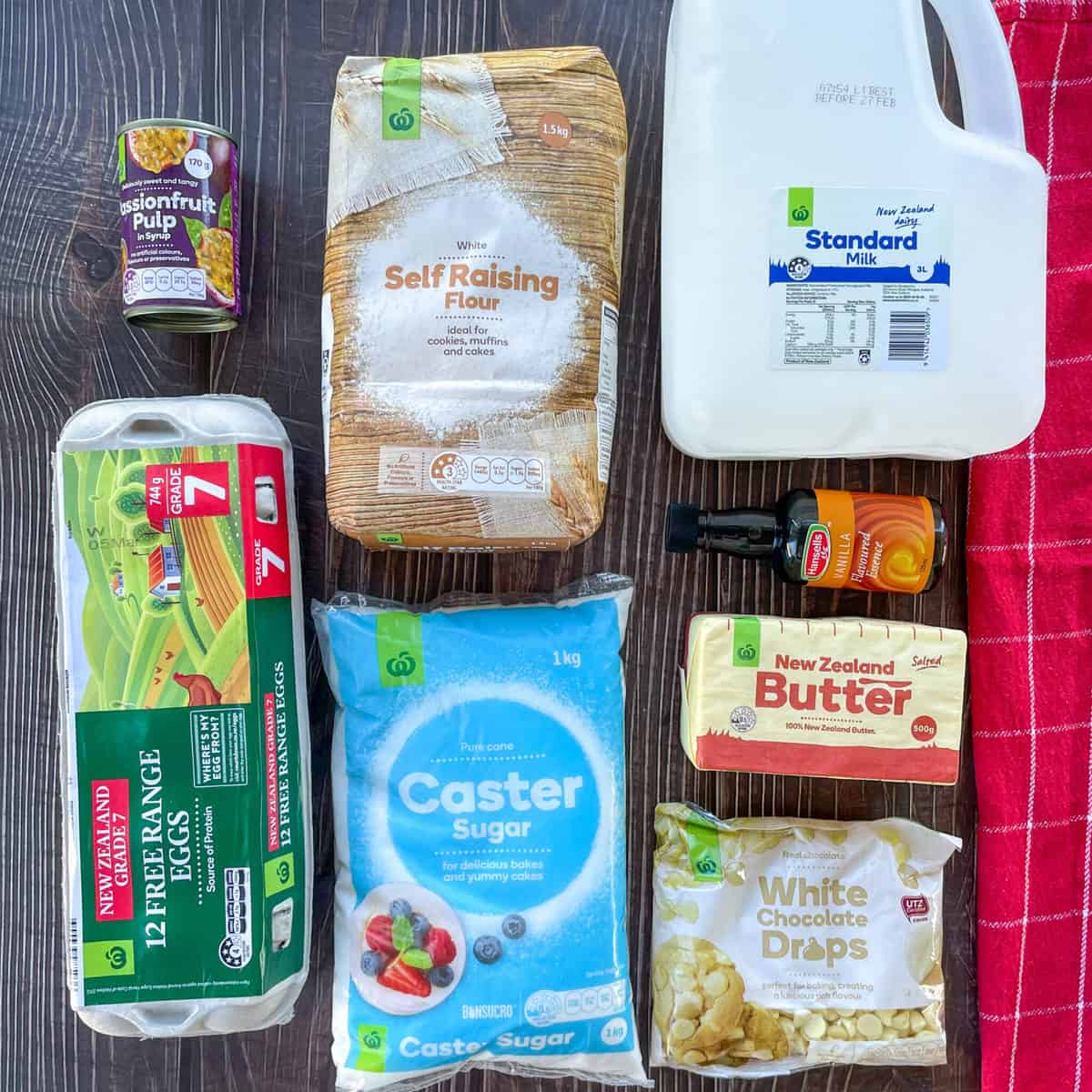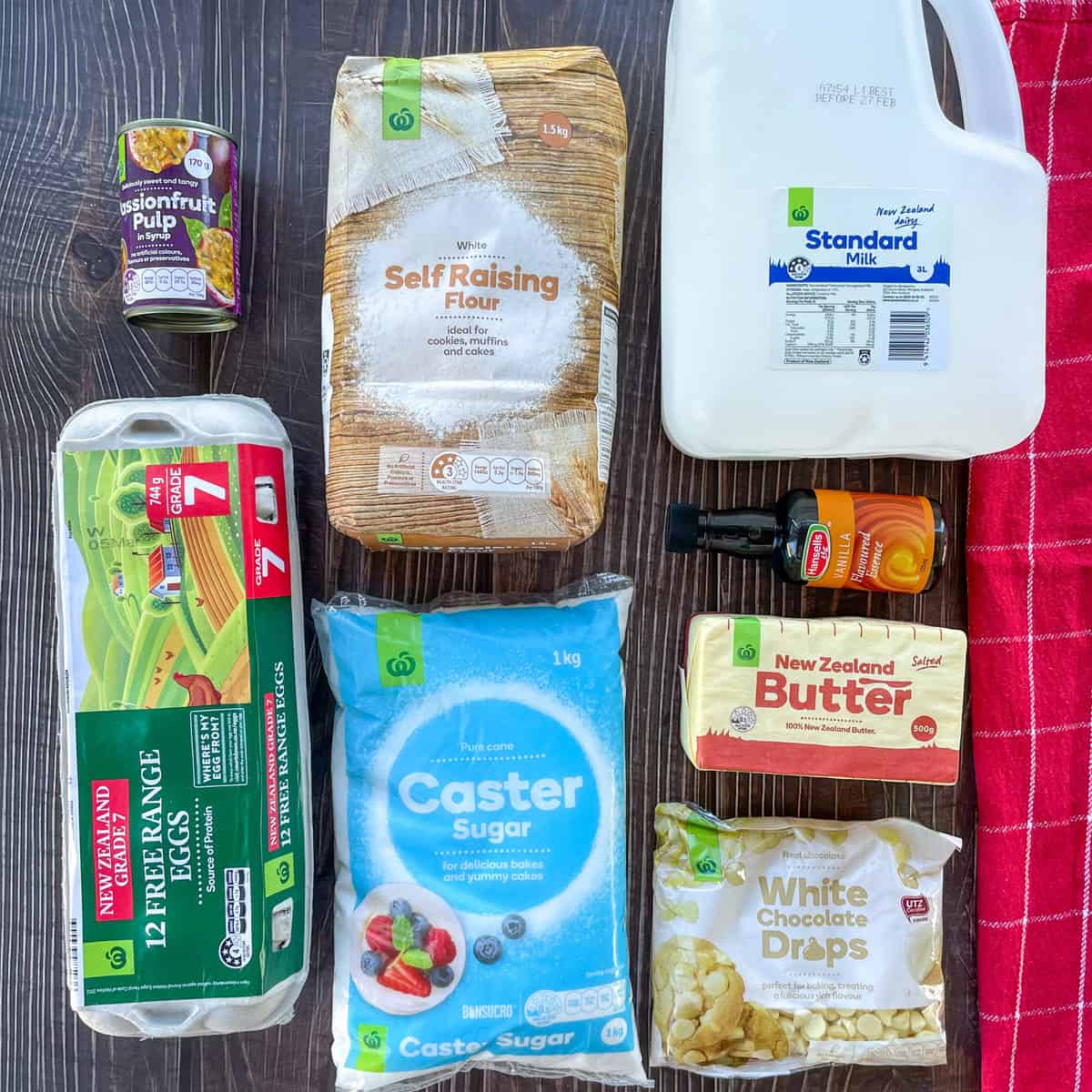 The ingredients are so simple, scroll down to the recipe for full details or check here to see if you have these ingredients in your pantry.
Self Raising Flour

Caster Sugar

White Chocolate

Butter

Milk

Eggs

Passionfruit

Vanilla

Icing Sugar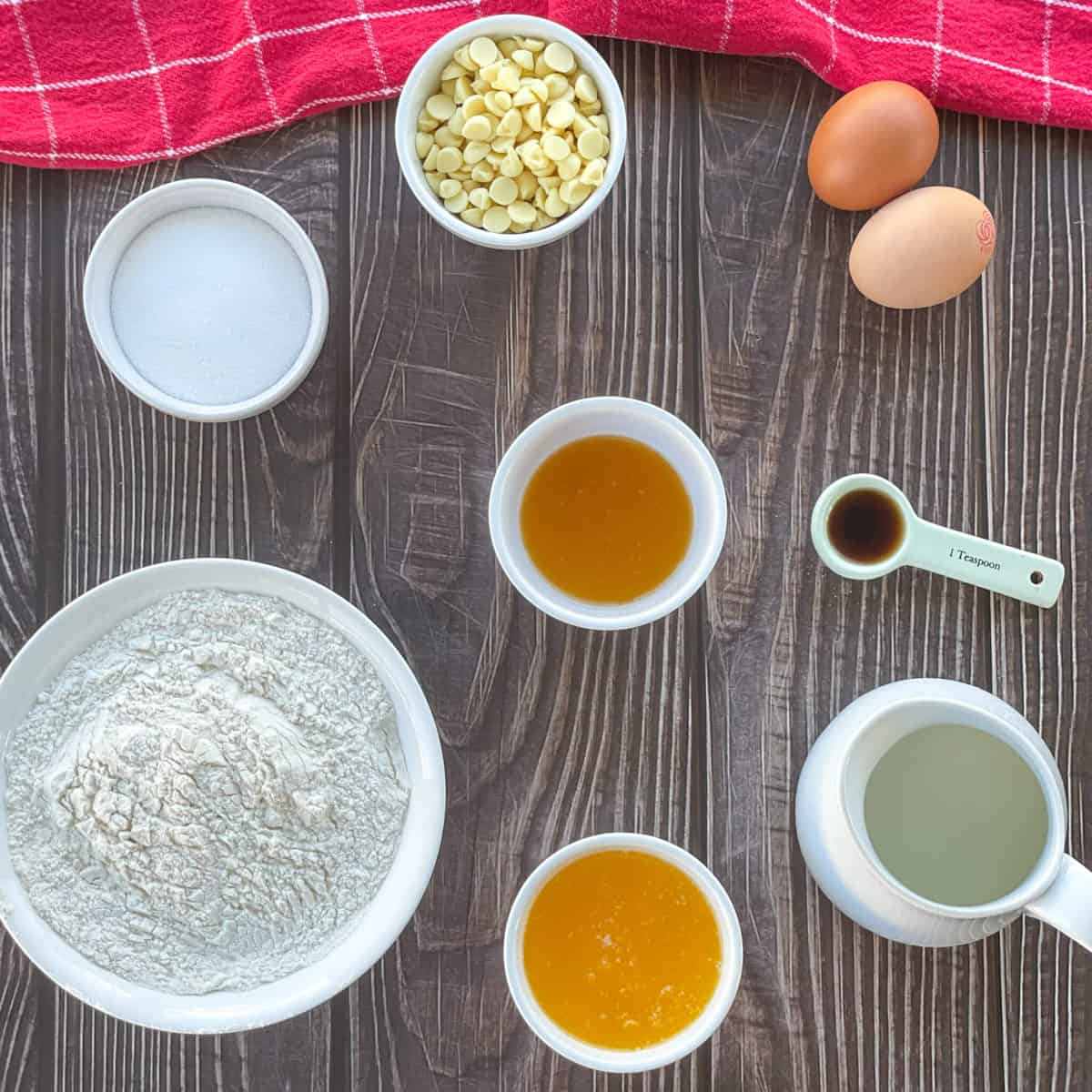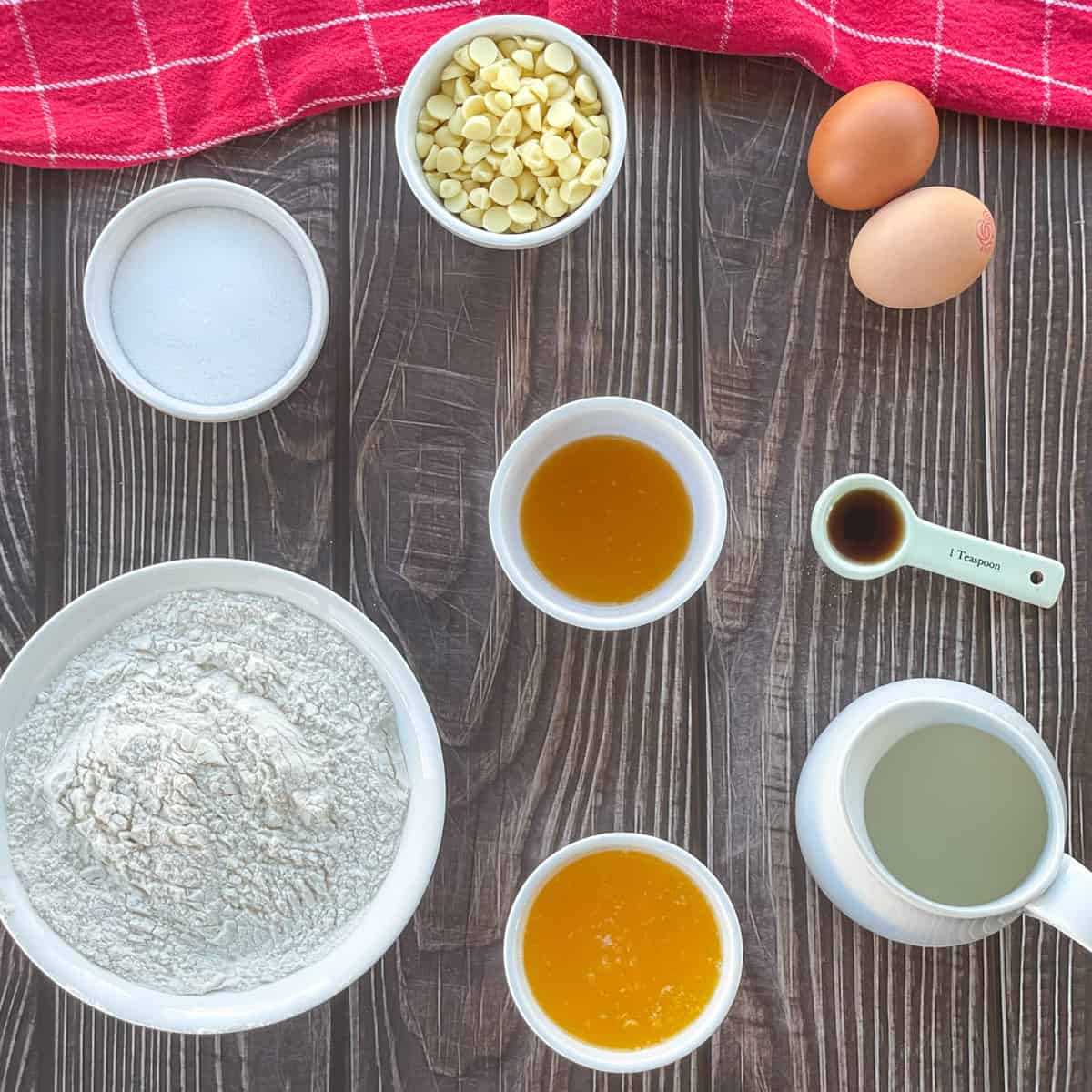 If you are using fresh passionfruit you will need at least 6 large ones for this recipe, use the same way as canned, simply strain and set aside, you will require a total of 3/4 cup of the pulp and juice.


These are so easy to bring together, first combine the dry ingredients then whisk in the wet ingredients. It's that simple!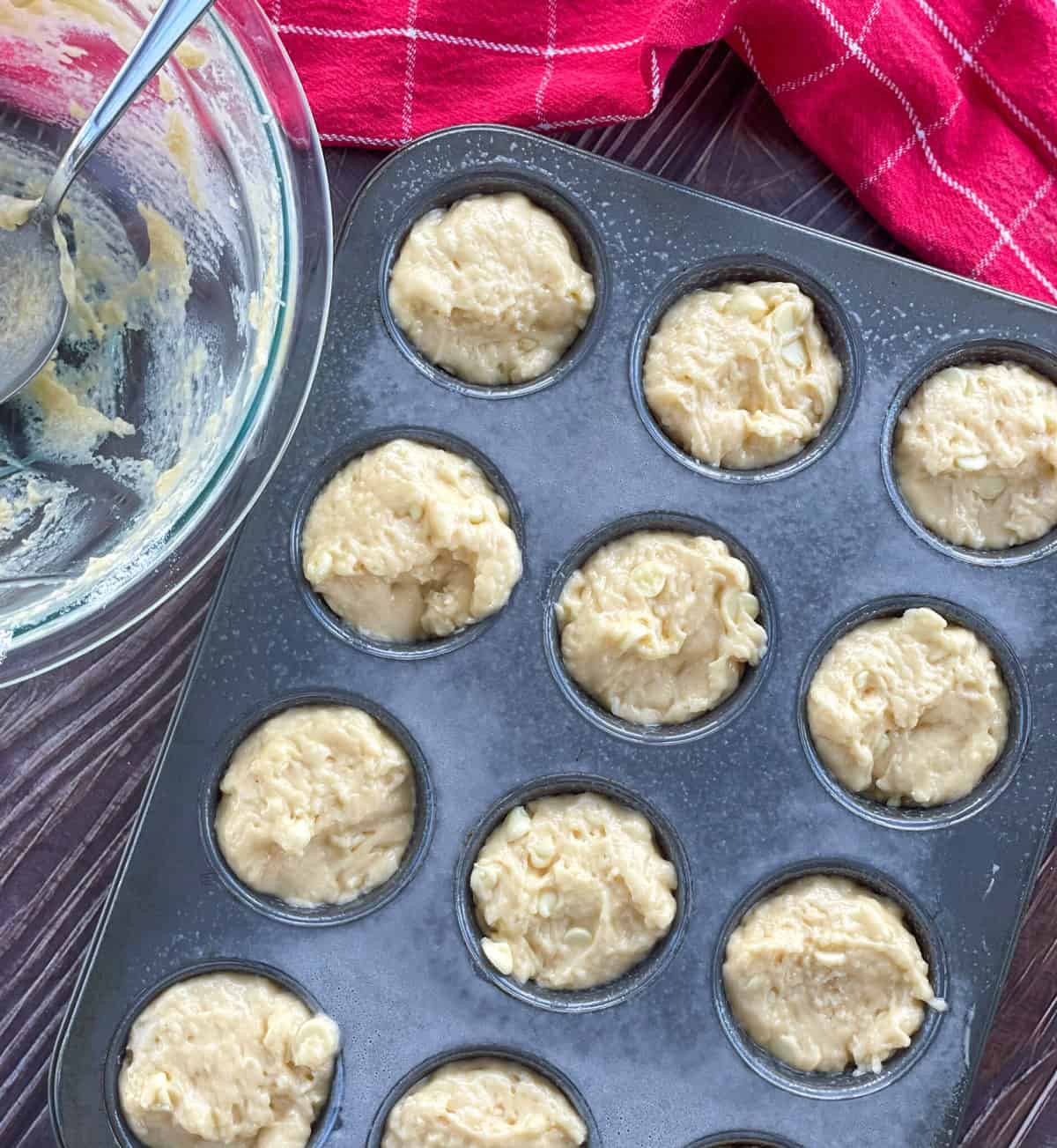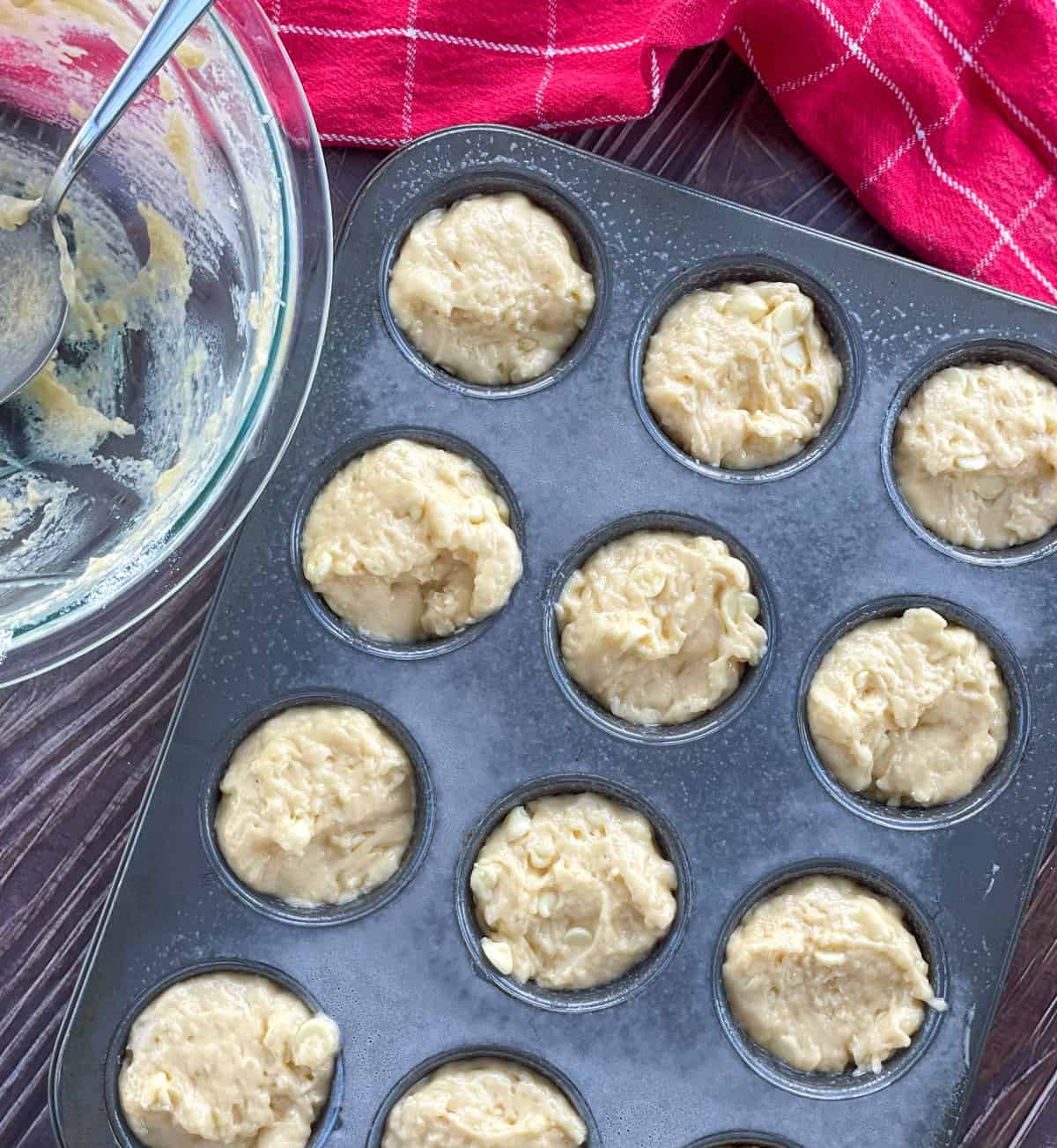 The key to lovely light muffins is to not overmix the mixture so just stir until no visible flour remains. Then scoop into the muffin tins and bake until they spring back to the touch and are lightly golden brown.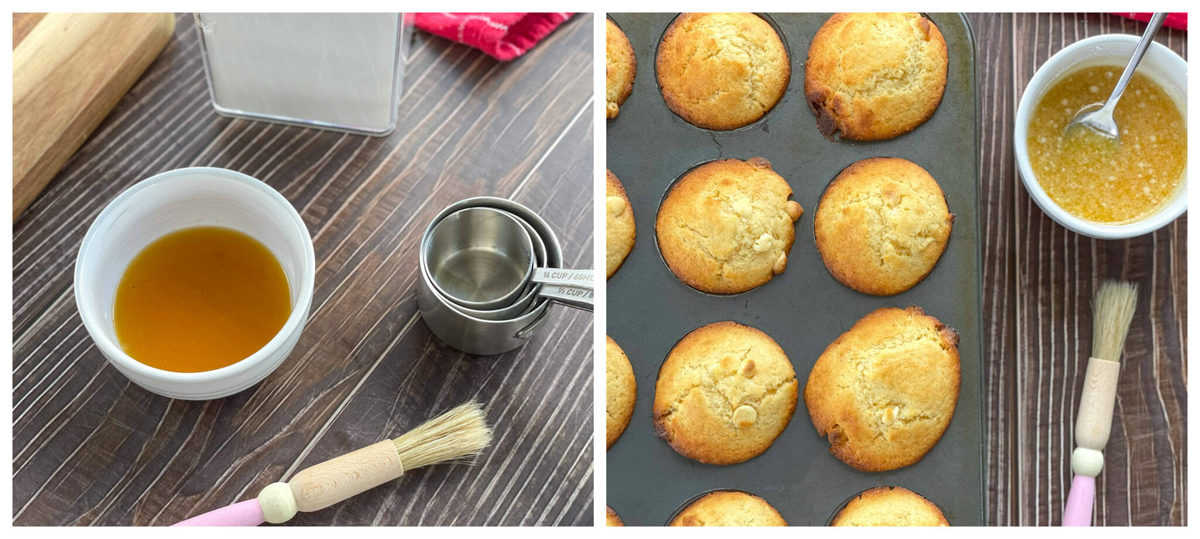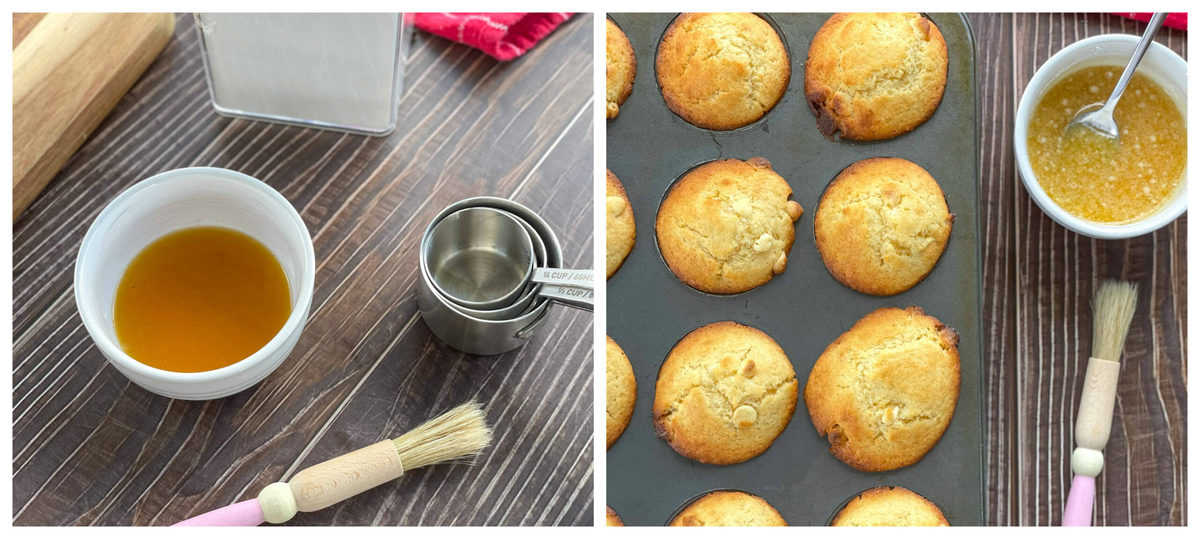 I then allow them to cool for 5 minutes in the muffin tray and then remove them onto a wire rack and generously smother each muffin with the syrup and icing sugar mixture.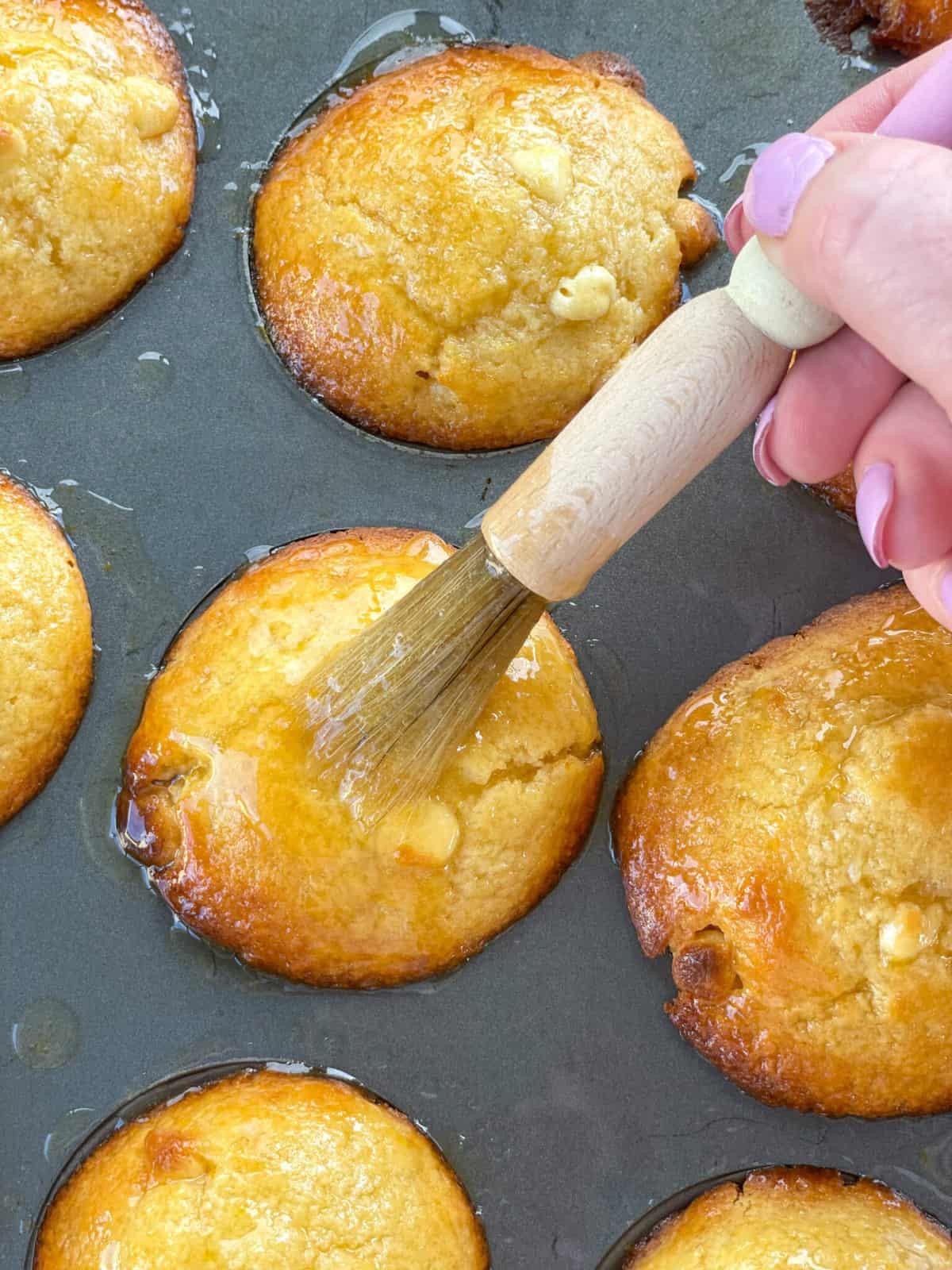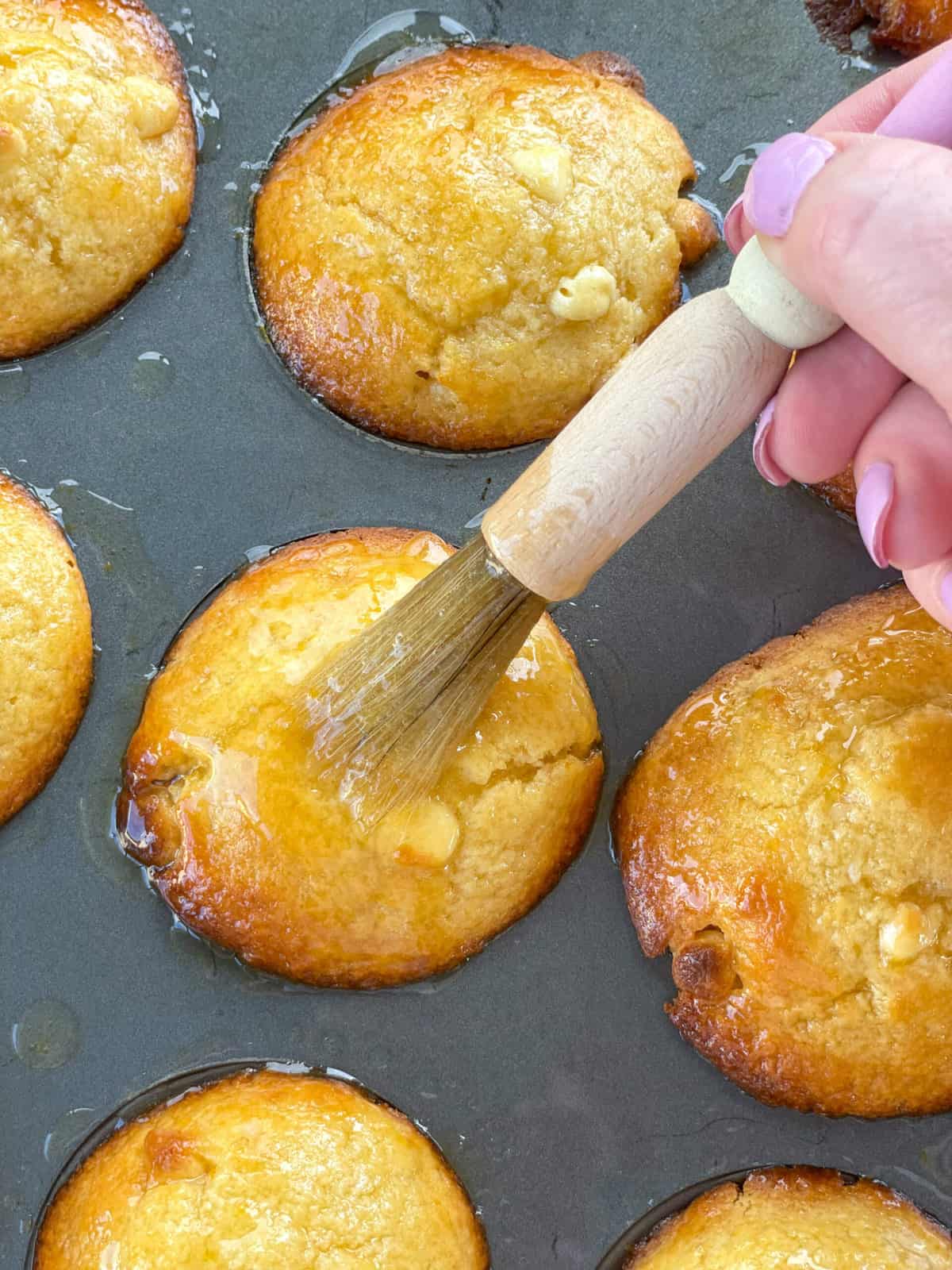 As you can see I did it in the tray and this did make it a little trickier to get the muffins out, so don't copy me!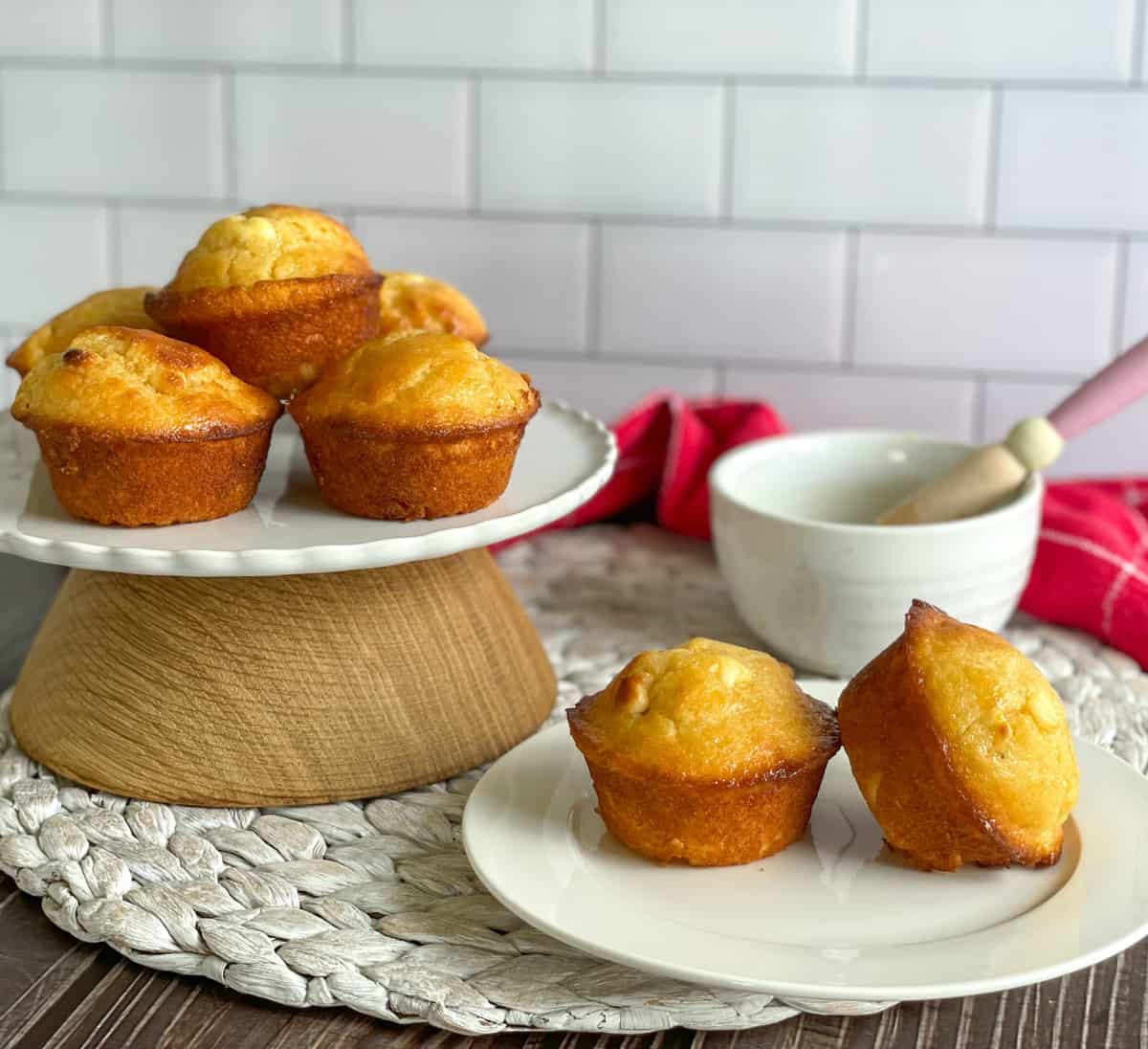 These are lovely light and delicious. If you like sweet muffins with a syrup topping be sure to try my Crunchy Lemon Muffins, they are so so good.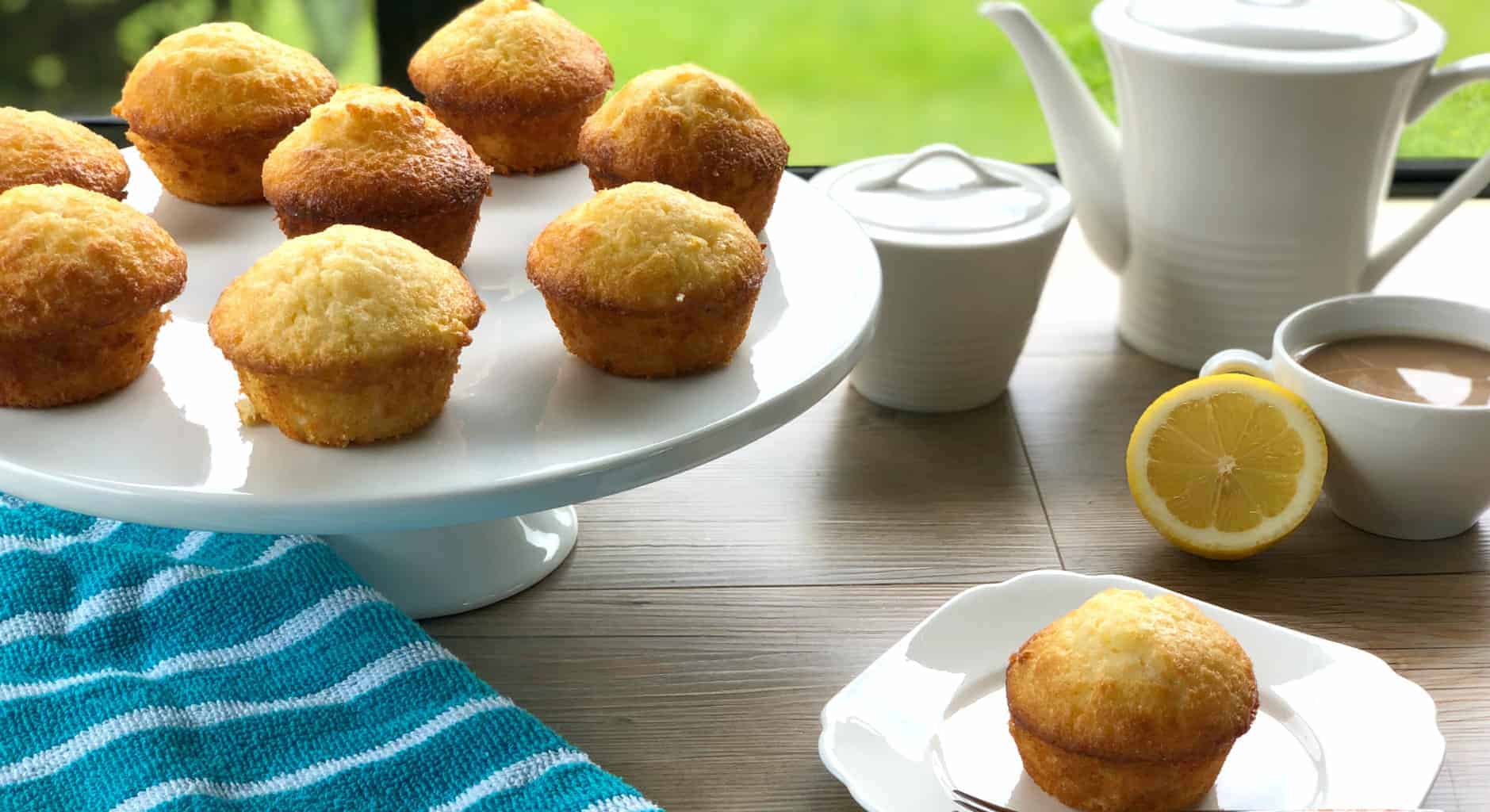 If you are a passionfruit fan give these a try and as always be sure to let me know what you think in the comments down below.
Passionfruit & White Chocolate Muffin Recipe
As easy as that! I hope you enjoy this one as much as we do.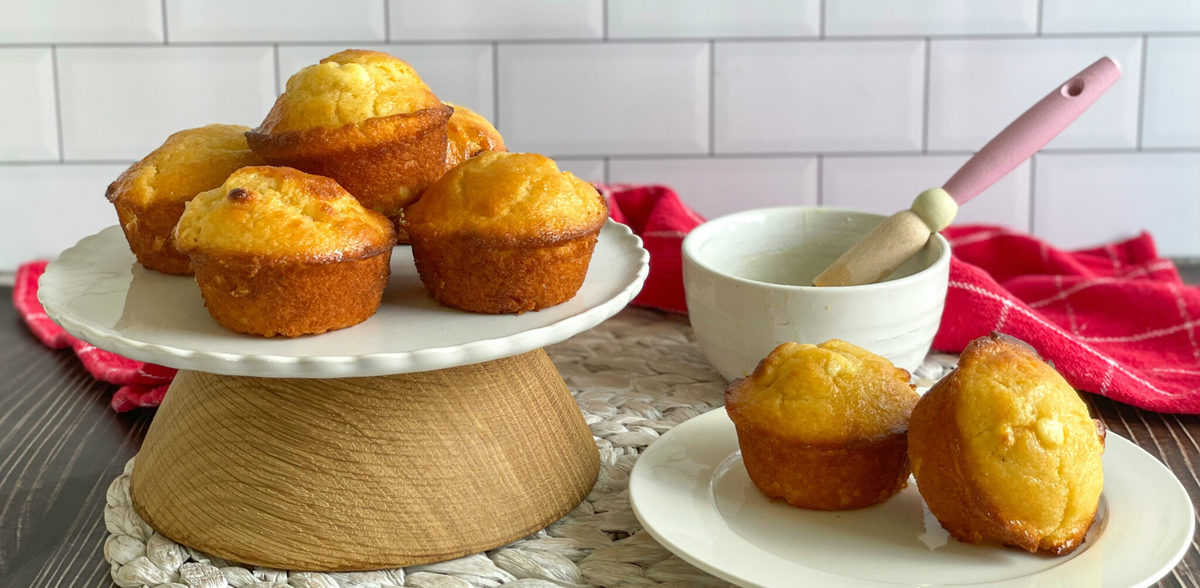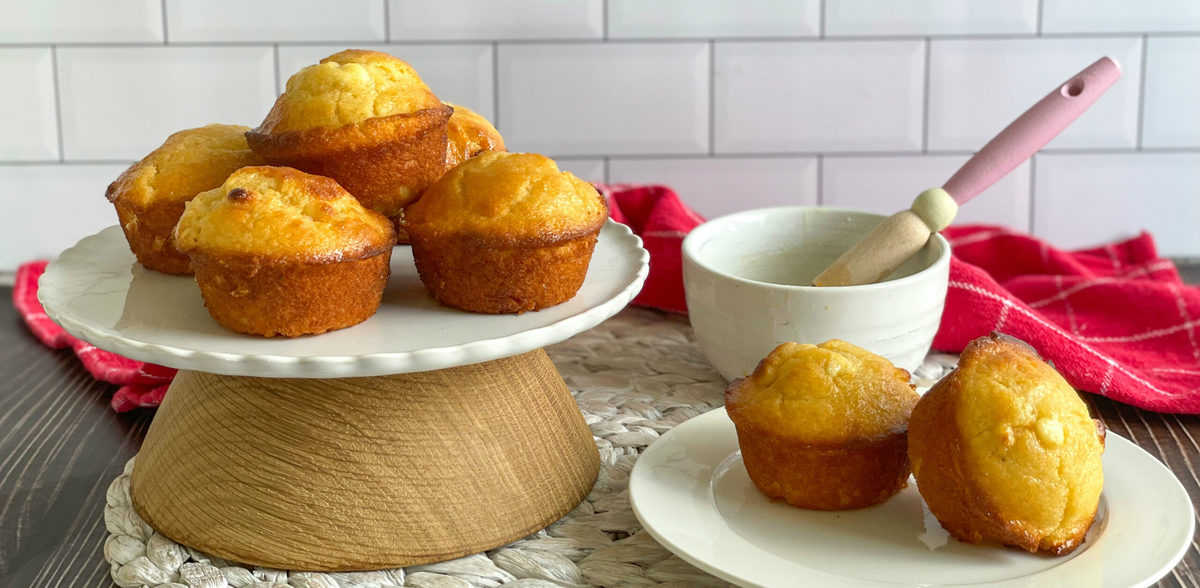 Thank you so much for stopping by to check out my latest recipes on my blog. If you are not already, be sure to follow me on Facebook or Instagram for more deliciousness, and you can register your email in the subscription box below to receive all my recipes as I publish them.
Happy Cooking!
Anna
Pin It! Pinterest