Sometimes a sweet treat is the perfect thing when you want to give a gift to a friend, need to take a plate to something special – or just a treat for the family!
I hope you enjoy these recipes from my little kitchen to yours, Simply Click on the image to take you to the correct page.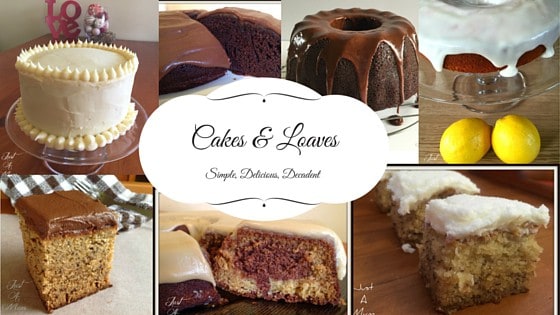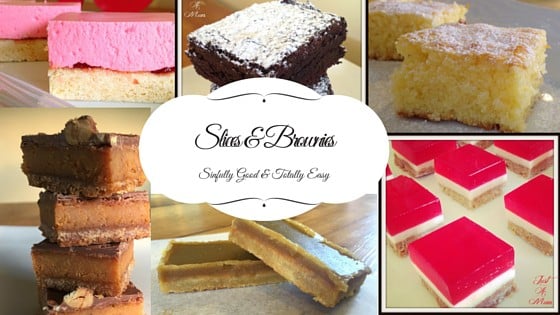 Cookies
White Chocolate & Butterscotch Pudding Cookies
Best Ever Chewy Chocolate Chip Cookies
Double Chocolate Pudding Cookies
Cookie Cutter Recipe – Frozen Movie Theme
Chocolate Chip Cornflake Cookies
Honey Cornflake Super Crunch Cookies
Confectionary/Sweets
Jelly Rollups – Jello Pinwheels
Easiest Fudge – Only 2 Ingredients!
Coconut Ice – Frozen Movie Theme
Cupcakes
Chocolate Cupcakes – Easy Rich Recipe
Icing
Buttercream Icing Recipe & Step by Step Tutorial
Cream Cheese Frosting – Two Recipes
Muffins
ABC Muffins – Apple, Banana, Chocolate Chip
Carrot, Walnut & Pineapple Muffins with Cream Cheese Frosting
Tasty Apple, Banana, Carrot Rolled Oats Muffins
Desserts
Chocolate Self Saucing Pudding
Push Pops Instant Dessert Treat
White Chocolate Cheesecake with Berry Coulis
Pikelets & Pancakes
Thanks for stopping by – remember to follow me on Facebook or Twitter for my latest recipe uploads.
🙂