These Santa Candy Cane Sleighs are so fun to make, everyone loves them. They make a gorgeous centre piece to the table or a lovely gift to give.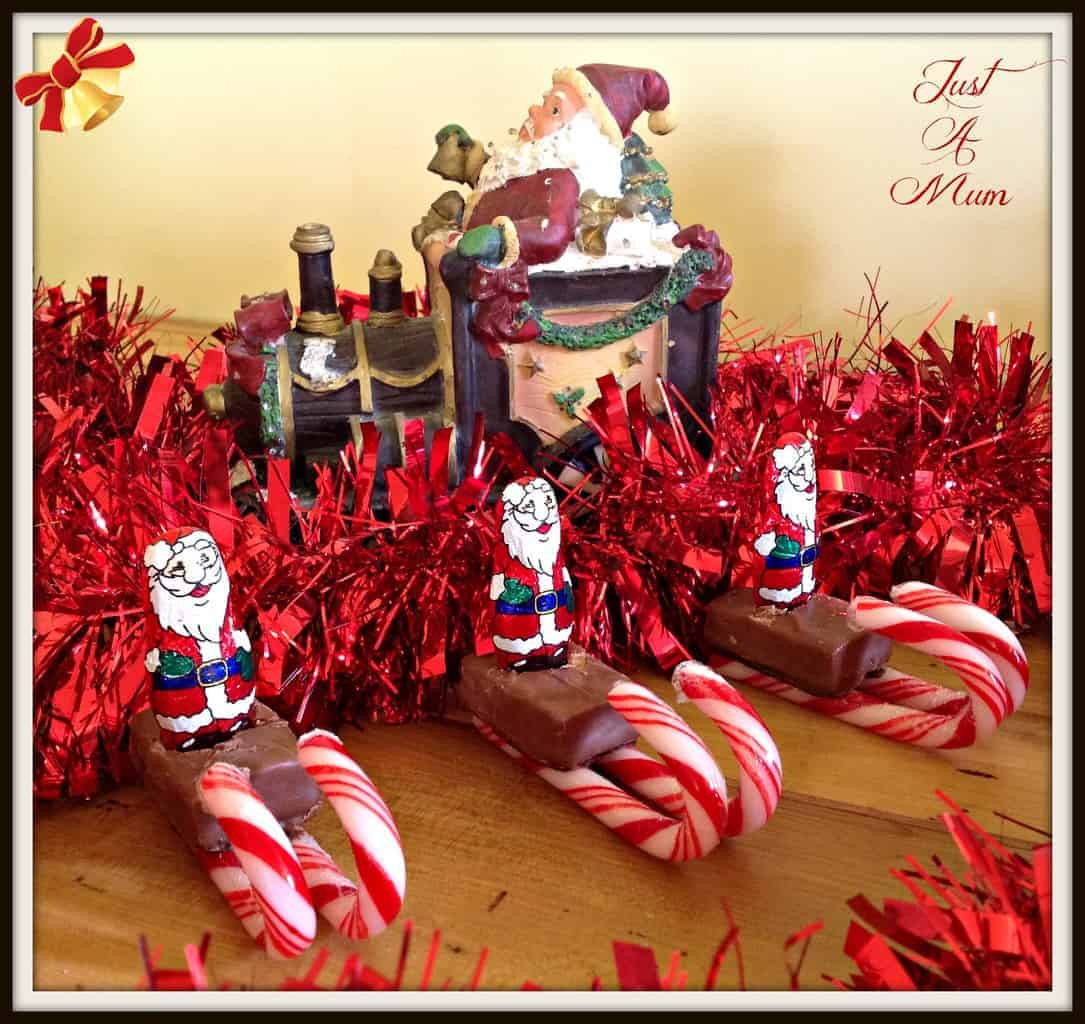 I have loved making these wee Santa's Sleighs for my kids for many years now – they are so cute and easy to make and I definitely know Christmas has arrived when I start making them! With 3 kids the lead up to Christmas is such a busy time, with school Christmas Concerts, Prizegivings, end of year parties and general tiredness that goes with all that.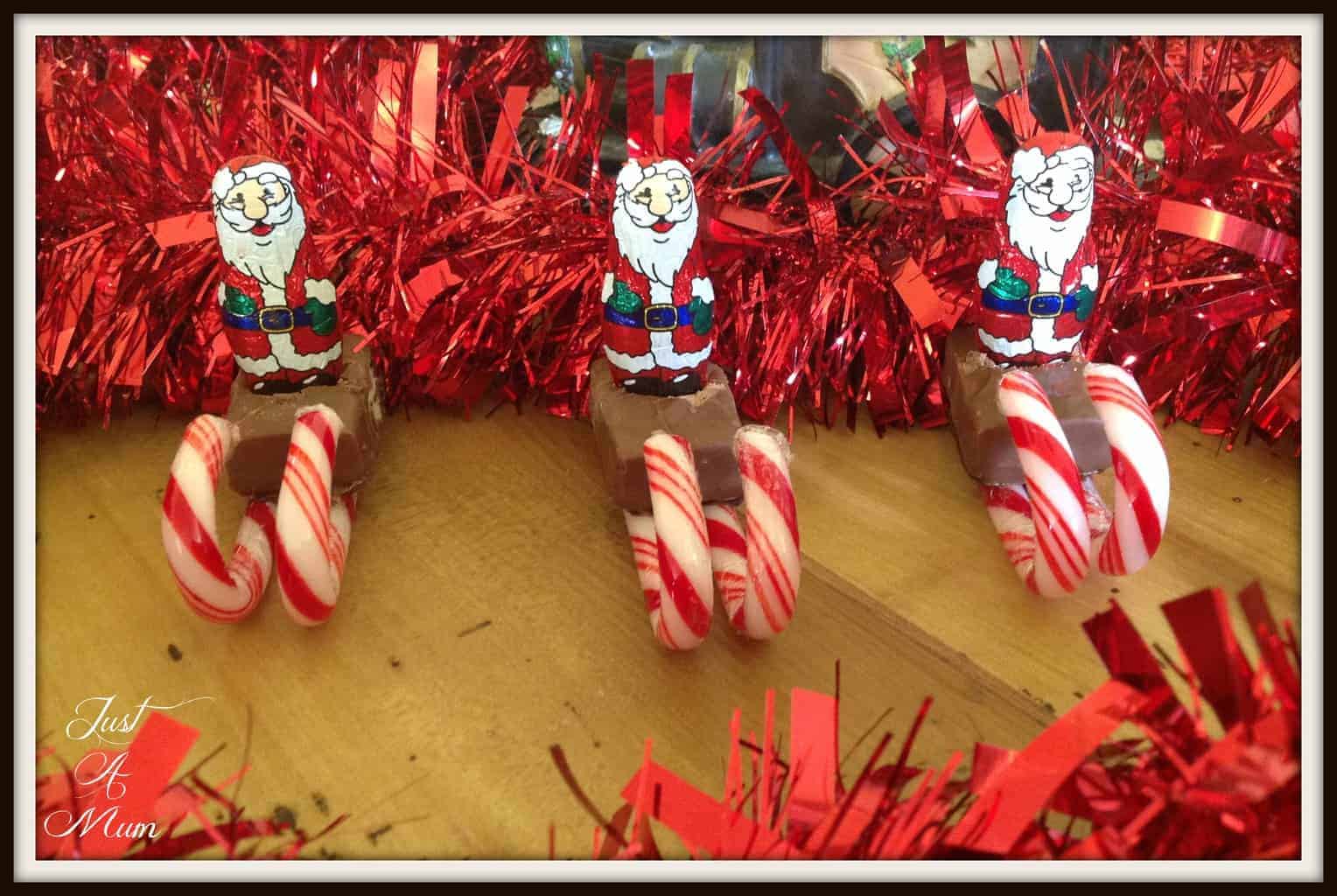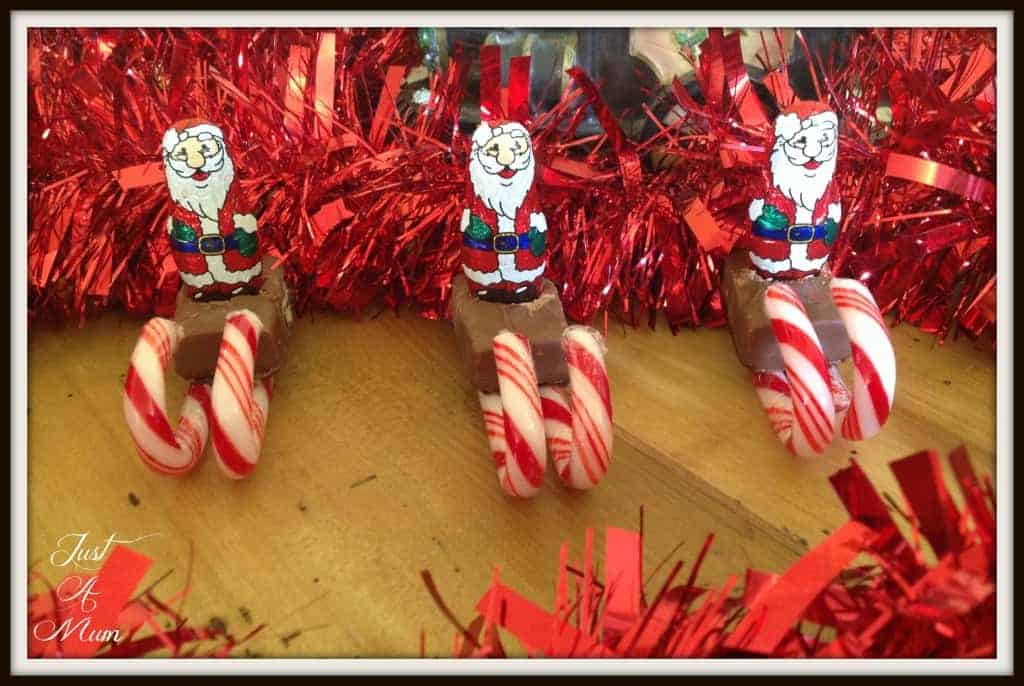 I like to do the odd thing with the kids in amongst all that craziness so they start to feel a little Christmassy and give us all a break from rushing all over the place. These are the perfect thing to do for your little Christmas activity. The kids can help with all aspects of it, whether it be making them on their own or helping you hold the bits and pieces.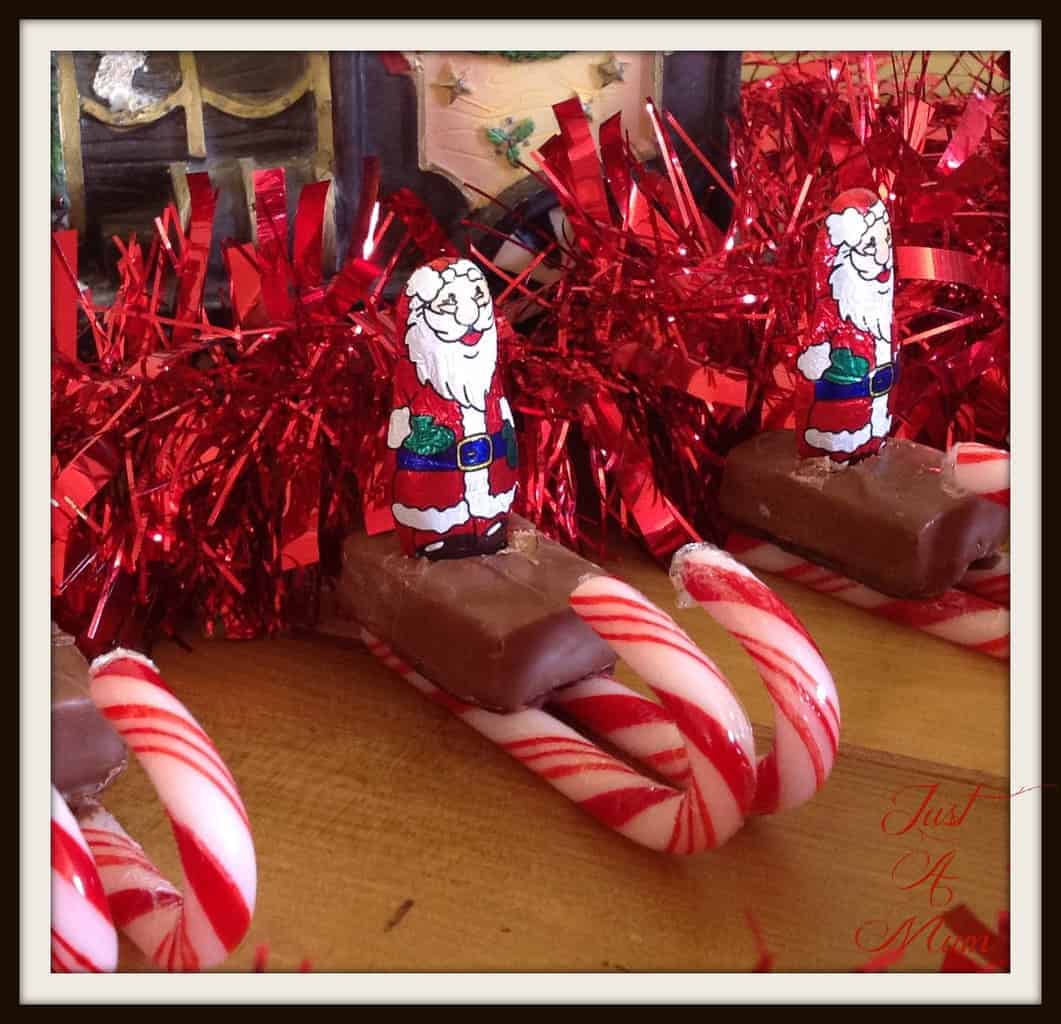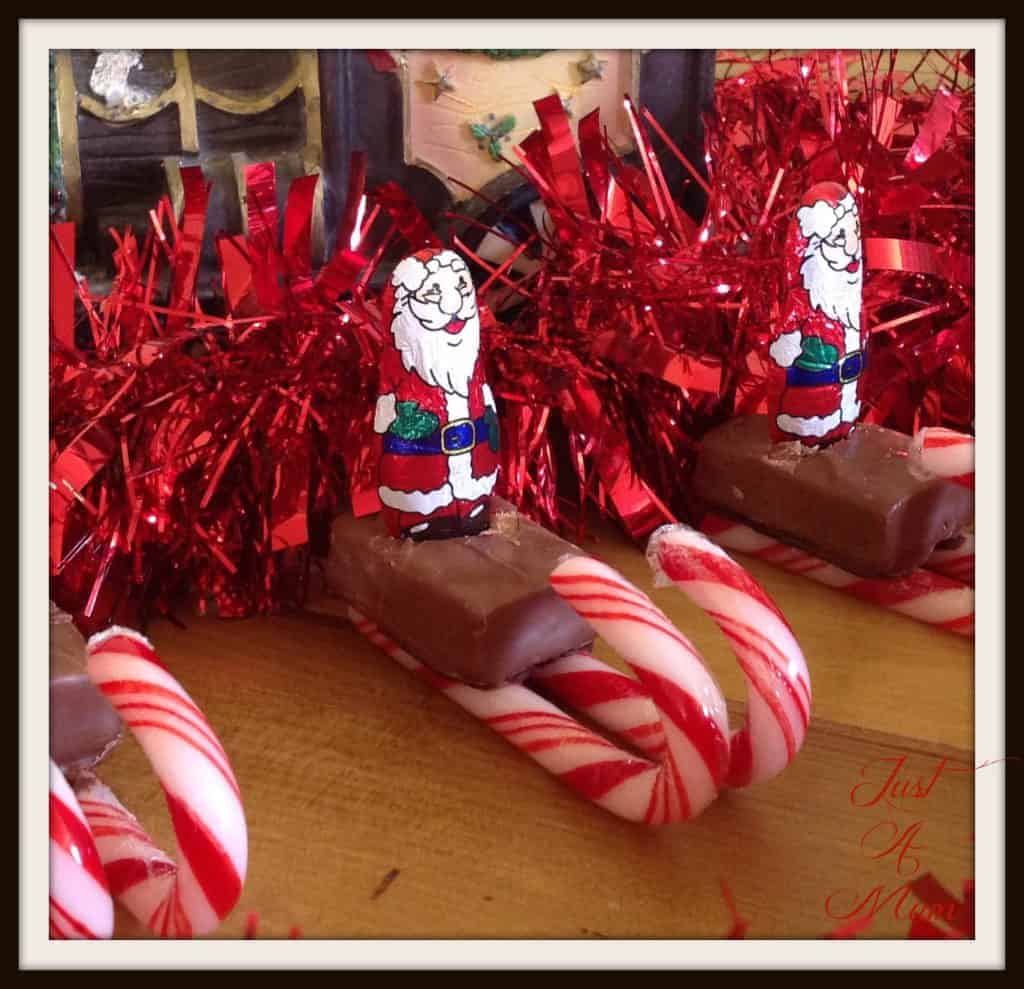 I have seen these done before with tiny teddy cookies and they do look adorable, but for Christmas I like to make them with the little wrapped Santa's you get in stores. It does mean you have to make a little hole for Santa to sit in but its all part of the fun!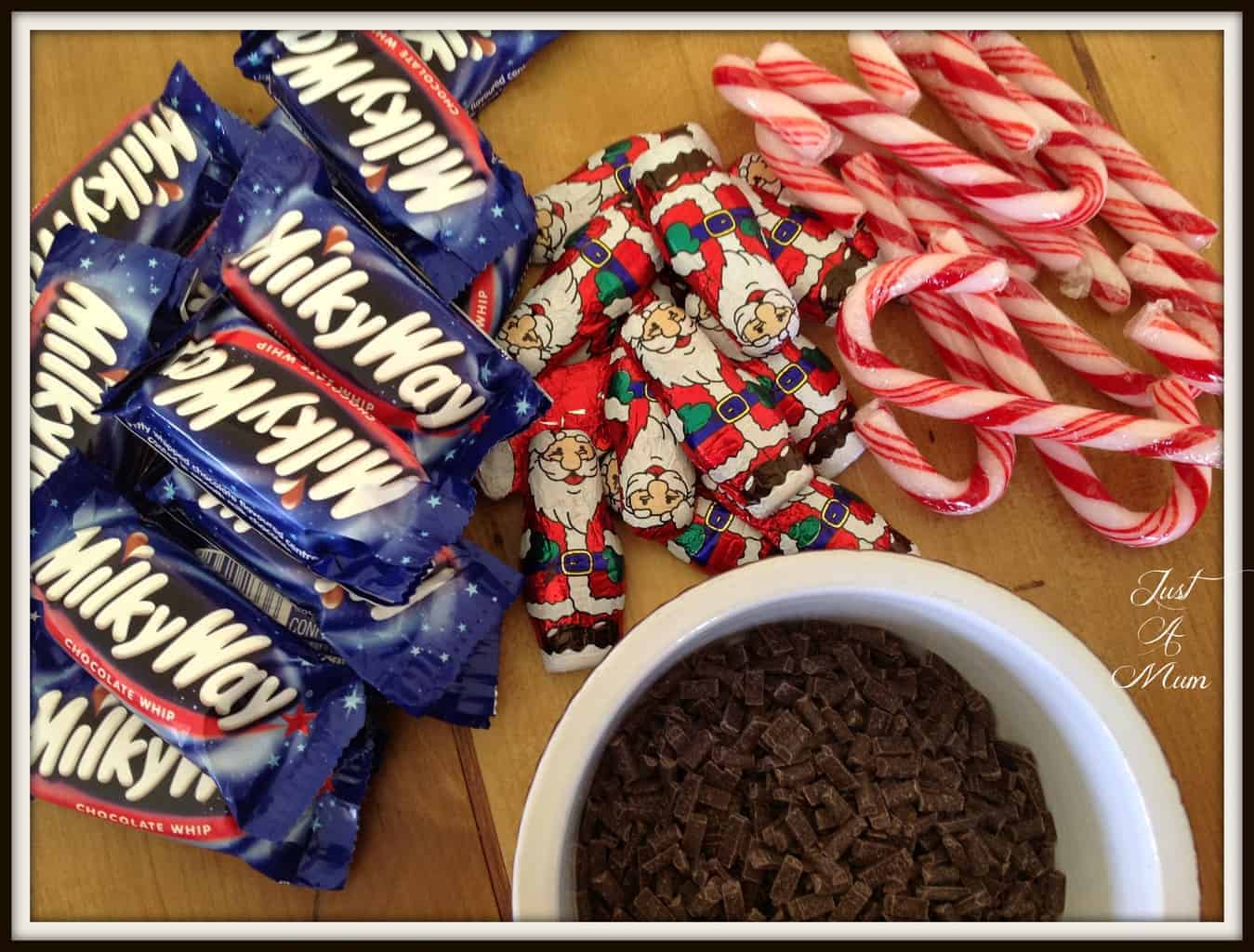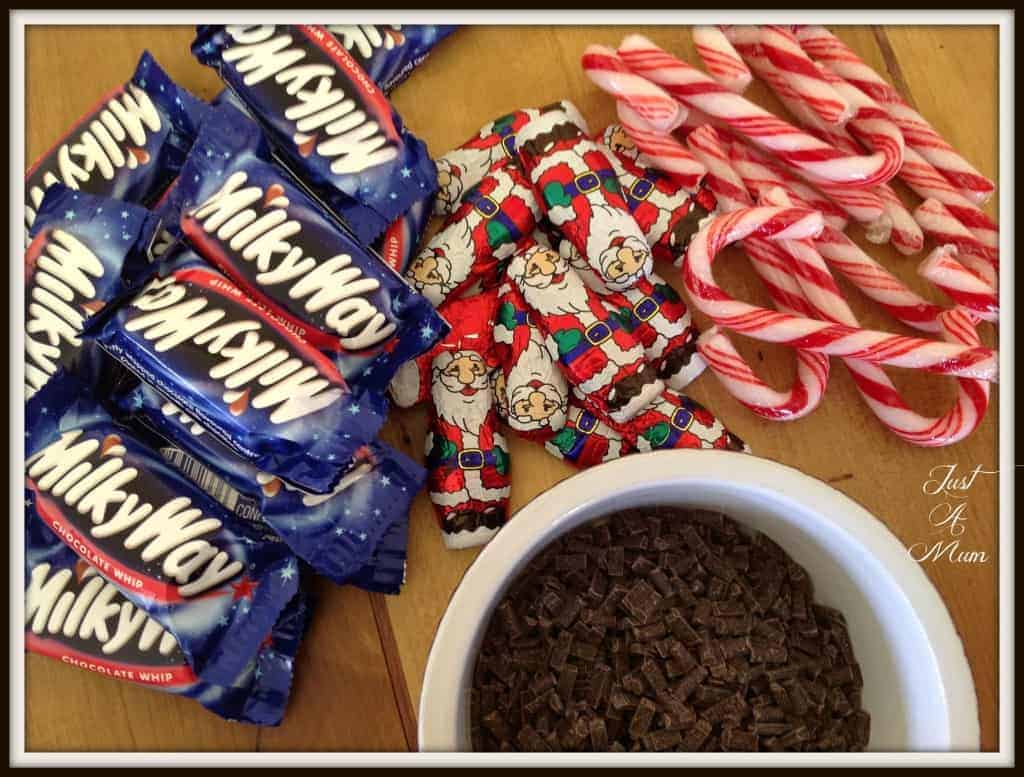 Below is my "how to" so have fun and please don't expect them to look Martha Stewart fabulous – especially if the little ones help – the milky ways can crack and the candy canes are often different lengths – its all about the fun, smiles and yumminess and less about perfection!! 😉

If you love this idea, I have many many more under my Christmas Recipe Tab, but these Marshmallow Christmas Trees are so fun to make.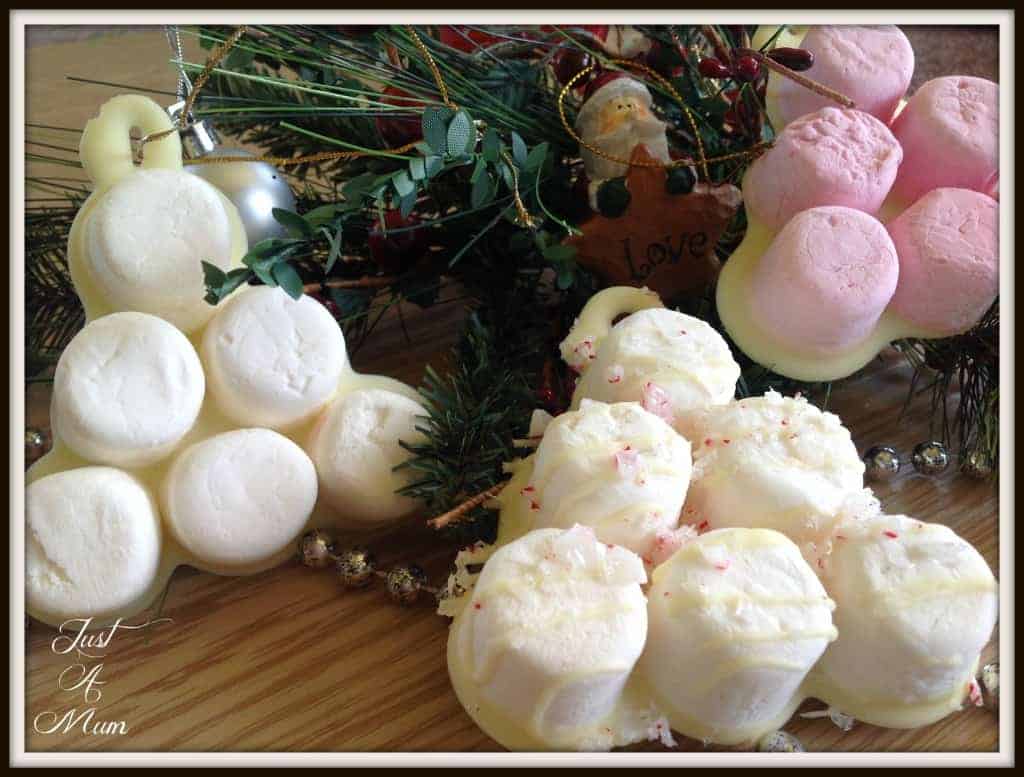 Please note that I have not added quantities here – but you need one milky way, one santa and two small candy canes per sleigh
It is that simple! Kids and adults love these
Thank you so much for stopping by to check out my latest recipes on my blog. If you are not already be sure to follow me on Facebook or Instagram for more deliciousness, and you can register your email in the subscription box below to receive all my recipes as I publish them.
Happy Baking
Anna