Rocky Road is simply a magic way to get as many delicious flavours in one mouthful as you can! This Rocky Road Chocolate brownie combines two of my favourite things.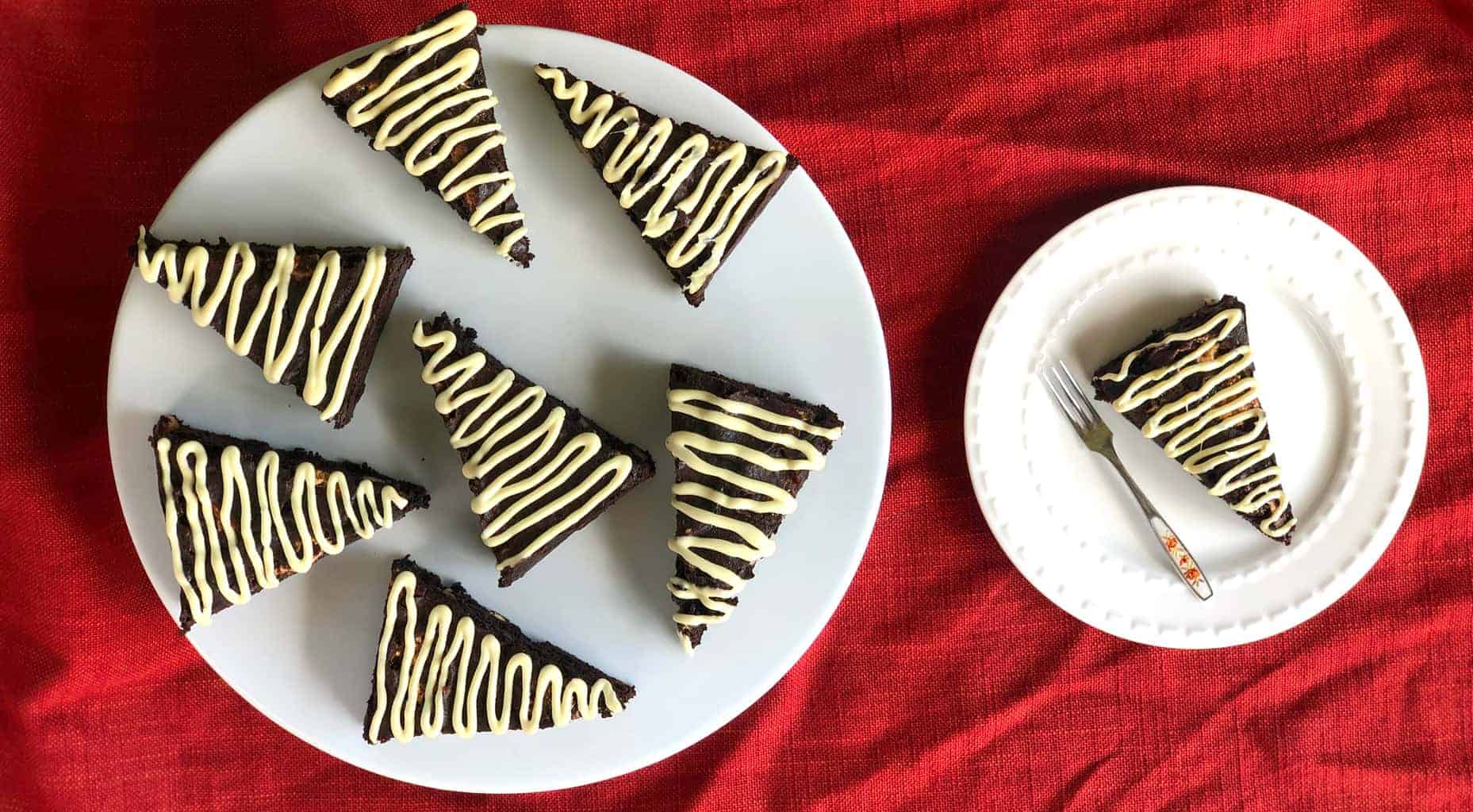 While I don't make it often Rocky Road is a special Christmas treat here, I have found many recipes over the years, but the best is from my dear friend Alison. It contains only a few ingredients but is absolutely sensational. There are two versions, a White Chocolate Rocky Road and a Milk Chocolate Rocky Road, each of them so decadent and absolutely divine.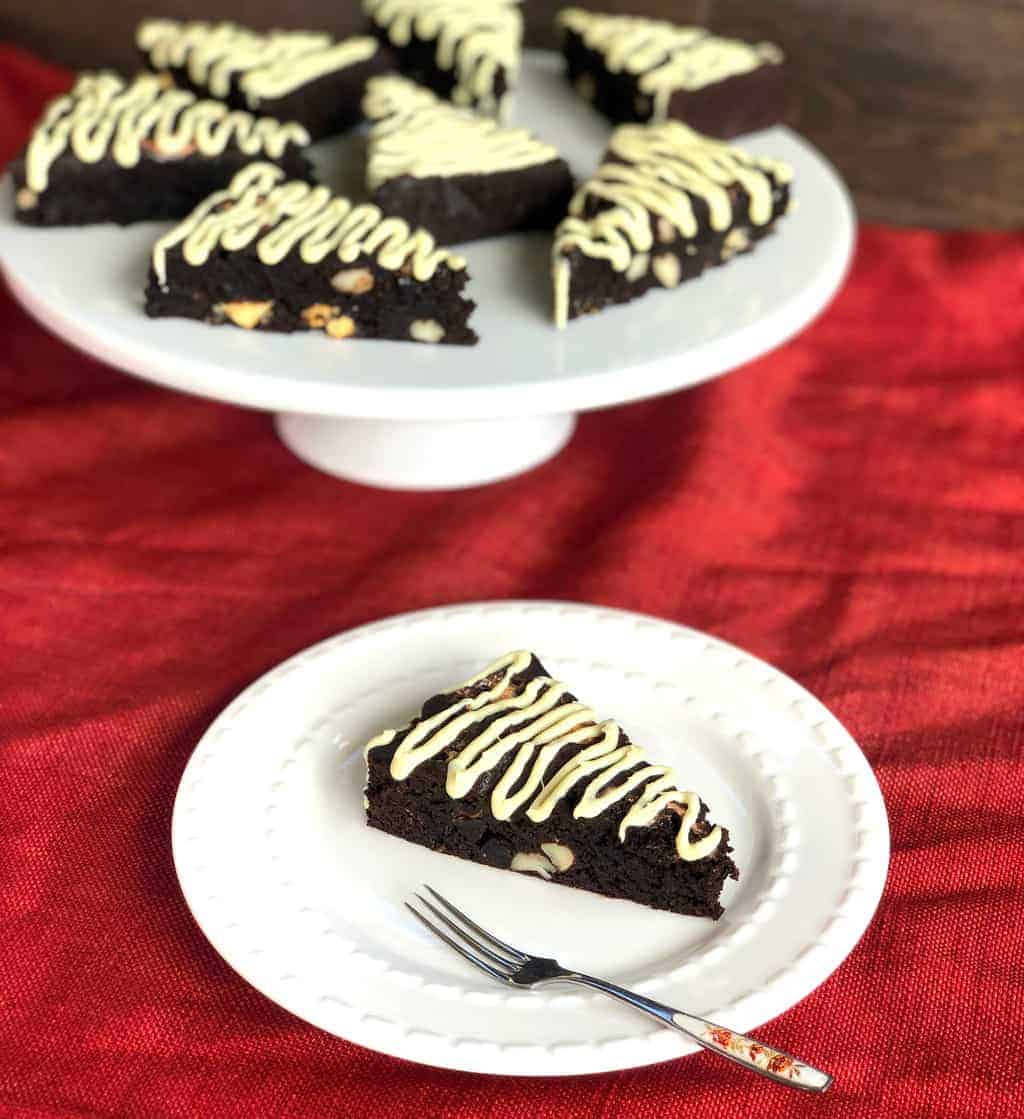 For this Rocky Road Chocolate Brownie I wanted to bring in those gorgeous flavours and textures to one of my favourite recipes. So my One-Pot Brownie is having yet another makeover, a Christmas Makeover! I do have other brownies and all of them would be delicious with these same added ingredients. On its own the brownie is divine, add to this macadamias, marshmallows, white chocolate, coconut and turkish delight and its a complete winner!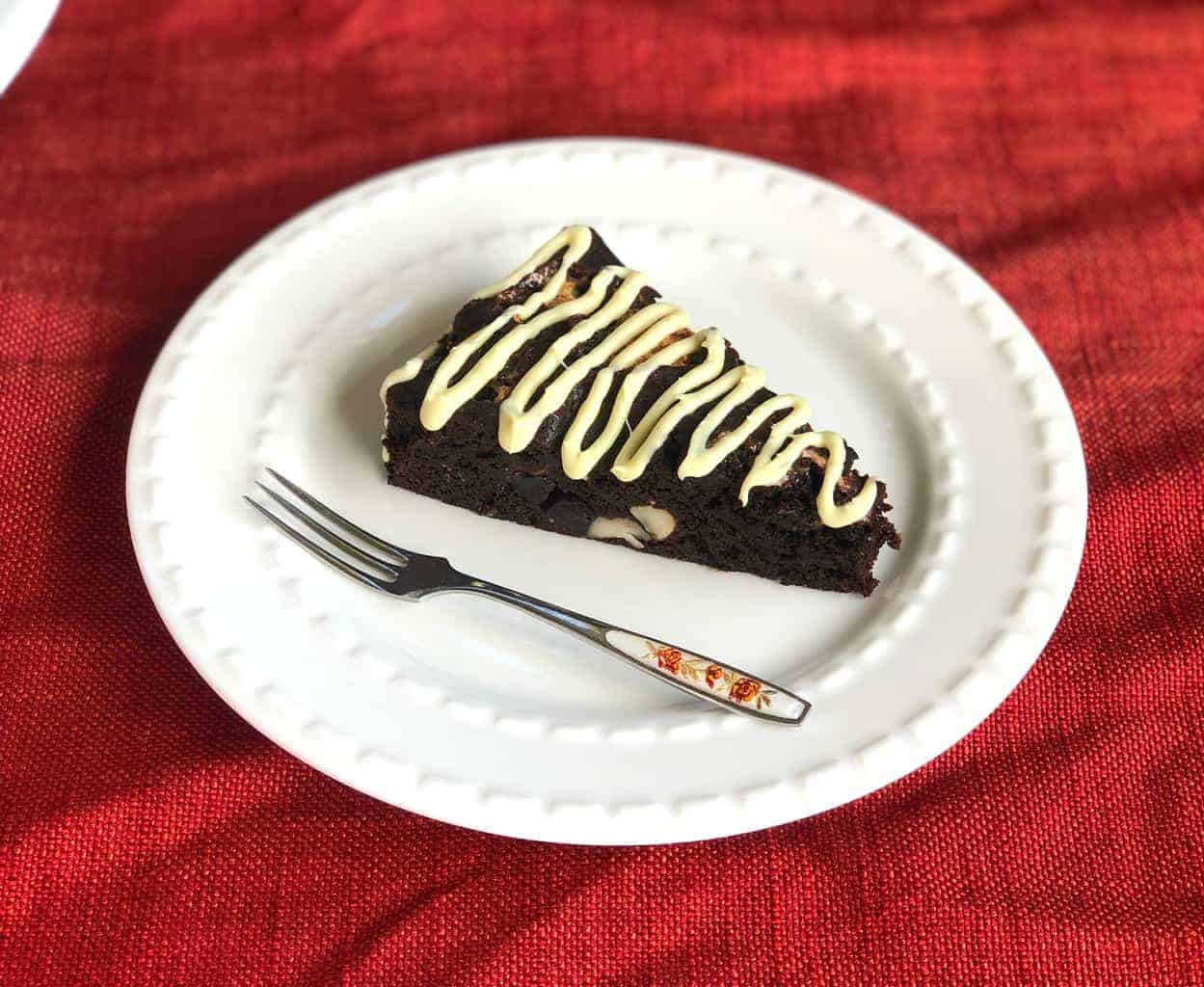 I think what makes this brownie special is that there are so few ingredients, but together they make the most delicious moist rich brownie. Also the cooking time isn't too long, although you find the more ingredients you add the longer the cooking time is, although still around 30-40 minutes.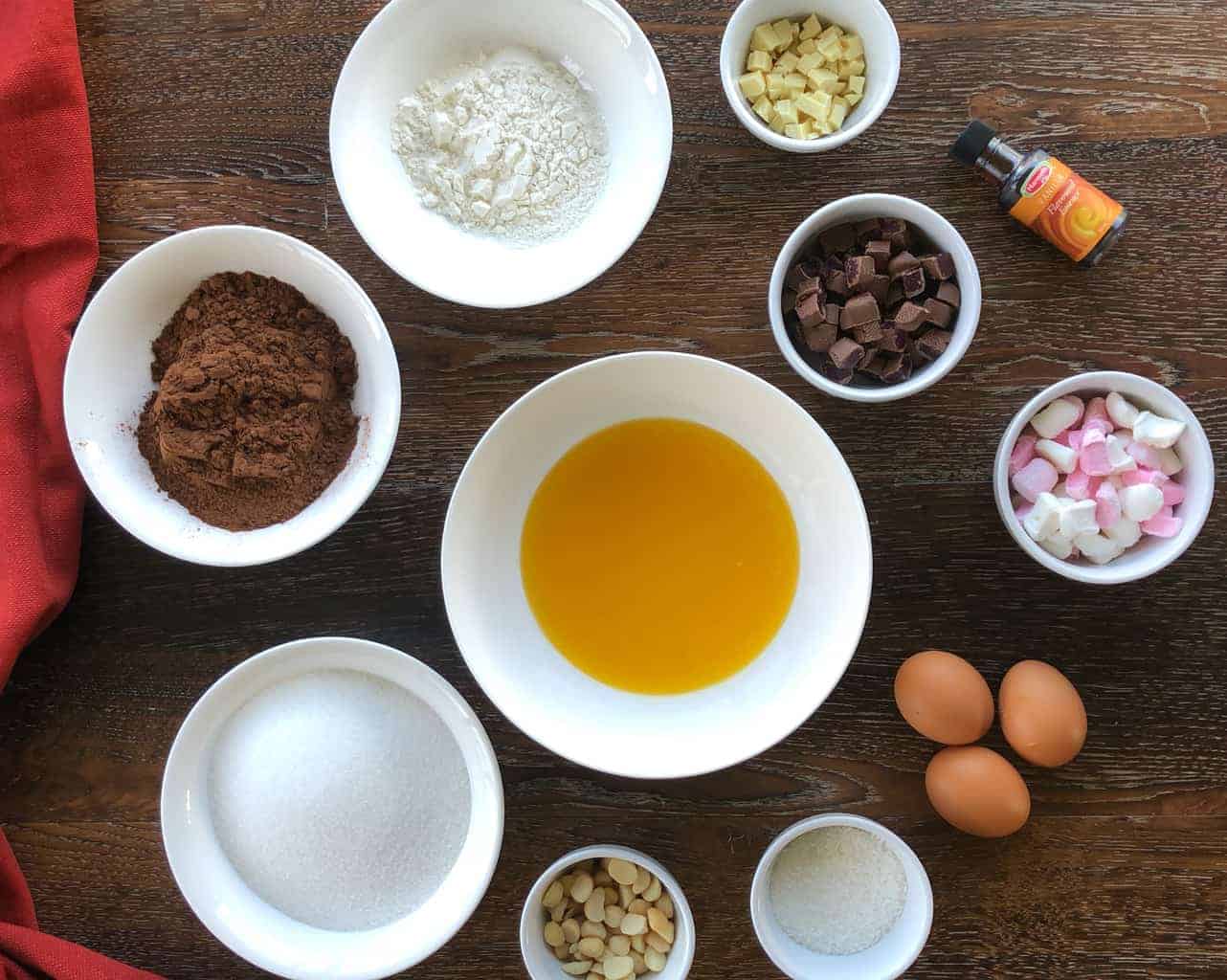 So to my brownie I have added white chocolate, marshmallows, macadamias, turkish delight and coconut. The same divine ingredients added to Alisons special rocky roads. These rocky roads are certainly is perfect for a special occasion and wonderful for a Christmas time treat or dessert. Also super versatile so if you are not able to eat nuts or coconut you can simply omit them or replace them with an alternative.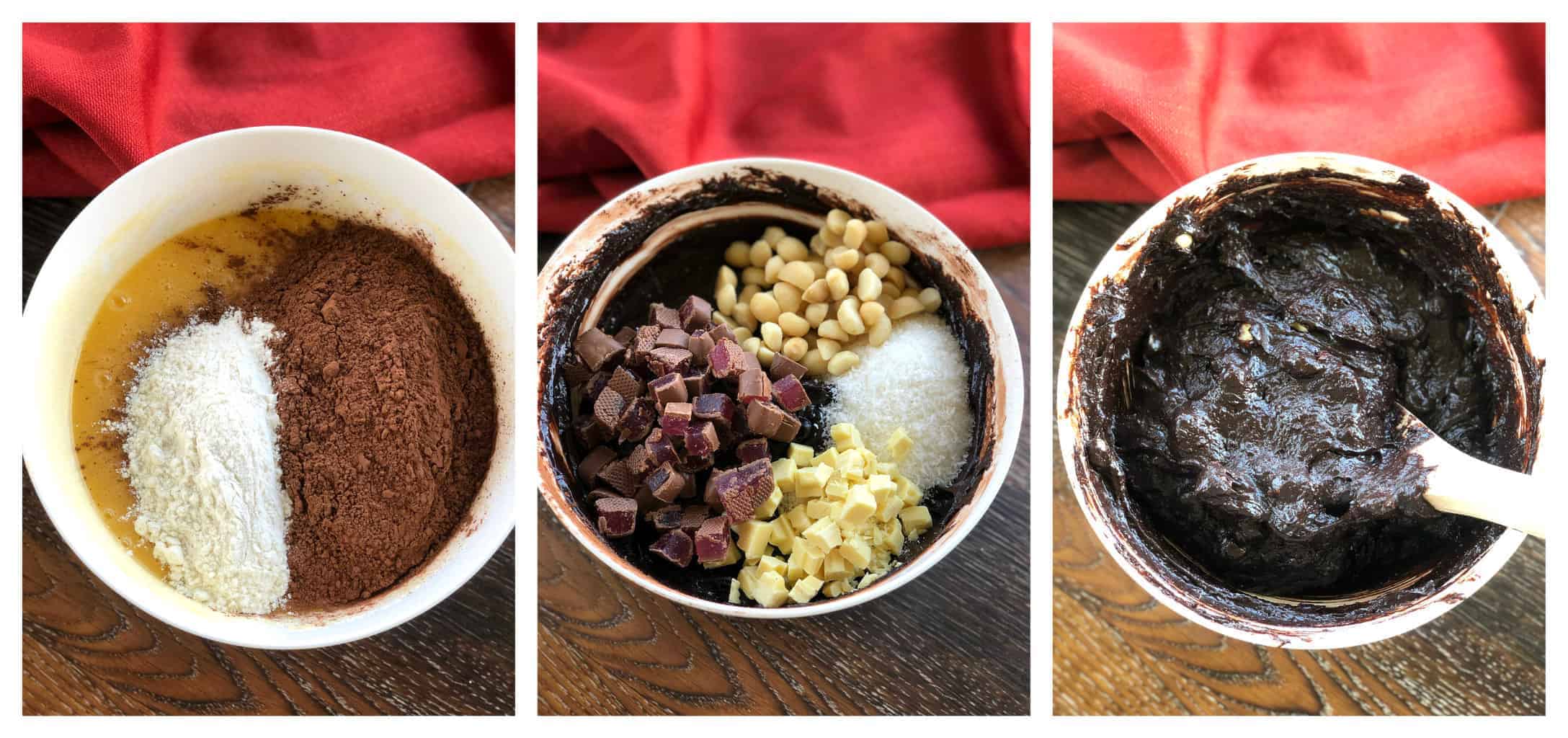 SCROLL DOWN FOR RECIPE
Being a recipe blogger from New Zealand is a bit of an unusual occupation, so I am delighted that there are a few of us around the country that can share tips and support each other. Dane from Baker Gatherer thought it would be fun for us to each come up with our own version of Brownies to collaborate on, and wow, the ideas my friends came up with did not disappoint! Please enjoy the recipes below with more to come. To see their recipes, simply click on the image.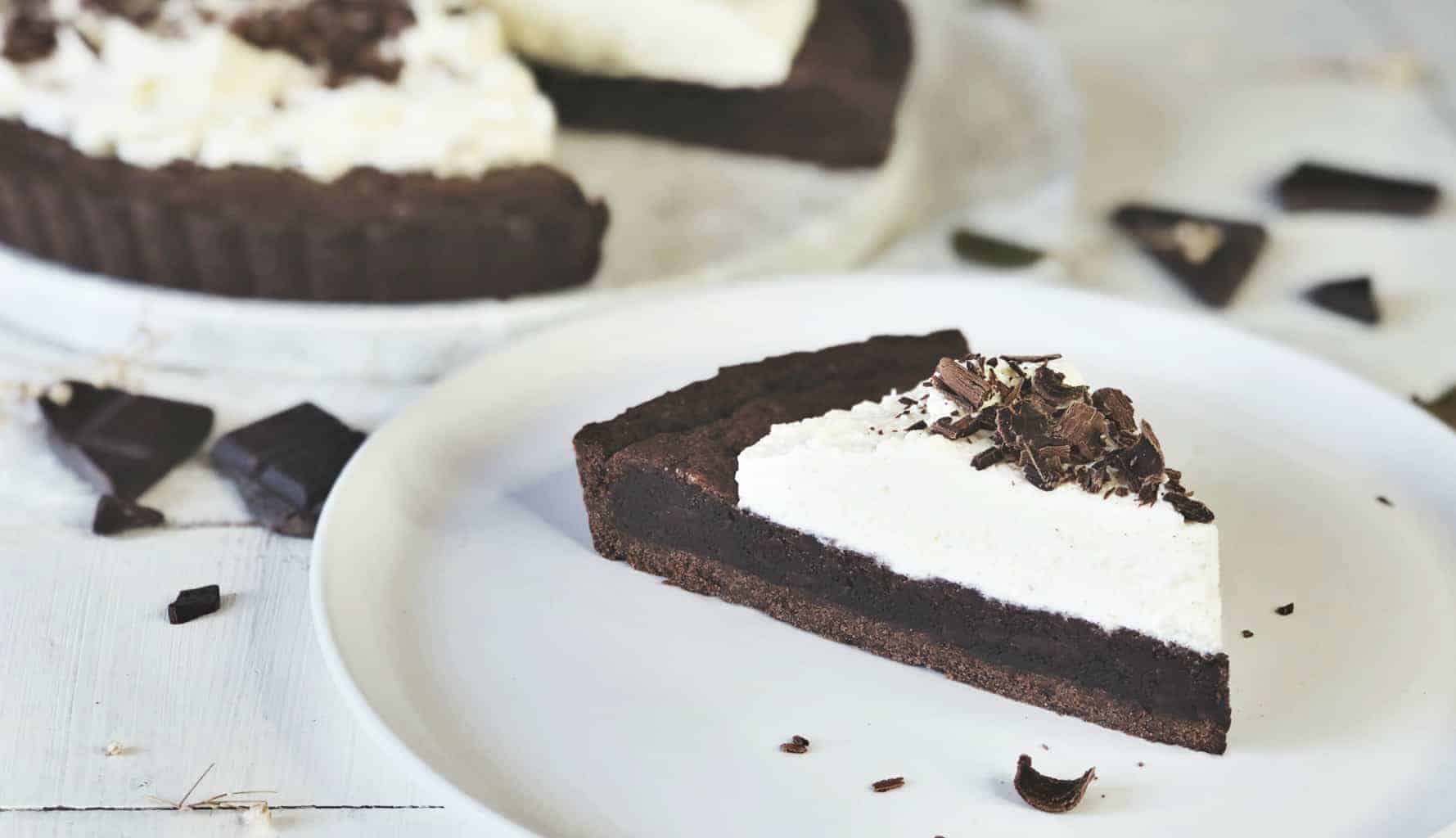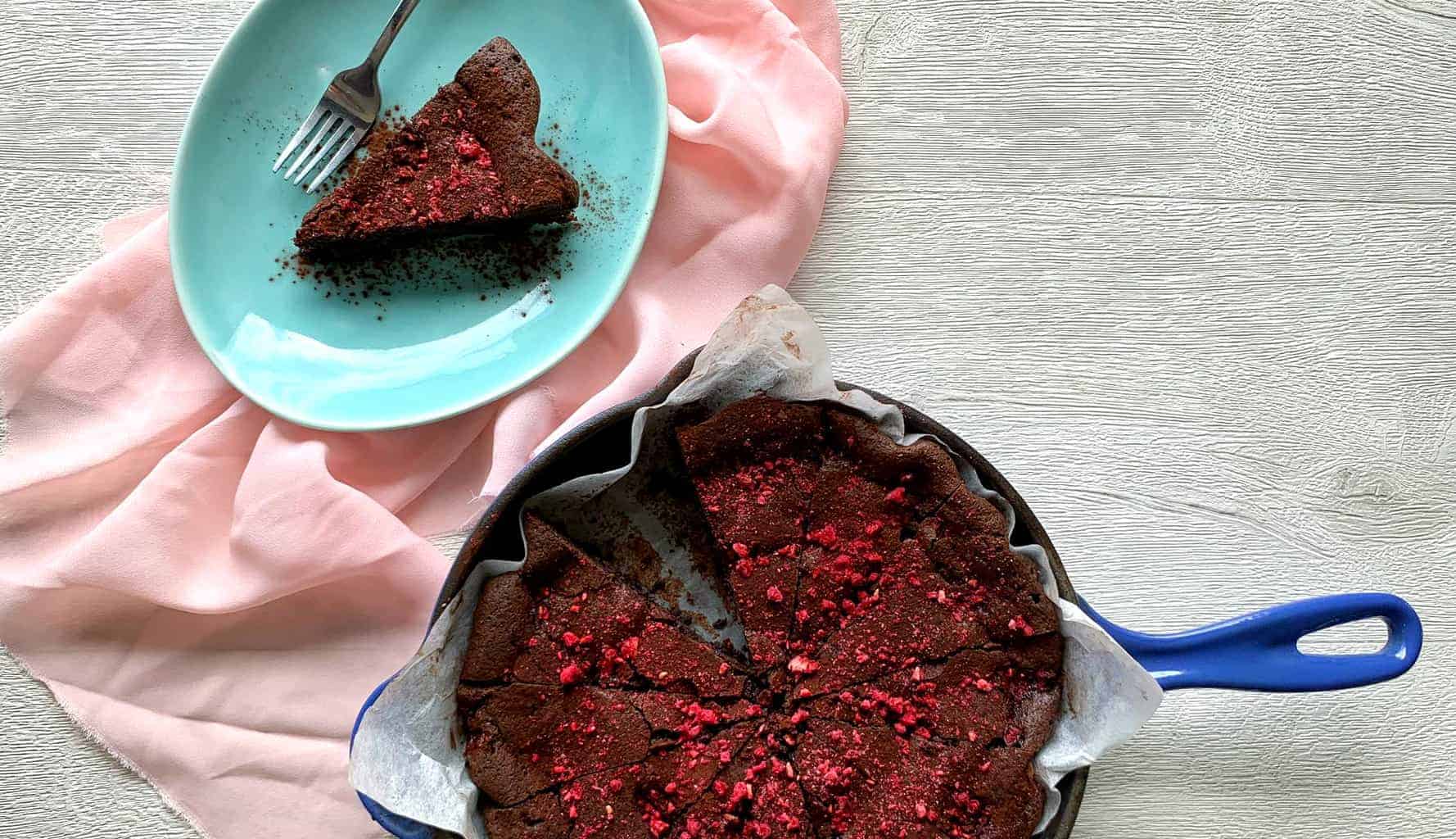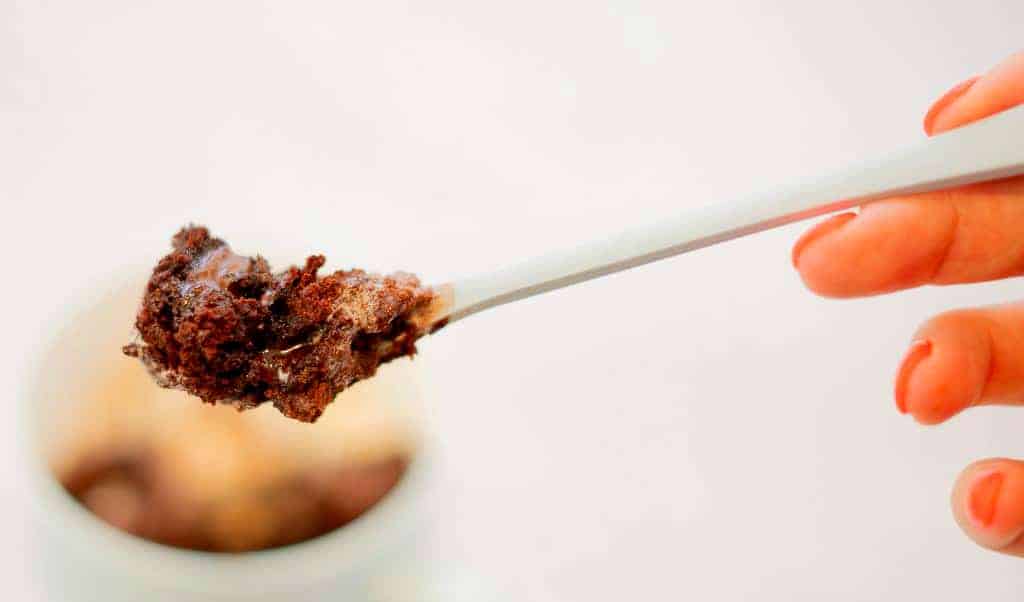 So onto the recipe, it is lovely and simple, very versatile so feel free to change up the added rocky road ingredients to suit your tastes, but trust me, this one is amazing!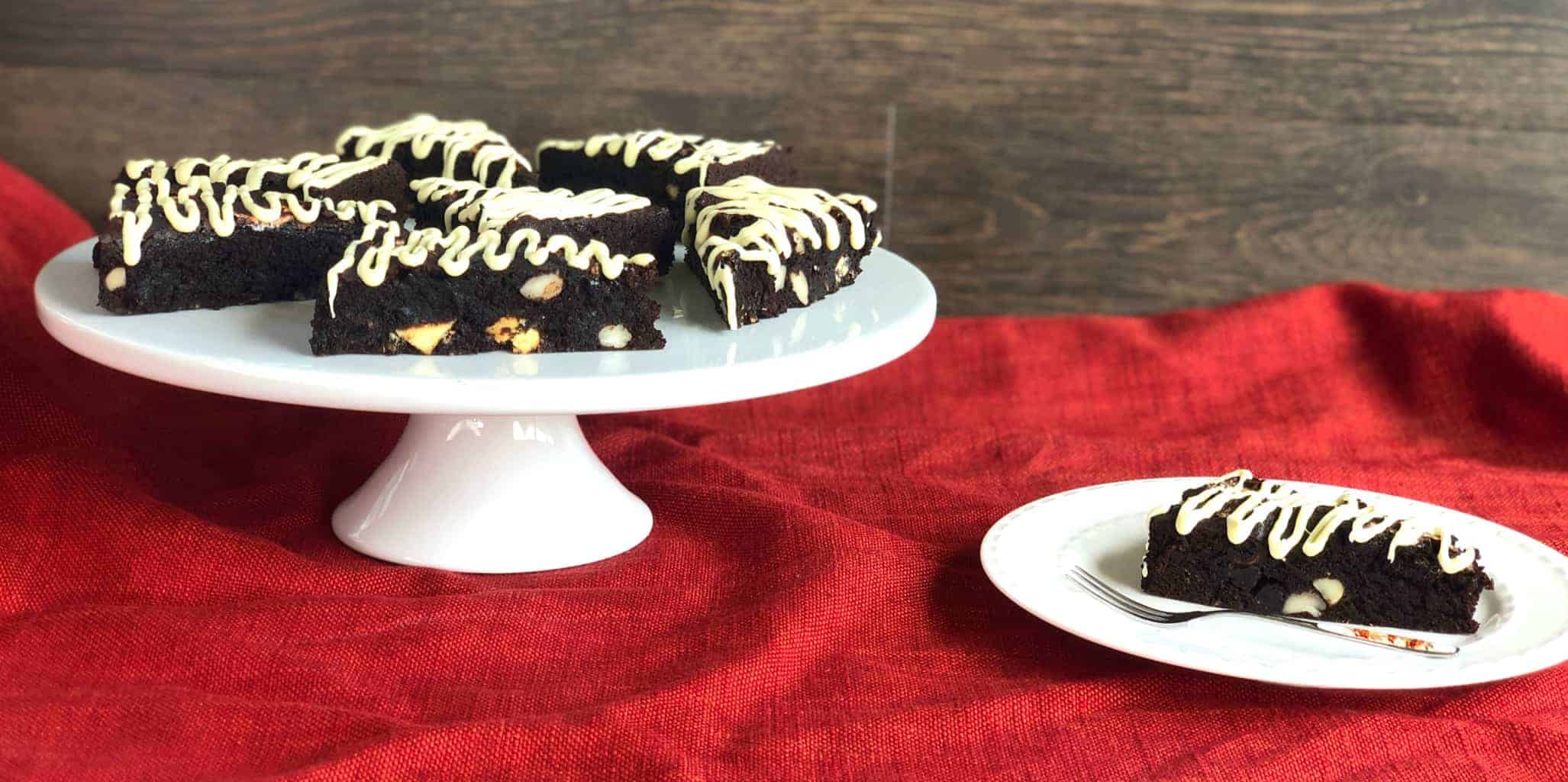 All in all a delicious recipe! I hope you enjoy this combination of my Brownie recipe and some other delicious versions from my fellow Kiwi Recipe Bloggers, let me know in the comments below which one you will try first.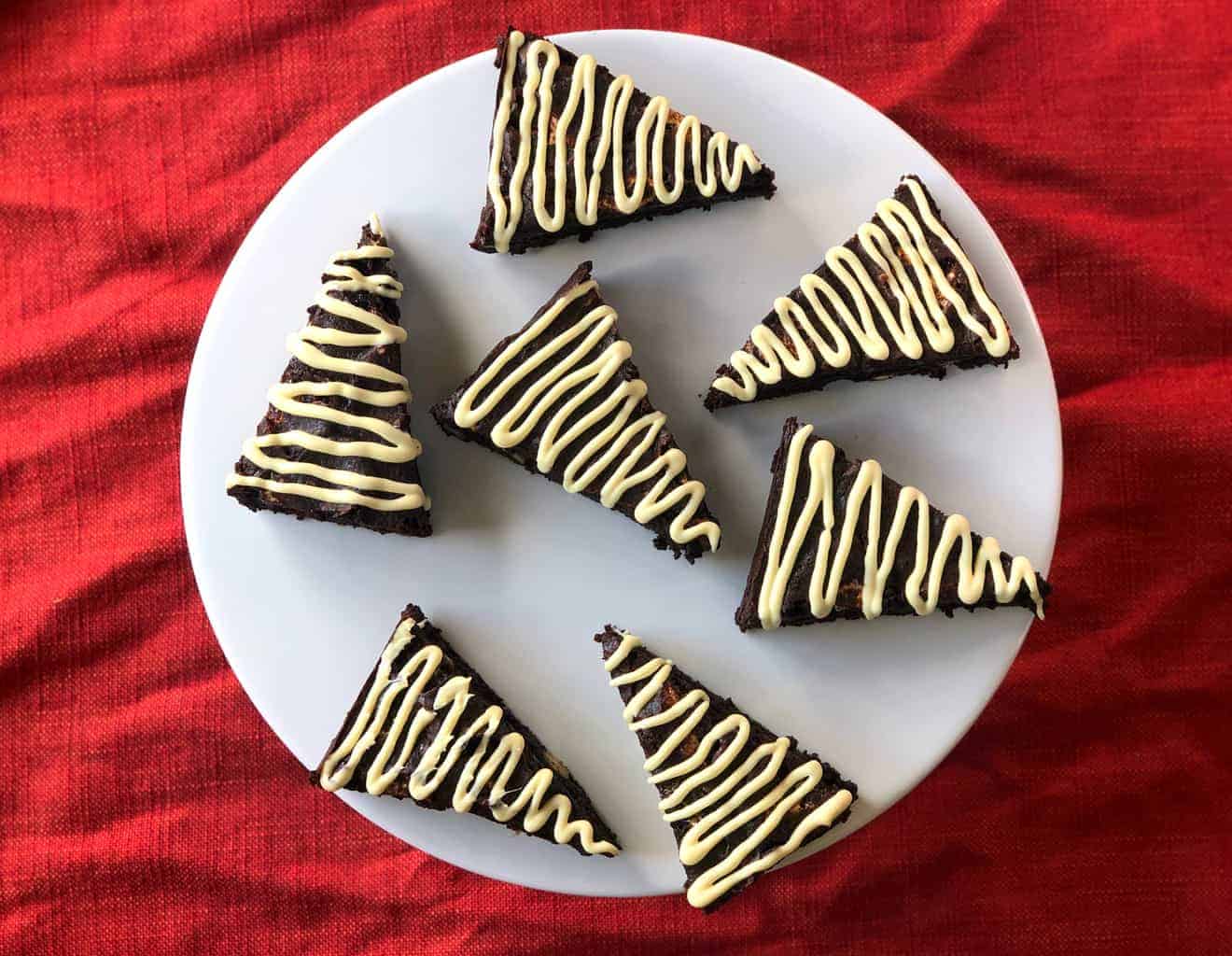 Thank you so much for stopping by to check out my latest recipes on my blog. If you are not already be sure to follow me on Facebook or Instagram for more deliciousness, and you can register your email in the subscription box below to receive all my recipes as I publish them.
Happy Baking
Anna
If you are a fan of Brownies – be sure to check out my divine and popular Caramilk Coconut Brownie for something different and delicious!