My quest to find more and more delicious ways to use Caramilk in baking continues. These Caramilk Coconut Brownies are absolutely divine and so simple to make. This one-pot brownie might be my favourite recipe in this series yet!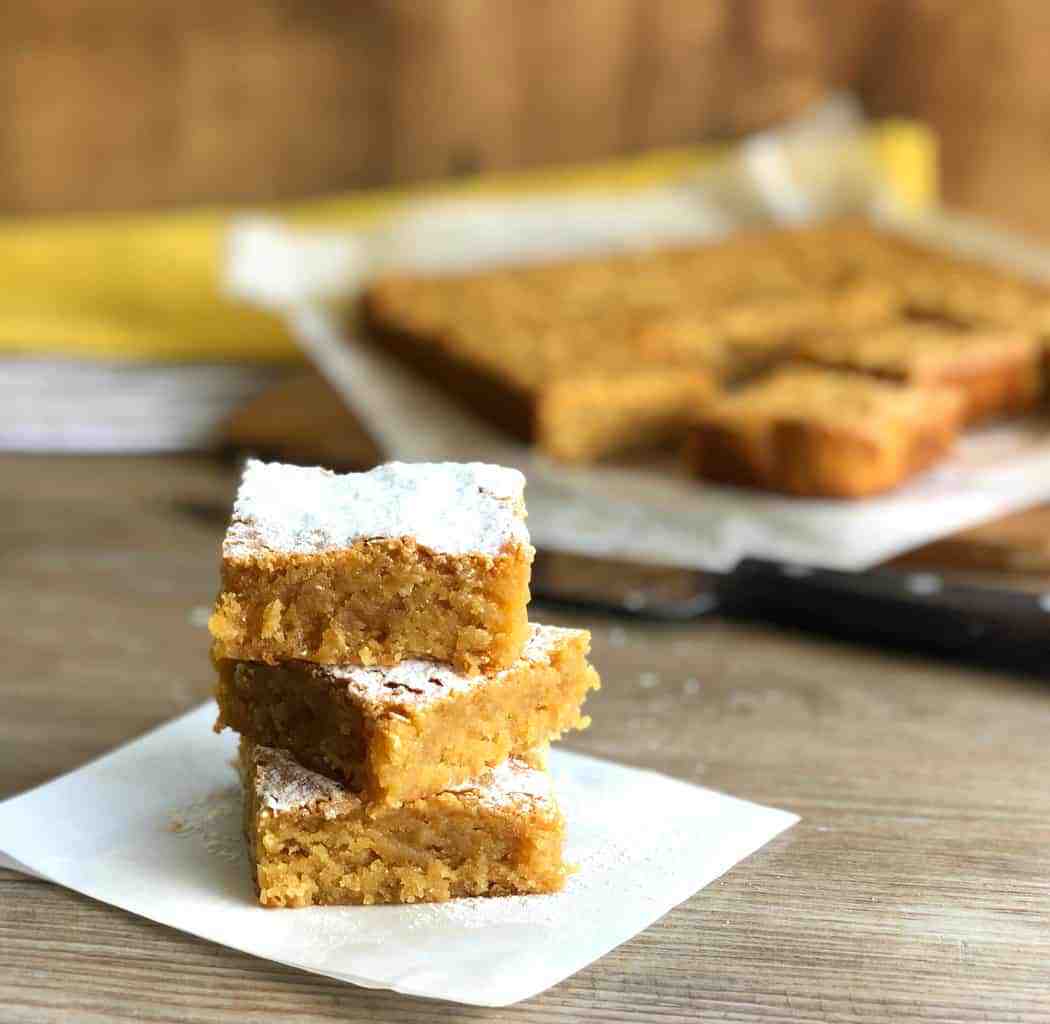 In New Zealand and Australia Caramilk has come back onto the shelves, and no this isn't a promotion, they won't pay me, I've asked lol. I just really like using this in baking as it has such a lovely flavour about it, not quite white chocolate, not quite like anything else. In the UK I have heard you can buy a product called Caramac which is similar. Feel free to use white chocolate in this recipe if you prefer. Just a block of your favourite brand.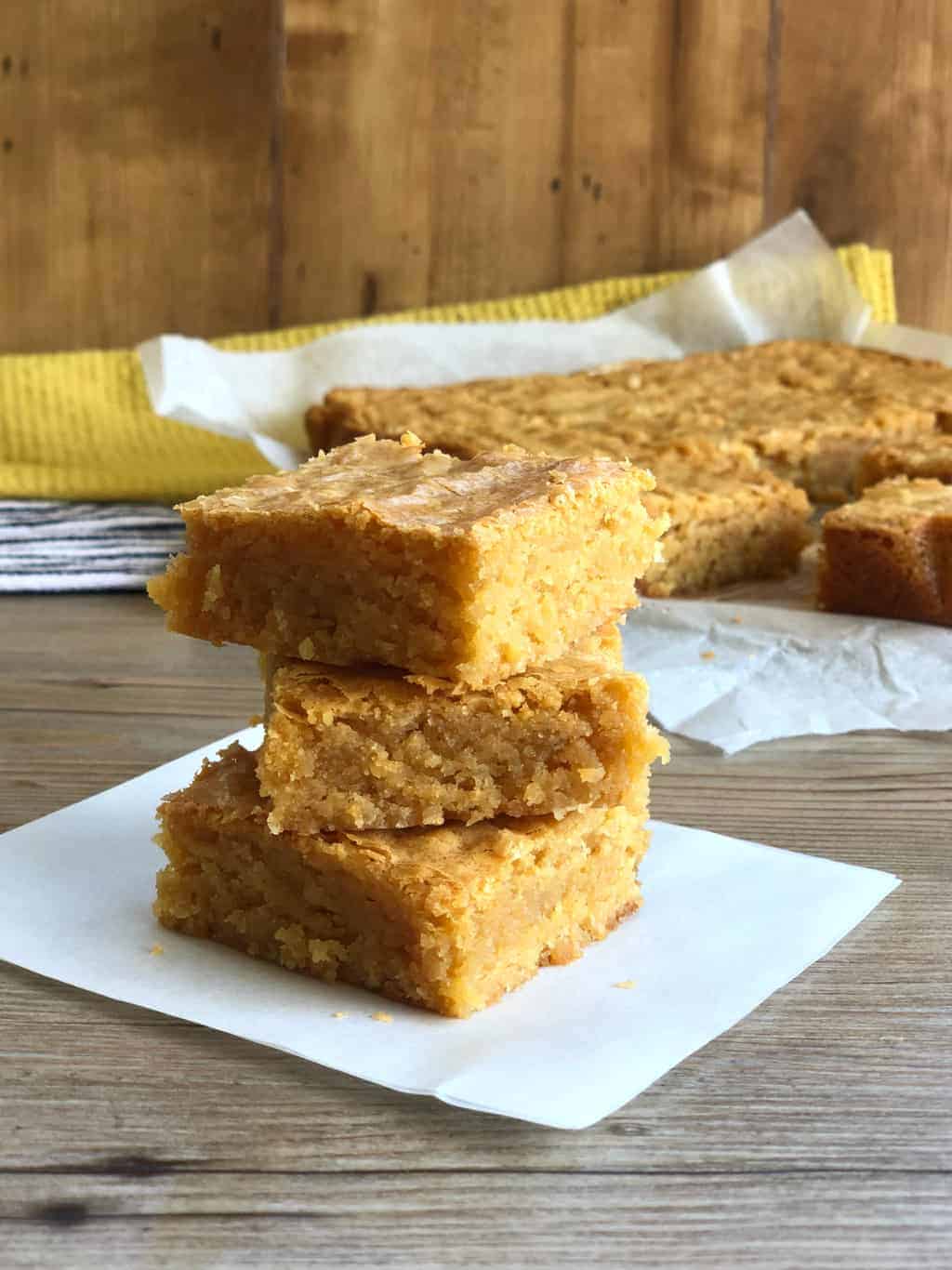 For this recipe you can simply sub out the Caramilk altogether and use White Chocolate. There are loads of White Chocolate and Coconut Brownies around, the combination with the coconut is just lovely. I know many cannot tolerate coconut so feel free to try one of my other brownies, but if you can, then definitely give this one a go!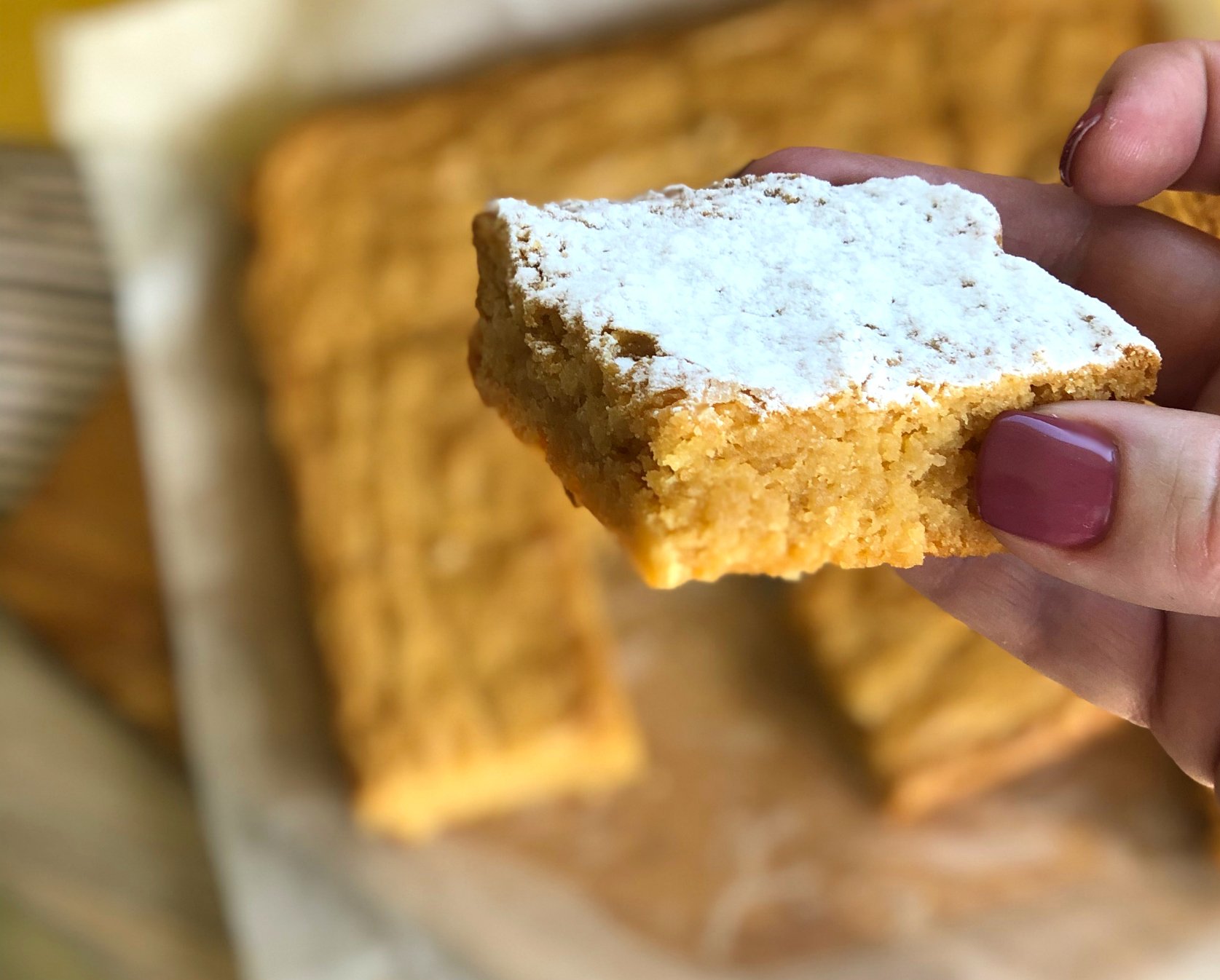 This recipe is inspired by that of the Sweetest Menu, I have adapted it to suit the Caramilk and it works perfectly. There are many variations online of similar recipes so I always try to give credit to the original source, in this case I am not sure! But either way I hope that you enjoy my version too!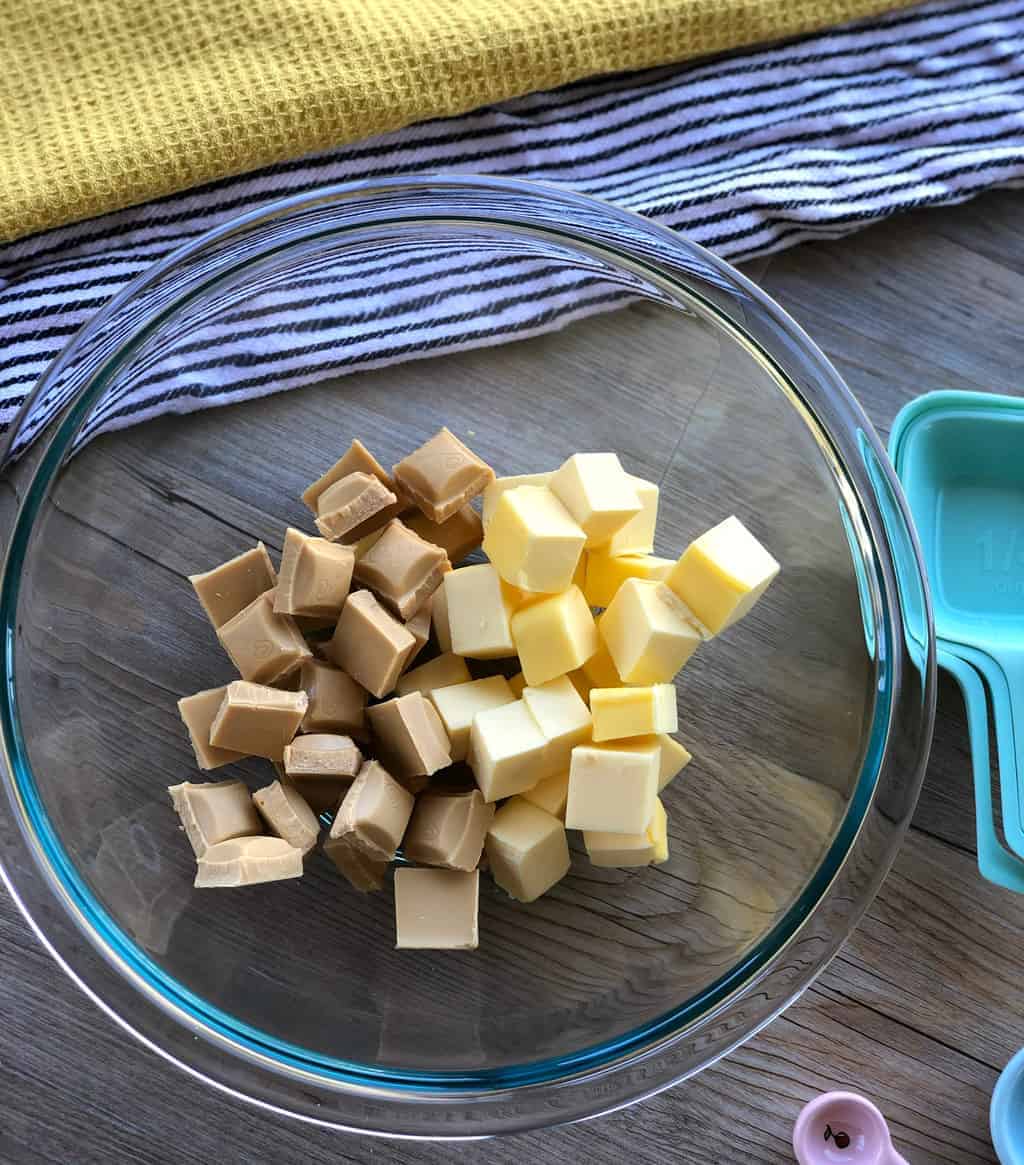 The ingredients are, as always, incredibly simple. Pantry basics that do not need to cost the earth. I have even ensured that you get a line of chocolate for the cook! This is a one-pot recipe, so even better you can reduce the dishes at the other end. The process is easy, simply melting together the butter and caramilk, already at this stage you will think things smell very good!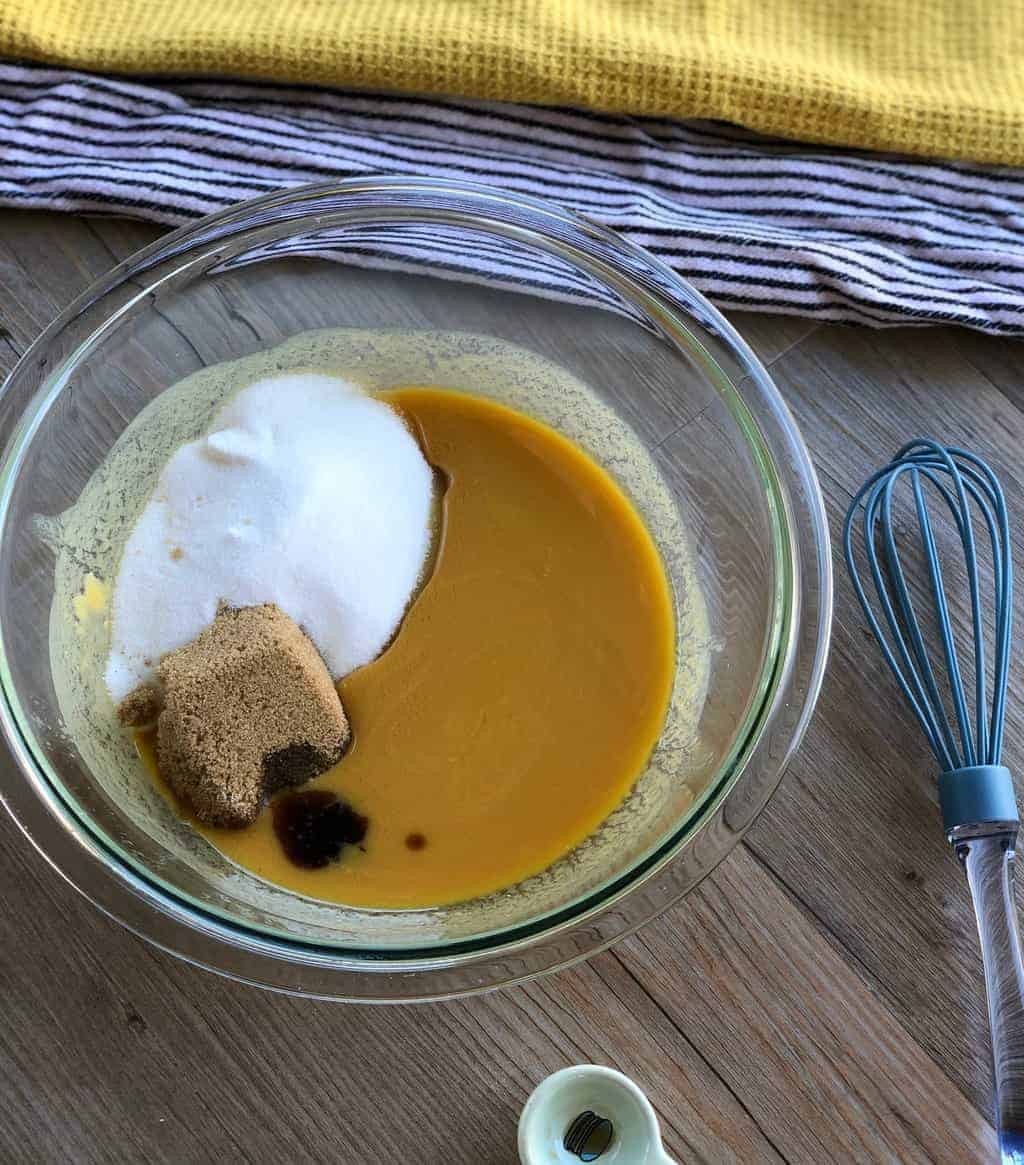 Then you add the sugars and vanilla and give it a good whisk together. It appears the butter separates here but that is ok, simply keep whisking until it is almost fully combined. It will come together as you add each egg, and once each egg is whisked in it has a lovely gloss to it as you can see in my photos below. Then you simply add the flour and coconut and you are ready to bake.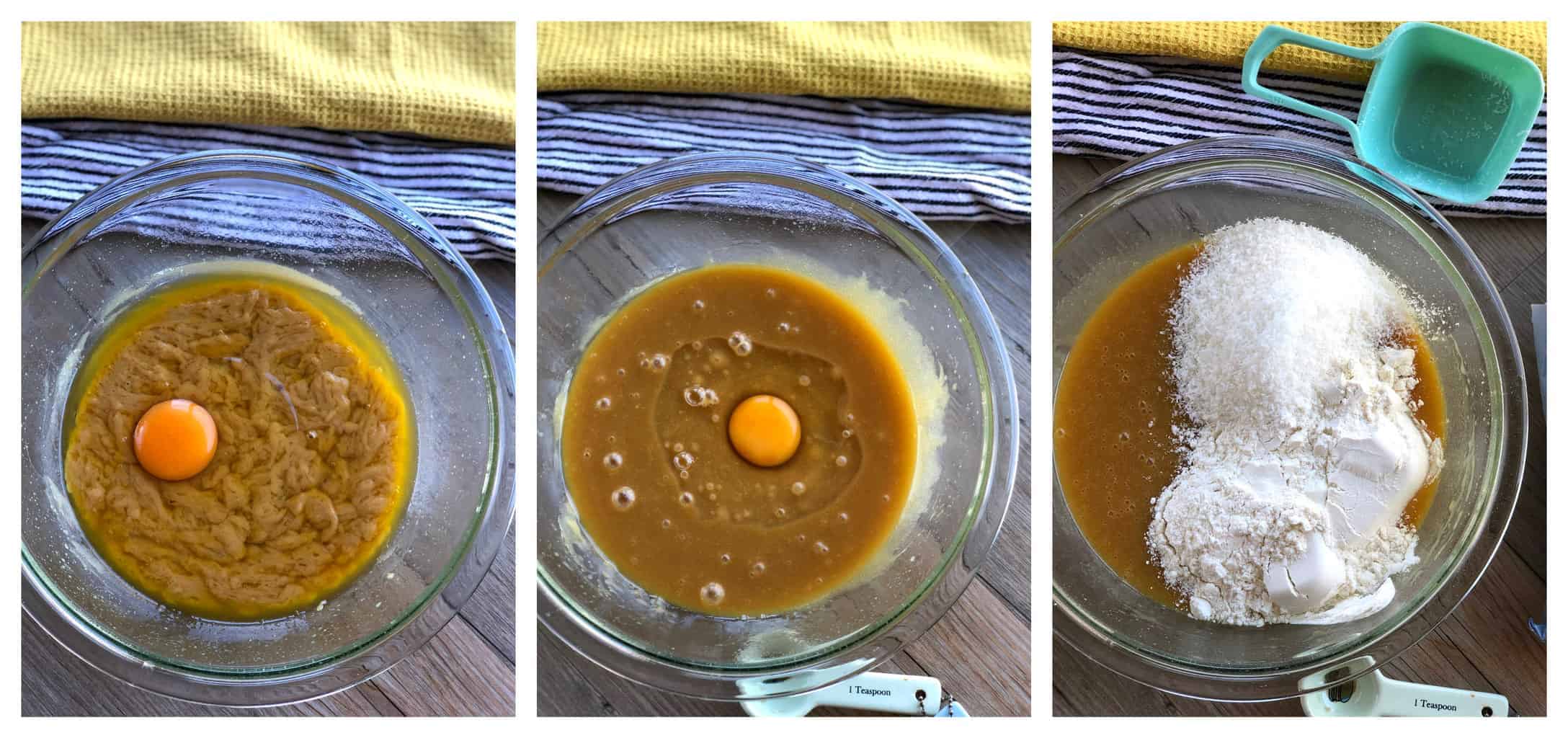 All ovens vary, I found that for me it takes 40 minutes to bake, but best to test from 30 minutes onwards. For me brownies are done when no wet batter remains on the knife or skewer. You ideally want the skewer to come out with just moist crumbs. This brownie turns a lovely golden colour on top also, you can either dust with icing sugar or leave as is when you serve.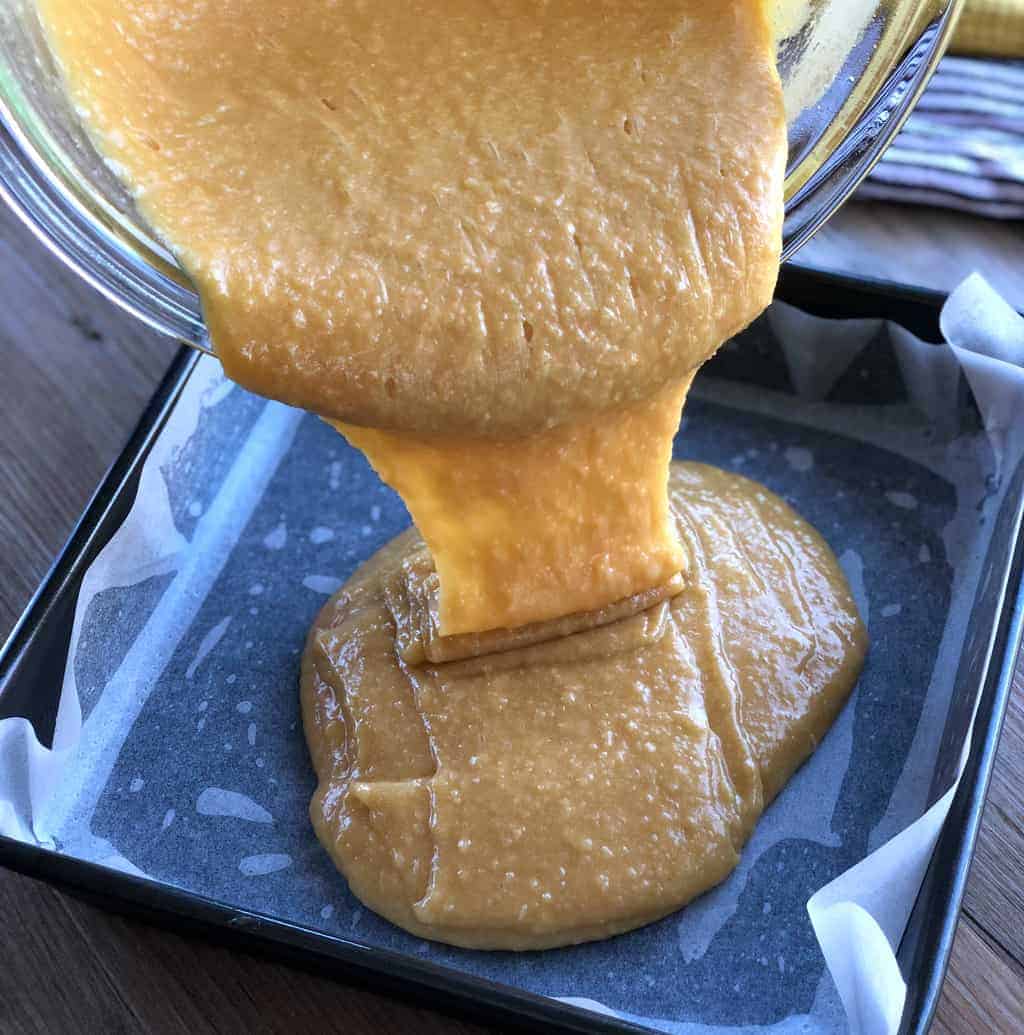 I have quite the collection of Caramilk Recipes now! Feel free to try these ones below, or let me know in the comments at the end of this post which ones you have tried
I really look forward to hearing what you think. Remember all brownies freeze beautifully. If you wish to freeze it then simply leave to completely cool in the pan, then wrap well in either plastic wrap, aluminum foil or an airtight container. Allow to thaw at room temperature before slicing to serve. This would also be beautiful served slightly warm or cold.
So onto the recipe, this one is lovely and easy, Caramilk Coconut Brownie.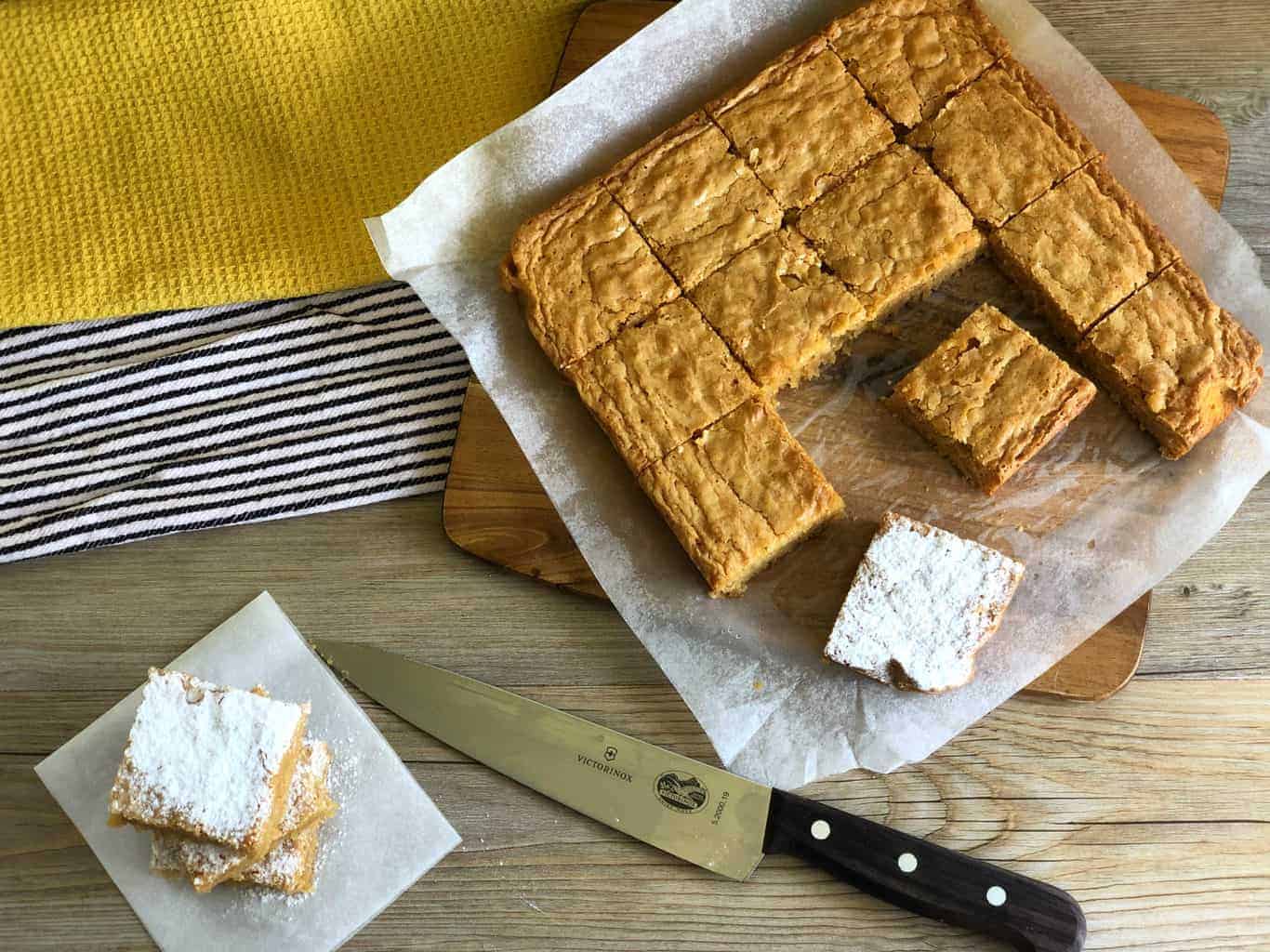 So it is as easy as that! I hope you enjoy this recipe and check out my other Caramilk recipes while you are here. There is something for everyone.
Thank you so much for stopping by to check out my latest recipes on my blog. If you are not already be sure to follow me on Facebook or Instagram for more deliciousness, and you can register your email in the subscription box below to receive all my recipes as I publish them.
Happy Baking
Anna