I adore baking with citrus, it goes so well in so many dishes. These Orange Crunch Muffins are incredibly simple and delicious and a new take on a classic recipe.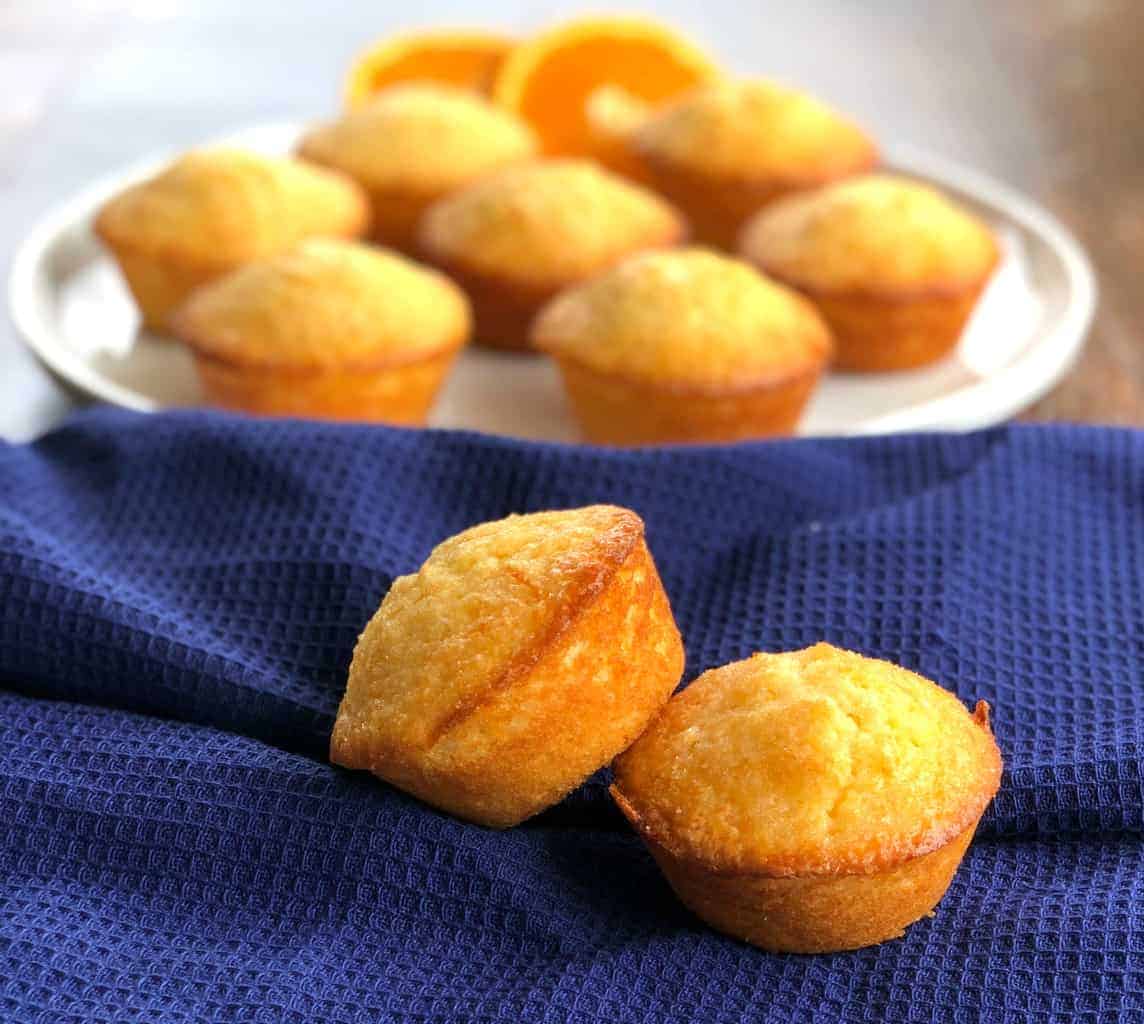 You may recognise this recipe as it is an orange version of my Crunchy Lemon Muffins! A follower suggested it works well with orange and lime so I was keen to try it out, and I can assure you my house smells amazing so it was definitely a success!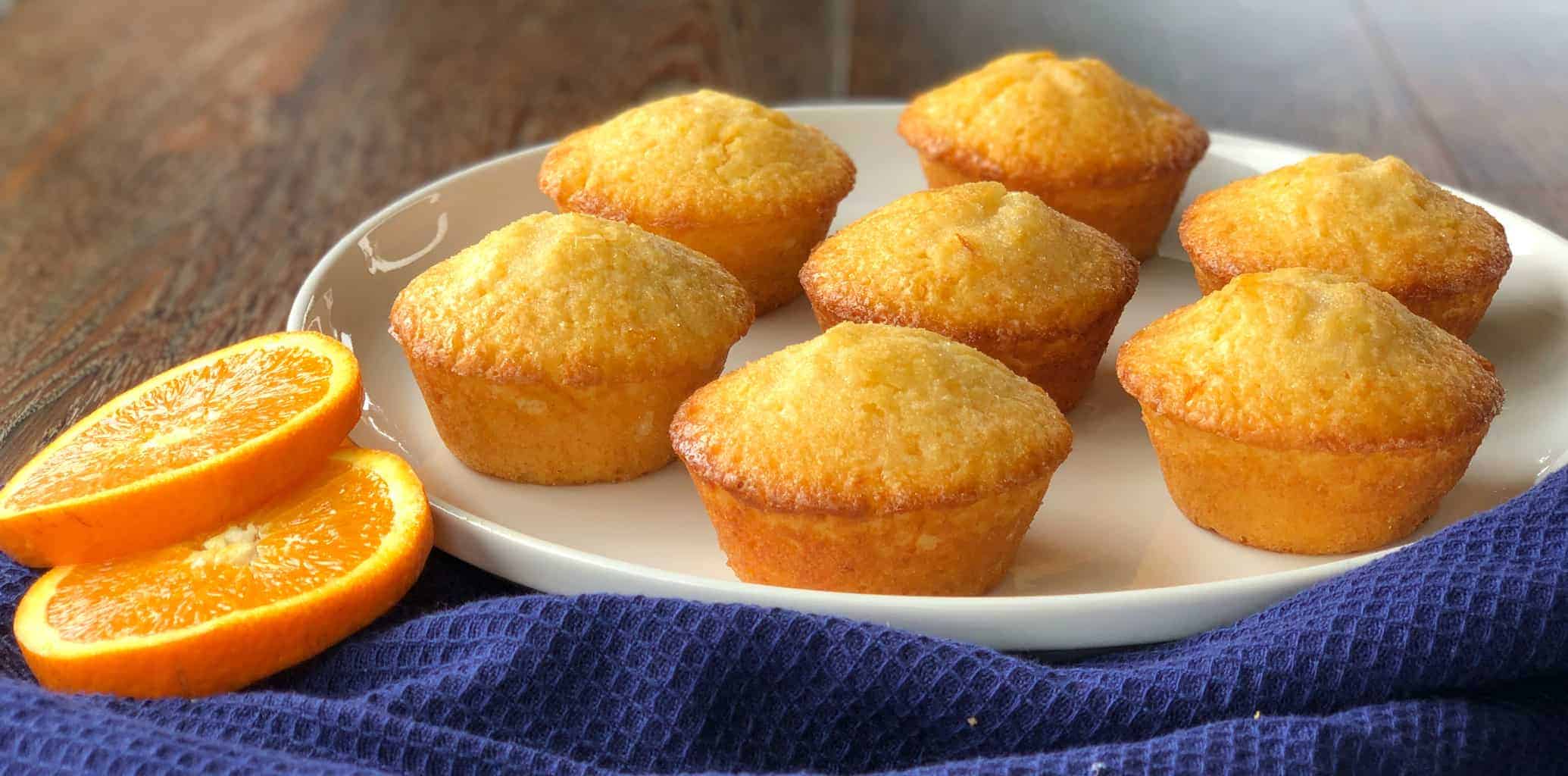 This recipe seems to have been around forever, people often comment they have a similar one passed onto them. Many years ago my parents tried the Crunchy Lemon Muffins at a friends house, they asked for the recipe which in time they gave to me and it then floated around in my recipe book until I finally created this blog where I can share all these delicious tried and true recipes.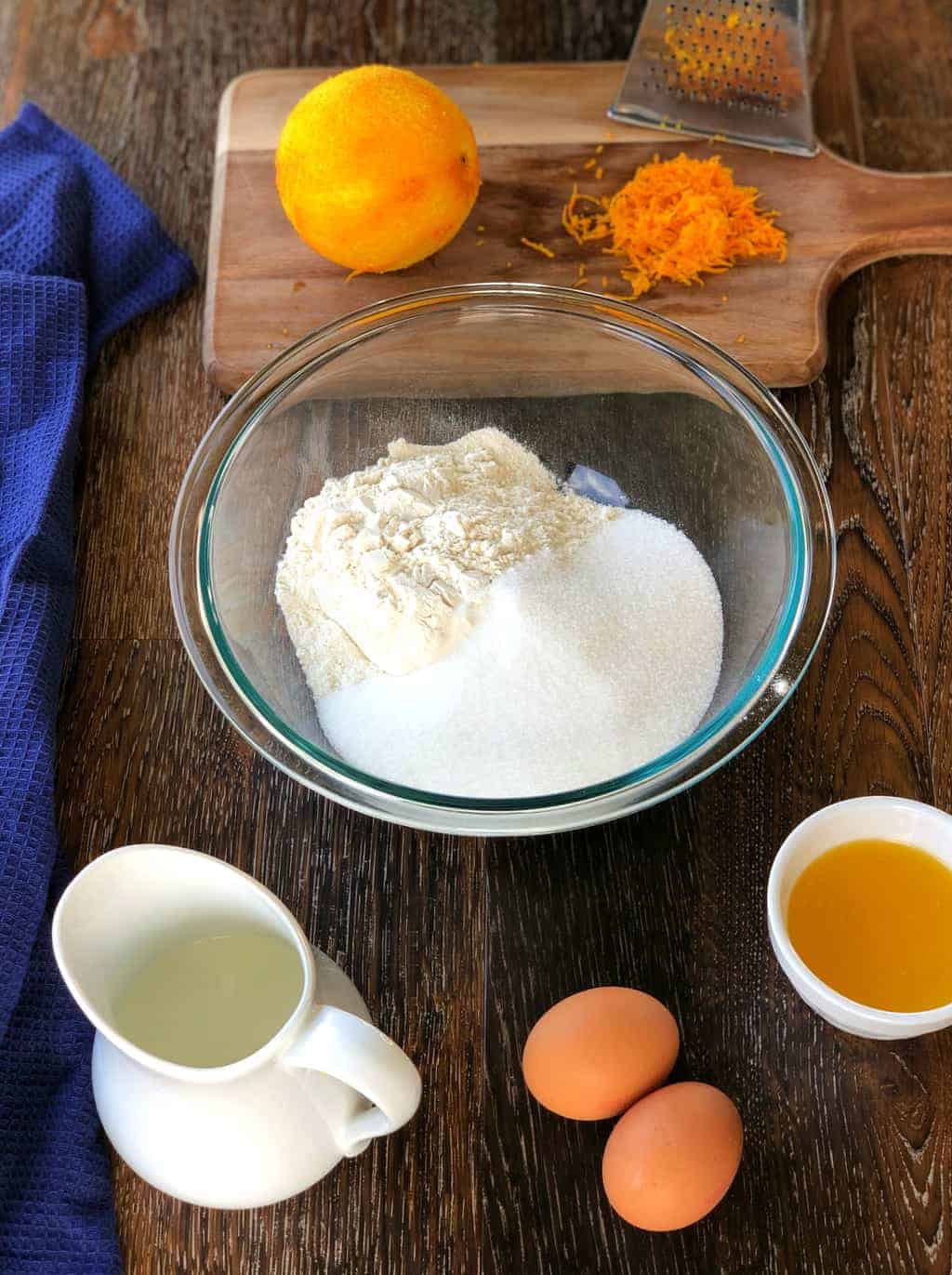 It is such an incredibly simple recipe, just pantry basics and of course orange! You will need self raising flour, sugar and orange zest. I used a large orange for my recipe, or you could use two small ones. Then simply adding to that butter, milk and eggs.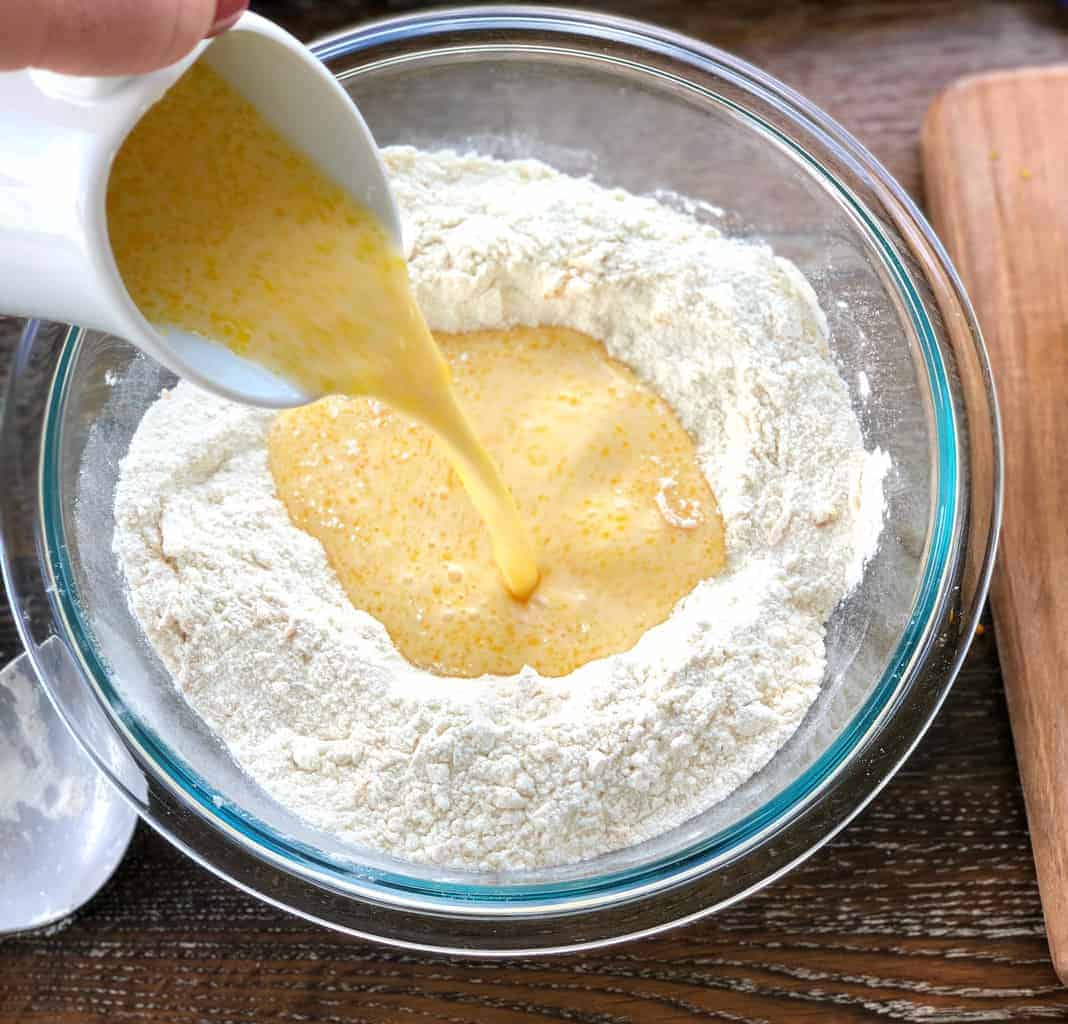 The crunch comes from the lovely syrup you brush over it once they are out of the oven. This is made simply by combining sugar and orange juice, taking care for the orange not to dissolve. Then you liberally brush this over the still warm muffins. Absolutely divine!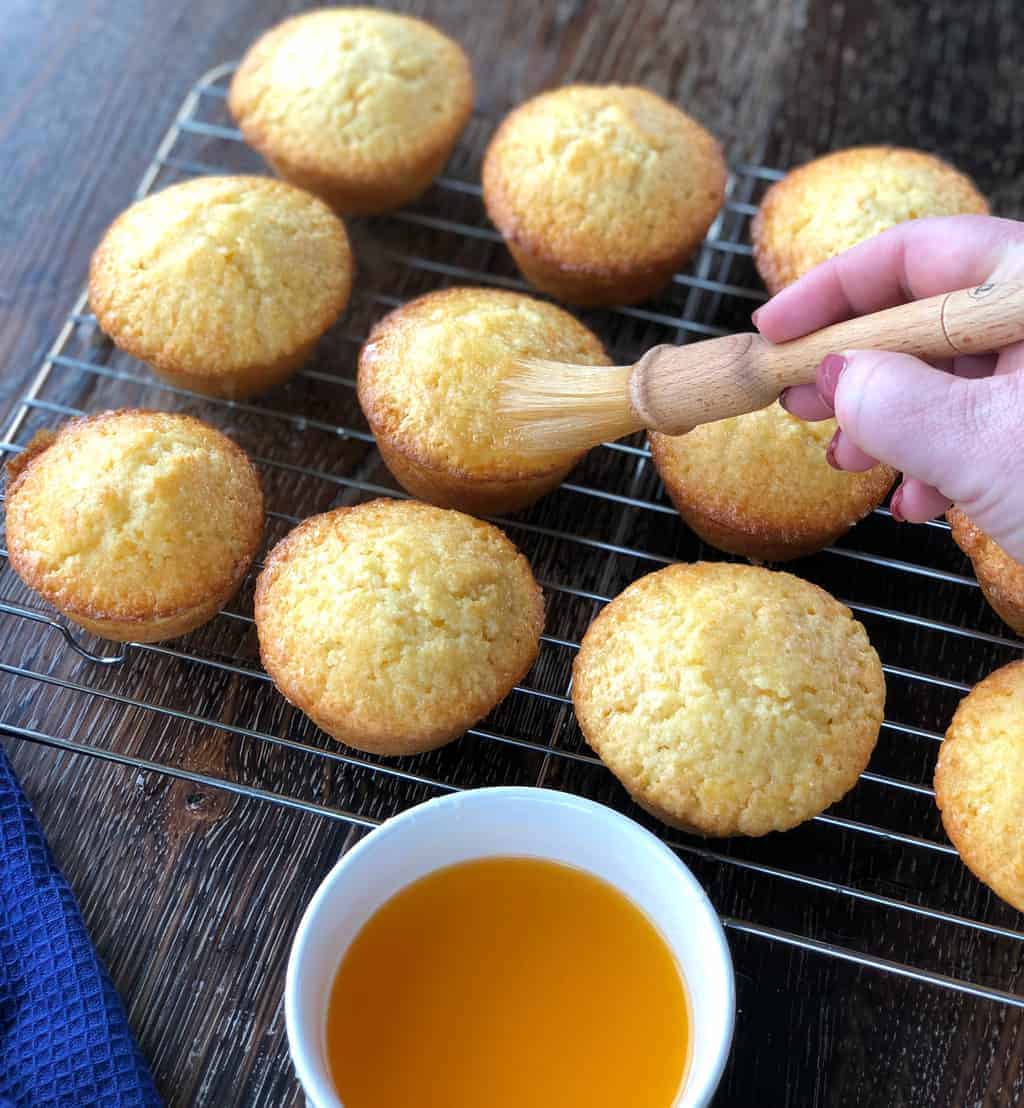 I love baking with orange so much I have quite the collection of recipes now, have you tried any of these below?
Let me know in the comments below what citrus recipes I should be sharing next!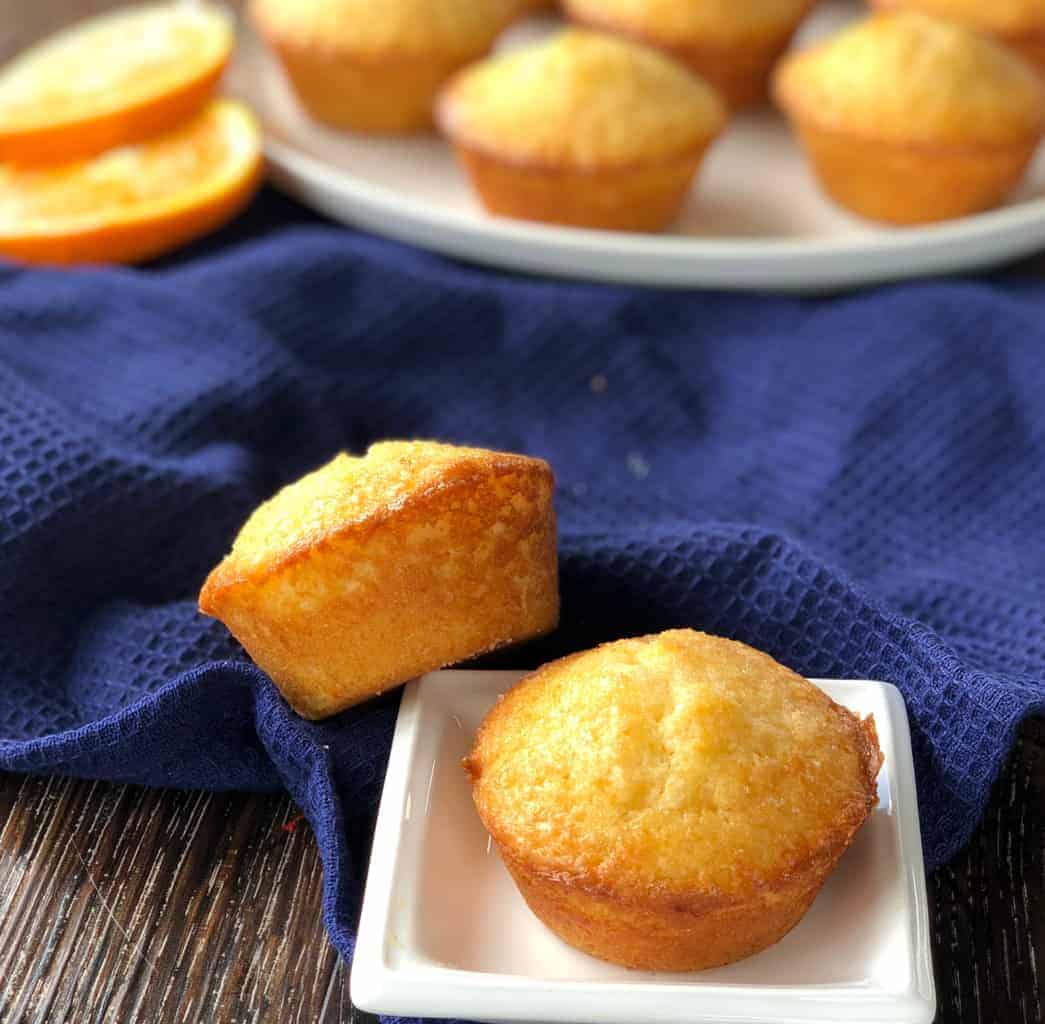 So onto the recipe, so incredibly simple, I am sure you will love it!
It is as simple as that! Totally delicious these get a unanimous thumbs up here.
Thank you so much for stopping by to check out my latest recipes on my blog. If you are not already be sure to follow me on Facebook or Instagram for more deliciousness, and you can register your email in the subscription box below to receive all my recipes as I publish them.
Happy Baking!
PINTEREST – Pin Me!