This is the best Chocolate Rocky Road recipe in my humble opinion, so simple to make and absolutely delicious! Only 5 ingredients, you will love this one.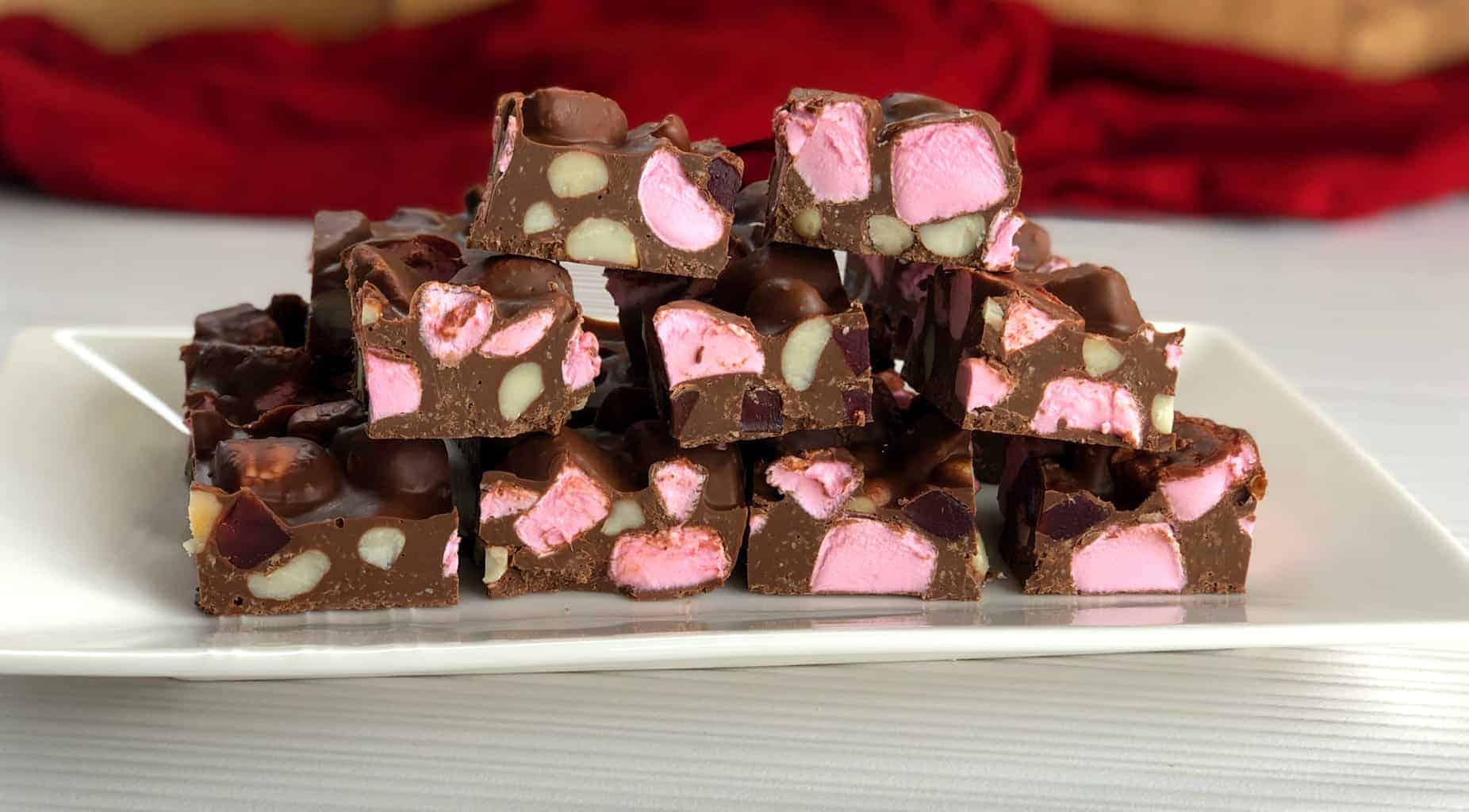 This recipe is a version of the one given to me by my dear friend Alison. Her recipes feature a bit on here as she is just such a good baker with an eye for all the good stuff! I cannot wait to share more from her soon, I find all sorts of reasons to visit her at Christmas, not just for the delicious treats lol. You may have seen her recipe on here for White Chocolate Rocky Road, this is the milk chocolate version of that! Only changes are using creamy milk chocolate from Whittakers and the pink marshmallows.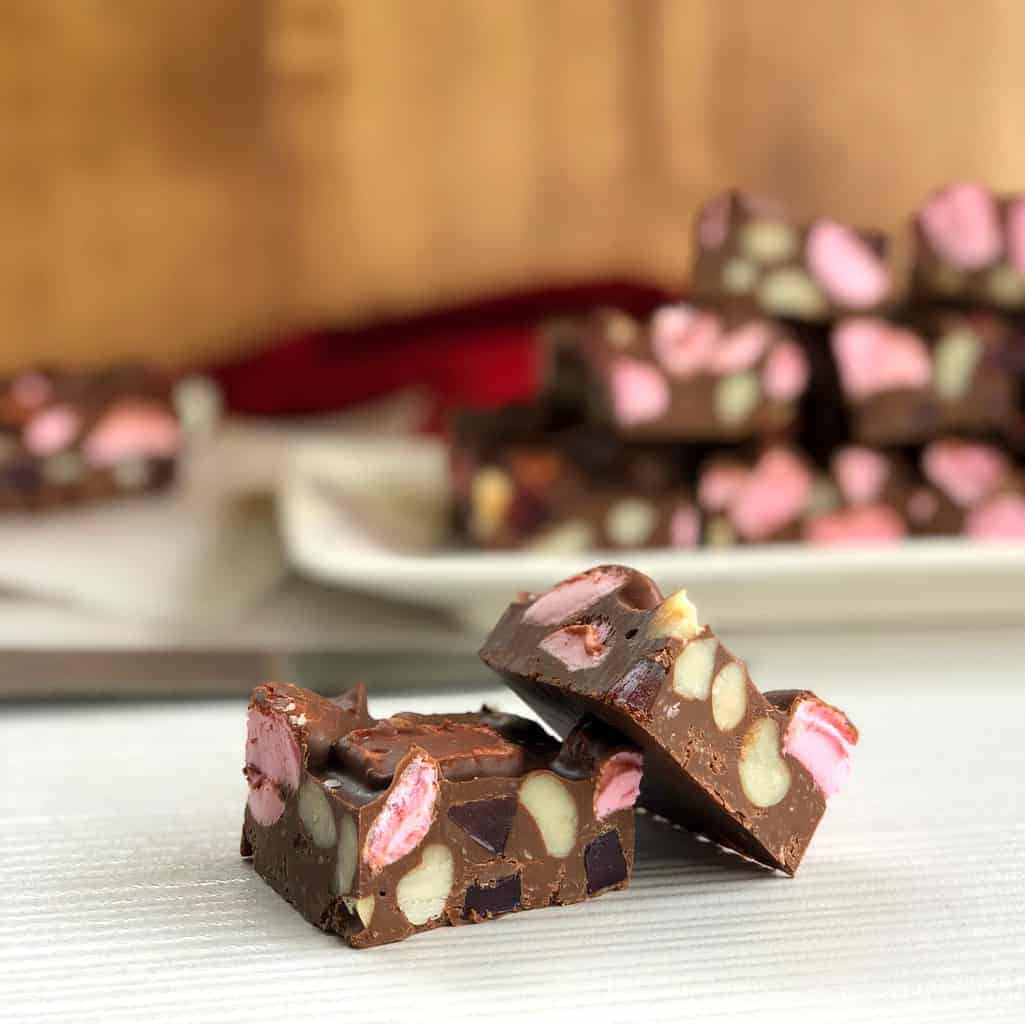 There are hundreds of variations of Rocky Road around, many of them use a vegetable shortening or oil to held set and hold the rocky road stable at room temp. This one just uses chocolate and wow what a divine treat it is! You may wish to prepare yourself for the quantities on this recipe……. 900 grams of chocolate is no small feat! I used 4 blocks of Whittakers Creamy Milk Chocolate as that is my favourite. But feel free to halve this recipe if you prefer.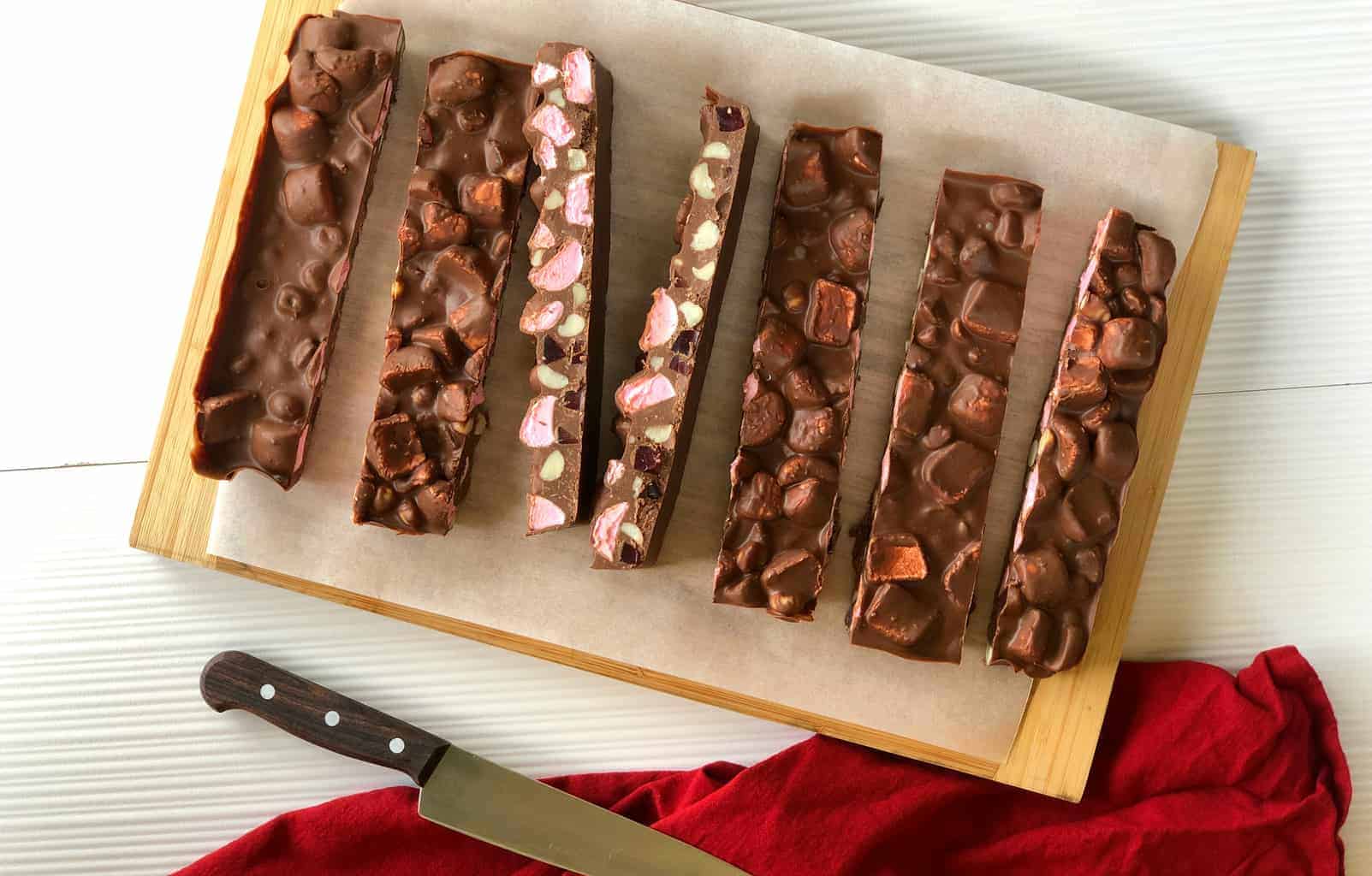 Slicing into a rocky road is such a treat, the colours are gorgeous! Making this recipe is super simple, just melting the ingredients and then adding the extra bits, in this case just macadamia nuts, coconut (shredded or desiccated), marshmallows and turkish delight. The turkish delight is totally optional, you could replace it with any other sweet, but for me it really makes this rocky road something special!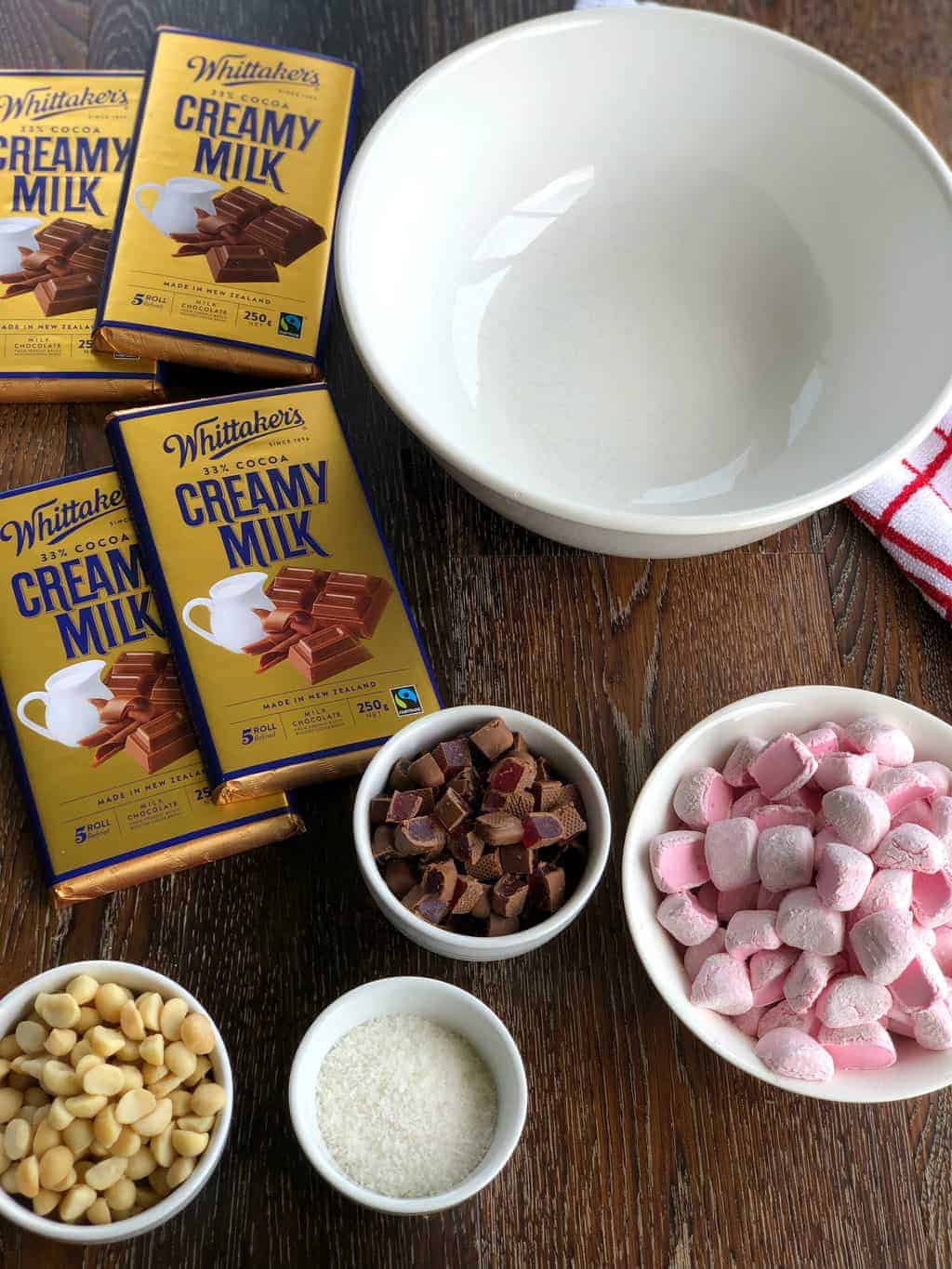 Made in a roasting dish this rocky road goes a LONG way! I have frozen mine, it keeps well this way, or alternatively store in the fridge for up to a week or so. This would make an amazing gift for people at Christmas, or a delicious treat to serve for special occasions or for dessert platters. I love these easy recipes where you just melt, mix and set!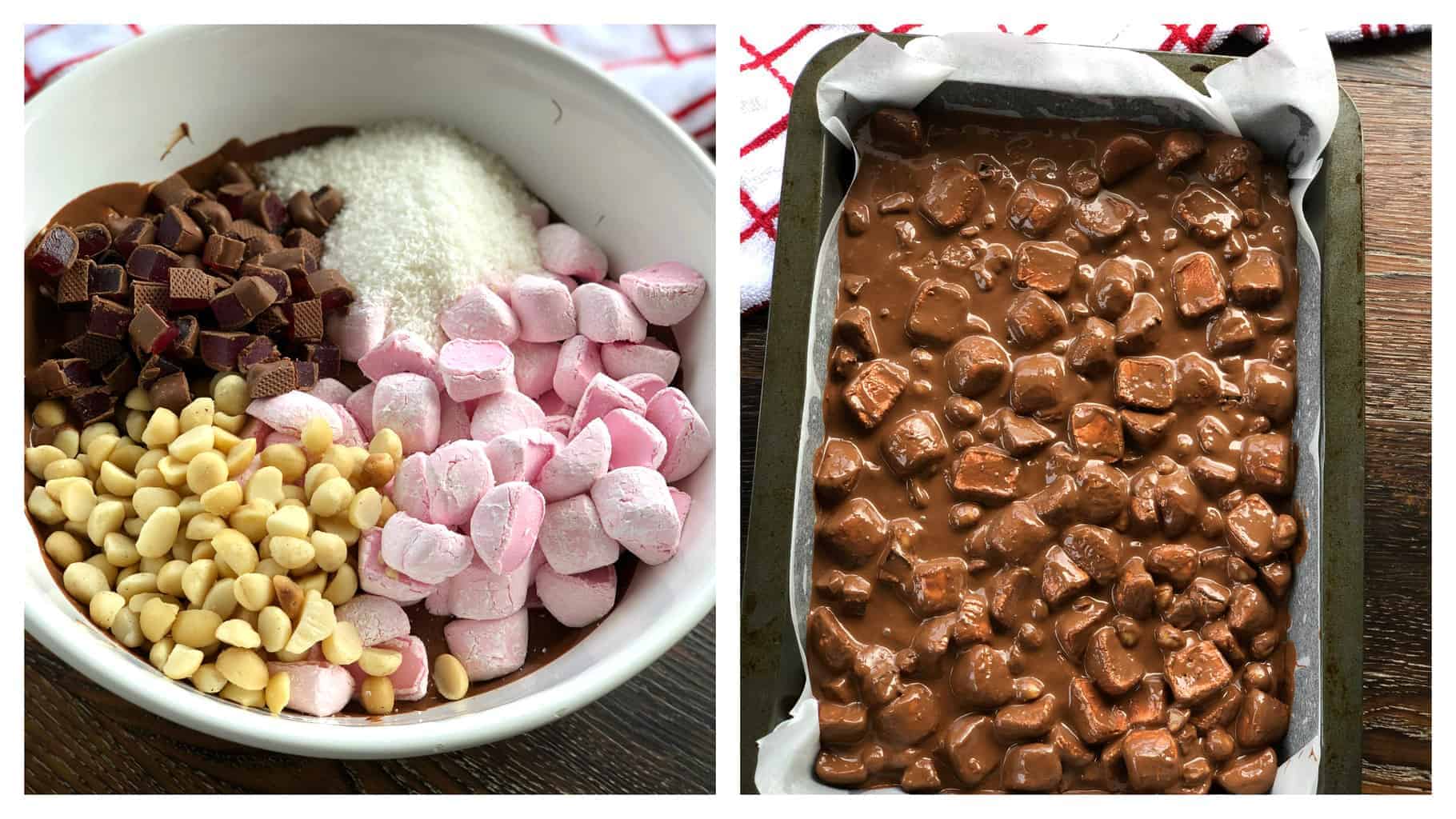 You can also make up the white chocolate version, simply click on the image below to see this recipe. You will love both! I have used pink marshmallows in this version and white marshmallows in the white one, but you can mix it up – it will all taste delicious!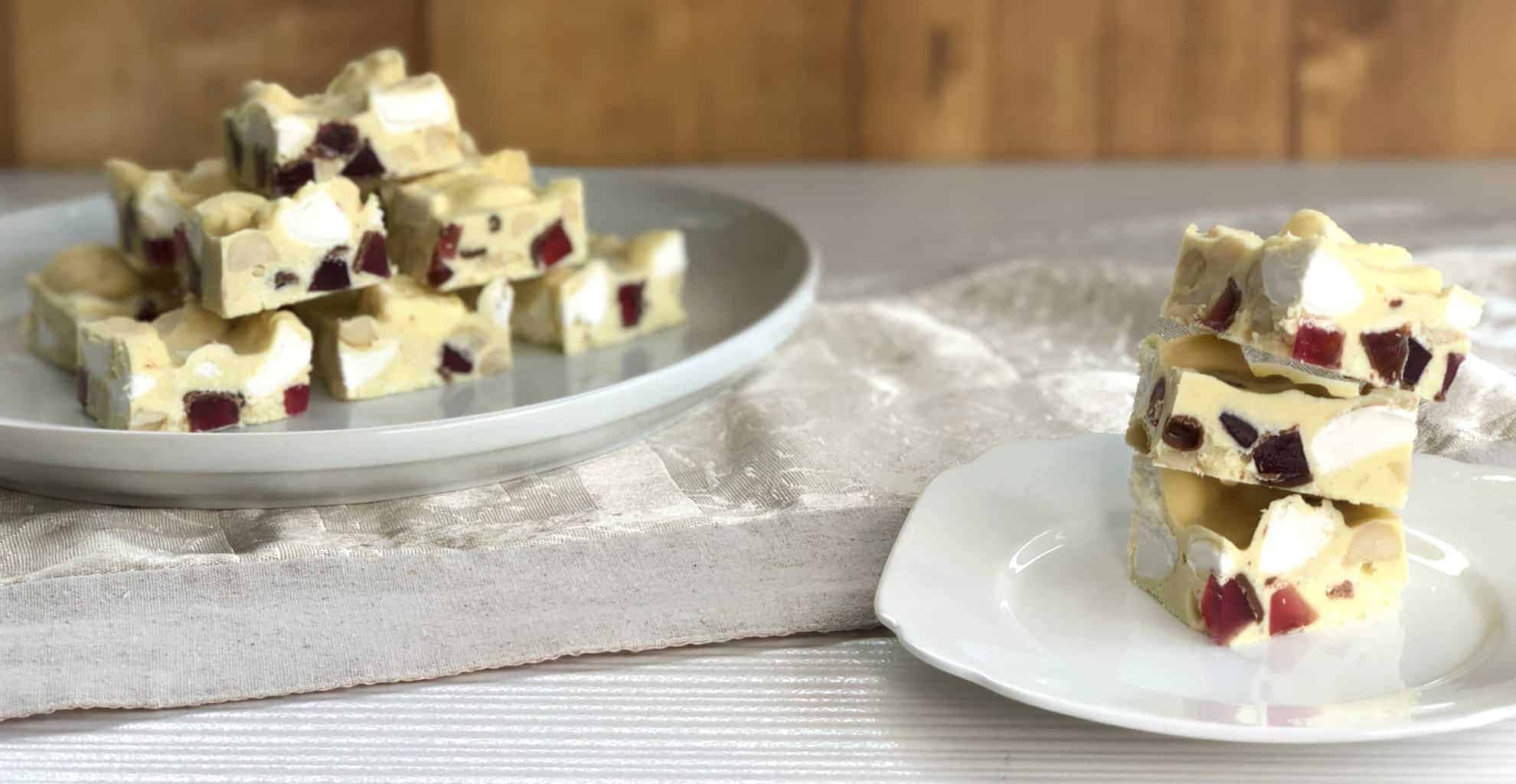 I have over 40 amazing Christmas recipes on my blog, adding to these each year with special recipes, shared friends treats and more, you can check those out here, I am sure you will find something you love.
I have combined this rocky road and my favourite brownie to create a Rocky Road Chocolate Brownie! You should definitely check it out, so delicious and super simple.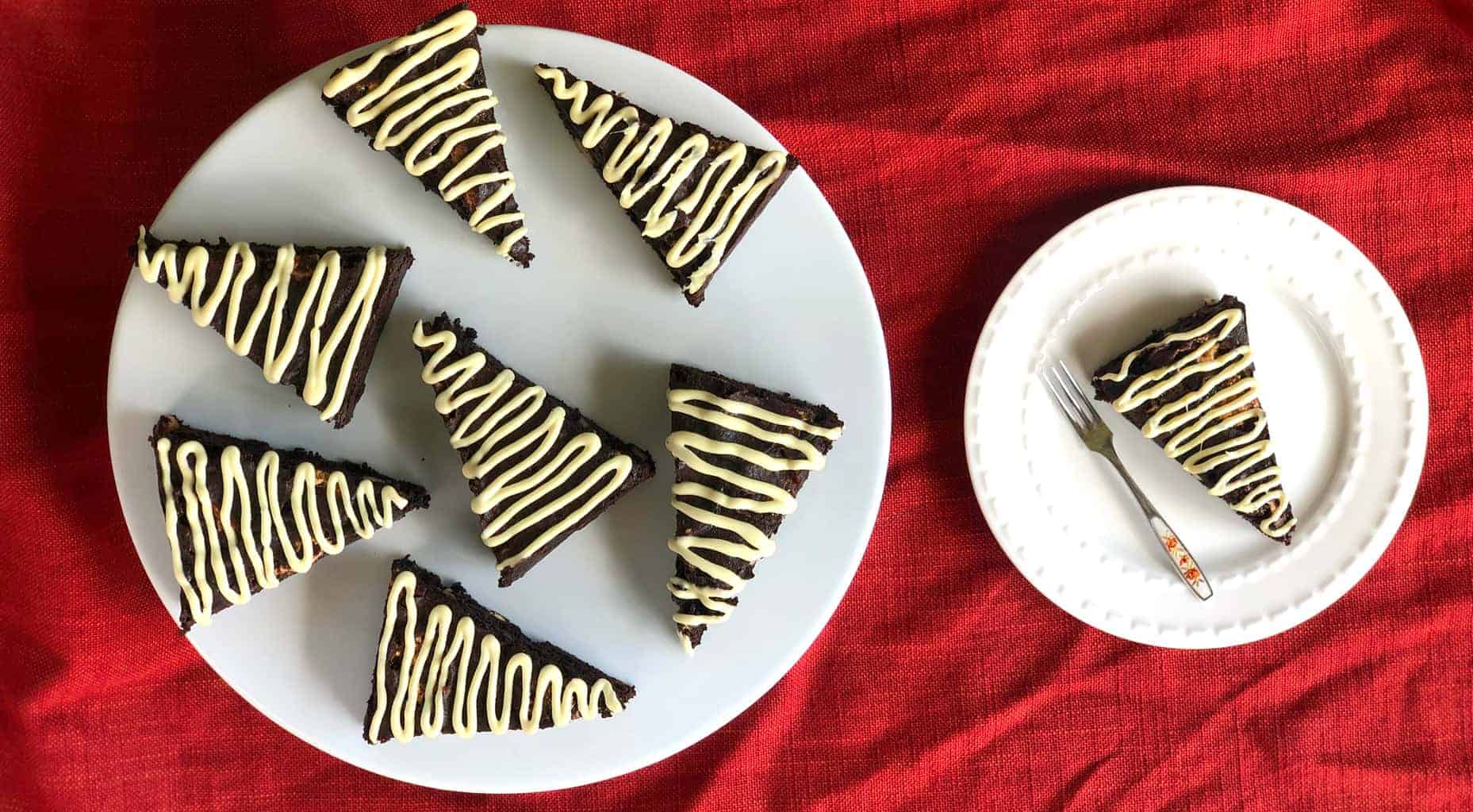 So onto the recipe, the ingredients and method are so simple, feel free to halve the recipe and reduce the baking tin size also.
So so easy! I hope you enjoy this recipe, let me know in the comments below what Christmas recipes I should be sharing next. Do you make special treats only at Christmas time?
You might like these Lolly Truffles, a delicious treat that are fun to make and everyone loves them! You can use Marshmallows or fruit puffs as I have done here. Simply click on the image to go straight to this recipe.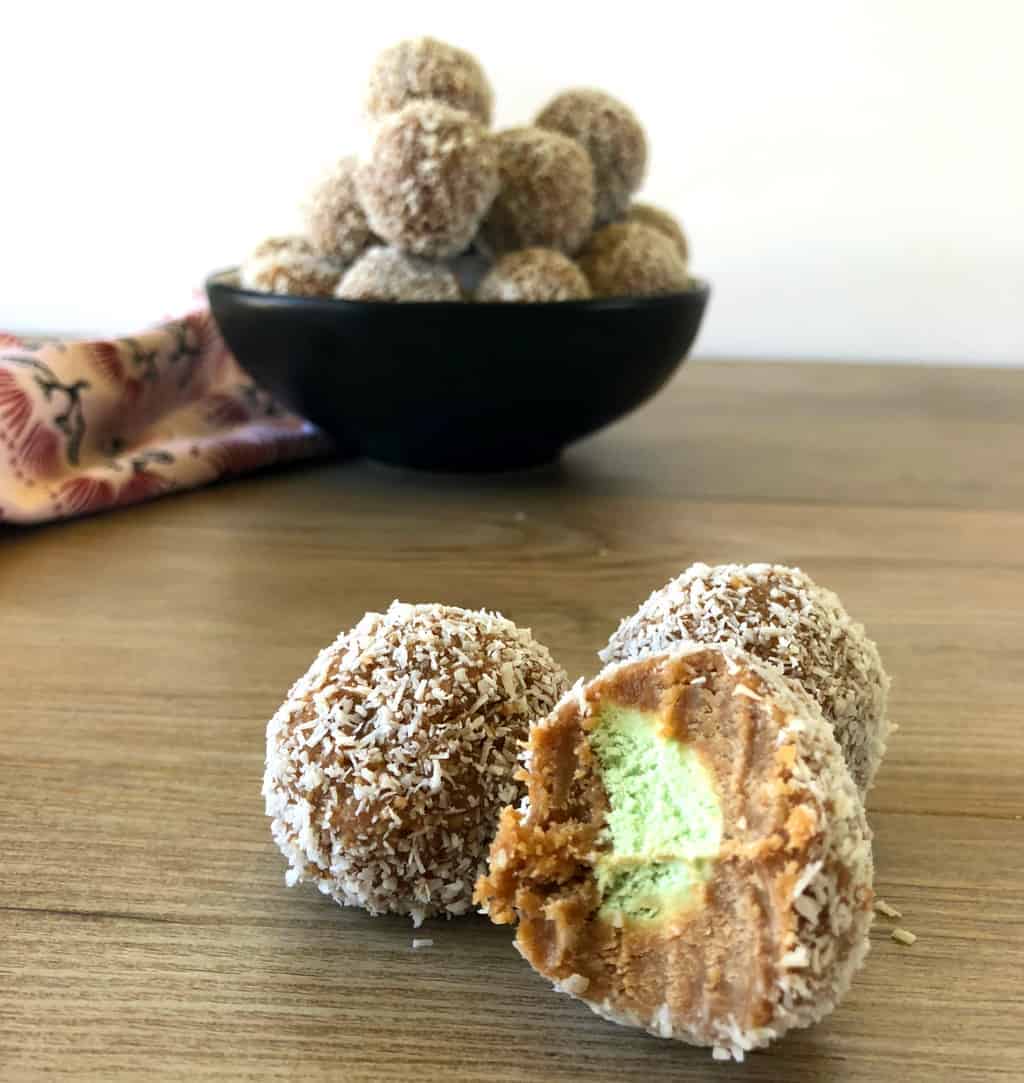 Thank you so much for stopping by to check out my latest recipes on my blog. If you are not already be sure to follow me on Facebook or Instagram for more deliciousness, and you can register your email in the subscription box below to receive all my recipes as I publish them.
Happy Baking
Anna