This Hummingbird Cake is a beautiful and popular cake, super easy to make, topped off with a delicious cream cheese frosting.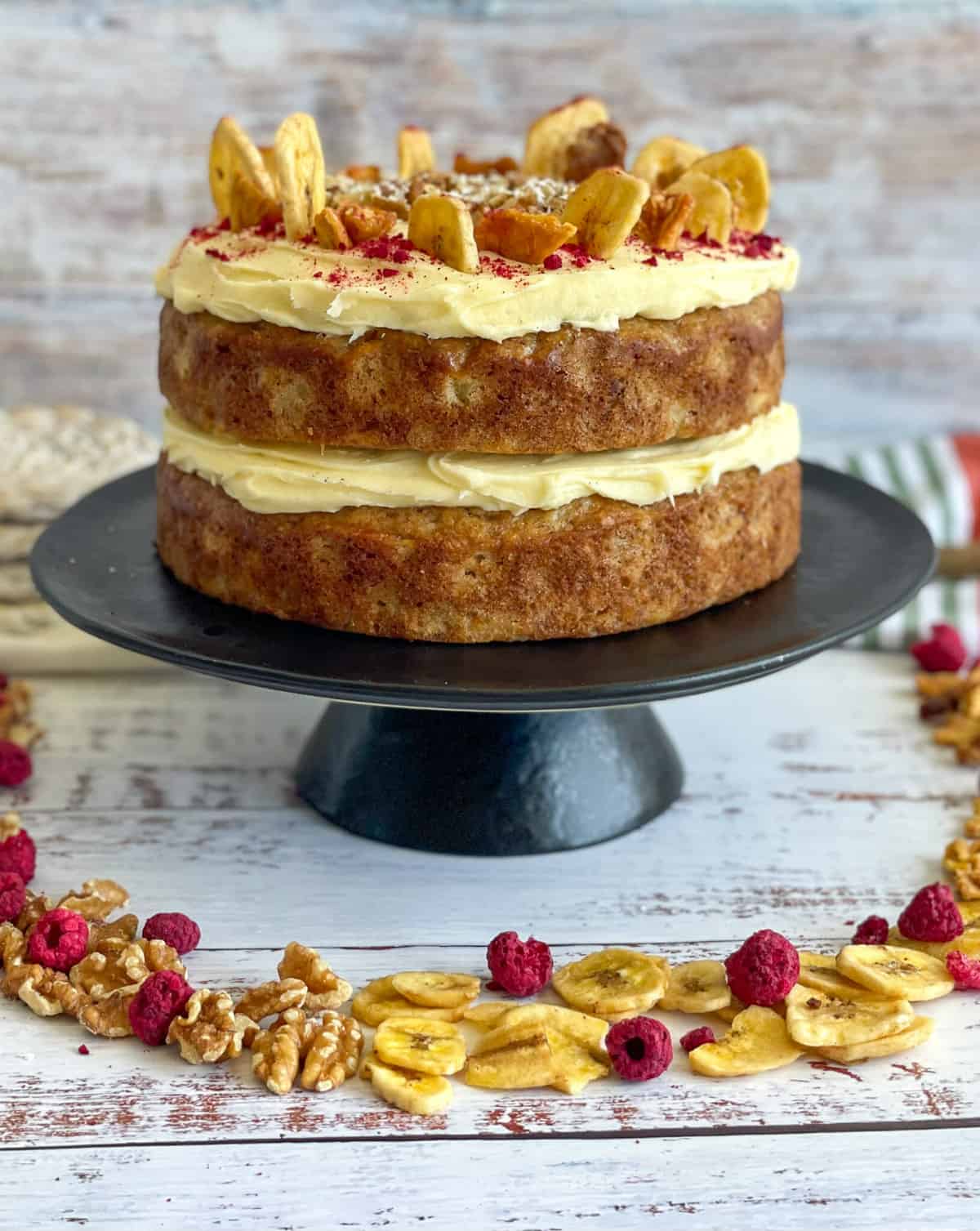 The ingredients for this recipe have kindly been provided by Countdown Supermarkets as Brand Ambassador, all opinions are my own
Hummingbird cake is a lovely recipe, originating in Jamaica in the late 1960's, hence the lovely tropical combination of banana and pineapple, originally called the Doctor Bird Cake it has since spread across the world.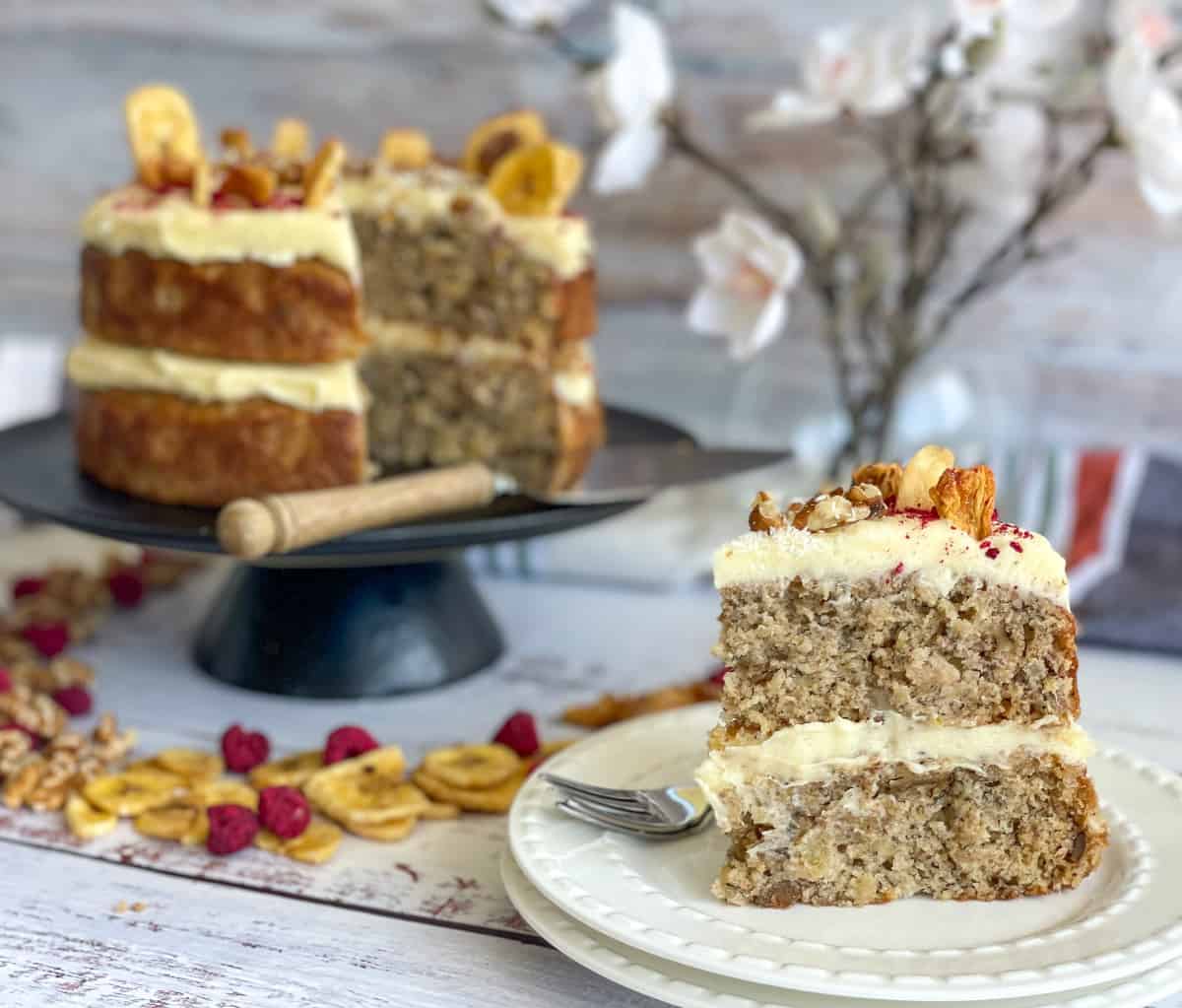 Hummingbird cakes are all pretty similar the world over, with slight variations everyone makes to make it their own, but the basics remain the same, a lovely light and moist cake, with either pecans or walnuts and smothered in cream cheese icing.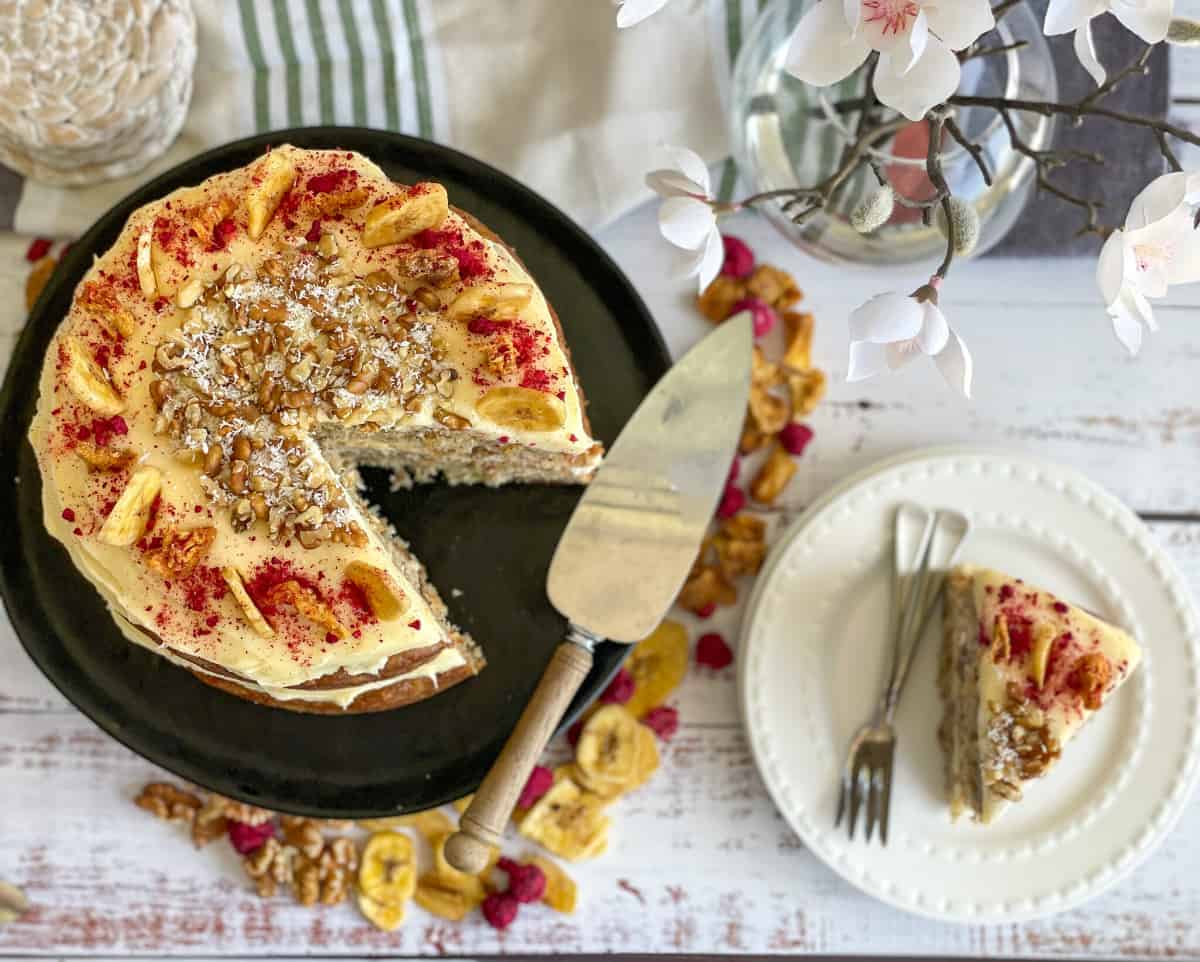 And as you can see it is quite impressive to look at! There are quite a list of ingredients but none of them too crazy or unusual, you may have many of them already in the pantry.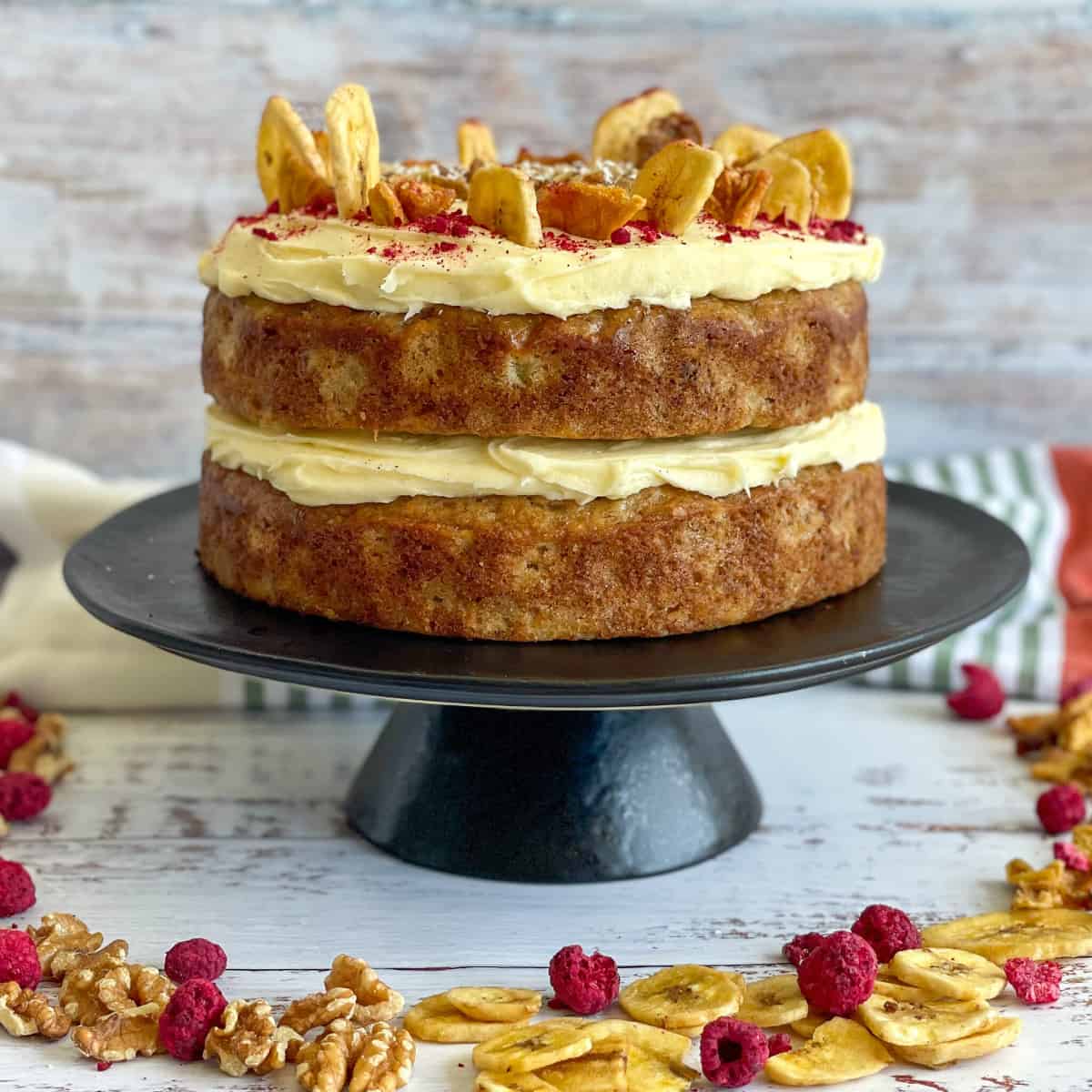 It is similar to a banana cake but it's not, it's similar to a carrot cake too, but it's not! It is it's own unique deliciousness, often found with coconut also to further enhance the Caribbean flavours.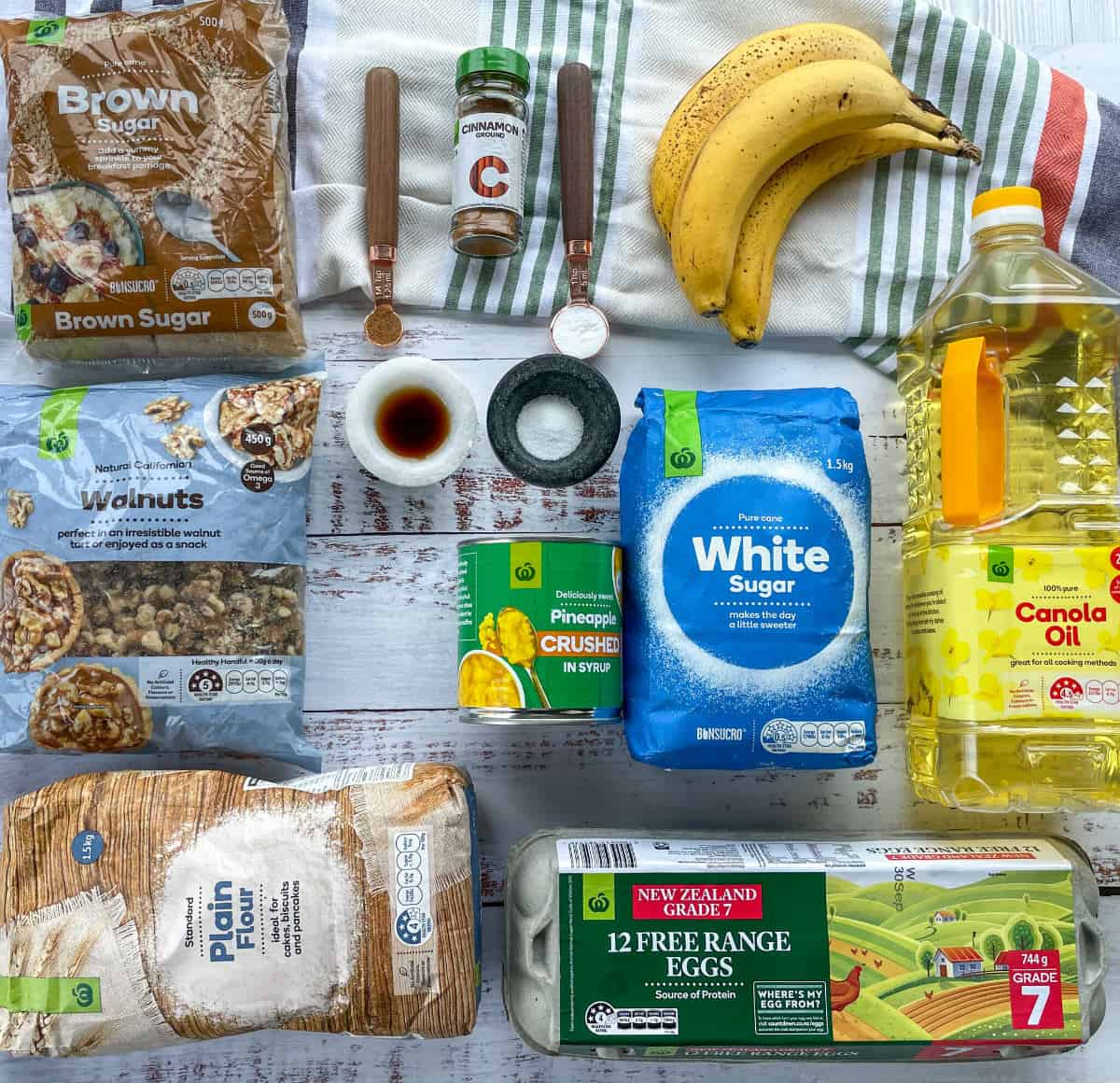 You will need
Plain White Flour

White Sugar

Brown Sugar

Baking Soda

Salt

Cinnamon

Nutmeg

Eggs

Vegetable Oil

Vanilla Essence

Crushed Pineapple

Walnuts (or Pecans)

Bananas, overipe

Cream Cheese

Butter

Icing Sugar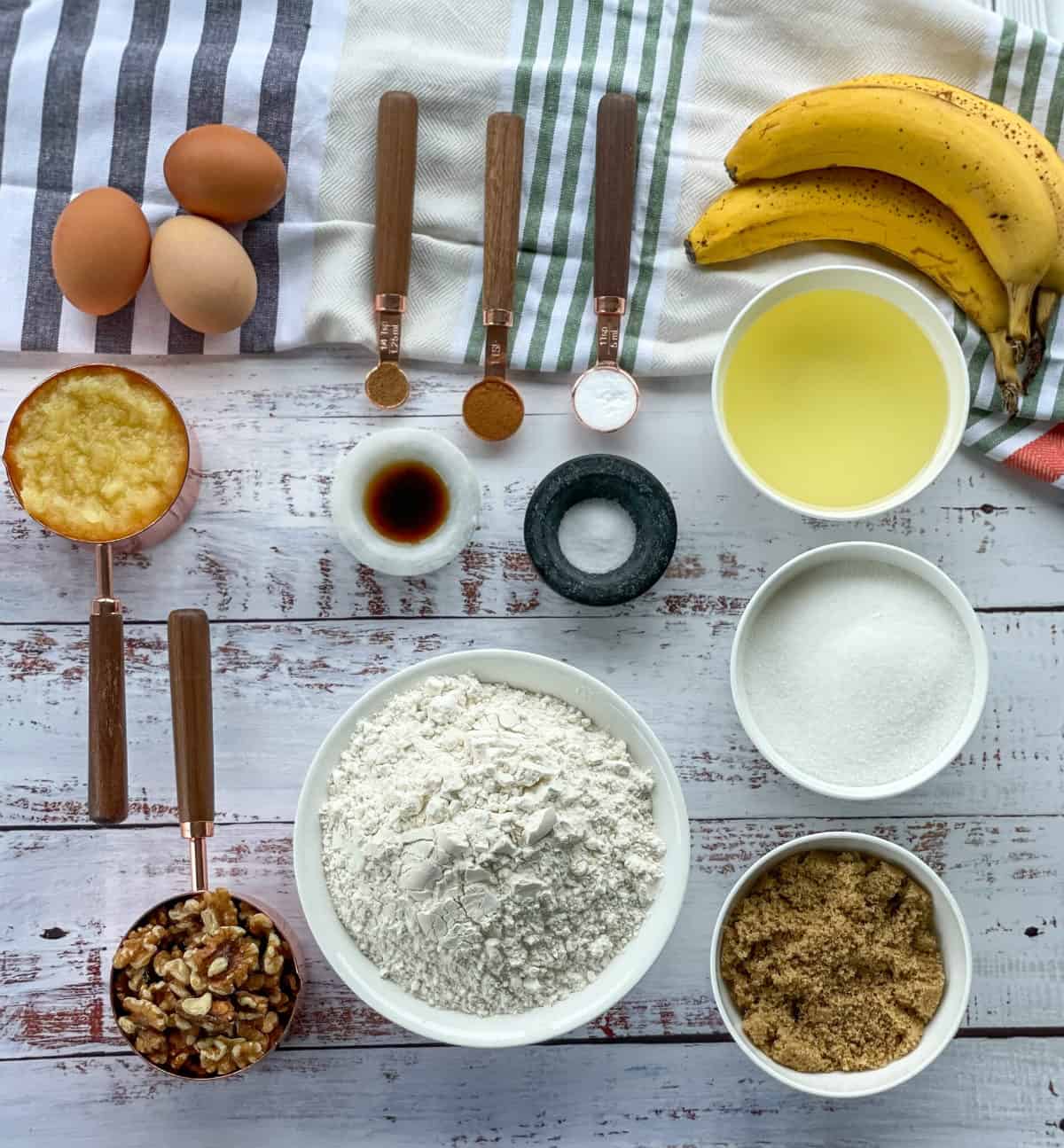 To make the cake is quite simple, this makes a lovely deep cake, I have baked it in two separate baking pans, and added a layer of the cream cheese frosting between each layer, this cuts down on the baking time and ensures it stays moist rather than drying at the edges to cook the middle.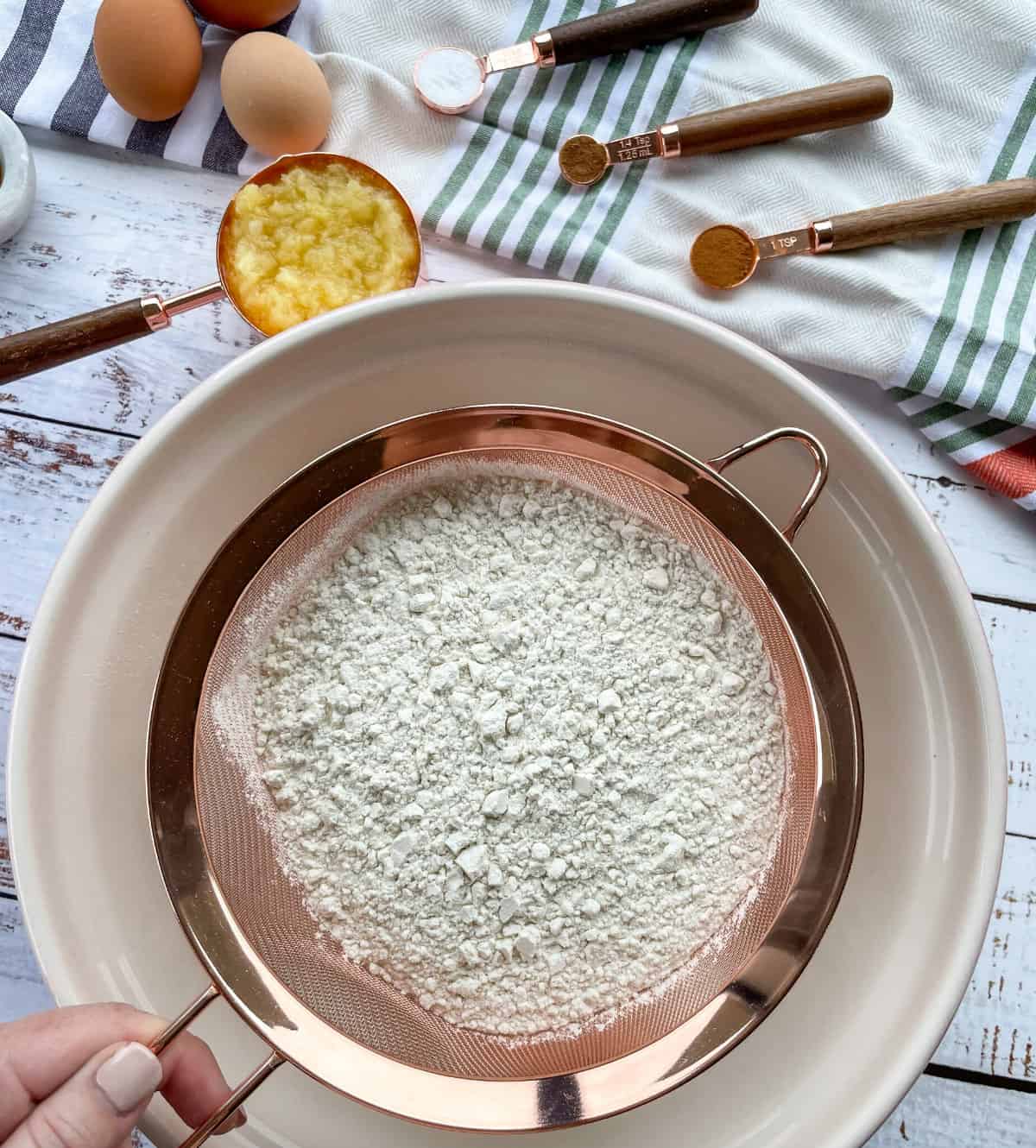 First you combine the dry ingredients in the bowl and combine well, I have used both white and brown sugar for maximum flavour. Then add to this the beaten eggs, oil and vanilla and fold through gently.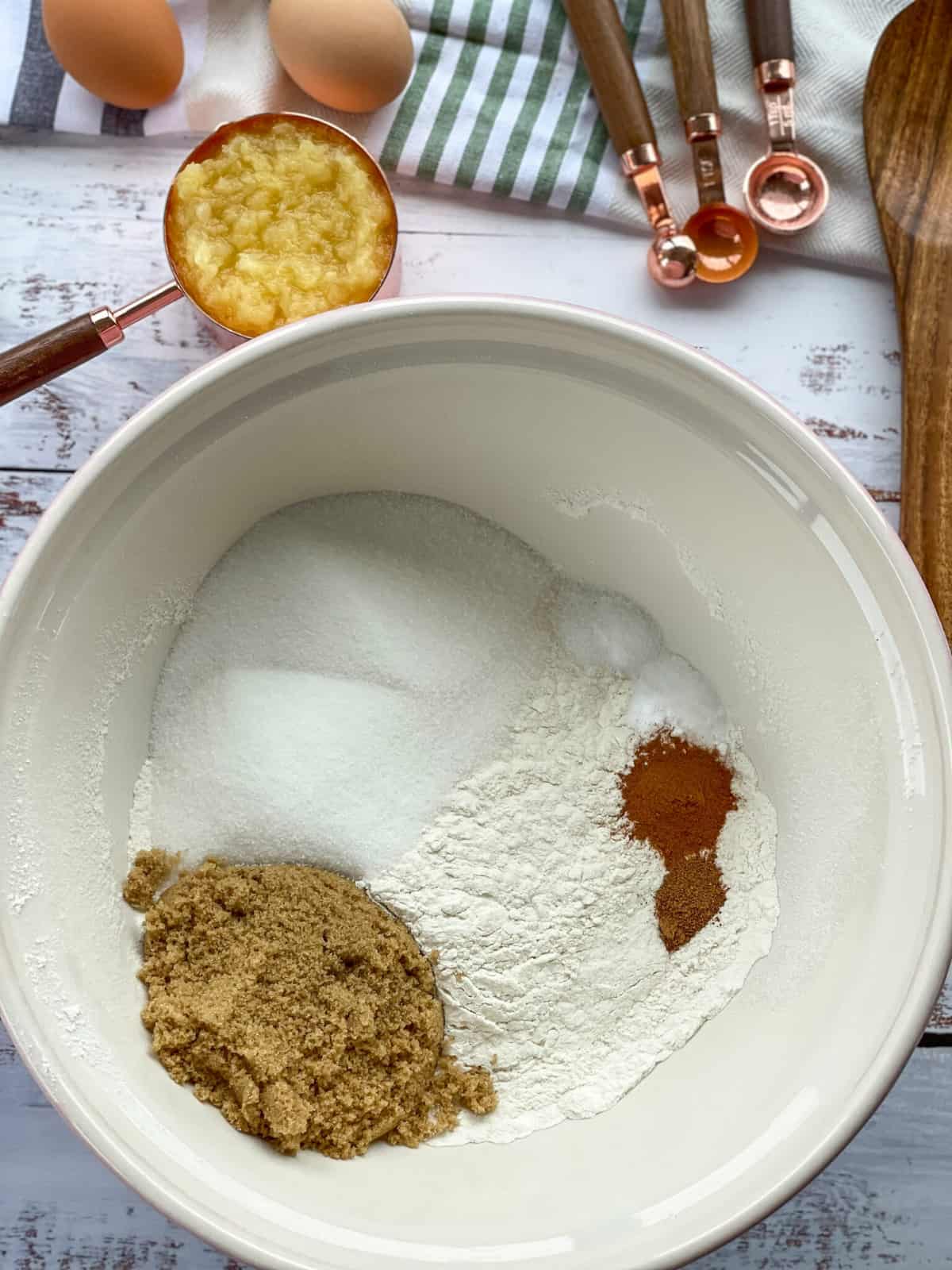 Finally adding the crushed pineapple, walnuts and mashed bananas. A few tips on these ingredients. To measure the pineapple you keep the juice, so I just spoon a cup full of both the crushed pineapple and the juice.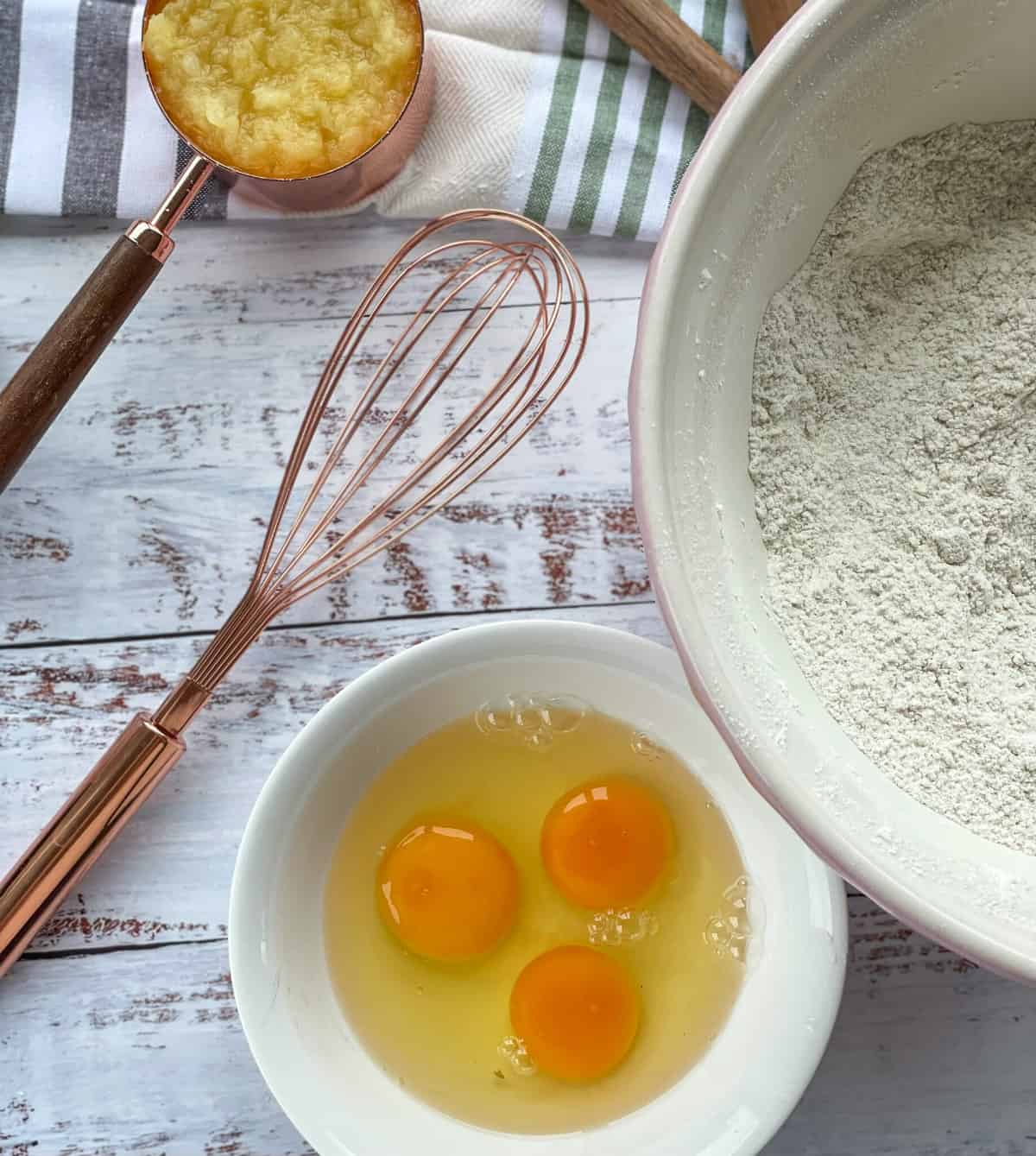 For the walnuts (or pecans if using) I like to toast these lightly before baking, simply adding them to the oven as it heats up for around 5 minutes until they begin to smell fragrant.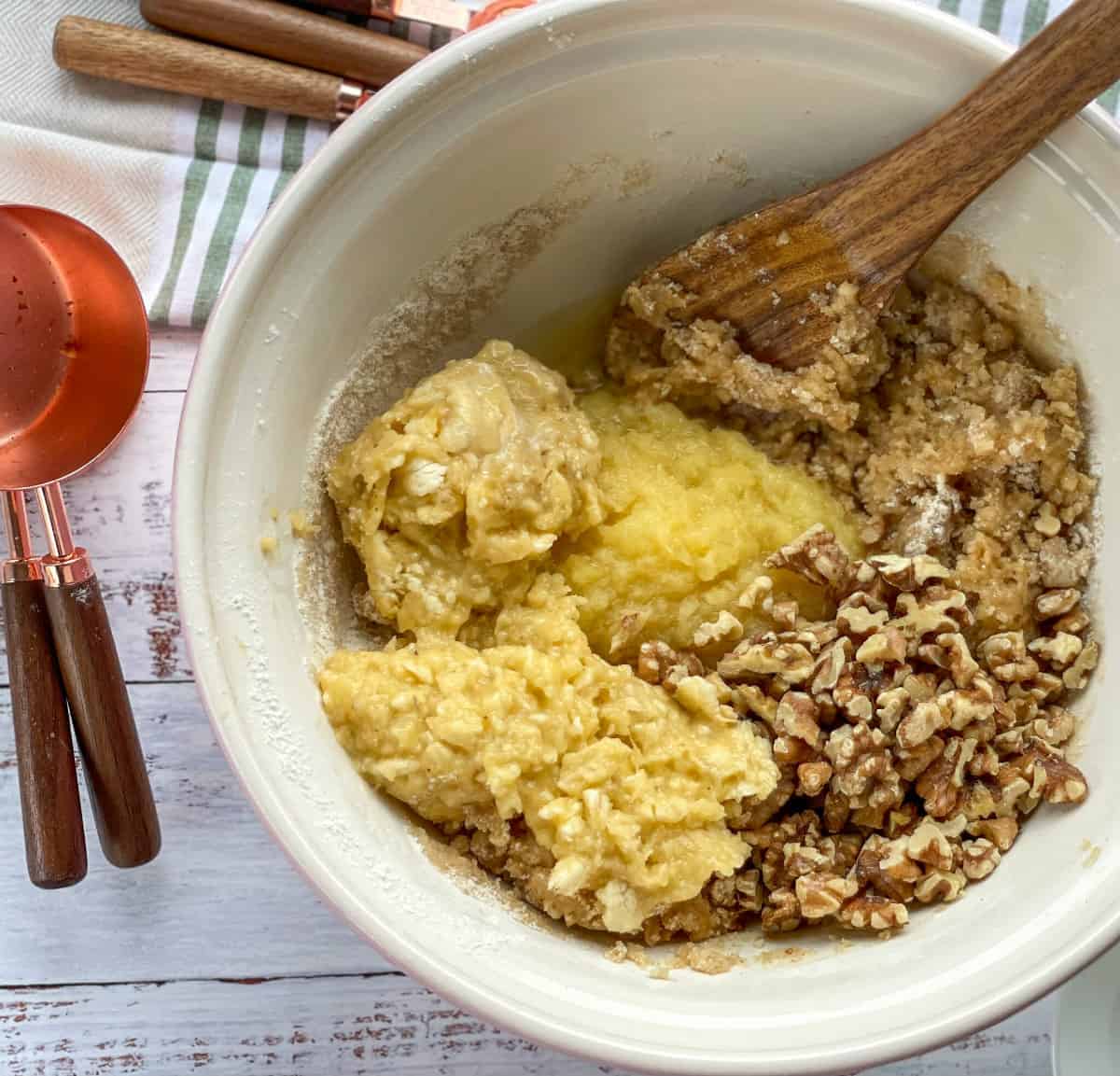 The bananas act like a wet ingredient here, so you want them to be lovely just brown bananas, or at least very speckled with brown which increases their flavour and purpose for this recipe.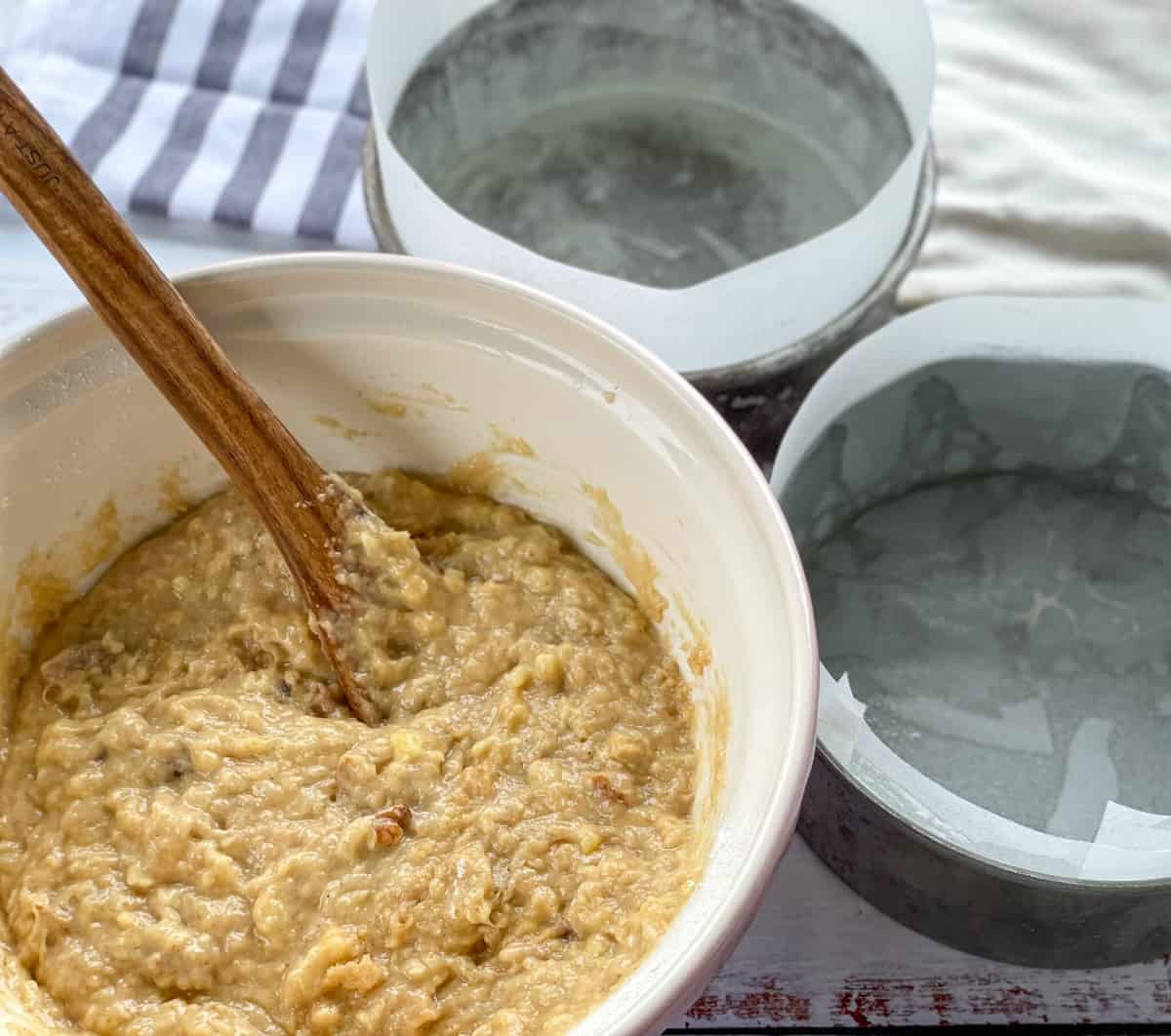 Once it is all incorporated you add this to well lined 20-23cm tins. This cake will rise on cooking so depending on the depth of your pans you may wish to line right up the sides of the pans and over the edge.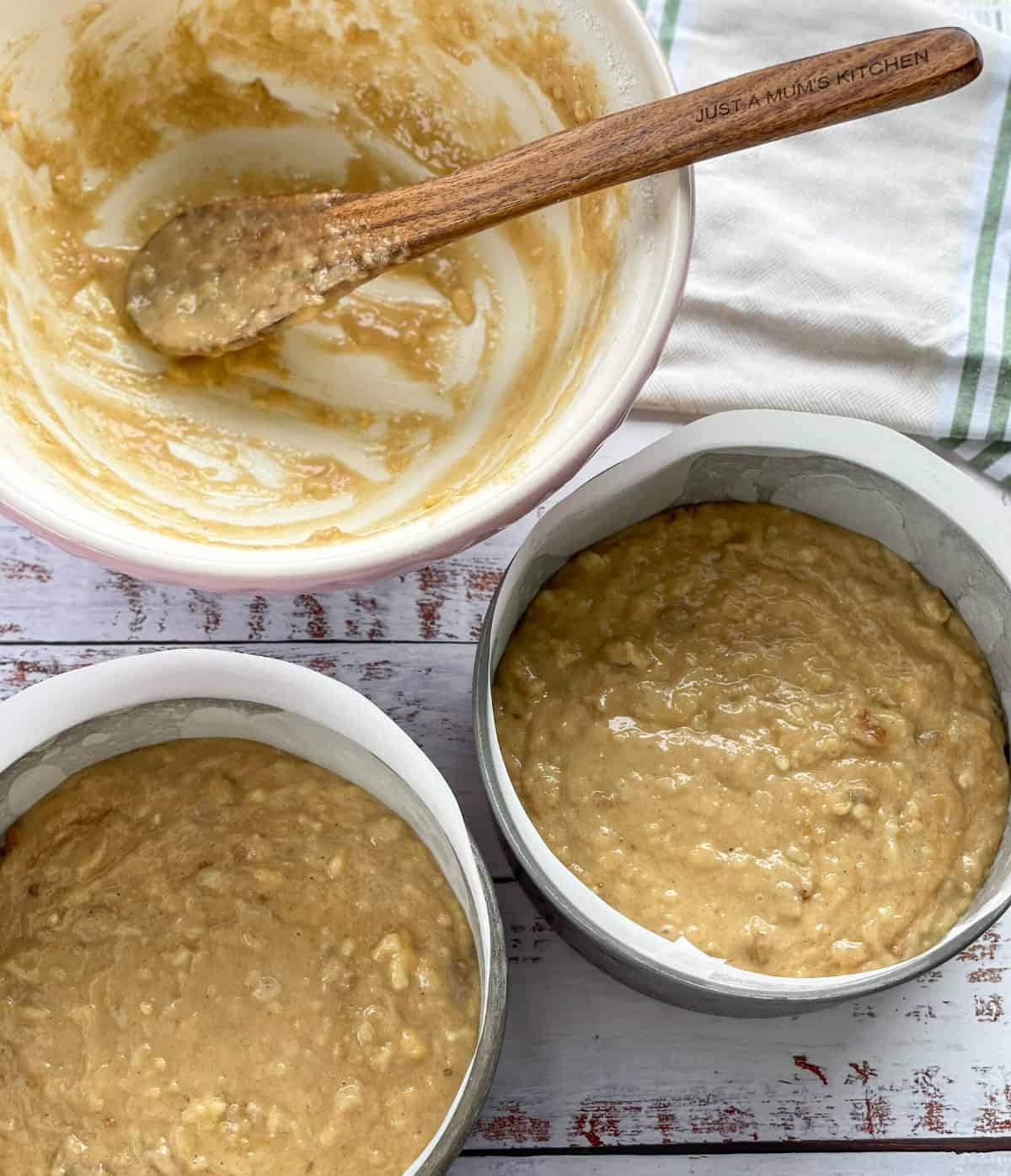 Baking takes around 45 minutes, they will be a lovely golden brown, and a skewer inserted will come out clean. Once the cakes are cold you can ice, or you can freeze these cakes until you are ready to serve them.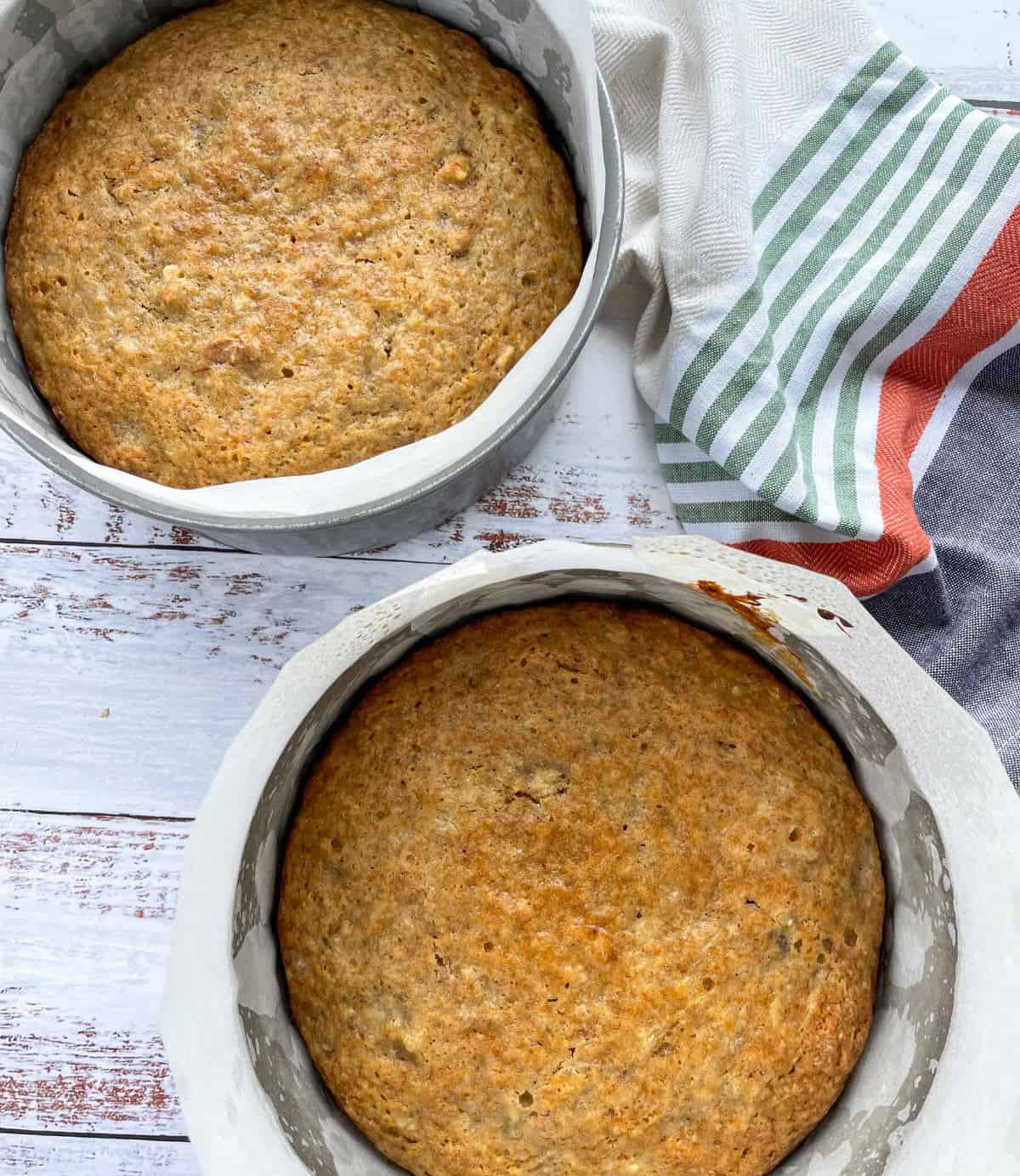 To make the cream cheese frosting you need to whip the butter, then whip in the cream cheese well, before adding the icing sugar, a dash of milk and vanilla.

To ice the cakes, simply place one of the cakes on the serving plate, and dollop on a generous amount of the icing and spread until even and smooth. Then place the next layer on top and repeat the process with the remaining cream cheese frosting.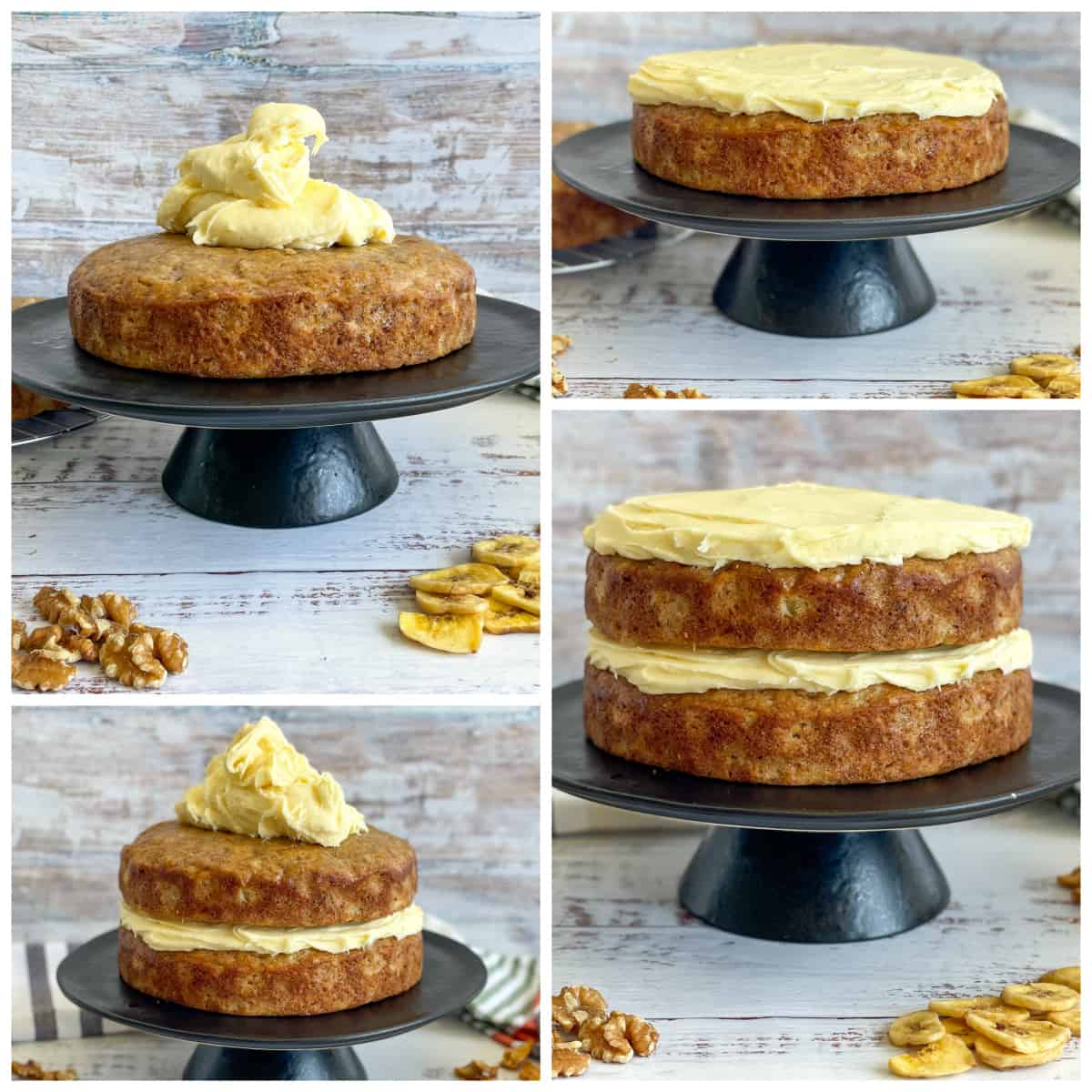 There are so many ways to decorate a hummingbird cake, traditionally it is with the nuts used in the cake, but feel free to get as creative as you like with the toppings. Today I have used dried banana, dried pineapple, freeze dried raspberries, walnuts and a little sprinkling of coconut because I was feeling extra!
It would be just as lovely with just chopped walnuts sprinkled over the top.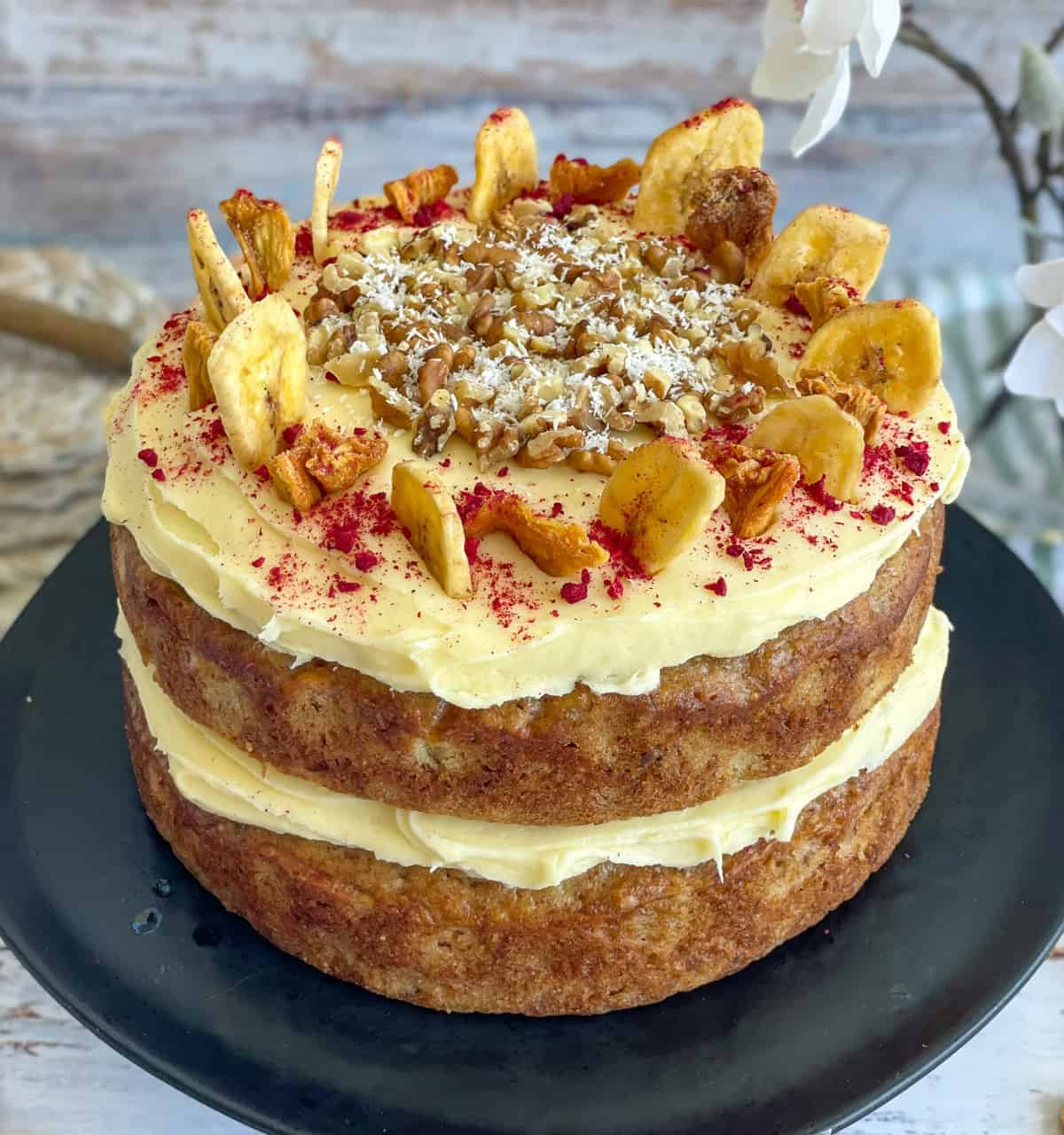 Because of the cream cheese frosting this is a cake that needs to be stored in the refrigerator, as a result it will last for around 5 days if covered well.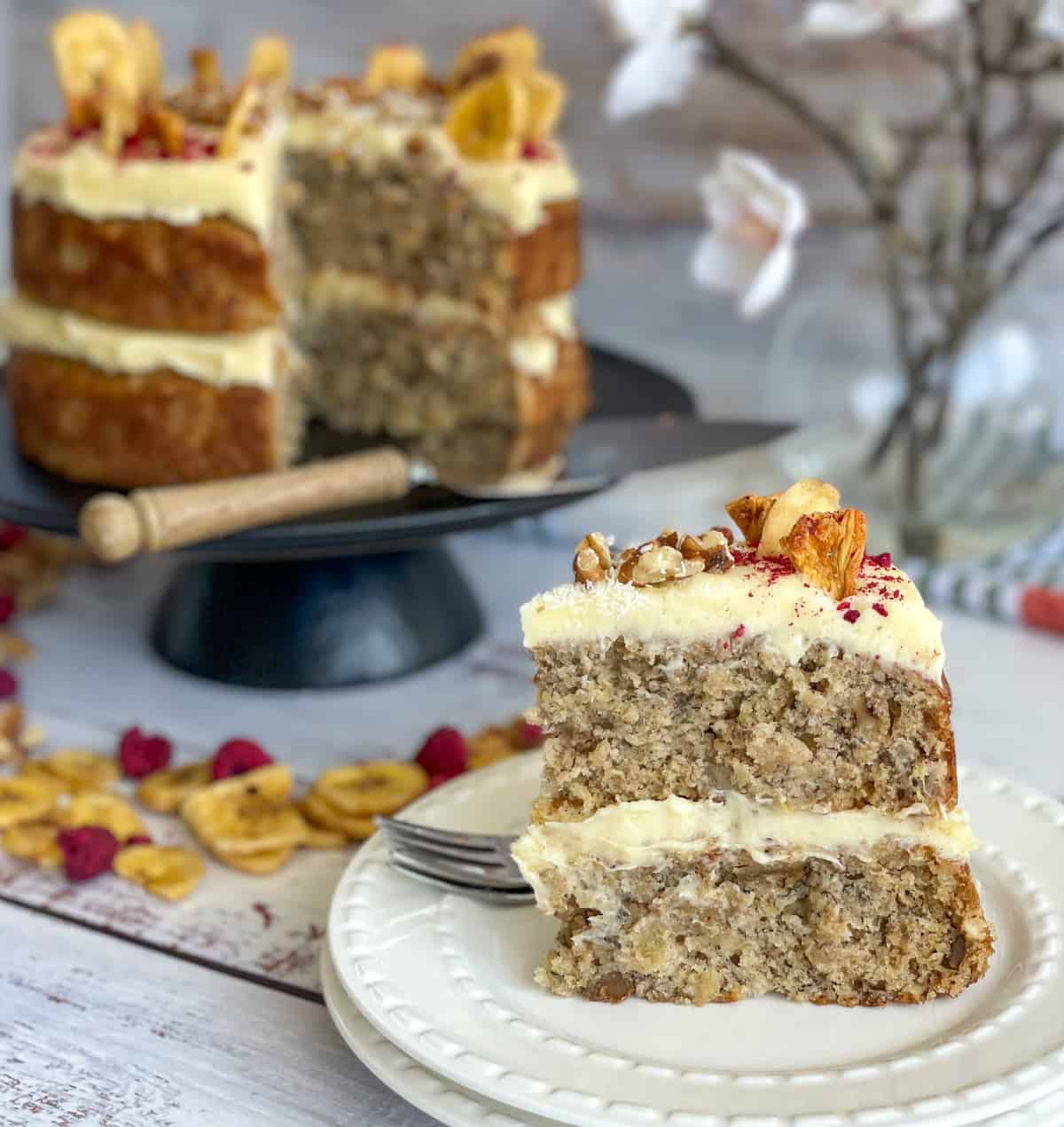 It is that easy! I hope you love this recipe. It also makes beautiful muffins, this recipe would make about 24 muffins, these can also be frosted with the cream cheese frosting.
Onto my version of Hummingbird Cake
I hope you love this recipe as much as we do, be sure to let me know in the comments below what you think!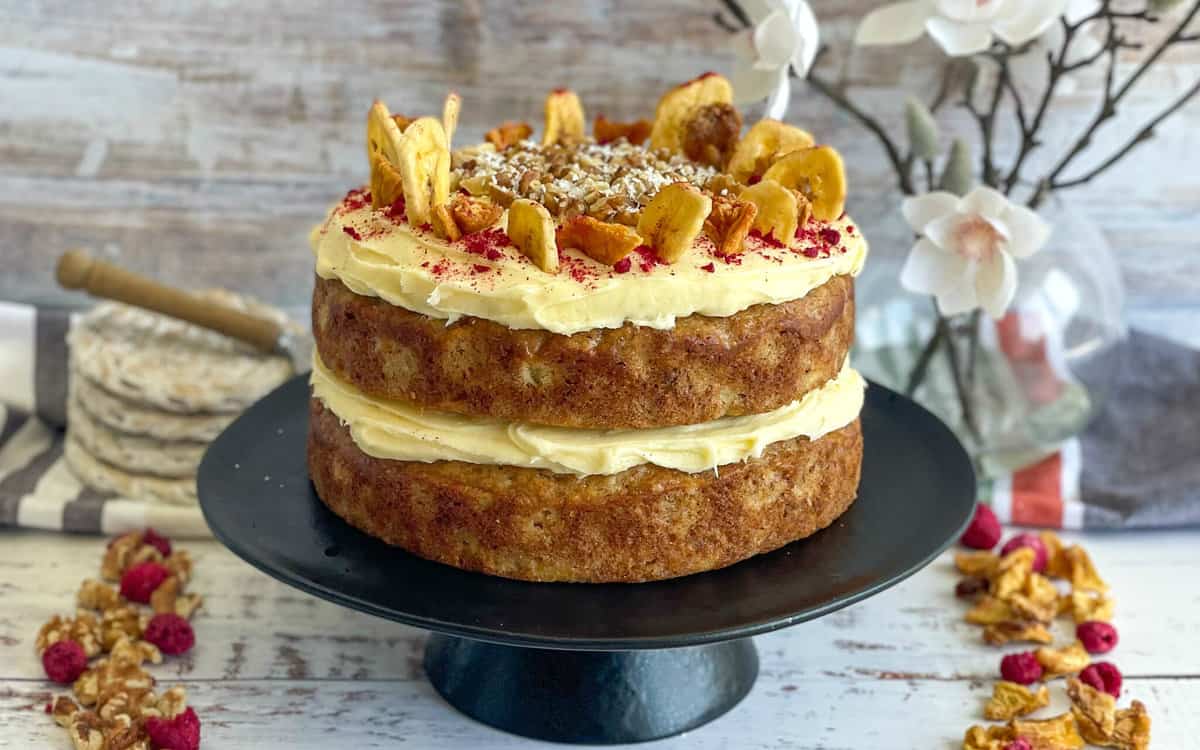 Thank you so much for stopping by to check out my latest recipes on my blog. If you are not already, be sure to follow me on Facebook or Instagram for more deliciousness, and you can register your email in the subscription box below to receive all my recipes as I publish them.
Happy Baking, Anna
Pin It!
Pinterest