A delicious and easy recipe, only a few ingredients and quick to make, you will love these 4 ingredient cheese scones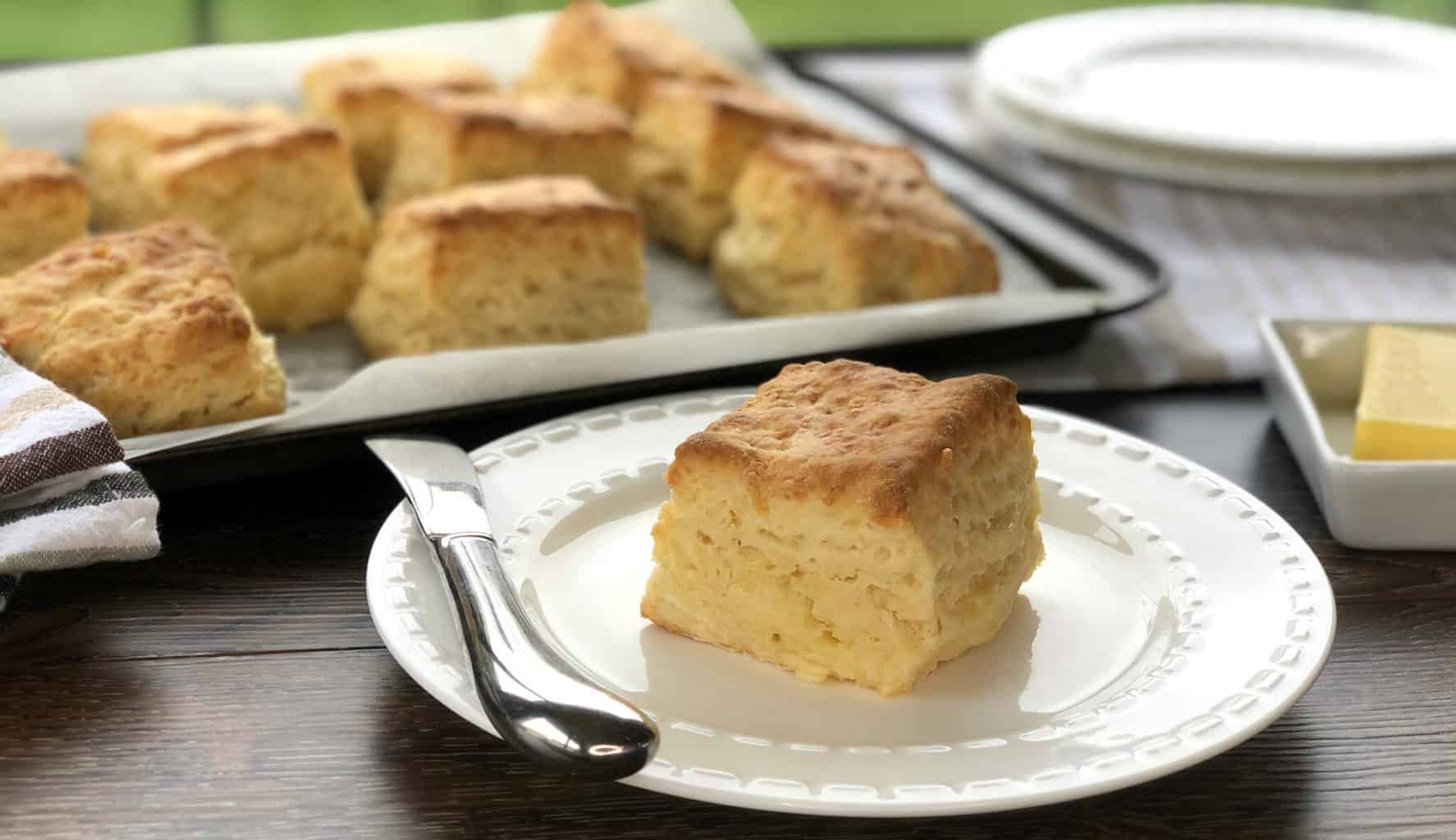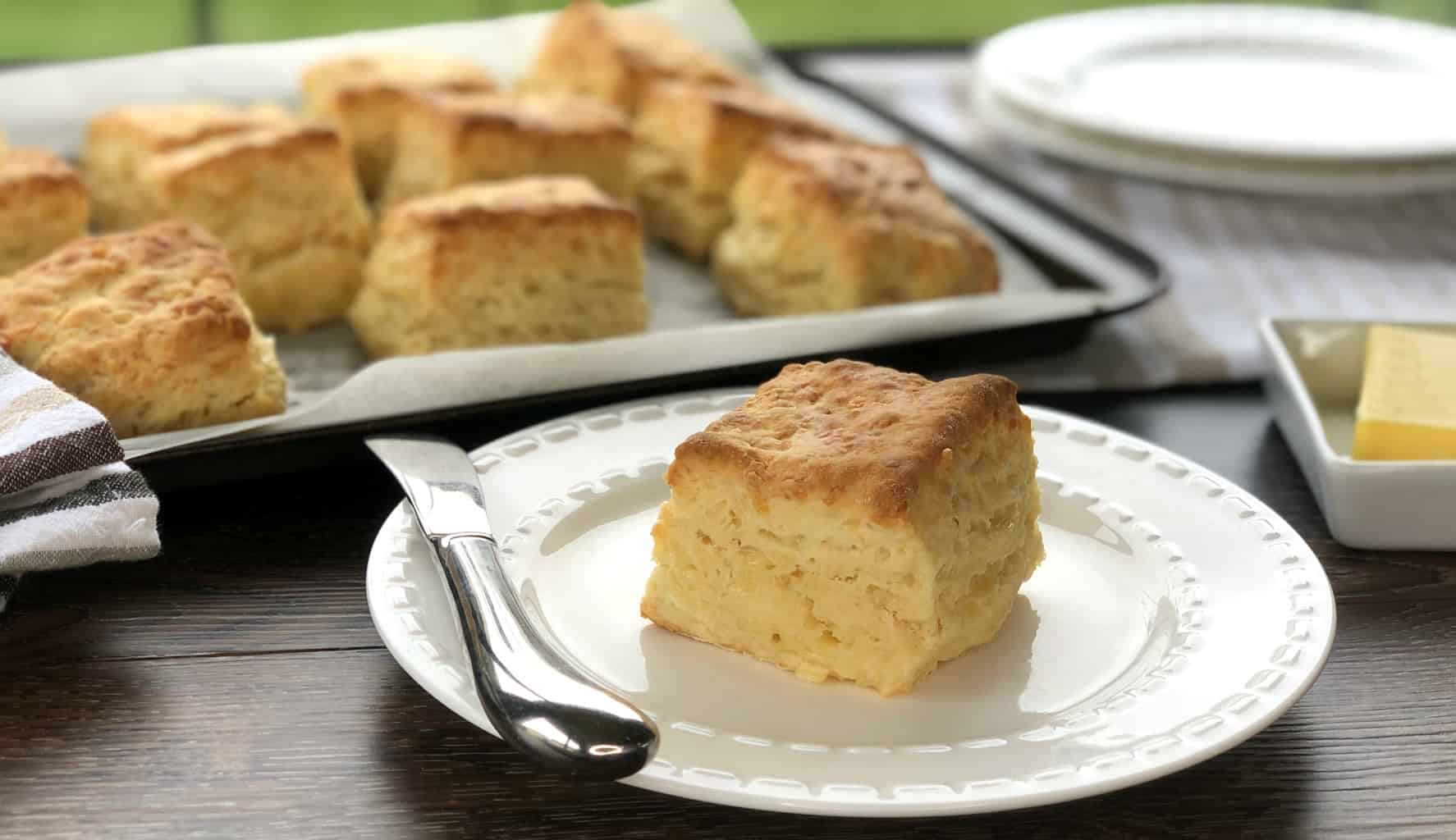 THIS RECIPE IS SUPPORTED BY COUNTDOWN AS A BRAND AMBASSADOR, ALL IDEAS ARE MY OWN.
I am always on the look out for new savoury recipes to share but many are fiddly and time consuming and none of us have time for that at the moment! So I thought I would share one of the simplest.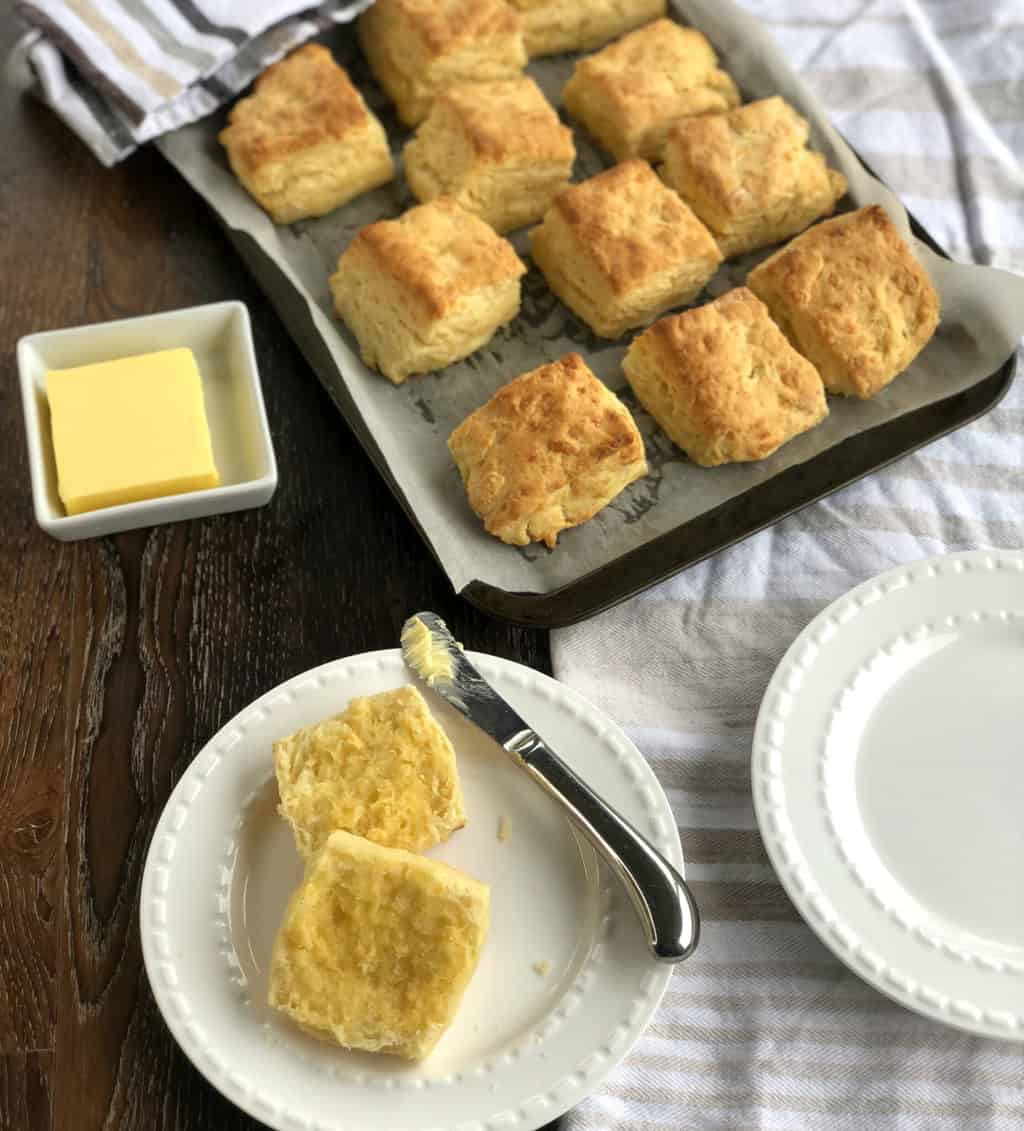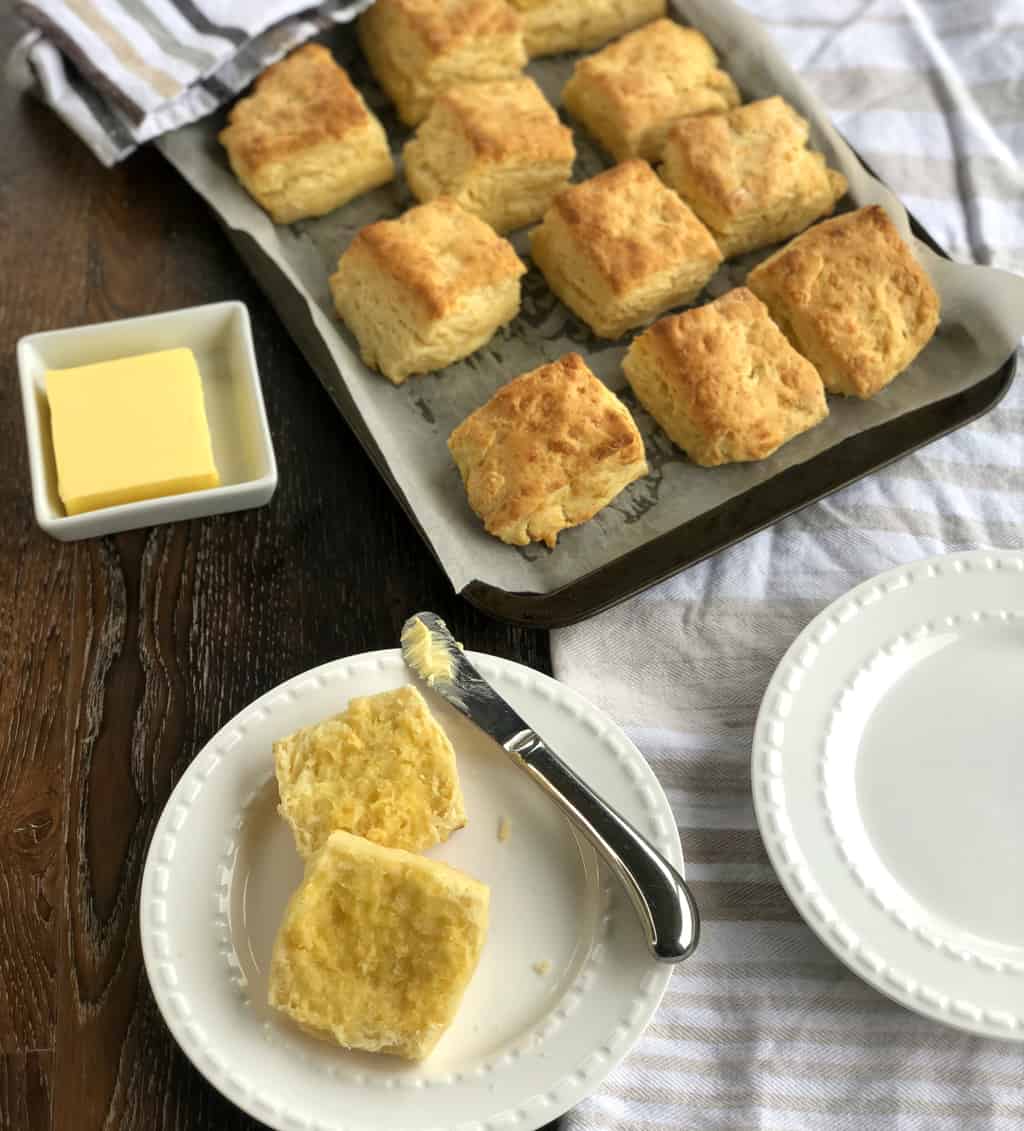 I love a cheese scone, but it must have the magic ingredient, and that is cheese! So many times I buy a cheese scone only to be disappointed in the cheese to scone ratio. So therefore you are going to need a lot of cheese to make that happen.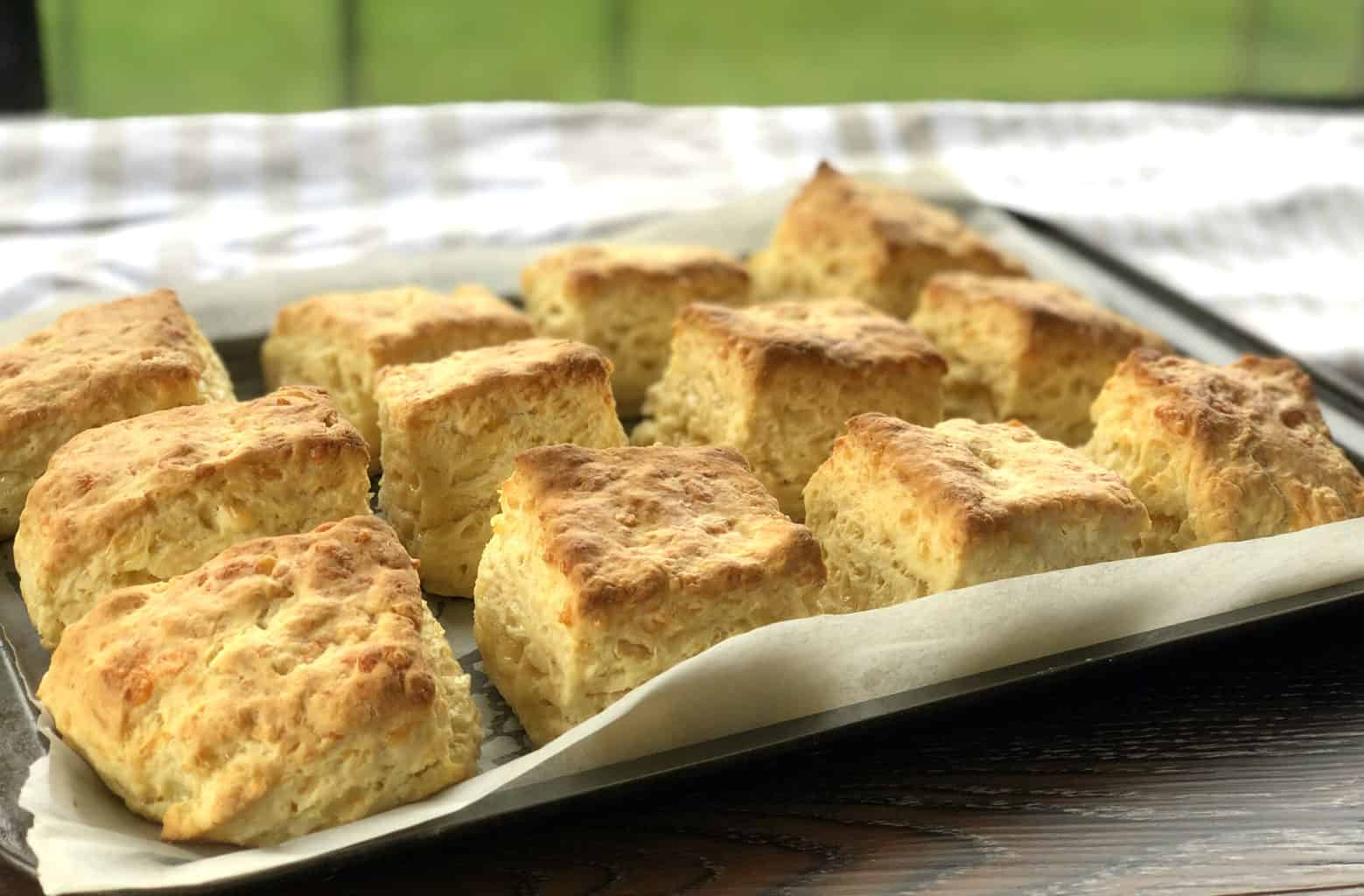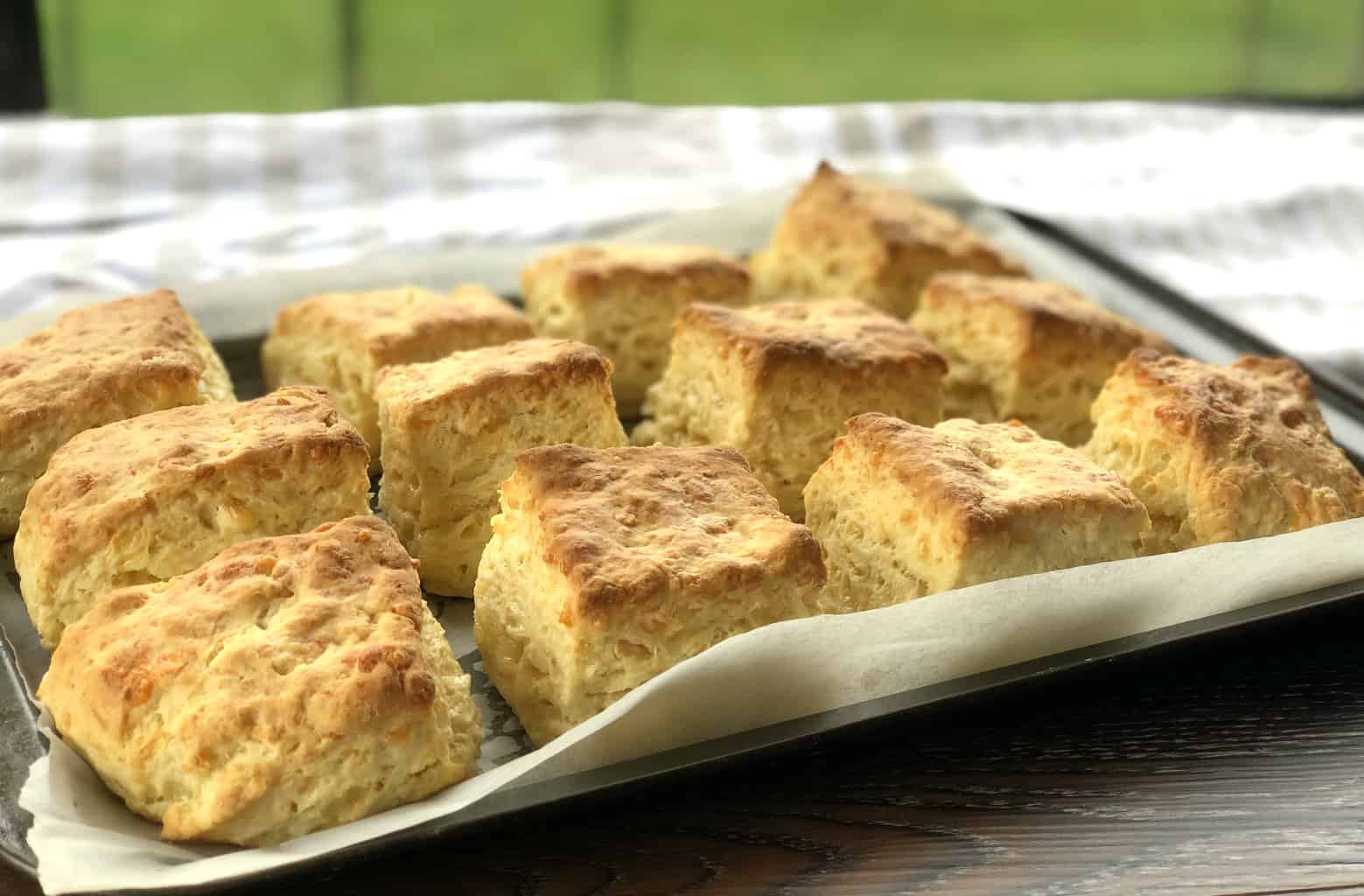 Ideally you want a strong cheese, an aged cheddar would be perfect. This helps to enhance the flavour of the scone. I use a variety here we call Tasty cheese but really any hard strong cheese will be lovely
This recipe today is the bare basics recipe, you can however add to this any variations you like. You can look to add salt & pepper, a pinch of cayenne pepper or paprika, or even fresh parsley or crispy bacon bits!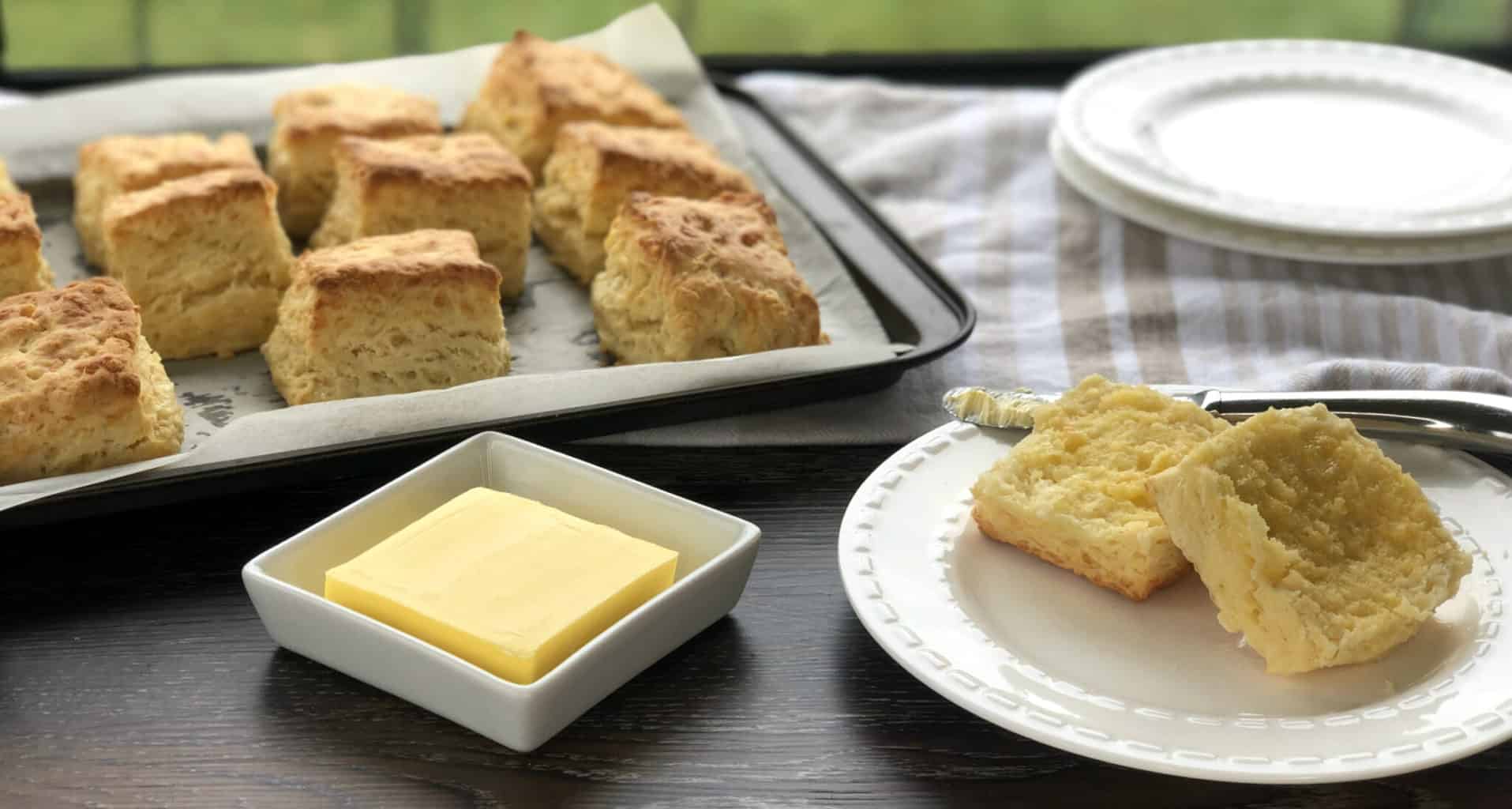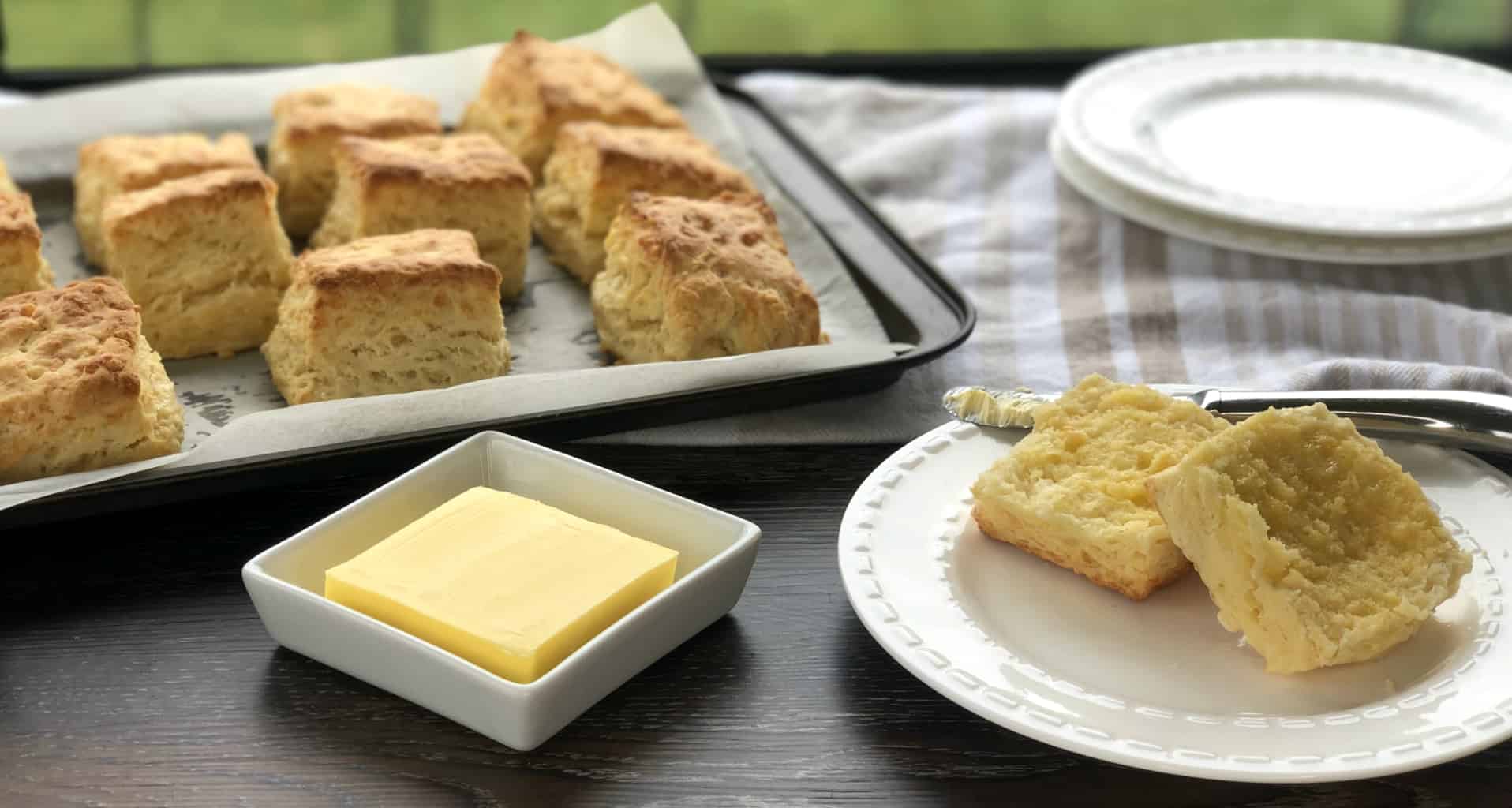 Many of you will already know of my original 3 ingredient scones, a simple delicious recipe consisting of self raising flour, cream and lemonade (sprite). The savoury version is simply swapping the sprite for soda water.
The end result of this swap is super light and delicious scones!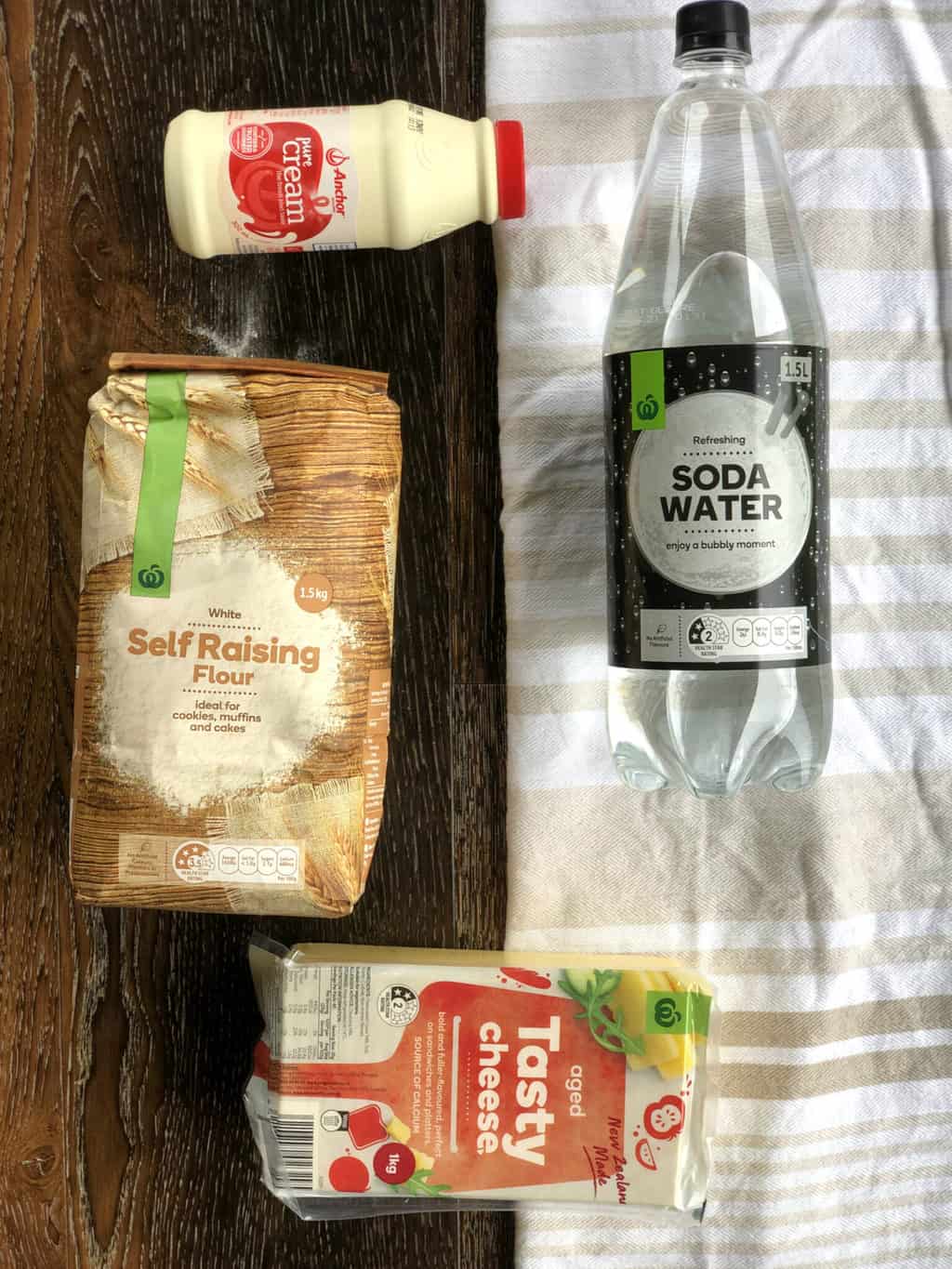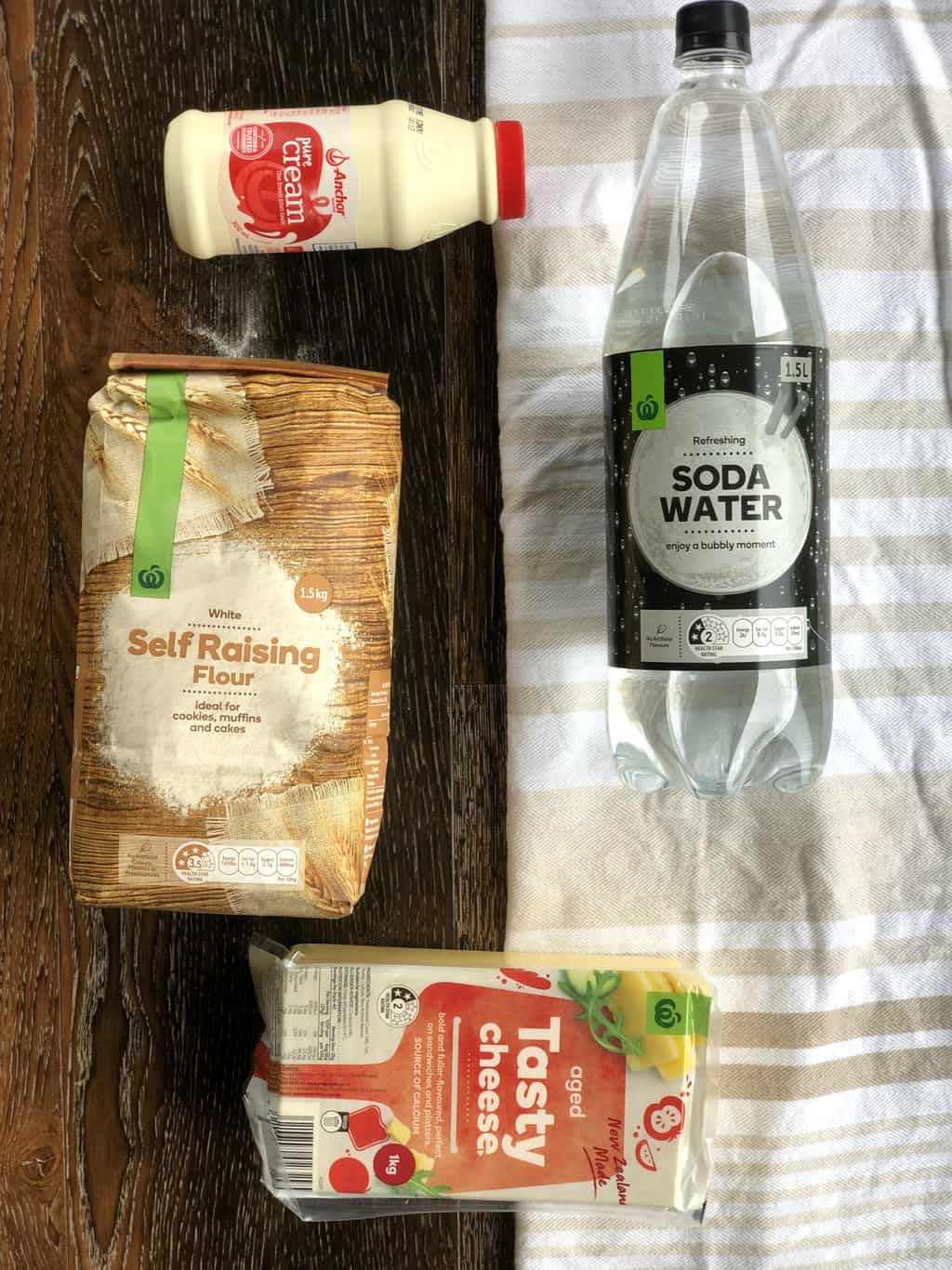 Ingredients today are from Countdown, always look out for their own brand range, great quality and really affordable
Self Raising Flour
Cream
Soda Water
Cheese
Many people have trouble making traditional scones, me included. So I love this version, there are only a couple of steps and the process is really easy. Much like making scones you will want to use light hands and handle the dough as little as possible.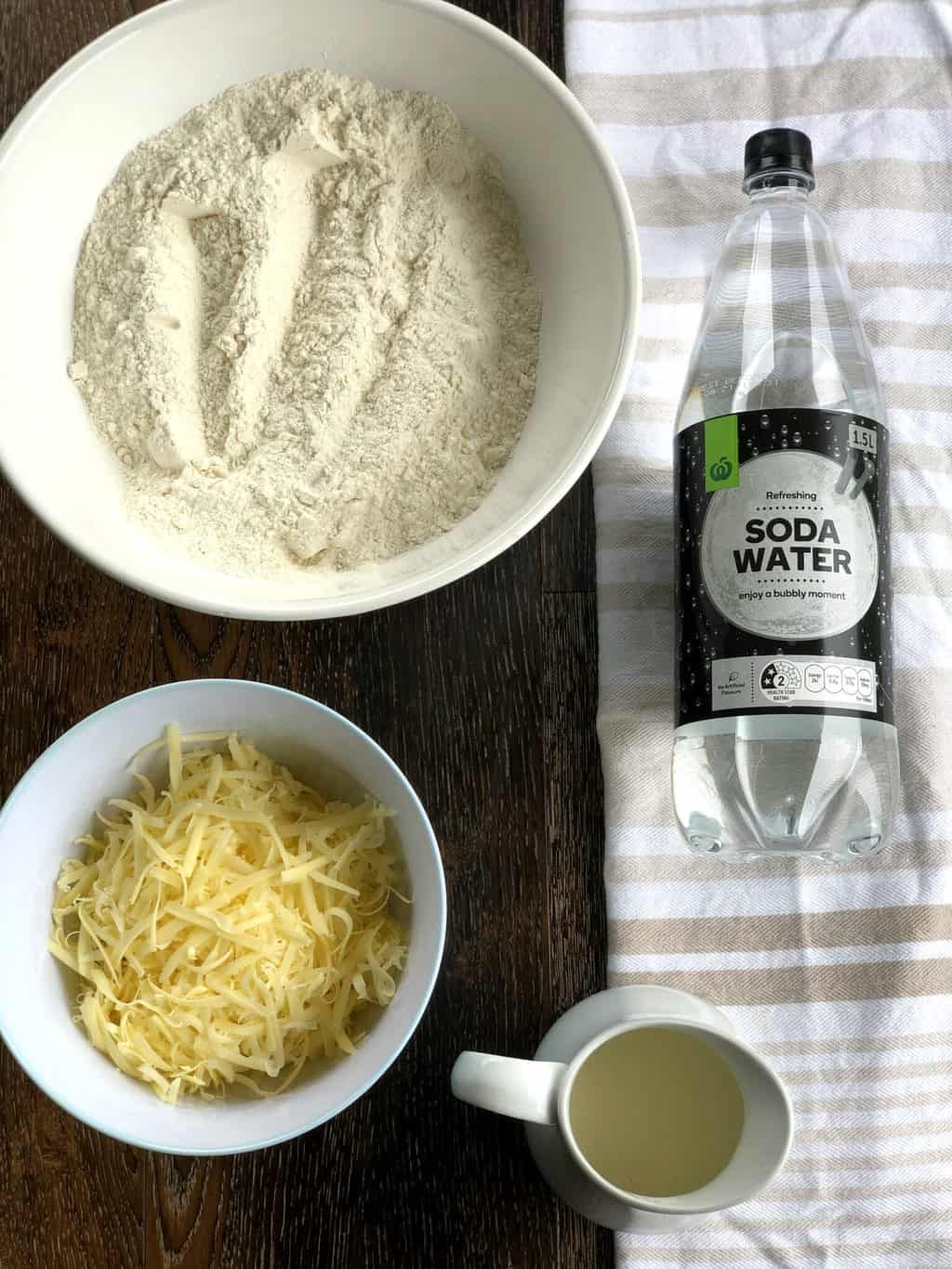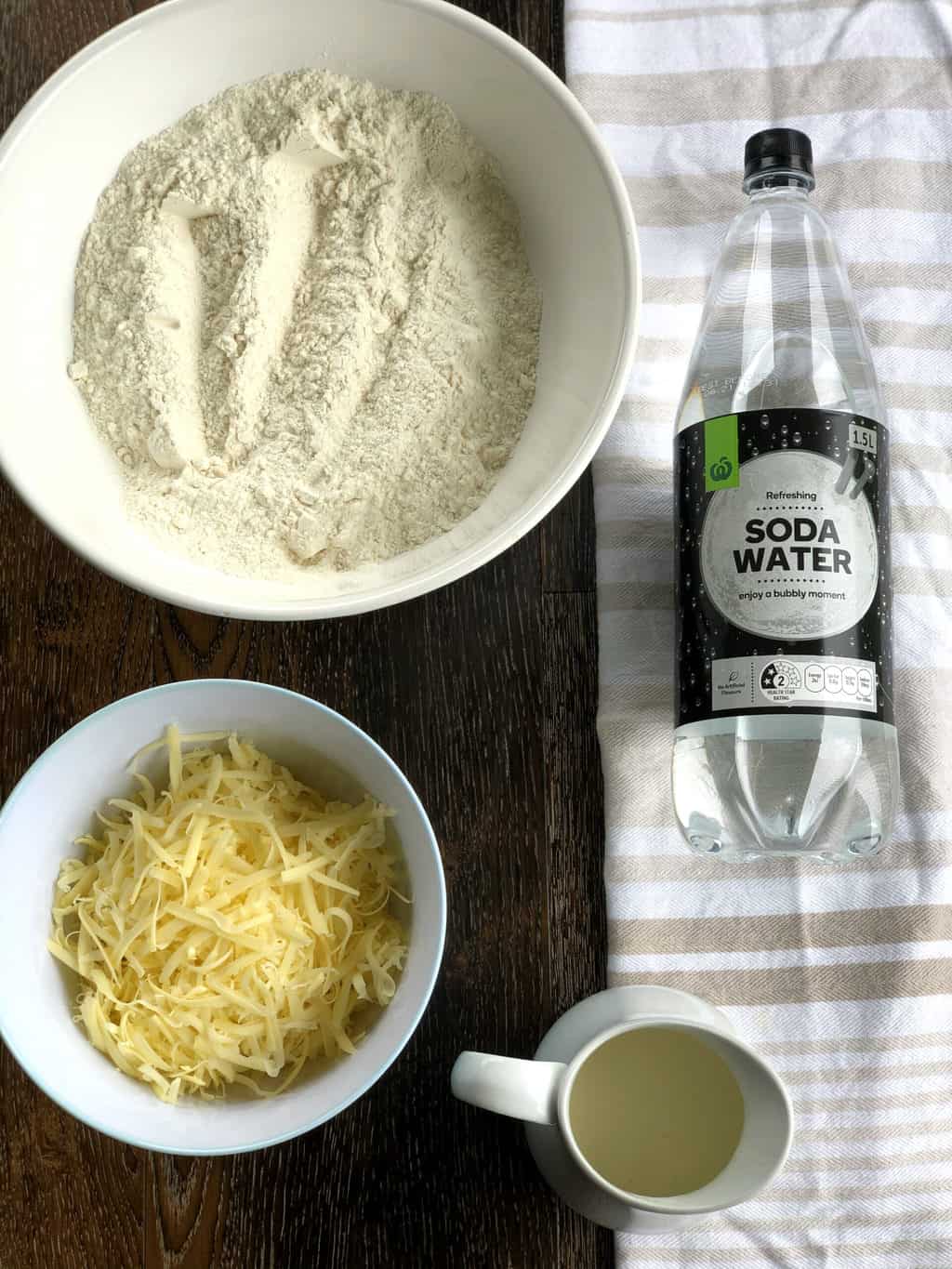 Once I have combined the ingredients gently into a ball I place this on a floured bench top and gently bring it together lightly. Then using just my hands I gently press this into a square shape, lining up the sides into straight edges and then pressing down, repeating until I get a square, there is no need for a rolling pin.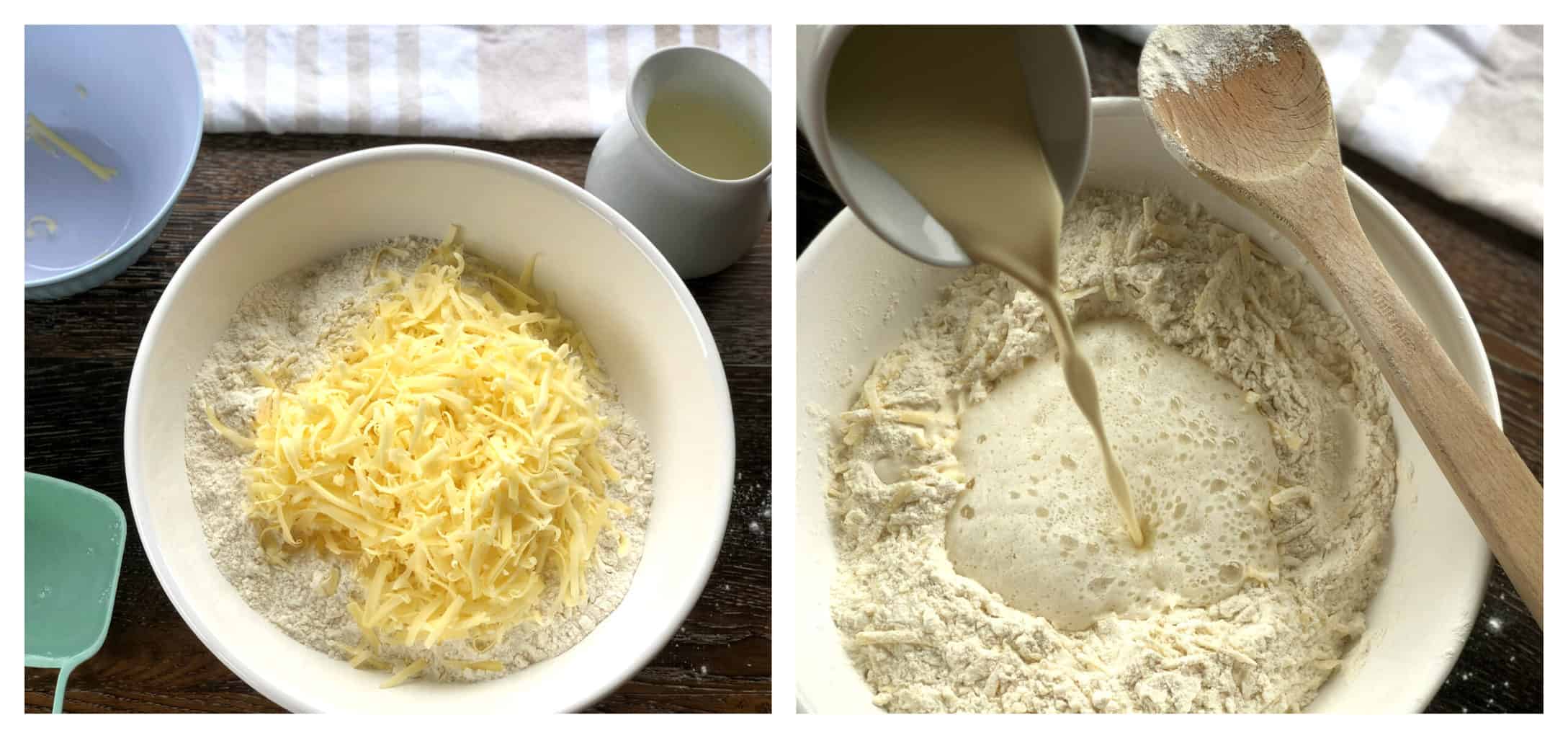 Continue the shaping and pressing down until the dough is approximately 2.5 cm thick. You can cut the scones with a round cookie cutter or do as I have done and create even squares.
I like to glaze my savoury scones with a little milk and if you like you can top with a little additional cheese for more cheesey goodness.

You can find my other recipes based on 3 ingredient cream & lemonade scones here
You want to bake the scones until they are lightly golden brown and when you tap them they sound hollow. You may find this can take up to 20 minutes for thicker scones like I have made today.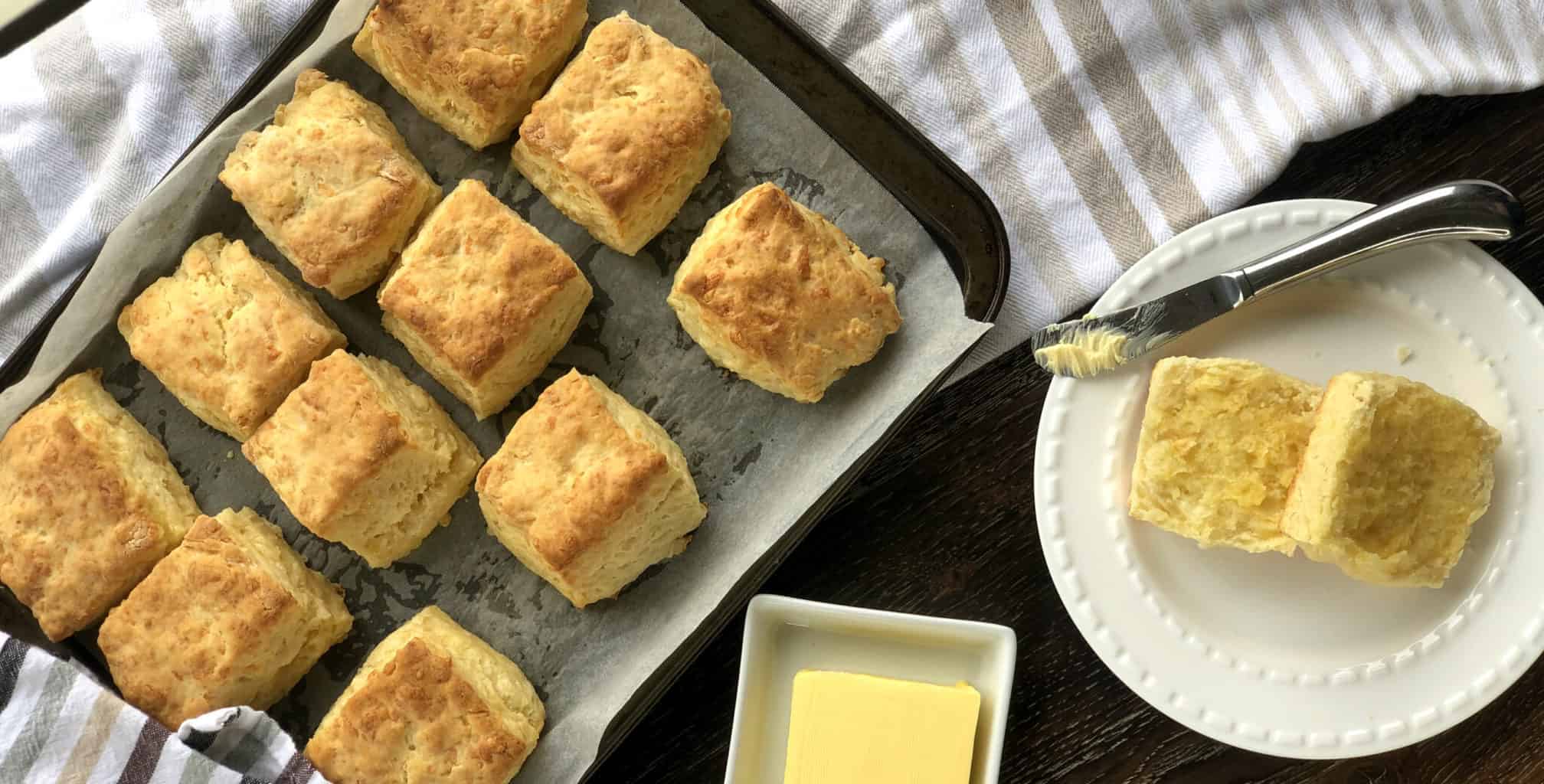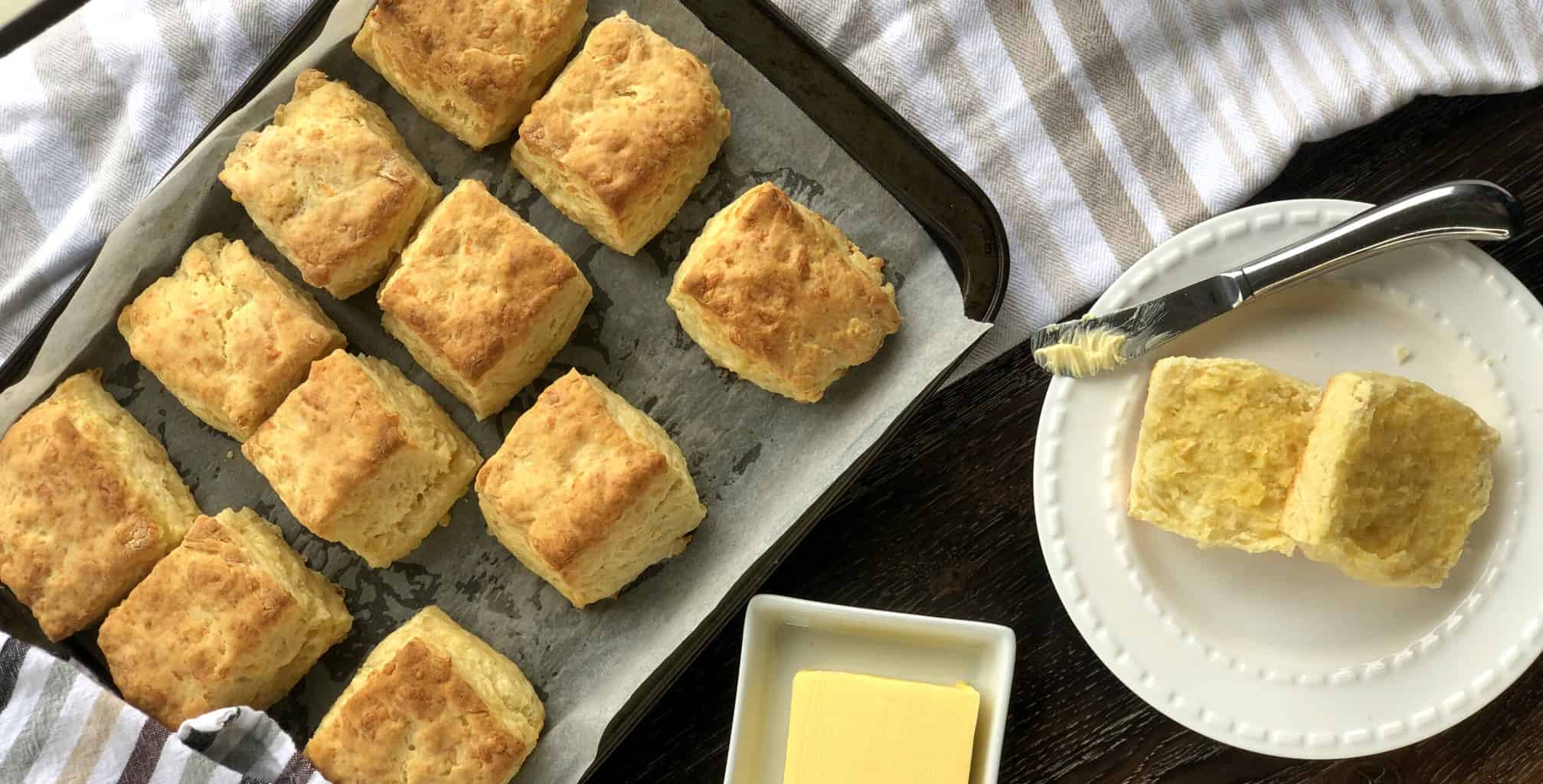 So onto the recipe for my 4 ingredient cheese scones, I look forward to hearing what you think.
How easy is that! I cannot wait to hear what you think of this one. Thank you to Countdown for gifting the ingredients for this recipe.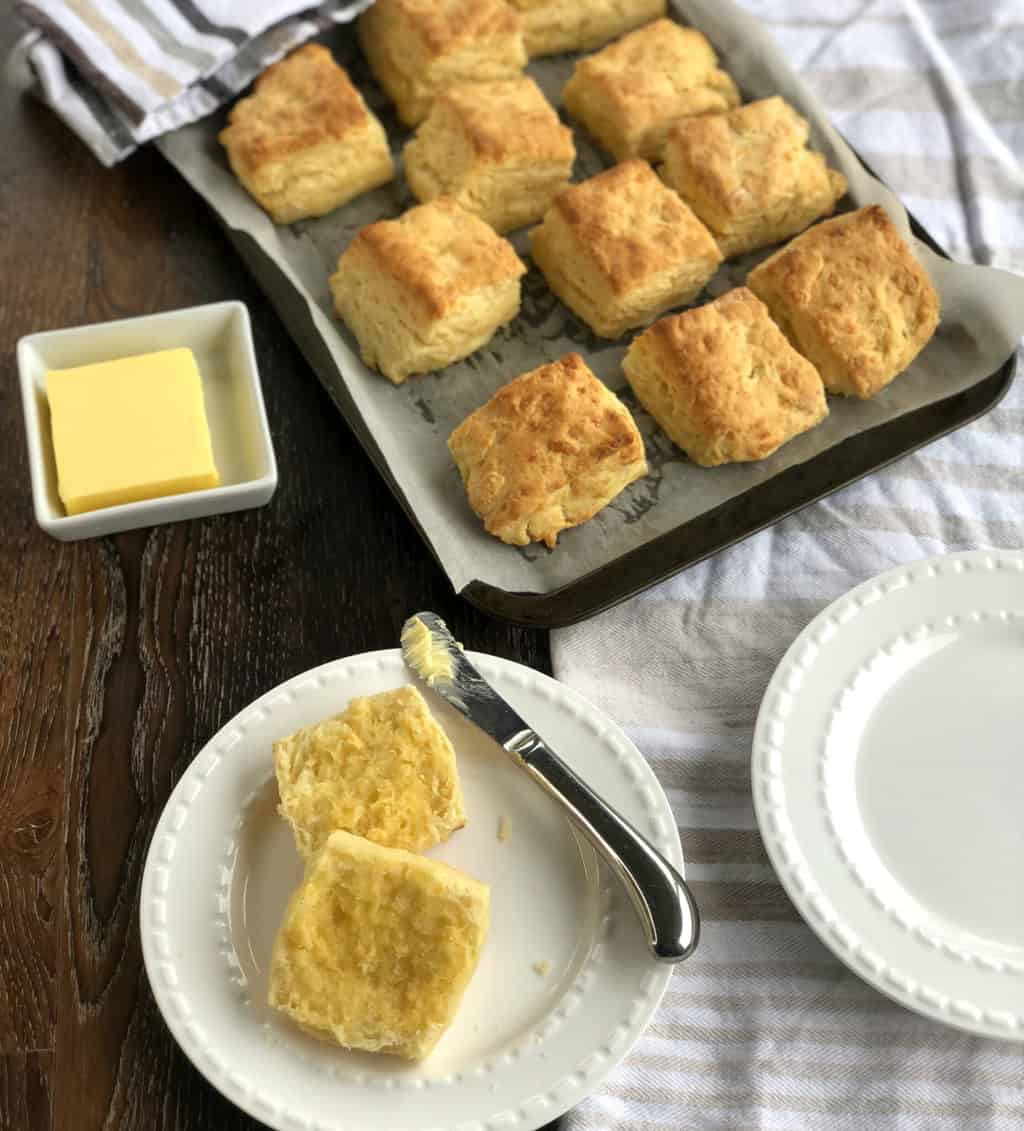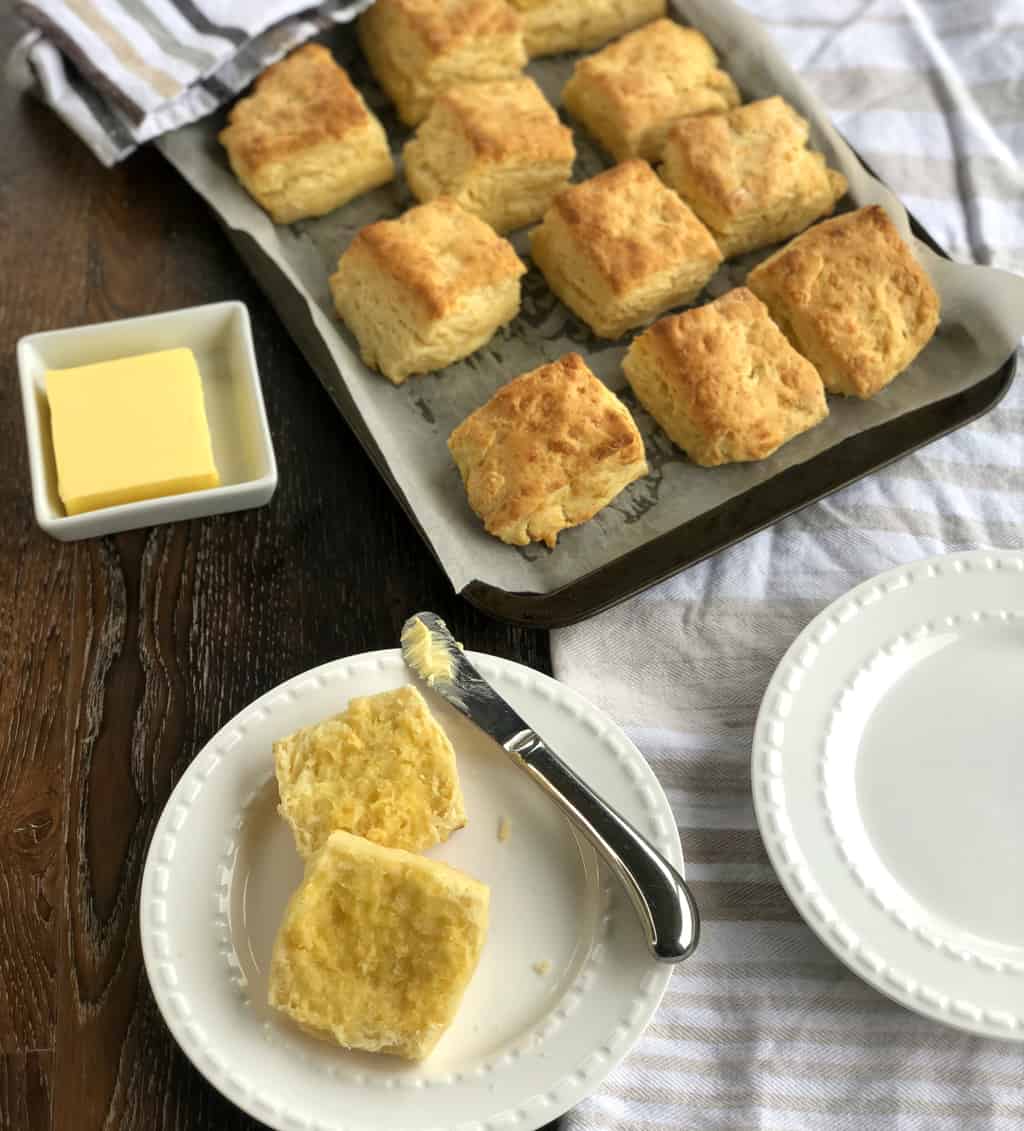 Thank you so much for stopping by to check out my latest recipes on my blog. If you are not already be sure to follow me on Facebook or Instagram for more deliciousness, and you can register your email in the subscription box below to receive all my recipes as I publish them.
Happy Baking
Anna
Pin It! Pinterest