A lovely easy recipe, using a simple scone base these Raspberry Lemonade Scrolls are a super versatile delicious treat.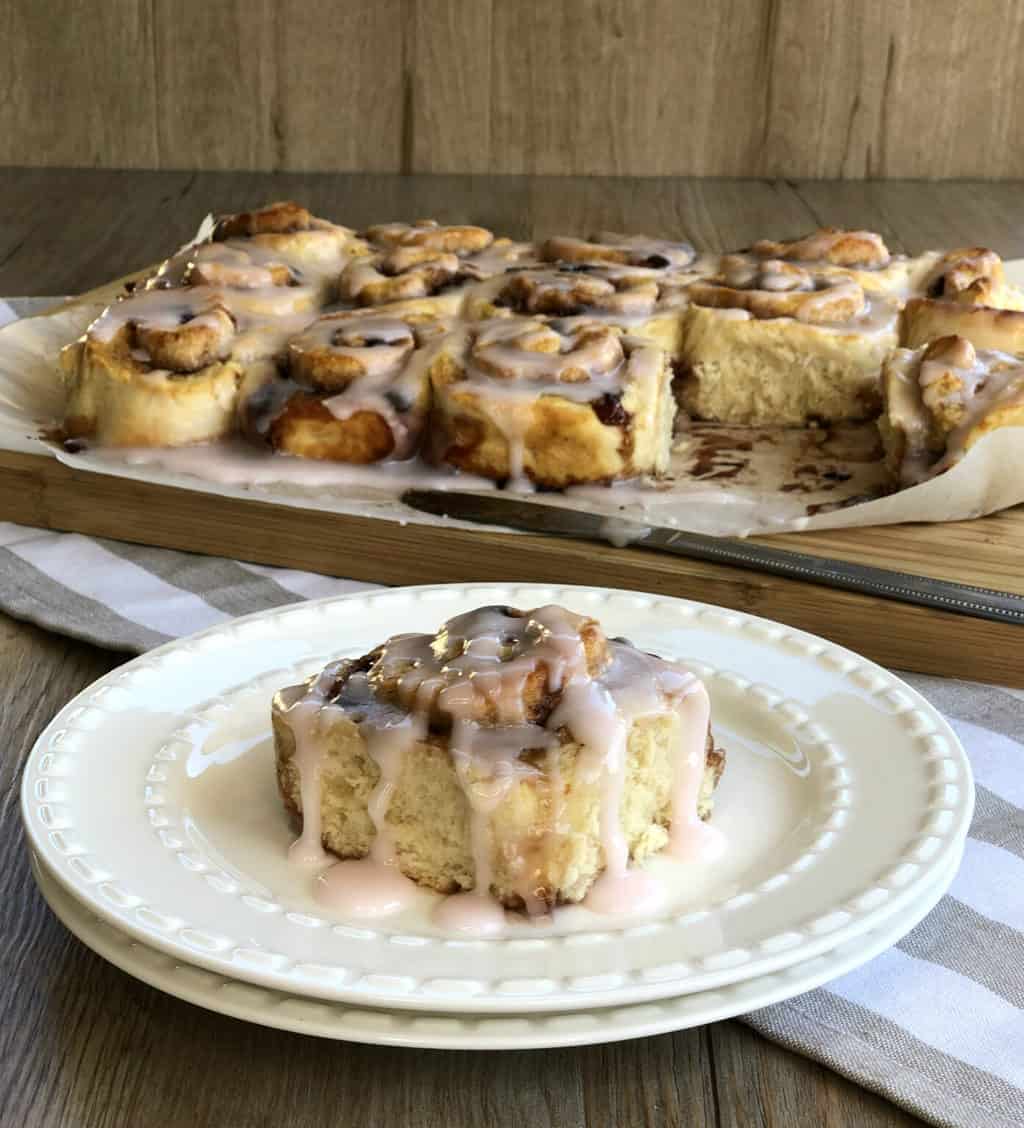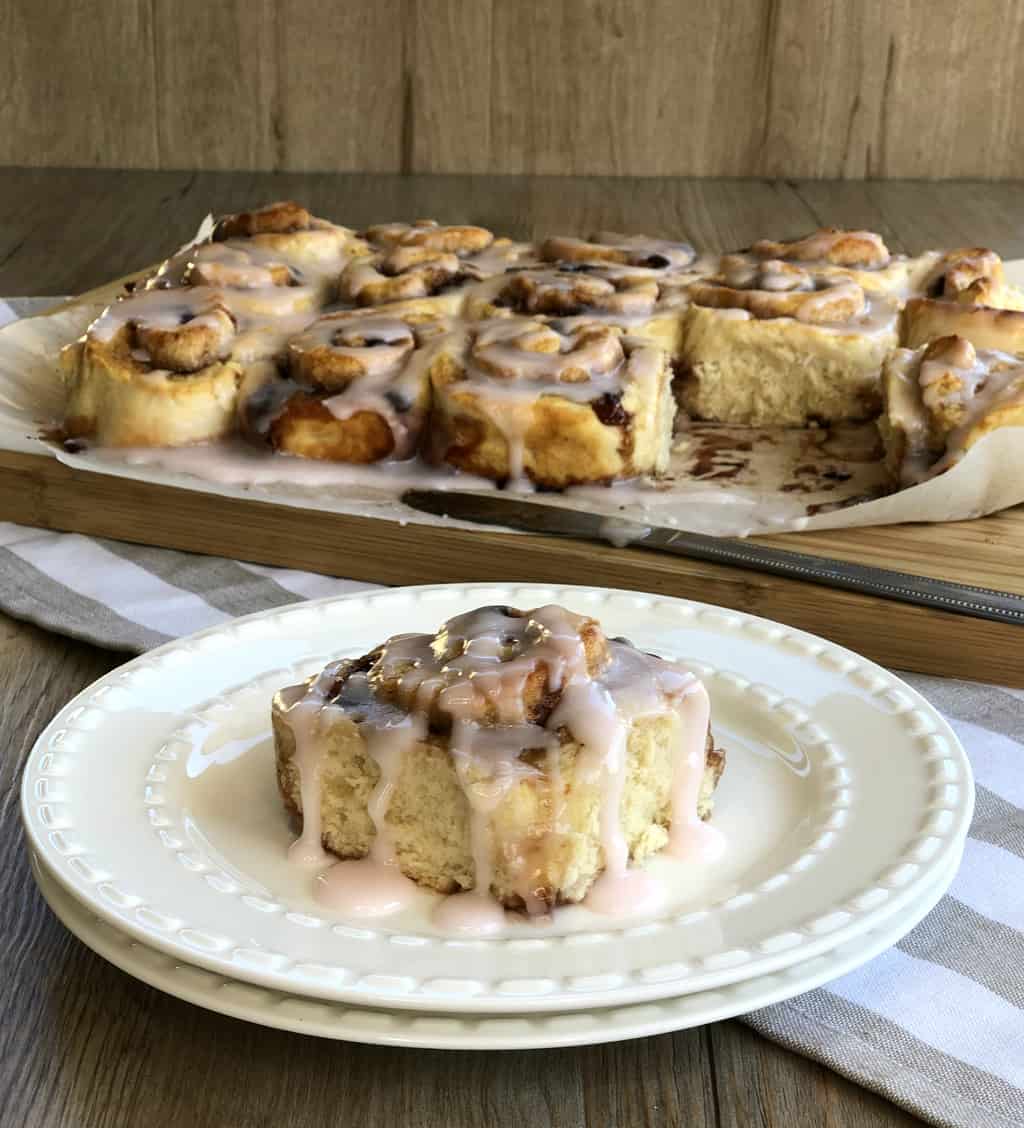 Time at home with the kids has meant lots of food preparation and eating! I seem to be forever in the kitchen or doing dishes, I am sure so many of you can relate. One of my favourite things to do is to reinvent my popular recipes, in part because we know it will work!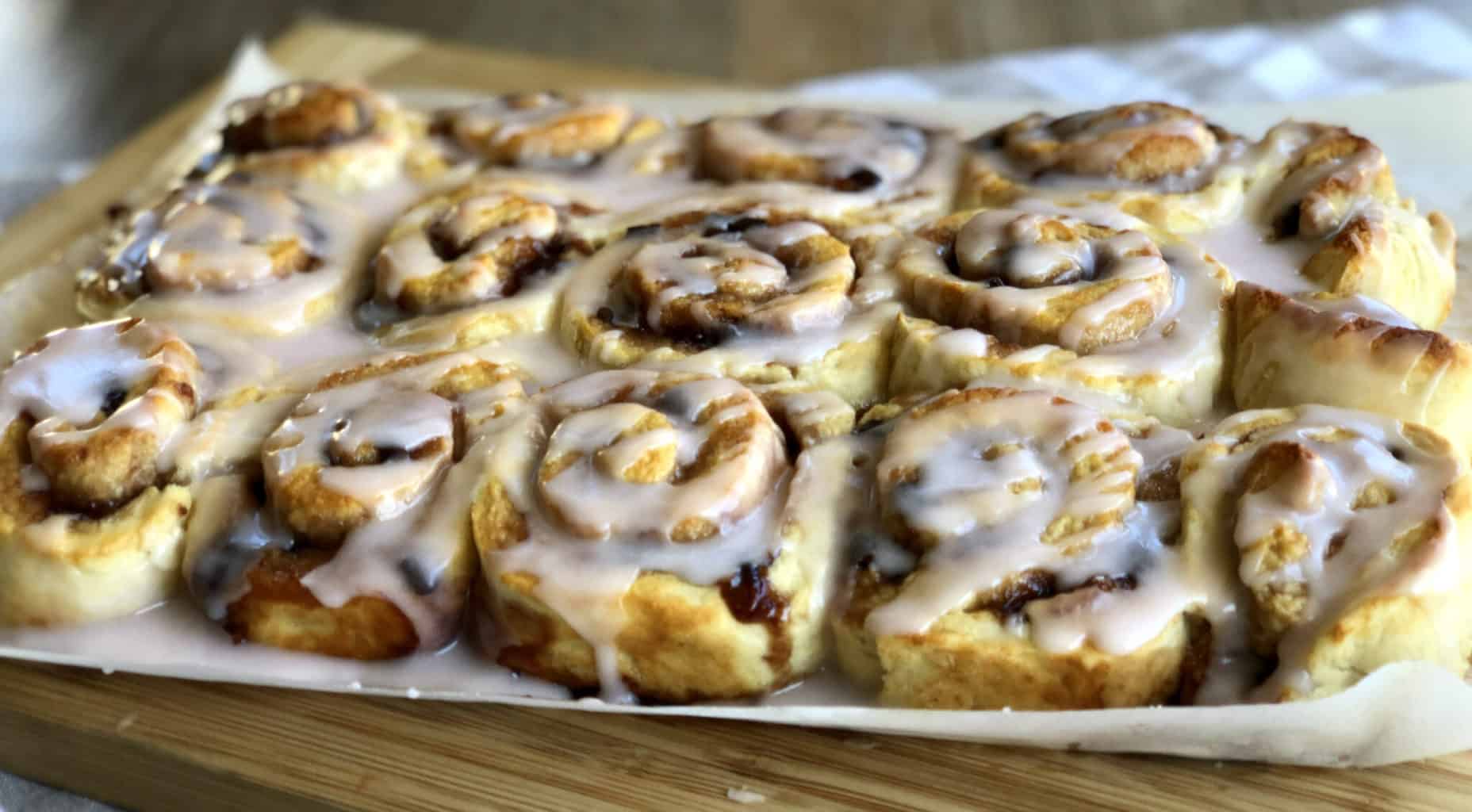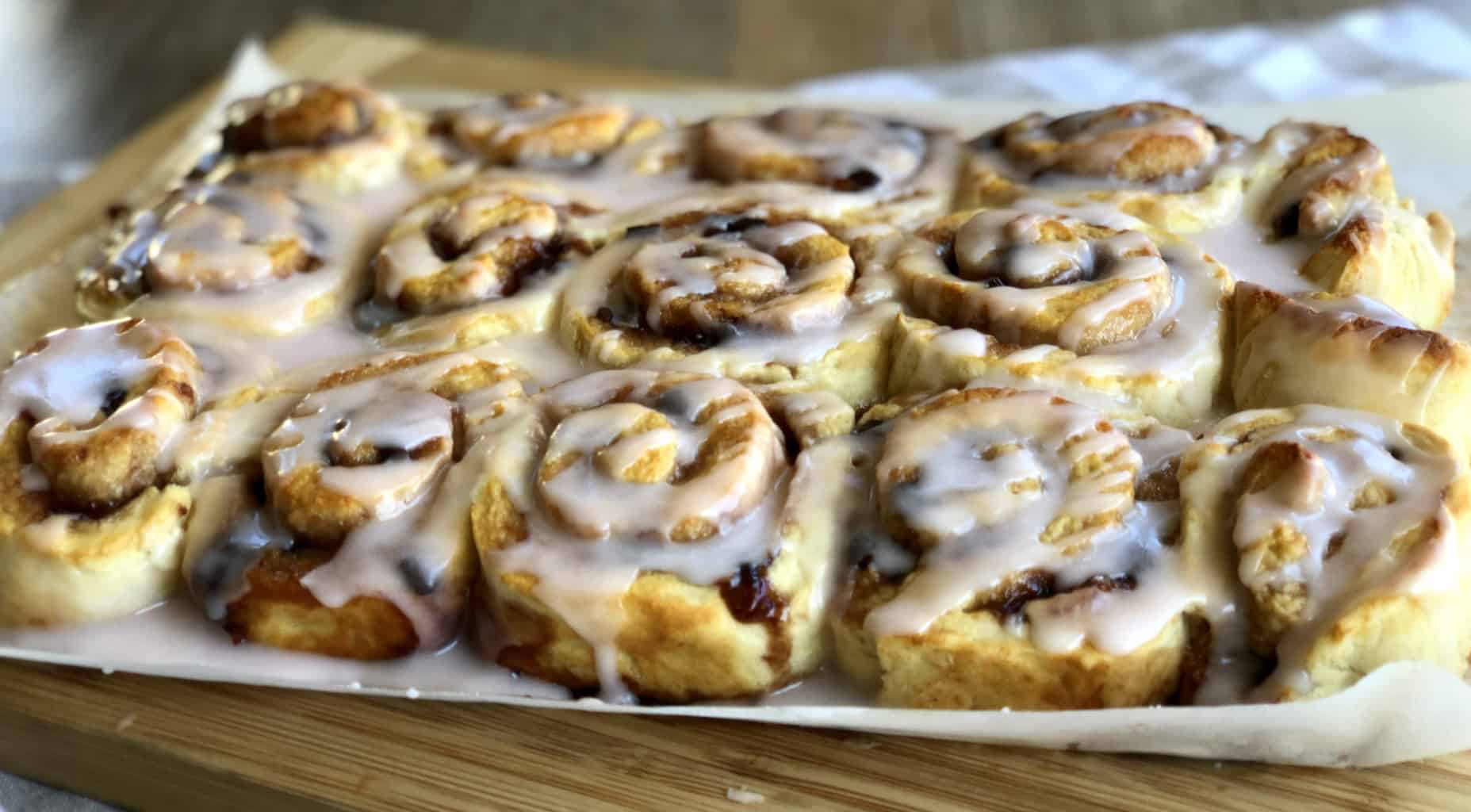 These scrolls are simply my 3 ingredient lemonade scone recipe plus some toppings to make them extra delicious! Have you made the scones before? It is a simple recipe of self raising flour, lemonade (sprite) and cream.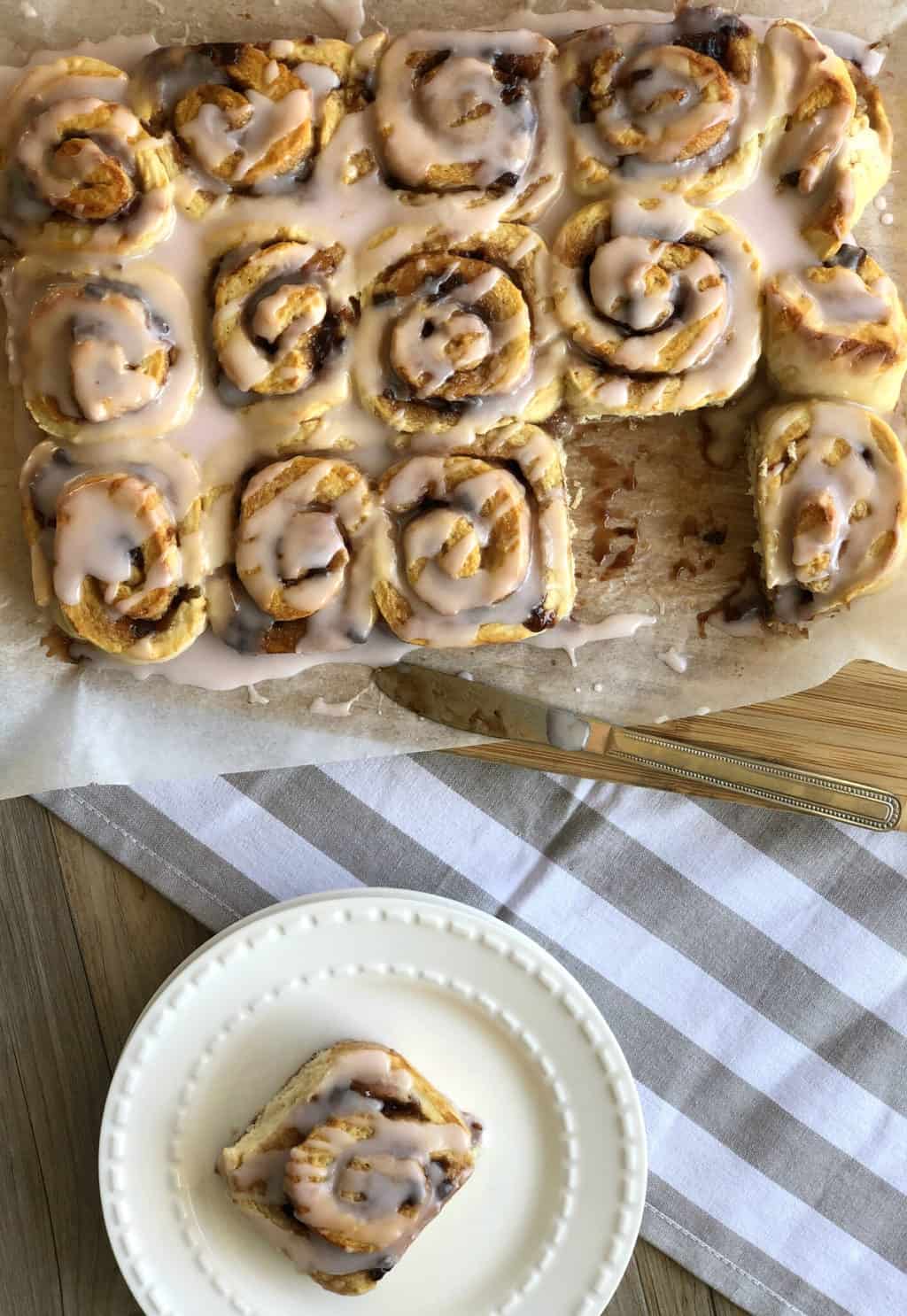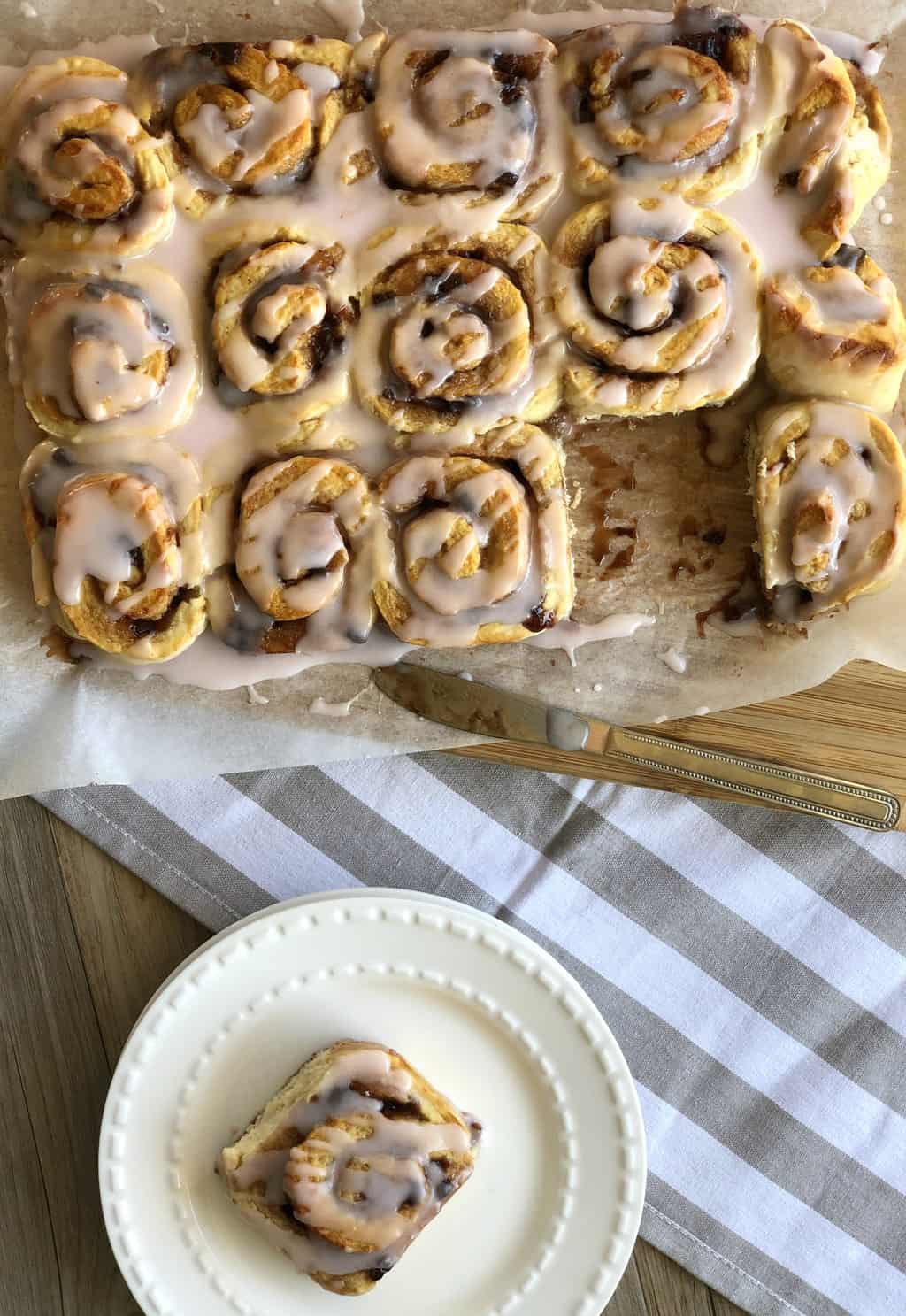 I often get asked if diet lemonade will work and it does but I find the consistency of the scones will be a little drier than if using the full sugar version, but use what you have on hand. I have heard of others using many different variations such as gingerale and even raspberry soda! So feel free to play around.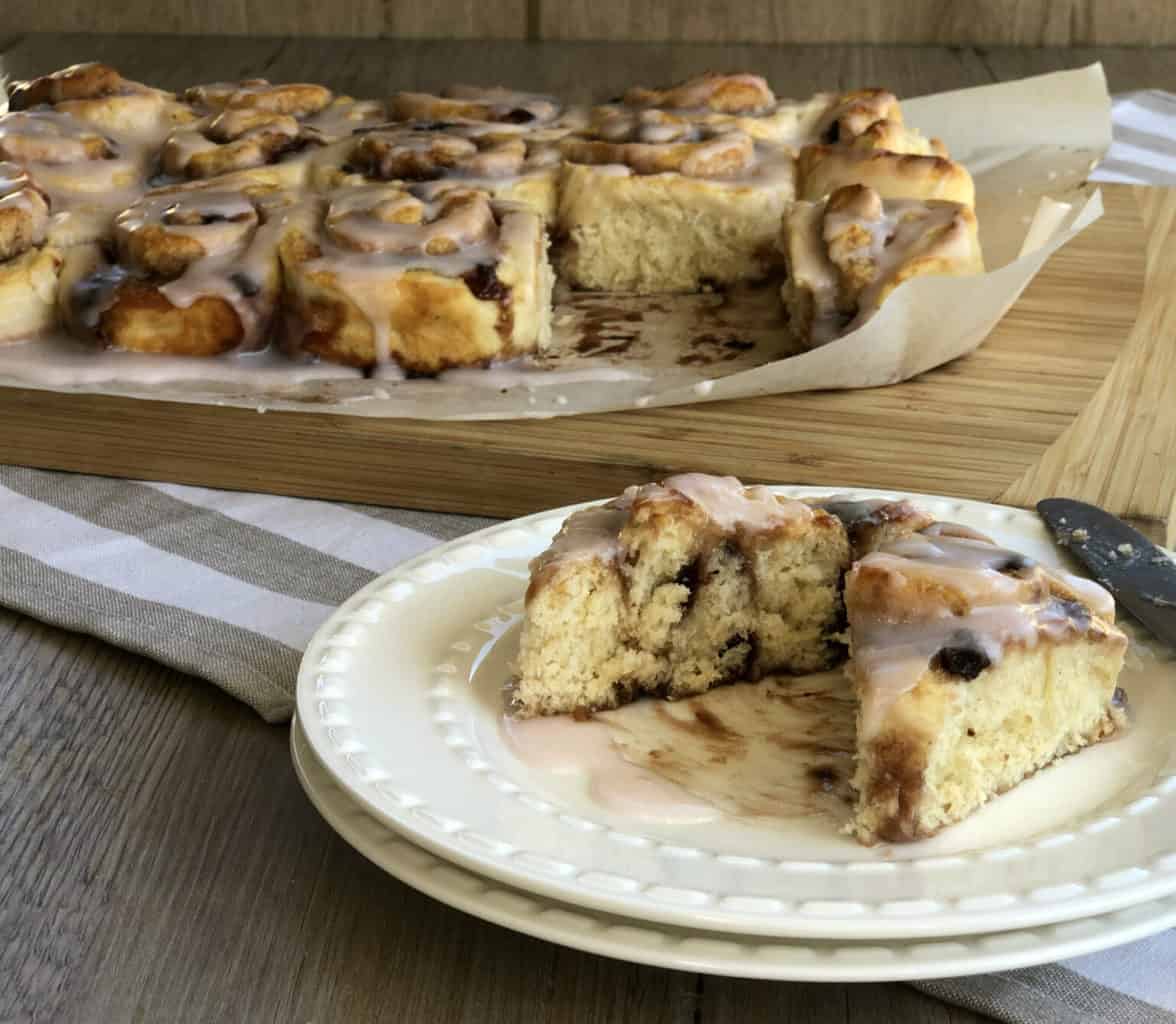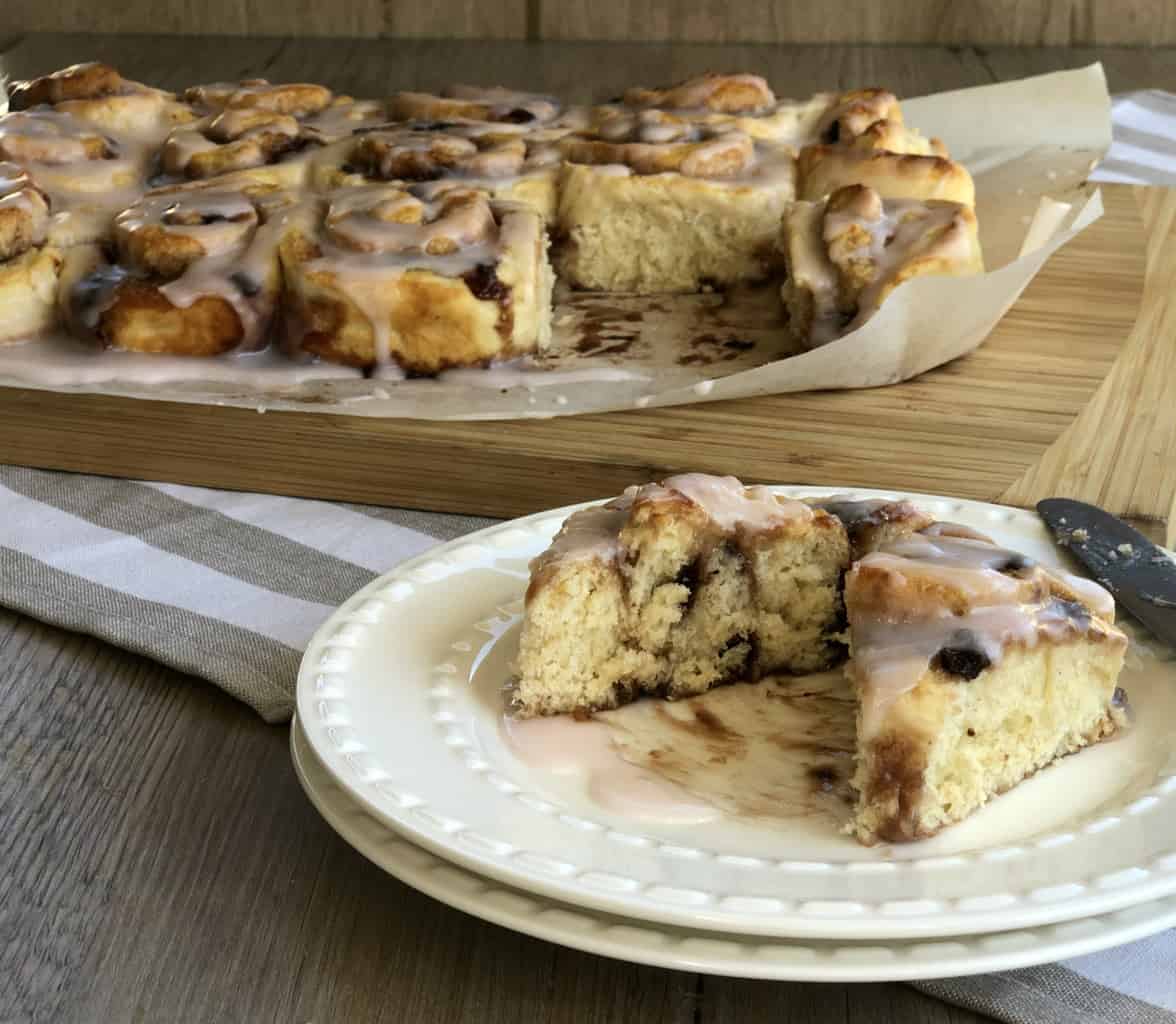 The idea for these came as we were wanting to have something delicious for afternoon tea, I had already made some hot cross scones earlier in the day using the same base recipe. All you will need for this one is some jam and some icing ingredients.

I have used strawberry jam today as we have an abundance of it, but you can truly use any sort of jam you like! Apricot jam, raspberry, nutella, even lemon curd would be lovely, then you can create a glaze to match what you are making, anything from a plain vanilla glaze, raspberry as I have done here or even lemon. It adds a lovely extra taste and moisture to the final result.

I am terrible at making traditional scones so this recipe is perfect for someone like me, however if you do love making traditional scones feel free to use that recipe here. Be sure to rest the dough as you normally would once it has been rolled and sliced before baking.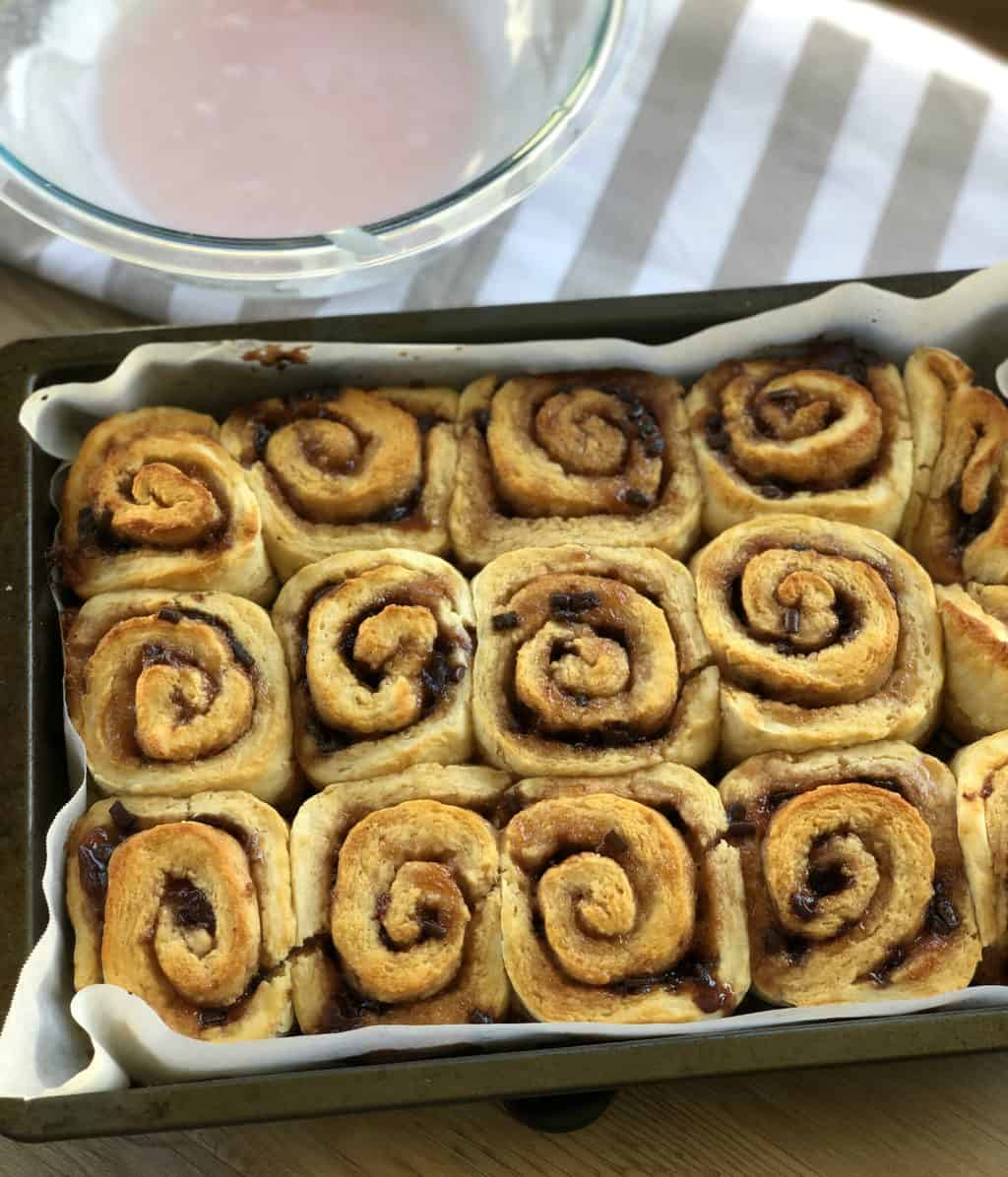 I am a huge fan of scrolls and pinwheels, I seem to have created quite a few over the years on here, I will share some below for you to check out, some are scone based, two ingredient, or soft yeast based ones, there should be something here for everyone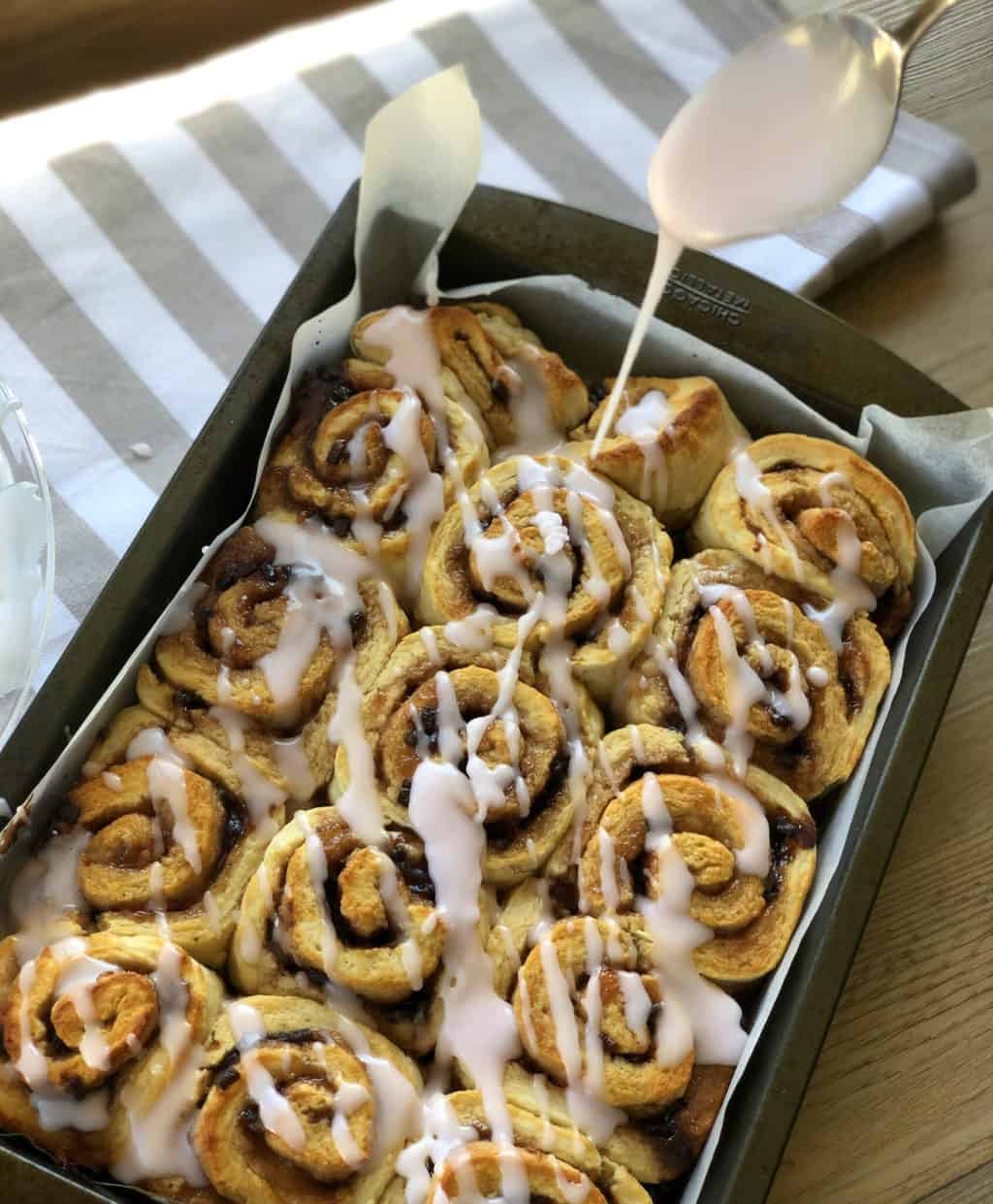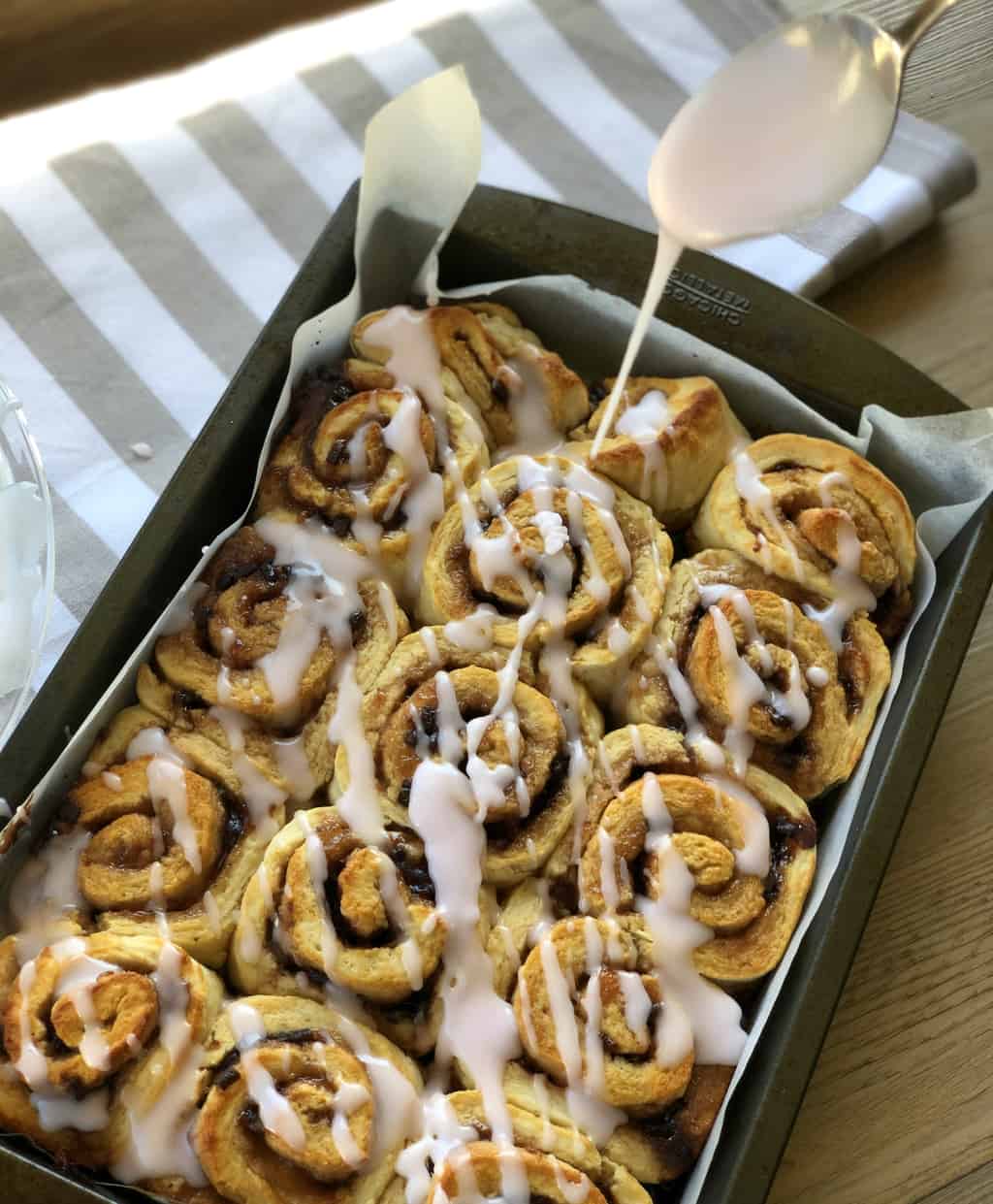 Best Scroll Recipes
Anything that involves rolling out dough is a messy task, so you will want plenty of bench space to prepare this one. Be generous with the amount of jam you use, this balances beautifully with the scone mixture.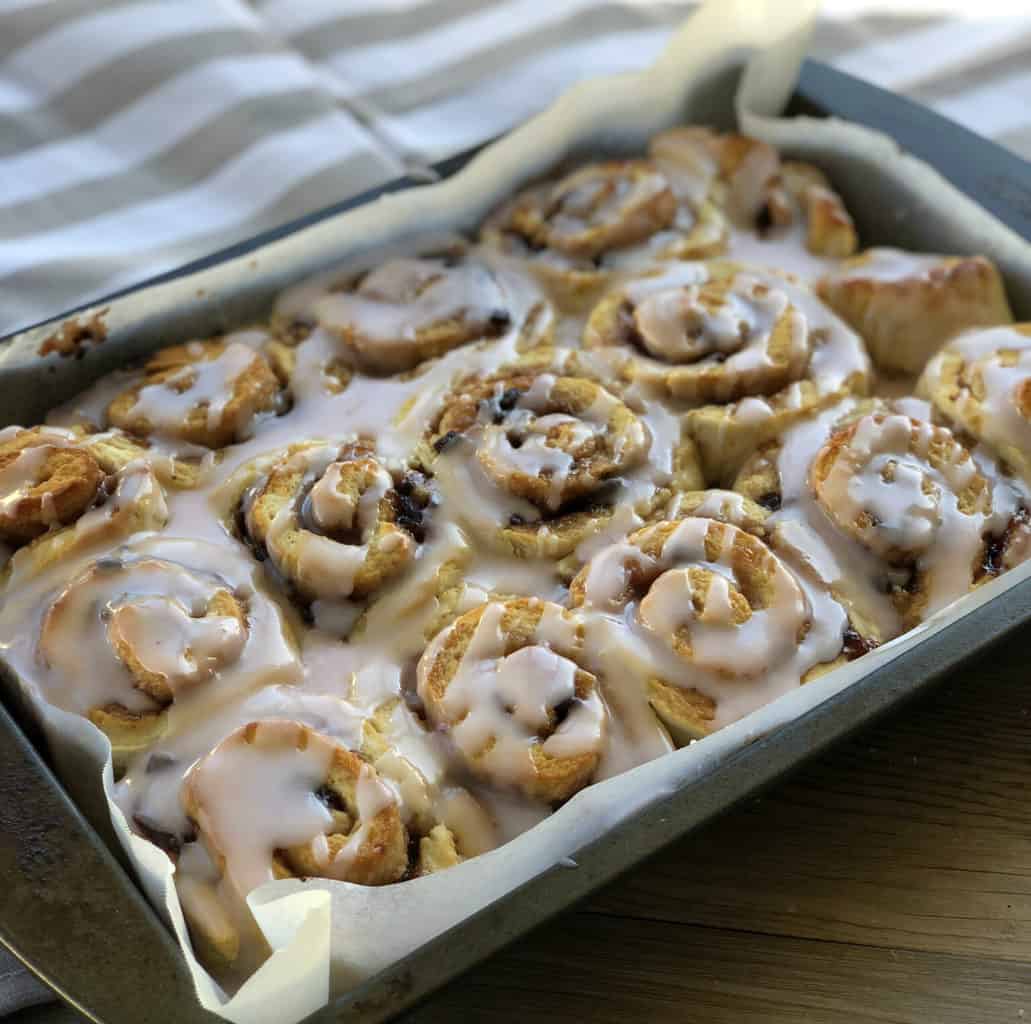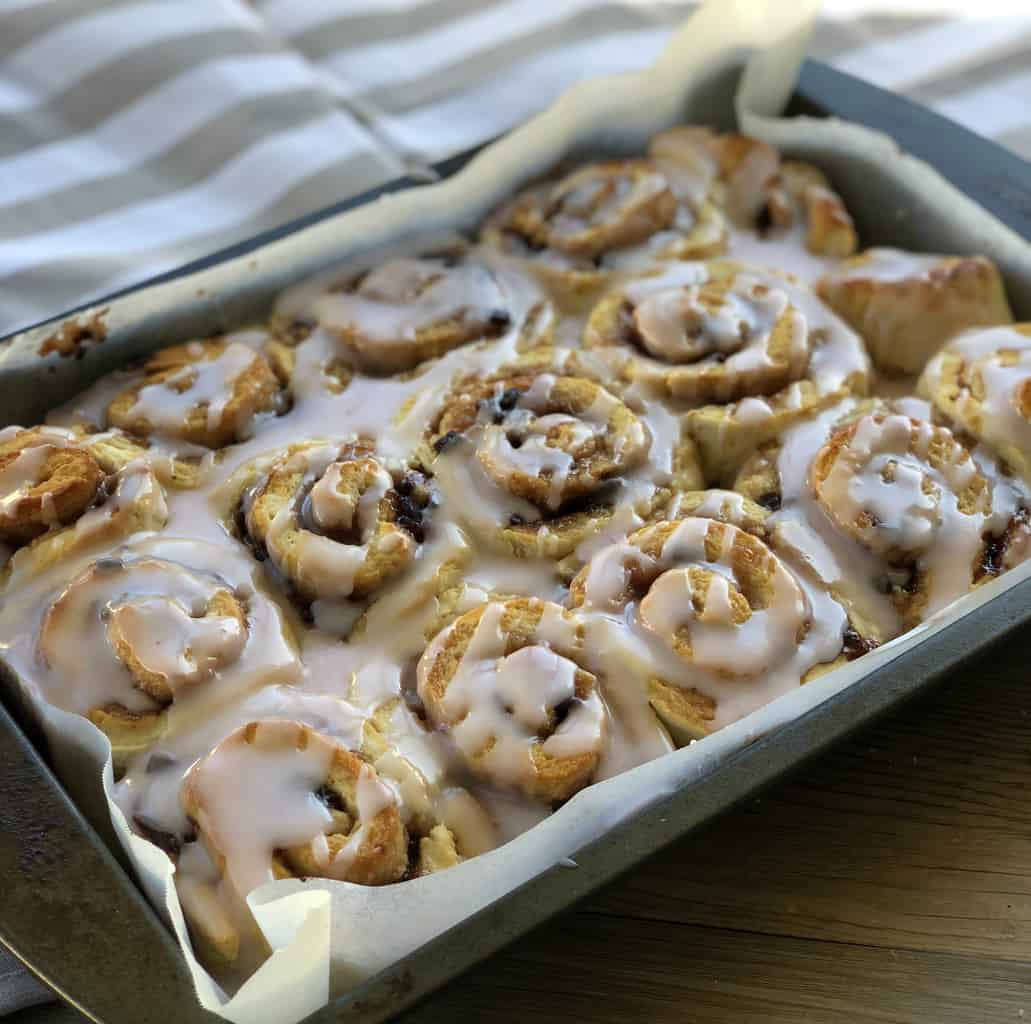 These also will freeze well, so feel free to pop some away for a rainy day.
So onto the recipe, I hope you enjoy this one as much as we have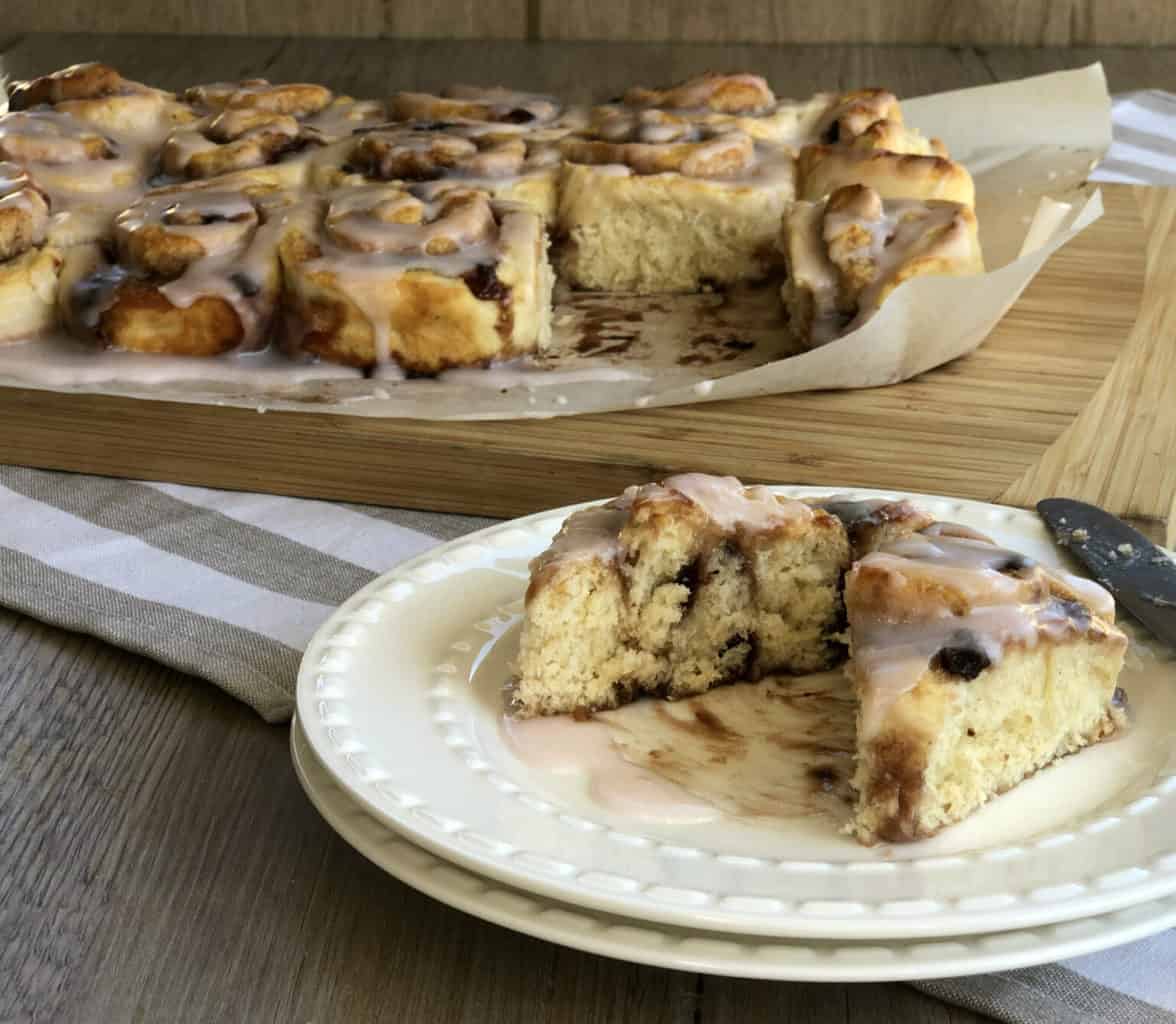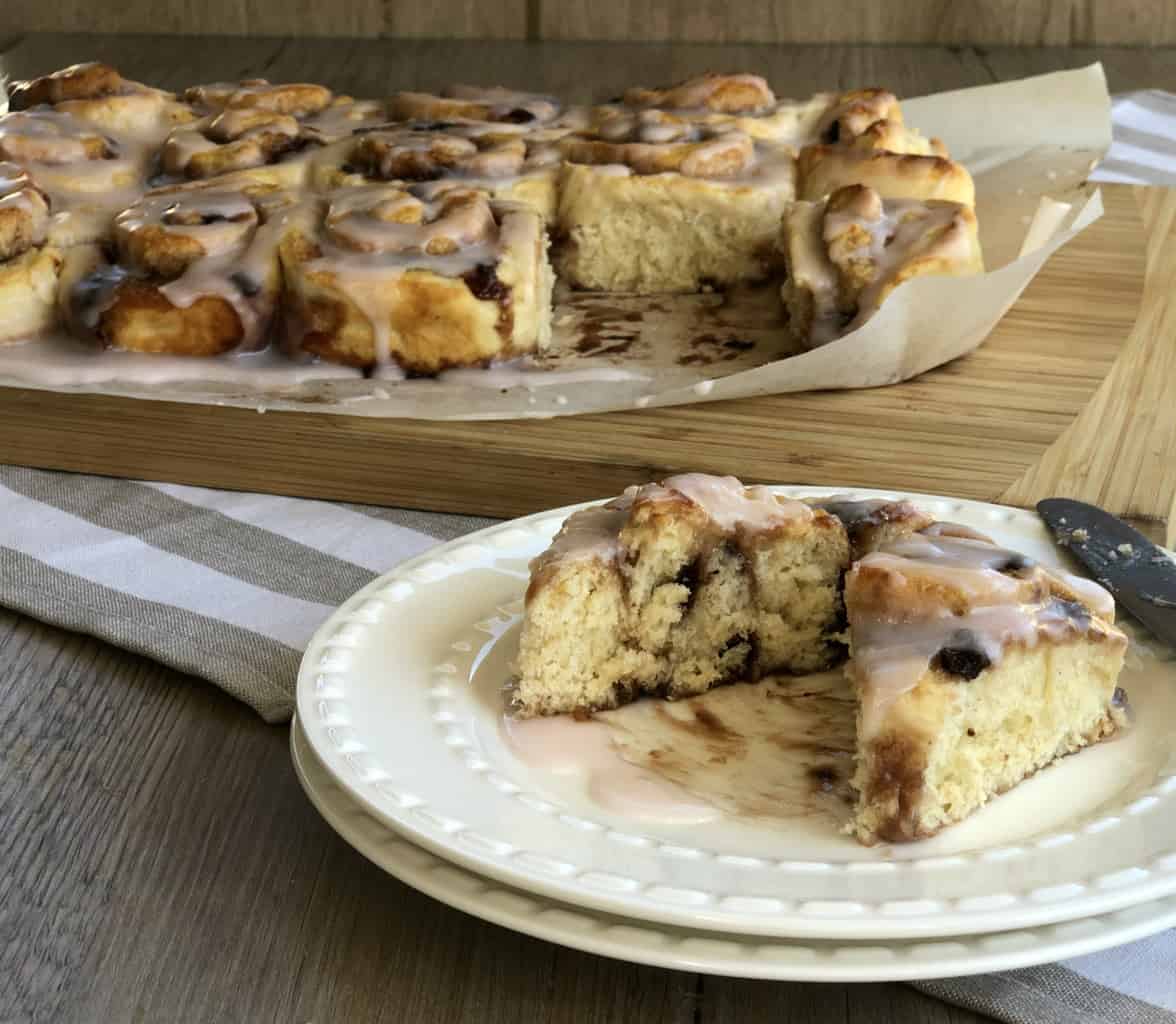 Raspberry Lemonade Scrolls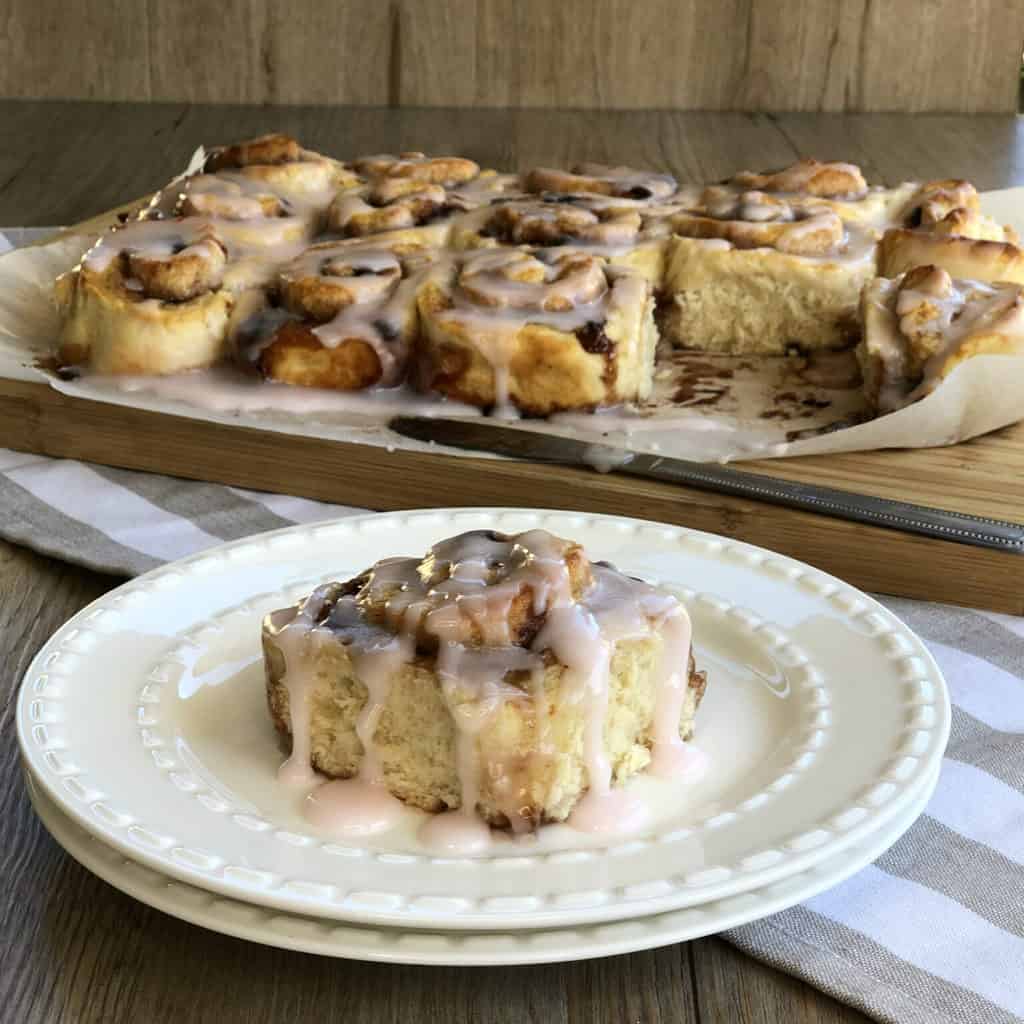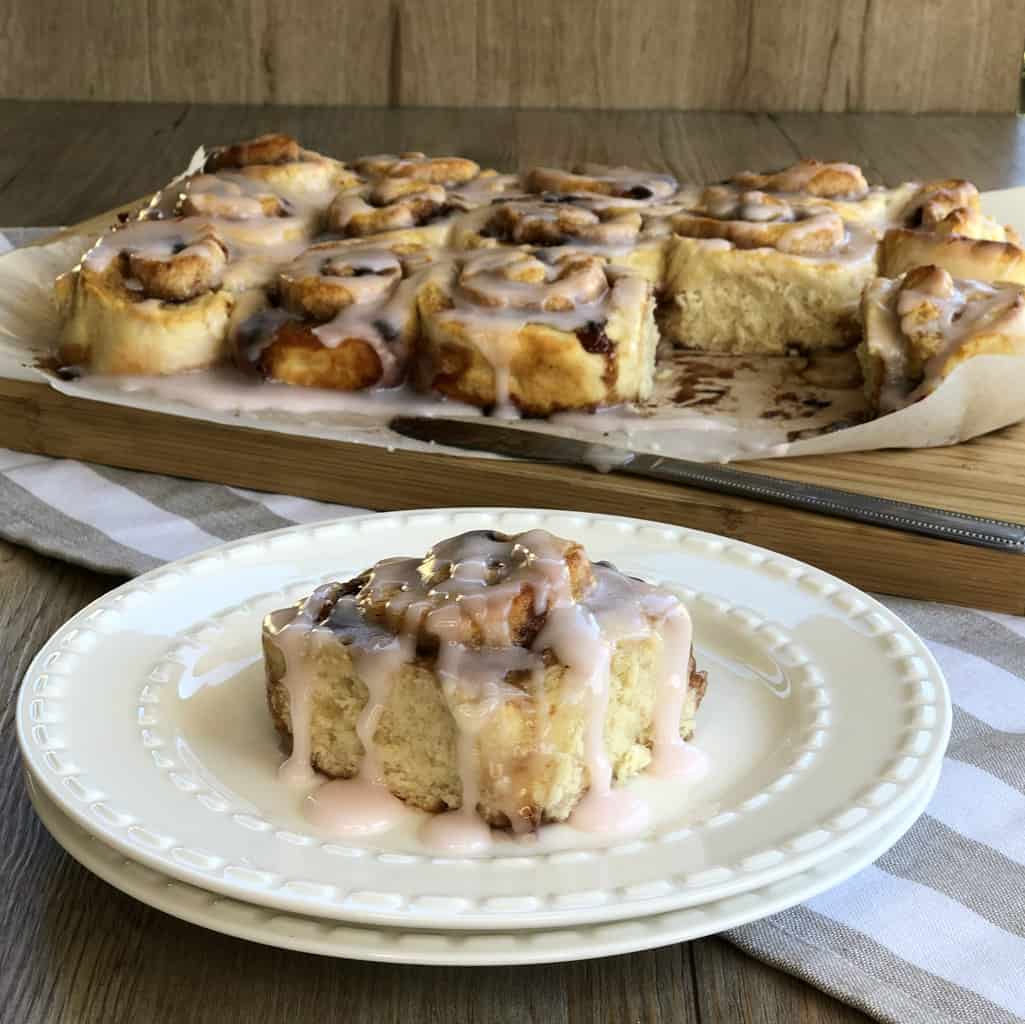 How delicious to these look! I hope you enjoy this lovely simple recipe, feel free to have a wander around the website for more!
Thank you so much for stopping by to check out this recipe. Please also follow me on Facebook or Instagram and you can be one of the first to receive my new recipes by subscribing via email in the link below.
Anna
Pin It! Pinterest