I love all things lemon when it comes to baking, and these lemon and poppy seed muffins are such a lovely recipe.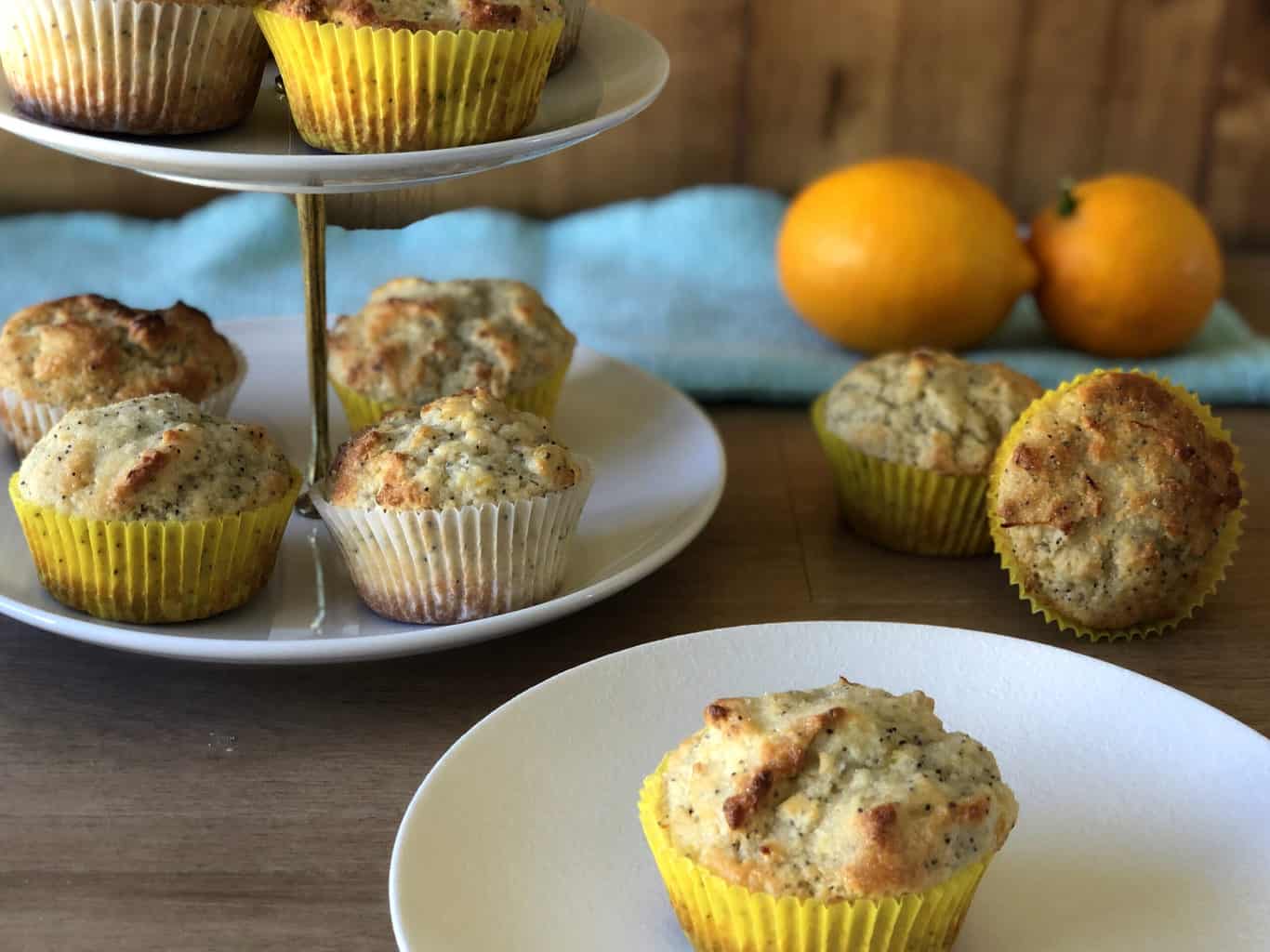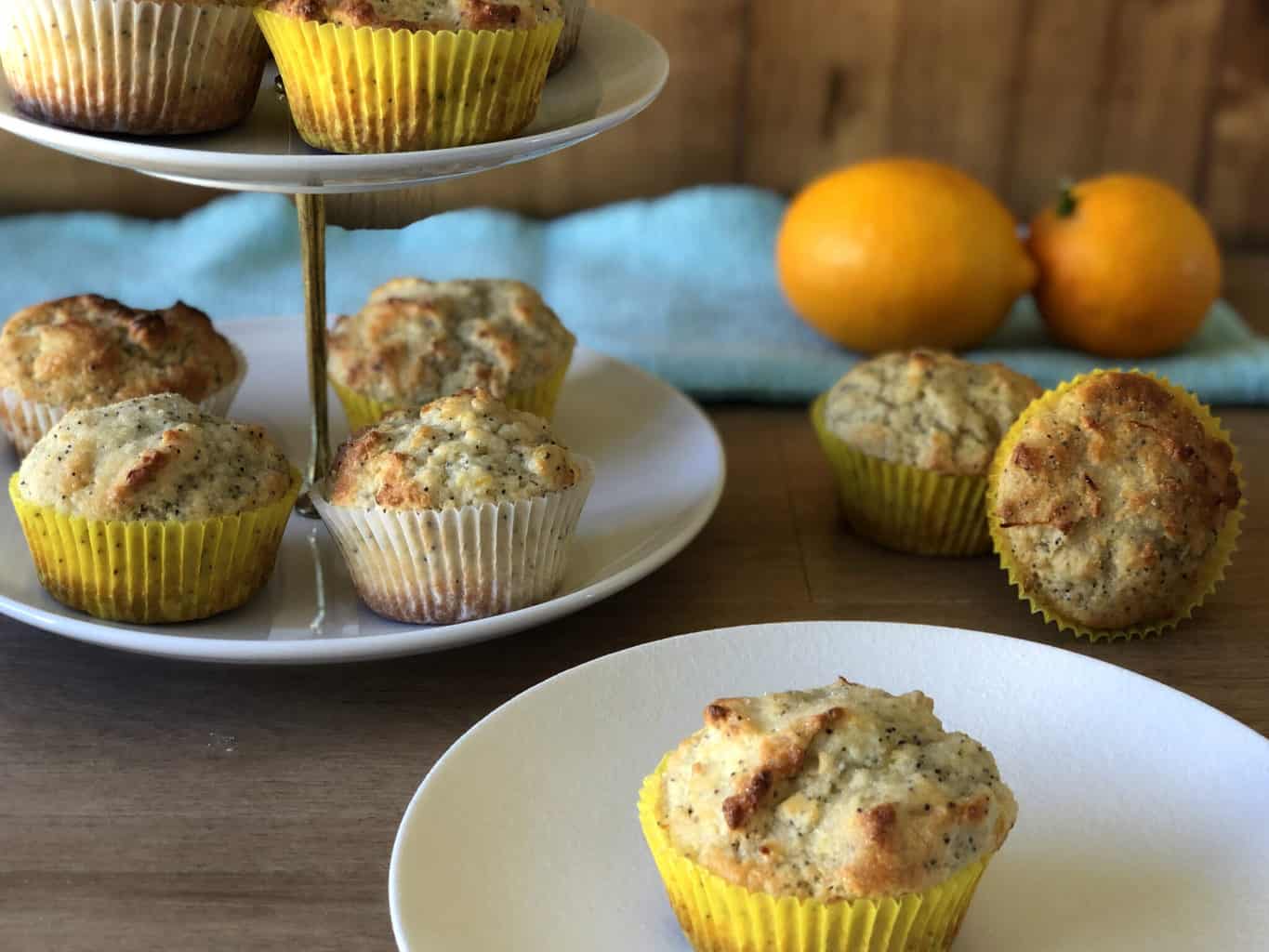 This recipe contains gifted ingredients from Countdown Supermarkets, I am a brand ambassador and love showcasing what I can do with their products, the recipe ideas and photographs are my own
My Dad is a great gardener and has a resplendent lemon tree seemingly year round, I on the other hand have a lemon tree that, at best, produces one half dead lemon every second year. Turns out neglect doesn't grow great lemons…..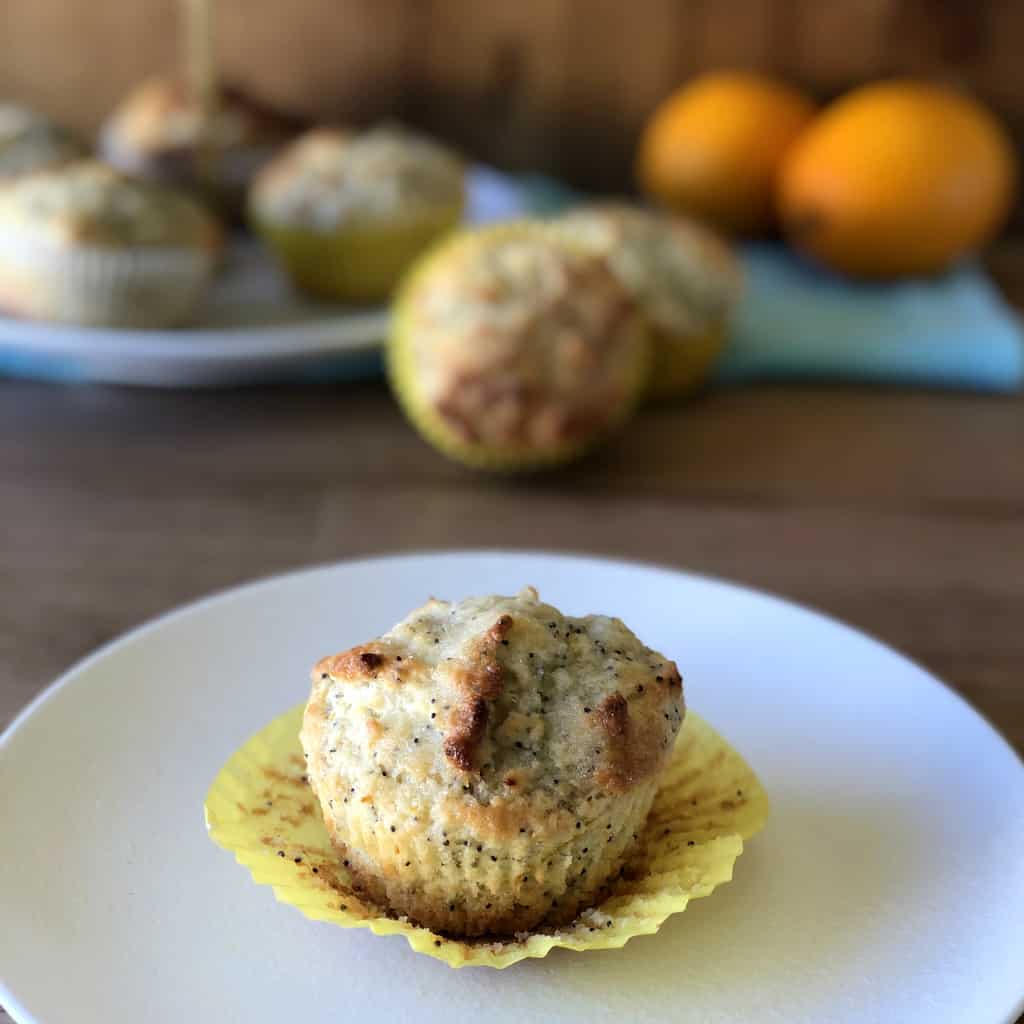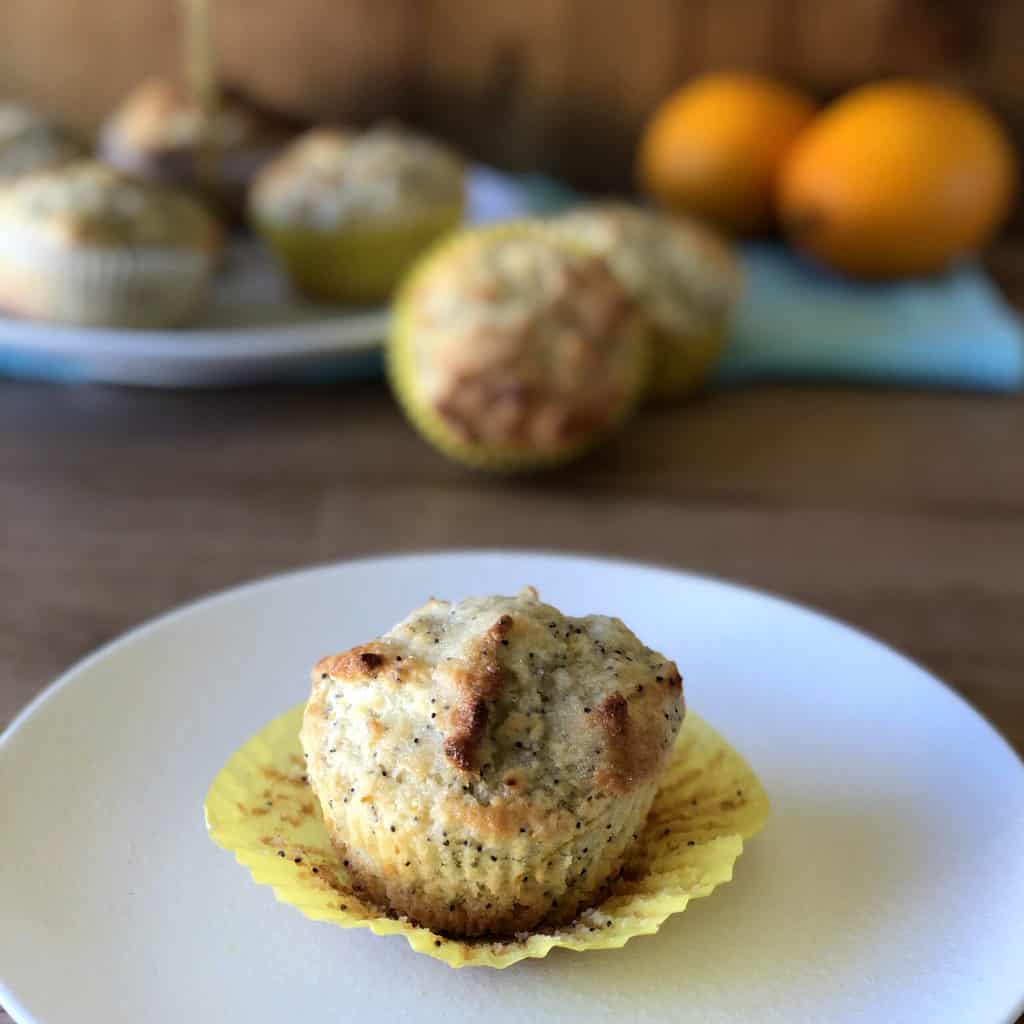 So when a new bag of lemons turns up from Dad I love to get baking and cooking new recipes for the blog. I have a big list of recipes I want to make so I am just slowly working my way through.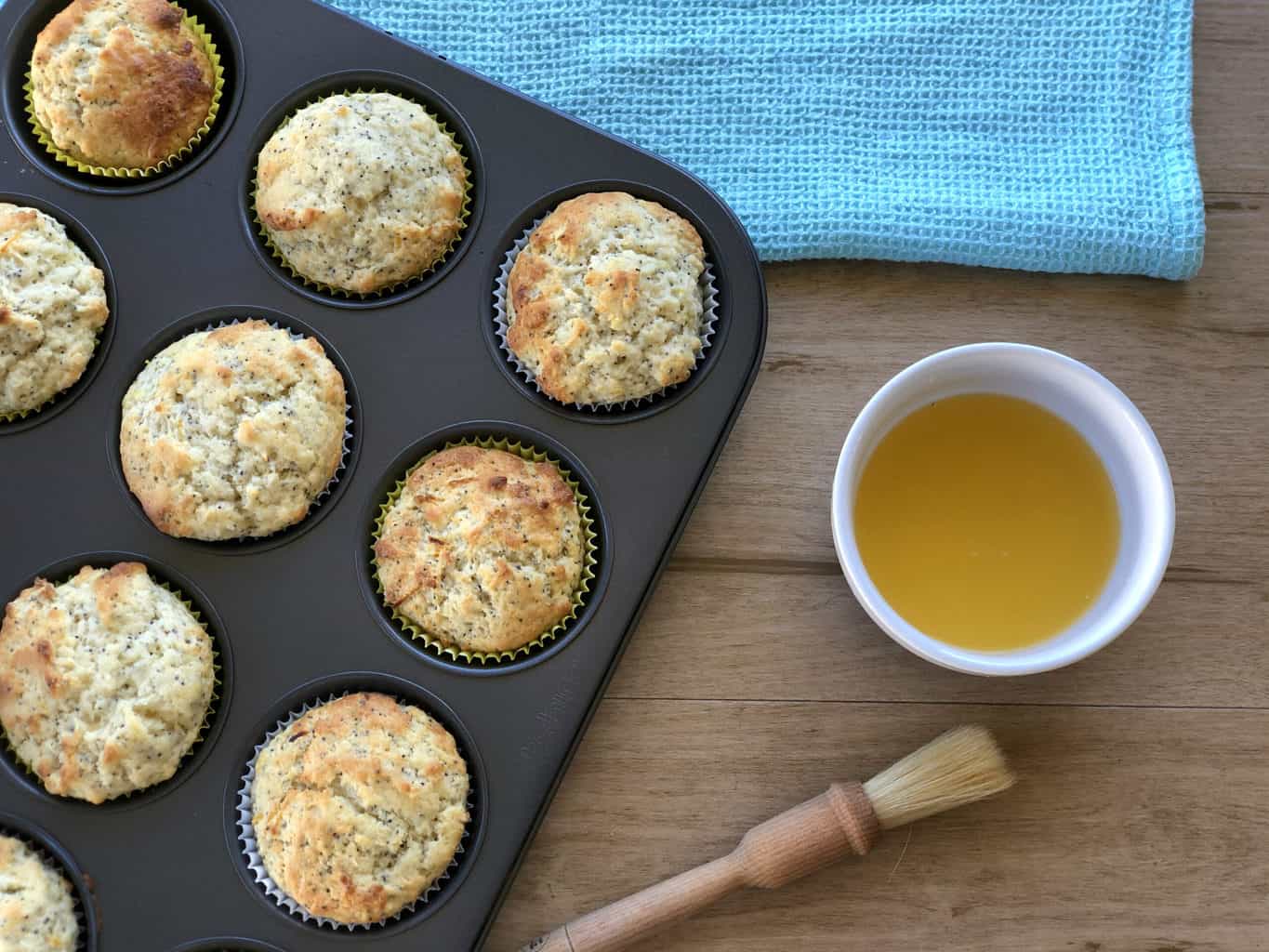 I would love for my blog to become the place people go to no matter what they are feeling like baking, my own google resource or your "go to" baking bible. That is the plan, after doing this for 6 years I still have many hundreds of recipes I would like to add.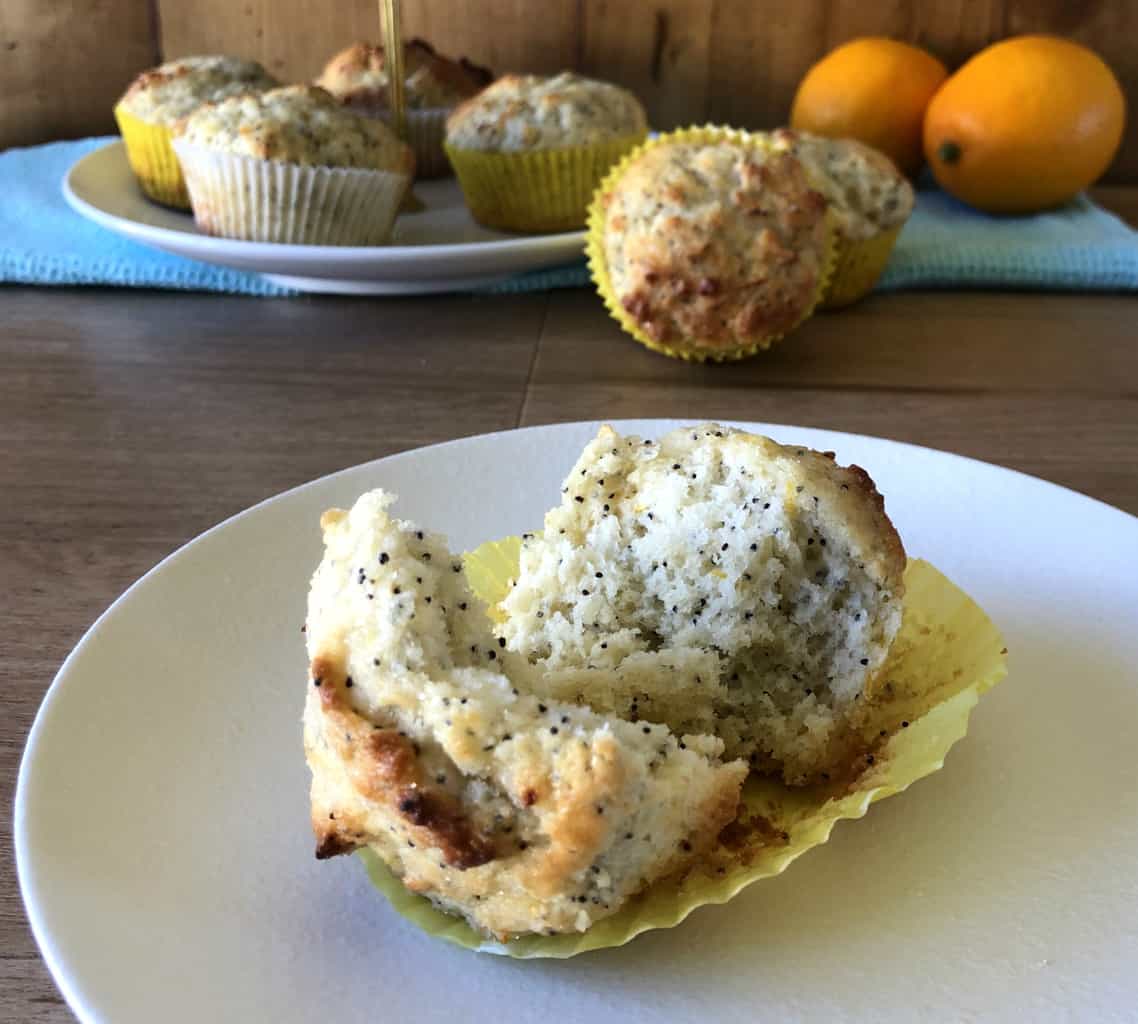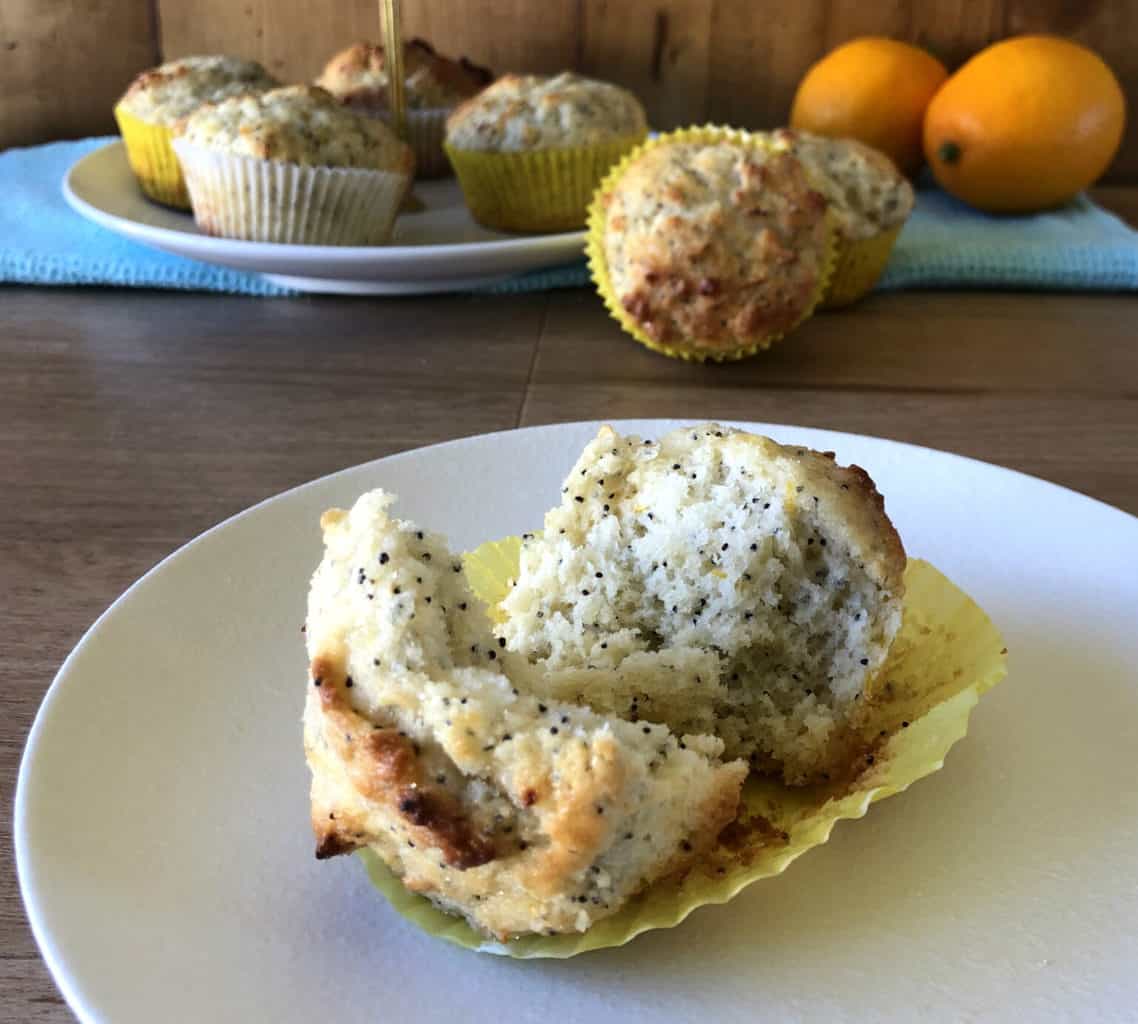 This recipe is an amalgamation of some recipes I have found online, one of my own lemon muffin recipes and a bit of Just a Mum additions. That tends to be how most of my recipes come about.
I spend a lot of time in the comment sections of recipes I see online, what did people love, what didn't work, which is why we love hearing back from you on our own recipes so we can perfect them further.
Except for people who come and say they changed most of the ingredients, took out the sugar, replaced the butter with fresh air and it didn't work, why does YOUR recipe not work? But that is a conversation for another day….lol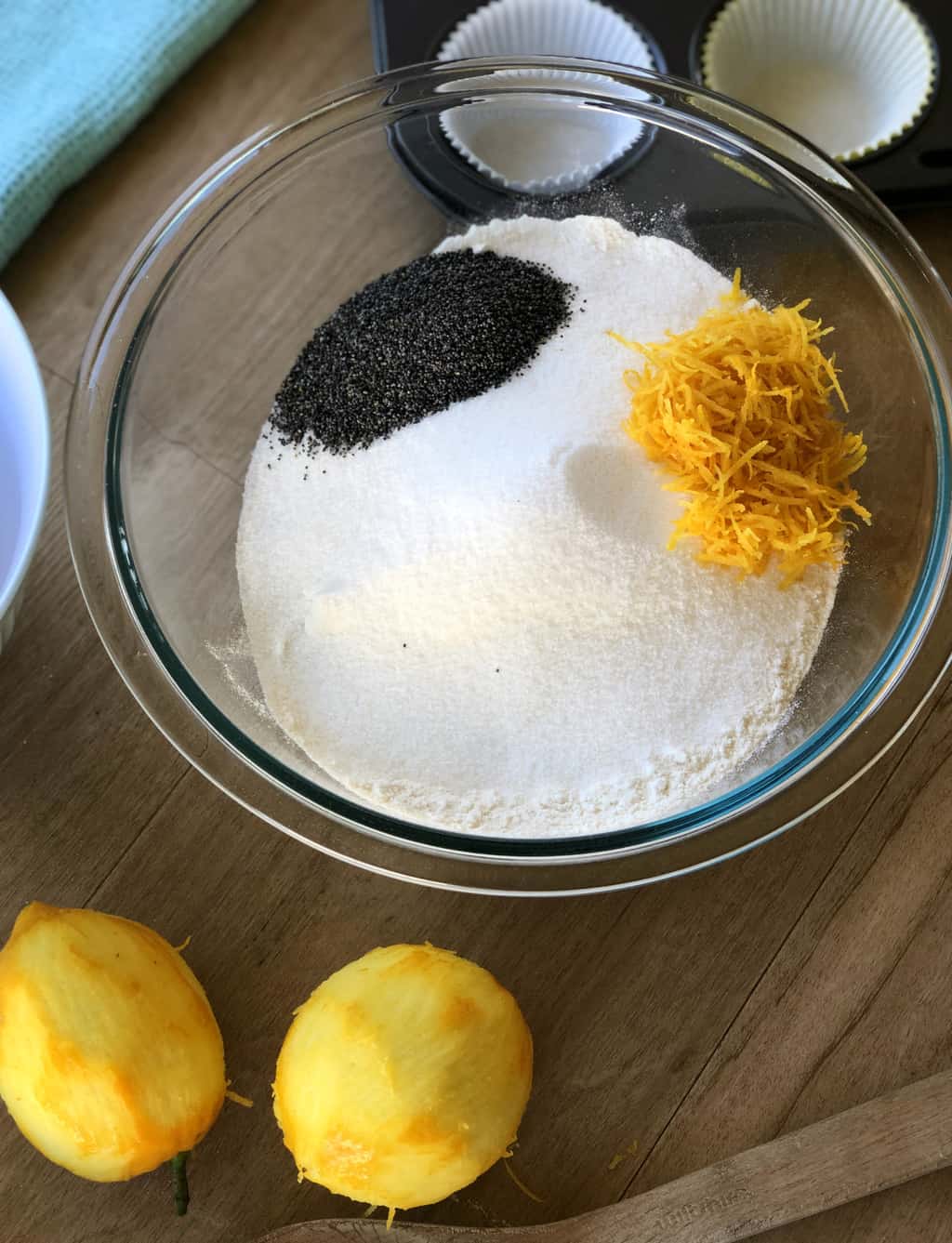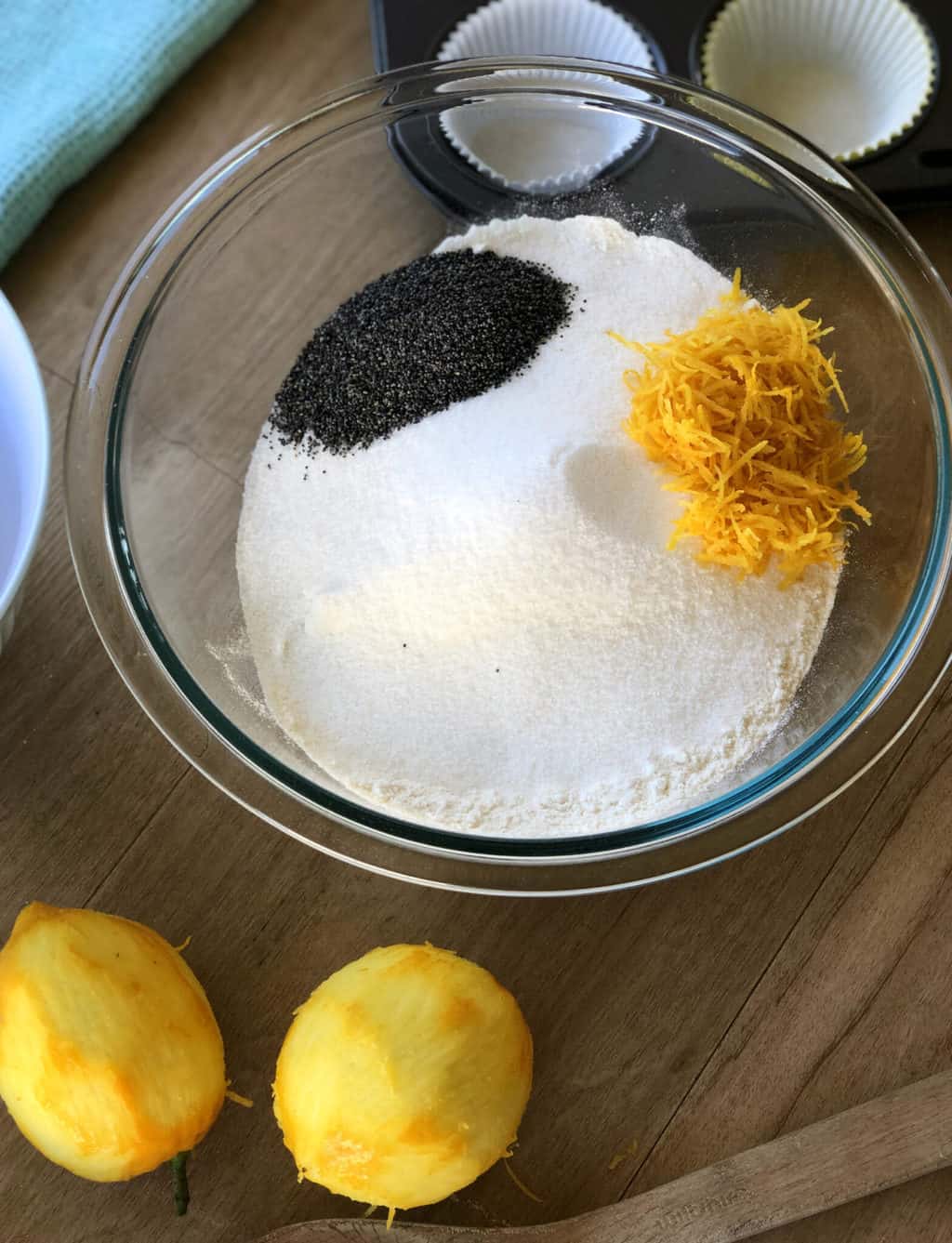 This recipe is lovely, light and refreshing with plenty of poppy seeds and lemon zest. I like my recipes to really come through on flavour. There is no point claiming a lemon recipe if you don't really make the lemons the hero.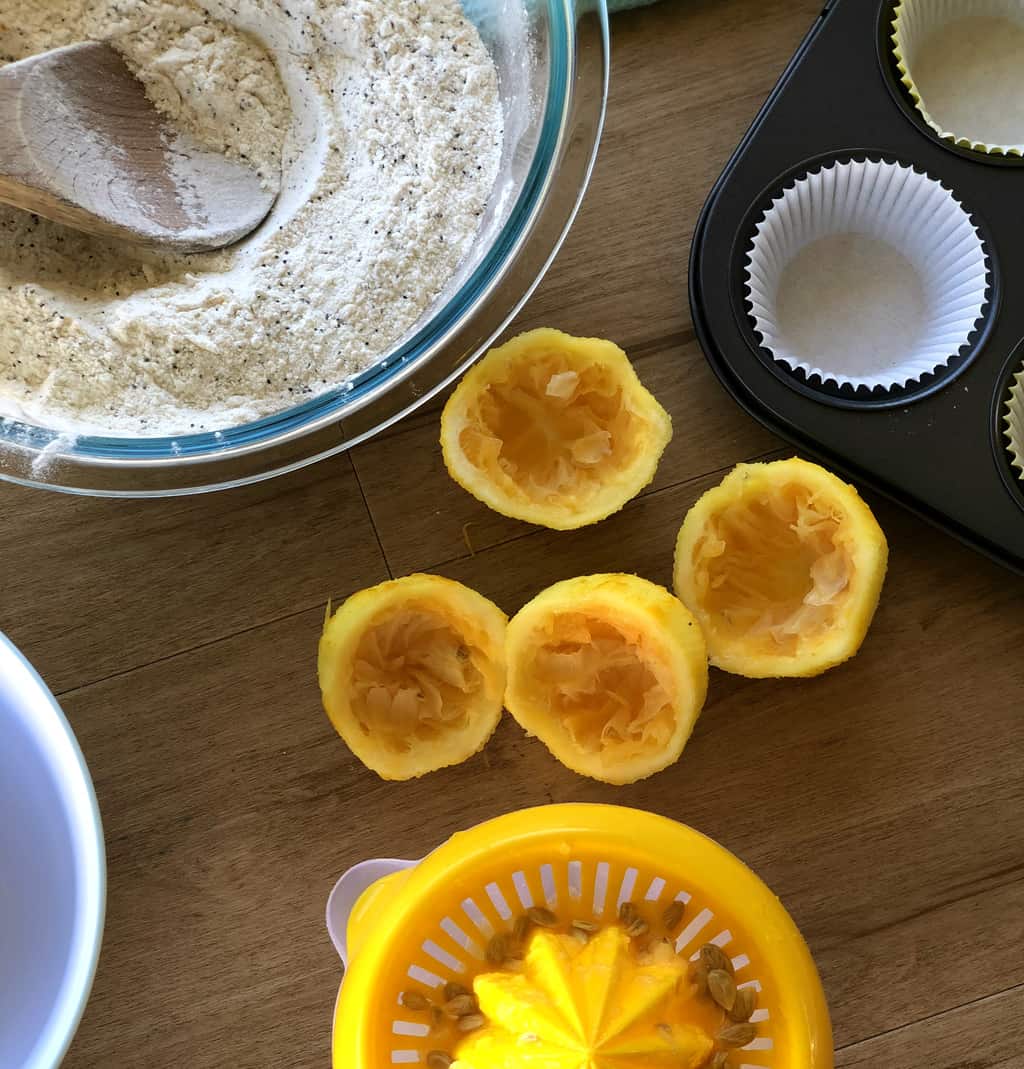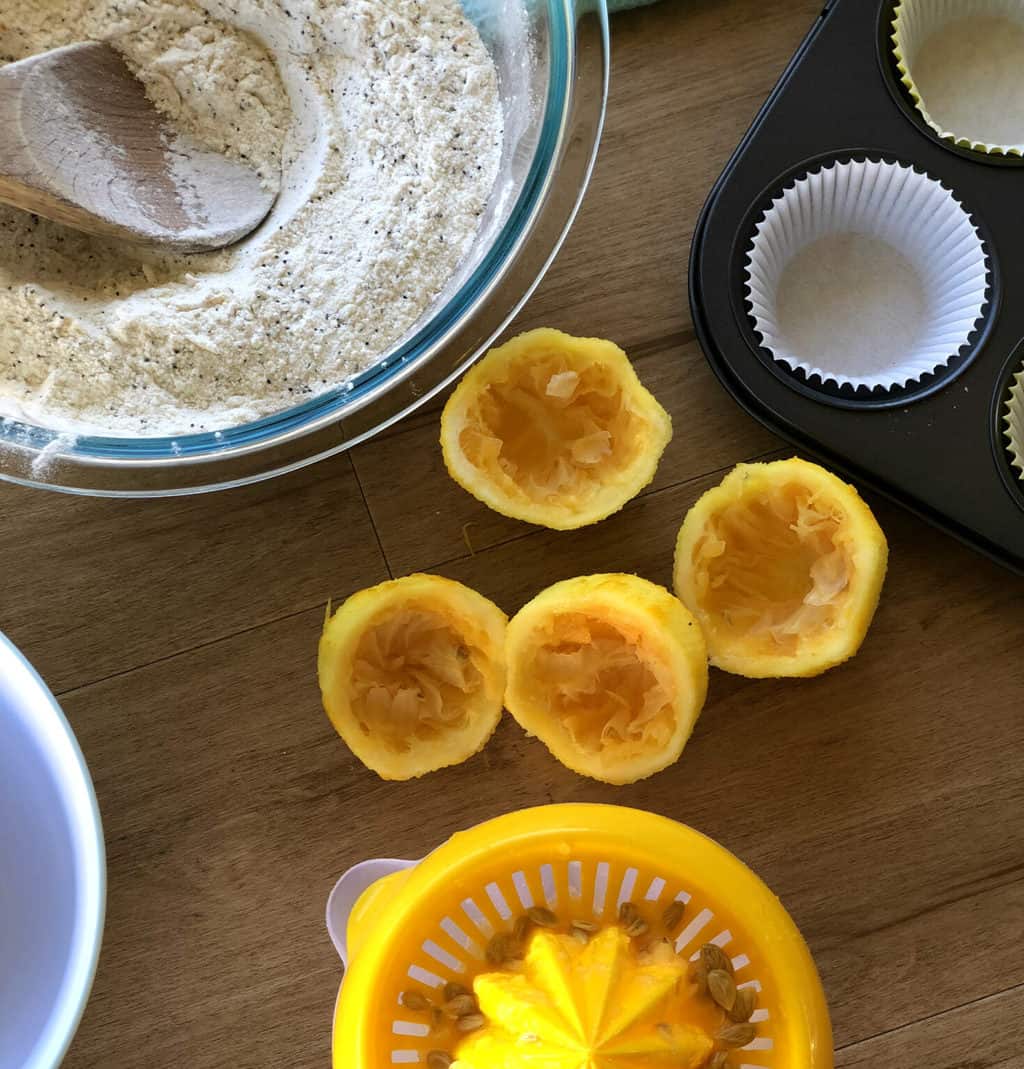 Lemon recipes work or fail on the type of lemons you use. Some are incredible bitter and not at all good in recipes, if you find a lemon recipe you have tried is truly awful change up the type of lemons and test it again.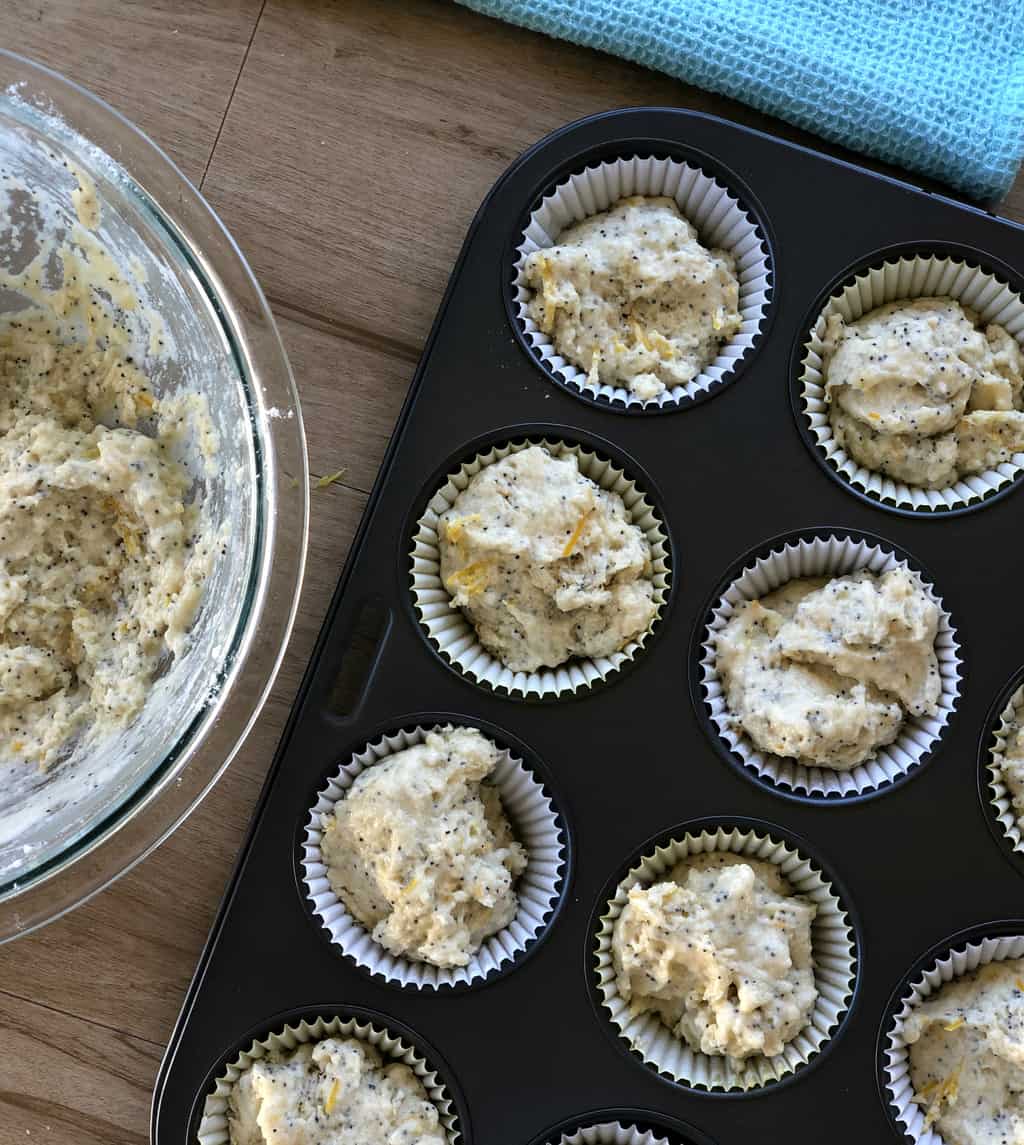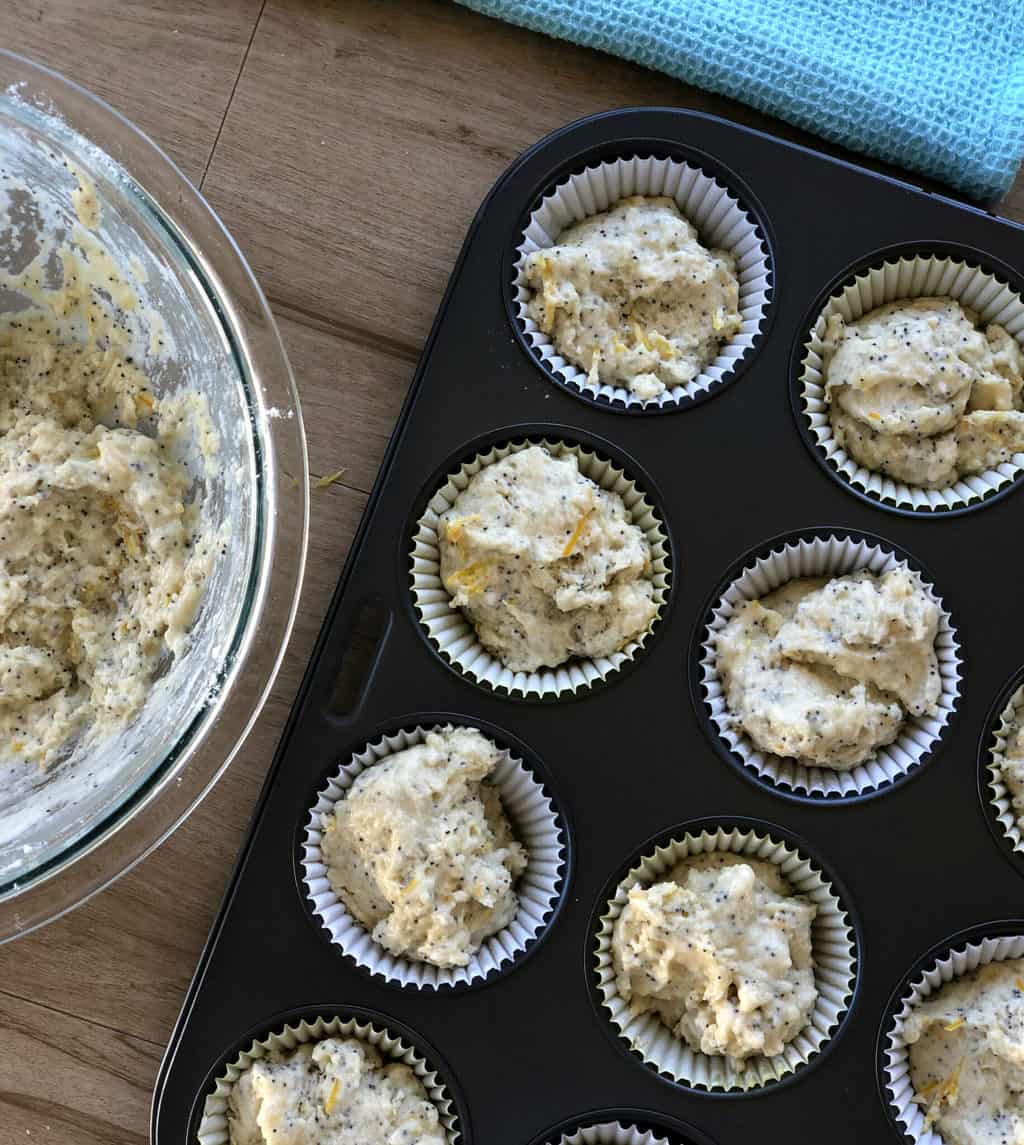 Making this recipe is super easy, simply combine the dry ingredients then add the wet, as with all muffin recipes you want to gently fold the ingredients together. To the point where a few bits of flour remain but most are folded through. This will ensure the muffins are light and airy, not tough and dense.
I have finished these muffins with a lemon sugar glaze. The muffins are nice as is but I find that the glaze adds a little extra lemony-ness to the end result.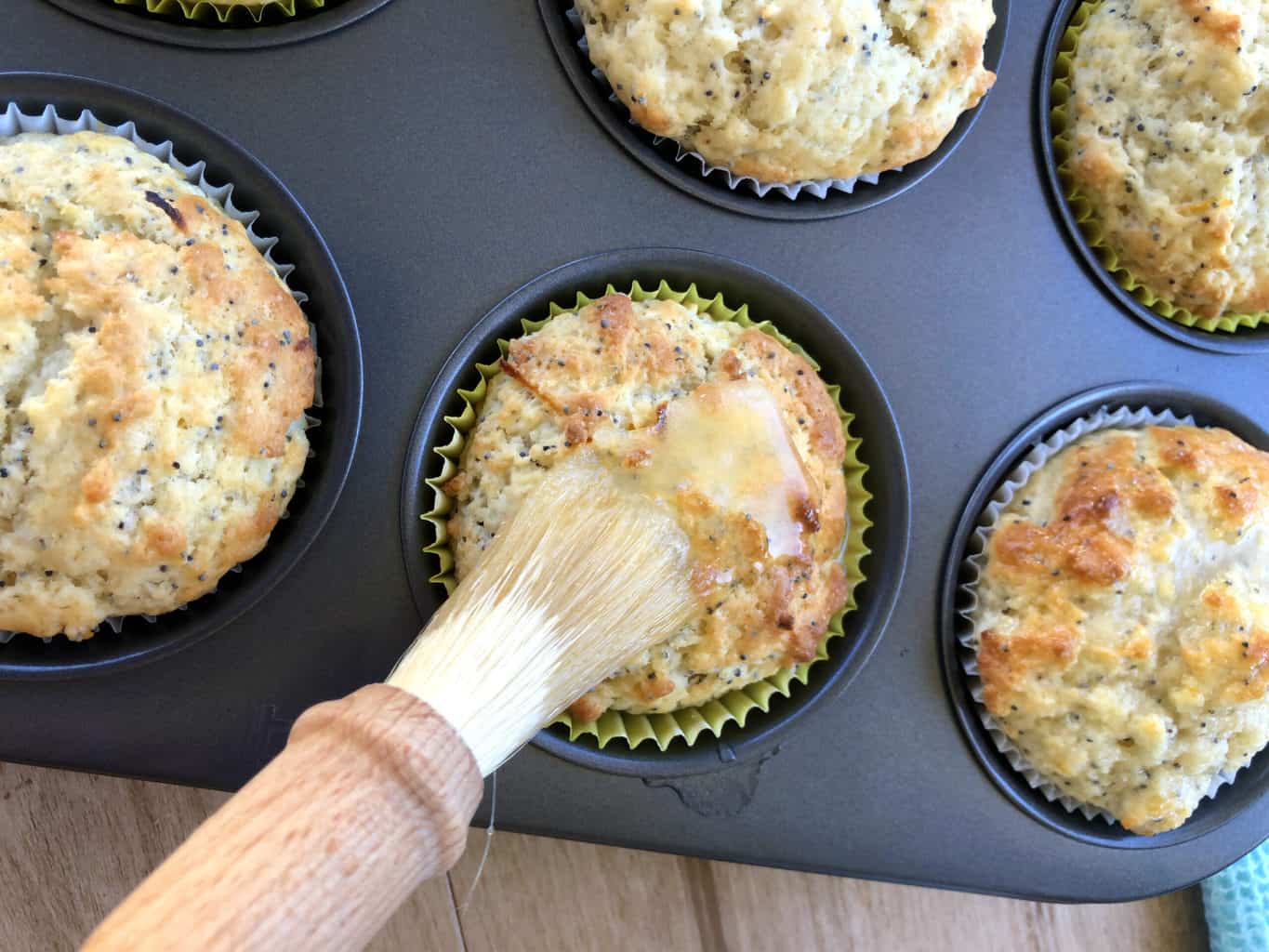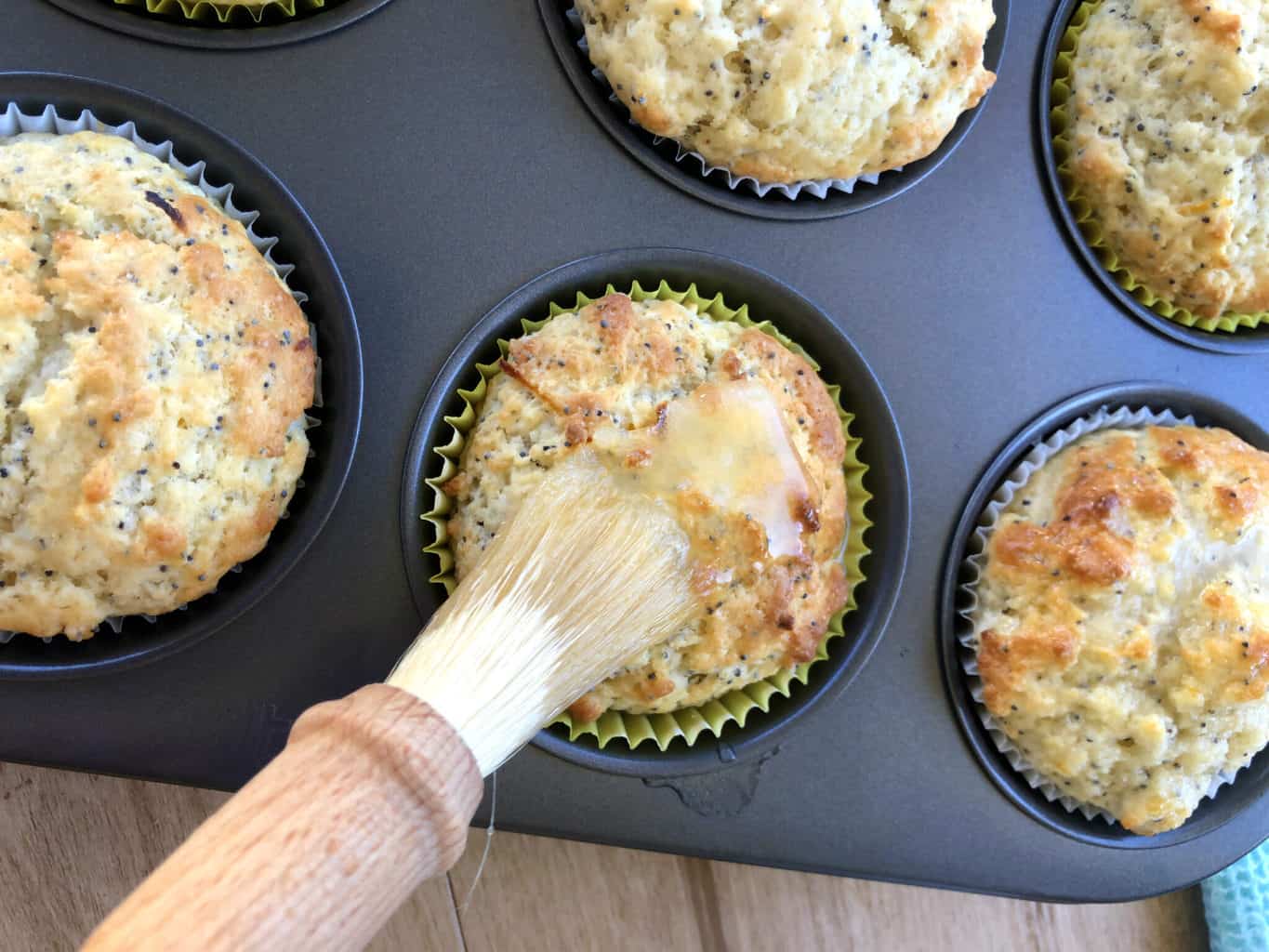 If you love lemon in baking please check out some of my favourites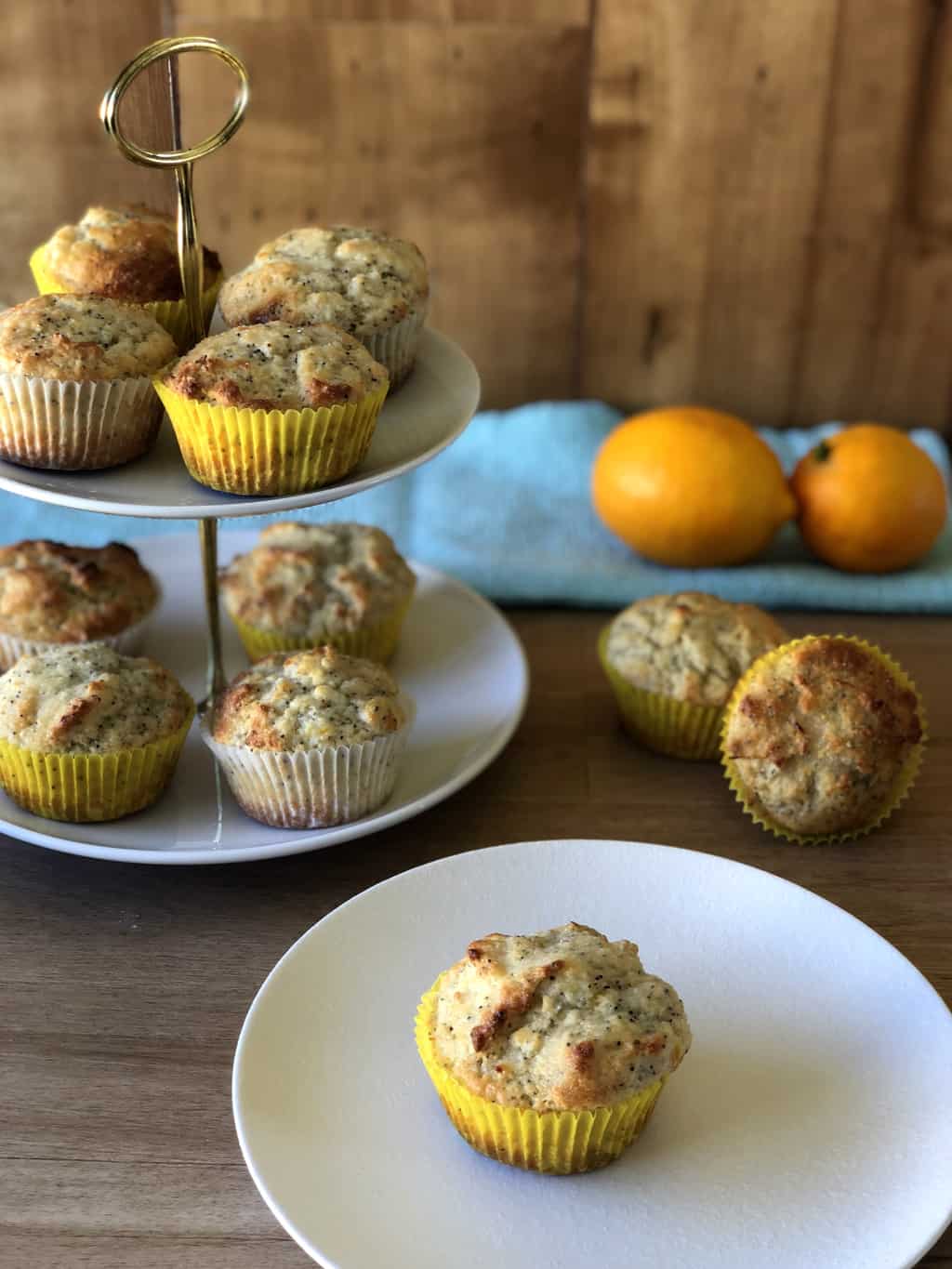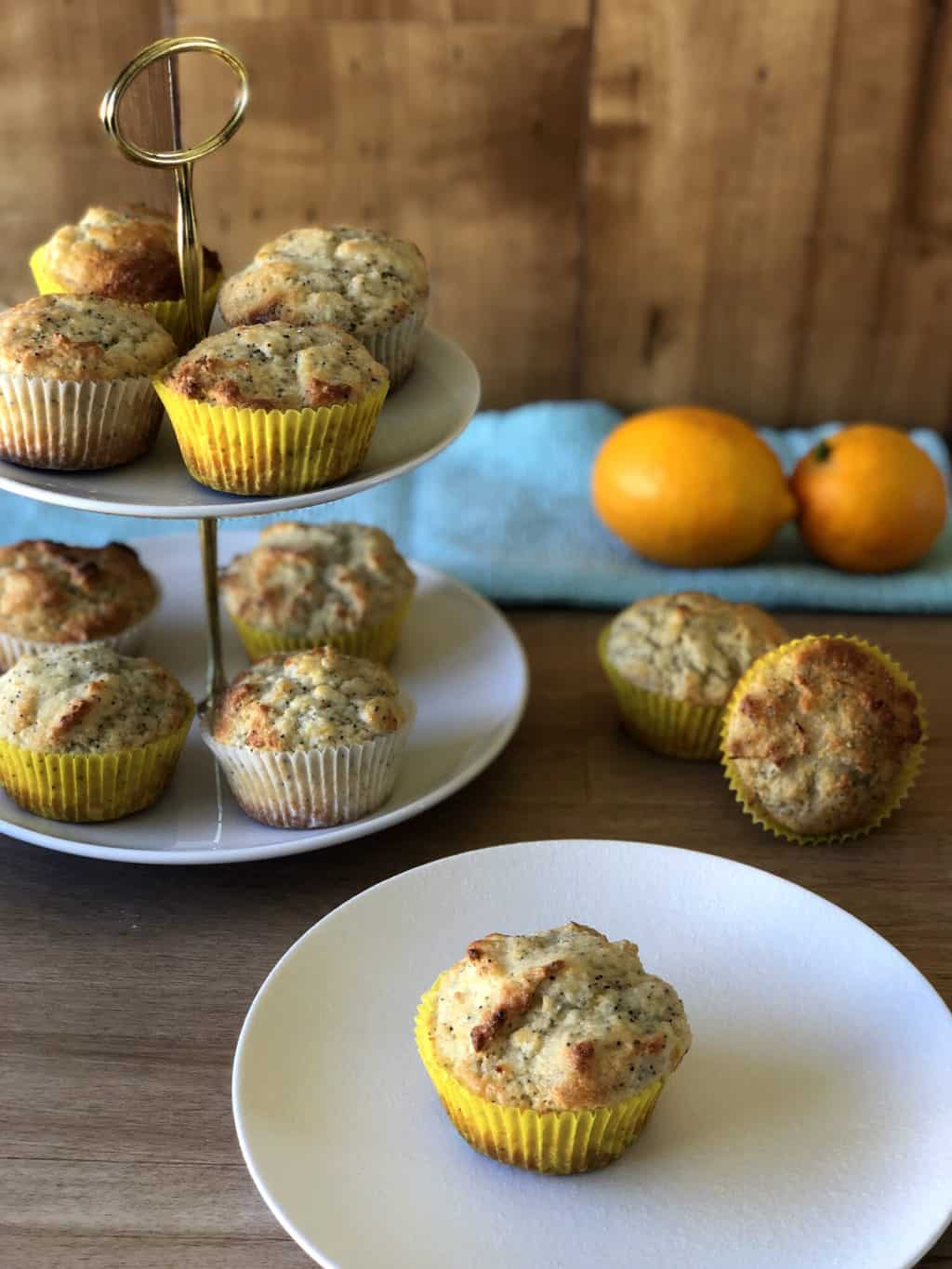 Onto the recipe, I hope you love this recipe for Lemon Poppy Seed Muffins
How easy is that! Let me know in the comments below what you thought.
Thank you so much for stopping by to check out my latest recipes on my blog. If you are not already be sure to follow me on Facebook or Instagram for more deliciousness, and you can register your email in the subscription box below to receive all my recipes as I publish them.
Happy Baking
Anna
This recipe contains gifted ingredients from Countdown Supermarkets, I am a brand ambassador and love showcasing what I can do with their products, the recipe ideas and photographs are my own
Pin It! Pinterest