I love a salad any time of the year! This collection is ten of the Best Summer Salads recipes to see you through the warmer months.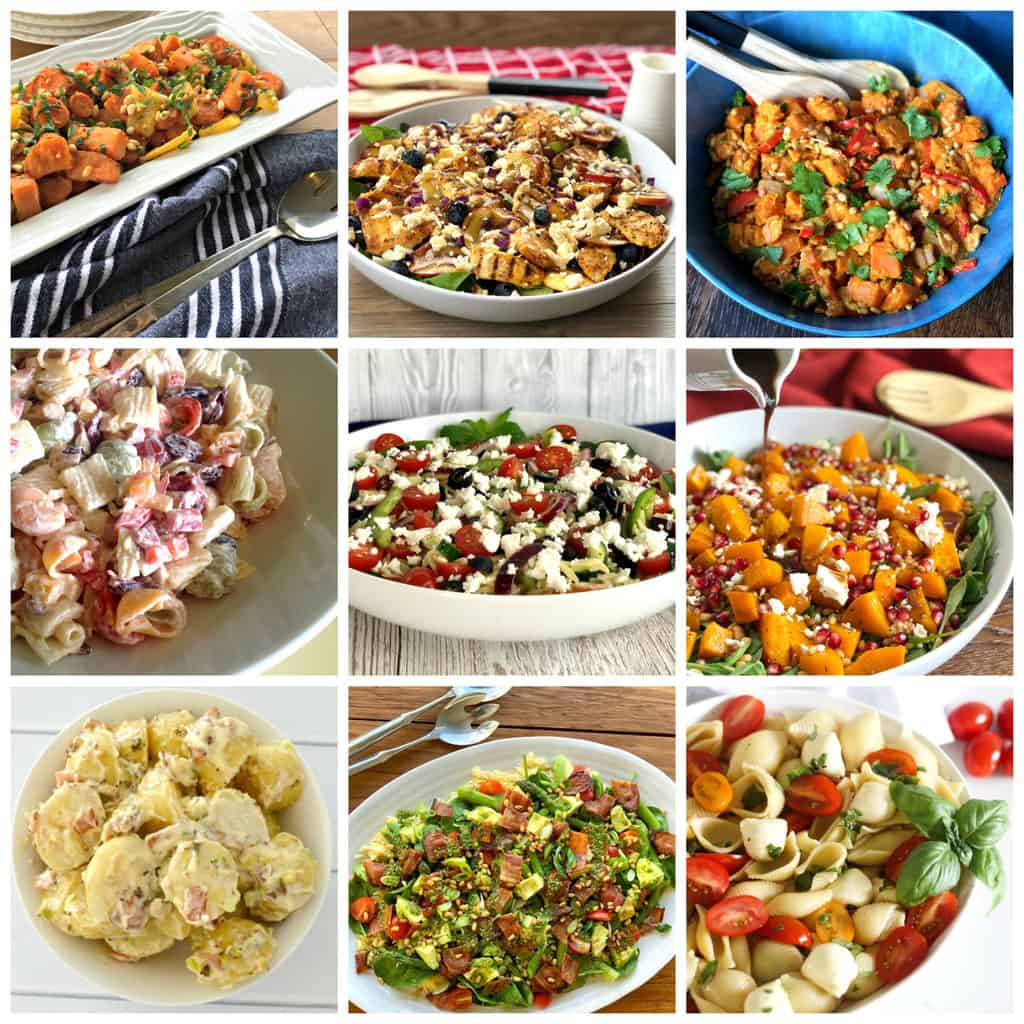 I have compiled this collection of recipes in the hope that you will find a few delicious favourites here to enjoy for many years to come. Delicious combinations of flavours and textures.
The beauty with these salads is you can amend them to suit your tastes, add or omit ingredients. You must let me know which ones you love the most!
Let me know in the comments below which ones you have tried or which one you will try first!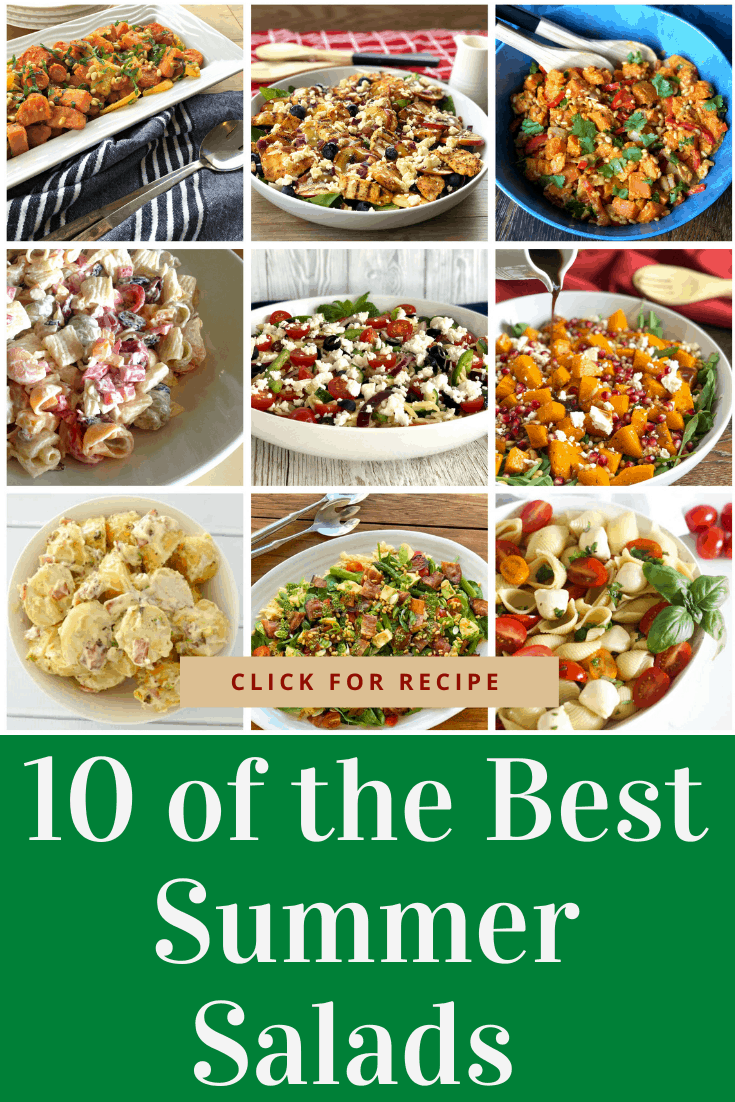 Thank you so much for stopping by to check out my latest recipe and others on my blog. If you are not already be sure to follow me on Facebook or Instagram for more deliciousness, and you can register your email in the subscription box below to receive all my recipes as I publish them.
Happy Cooking!
Anna