Ginger is a beautiful ingredient to include in baking, I know many of you are fans so I thought I would compile my top ten best ginger recipes for you to enjoy.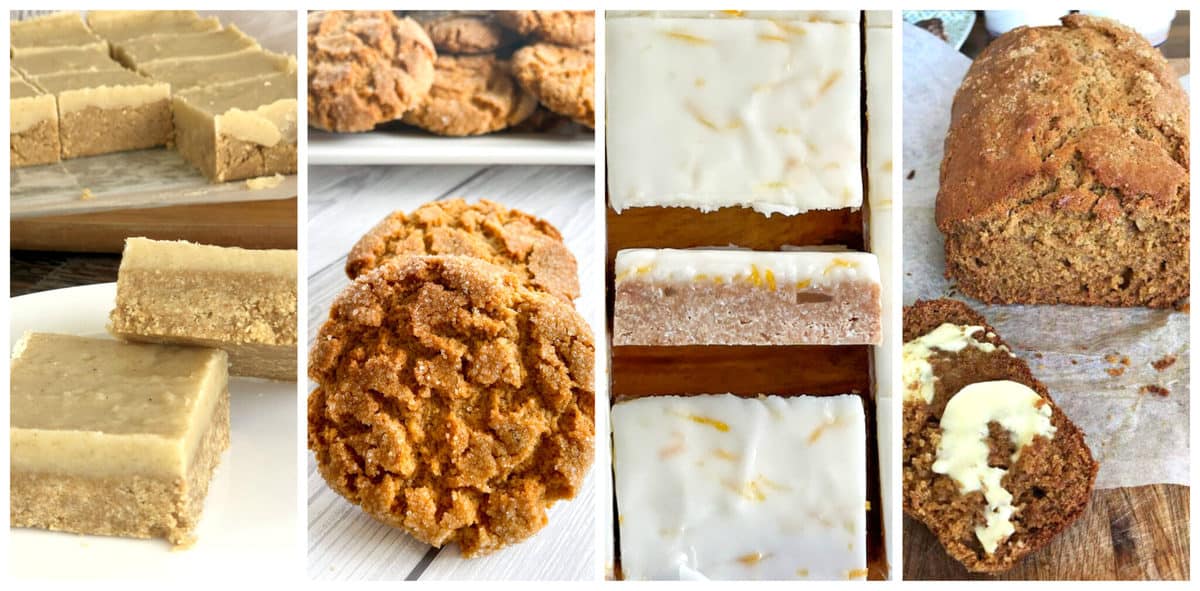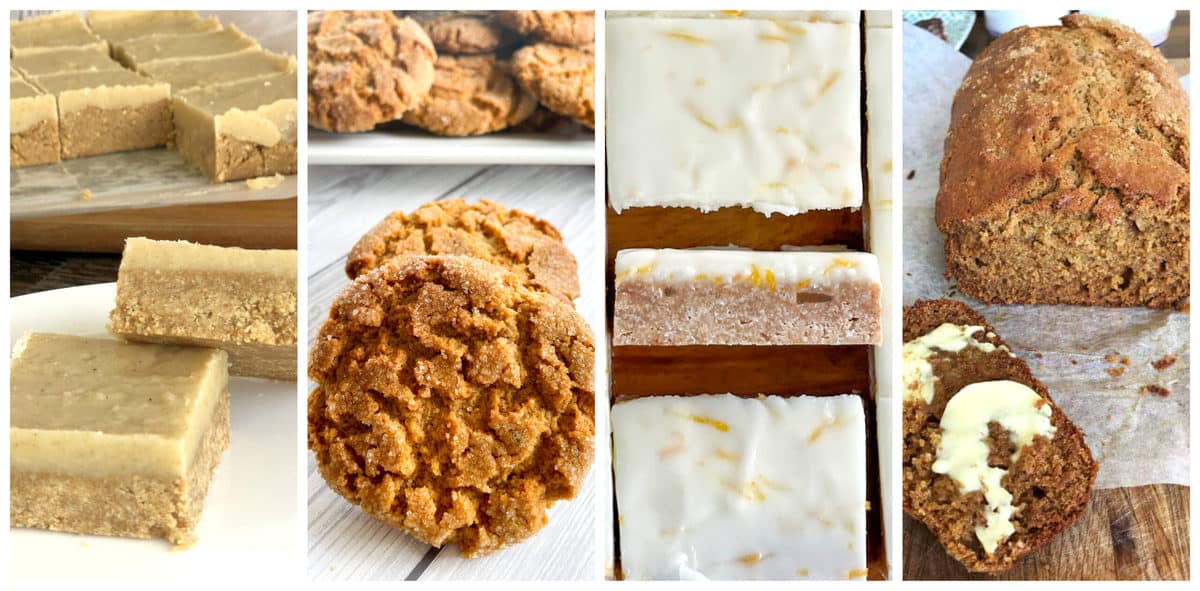 You will find slices, loaves, desserts and cookies. I hope you can find something here to love!
Let me know in the comments below which one you will make first?
Thank you so much for stopping by to check out my latest recipes on my blog. If you are not already, be sure to follow me on Facebook or Instagram for more deliciousness, and you can register your email in the subscription box below to receive all my recipes as I publish them.
Happy Baking!
Anna