This is my list of The Best Caramilk Recipes around! Such a delicious ingredient to bake with.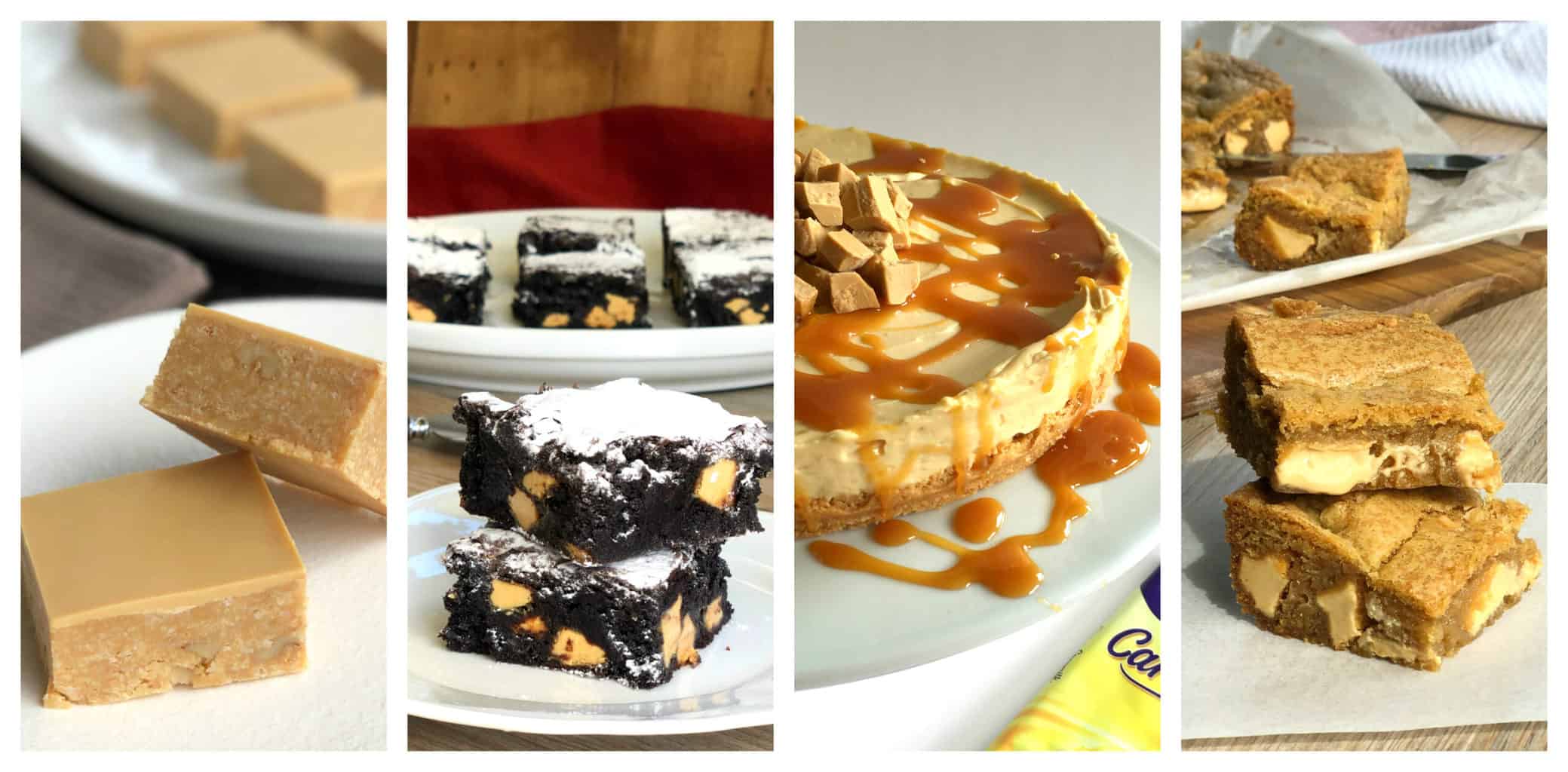 I have collated my favourite Caramilk recipes for you here to try, let me know which ones you have tried and what is your favourite in the comments down below?
There is something there for everyone!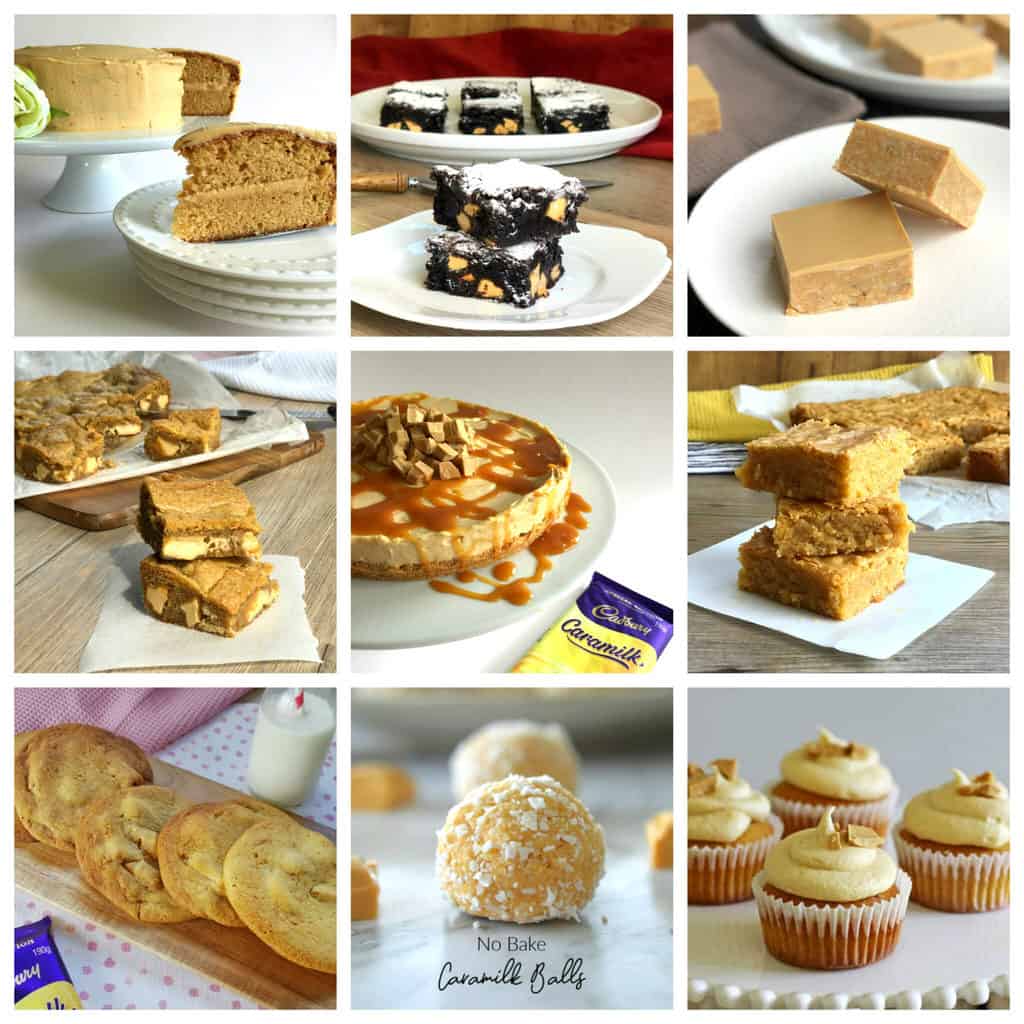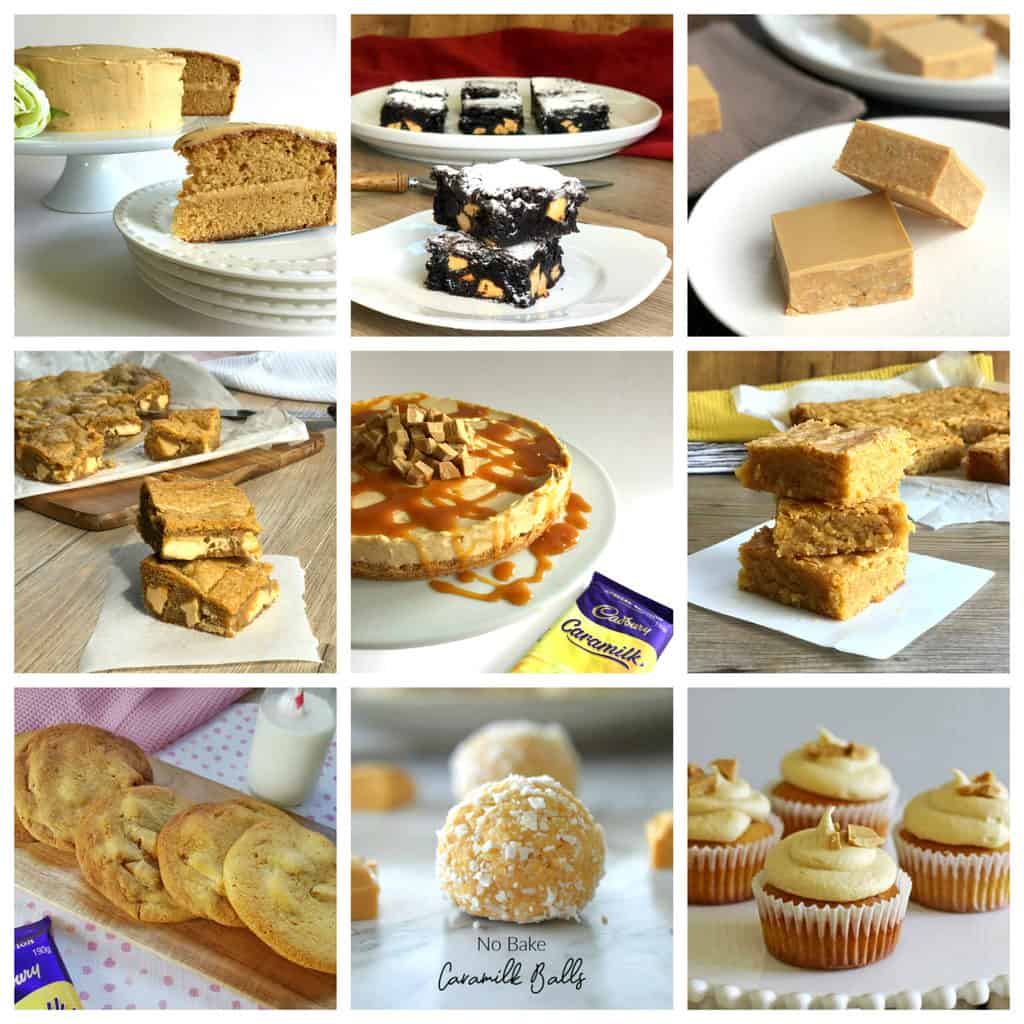 Thank you so much for stopping by to check out this recipe and others on my blog. If you are not already be sure to follow me on Facebook or Instagram for more deliciousness, and you can register your email in the subscription box below to receive all my recipes as I publish them.
Happy Baking!
Anna