Another delicious cheesecake to add to the list to try – this time with my all time favourite flavour combo – Orange Chocolate Cheesecake! A rich decadent cheesecake with the Jaffa flavour I love.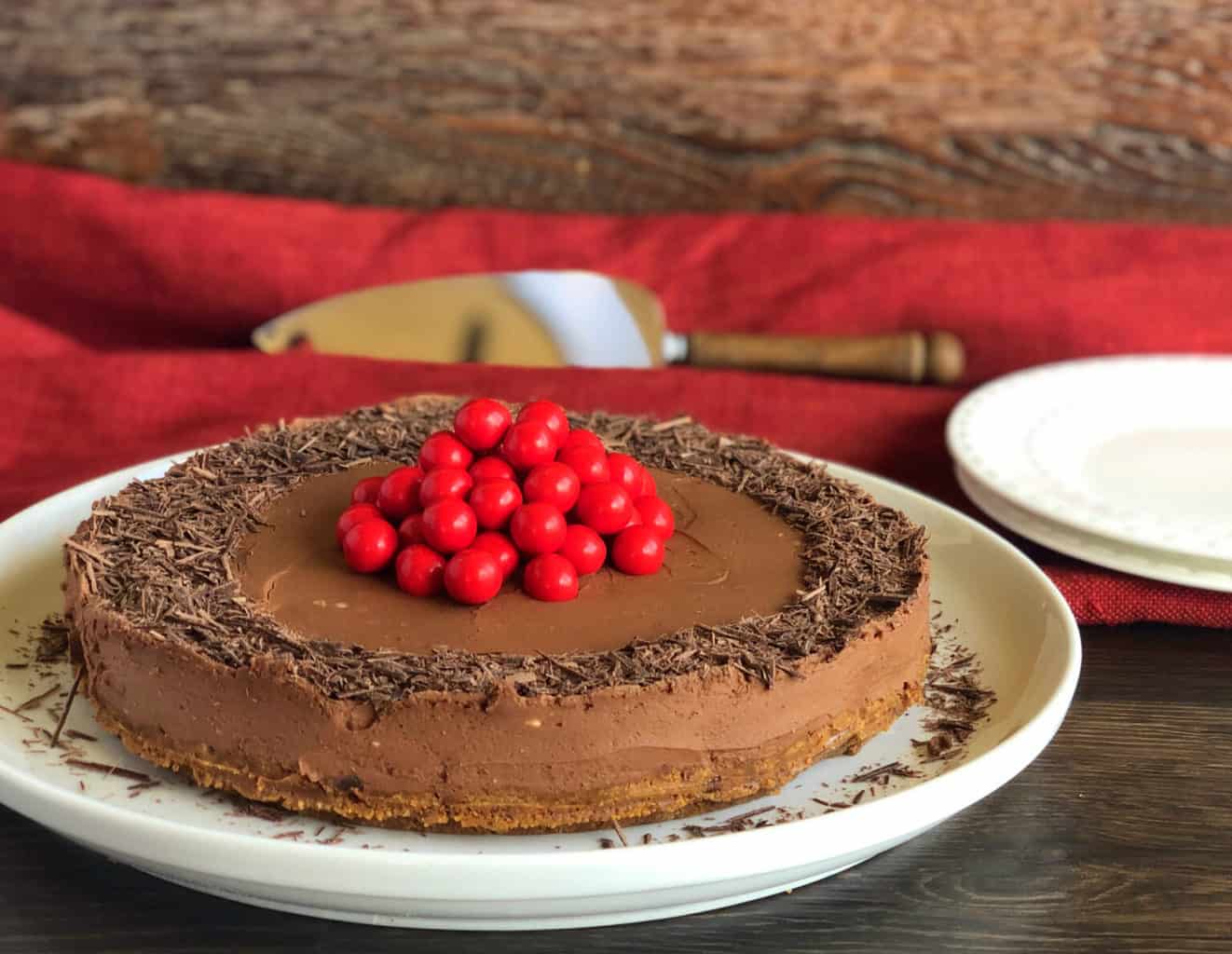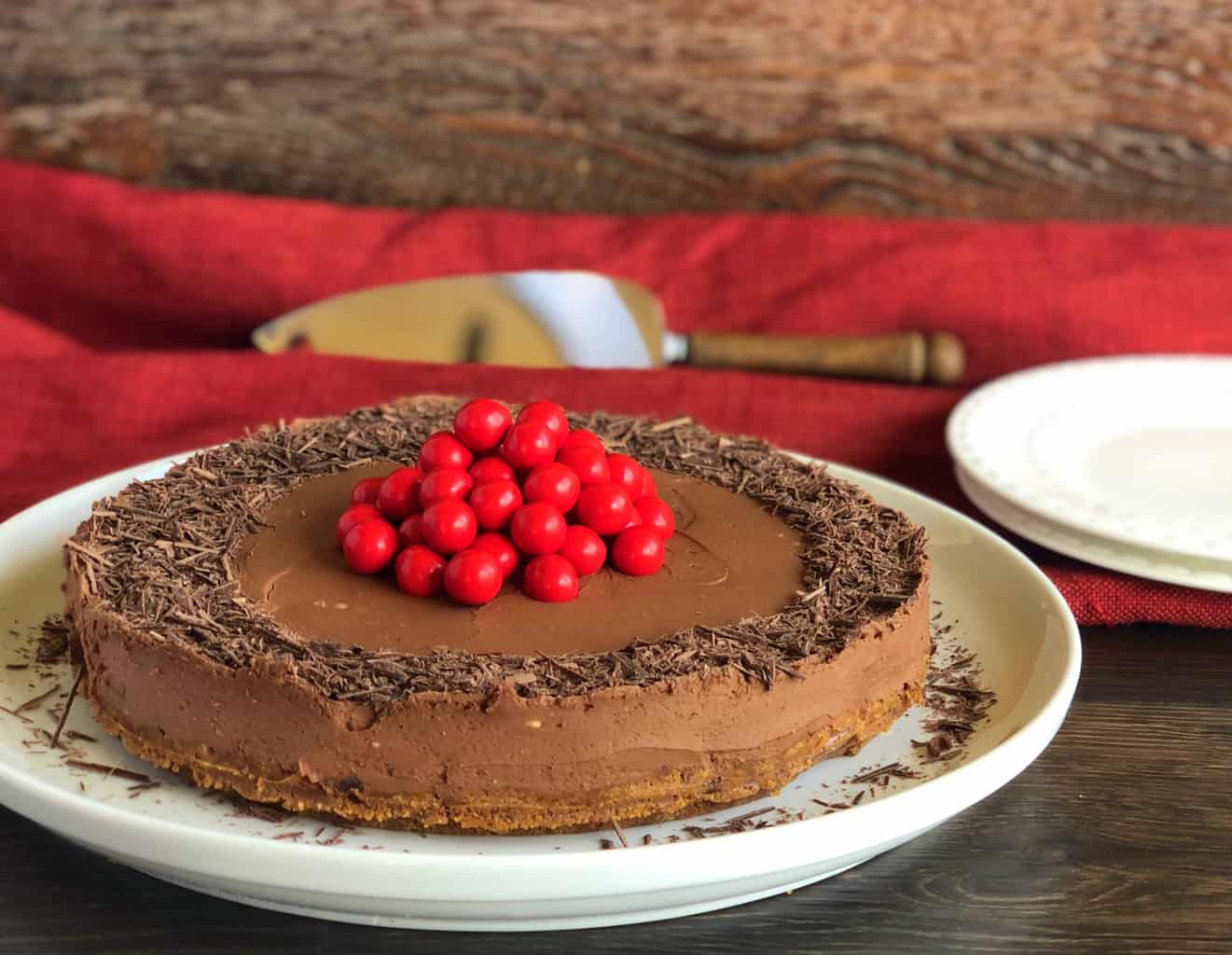 I have managed to incorporate the delicious orange chocolate flavour into every layer! The base is a Jaffa biscuit, an orange biscuit with a chocolate topping, the filling is my easy no bake cheesecake filling with orange chocolate melted into it, then I have topped this with the kiwi classic Jaffas! Are these available elsewhere in the world? They have a chocolate centre and a lovely crunchy orange outside.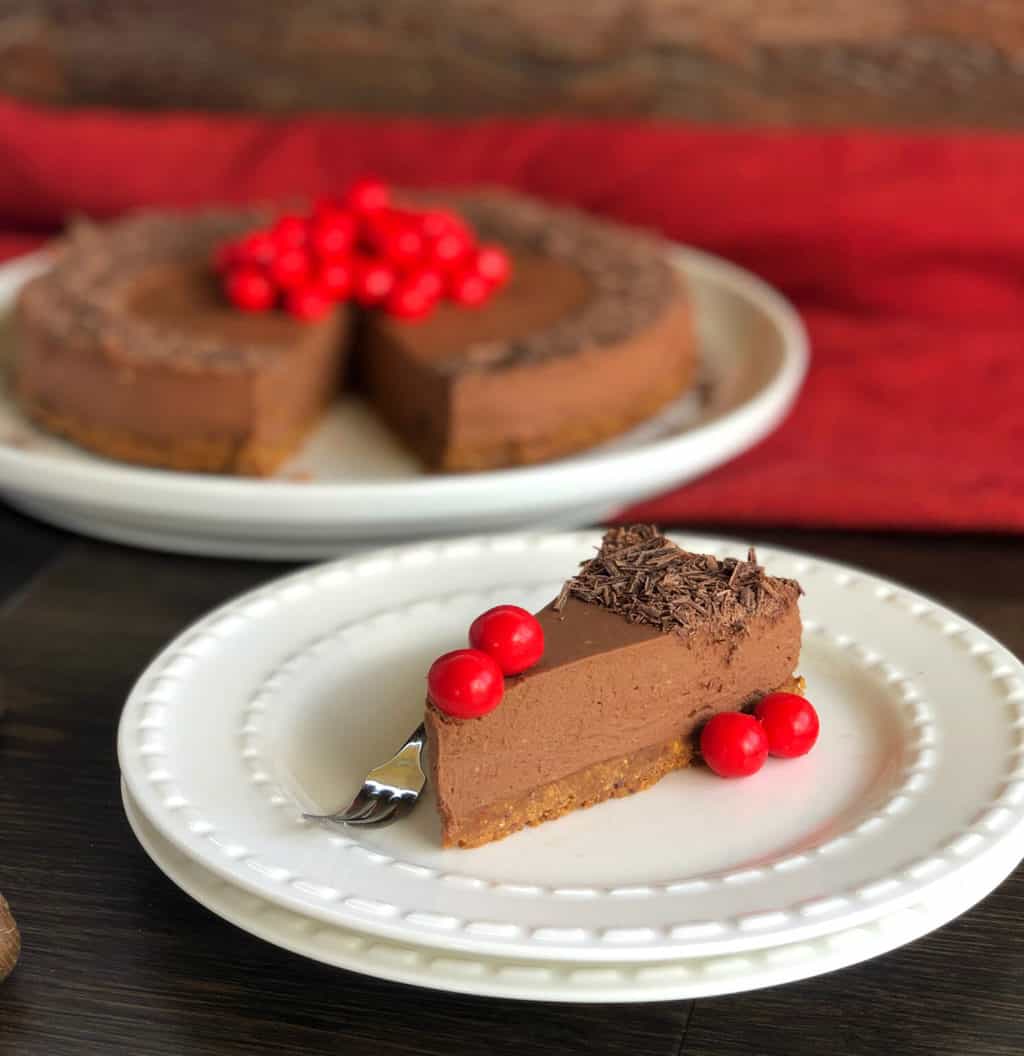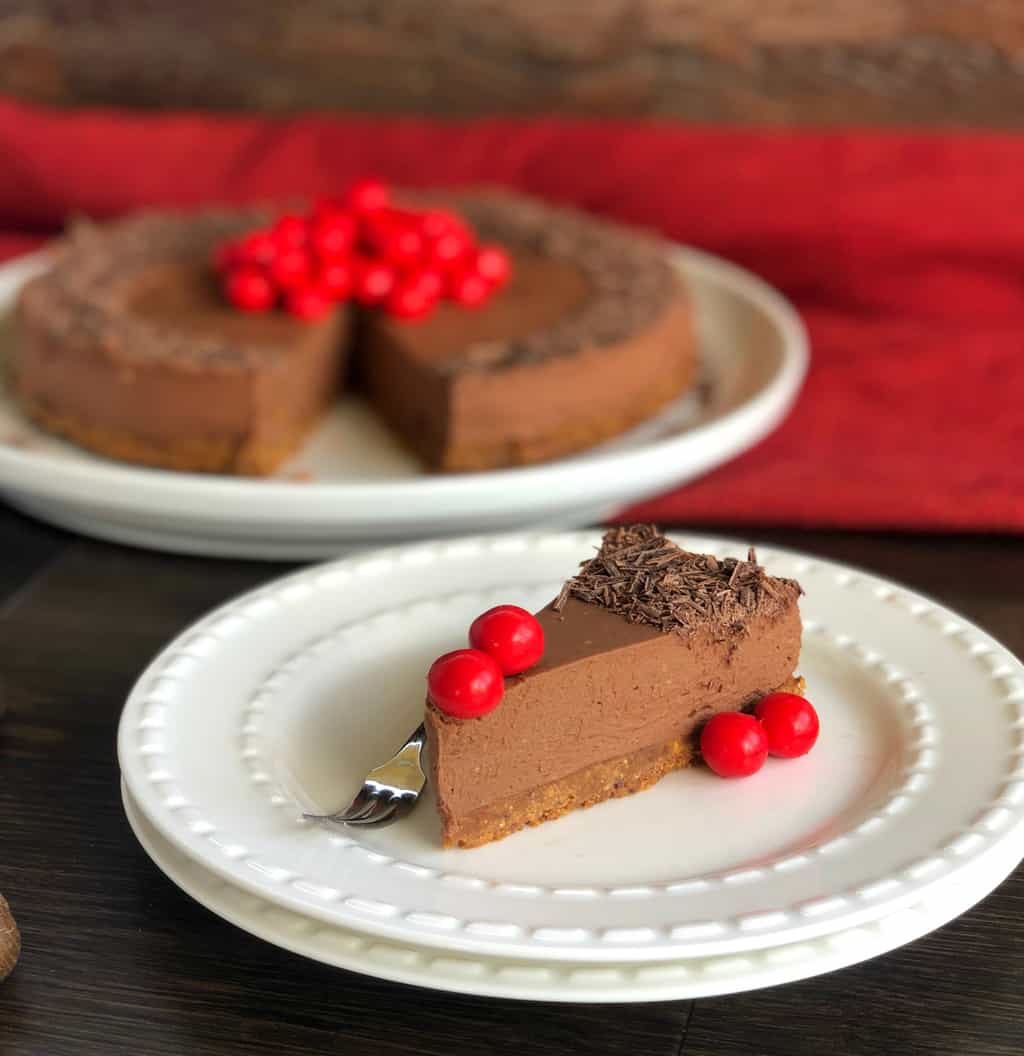 My no bake cheesecake is so incredibly versatile, I have used it now in several recipes that you can find on the website, everything from Caramilk, to Oreo and Strawberry. There are only a few ingredients and it is super simple and quick to whip up. The base recipe remains the same while you then add any chocolate you choose! In this case I have used whittakers mini bars, and added this to the silky cheesecake filling.
If this chocolate is unavailable where you are there may be an alternative – try Terrys Chocolate Orange!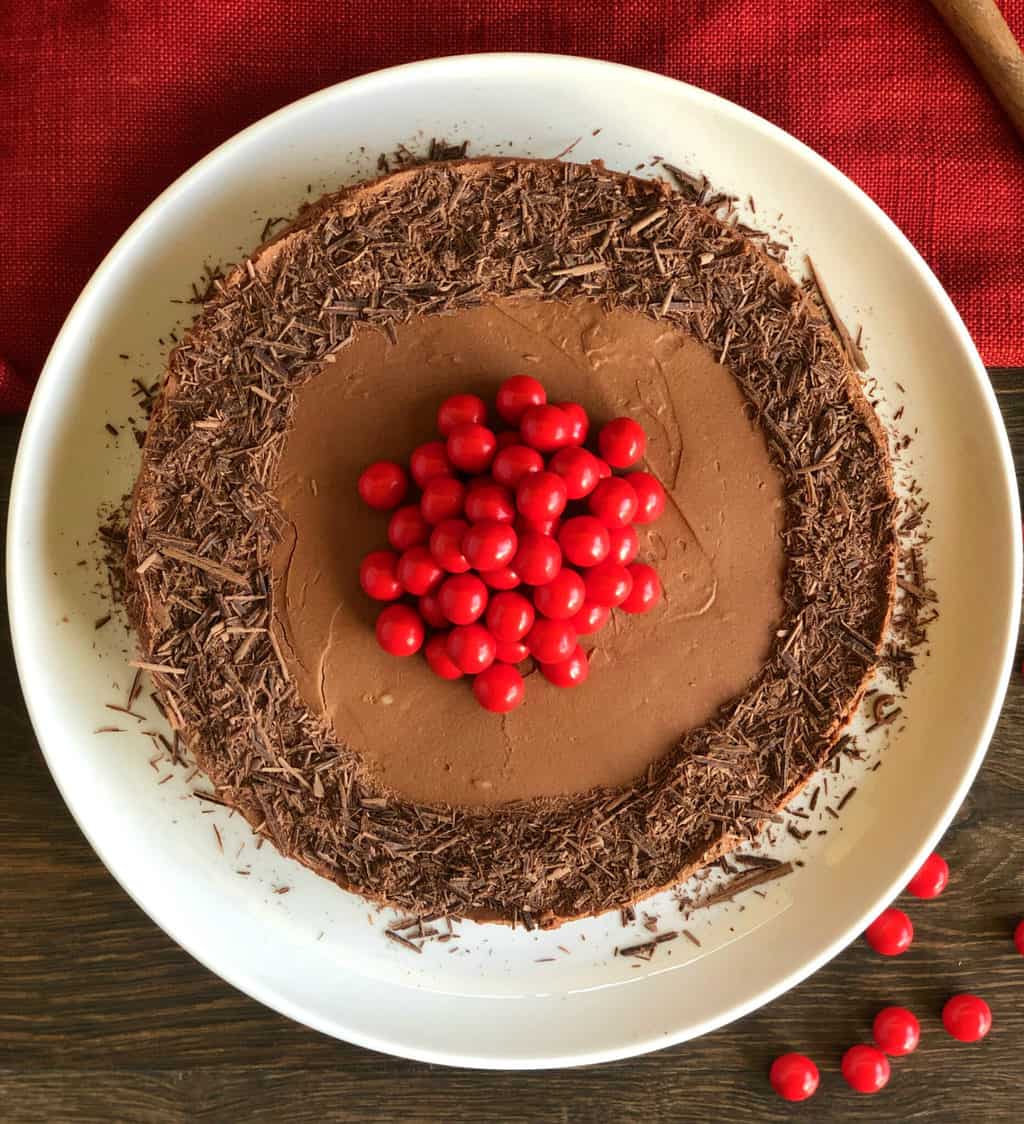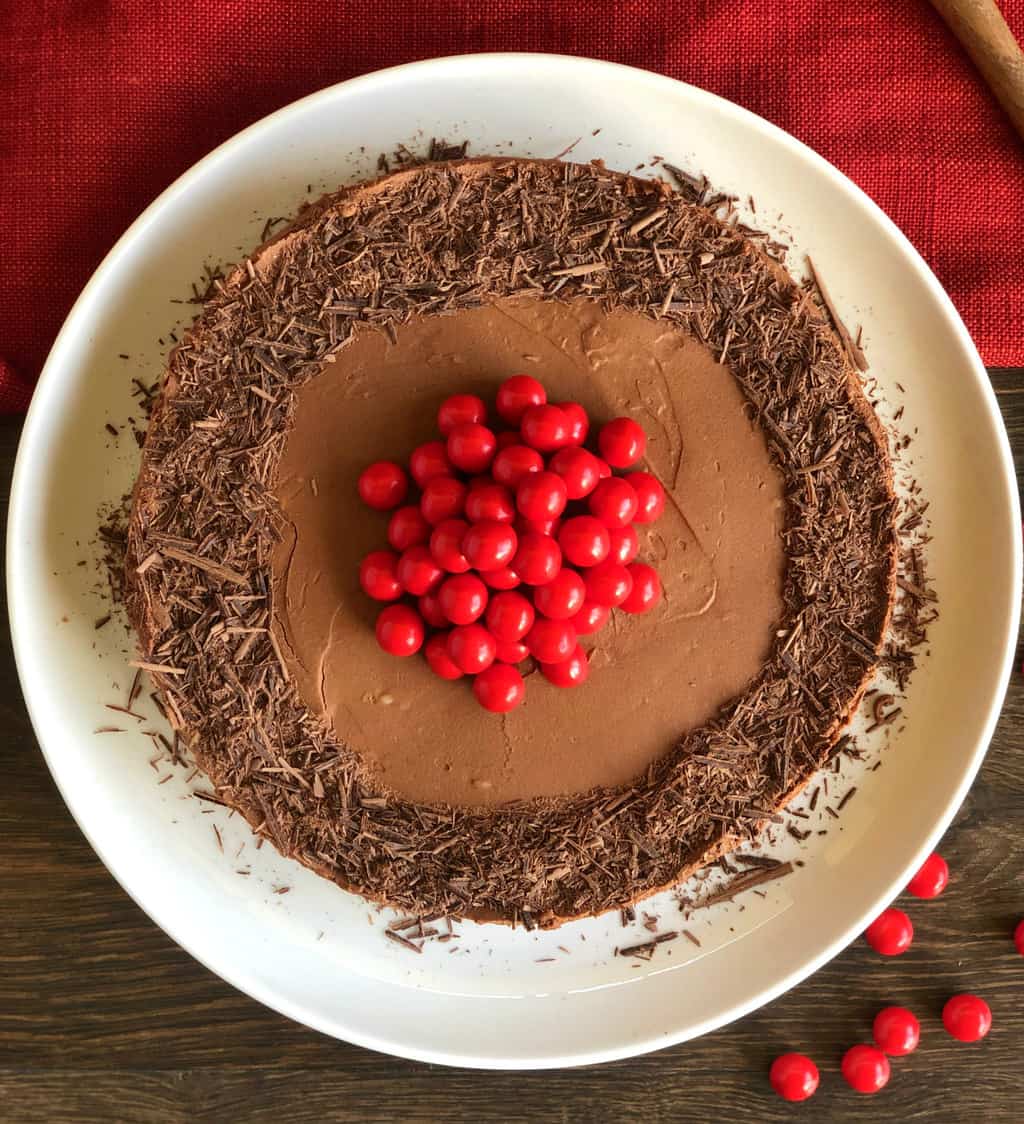 The base is so simple, simply combine crushed biscuits with butter to create a lovely flavoursome crunch. Our local supermarket sells Jaffa biscuits, which are delicious! They are a orange biscuit topped with chocolate, so so good! They are perfect to use in this recipe. Or alternatively you could use a normal basic biscuit and add chocolate chips and loads of orange zest! This recipe is just so versatile.
See the end of this post for a screenshot of the ingredients I used if you wish to try and source them where you live.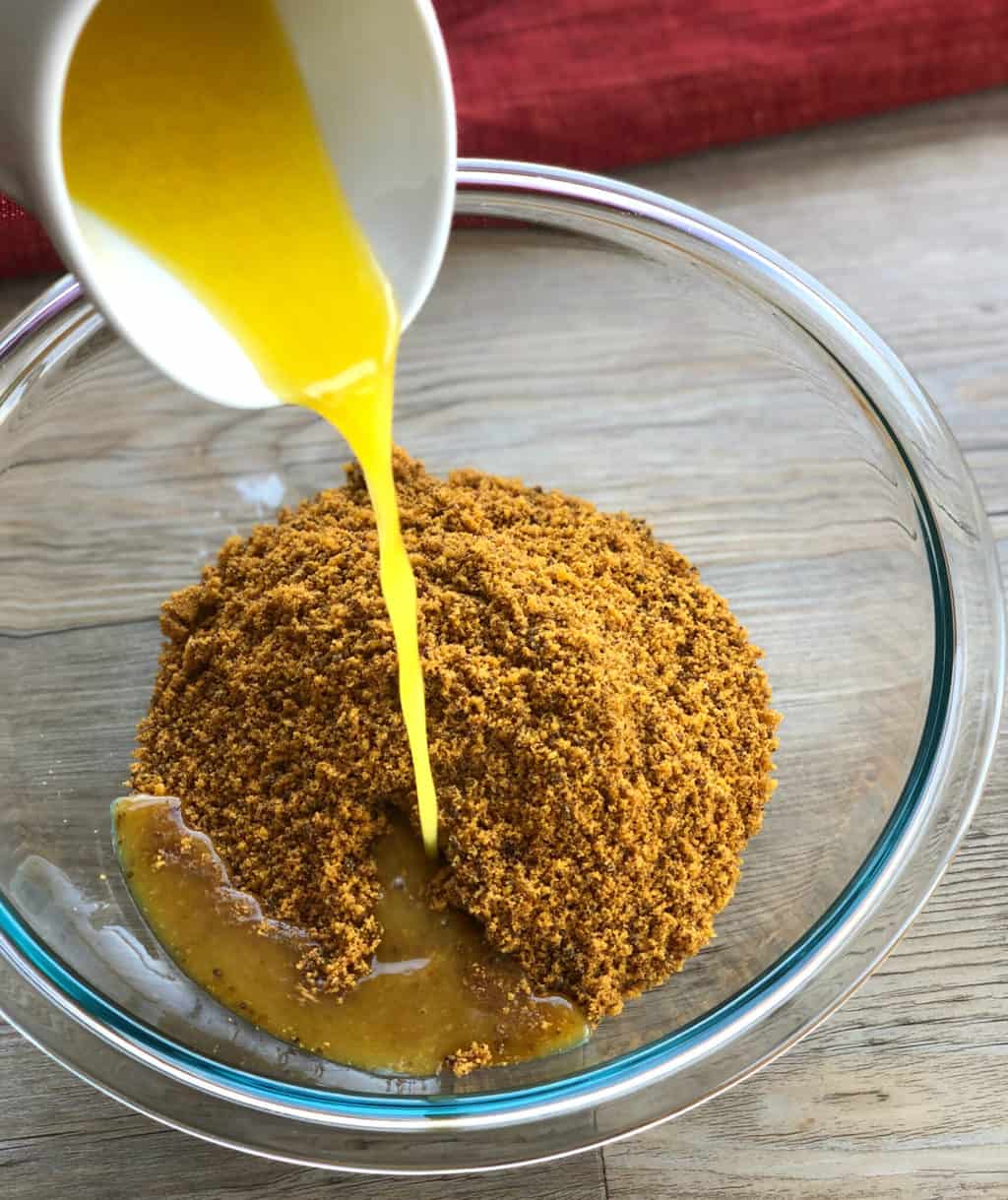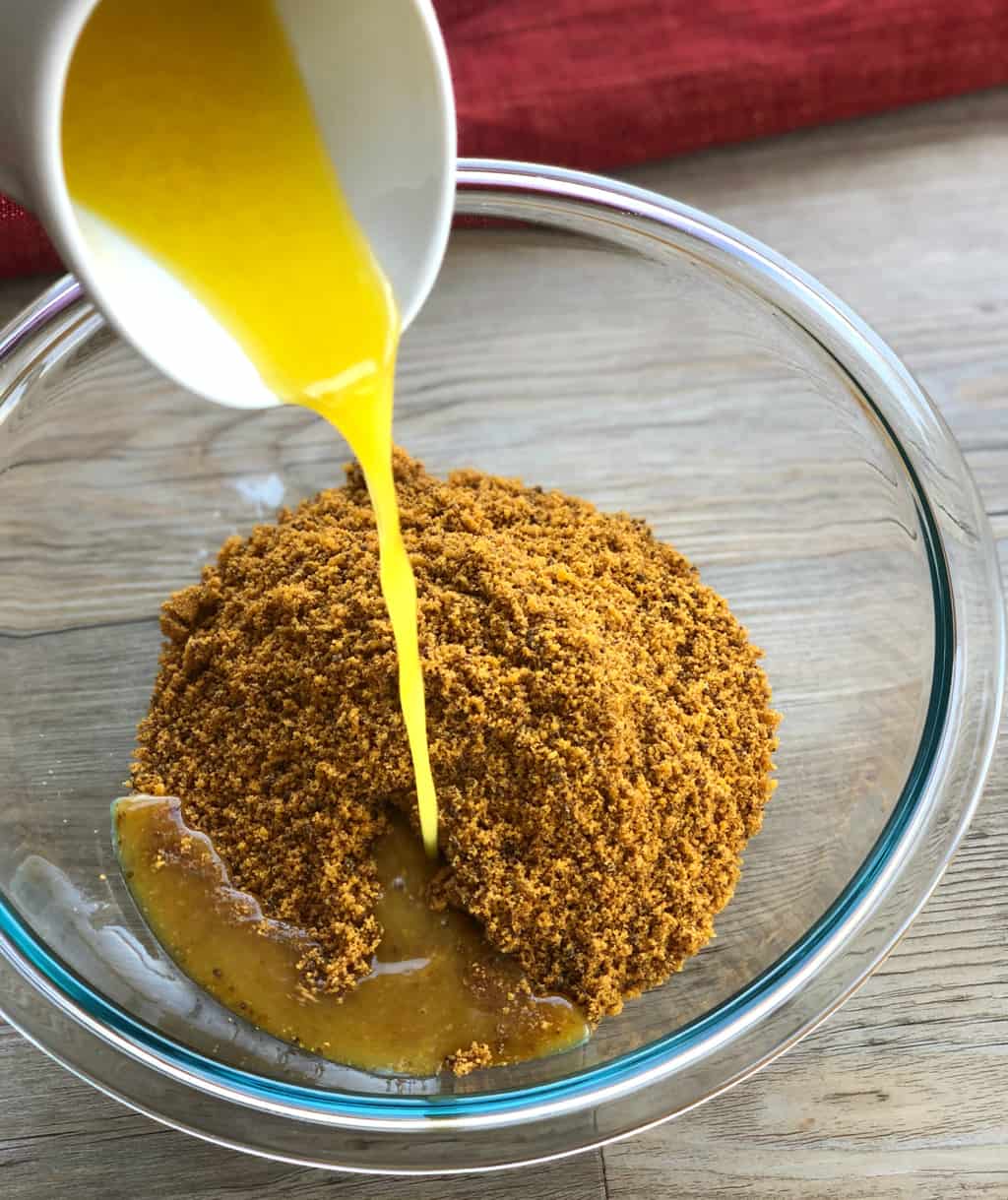 Have you made any of my other cheesecakes? I am loving coming up with new and interesting ways to make my base recipe more and more delicious!
You can find several of them below, simply click on them to go to the recipe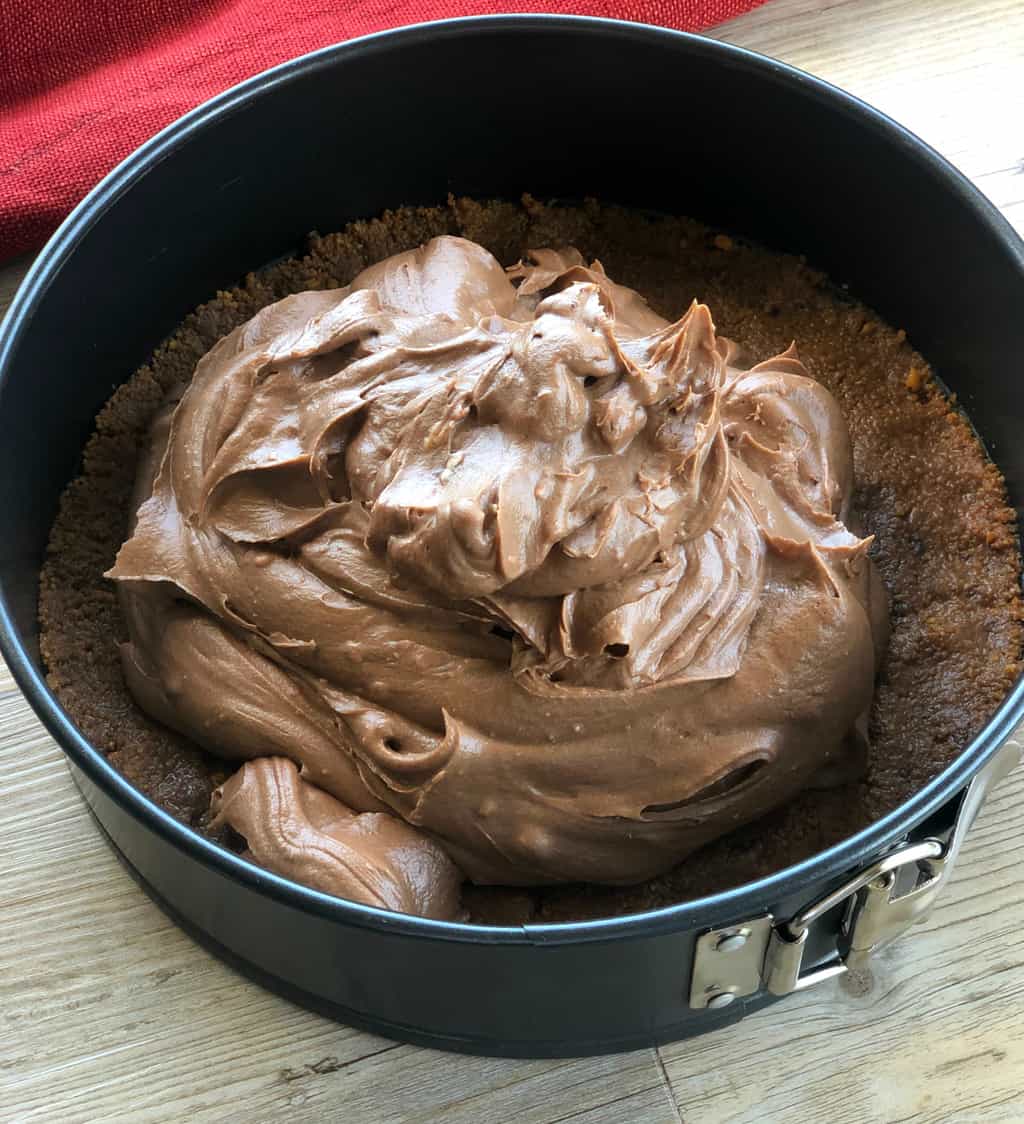 You will need a few kitchen appliances to make this cheesecake, certainly it makes it easier! Ideally you will want a food processor to crush the biscuits but you can of course use a bag and a rolling pin and get smashing! A food mixer or processor for the filling means you can whip the cream cheese until it is completely silky. This is an important step to getting a lovely smooth cheesecake. Mixing by hand really won't get the same result.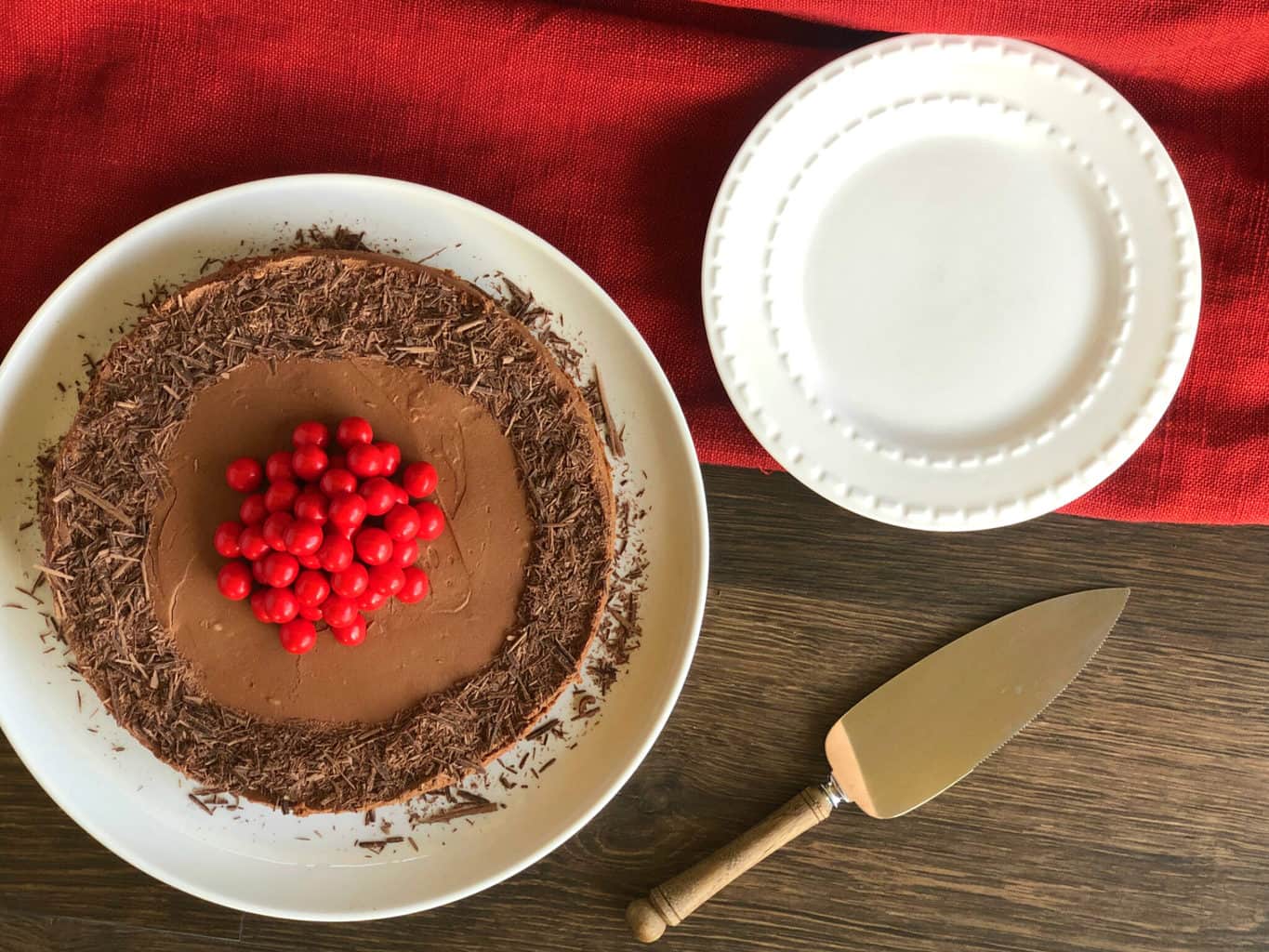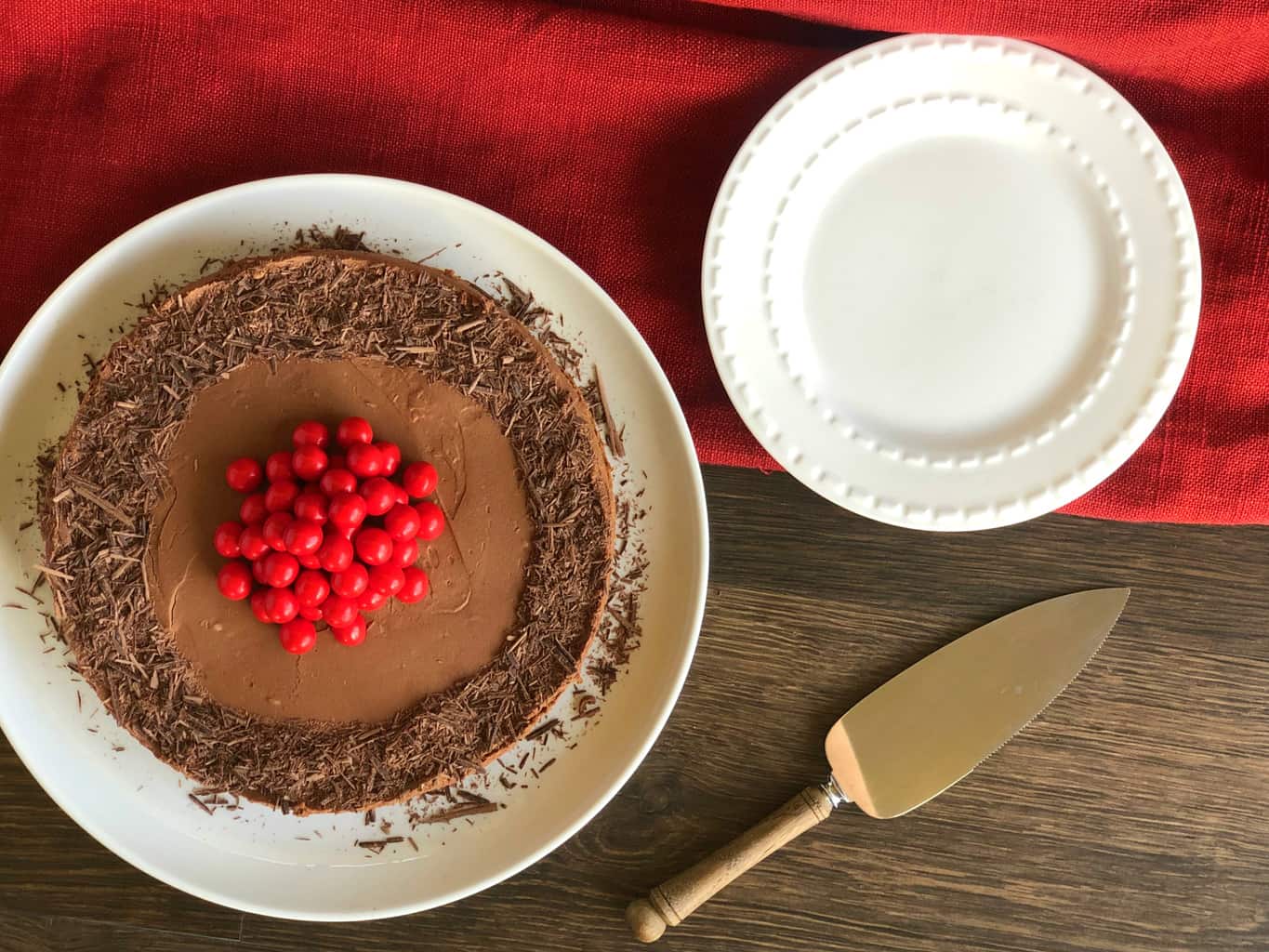 Onto the recipe, I hope you enjoy this lovely Orange Chocolate Cheesecake
You can now see how incredibly simple this is! I cannot wait to hear what you think of this recipe. It is SUPER rich and decadent, a little goes a long way.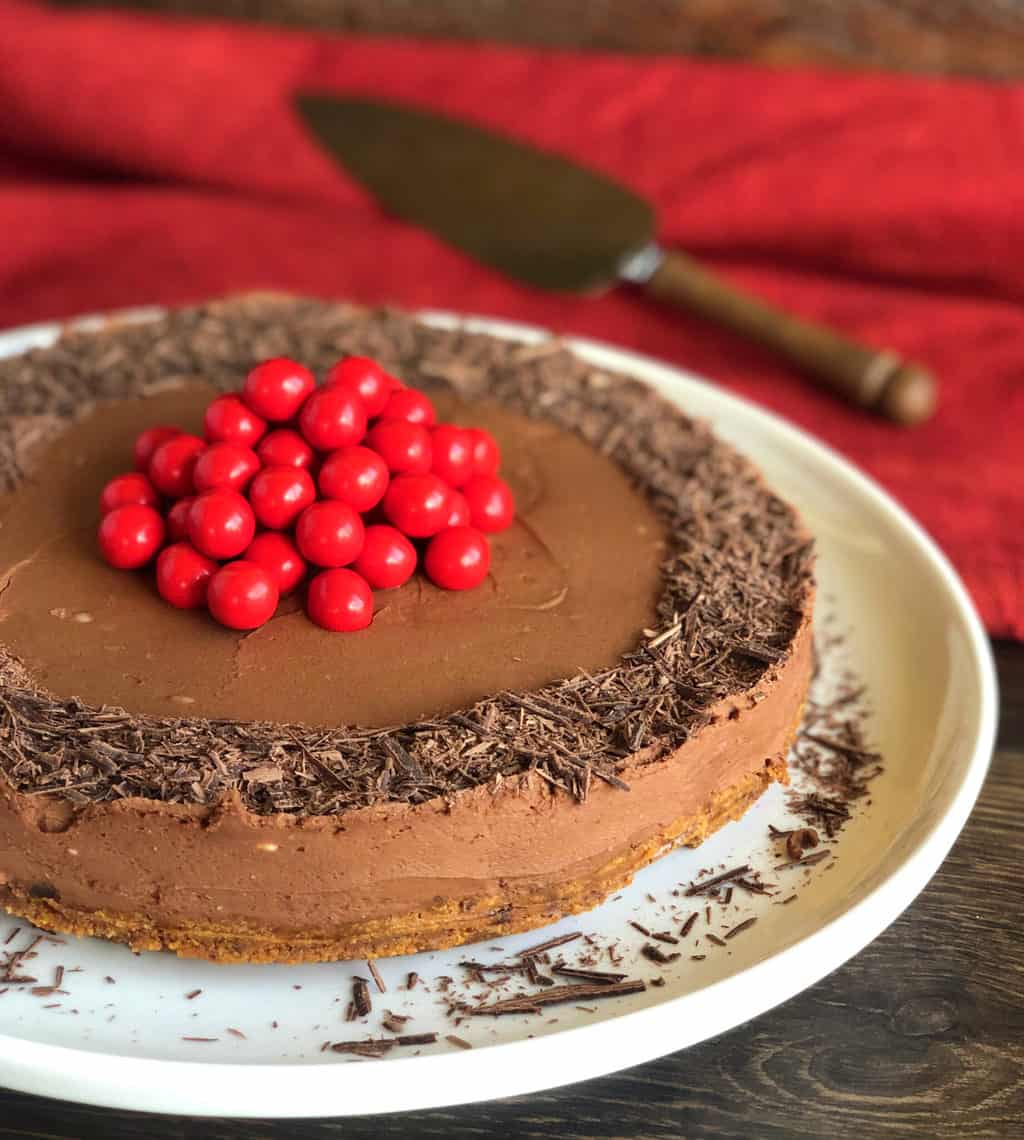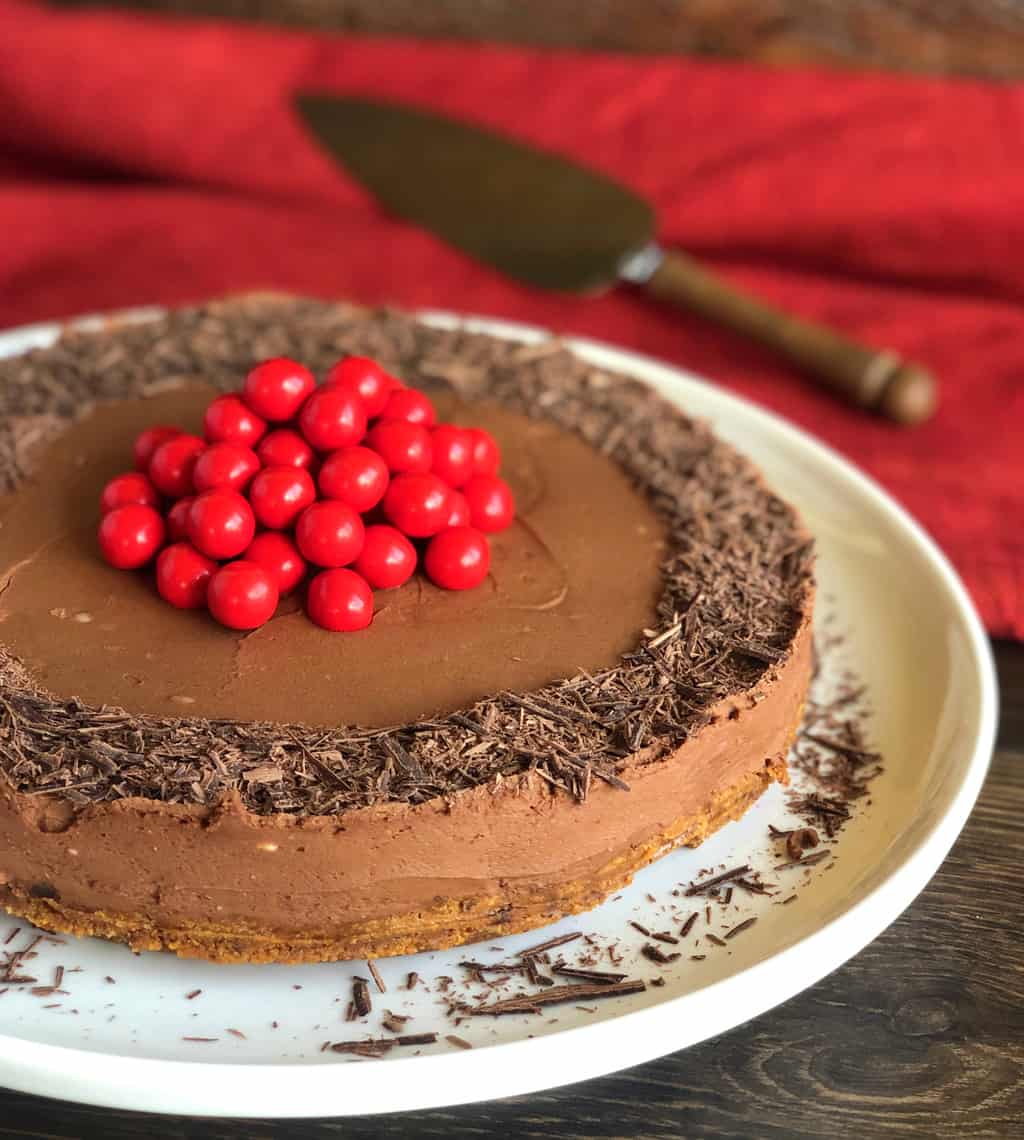 Thank you so much for stopping by to check out this recipe and others on my blog. If you are not already be sure to follow me on Facebook or Instagram for more deliciousness, and you can register your email in the subscription box below to receive all my recipes as I publish them.
These are the ingredients I have used today, these were kindly gifted to my by Countdown Supermarkets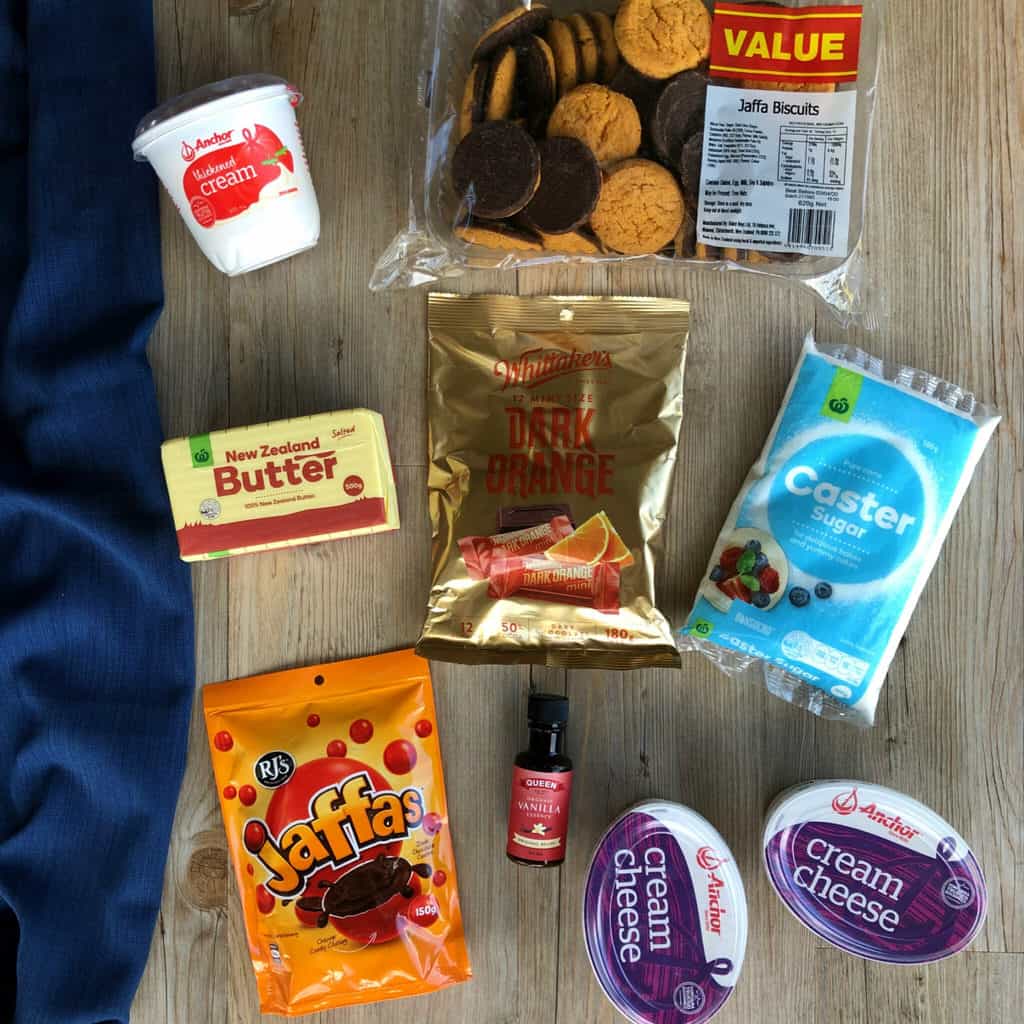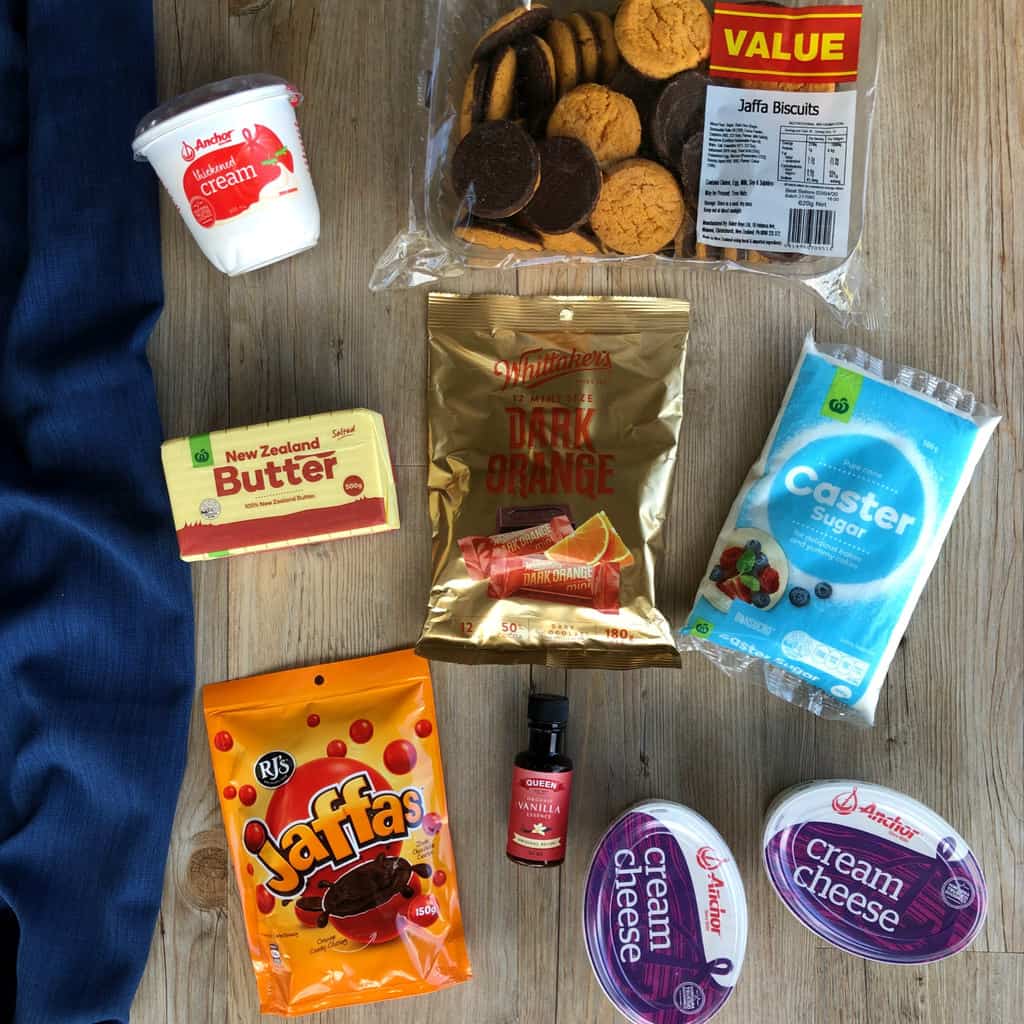 Happy Baking!
Anna