It is the most wonderful time of the year – and here are 25 of the most delicious Christmas Desserts I have so far!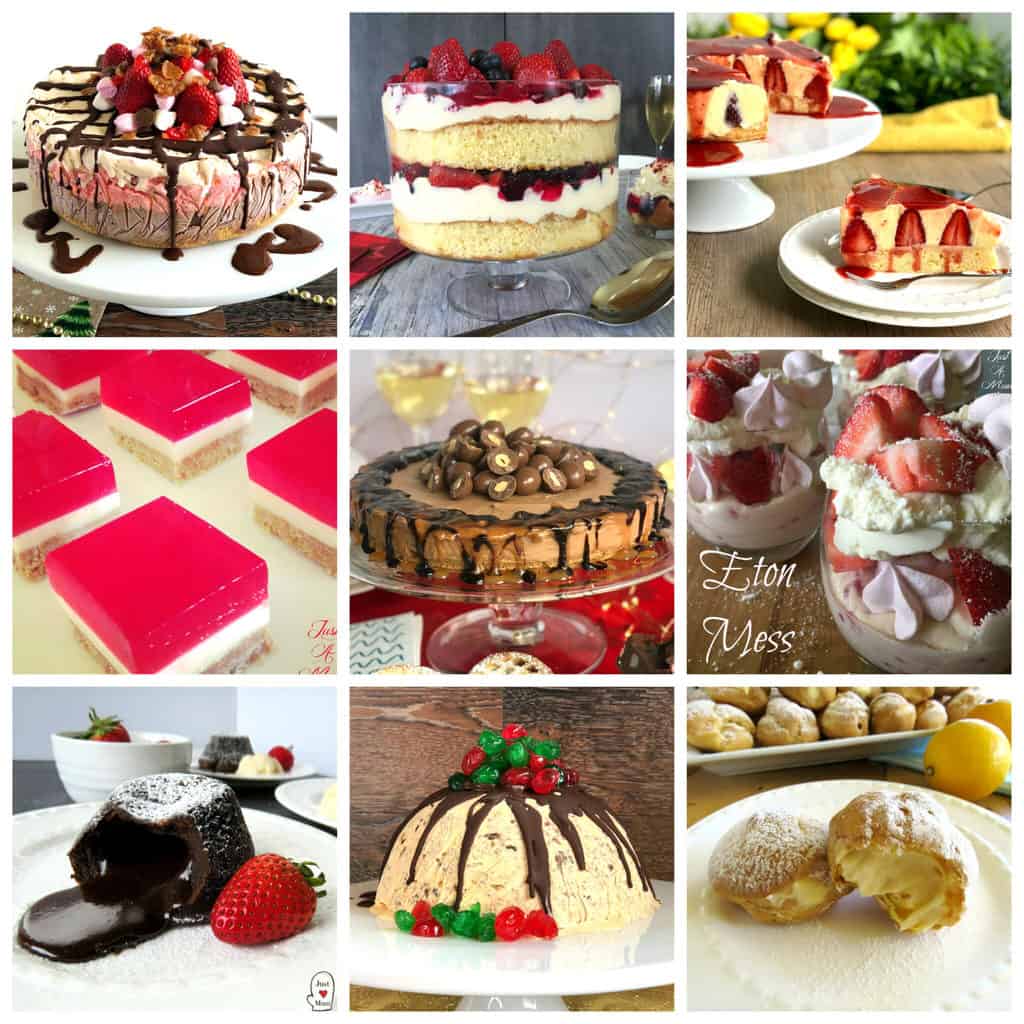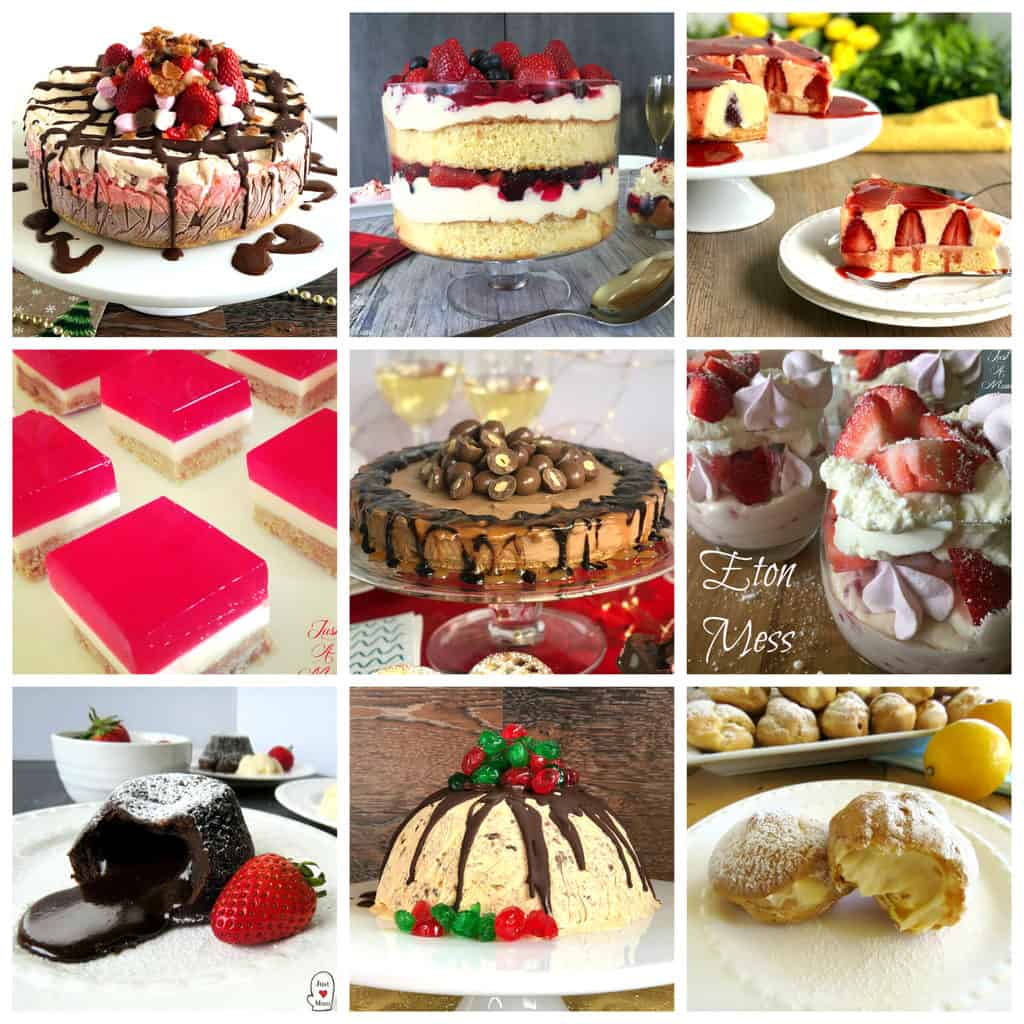 It is no secret I love Christmas, we light up the house, over decorate, have lovely traditions with the kids and try and watch as many Christmas movies we can fit in. But I also know it is such a busy time of year for so many people. This is why I love sharing these easy delicious Christmas recipes for you. Hopefully some of them can be a showcase for your next get together.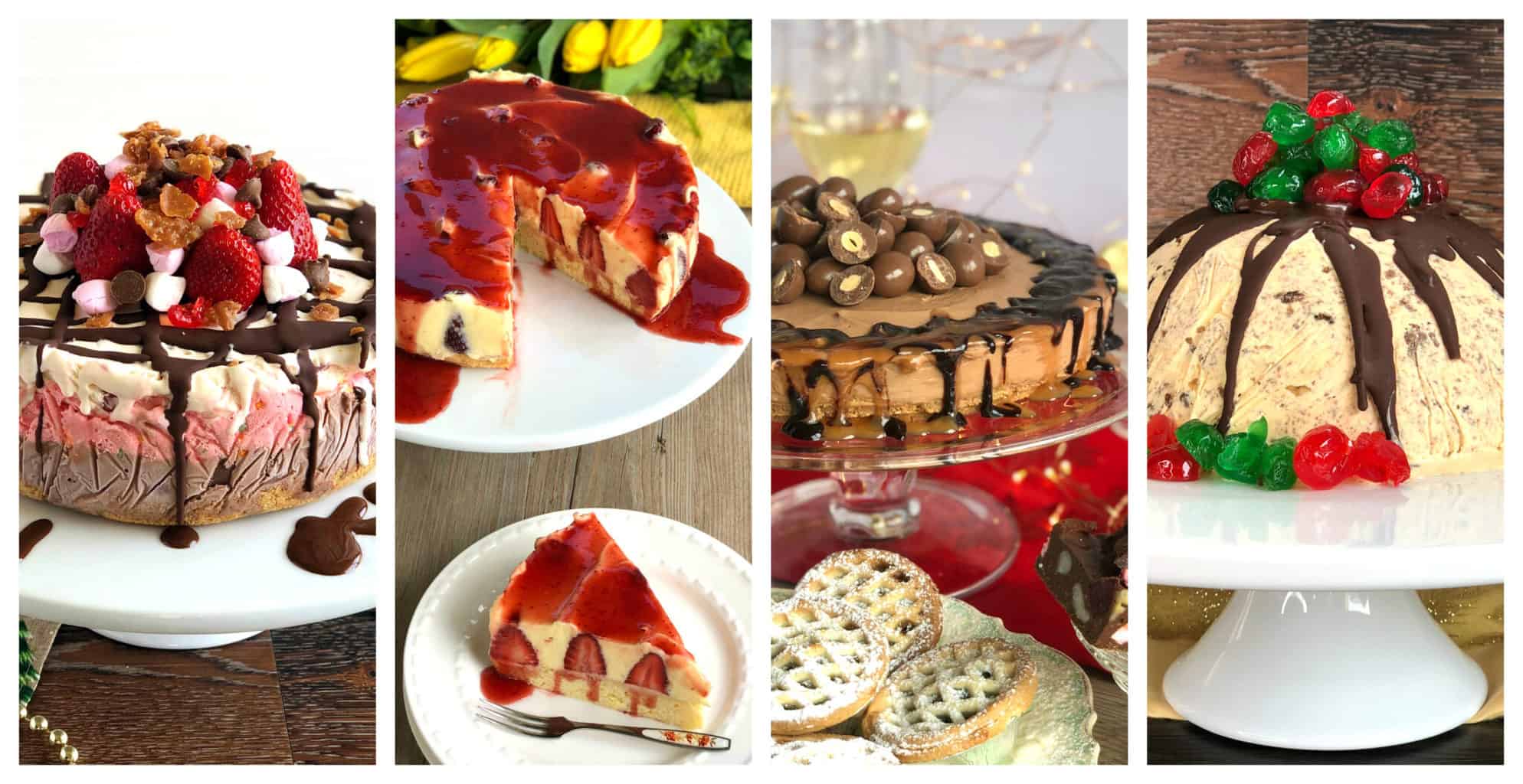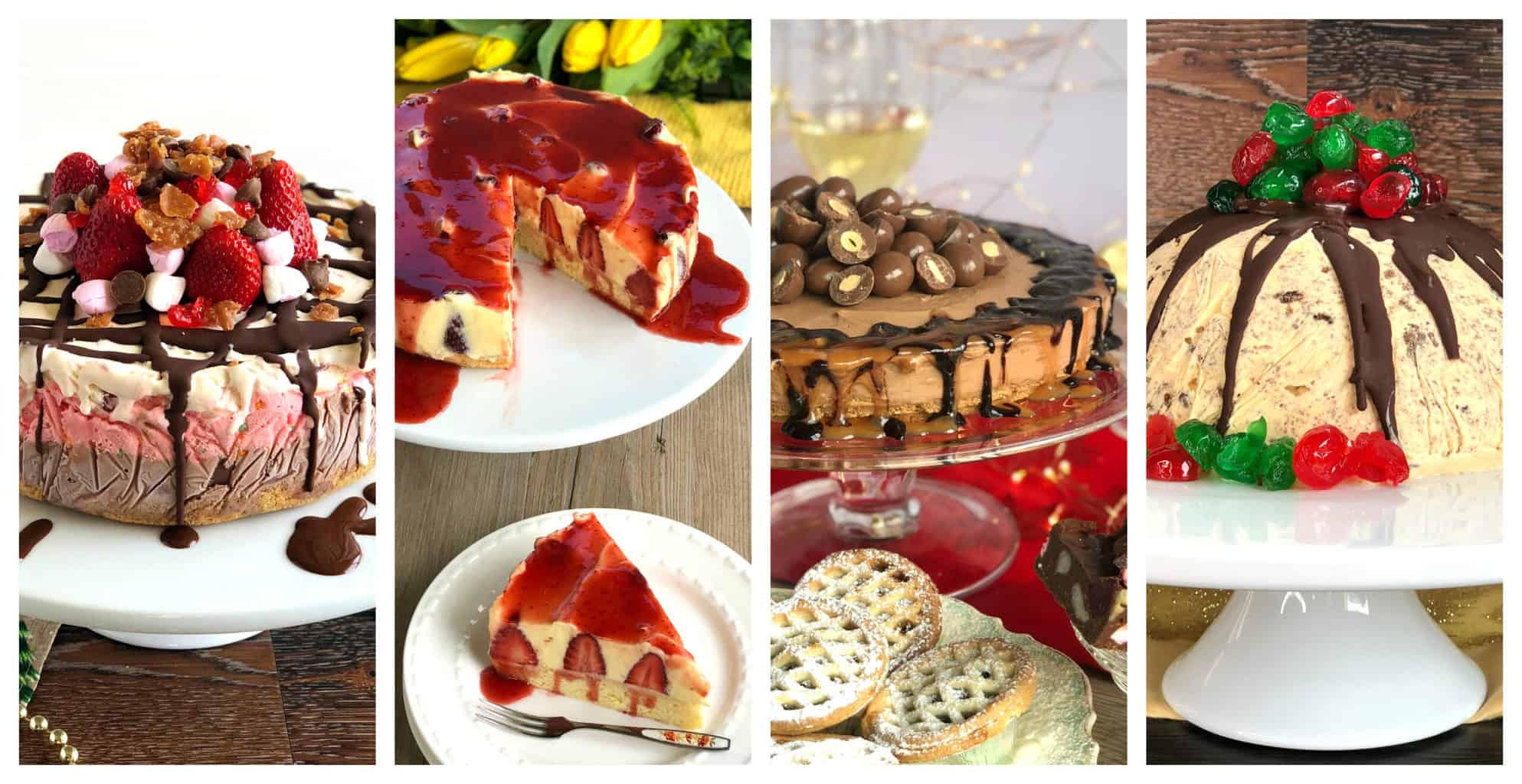 And of course you can enjoy these any time of the year! Be sure to let me know which one is your favourite and send photos when you make them.
25 Delicious Christmas Desserts
Something here for everyone, delicious, decadent and oh so simple! For hot days, cold days and everything in between.

Have you found the one? Or several? I cannot wait to hear which ones you choose
You can find even more Christmas recipes in this link here – so many to choose from, you are spoilt for choice!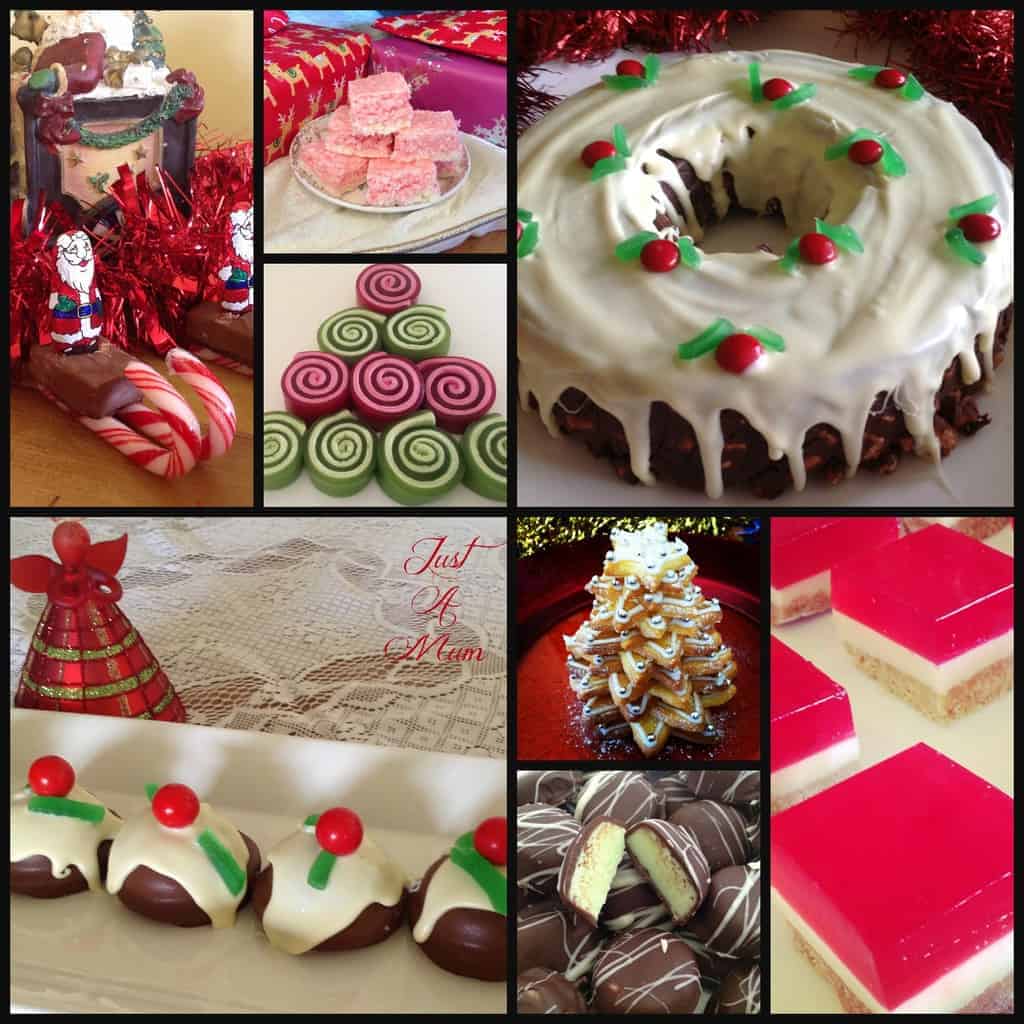 Thank you so much for stopping by to check out my Christmas desserts and others on my blog. If you are not already be sure to follow me on Facebook or Instagram for more deliciousness, and you can register your email in the subscription box below to receive all my recipes as I publish them.
Merry Christmas
Anna
Pin It! Pinterest