These Homemade Christmas Fruit Mince Pies are absolutely delicious, I have given them a bit of a makeover with added flavours of citrus and nuts for a divine texture. You will love these!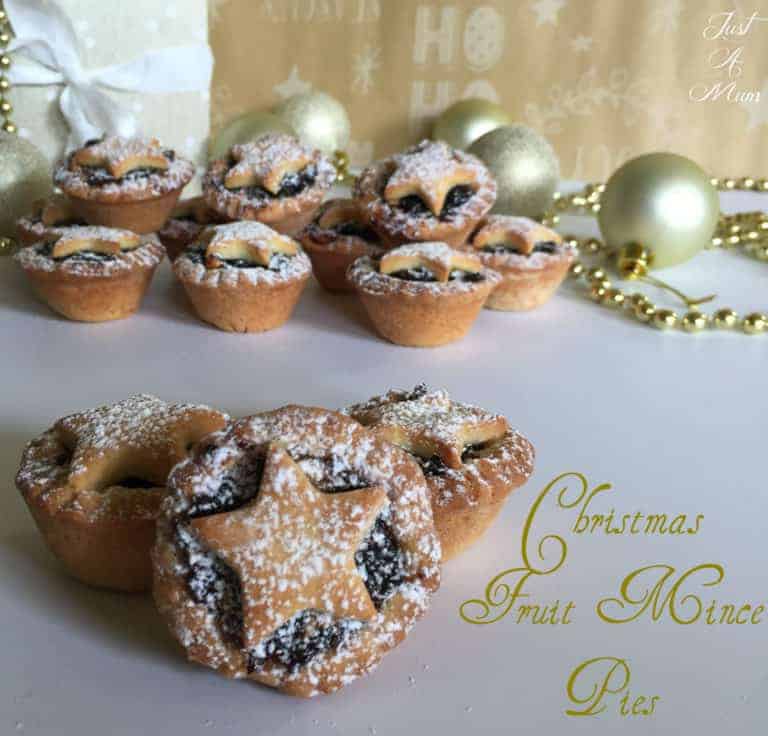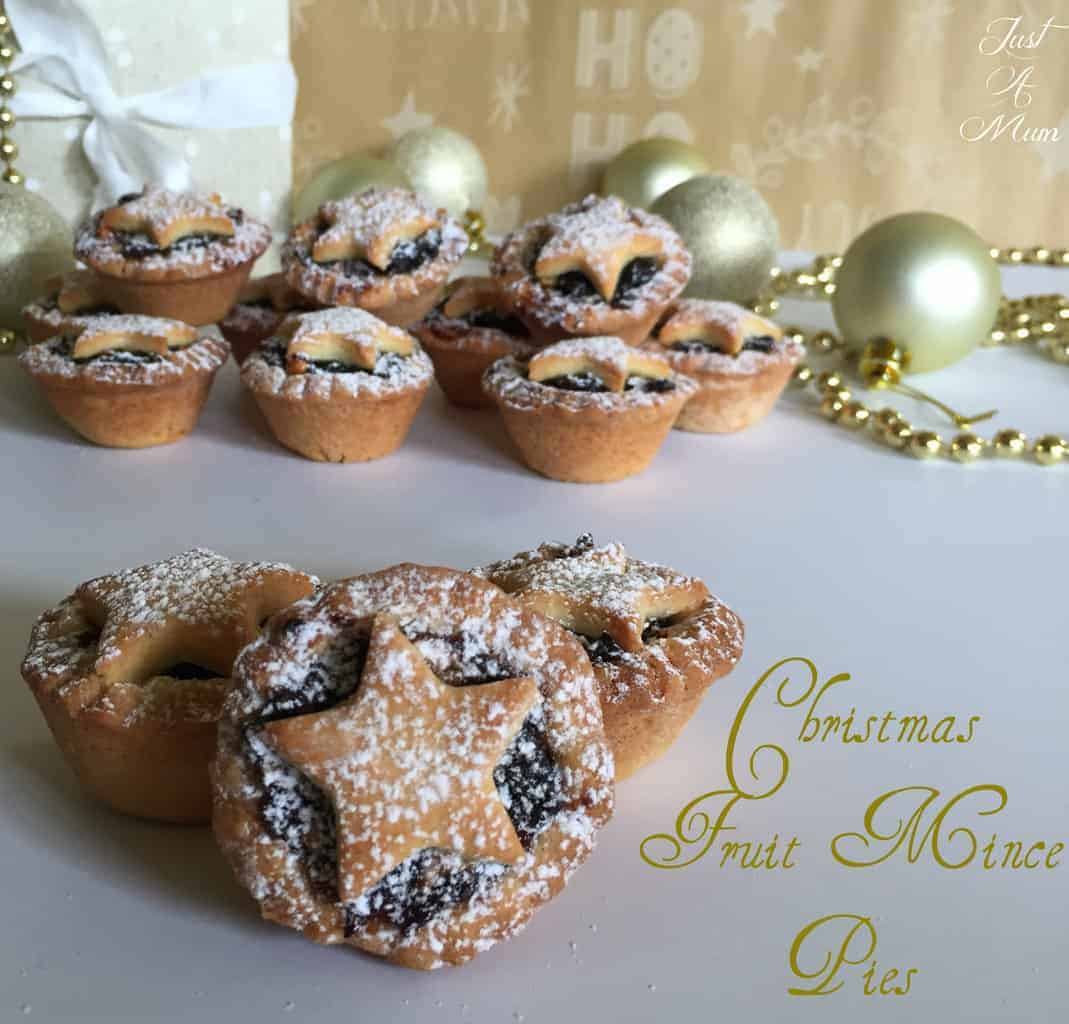 I love baking with my Grandma's recipes, it brings back such wonderful memories of her and reminds me of what a fabulous cook she was! When I was thinking of the recipe for this blog post I could not go past using her shortcake recipe which partners perfectly with the gorgeous fruit mix plus of course a few amendments of my own – I can hardly ever just leave a recipe alone, I always want to add a few elements!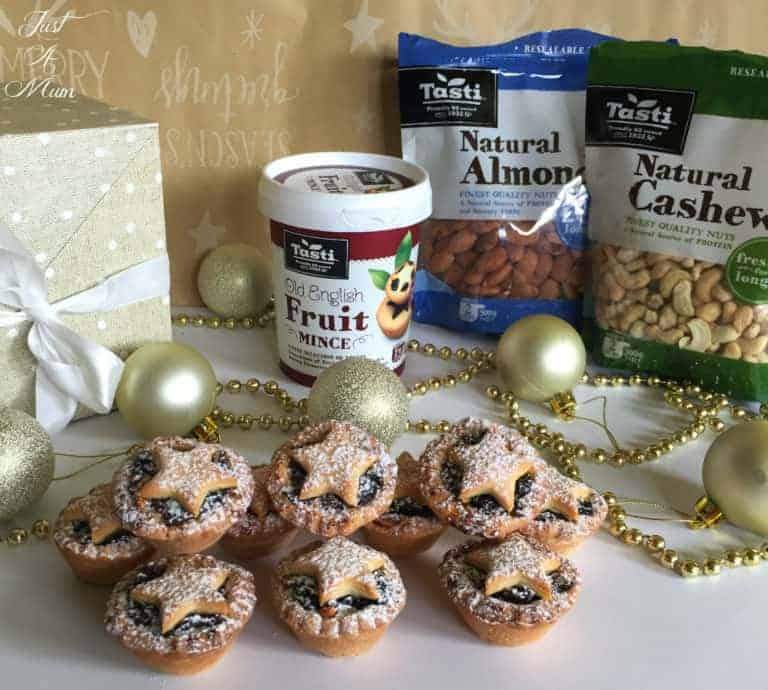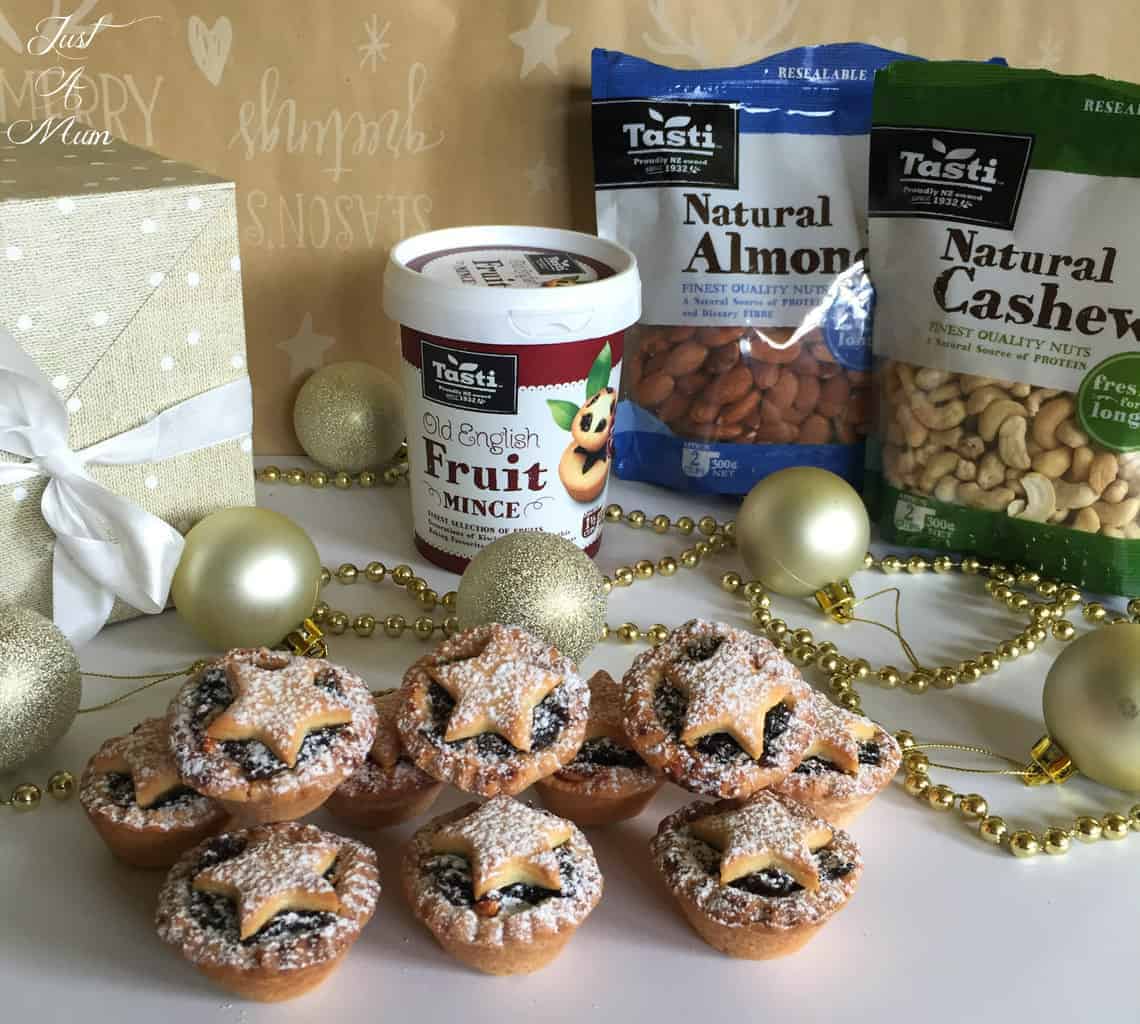 The base pastry for this recipe comes from a very popular treat on my site for Apple Shortcake, it is absolutely delicious. Buttery, crumbly, easy and versatile. The simplicity of this shortcrust pastry went beautifully with the strong flavours of the fruit mince.
To give my recipe a little twist and some more texture I have added both almonds and cashews and a dash of fresh orange zest. These additions do not take away from the gorgeous rich deep flavours of the fruit mince, but add some extra elements that bring it all to life!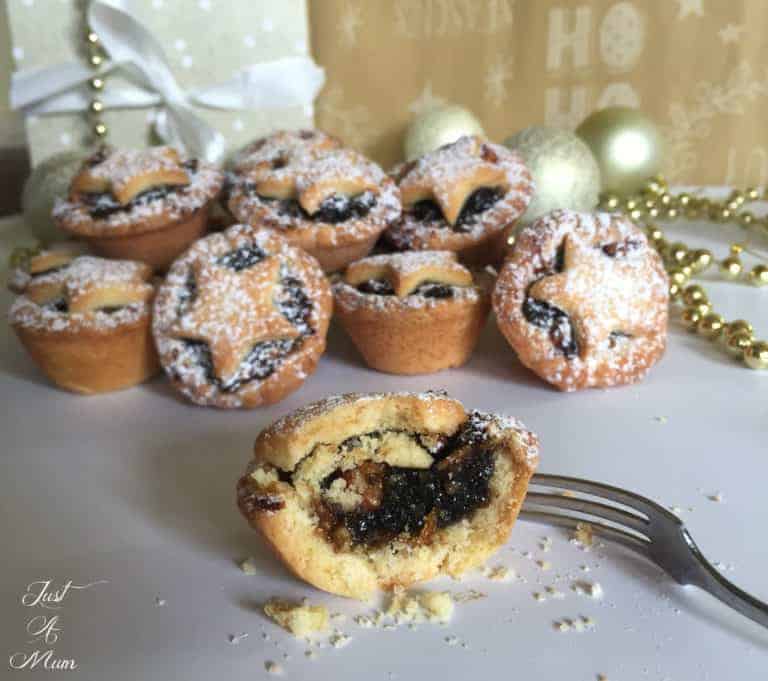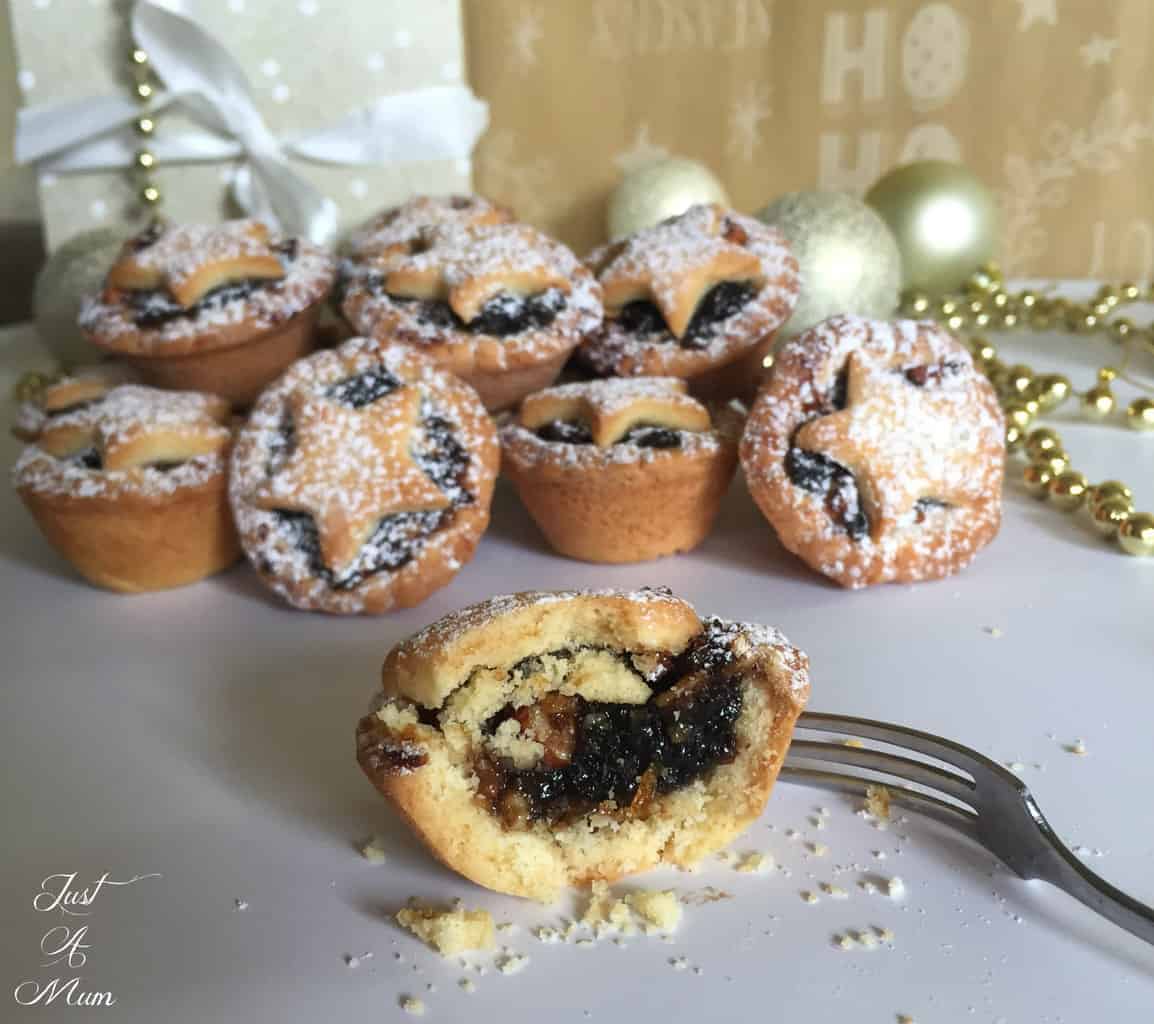 I could add orange zest to just about everything, it is one of my favourite flavours, in fact if you wanted something a bit more special again you could always add it to the pastry base!

Making the pastry is not hard, but you do need to plan ahead a little as the dough needs to chill in the fridge for at least 1 hour. But after that you will have a wonderful end product that is so easy to use and handle. And for all of you thinking that you can simply buy pre-made cases or ready made pastry, I know I know…..but this way you get to feel so much more virtuous and it tastes SO much better!!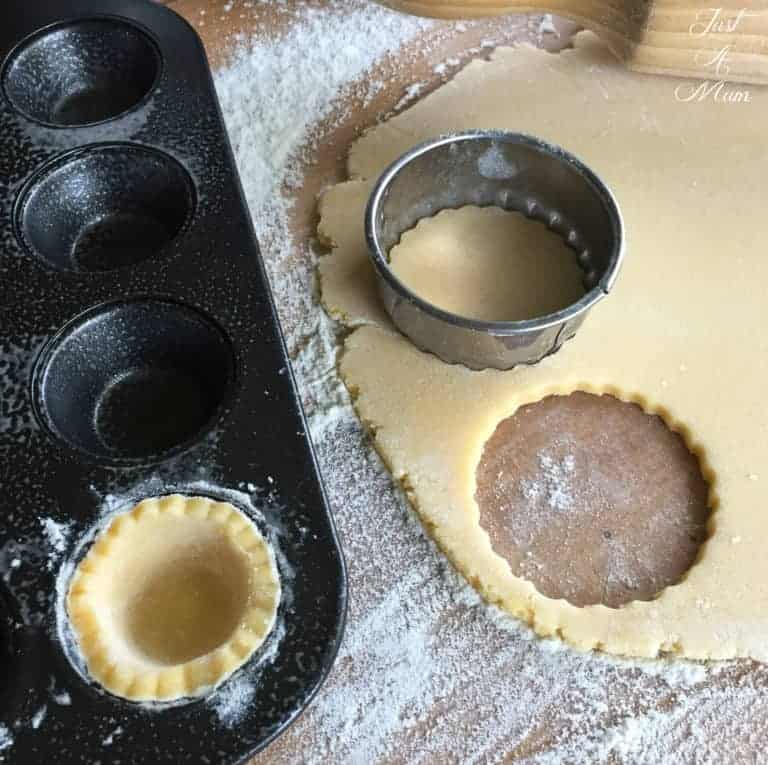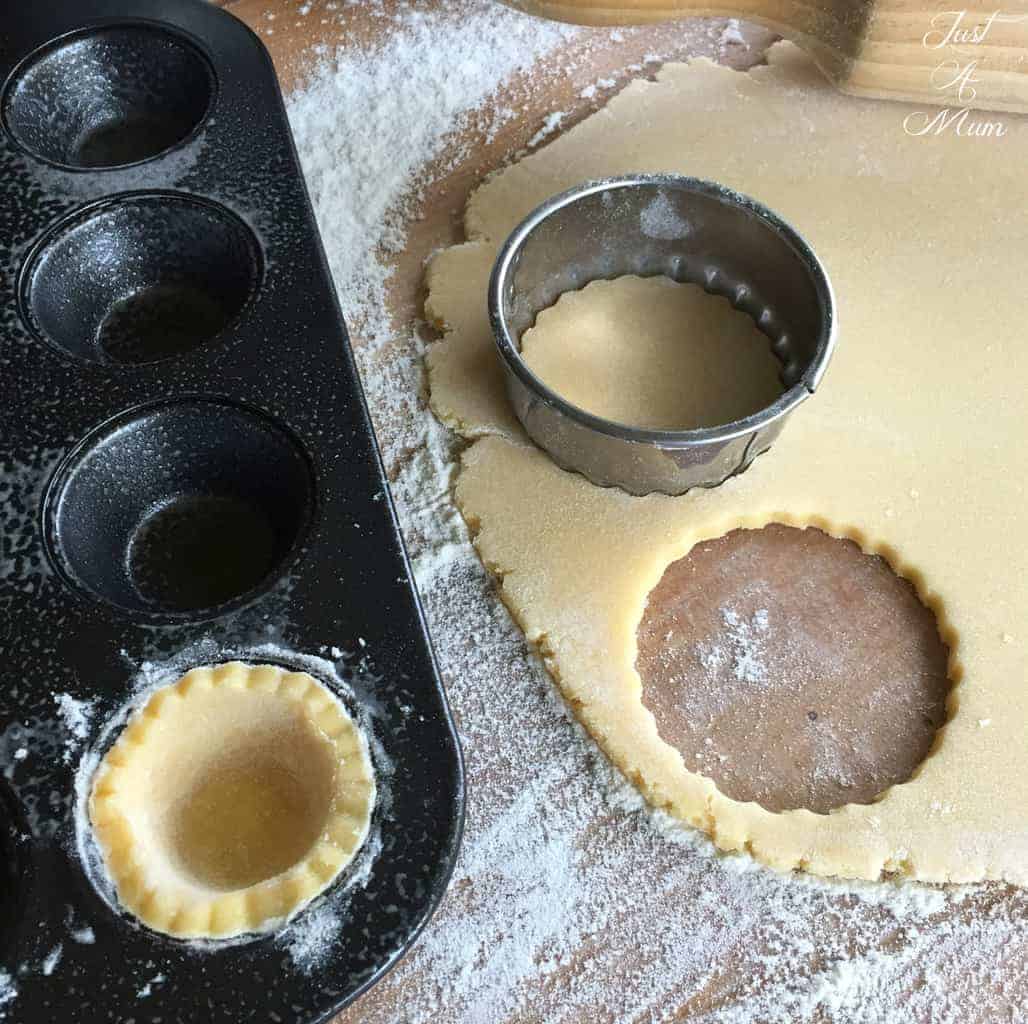 As I mentioned above I used both almonds and cashews, I loved that these were both unsalted so perfect for baking. We use so many of these products in baking and salads. Yum!

So onto the recipe, since the fruit mince is already made for you, it is all down to making the pastry then gathering your tools for creating the cases. It is actually really fun and simple. I made mini mince pies, using my mini muffin tins. So for that I used a 7.5cm cookie cutter (3 inches) and a 4.5cm (1.5 inch) star cutter for the tops.
You may add more or less nuts, and more or less zest depending on personal preference. The 500 gram pottle of Fruit Mince, and the pastry made 30 mini pies, so it goes a long way! If you wanted you could make the pastry even thinner than I have.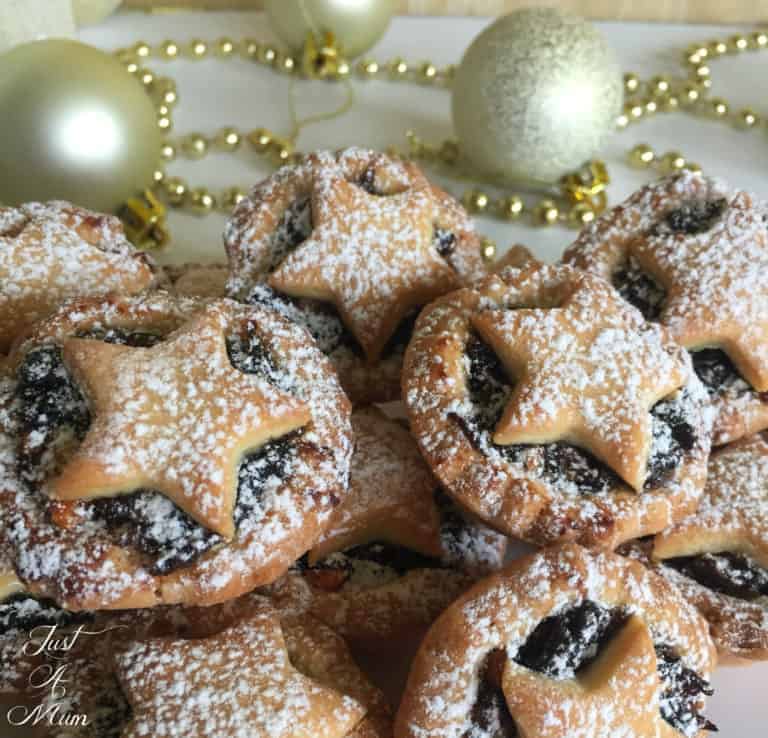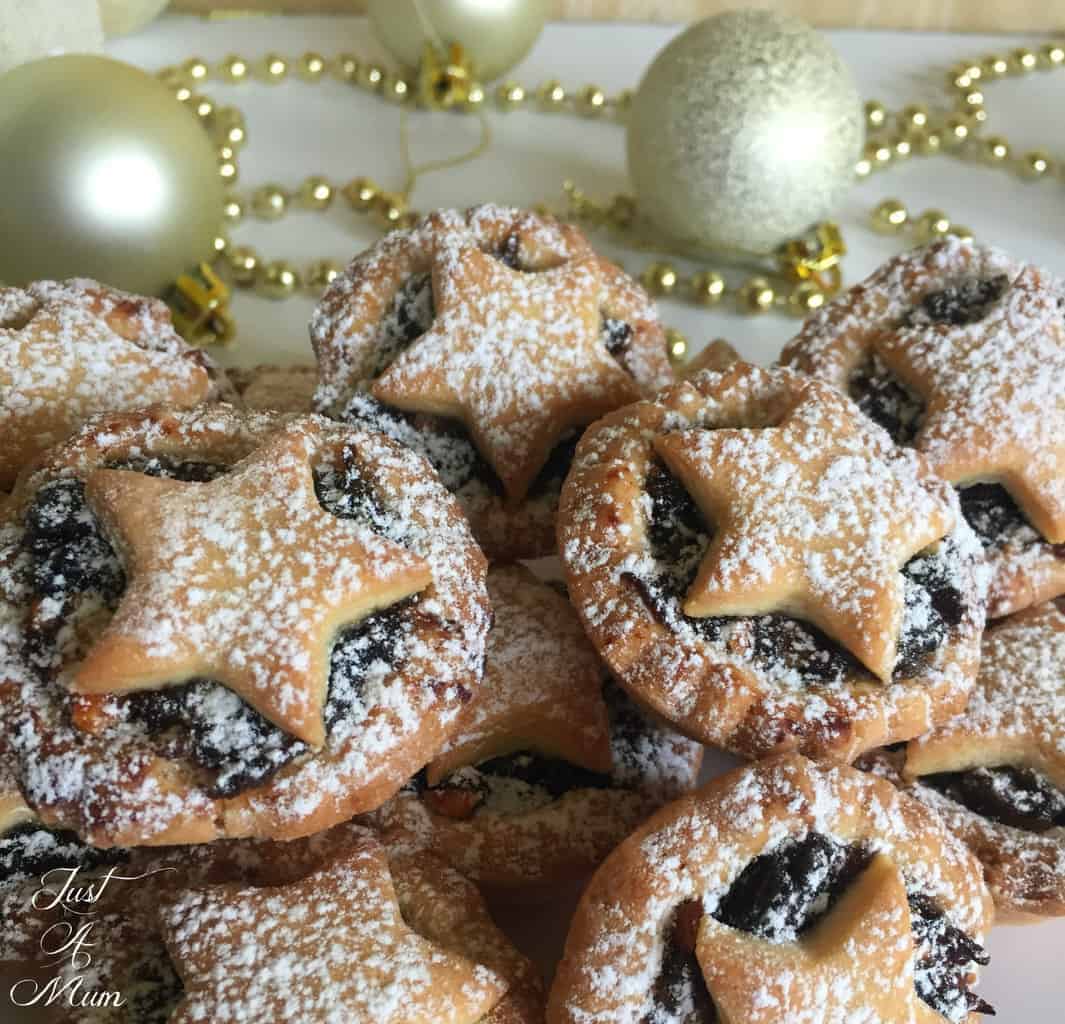 I adore all the Christmas Recipes and now have over 40 on my blog! Everything from cookies, rocky road, puddings and gifts.
Here are a few popular ones, simply click through to see any you like the look of!
And here is the recipe! I have amended the original slightly as it includes cream of tartar which not everyone has on hand, but if you do then check out the Apple Shortcake recipe on my blog.
Enjoy this recipe for Homemade Christmas Fruit Mince Pies
The house simply smelt of Christmas! Whether you are a lover of Christmas Fruit Mince Pies or not they are an absolute tradition at this time of year. I hope you enjoy this recipe as much as we did. I think the addition of nuts gave it such a lovely taste and texture.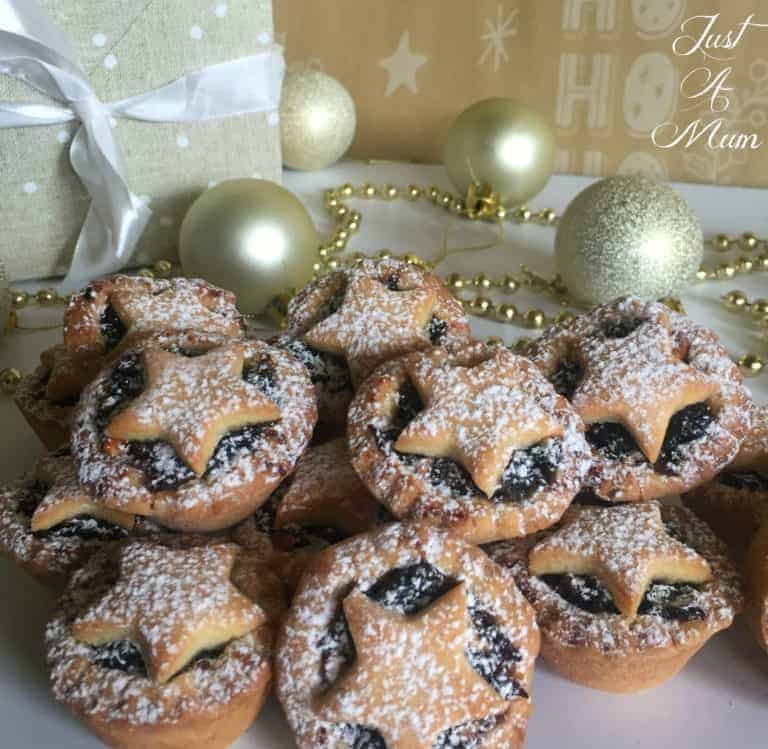 Thank you so much for stopping by to check out this recipe. Be sure to follow me on Facebook and Instagram for more deliciousness.
Happy Baking!
Anna
Pin It! Pinterest