Pikelets are such an easy recipe to make, and everyone here loves these soft fresh little morsels. Today I share 5 variations in addition to the original recipe for the best pikelets which are sure to tempt the whole family.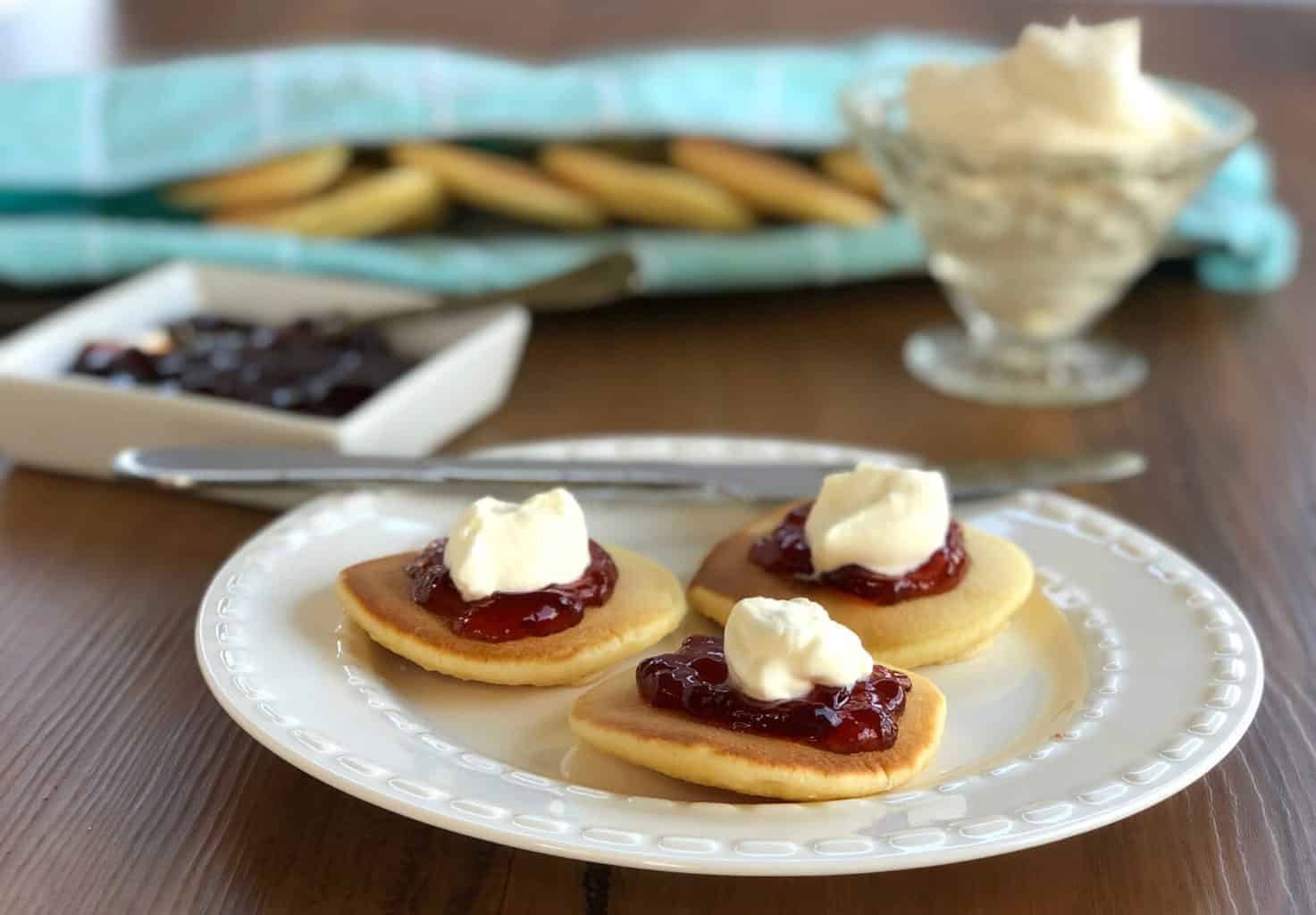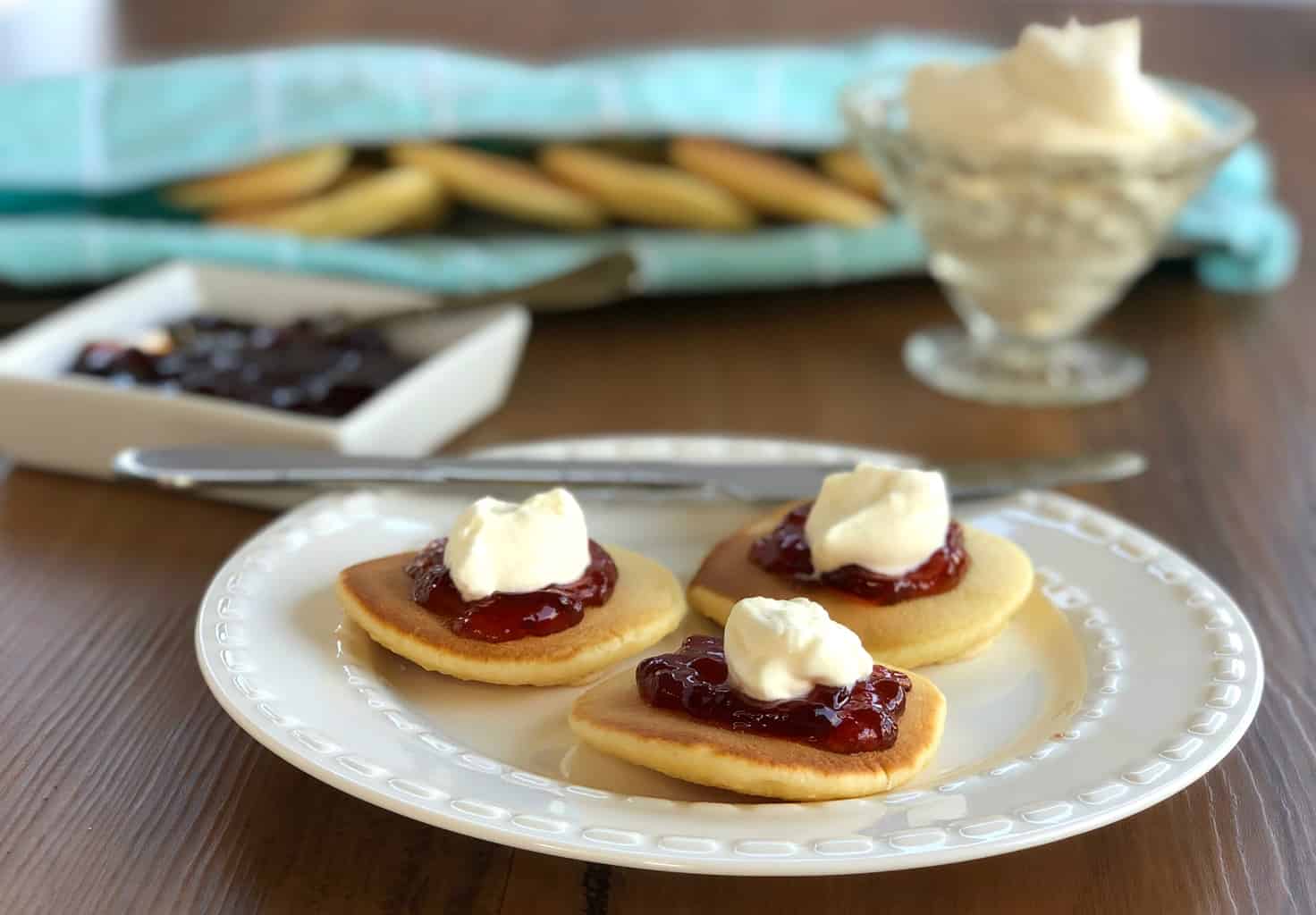 It is not long until the kids are heading back to school and I start to prepare for the daily conundrum of what to make in their lunch boxes! I have three children and all of them like different things for lunch so one of the easiest thing I find is to have various bits of baking in the freezer ahead of time. With 6 pikelet variations here I hope you find one your family will love!
I have partnered with Countdown Supermarkets to bring you this easy back to school idea. They are aware that this time of year can be tricky for so many families, getting kids prepared for all they need to begin the school year, the end of summer holidays and of course the huge costs that come about at this time of year not long after the Christmas expenses.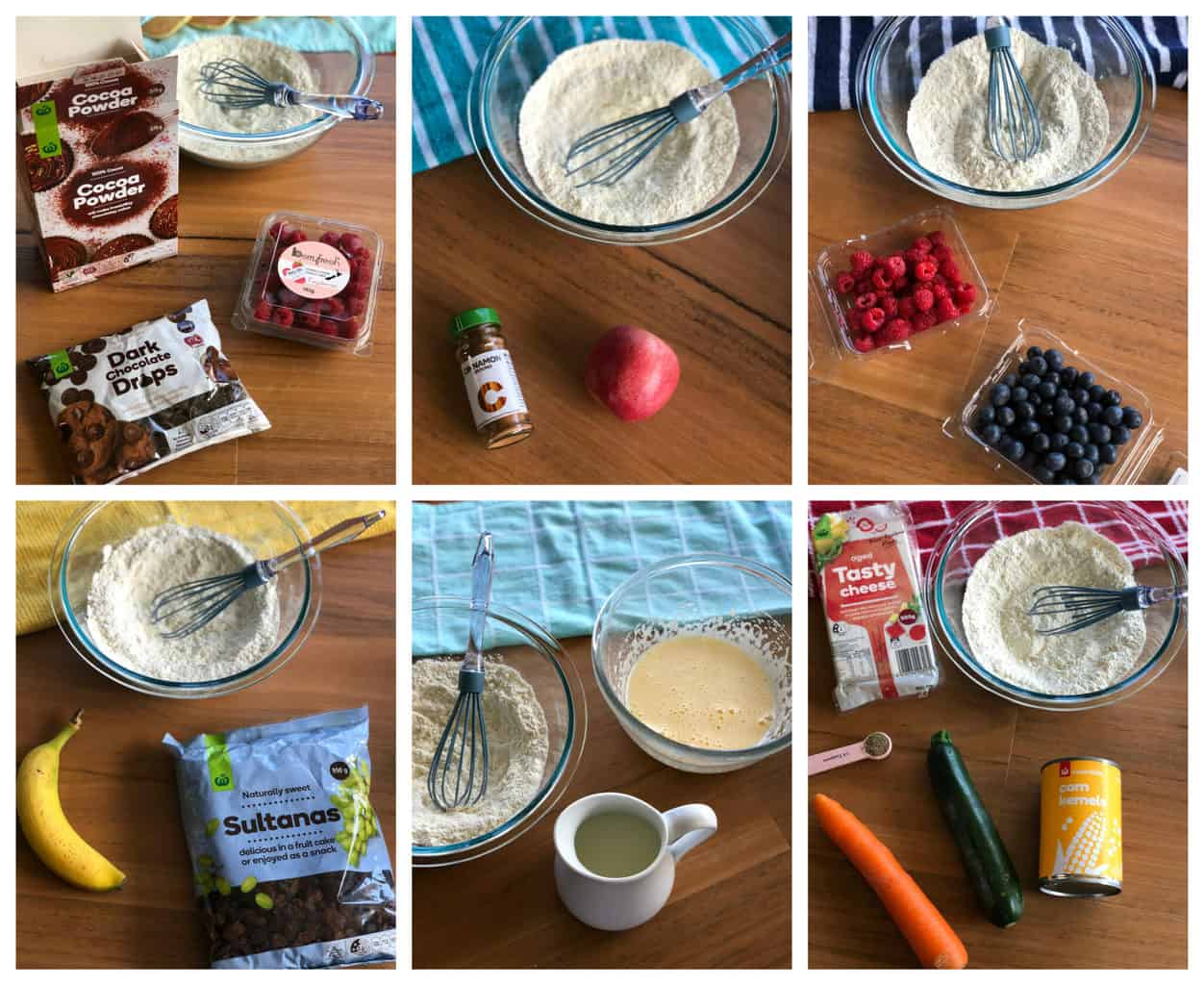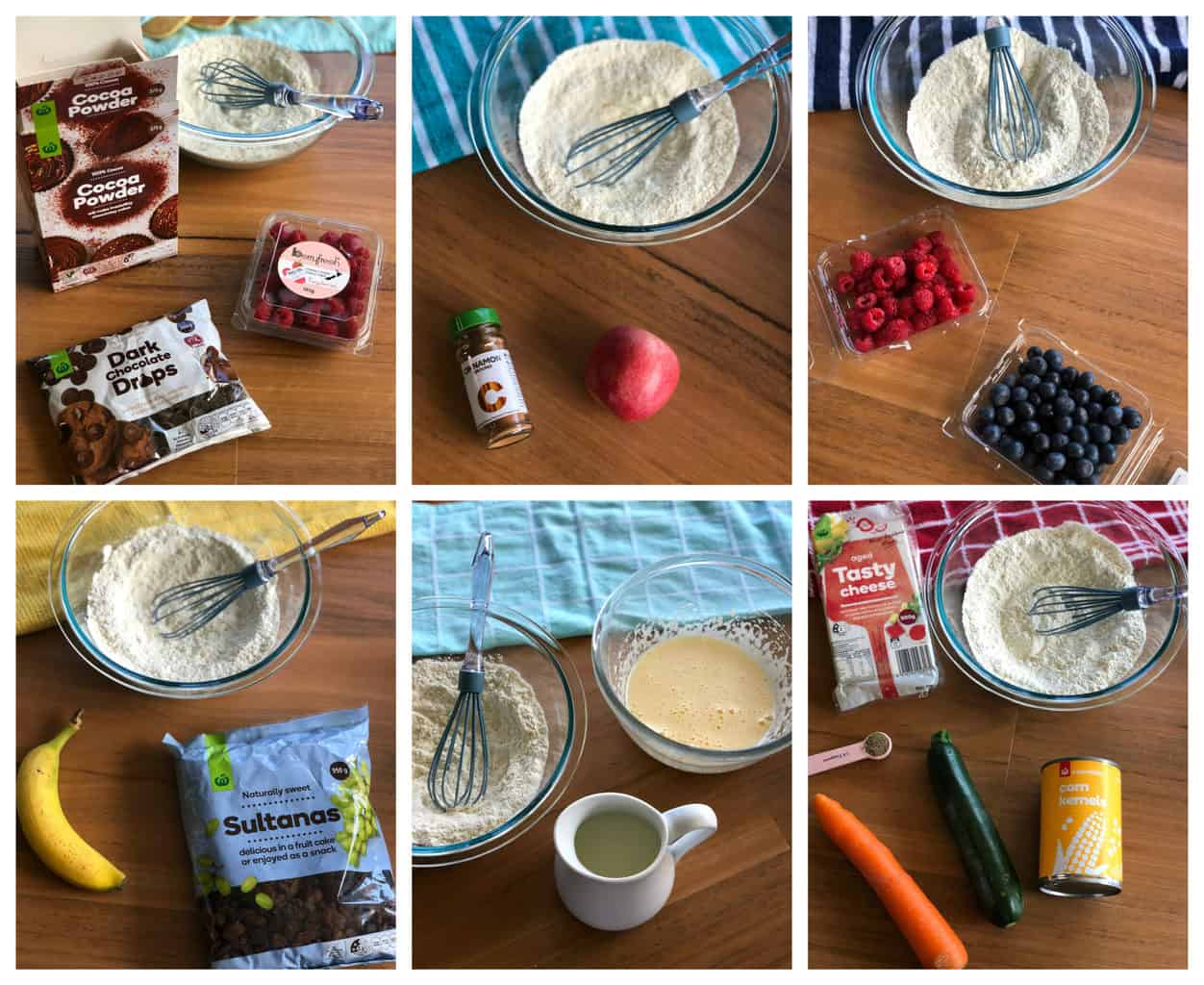 Together we want to share with you lots of ideas that are quick, easy, healthy and most of all affordable. With all of us so busy and with lots of other things on our mind it is my pleasure to being you these easy lunch box ideas that you can whip up after dinner or on the weekend and freeze for the week ahead. Pikelets freeze really well, so are perfect to pop in the lunch box.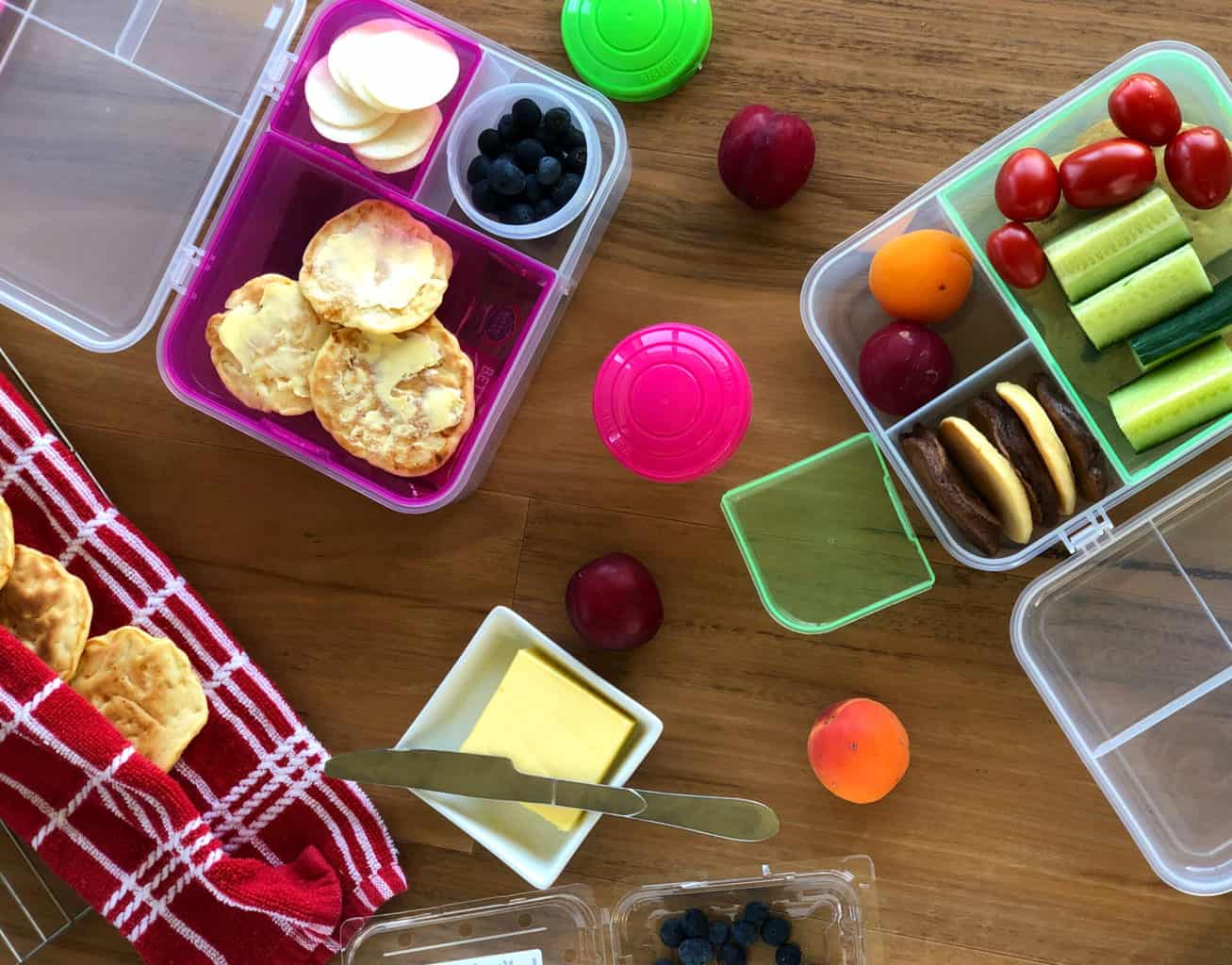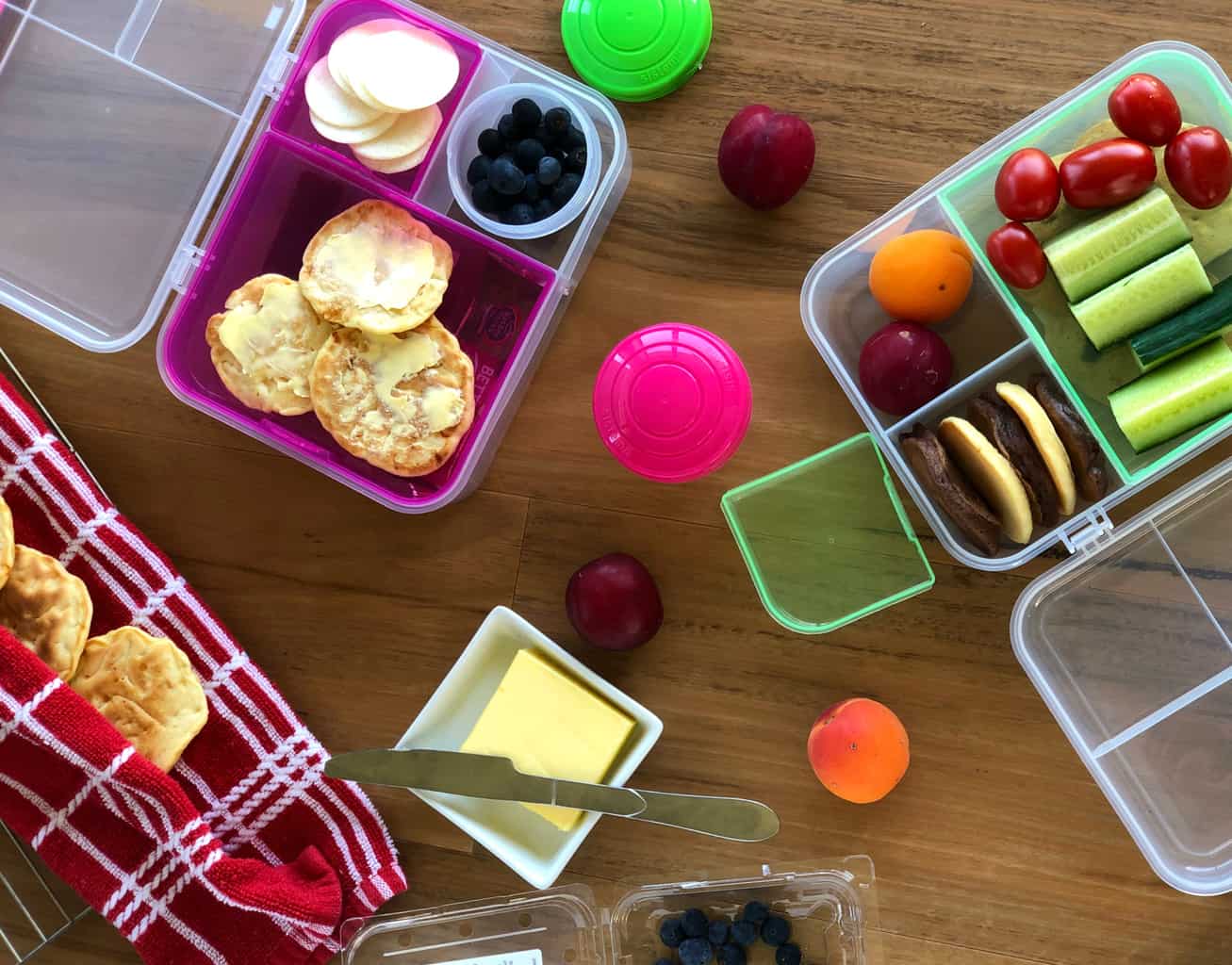 The basic pikelet recipe is so simple, just a few pantry basics. You can make my sweet ideas and also savoury ones too, simply omit the sugar in those ones. You can make a few batches and split it to add the extra flavours to see which ones you like the best. Have a think what you have in the cupboard and freezer and you might come up with your own ideas! I like to keep things pretty simple, but flavoursome, I really look forward to hearing what you think.
The variations are:
Plain Pikelets
Banana & Sultana Pikelets
Mixed Berry Pikelets
Apple & Cinnamon Pikelets
Double Chocolate & Raspberry Pikelets
Vegetable & Cheese Pikelets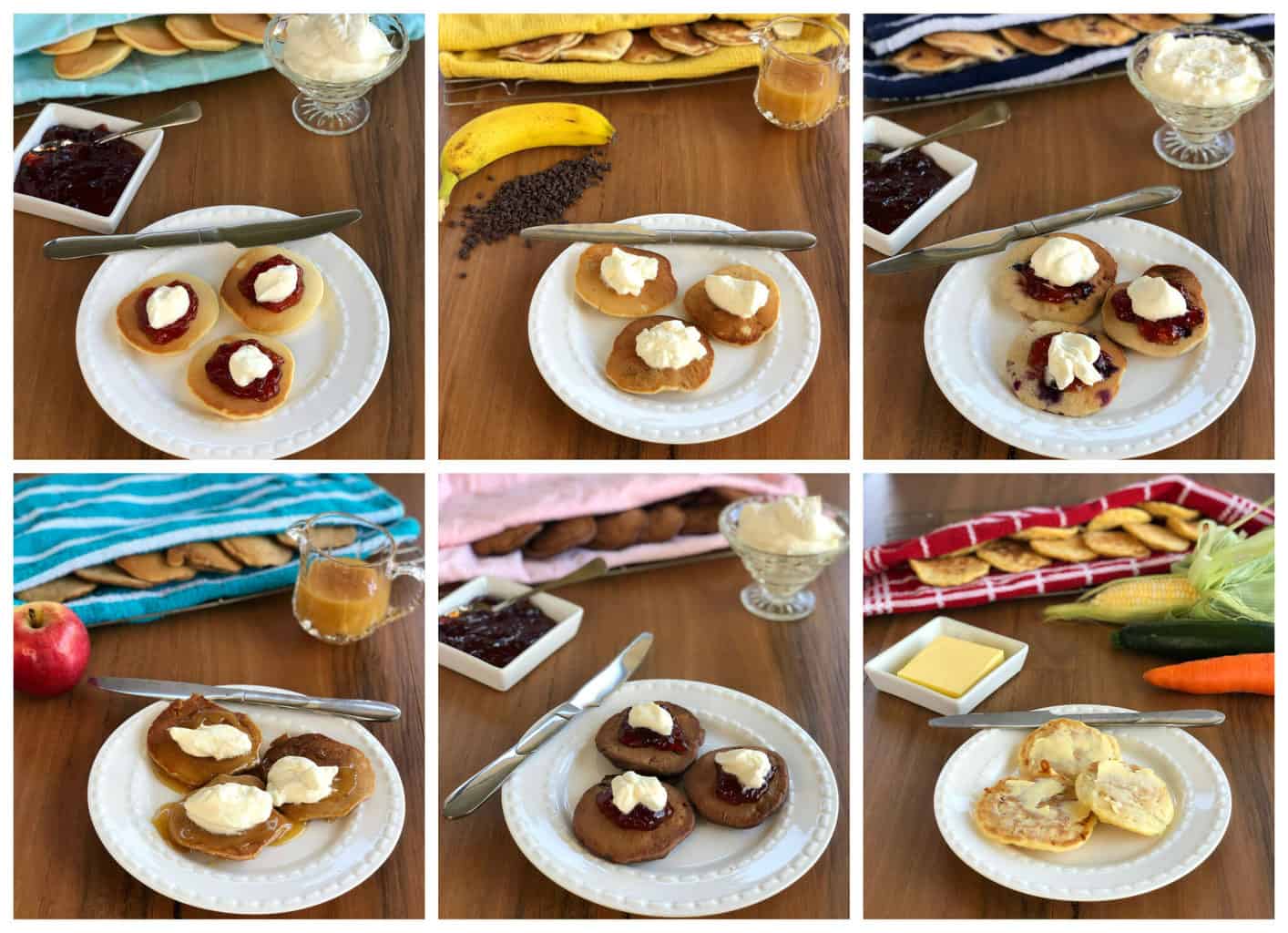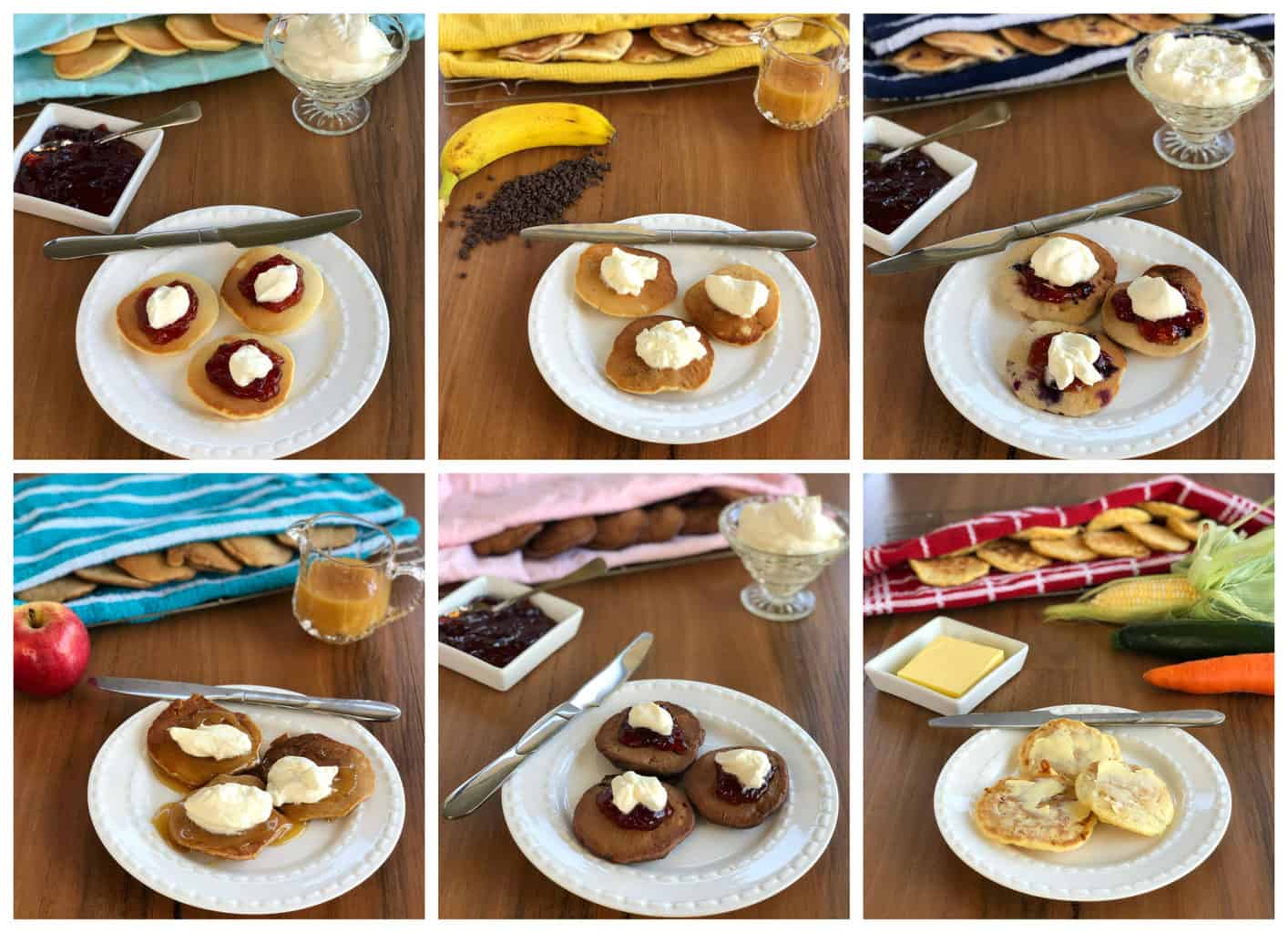 If you have got this far and still have no idea what a pikelet is, they are basically a small dense pancake that you eat with your fingers, the main difference is in the texture; they form a thick batter and are denser once cooked and no knife and fork needed! And they can be served in any number of ways, warm or cold, sweet ones with butter, jam or cream, and savoury ones with salmon for a little blini or just plain butter!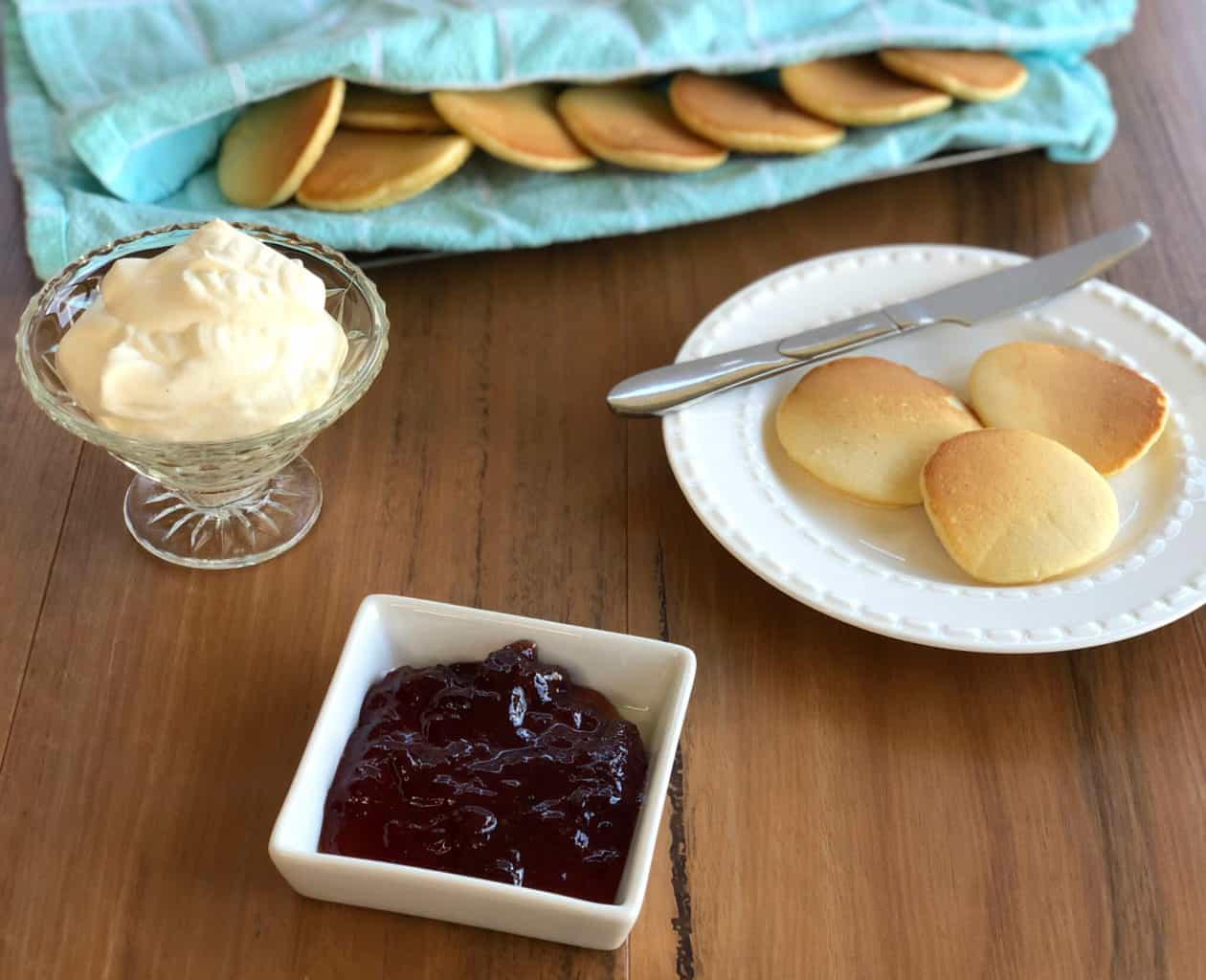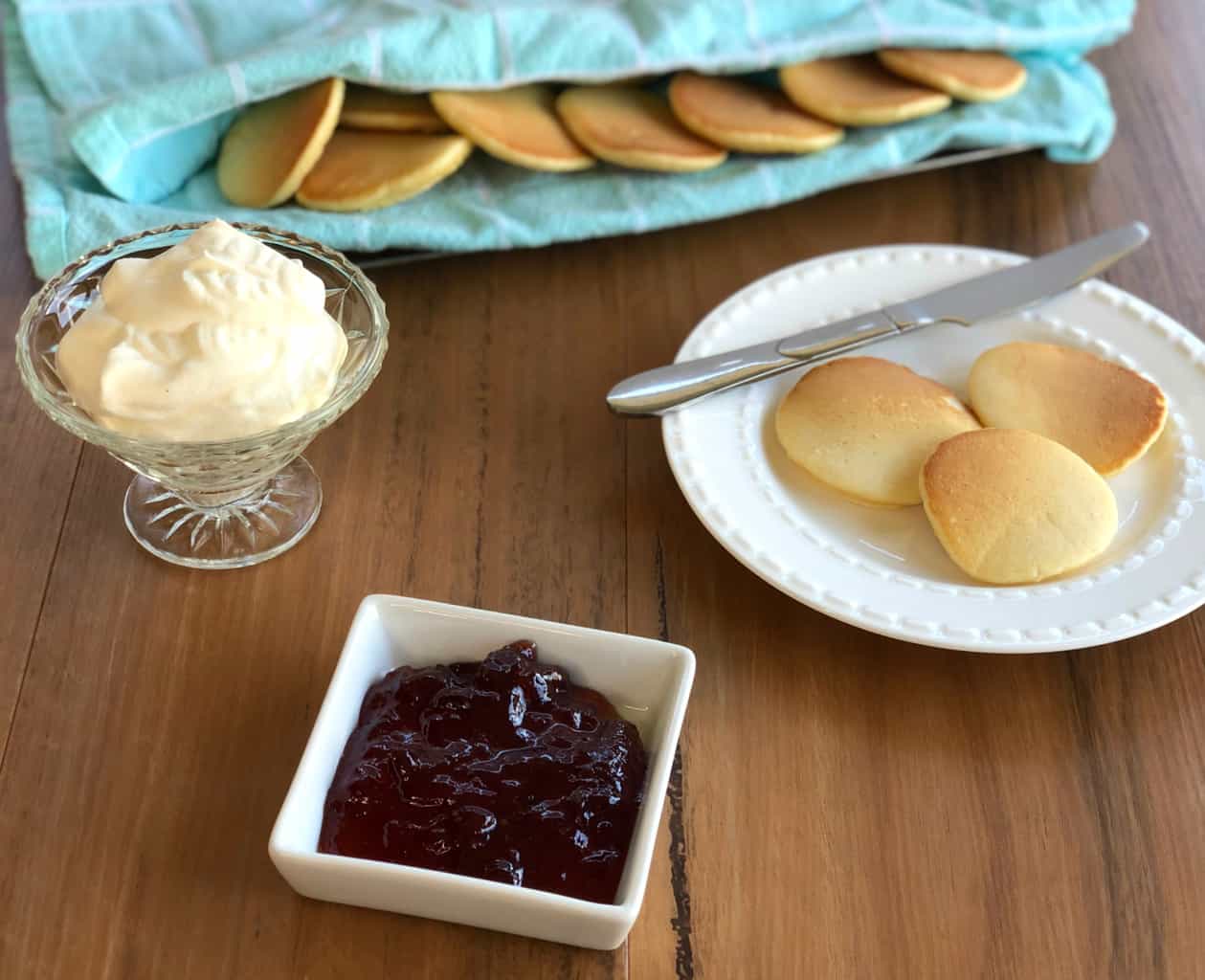 Pikelets are very popular in New Zealand and Australia but originated in the UK and are called many different things all over the world. Called Girdle or Griddle Cakes, Drop Scones too, they are also in some places in the UK called crumpets, however in NZ crumpets are a different thing completely.
Even the method for what to cook them on is a whole lesson in language and culture. A girdle? I had to double check my recipe – surely the mean griddle? But no apparently not – in Scotland its called a girdle, in Ireland its a griddle & the Welsh call it a bakestone – well that's what Google told me so what do you call it? I just use my non stick frying pan and have a few good tips in my recipe to make sure your pikelets are the best..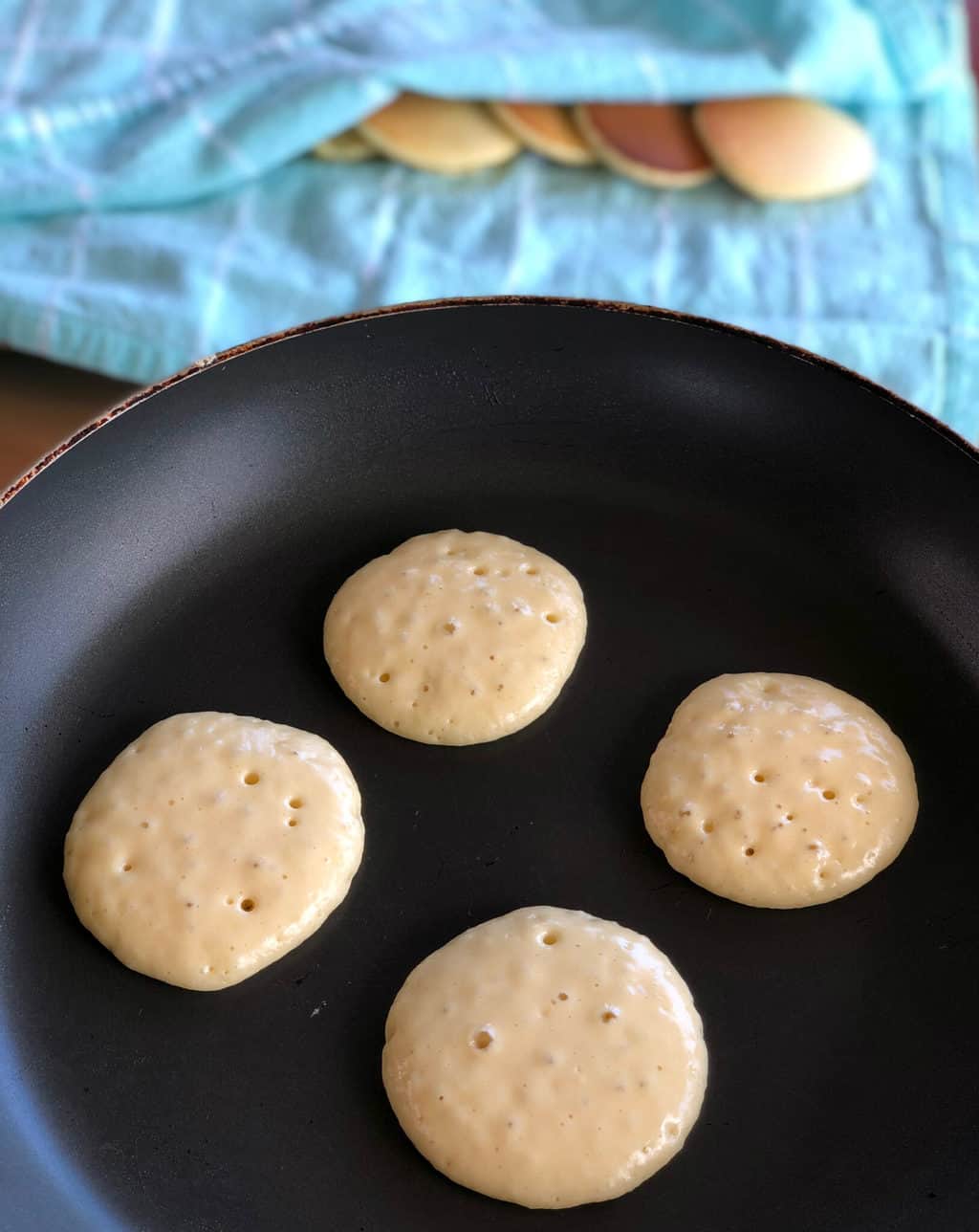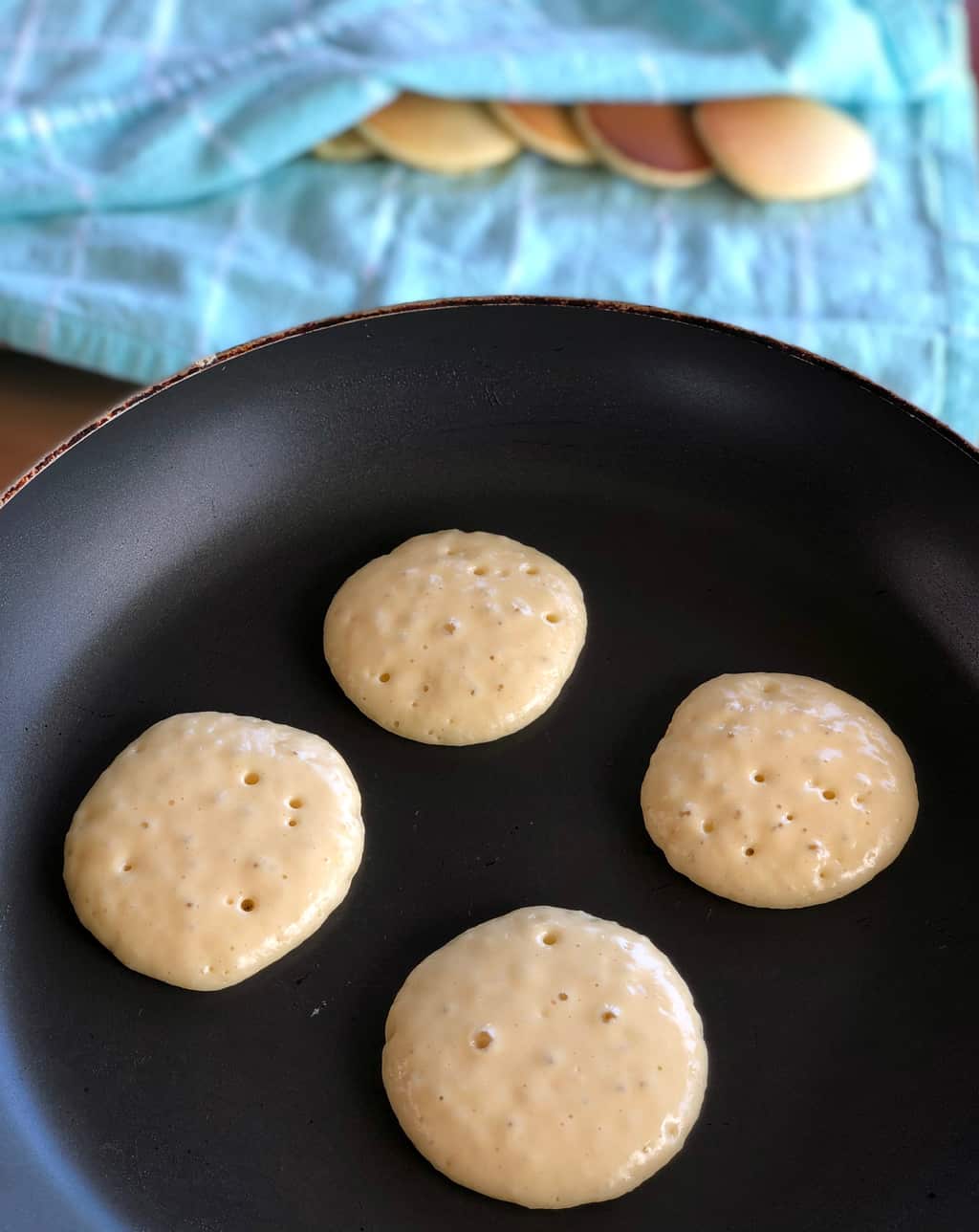 I have several back to school recipes, you can check them out here – perhaps a Sunday afternoon baking session and you can be prepped for the month ahead!
Try some of these ideas also, perfect for before, during and after school!
Everyone here loves pikelets, so I began to experiment with different flavours and textures on the same base recipe, and they are so lovely! You can make both sweet and savoury with the below variations, I hope you enjoy this easy and affordable recipe. I look forward to hearing which one is your favourite.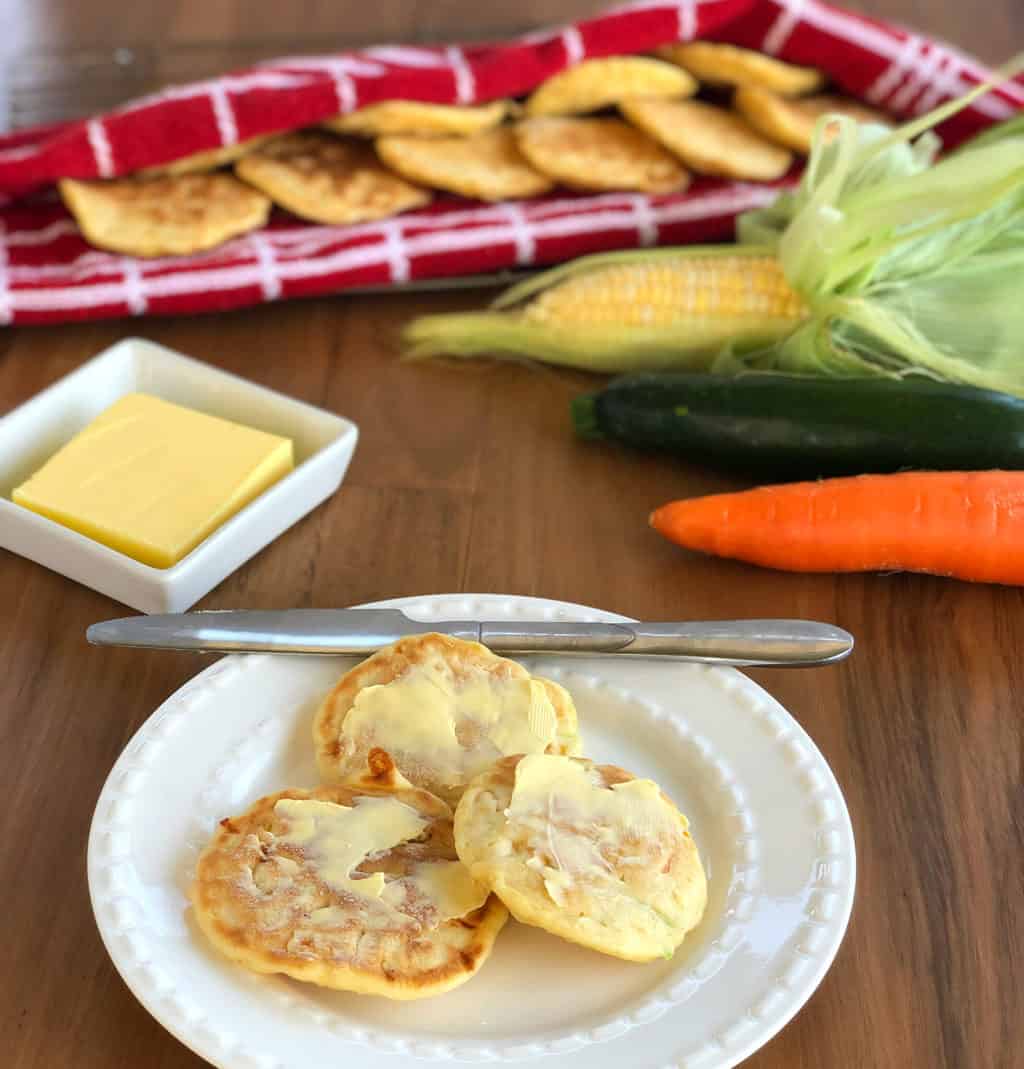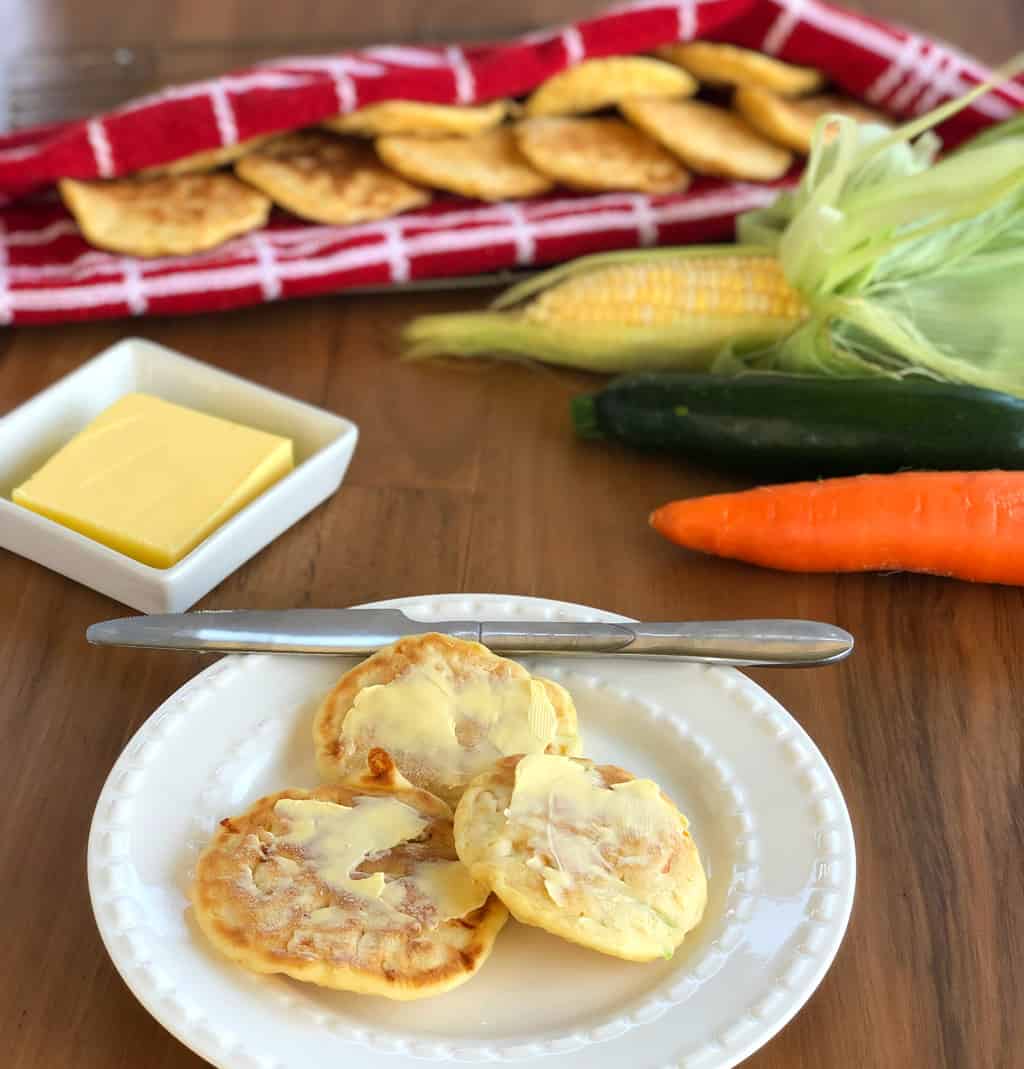 Onto the recipe
So easy! I hope this becomes a firm family favourite and there is something here to tempt even the fussiest of family members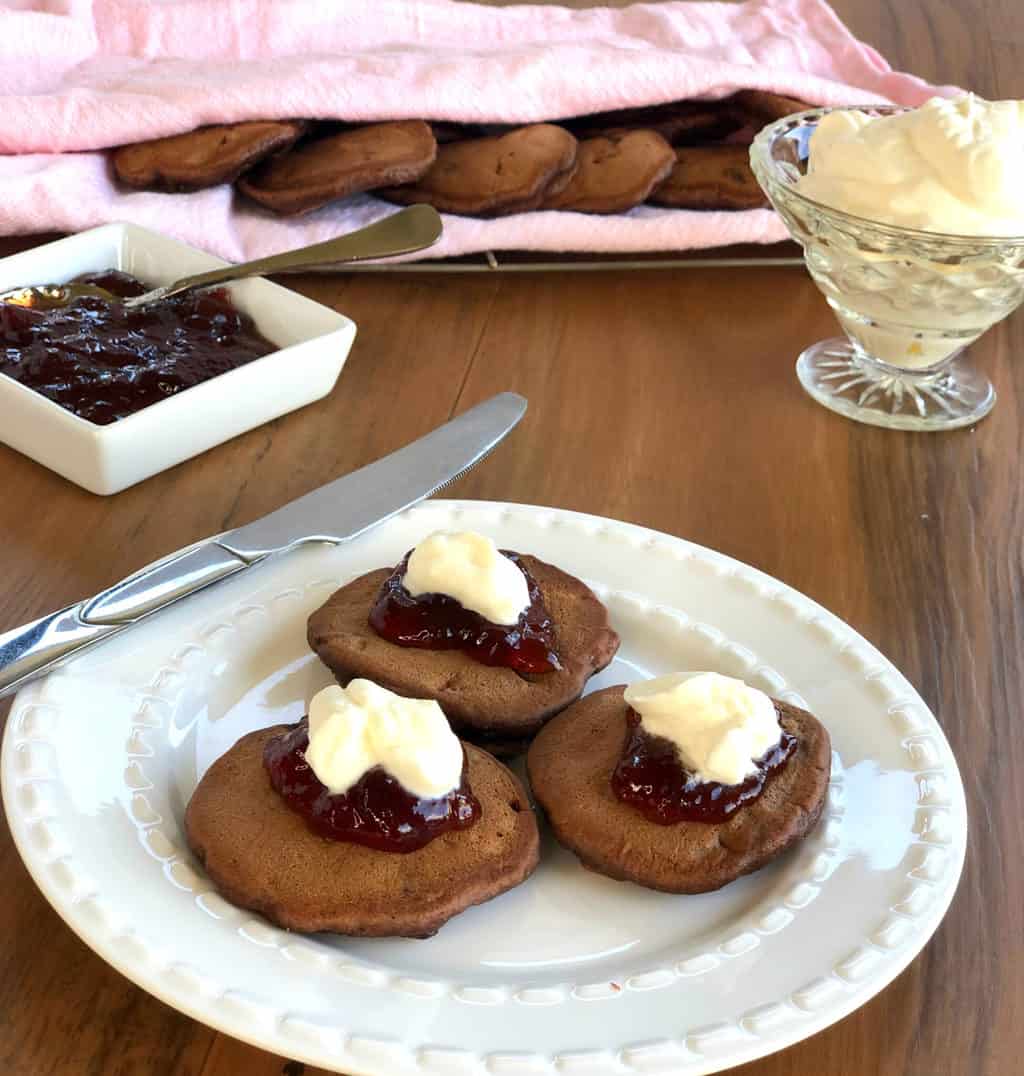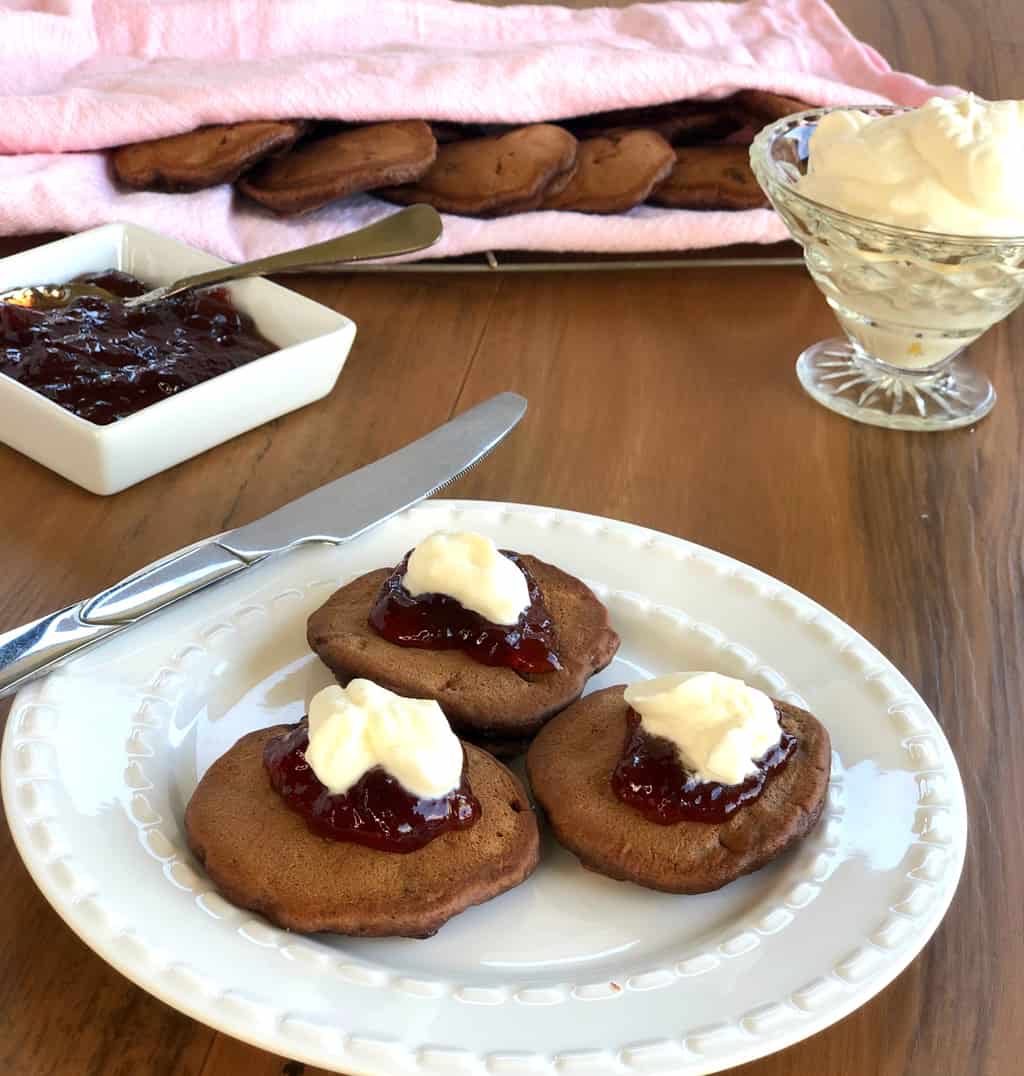 Everything I have used for these lovely pikelets can be found at your local Countdown Supermarket. They have you completely covered for back to school, from lunch boxes, to stationary to all the easy bits and bobs to make school morning lunch box packing a breeze!
A huge thanks to Countdown for partnering with me, I love creating new and exciting recipes using their fresh ingredients.
Thank you so much for stopping by to check out my latest recipe and others on my blog. If you are not already be sure to follow me on Facebook or Instagram for more deliciousness, and you can register your email in the subscription box below to receive all my recipes as I publish them.
Happy Baking!
Anna
Pinterest – Pin It!