I love Easter! All the bright colours, the family times and of course the food! I wanted to bring you a collection of my favourite Delicious Easter Recipes all in one place.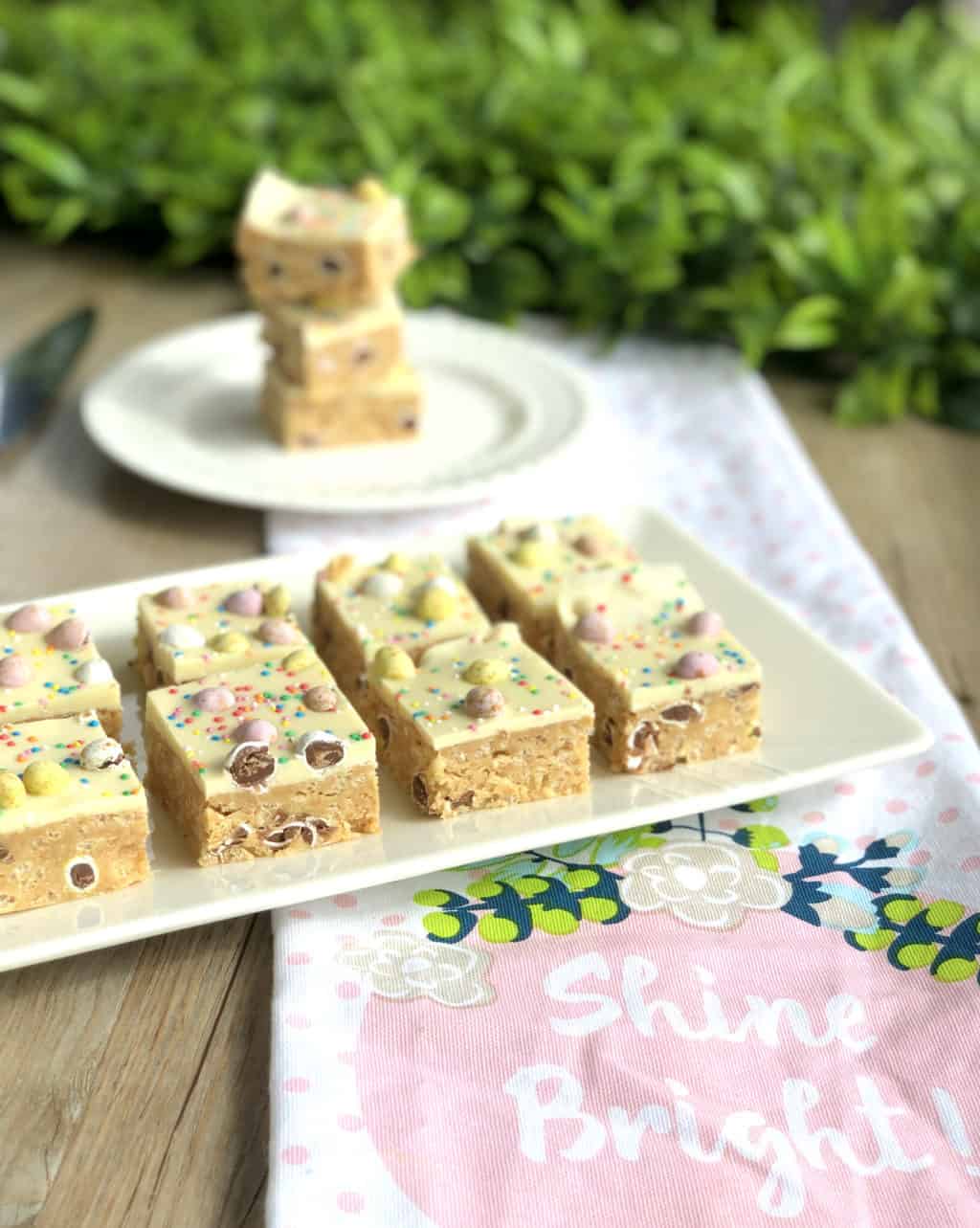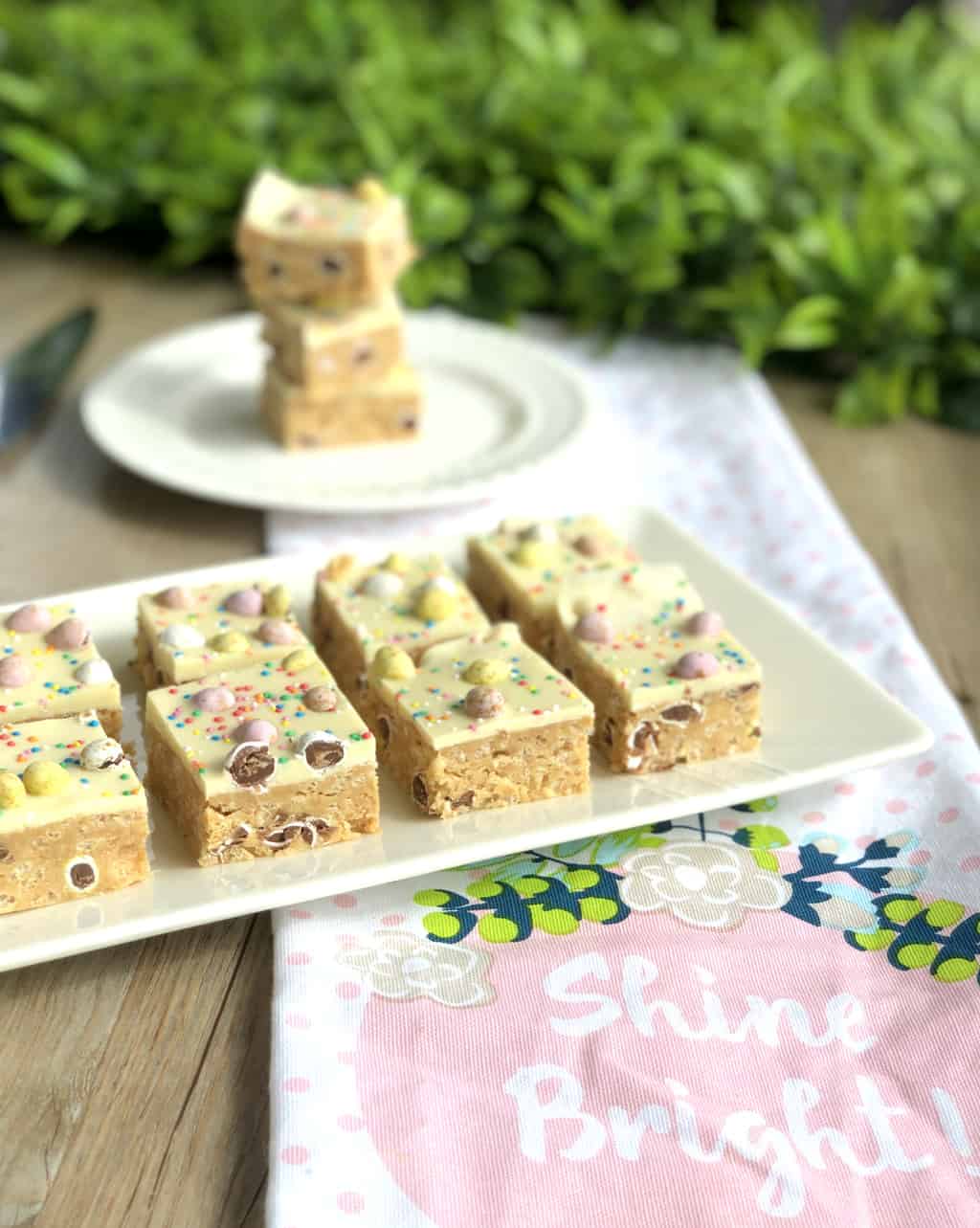 I have been blogging for over 6 years now so in that time I have been able to share lots of lovely Easter recipes with you all. I love simple recipes the most, I find those that are quick to make are often the best!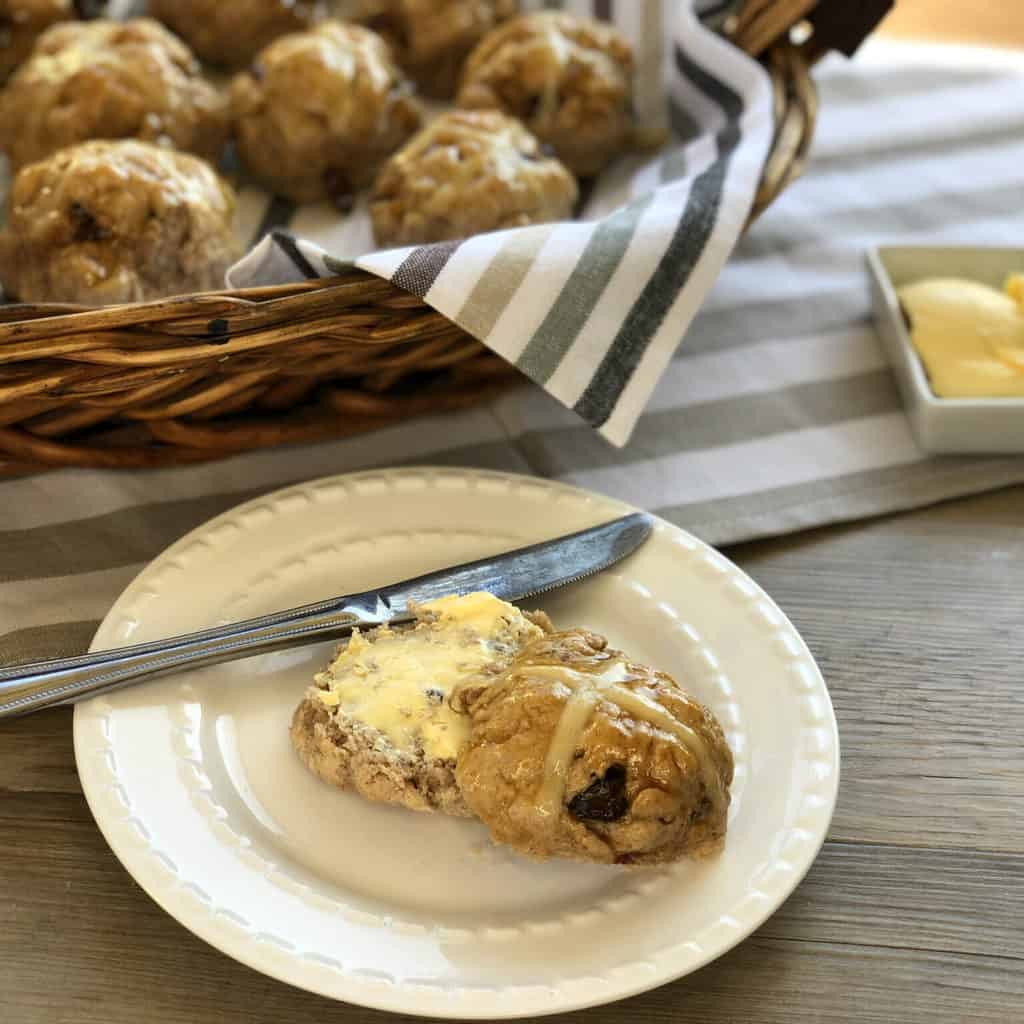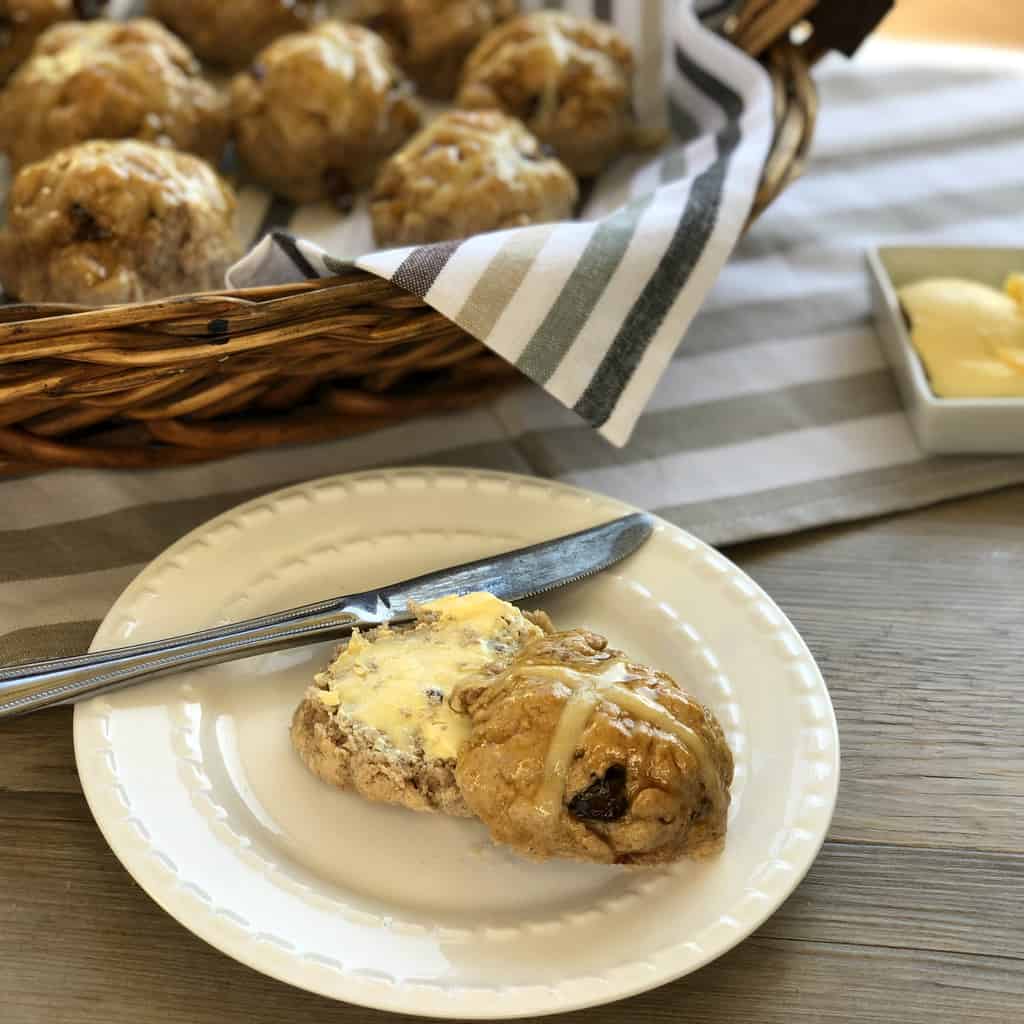 I have everything here from Hot Cross Scones to make your own Coconut Ice Easter Eggs to cheesecakes and more!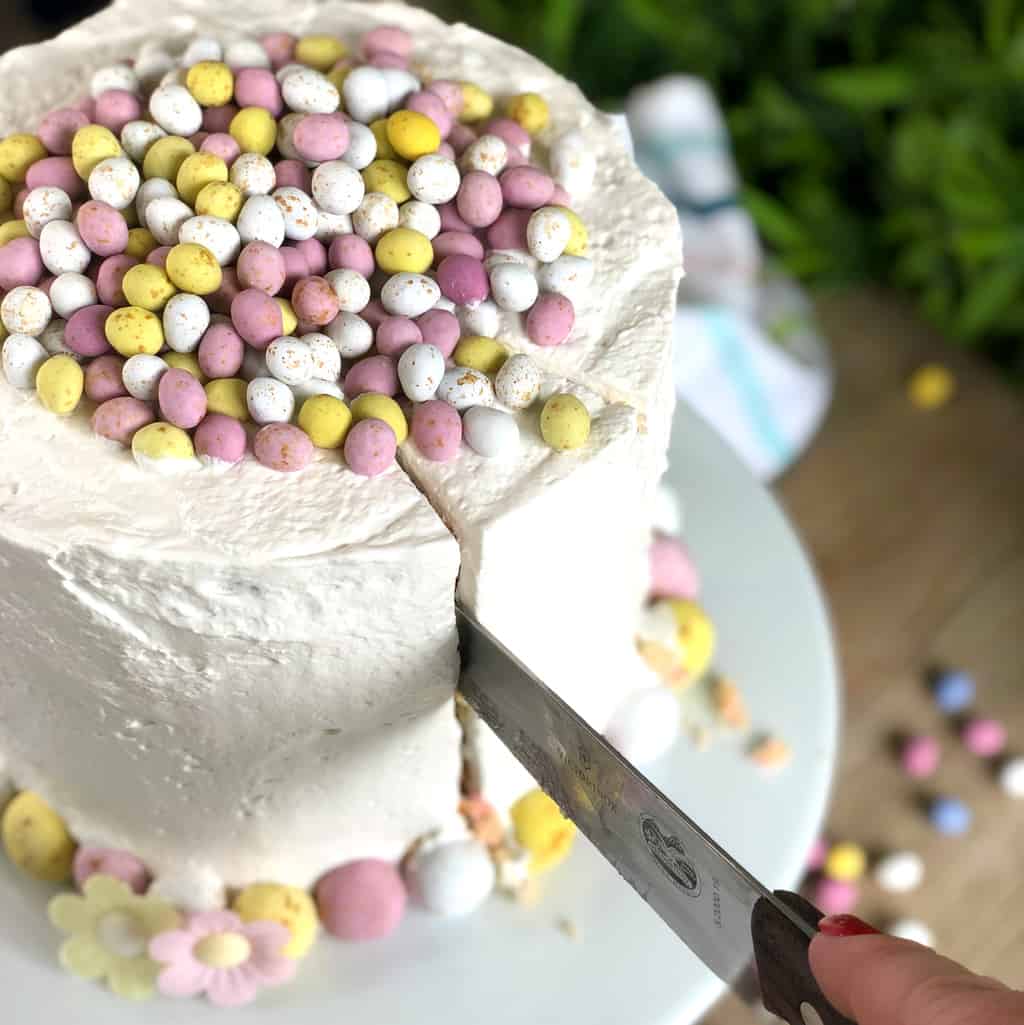 My hope is that there is a little something here for everyone. If I am missing a family favourite of yours be sure to let me know in the comments below and I can add those in over the years to come.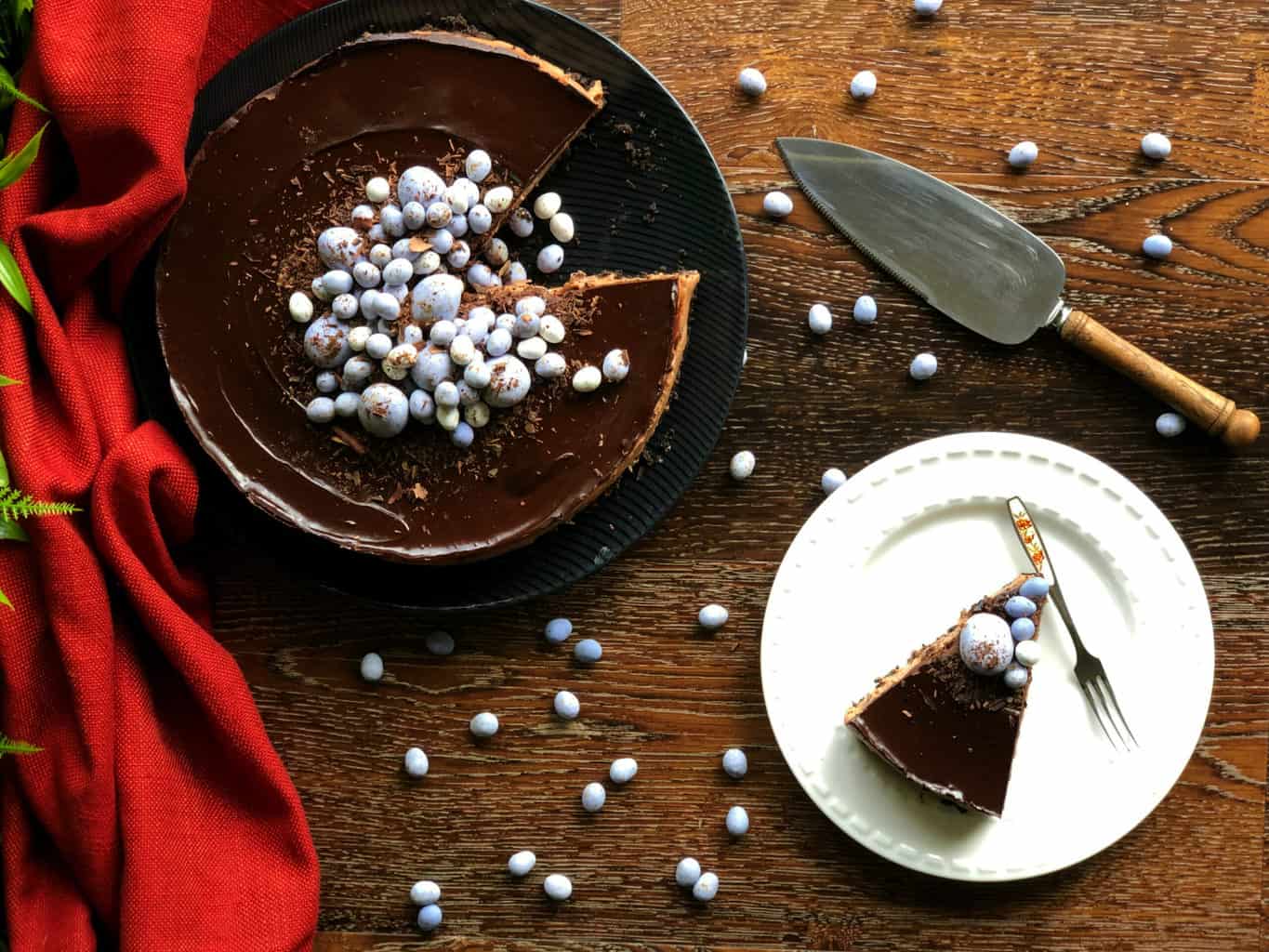 I love sharing recipes not always because I want you to recreate them just like I have, in fact I really do love it when people make recipes their own, using my basic ideas and using what you have available to make something super tasty.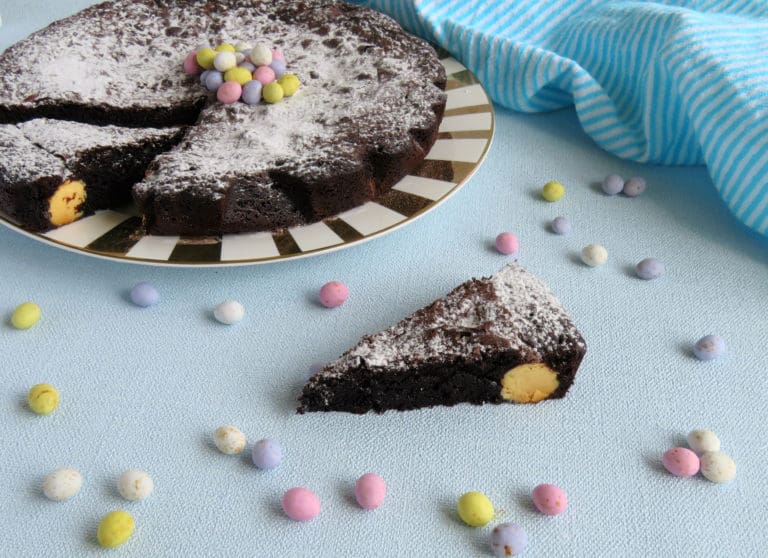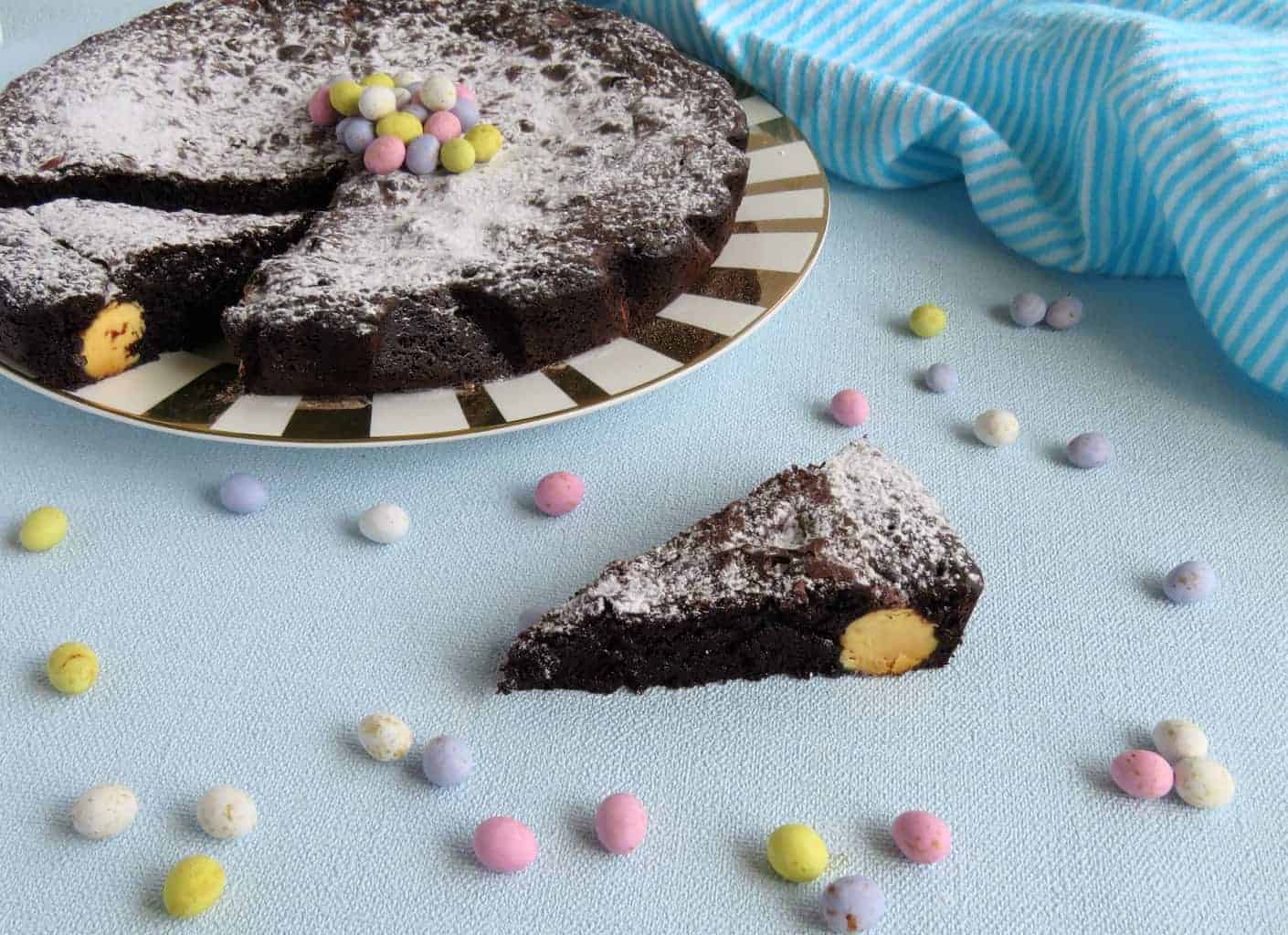 It is all very well having things look good but don't forget the main thing is always how it tastes, so I hope you find something here your family will love. Enjoy these special treats from my kitchen to yours.
Be sure to let me know in the comments below which recipes you are making this Easter – here are my favourite Delicious Easter recipes
There should hopefully be something there to appeal to homebakers everywhere,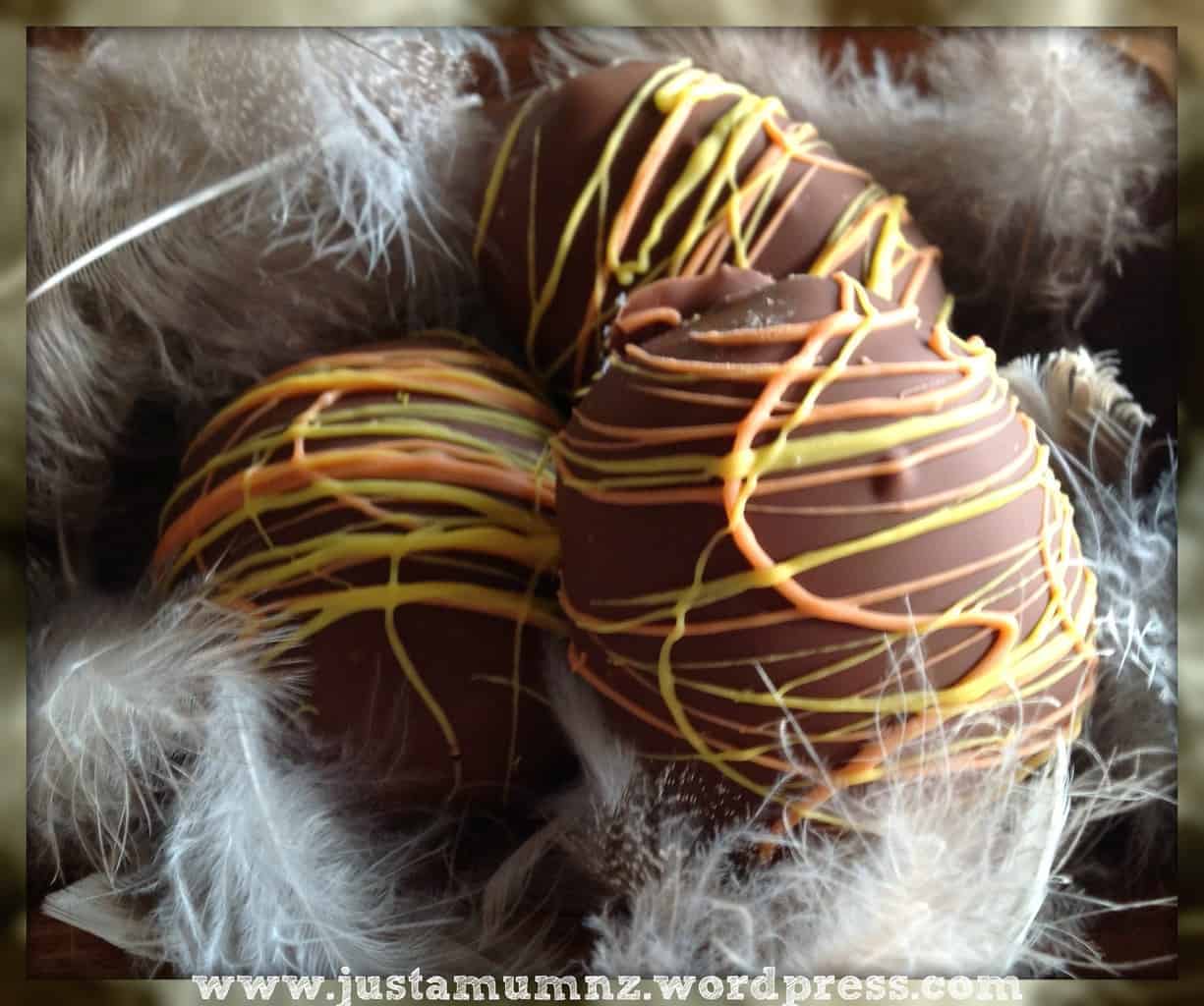 Thank you so much for stopping by to check out my post today! You can follow me on Facebook and also subscribe to my page here by adding your email address to receive all my recipes as soon as I publish them.
Happy Baking!
Anna