I have come a long way since the days when the only biscuit recipe I knew was my Mums delicious Vanilla Biscuits! Where we called biscuits biscuits never cookies and where the recipe was always just creaming sugar and butter, pressing with a fork for a fancy touch and the big excitement was whether it was to be chocolate or raisins.
Making the perfect cookie has become something of an art – but lets be honest here – the most simplest tasty art there is!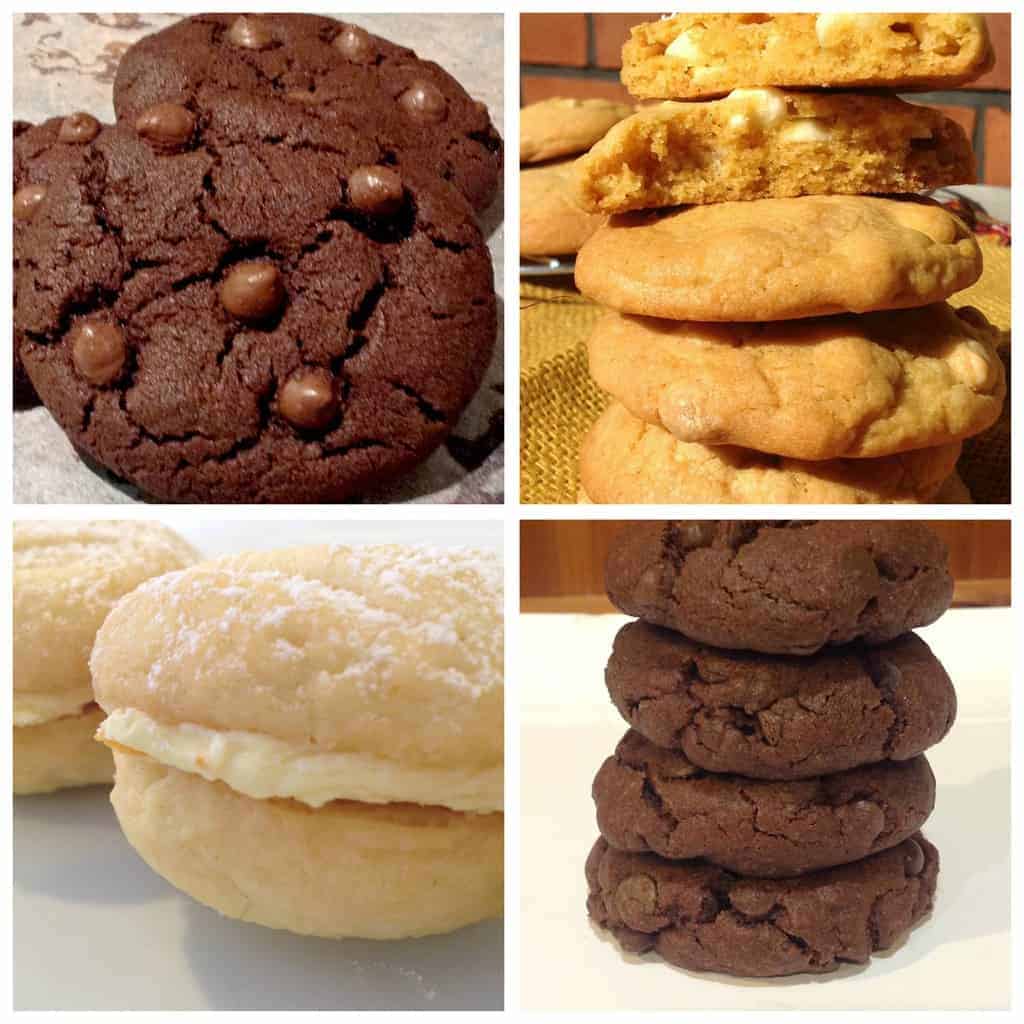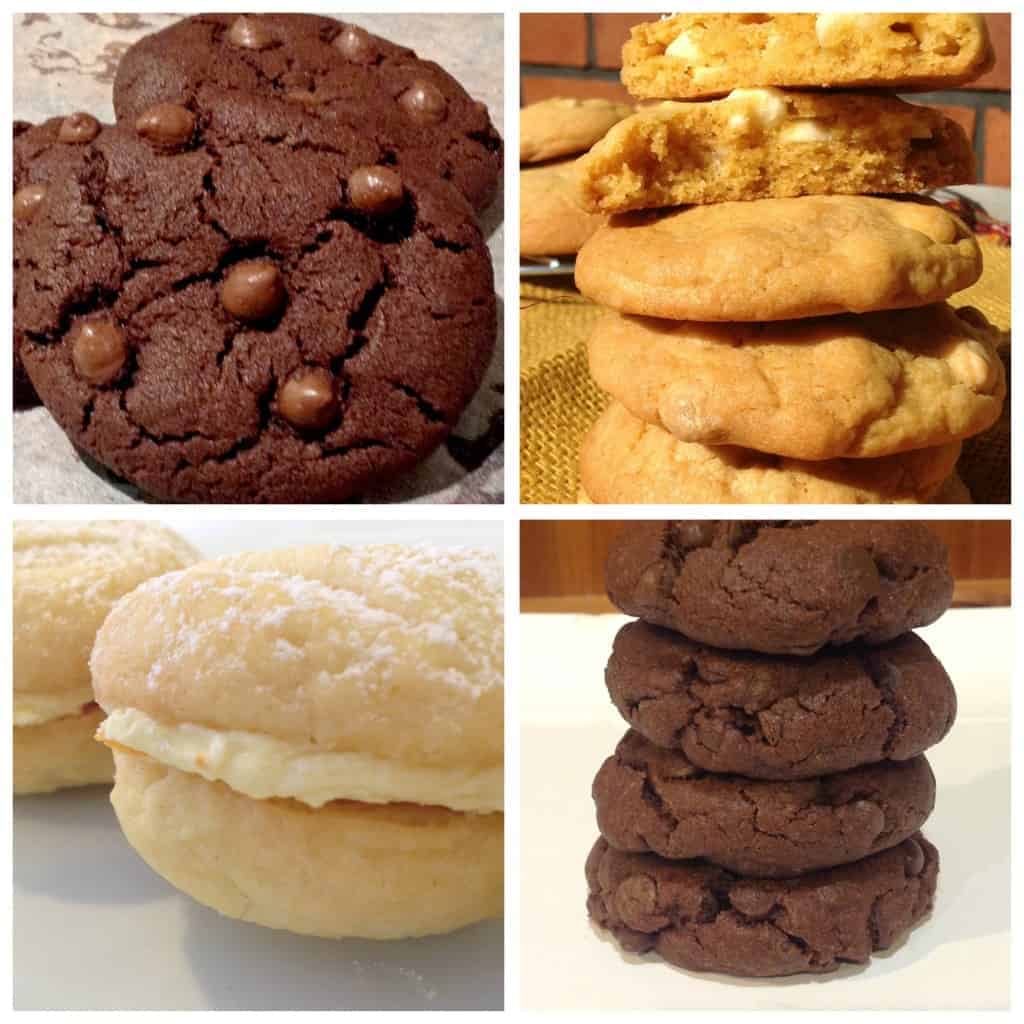 I have come across some awesome techniques and it seems that no flavour is off limits any more, the combinations are as many and varied as you can imagine but you still find that one cookie that seems to be THE ONE for you, and if you take a nosy at my list you may just find your own favourite, because I have to say, they are all amazing, easy and delicious recipes.
A quick tip – cool your cookie dough in the fridge before baking! This not only enhances the flavour but it will also allow some cookie recipes to retain their shape rather than spreading on the tray. Not all my recipes call for this, but you will find most dough's can not only be kept in the fridge but also frozen so you can make double and triple batches to have fresh warm cookies on hand at a moments notice!
And so my list – let me know in the comments below if you agree!
Number 10
This is a very classic New Zealand biscuit, an odd combination of flavours that just seem to work! The Peanut Brownie definitely deserves a place on this list, even if just for the smell of them freshly out of the oven!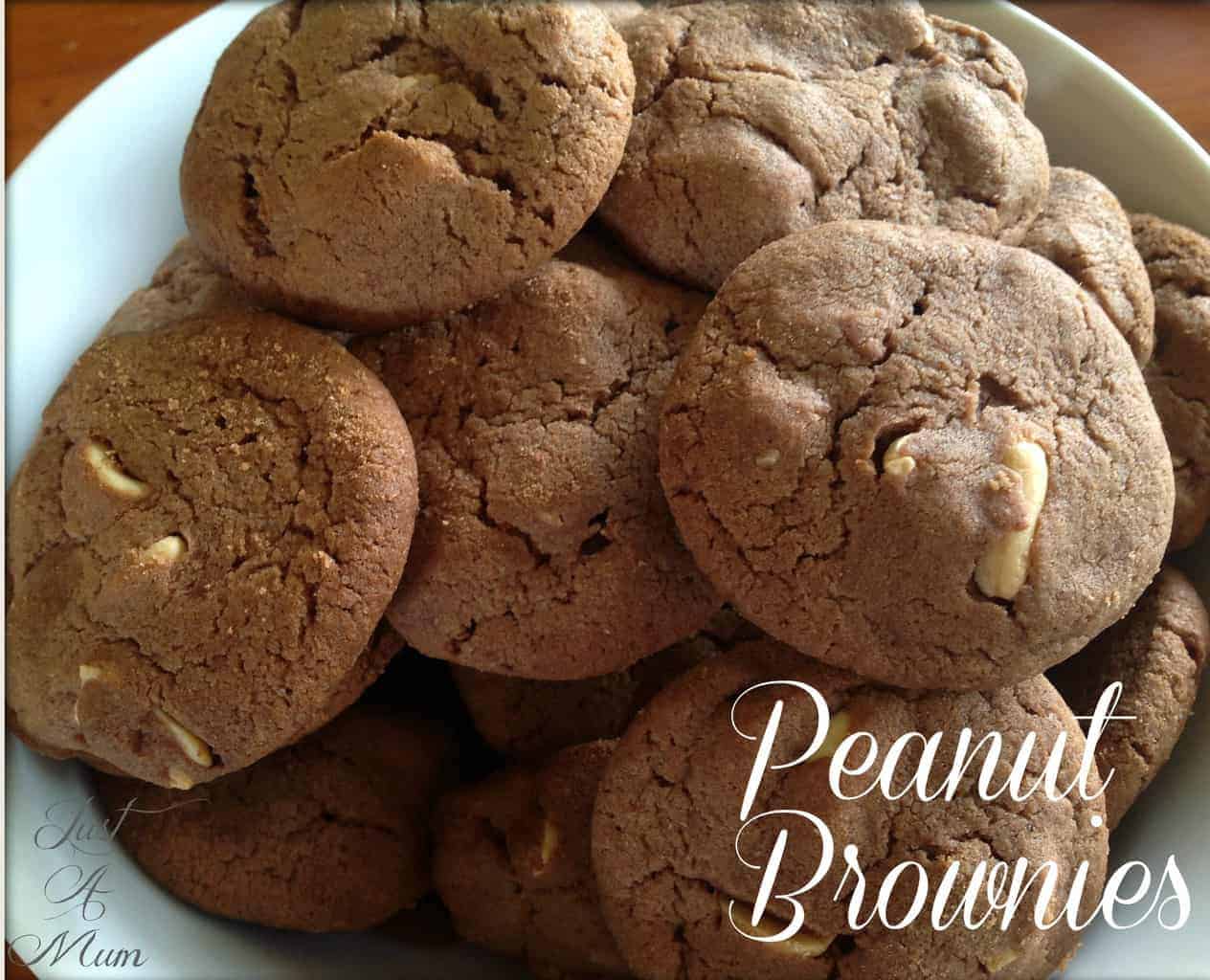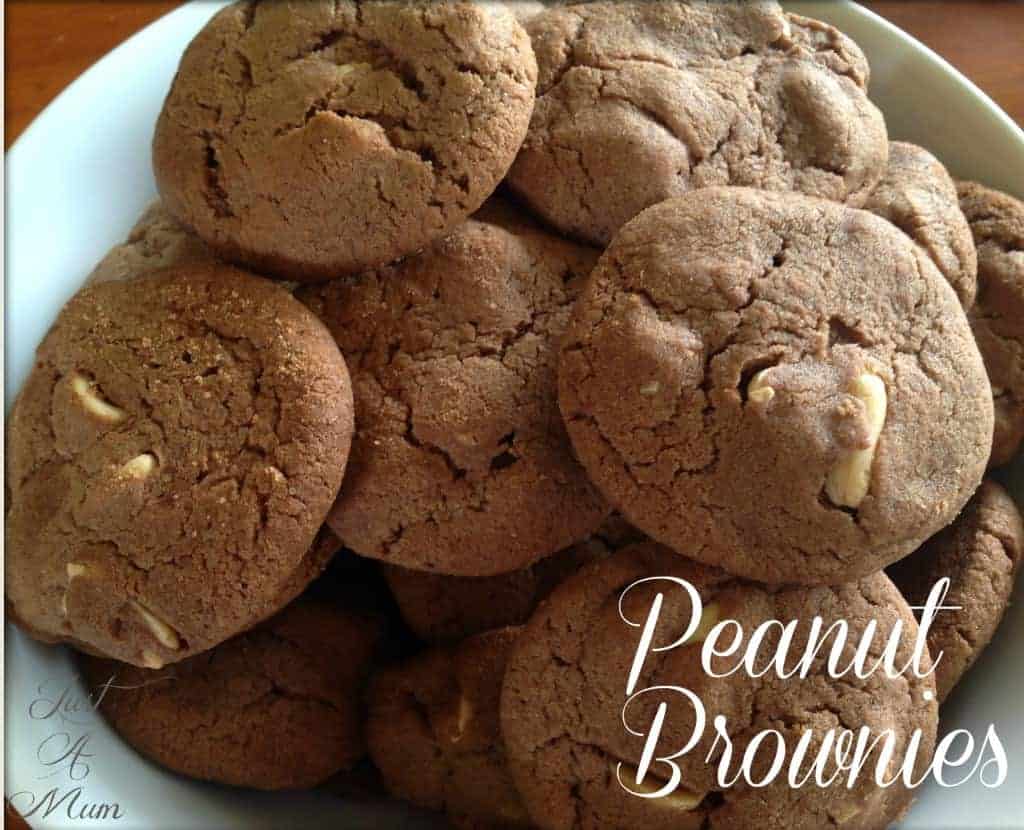 Number 9
At least one of my Grandma's recipes had to make it onto the list! These Chocolate Afghan Biscuits are such a lovely quick recipe to make up, the combination of the crunchy base, the chocolate icing and the walnut make it a perfect little morsal!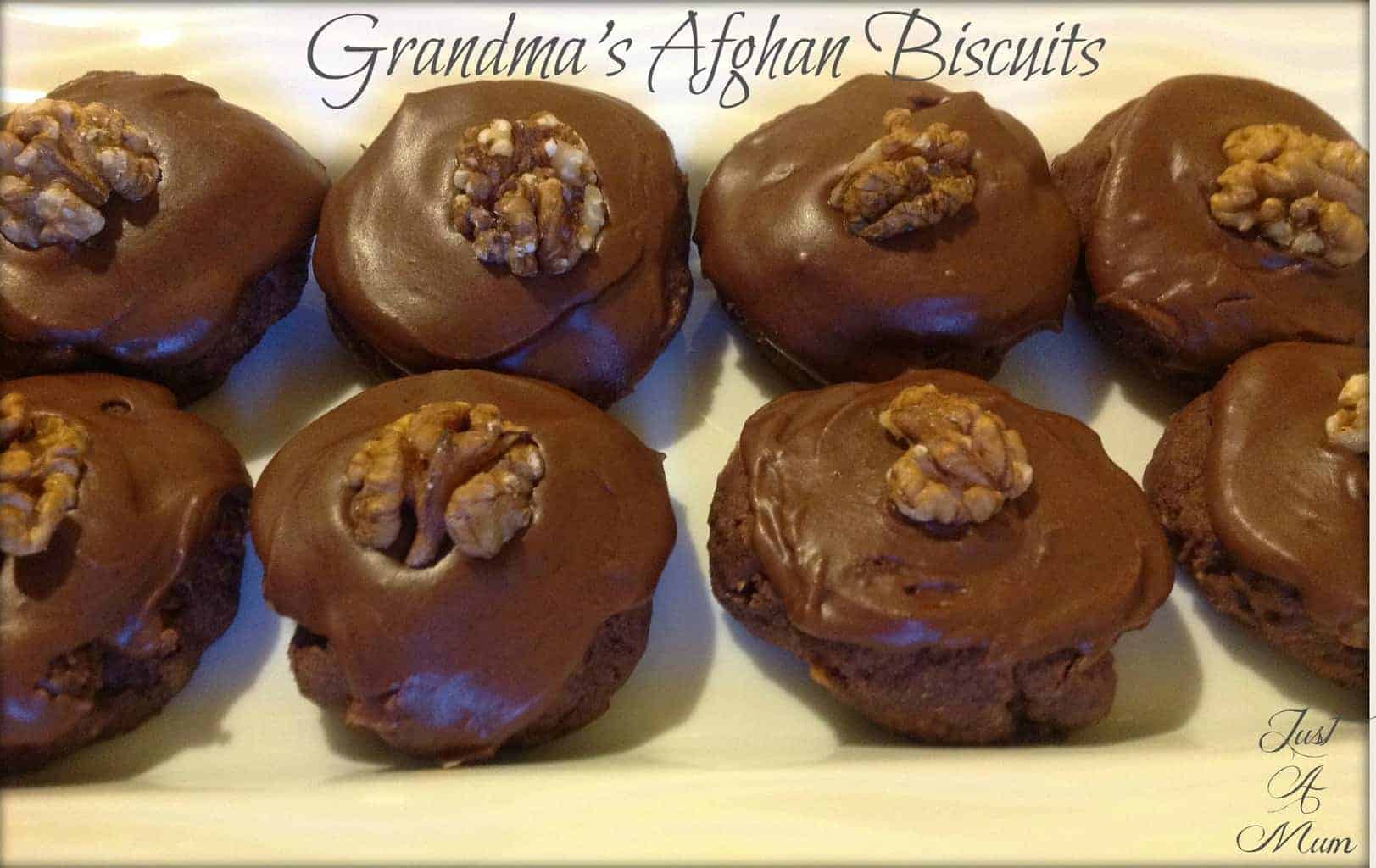 Number 8
This cookie is totally deceiving, it looks very similar to a boring oatmeal raisin cookie you would expect to find after all the chocolate ones are taken, but do not be mistaken! These Oatmeal Cookies are delicious! The raisins are soaked in vanilla & egg which enhances the flavour, the chewy texture just makes them delightful, and they are the perfect flavour combination for a Christmas gift.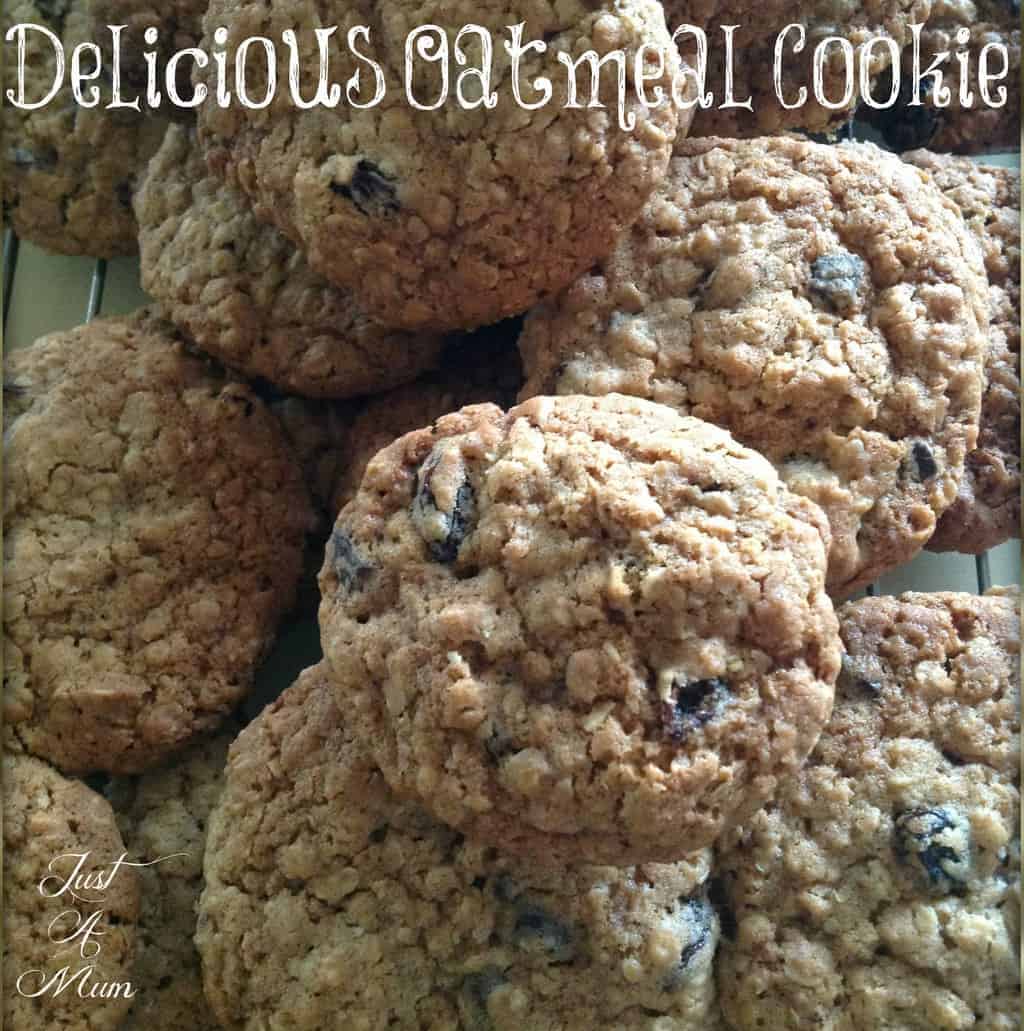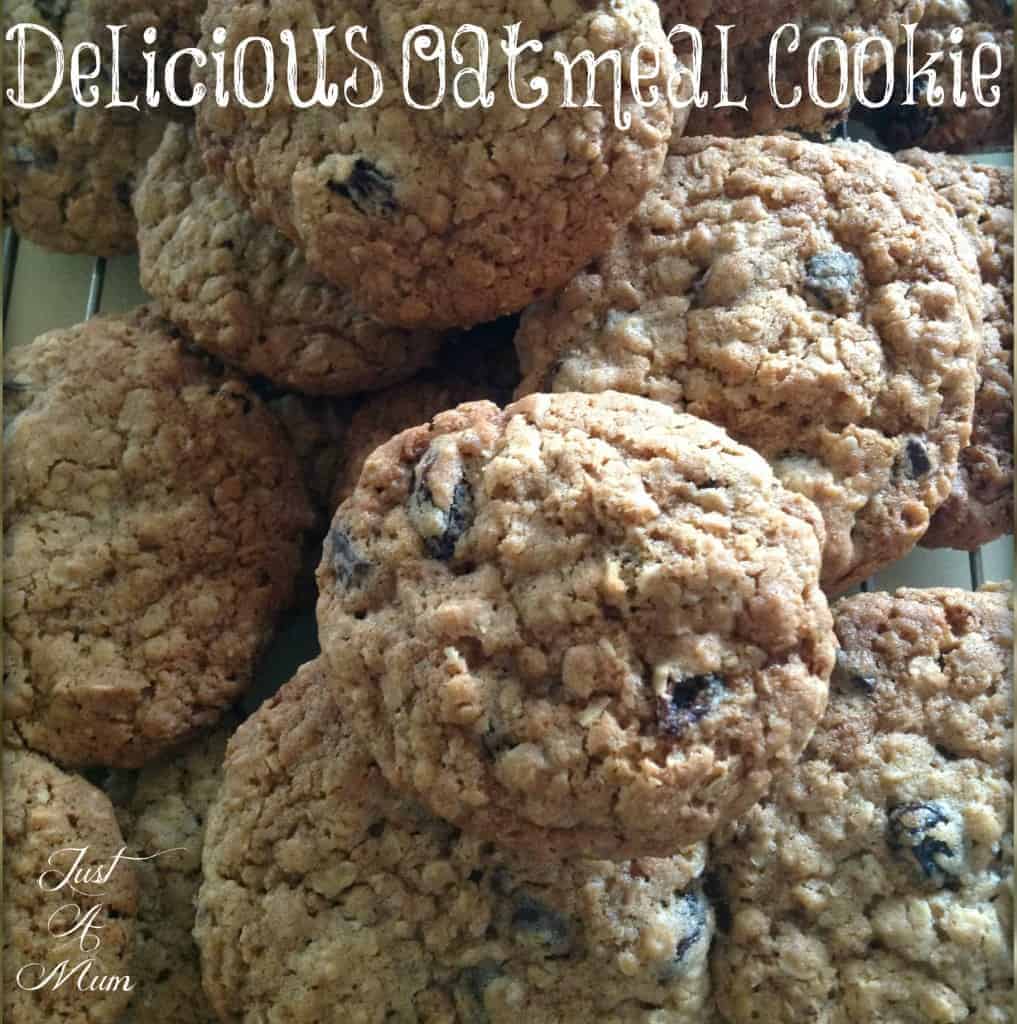 Number 7
These Melting Moments are a beautiful looking treat, they literally melt in the mouth, and with the addition of citrus flavour they are a true treat well worth making.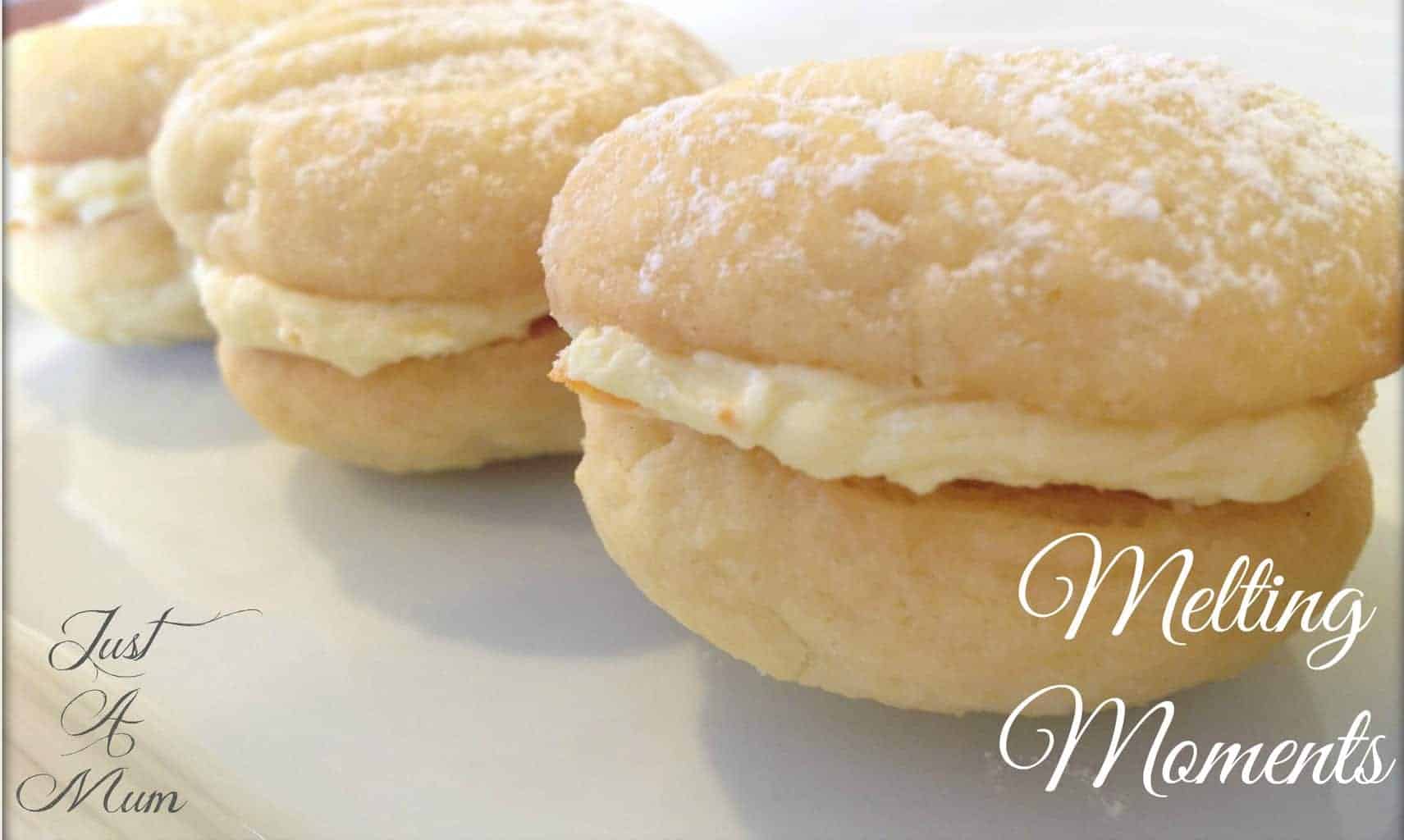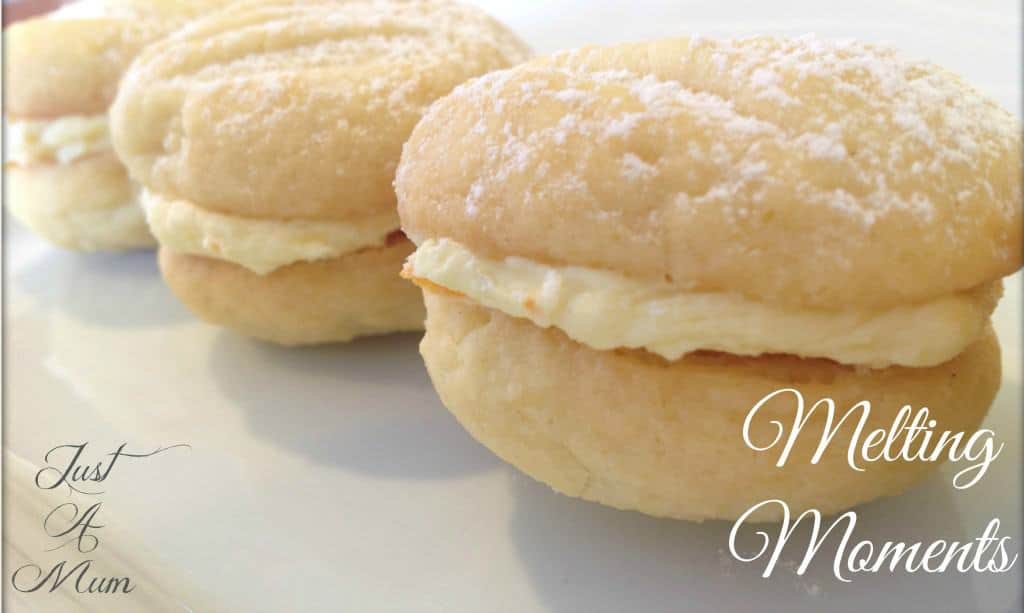 Number 6
These are such a cool combination of flavours with a quirky technique thrown in! Using a packet of Instant Pudding as the base these White Chocolate & Butterscotch Pudding Cookies are such a lovely cakey cookie, you will be wanting to try more recipes!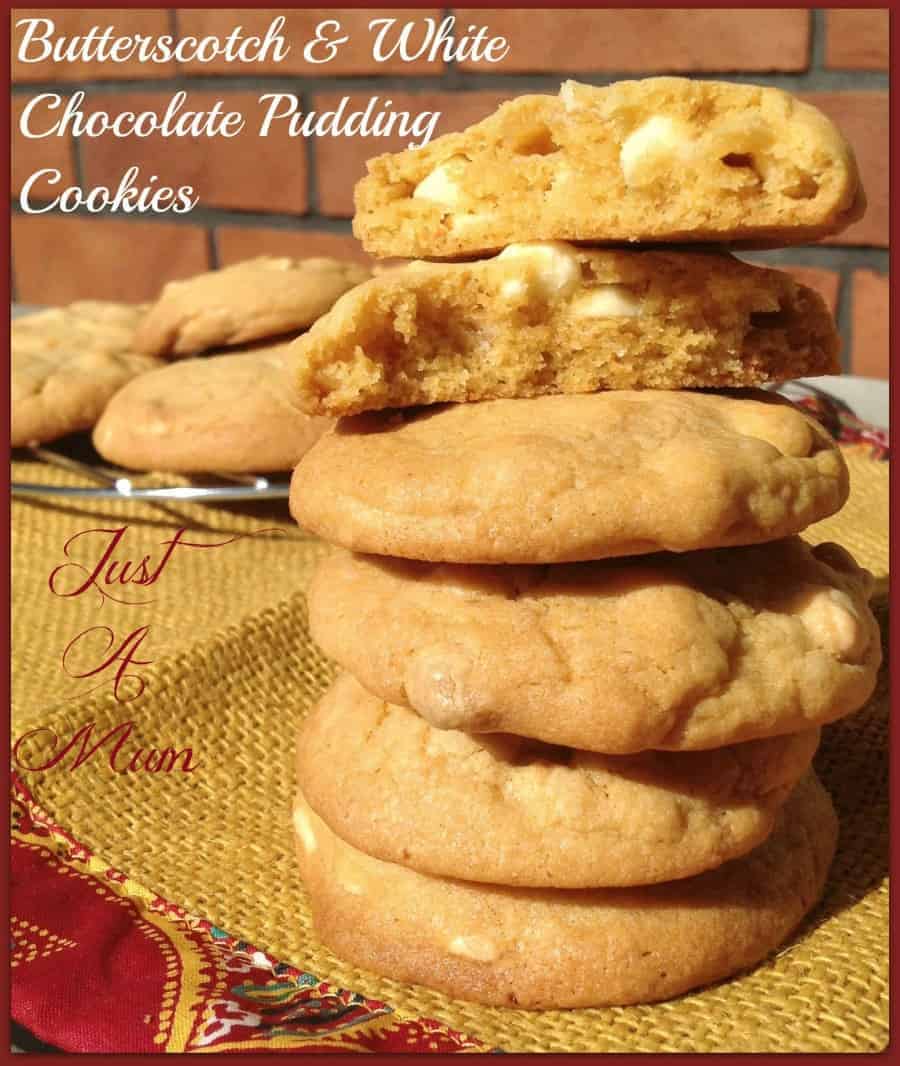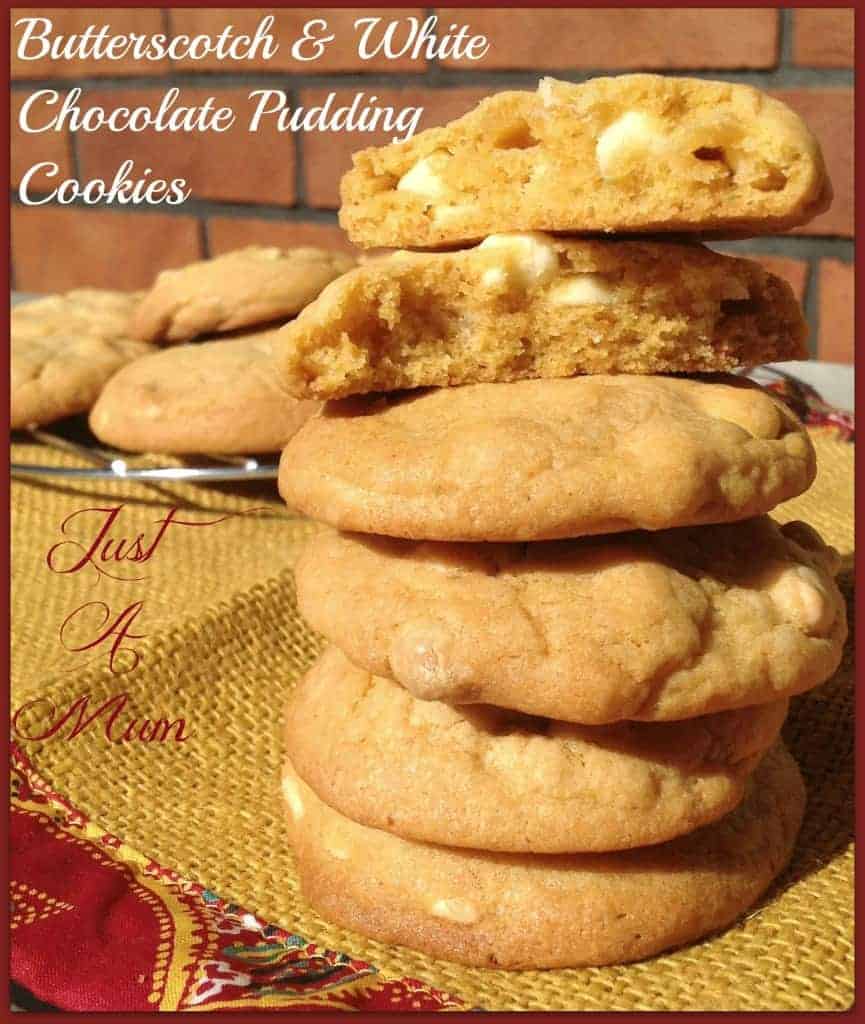 Number 5
And while we are on the subject of using Instant Pudding as a base these Double Chocolate Pudding Cookies are an absolute winner, like a brownie in a cookie you will love them! I mean look how chunky they are!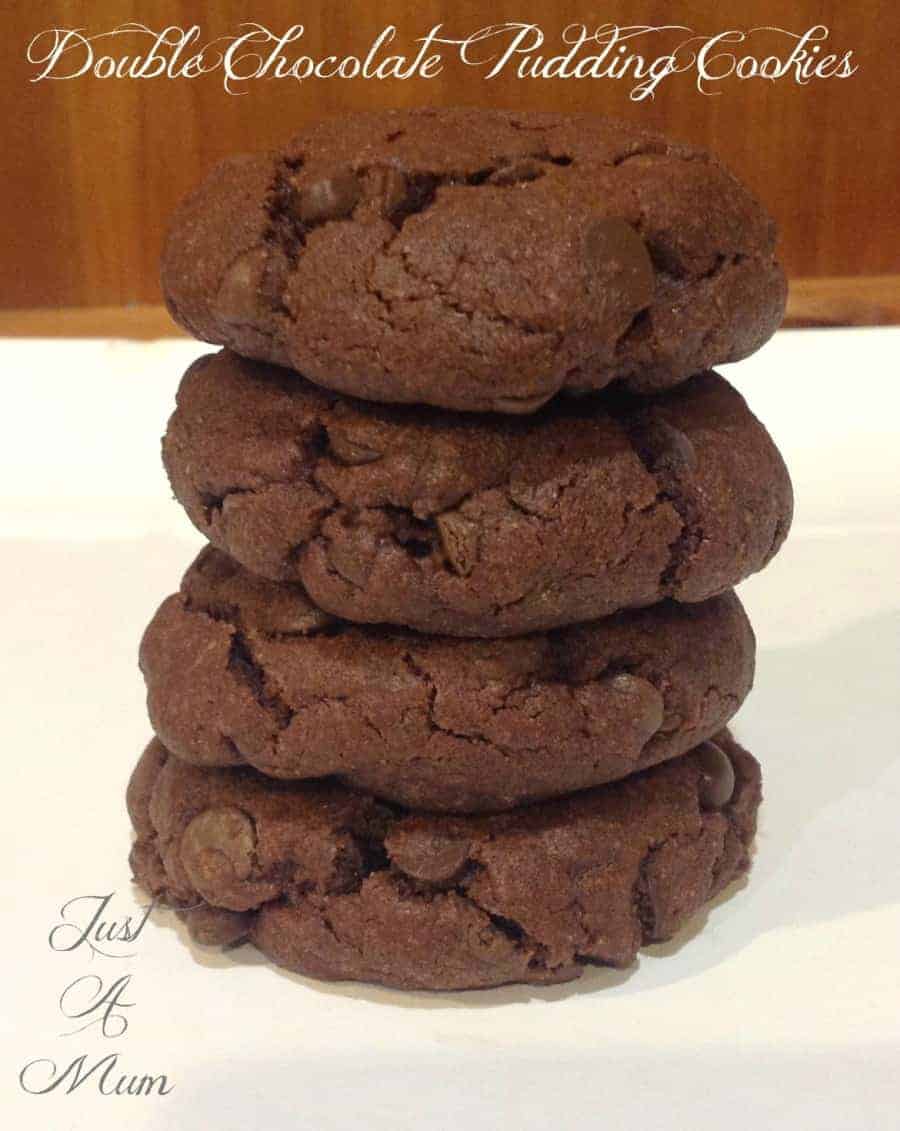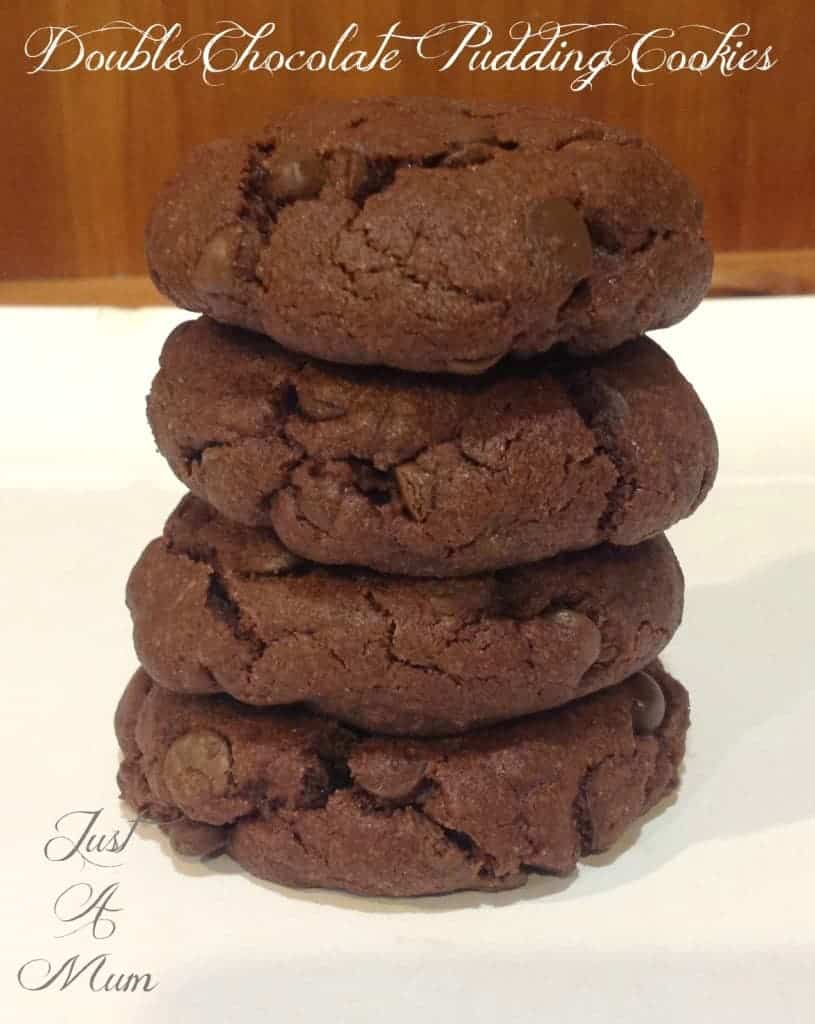 Number 4
While I realise My Mum didn't actually invent these Vanilla Biscuits they are still THE biscuits that I simply cannot get enough of, they remind me of home and they are crunchy and familiar and I LOVE them 😀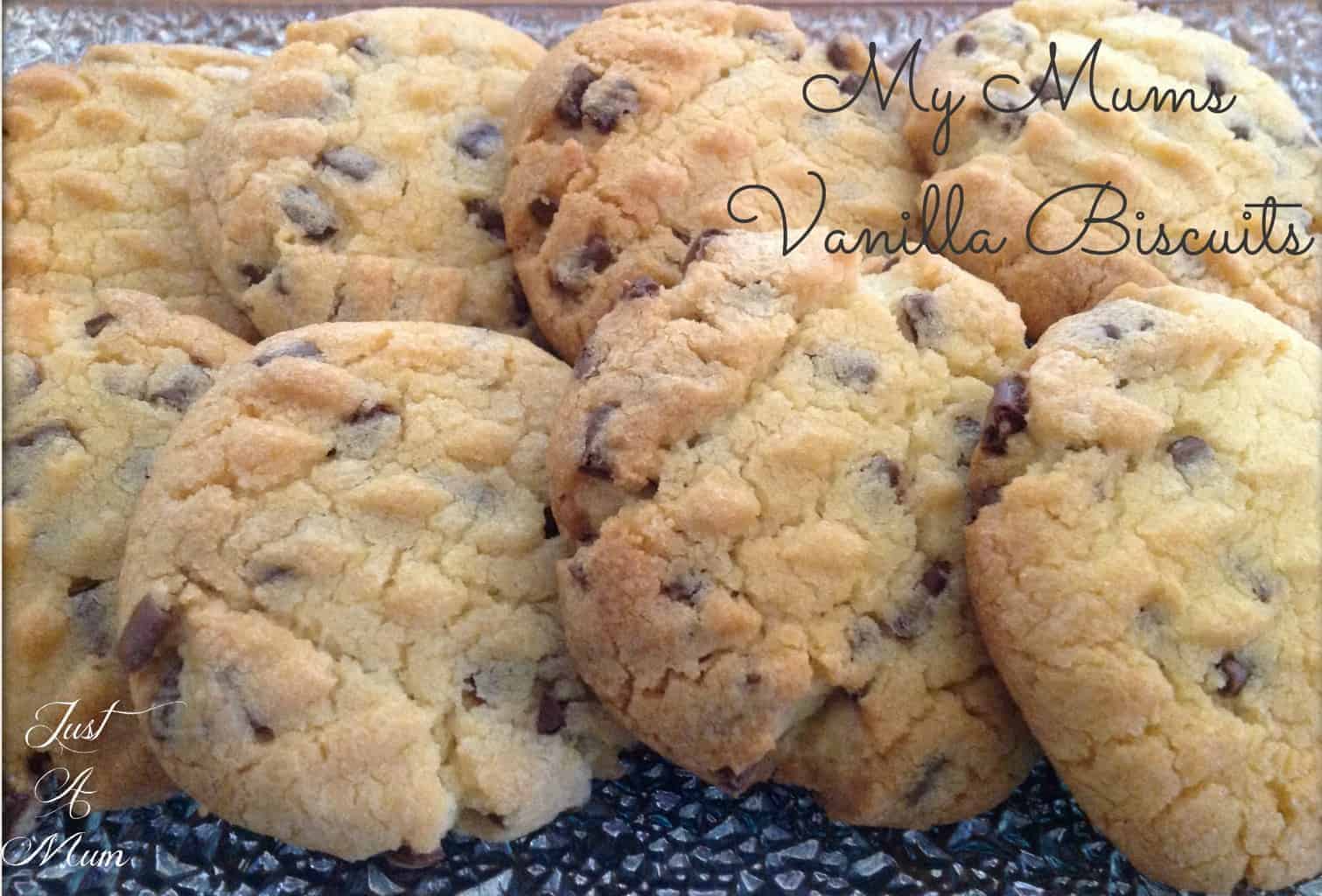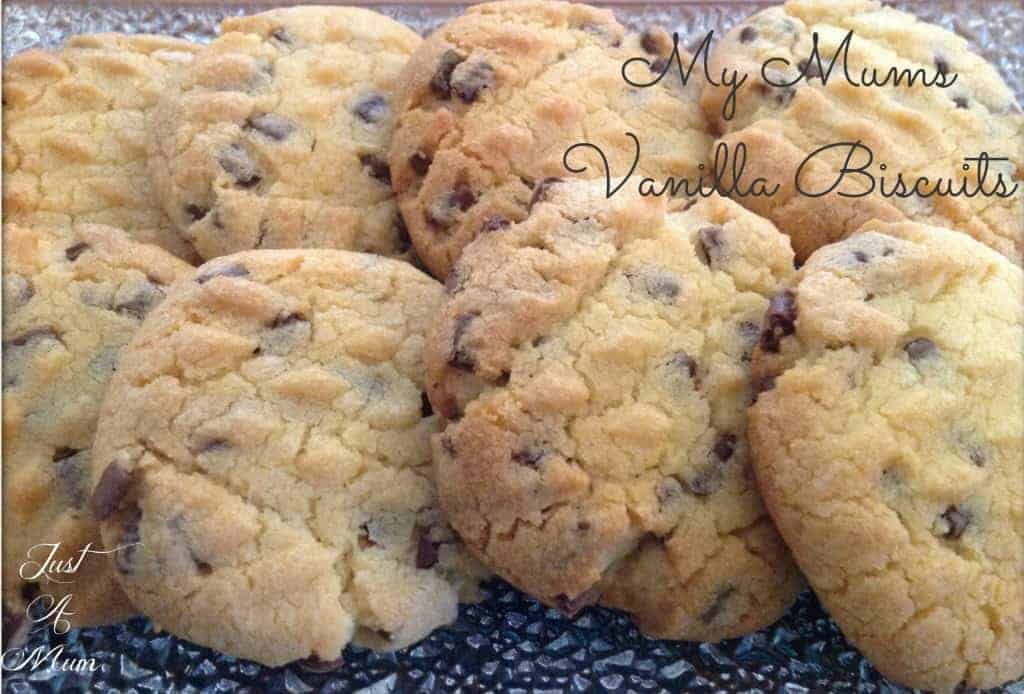 Number 3
These Double Chocolate Chip Cookies can make even the most amateur baker feel like they are making a café style cookie, they are so simple you can whip them up in no time, but careful not to eat them before they hit the cookie jar!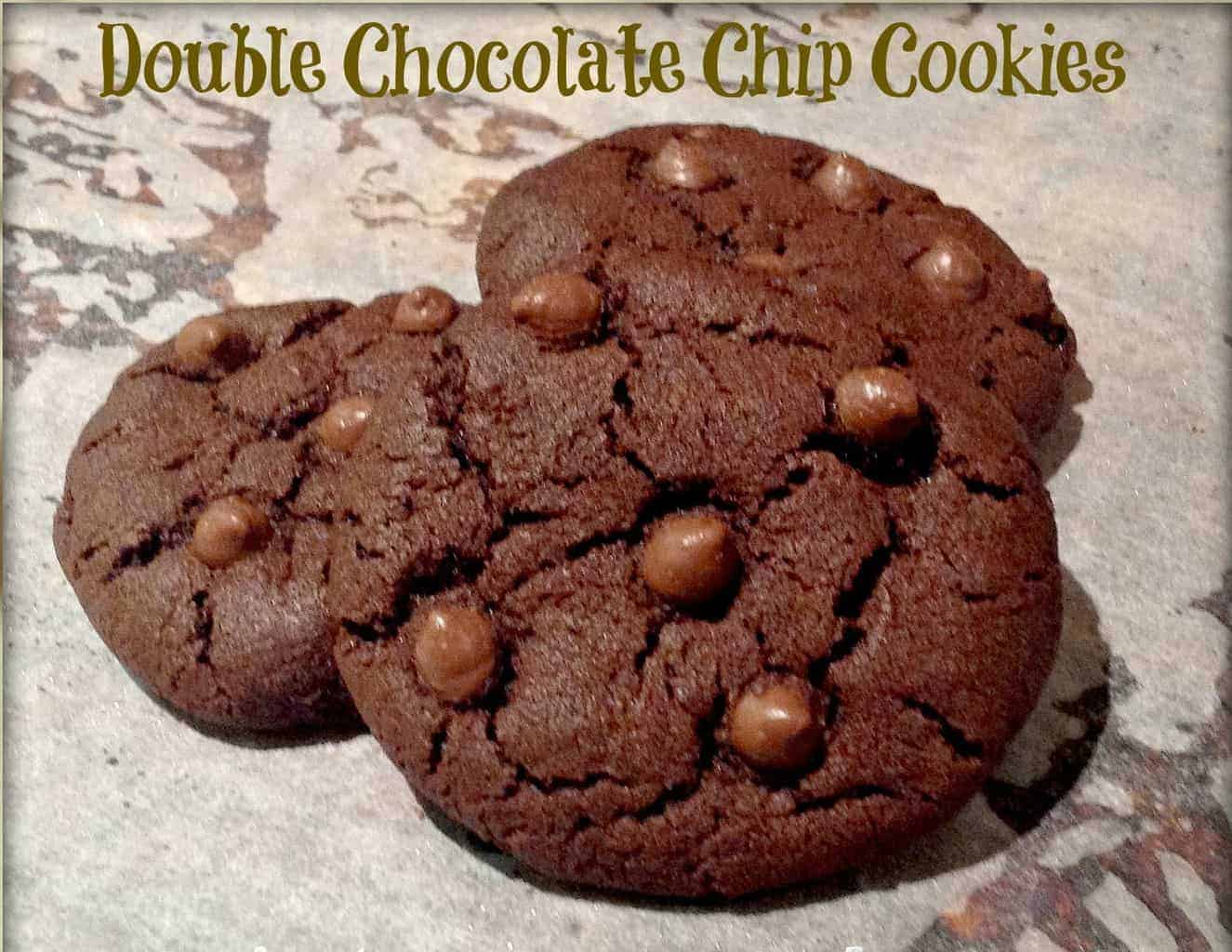 Number 2
This was one of the first ever blog posts I did, so forgive the photography but these are the cookie you will want to know how to bake. They are the cookie you adore with the crunchy outside and soft chewy centre. I think everyone needs this recipe as their go to, with some in the freezer at all times you will be impress with these ones. A great gift too! Calling them the Best Ever Chewy Chocolate Chip Cookie is spot on!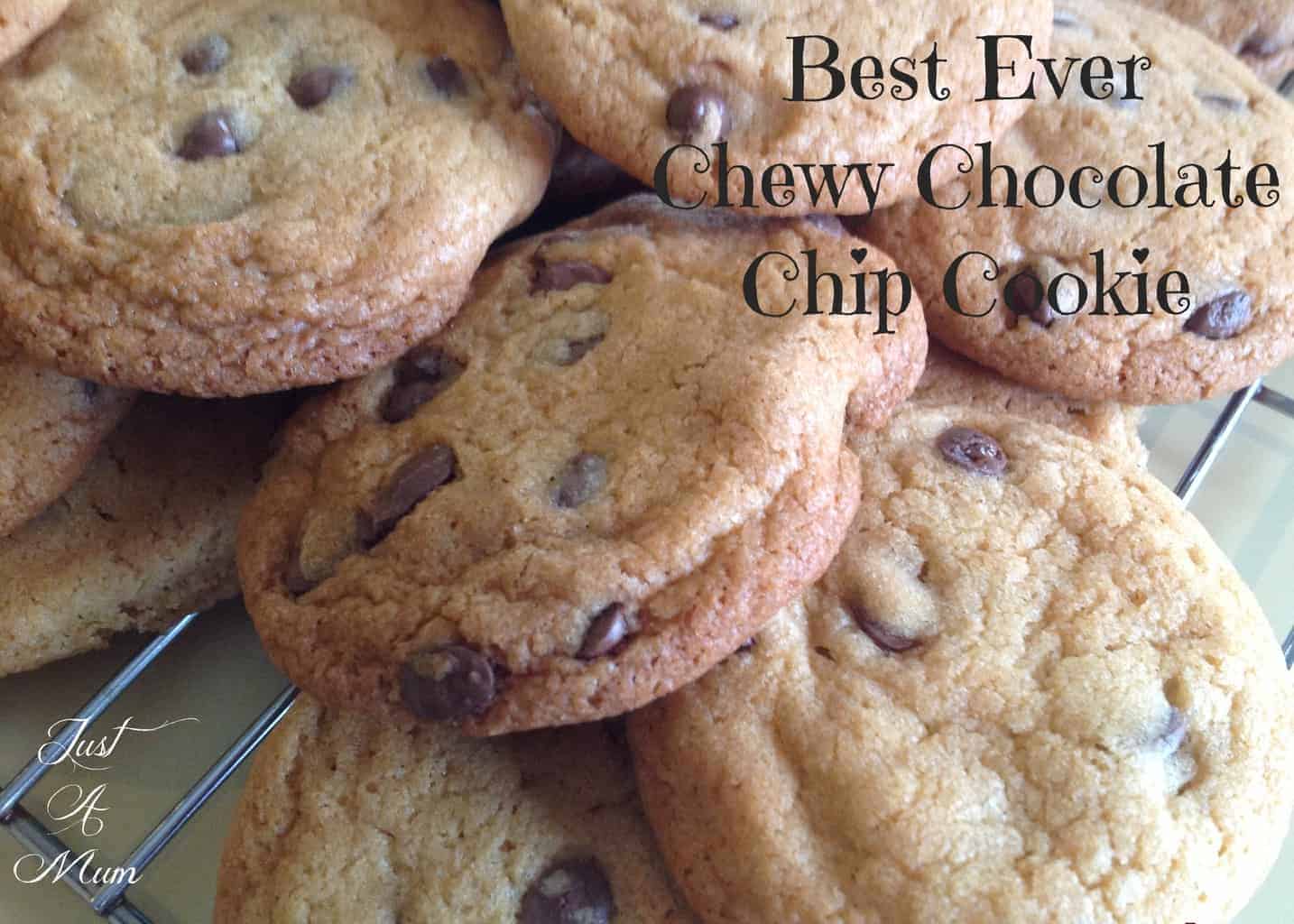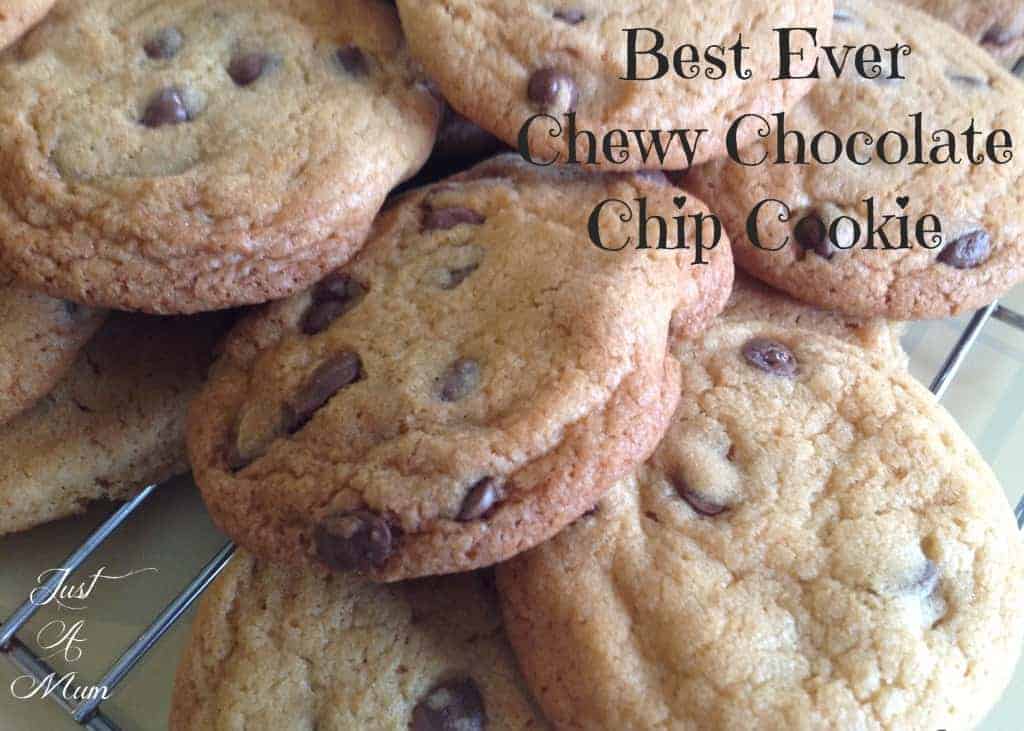 Number 1
Since this is my blog and my list I am delighted to get to choose this one! I adore the combination of orange and chocolate, and there is something about this Orange Chocolate Chip Cookie I cannot get enough of. The citrus, the crunch of the chocolate chips, the soft on the inside crunchy on the outside cookie, its all there and I think I need to make a batch straight away!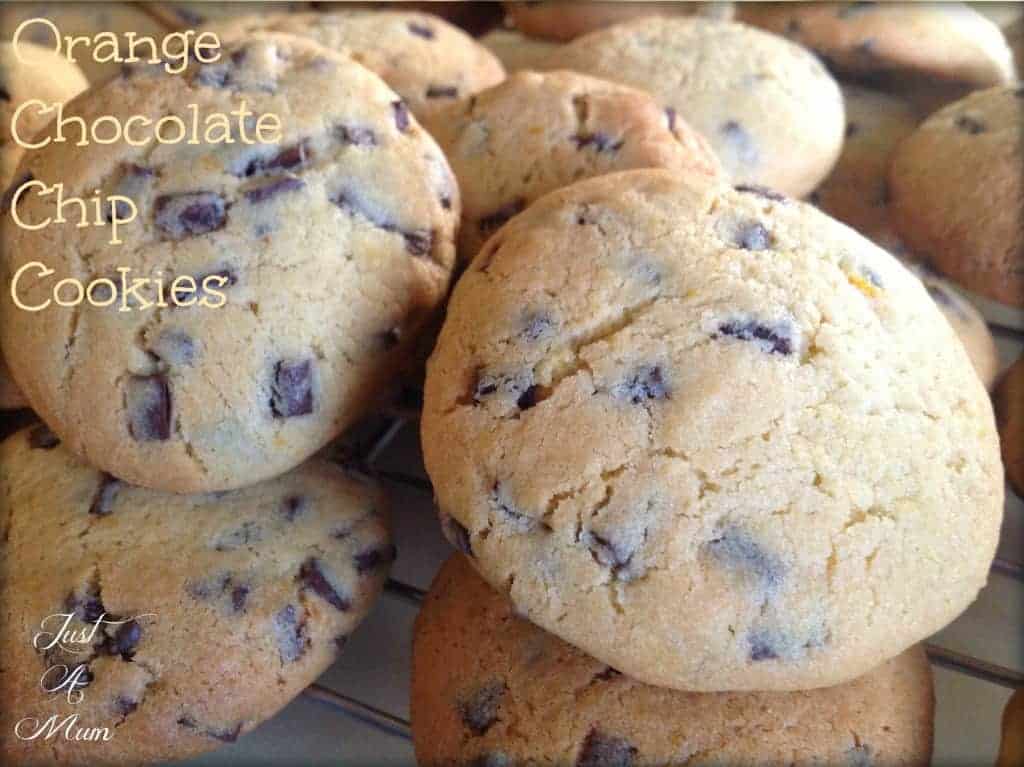 So there you have it! My top ten list of cookies from the blog, that is not all of course – you can find more recipes including cakes and slices under Sweet Recipes. I hope you have enjoyed this list, let me know when you bake them and what you think your favourite is in the comments below.
You can follow me and my recipes on Facebook or register your email above right to receive all my posts as they are published!
Thanks for stopping by and Happy Baking! 😀